Weddings are typically formal affairs where guests are required to suit up or dress up for the occasion. No matter the colour scheme or theme of the ceremony, most attendees prepare to put on their finest cocktail dresses, evening gowns, dinner jackets, and suits and ties to maintain the gravity and solemnity of the atmosphere. 
But an increasing number of couples would rather celebrate their special day with an intimate and casual gathering. Casual weddings, which are a delightful departure from conventional ceremonies, have brought a breath of fresh air to the wedding scene. Some prefer to eschew the lavishness and formality of a traditional ceremony and instead say their "I dos" in an authentic, personal, and—above all— comfortable setting with their closest family members and friends. 
If you're due to attend a casual wedding of a loved one quite soon, you can definitely look forward to a fun and unique experience that speaks to their love story. But knowing the dressed-down nature of the event, what exactly should you wear? 
No matter how casual it is, a wedding is still a time-honoured ritual. As a sign of respect to the ceremony and the couple, you'll still want to look put together within the confines (or lack thereof) of the dress code. To that end, here's a guide to dressing up for a casual wedding and a list of different fashion items that would be ideal for the setting: 
1) Wear a Stylish Outfit with Some Versatile Leggings
Leggings are a woman's wardrobe staple for many reasons. They're comfortable, they pair well with a variety of outfits, and they come in a wide range of colours, patterns, designs, and styles. For many, women leggings are the ultimate casual staple that can be worn with virtually anything. So why not wear your best and comfiest pair at an upcoming casual wedding?
A simple leggings, blouse, and blazer combo that follows the event's colour scheme may be the perfect ensemble to achieve both a relaxed and polished look. But leave a pair that's too thin or designed for sportswear back at home. Opt instead for hardy black or neutral-coloured leggings that will provide you with ample coverage. Black leggings and other neutral-coloured leggings will serve as versatile canvases for a number of tops and pairs of shoes, which will give you an easier time when preparing a casual, but spectacular outfit.
2) Find the Perfect Casual Dress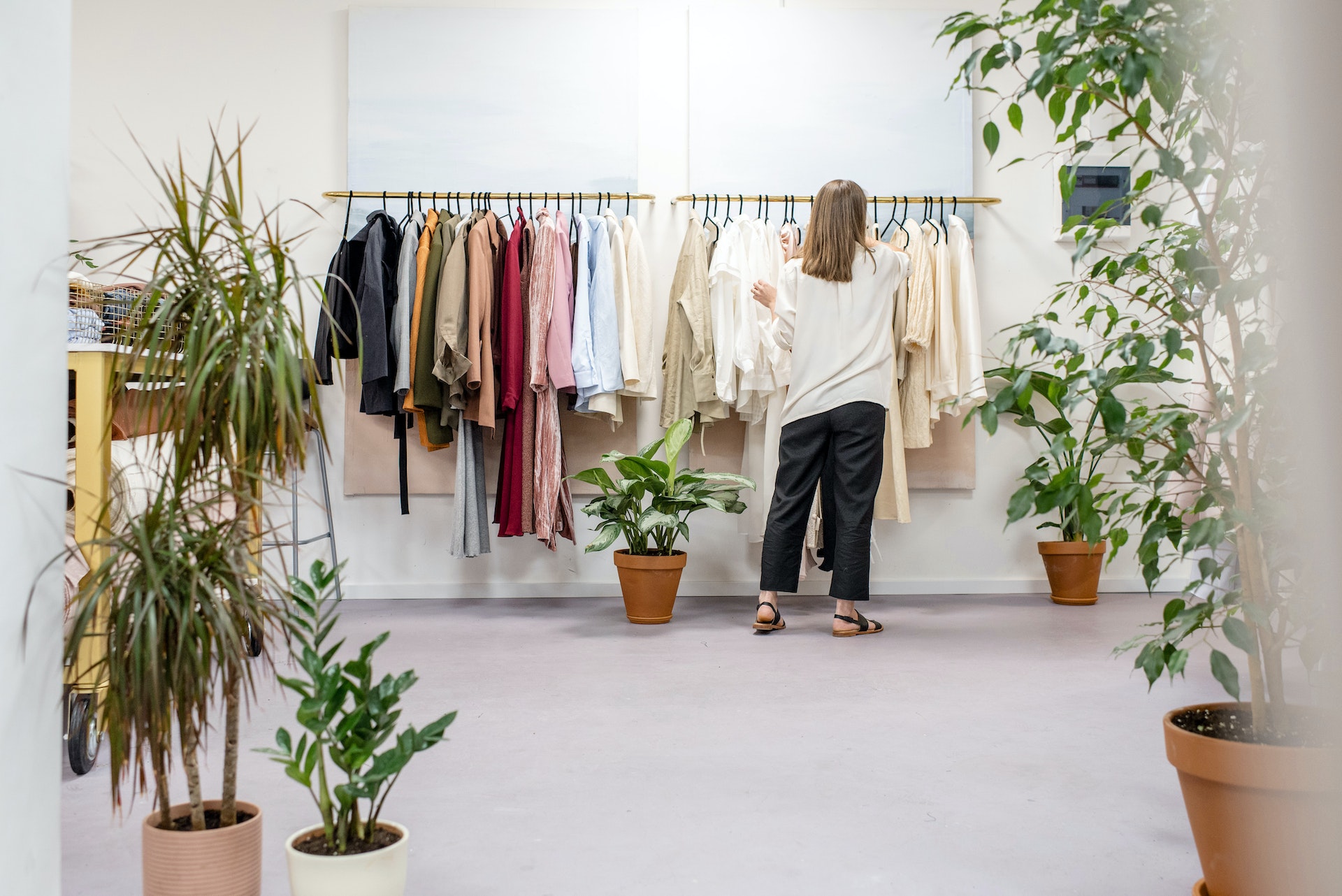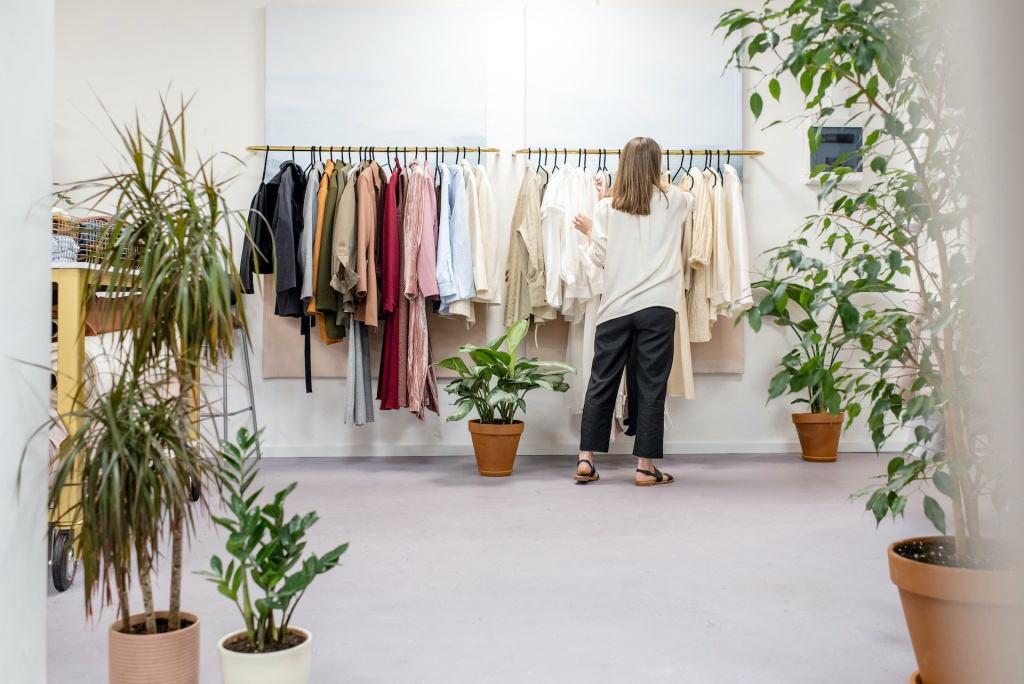 Casual dresses are the epitome of comfort and style intertwined. Look for one that embraces a more relaxed silhouette, featuring a softer fabric and a wedding-friendly print or details. You'll be happy you chose your best casual dress for both the solemnities at the ceremony and for dancing the night away at the reception. 
3) Rock Some Laid-Back Sophistication with a Jumpsuit
For those seeking an alternative to dresses, the jumpsuit is a contemporary and fashion-forward choice for casual weddings. A jumpsuit combines the comfort of pants with the stylishness of more formal garments, resulting in a one-piece outfit that's both elegant and unique. 
Whether you opt for a tailored jumpsuit or a flowing, wide-legged version, this one-piece wonder will surely allow you to make a statement at a laid-back wedding event. Pair your suit with subtle accessories and comfortable footwear for an outfit that's ready for both the solemnities and the festivities.
4) Make a Wedding-Ready Outfit from Your Favourite Skirts and Blouses
You can also peruse your closet to mix and match the items already there, creating an ensemble that's tailored to your personal style. For a casual wedding, you won't go wrong with a smart-looking blouse and skirt combo. 
This base pairing is also quite versatile and will suit various wedding settings. For example, if the wedding is being held in a garden, you can hearken to the charming atmosphere by combining an accordion skirt with a stylish Peter Pan collared blouse. For a lakeside ceremony, pair an A-line skirt with a short-sleeved boat neck blouse to take advantage of the breezy environment. 
5) Choose Comfortable Footwear for the Occasion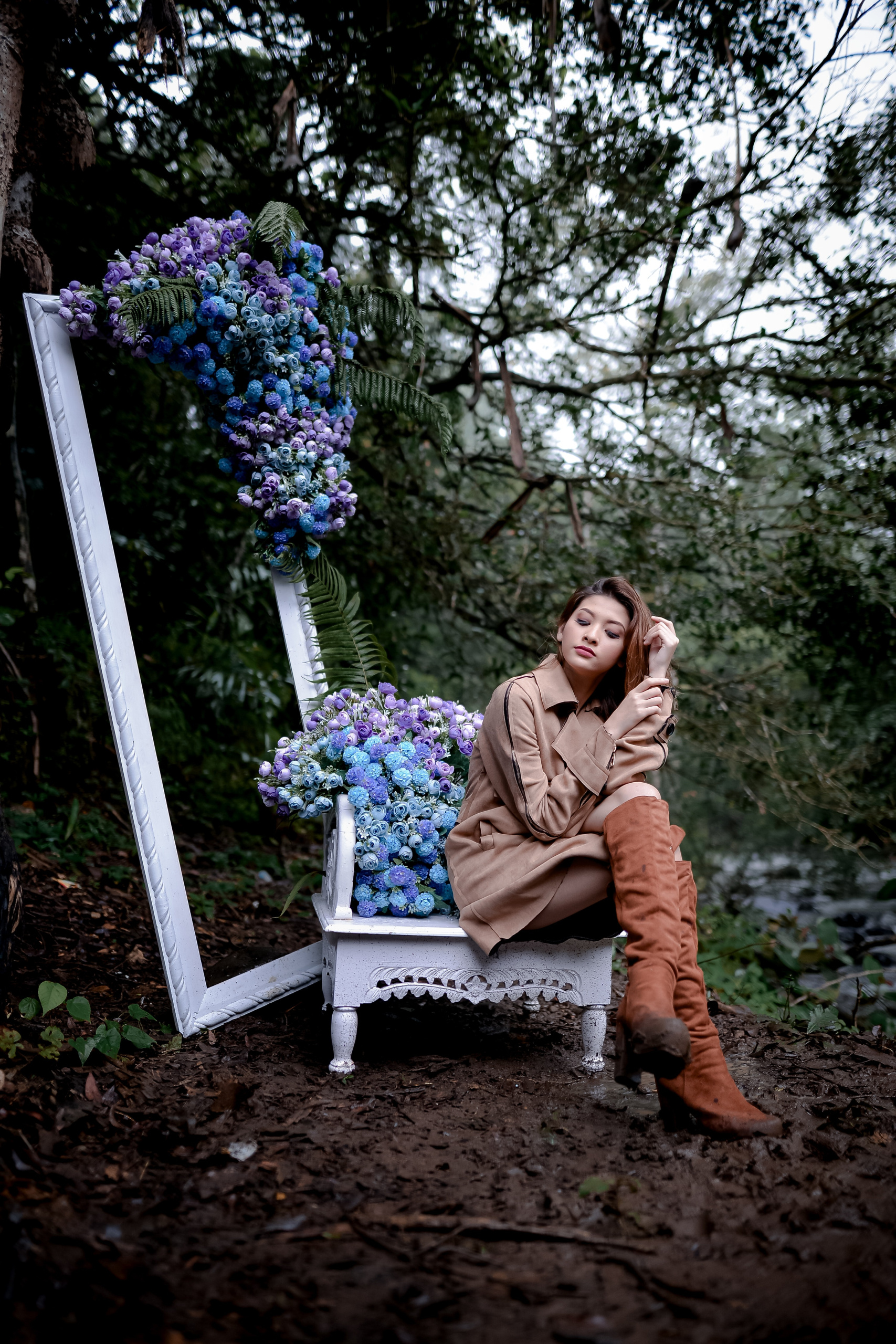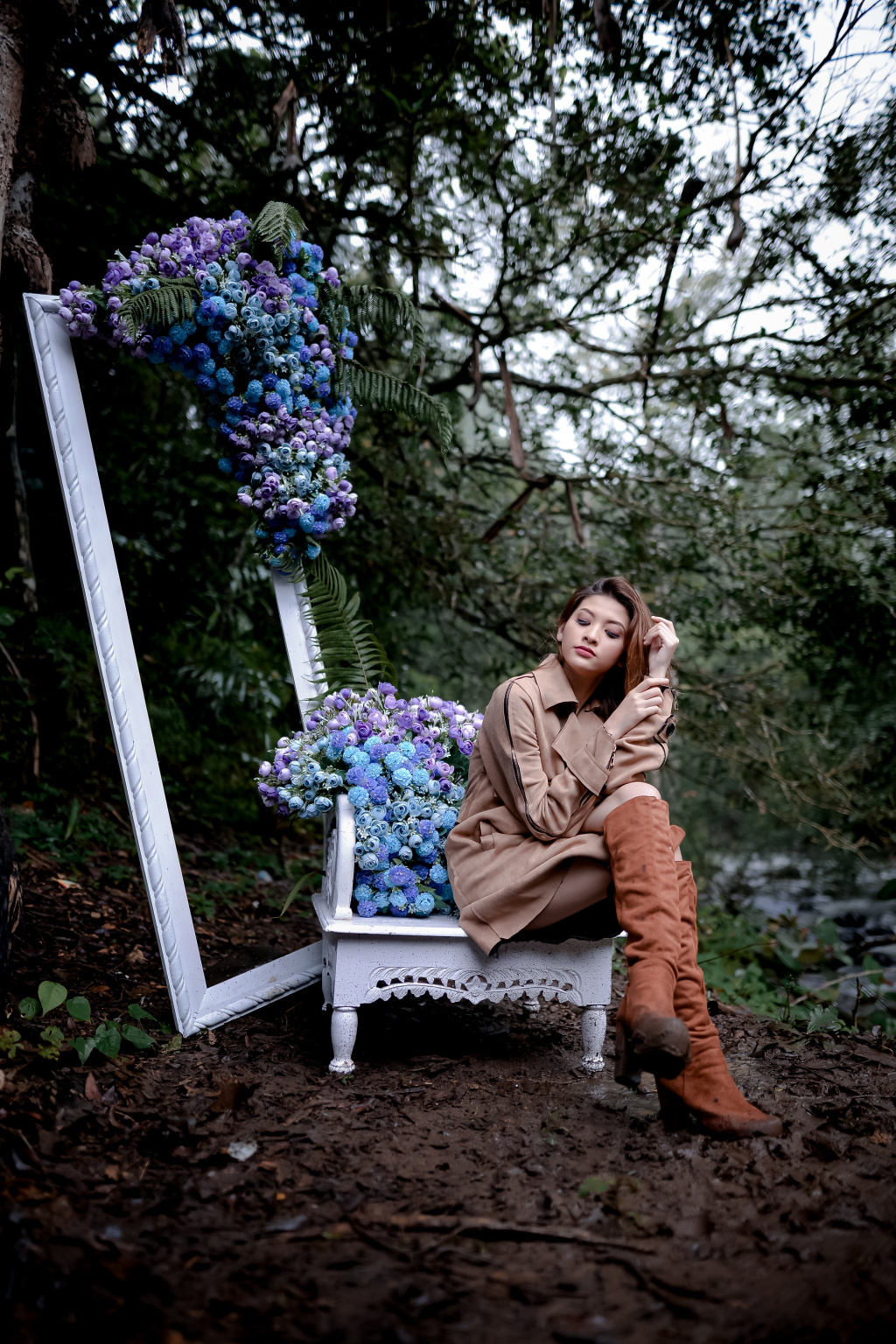 When it comes to footwear for a casual wedding, you'll have many more options compared to the traditional ceremony. It's possible to ditch the formal high-heeled shoes and opt for something more comfortable. Sandals, ballet, flats, low heels, and even sneakers are good choices because they'll allow you to move with ease throughout the celebration. 
Choosing Your Casual Wedding Outfit: Some Last Considerations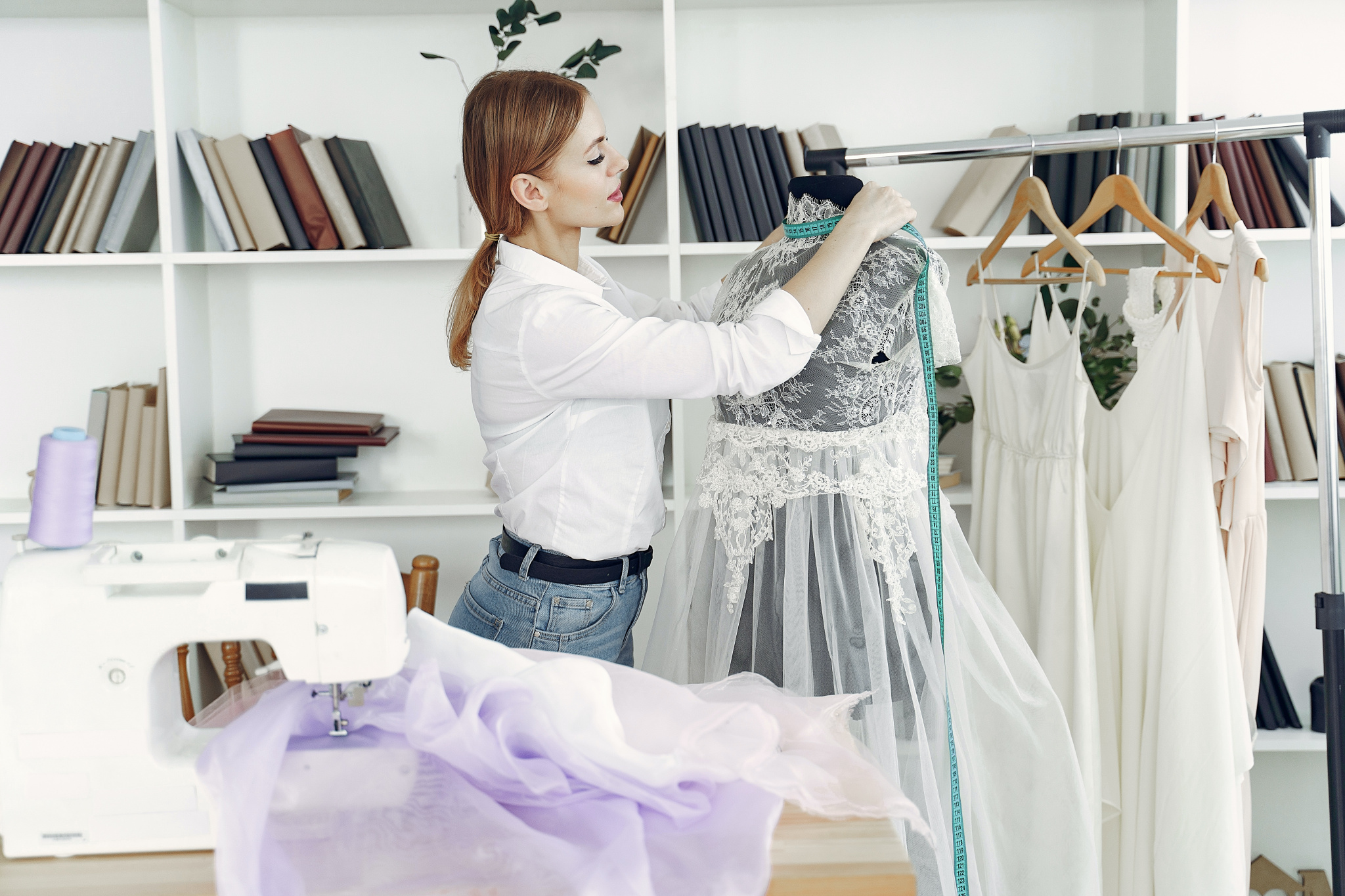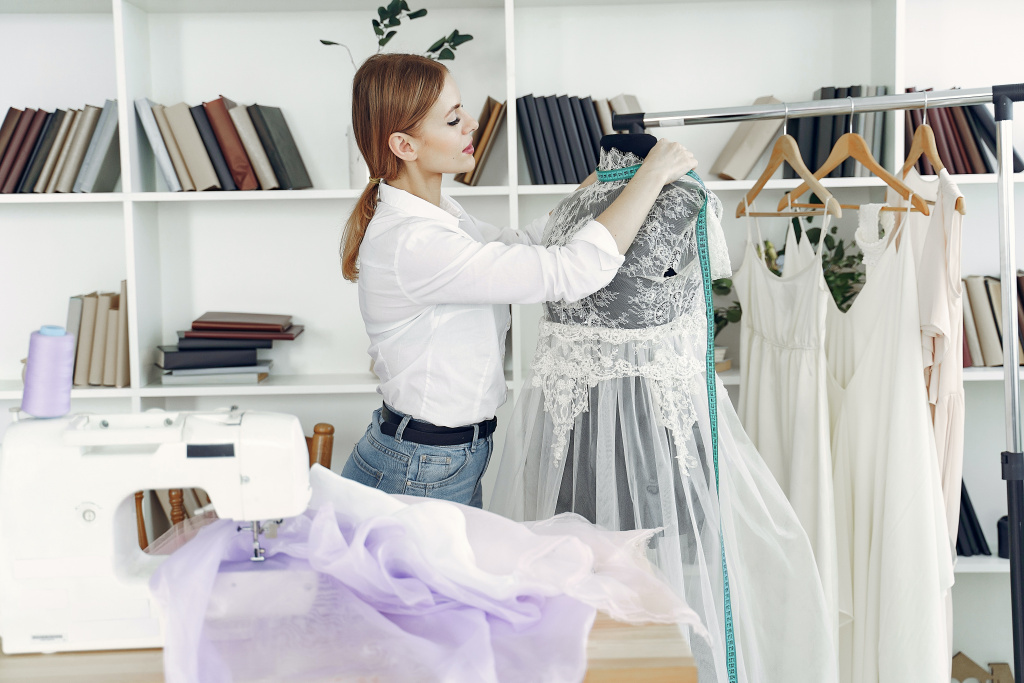 If you're still having difficulty creating a casual wedding ensemble of your own, consider the following factors to help narrow down your clothing options:
Venue and setting

. Is the wedding being held outdoors, at the beach, in a garden, or in a more rustic setting? The venue should influence your choice of attire, footwear, and accessories.

Dress code guidance

. If the invitation provides any dress code guidelines, follow them as a starting point. Some casual weddings might still have specific expectations for attire.

Season and weather

. Consider the season and weather conditions on the wedding day. Opt for lighter fabrics and shorter lengths for summer weddings, and add layers or jackets for cooler temperatures.

Theme and vibe.

Is the wedding going for a Bohemian, rustic, or vintage vibe? Aligning your outfit with the theme will enhance the overall atmosphere there.

Consider the colours.

Choose colours that match with the wedding's colour palette. Neutral tones and soft pastels often work well for casual weddings, but don't hesitate to add pops of brighter colours if they suit the occasion.

Mind the nature of the event

. While casual, remember that a wedding is still a special occasion. Aim to truly look your best for the couple while still putting your own spin on your outfit.
It's not every day that you get invited to a wedding, and a casual one at that, so putting together an appropriate ensemble can be a challenge at first. But with the tips listed above, you'll be better equipped to prepare casual wedding attire that's not only fashionable, but also in tune with the celebration's relaxed and joyful spirit.