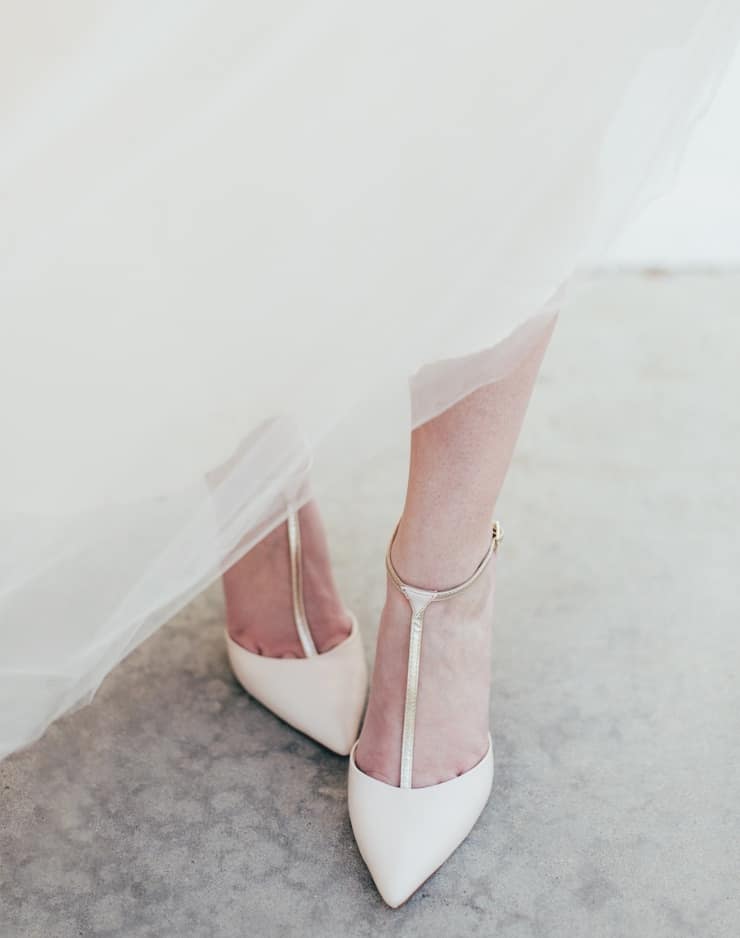 About Cake and Lace
With a background in and love for weddings, Cake and Lace was started after noticing a need for a wedding blog that doesn't focus on one little niche or a certain "look". Instead, we simply showcase all things beautiful.

We wanted to create a resource directed to a diverse audience, regardless of gender, ethnicity, location, sexual orientation, age, etc. by portraying plenty of variety in our content. We've already accepted features from around the globe, including a range of ethnicities and traditions, sexual orientations, styles, and more. As a result, the response to this new blog has been tremendous.

Although Cake and Lace is a wedding blog, we showcase more than just that. In addition to our wedding Vendor Guide, we currently accept and feature real weddings, styled shoots, engagements, proposals, anniversaries, wedding-related events, DIY projects, and family shoots for a glimpse of life once married. The idea behind this was that we wanted to be a resource for wedding inspiration, but what about the events that happen before and after the wedding? As a result, we've now formed a resource for inspiration for anything and everything related to married life. Whether you're looking to propose to that special someone, need cute ideas for your one year old's birthday, are interested in ways to throw the best bridal shower for your newly engaged best friend, or desire inspiration for the color palette of your wedding, Cake and Lace will have the inspiration you need.