Wedding websites are a relatively new phenomenon. They run the gamut from a dedicated social media page through to a slick website purpose-built for the big day. It will take a bit of work, but creating a wedding website is worth it, both for you and your guests. Here are some handy tips to help you get started.
Choose a Custom URL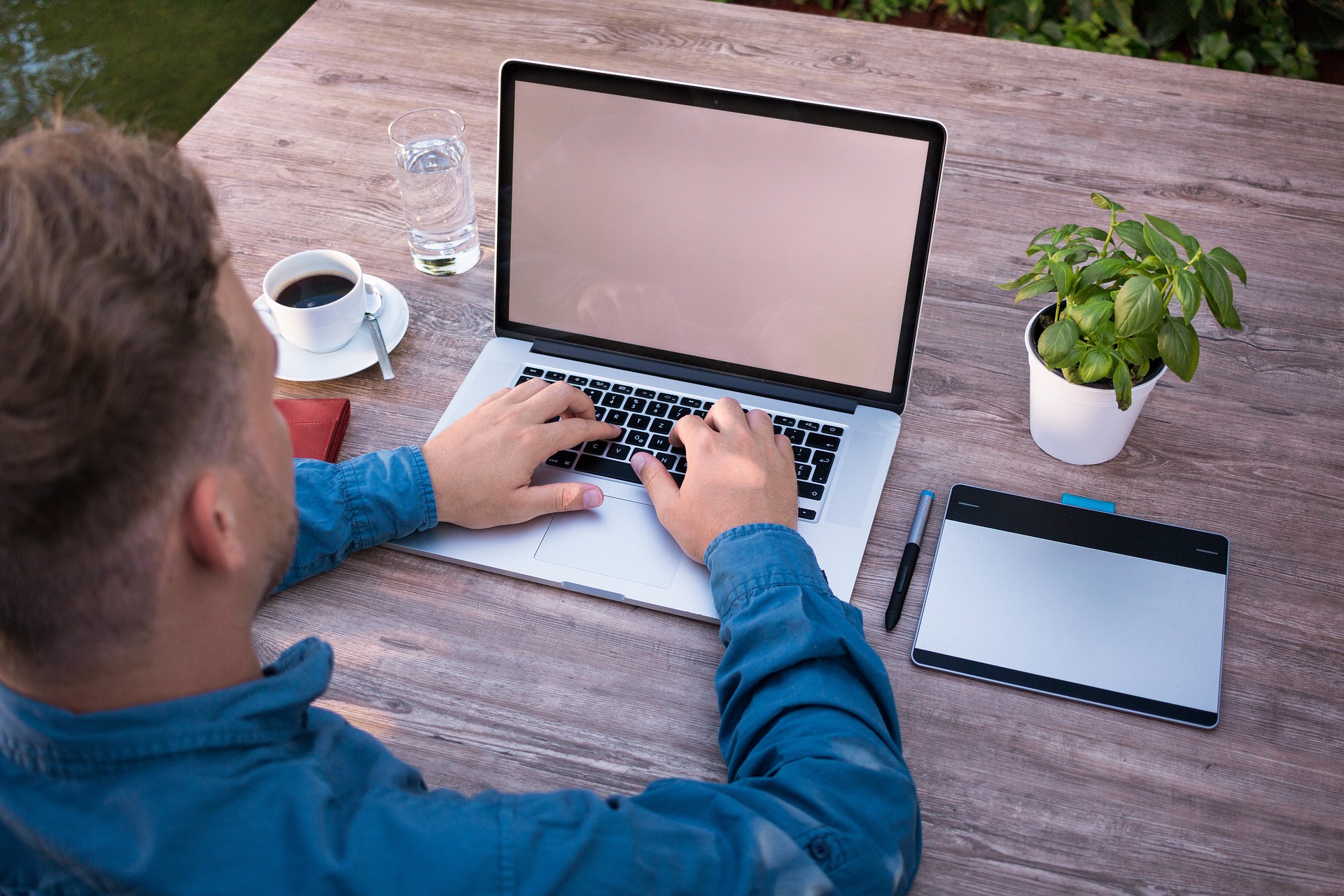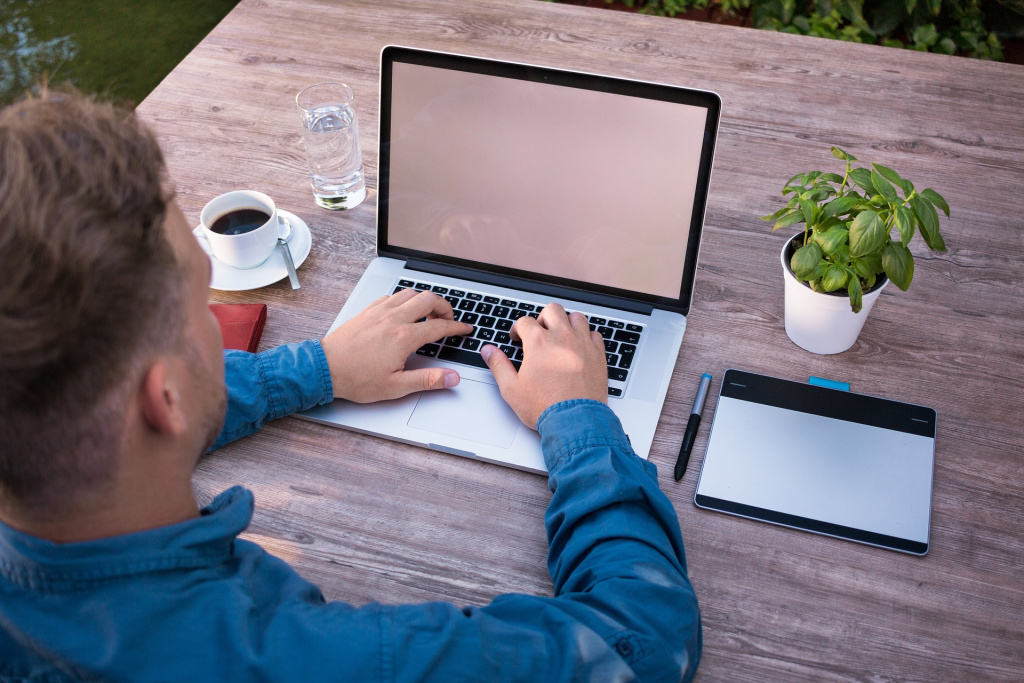 Pick a unique URL that reflects your names or the theme of your wedding. Having a unique and memorable web address will make it easier for your guests to find and remember your website. Include your name, such as www.bobandmaryswedding.com or www.ourbahamaswedding.com. 
Don't Go Overboard
Less is more. Guests don't want to have to wade through pages of content just to find where the venue is. Avoid overwhelming your guests with unnecessary details. Instead, focus on providing concise and essential information. Use bullet points or short paragraphs to make the content more scannable and easier to digest. 
Add Your Love Story
Share your love story on the website to give your guests a glimpse into your relationship. Include details such as how you met, your first date, the proposal, etc. This personal touch will create a deeper connection with your guests and make them feel more involved in your journey. While many of them will already know this stuff, it's helpful for out-of-town relatives who you don't see often.
Add Event Details
Include all the important information about what's happening on the day, such as the date, time, and location of the reception and where the ceremony is taking place. Create a separate page or section specifically dedicated to the wedding timeline, so your guests can easily make travel plans.
Upload Lots of Photos and Videos
Everyone loves photos and videos. Include photos and videos of yourselves as a couple, engagement pictures, and even snippets from your pre-wedding festivities. Guests will feel more invested in the day if you bring them to tears with some emotional images.
Manage Your Guest List
Include a simple and user-friendly form where guests can confirm whether they are coming and provide any dietary restrictions or special requests. This is easier than asking everyone to email or message via social media. Or worse, call!
Include Accommodation and Travel Information
If you have guests traveling from out of town, add information about nearby hotels, transportation details, and any special discounts or group rates you've arranged. This will help your guests plan their trip hassle-free and ensure a smooth experience.
Gift Registry Information
If you have a wedding registry or prefer specific types of gifts, include this information on your website. Provide links to your registry or mention any alternative gift options you may have in mind. It might save you from receiving ten toasters.
Test Your Site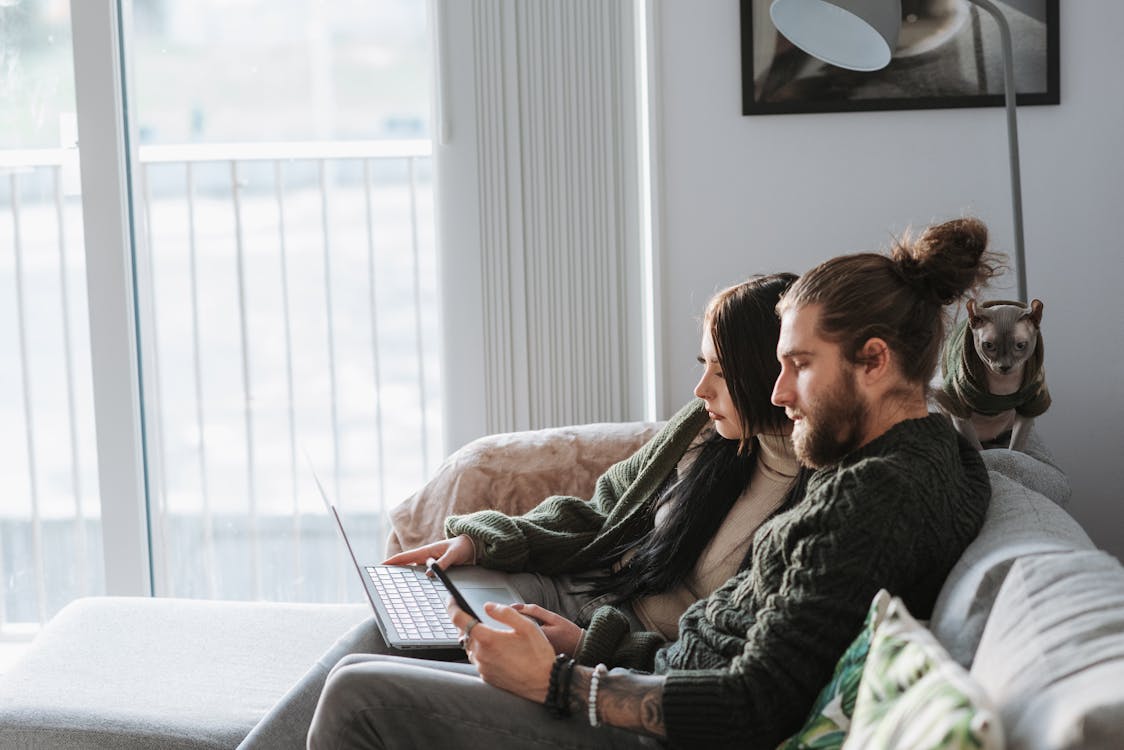 Before launching your wedding website, thoroughly test how it works, especially on mobile devices, which people tend to use these days. Check for any broken links, formatting issues, or typos. Once your website is live, continue to update it with new information, such as last-minute changes in the schedule or additional details for your guests. Regularly checking and updating your website will ensure that your guests have access to the most accurate and up-to-date information. Consider a wedding website designer to make sure your site is easy to set up and use. 
Creating the perfect wedding website is a breeze if you follow our tips and use an intuitive platform. Remember, your wedding website should be a reflection of both your personalities and the love you guys share, so have fun with it and make it a memorable part of your wedding journey.