Your wedding day is one of the most important and memorable days of your life. As you plan this special event, you'll want to infuse it with details that reflect who you and your partner truly are as a couple. While it's easy to get caught up in traditions and expectations, don't forget that this day belongs to you. Make it your own by incorporating touches that speak to your personal style. 
Choose a Venue That Fits Your Aesthetic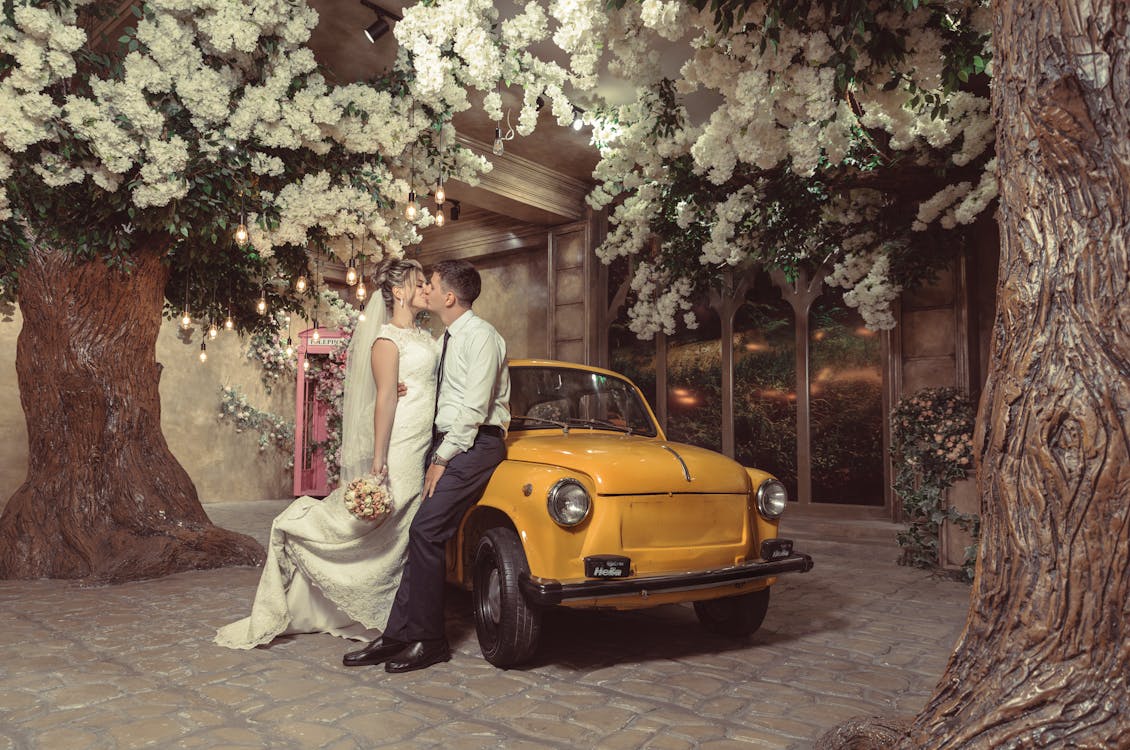 The venue sets the tone for your entire wedding, so choose one that aligns with your vision. Are you dreaming of an intimate gathering surrounded by nature? Look for pastoral outdoor spaces like farms, gardens or parks. If you envision an elegant soiree, consider a hotel ballroom or historic mansion. If you want to throw a vintage-style wedding, look for a venue with wedding event experience, but also vintage architectural details and historic charm. Or if modern and sleek is more your speed, seek out loft spaces or modern art galleries. Take your time touring potential venues and picturing yourself celebrating there. The right one will feel like an extension of you and your partner.
Select Attire That Expresses Your Fashion Sense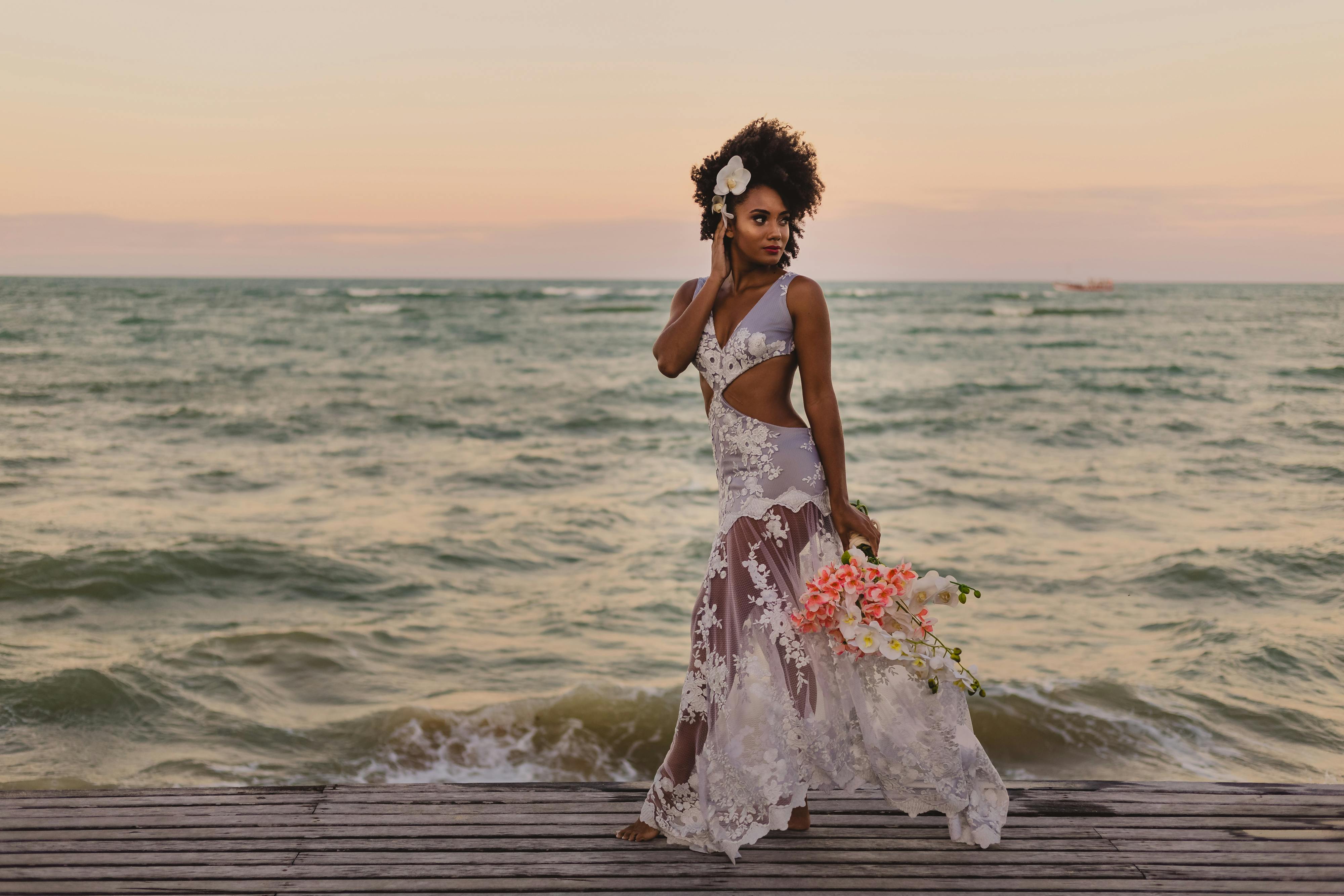 From elegant to bohemian, traditional to avant-garde, your wedding clothes should reflect your personal fashion. For brides, think outside the box of the typical princess ballgown. Whether you prefer something sleek and minimalist or detailed and dramatic, designers today offer endless options. Feel empowered to choose a silhouette, fabric, color and details that appeal uniquely to you. Grooms also have more choices now, from stylized suits to casual polos and pants. Accessories like shoes, jewelry and hair adornments can also become statements of your style. 
Incorporate Meaningful Decor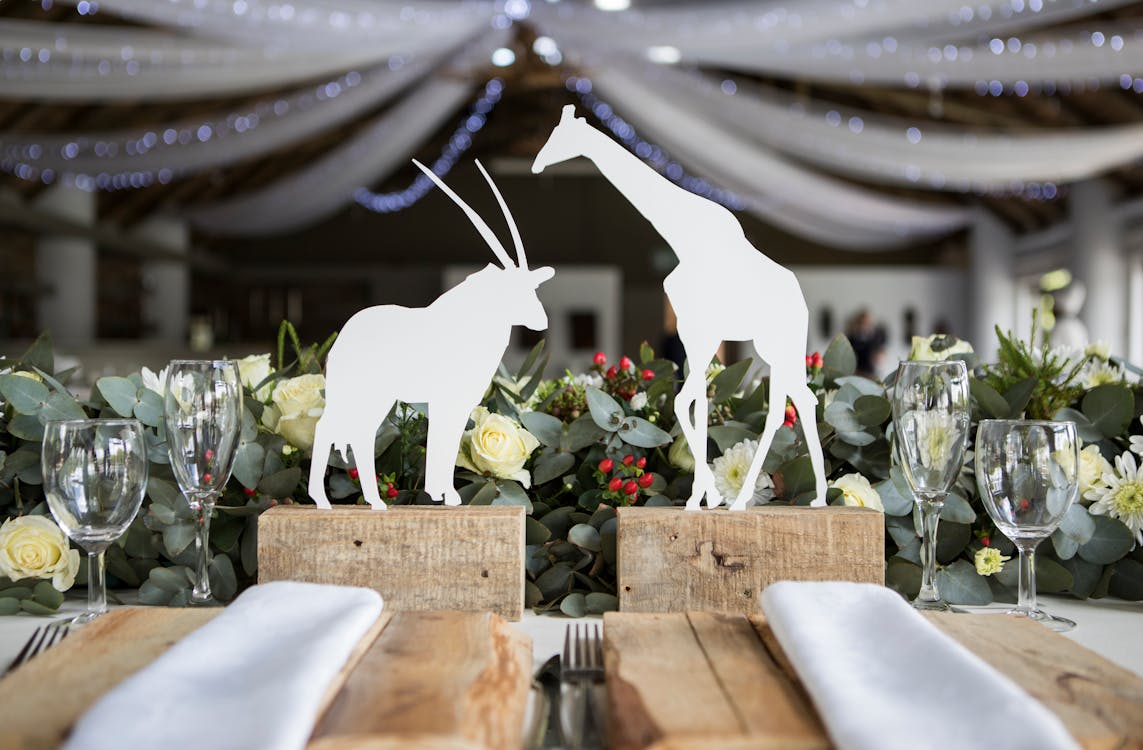 From the ceremony to reception, your event decor offers numerous ways to integrate personal details. First, reflect on your history and interests as a couple. Do you share a love of travel, cuisine or the arts? Use decor elements to highlight your passion. Floral arrangements can also add unique personality. Beyond traditional blooms, incorporate wildflowers, succulents, branches, herbs or produce that have symbolic meaning for you. Another idea is to display cherished photos and keepsakes, like childhood mementos or items from early dates. Furthermore, infuse your individual backgrounds and heritages through decor. For example, include cultural textiles, foods or musical instruments that represent your both your families. 
Choose a Creative Guest Book
Rather than a standard guest book, consider alternatives that showcase your personalities. For music lovers, prop a guitar or other instrument and have guests sign the body. If you bond over books, a handmade library card guest book would be fitting. Or set out a large map and pinpoint where visitors are from. For crafty couples, build a piece of art as guests arrive by having them add patches, string, buttons or fabric. You can also hang a mobile and have guests attach photos, beads or origami. Another creative idea is a thumbprint guest book, using guests' prints and messages to form a unique artifact.  
Pick Meaningful Music
Music is integral to setting the mood and energy of your event. Work closely with your DJ or band to build a playlist that includes your favorite songs, especially ones with significance in your relationship. Highlight tunes that capture your shared tastes, from throwback pop and rock hits to jazz standards you both love. Consider including cultural music that honors your both your backgrounds. You may also want to write and record a special song just for your first dance. And don't leave out musical requests from your nearest and dearest – having guests' favorites adds a fun personal element.
Your wedding should reflect the adventurous, interesting, multi-faceted people you and your partner are. By infusing your authentic personalities throughout the event, you'll create a truly memorable celebration of your love.