Announcing your engagement is a special and momentous occasion for you and your partner and both your families. Since you only get one chance to share the joy, you'll likely want to think of something creative that no one will ever forget.
Beyond the traditional declaration, consider a more unique approach to commemorate this exciting milestone. To help get you started, we've come up with four creative ideas to ensure your announcement is as special as the proposal itself.
Plan a surprise party reveal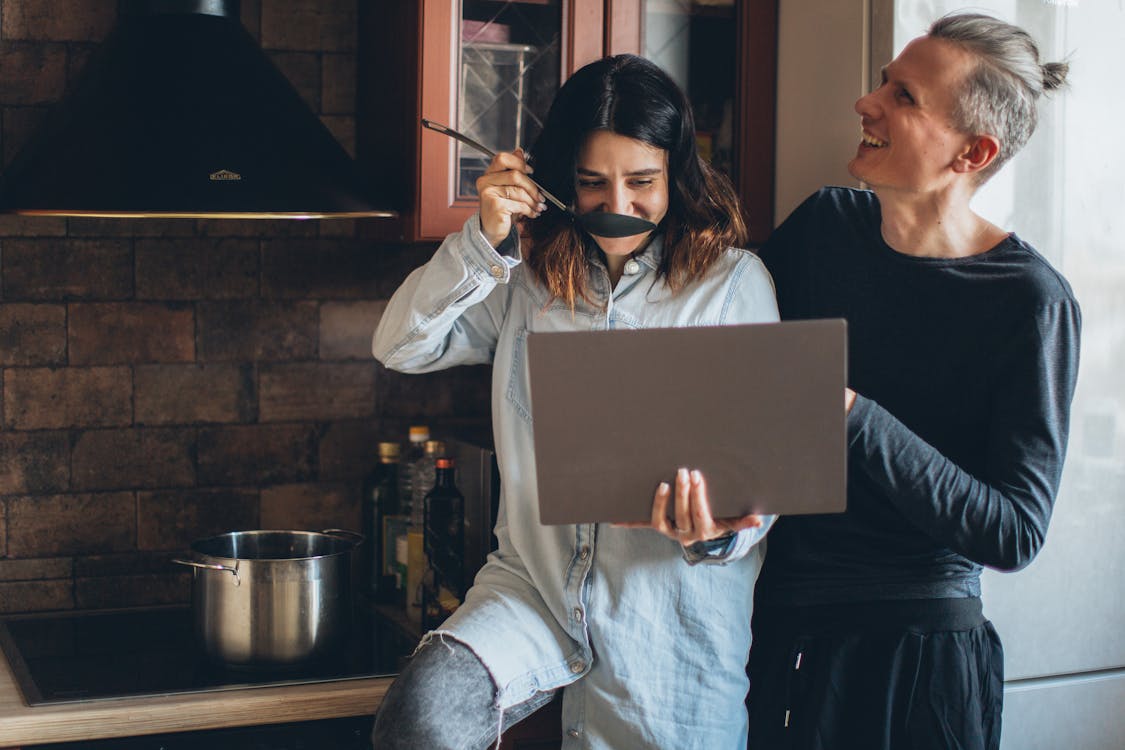 Thinking of throwing a party for your engagement but still want guests to be surprised? Consider hosting a party for some other celebration, such as a new job or calendar event. Wait until everyone arrives and has settled in before taking centre stage and stating the real reason for the get-together.
With everyone's attention on you and your fiancé, showcase your love by delivering a romantic speech and flaunting your incredible engagement ring. Make sure to hire a photographer to capture every moment of the gathering so you can cherish the memories for years to come.
Create a personalised newspaper story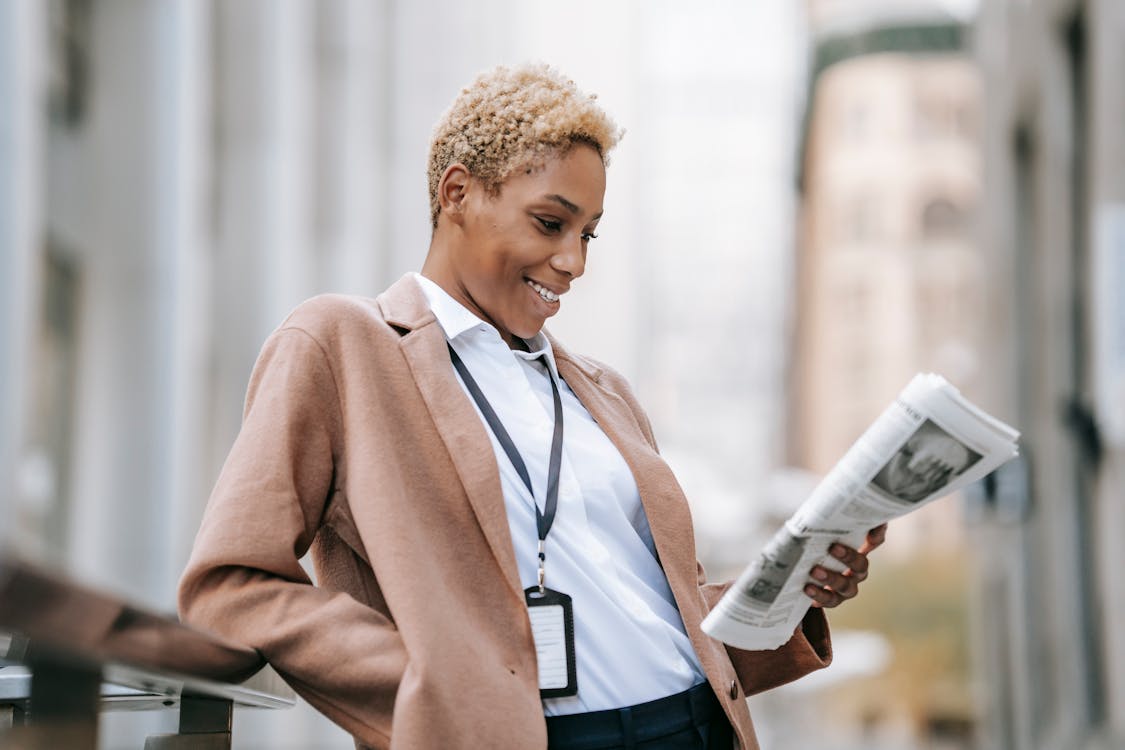 If your families are avid readers of the daily newspaper, then why not create your own announcement? Personalise the article with an eye-catching headline, followed by some pictures of the two of you together. Include some fun facts and memorable moments throughout your relationship in addition to how you popped the question.
Simply hand them today's paper and watch their surprise as the story sounds a bit closer to home than they may have thought!
Organise a scavenger hunt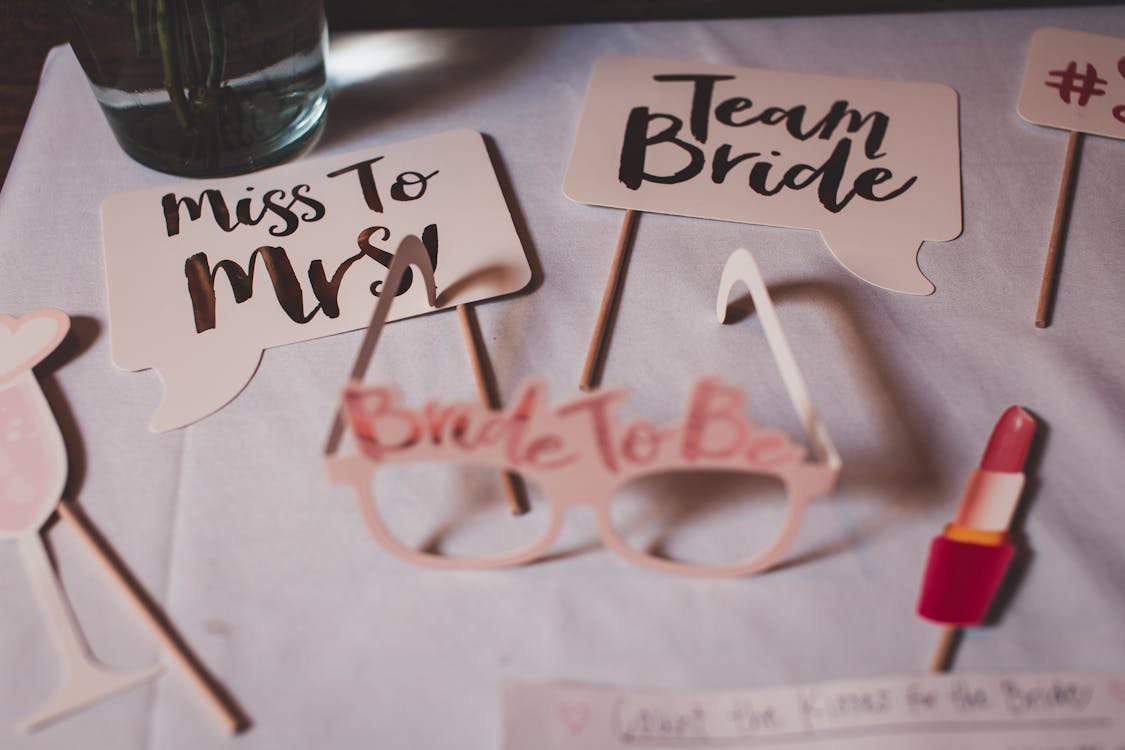 Make your engagement reveal exciting and adventurous by organising a scavenger hunt for your closest friends and family. Tell them that there is a prize for the winners but don't reveal what it is just yet.
Develop a series of clues that will lead your loved ones to significant locations personal to your relationship. For example, take them to where you first met, where you had your anniversary, or even areas of the home decorated with reminders of your love.
The final clue should take them to a location where you'll both be waiting to reveal your exciting news in person. While there will be no prize for winning, the engagement itself should be more than enough to make their day.
Make a video announcement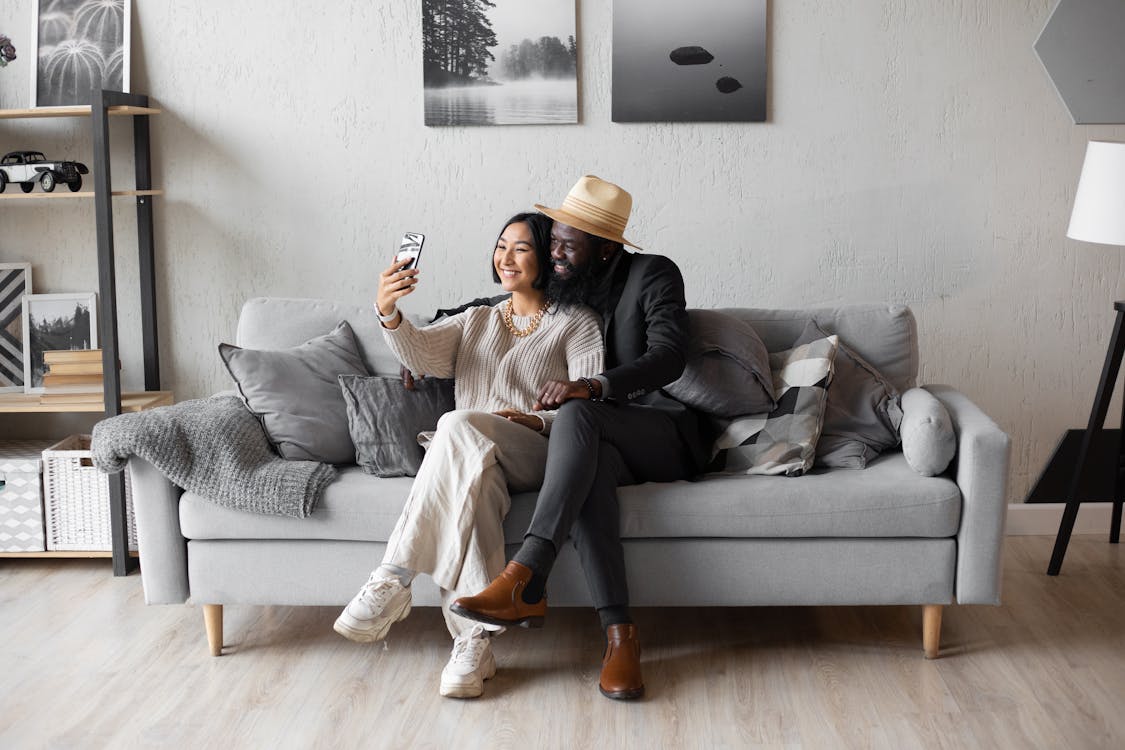 We've all seen those epic proposals on social media that have gone viral for their romantic flair and beautiful backdrops. While you don't necessarily need to go to the same lengths and hire a professional videographer, you can just as easily record your proposal or make a video announcement with your phone and favourite song.
This is particularly a great idea if you have family who likely couldn't make it to an event or live in another country. All you need to do is create a group chat or send the video separately to all your contacts and wait for the congratulatory messages.