There's no denying that planning a wedding is one of the biggest expenses the average couple will encounter. And with economic pressures mounting, the imposing prospect of paying for a wedding is looking even more daunting for many couples in the UK. But don't panic. You can still have an incredible day without blowing your budget. It's time to get smart with your wedding planning. Here's what you need to know. 
Average cost of a wedding in the UK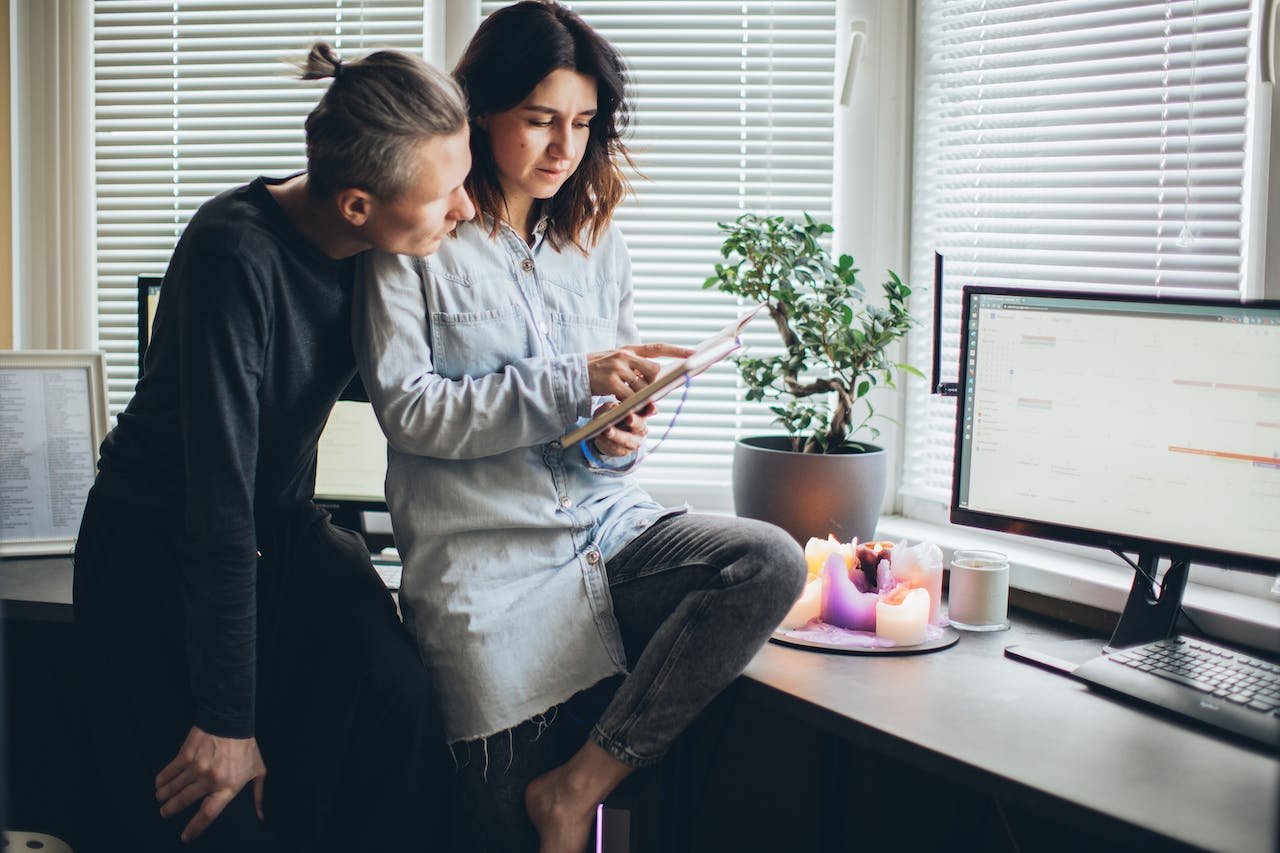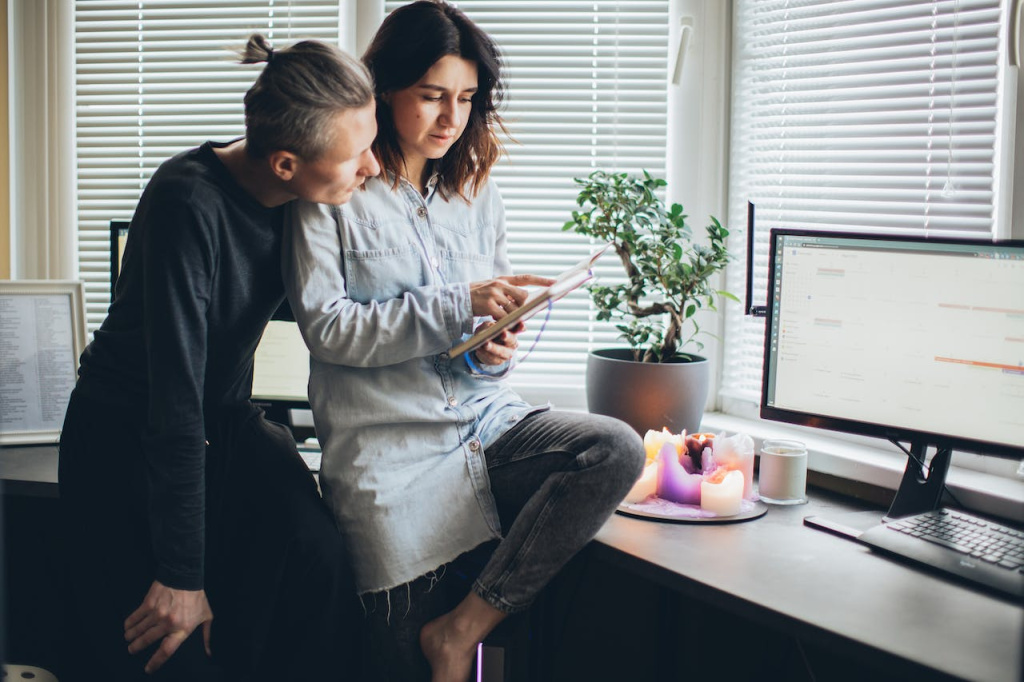 Reports state that coming out of the pandemic resulted in a so-called wedding boom, where the amount being spent on weddings was significantly higher than in previous years. According to a survey conducted by Hitched, the average spend on weddings in 2022 was £18,400, whereas in 2021, this figure was £17,300. However, is this short-lived in light of rising inflation and economic downturn?
The cost of living crisis has undoubtedly played a role in the changing approaches towards marriage and wedding planning. More and more cost-saving guides, including those dedicated to planning a wedding on a budget, are being released, reflecting the changing spending habits being experienced by the nation. 
Diamond ring specialist F.Hinds surveyed 2,000 UK adults and found out that 94% of couples will be cutting back on their wedding costs to save money. The survey also determined that the number of wedding guests was one of the top priorities when saving costs, with 45% of respondents highlighting this as a consideration. Meanwhile, the saving costs on the venue came in at 33% and reducing spending on flowers came in at 32%.
How to organise a beautiful wedding on a budget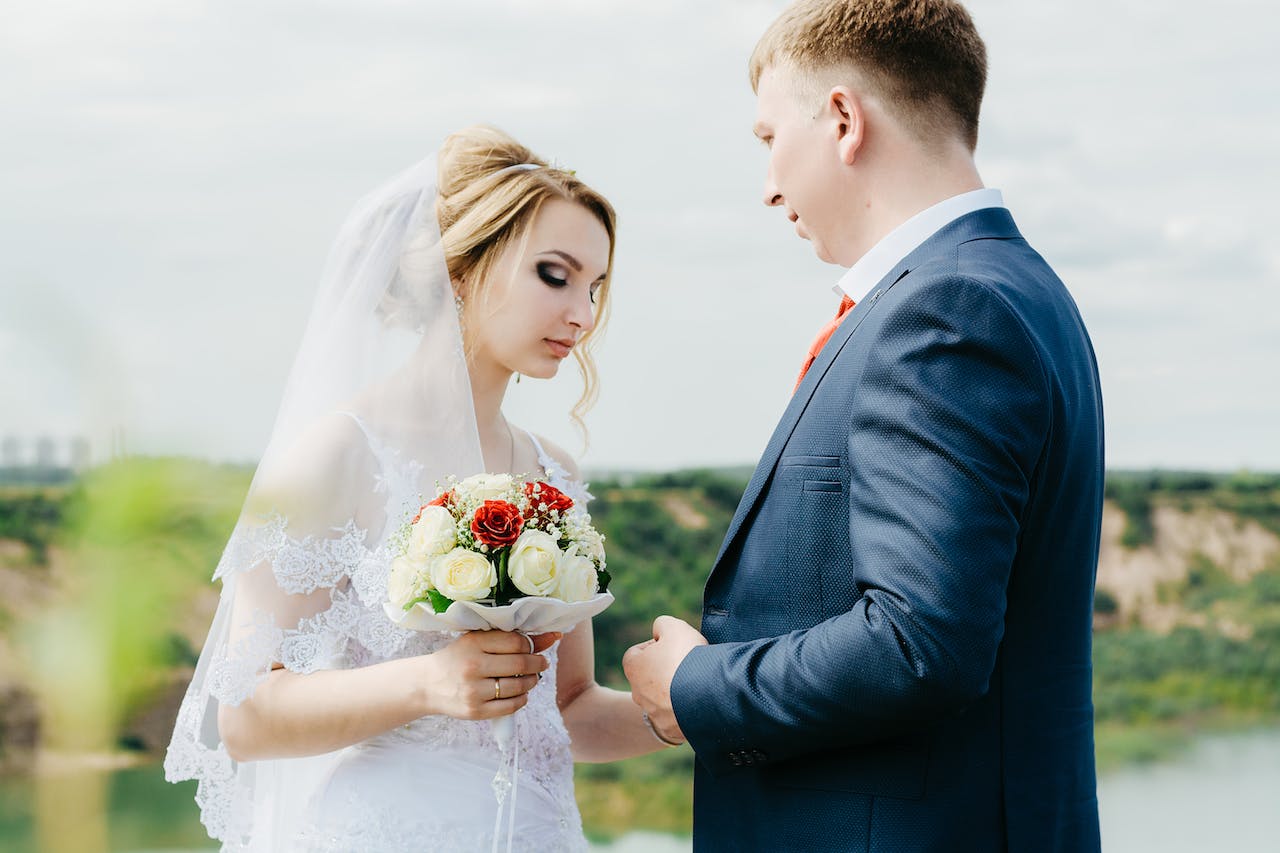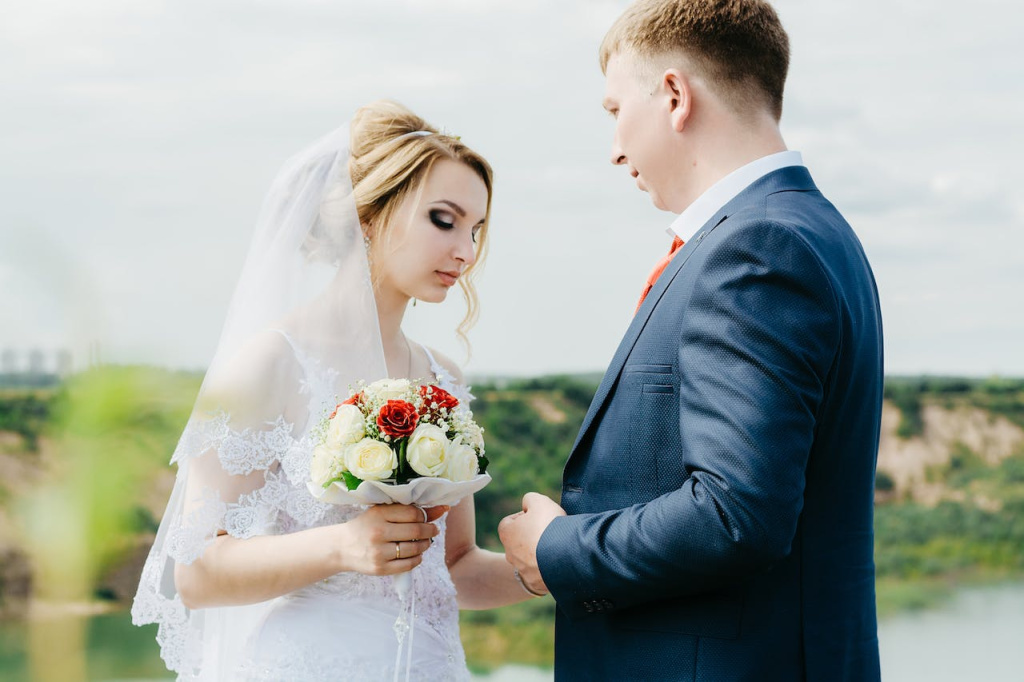 The first tip when planning an event on a budget? Start early. This will give you plenty of time to scope out the best, most cost-effective options and it'll prevent you from blowing your budget on last-minute tasks that need to be tied up. 
Hopefully, you'll already have your beautiful diamond ring secured, in which case it's time to choose the perfect dress to bring it to life on the day. This is a notoriously expensive part of the wedding planning process, but that doesn't mean you have to endure this. The high street now sells affordable wedding dresses that are significantly cheaper than bespoke designer dresses. Even better, you might be able to find one from a second-hand platform or even be able to borrow one.
The venue doesn't have to be a grand castle in the middle of the countryside, despite what the magazines tell you. See if there are any special venues closer to home that won't drain your budget quite as ferociously. You can always decorate a less conventional venue to make it wedding-ready. Examples might include a local restaurant, a community centre or even in someone's garden.
Remember, flower arches, professionally-dressed chairs and intricate table settings don't have to be included in your budget if they aren't important to you and your partner. You may be able to source second-hand decorations or borrow items from friends and family to put your own special touch on the venue. 
It's also important to respect your guest's budgets, as well as your own. These days, it can be expensive to attend a wedding, never mind plan one. Travel, accommodation and wedding gifts amount to sizeable contributions, so choosing a local venue can be ideal to limit these costs. Plus, it means you can save on your own travel and accommodation costs, as well as the amount you may have to pay photographers, for example, in petrol expenses. On the topic of wedding gifts, it may be more productive to ask wedding guests to assist with the planning of the day.
Do you have any additional money-saving tips for planning the perfect wedding on a budget?