If you're getting ready to tie the knot, you're familiar with wedding planning. Once you've arranged your nuptials, it's on to the honeymoon and for some couples, this is even more than the wedding itself. 
It's your chance to explore the world with your loved one, make new memories, and start your new beginning as a married couple. The key to the perfect honeymoon is relaxation, luxury and easy planning, which is probably why cruises have risen in popularity for newlyweds. 
Not only are these trips mostly pre-planned but you get to explore several different locations without worrying about transportation, accommodation and unpacking. Plus, some of the most romantic locations on earth are only accessible by boat. Here are our top five romantic cruise destinations for your honeymoon: 
Alaska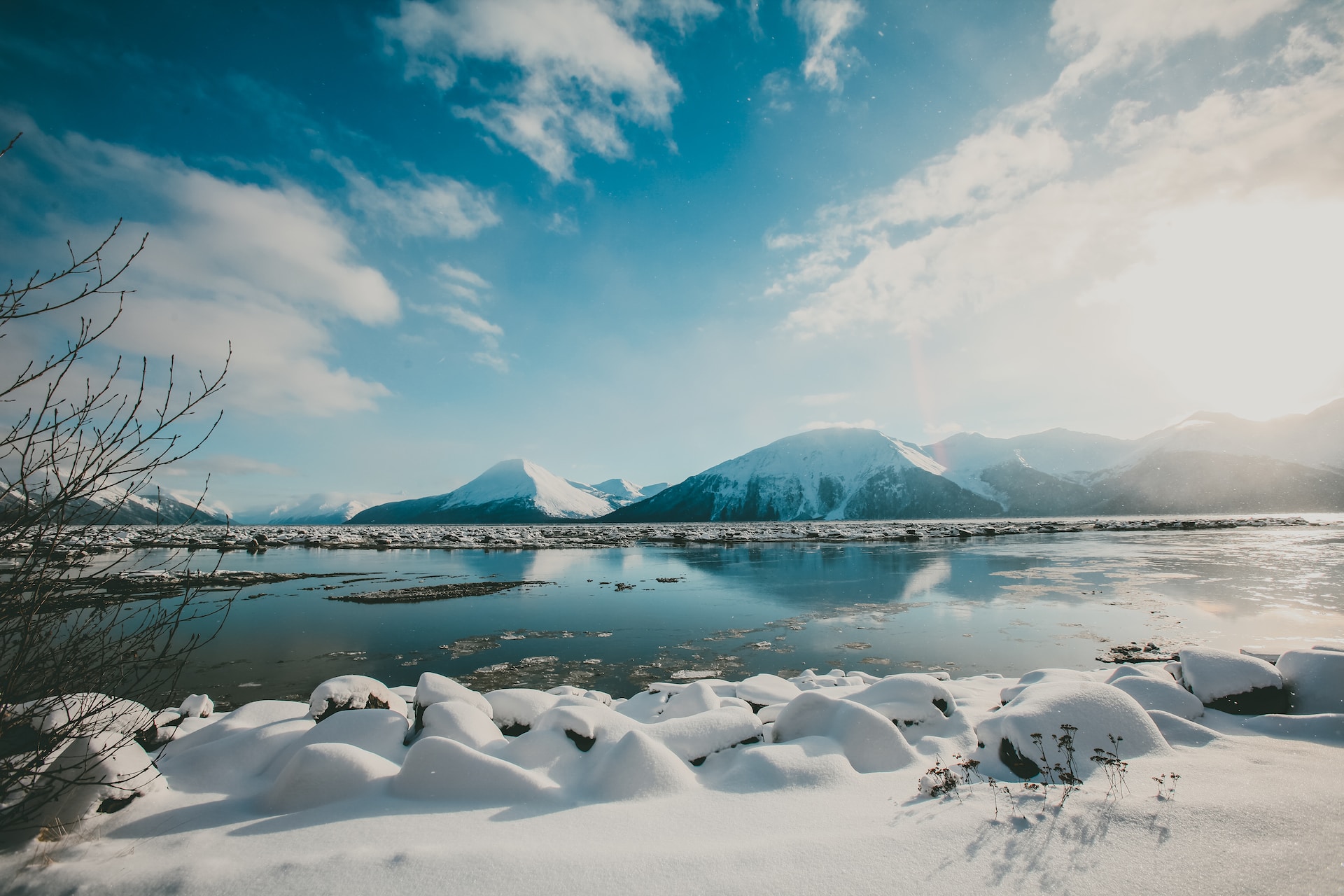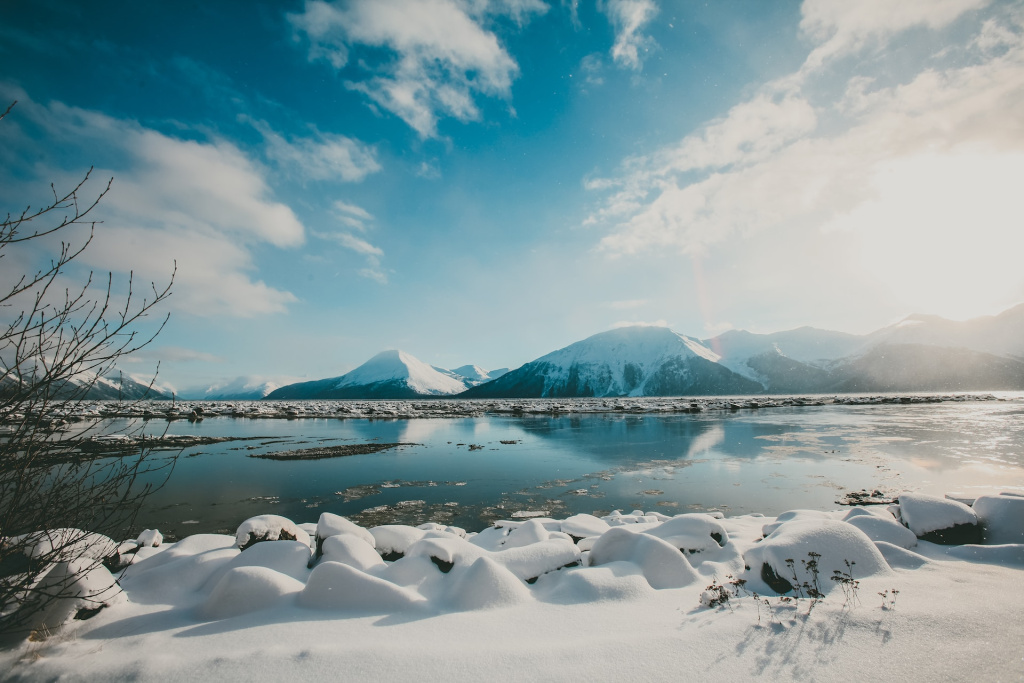 This one may come as a surprise, but the pristine shoreline, icebergs and crystalline waters of Alaska are truly unforgettable. You can celebrate your love in one of the world's most unspoiled natural settings. 
Sail on icy water before disembarking the ship to go on exhilarating hikes, kayaking in glacier lagoons and immerse yourself in indigenous culture. Opt for a whale-watching cruise off the coast of Baranof Island or stop off to explore the exciting capital city of Juneau. 
Puerto Rico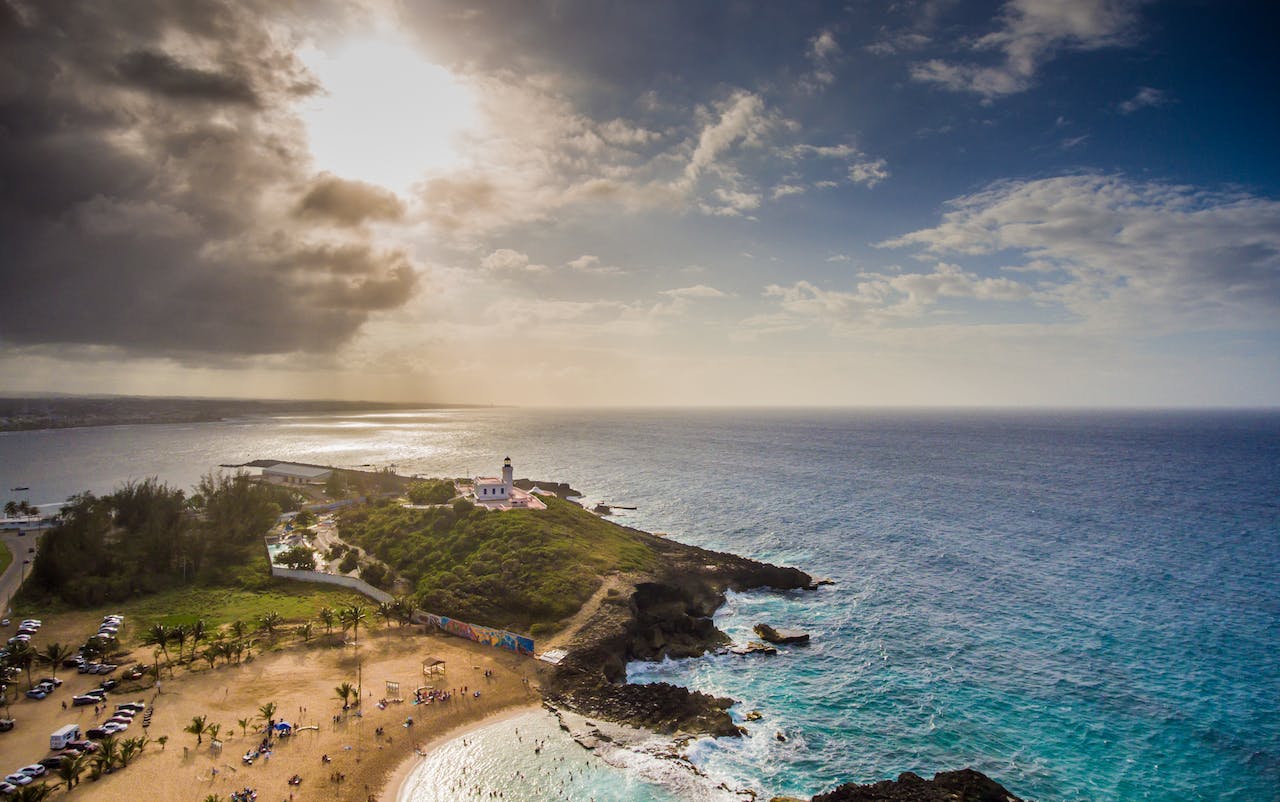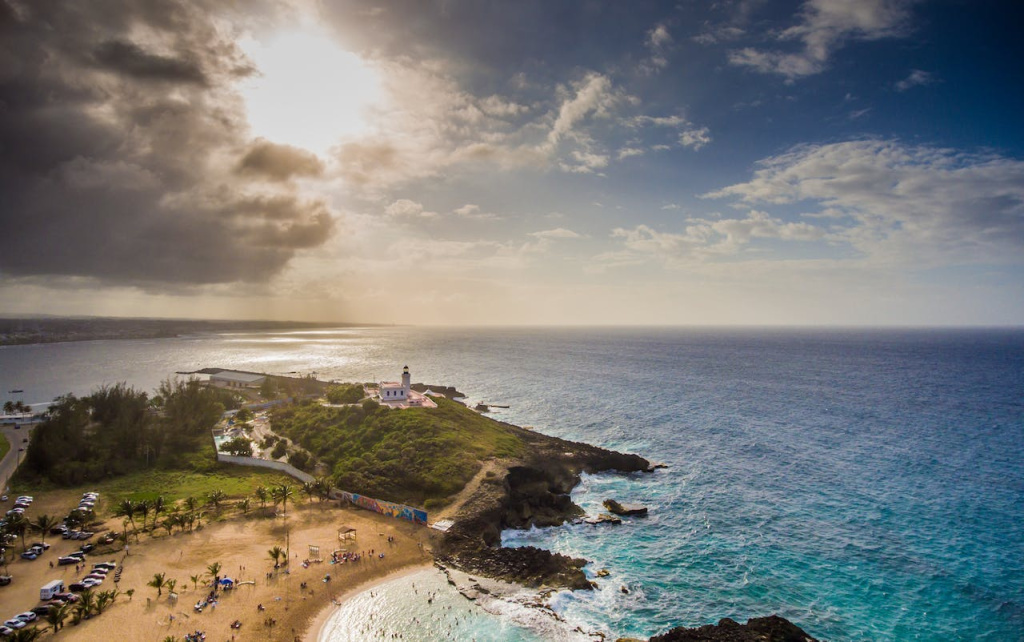 Get the best of both indulgent relaxation and nightlife excitement when you climb aboard an all-immersive trip to Puerto Rico like those offered by MSC Cruises. Think tropical rainforests, immaculate beaches and cultural experiences that make it a romantic getaway you'll remember forever. 
Most cruises to Puerto Rico will make a stop at San Juan where you can peruse the 16th century architecture, trendy restaurants and shopping opportunities. Guests can tour the Ron Del Barrilito rum factor or the historic Old San Juan. 
Caribbean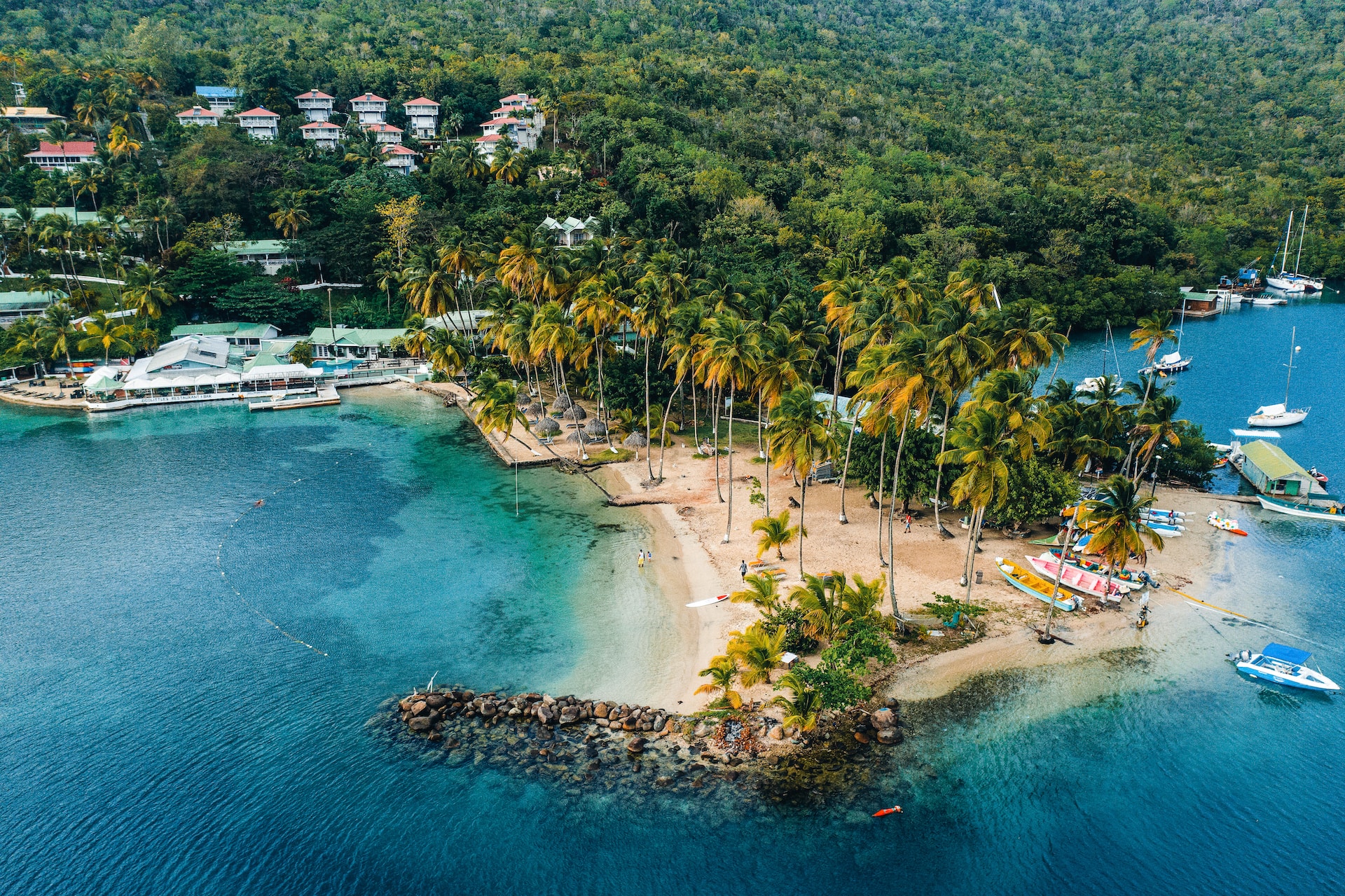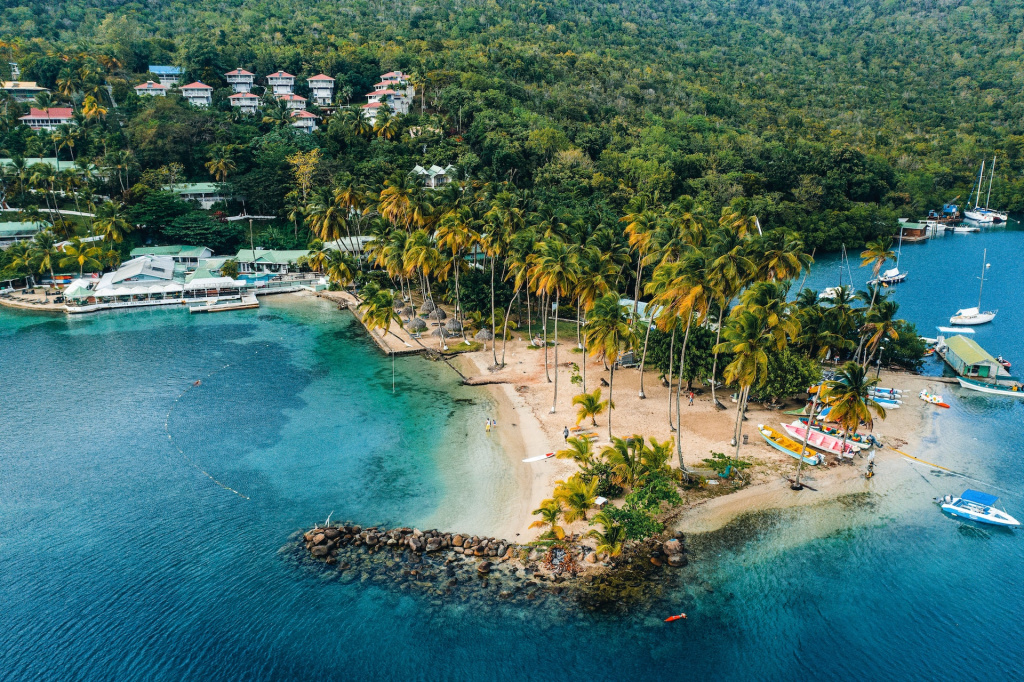 The Caribbean is one of the top destinations for weddings and honeymooners around the globe and there is no wonder why. Home to a vast collection of idyllic tropical islands, a Caribbean cruise allows you to tick off many bucket list destinations all in one holiday. 
You'll be surrounded by turquoise waters, sandy beaches and stunning sunsets at all times – a winning combination for romance and relaxation. Locations such as Aruba, St. Lucia and Antigua are always crowd-pleasers and offer many fun, romantic activities to fill your time on land. 
Norway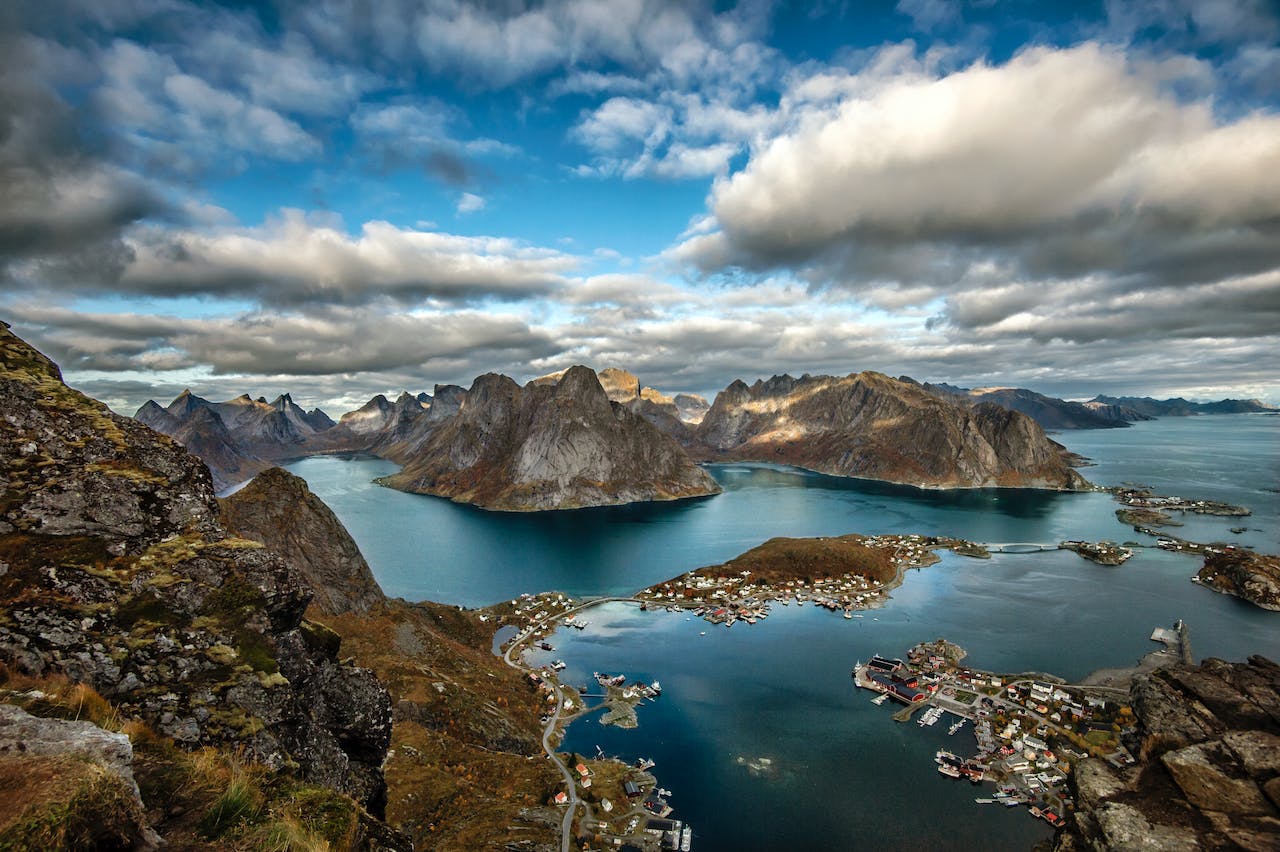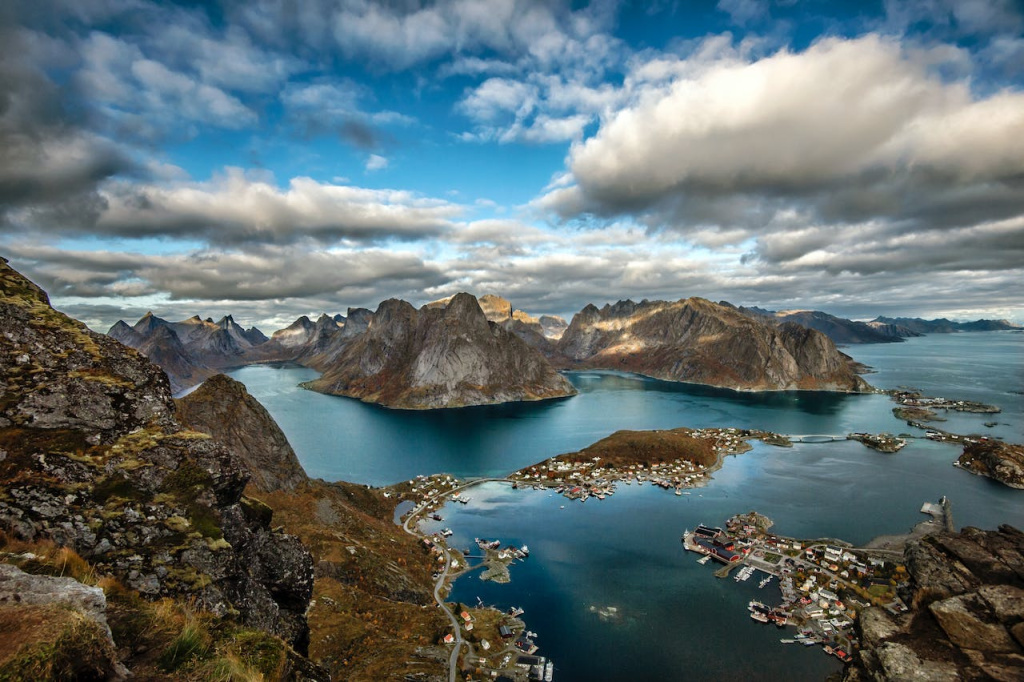 For couples who fancy themselves avid adventurers, unforgettable experiences and fairytale landscapes await on a Norwegian fjord cruise. Ideal for those who love wildlife, you'll take in views of polar bears, walruses, whales and floating icebergs.
This polar climate provides the perfect environment to spend time cuddled up in a hot tub and enjoying romantic dinners under the Norwegian sky. The stunning fjords and traditional culture and cuisine of Svalbard make it an exciting and authentic stop on your cruise and are well worth the visit. 
Greece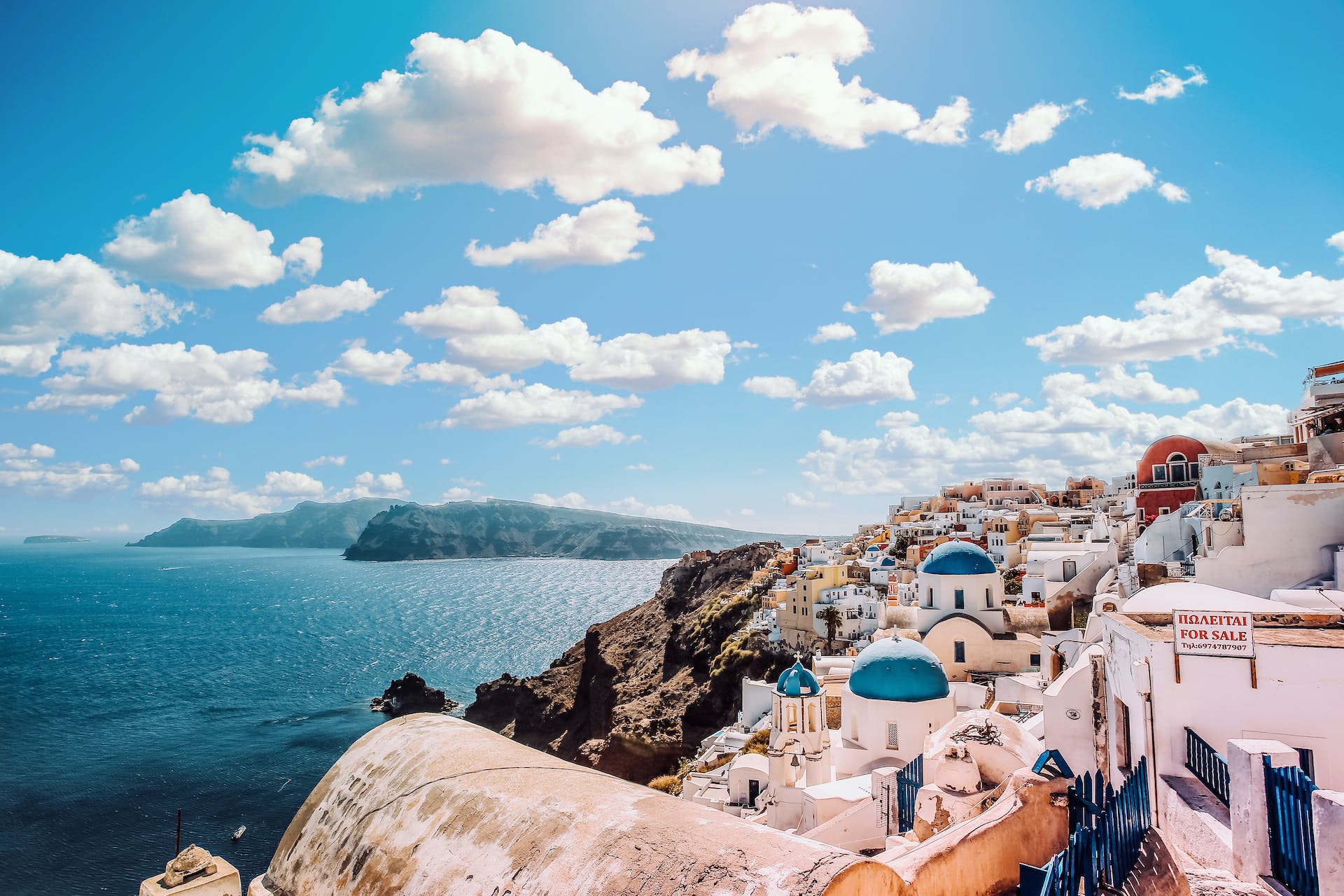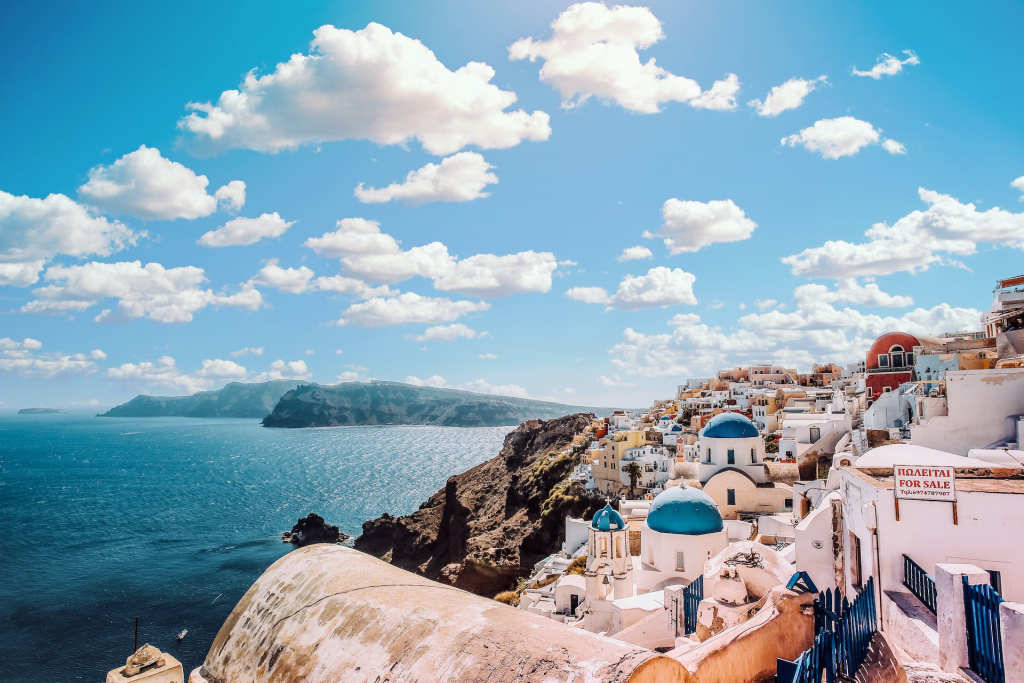 Greece provides the perfect combination of romantic antiquity and luxury. Locations along the coast of the mainland and Greek isles have been a perennial favourite of travellers. In just one trip, you'll explore the ruins of ancient cultures, dine on fresh Mediterranean cuisine and relax on pristine beaches. 
Experience the captivating isles of Mykonos and Santorini or the sun-soaked remains of Greek ruins in Athens.