When it comes to honeymoon destinations, Italy is a difficult place to beat. It offers a winning combination of sunshine, culture, food and history – and for these reasons, millions of couples have chosen to spend their first break here.
About Italy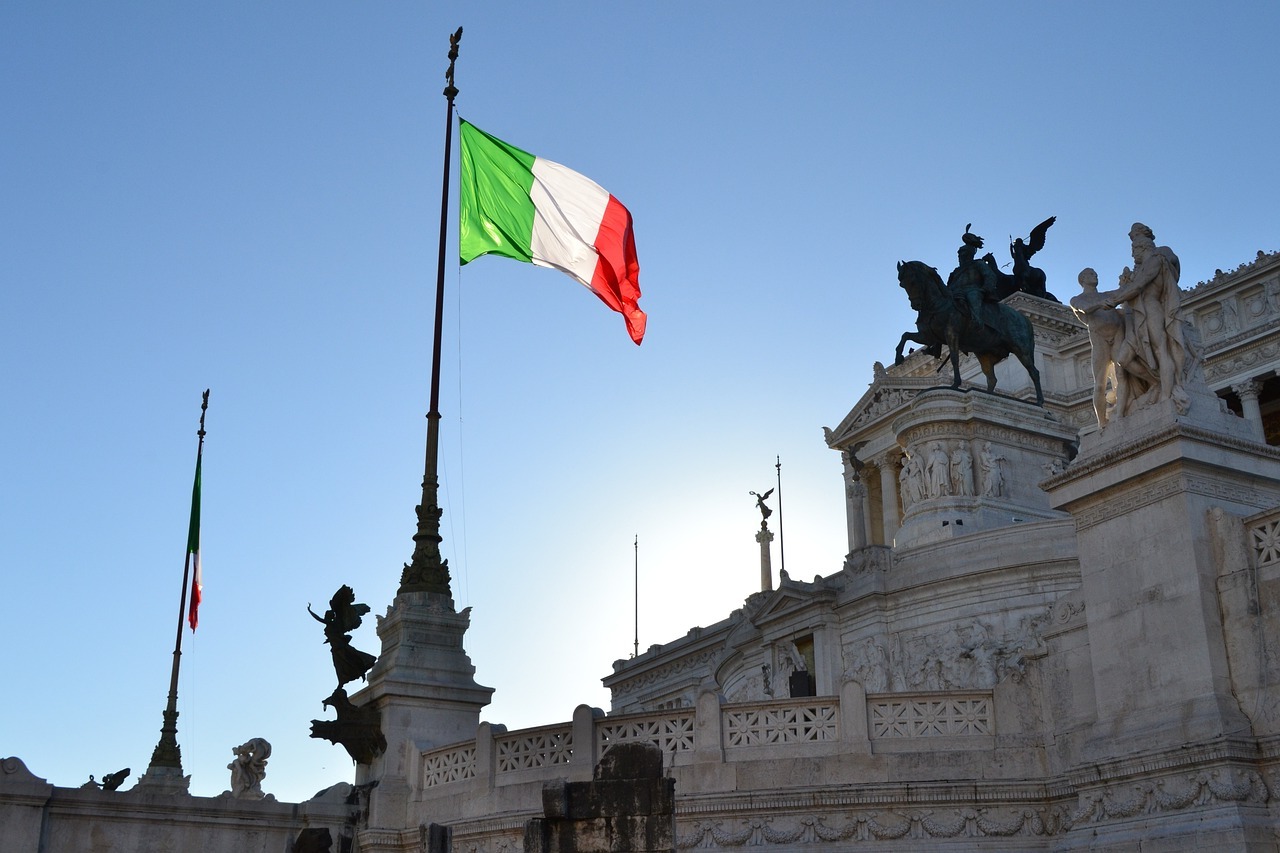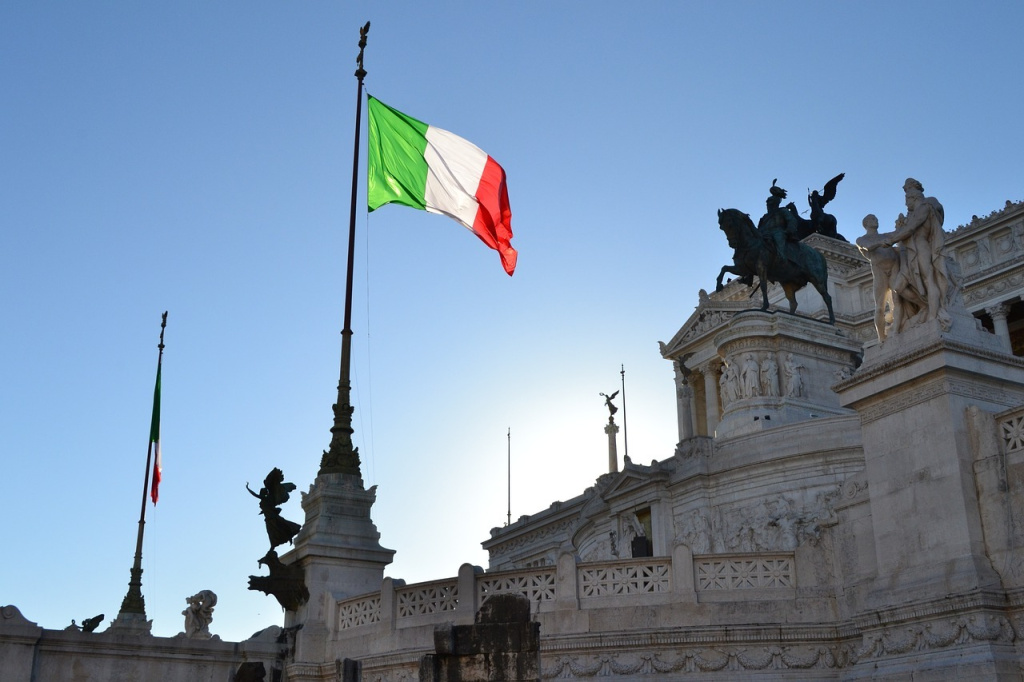 Italy has more to offer than any country in Europe in terms of gorgeous architecture and cultural riches. Rome is the home not only of some of the most iconic Roman structures, but also the Vatican City. And what about Naples, with its famous bay, and still-more-famous pizza? Or bologna, with its world-conquering tomato sauce? Or the vineyards of Tuscany, or the canals of Venice, or the sun-baked beaches and mountains of Sicily?
When you consider all of what's on offer, you might find it difficult to narrow your options to the extent that everything can fit into a single honeymoon. So, what should we be prioritising? Let's see if we can provide some inspiration.
Your dream Italian honeymoon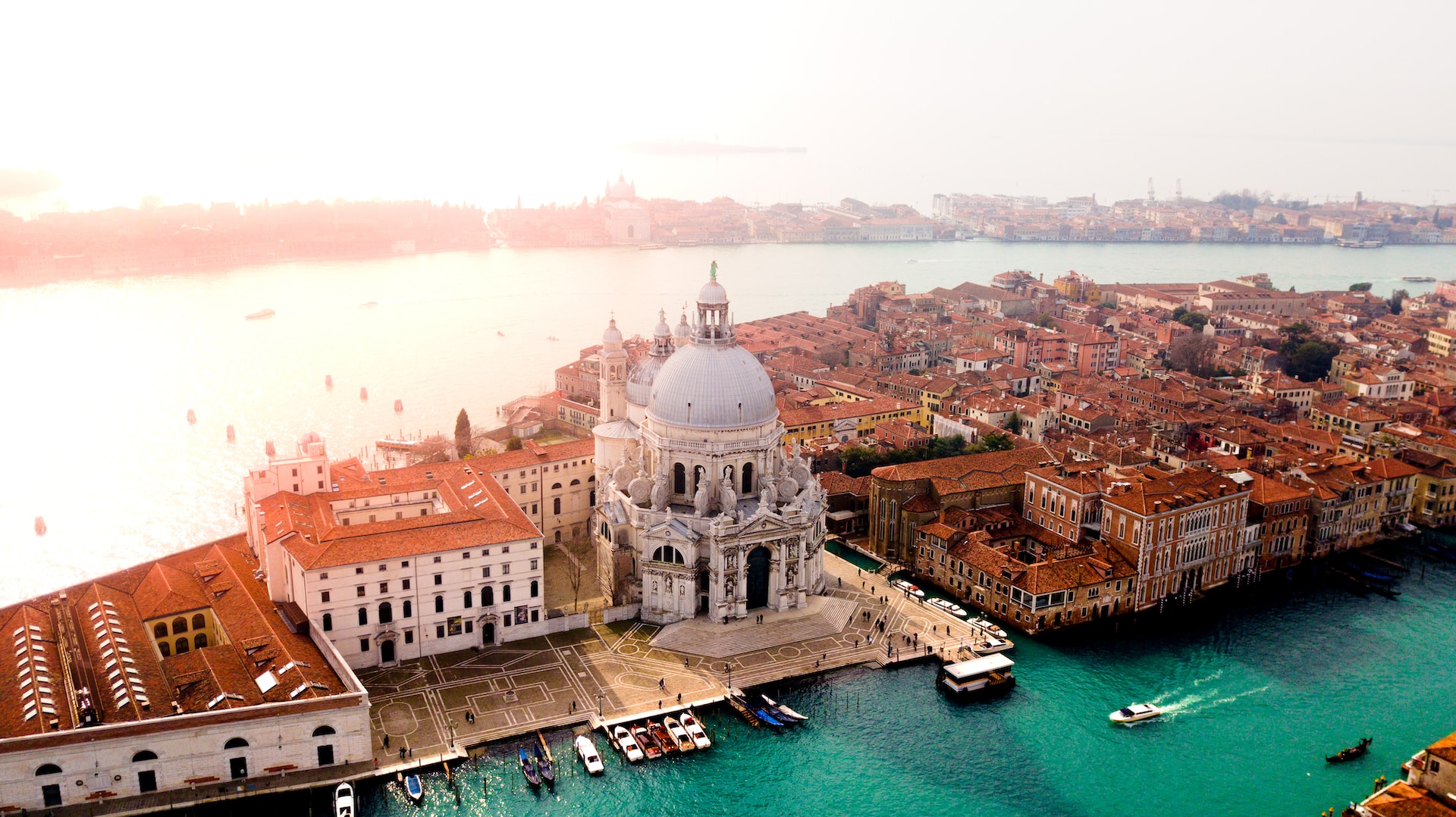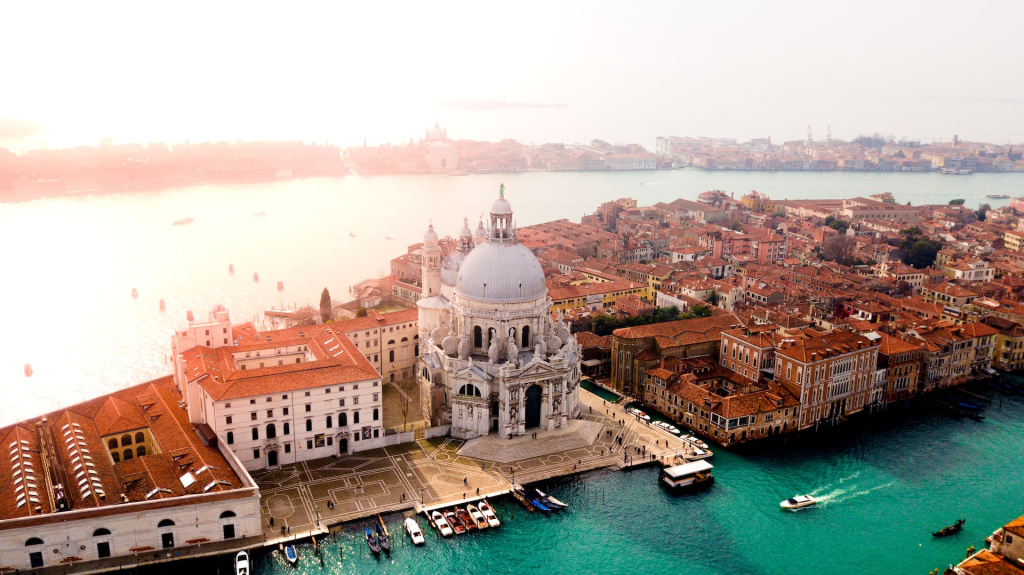 Ideally, your honeymoon should strike a balance. You'll want to enjoy the best of the sunshine, while avoiding the masses of tourists that throng the best destinations during summer. In many cases, May and September are best. You'll avoid the school holidays crowd, while ensuring that those small family-run establishments are going to be open.
When it comes to transport, you'll find that there are a range of options available. If you're travelling in the cities, it might be best to get around using a combination of walking, taxis, and public transport. If you're heading to the countryside, then renting a car might be preferable. Be prepared for a slightly different, more chaotic culture when it comes to driving.
During most of your break, you'll be dressing for the weather. If you're going to be walking, make sure that you have the right footwear. Be warned that some religious sites might prohibit the display of too much flesh. You'll need to cover your legs and shoulders while walking around St Peter's Basilica.
If you'd like to make a longer tour of your honeymoon, then you might pick a few destinations that run next to one another. A trip to the Amalfi Coast might appeal to those looking to enjoy a glass of wine while overlooking the Mediterranean – but the same can be said of nearby Naples. 
On the other hand, it's rarely advisable to try to cram too much into a single trip. You won't get the chance to truly enjoy the places you're staying in if you feel like you're constantly packing your suitcase. If your personalities dictate a more leisurely pace, then try to plan such that you spend several days, at least, at each location. 
Pre-planned Italy tours will tend to incorporate all of the major sights and experiences, while still leaving plenty of time for downtime. In most cases, they also provide reassurance that you haven't missed anything.
In Conclusion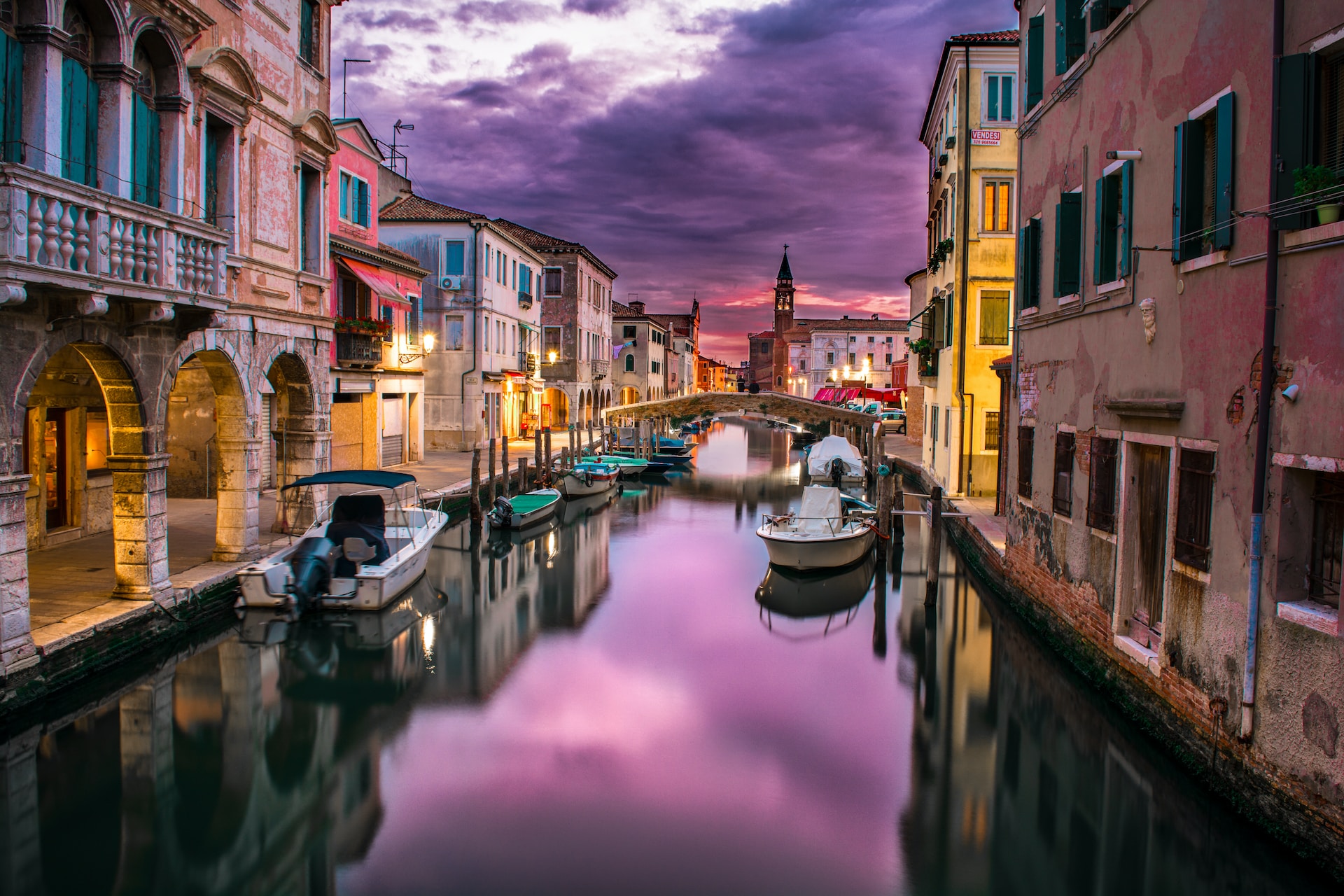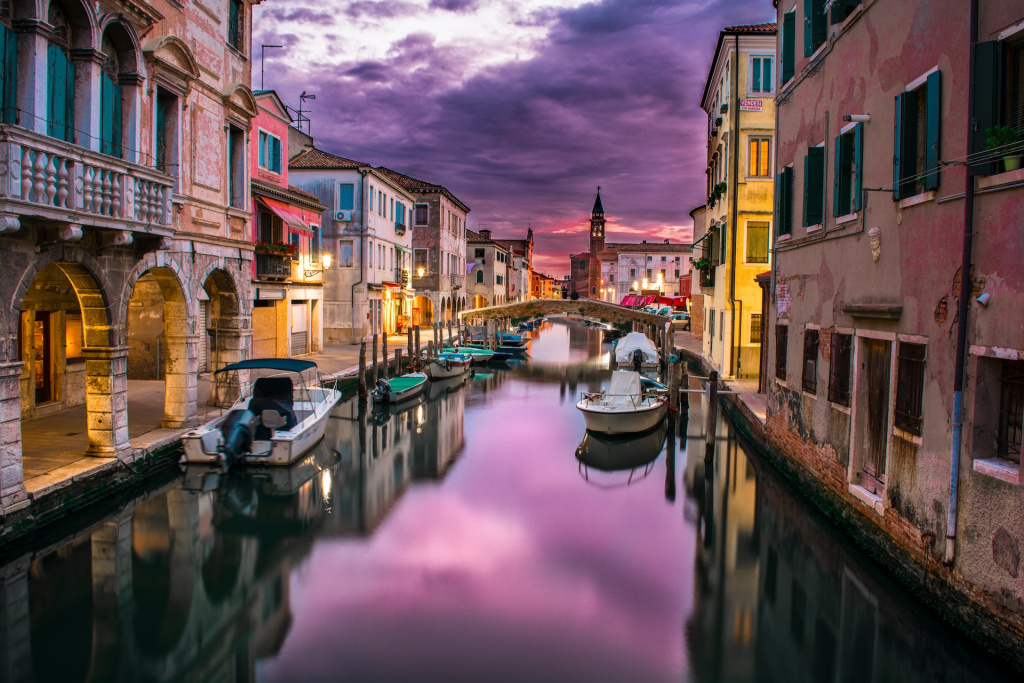 There's a lot to see and do in Italy, and you'll only have limited time in which to do it. Unless you're planning an extraordinarily long honeymoon, it makes sense to focus on a limited part of the country, and to fully explore everything that it has to offer. As ever, research, planning, and advance booking will all help to keep your travel plans on the right track.