Wedding bells are ringing, the invitations have been sent, and now it's time to tackle one of the most important decisions for your big day: the wedding meal. As couples plan their nuptials, they often find themselves faced with a choice between two popular options: a traditional sit-down meal or a relaxed buffet-style feast. Each option has its own unique charm and benefits, but which is truly the perfect fit for your special day after the wedding confetti has fallen? Let's dive into the pros and cons of each to help you make an informed decision that will leave your guests delighted and satisfied! Whether you crave elegance and formality or prefer a more laid-back approach, there's no doubt that choosing between a wedding buffet or sit-down meal is bound to stir up excitement as you embark on this culinary adventure together. So grab a seat (or plate!) as we explore these delicious options in detail!
Pros and cons of a buffet-style wedding meal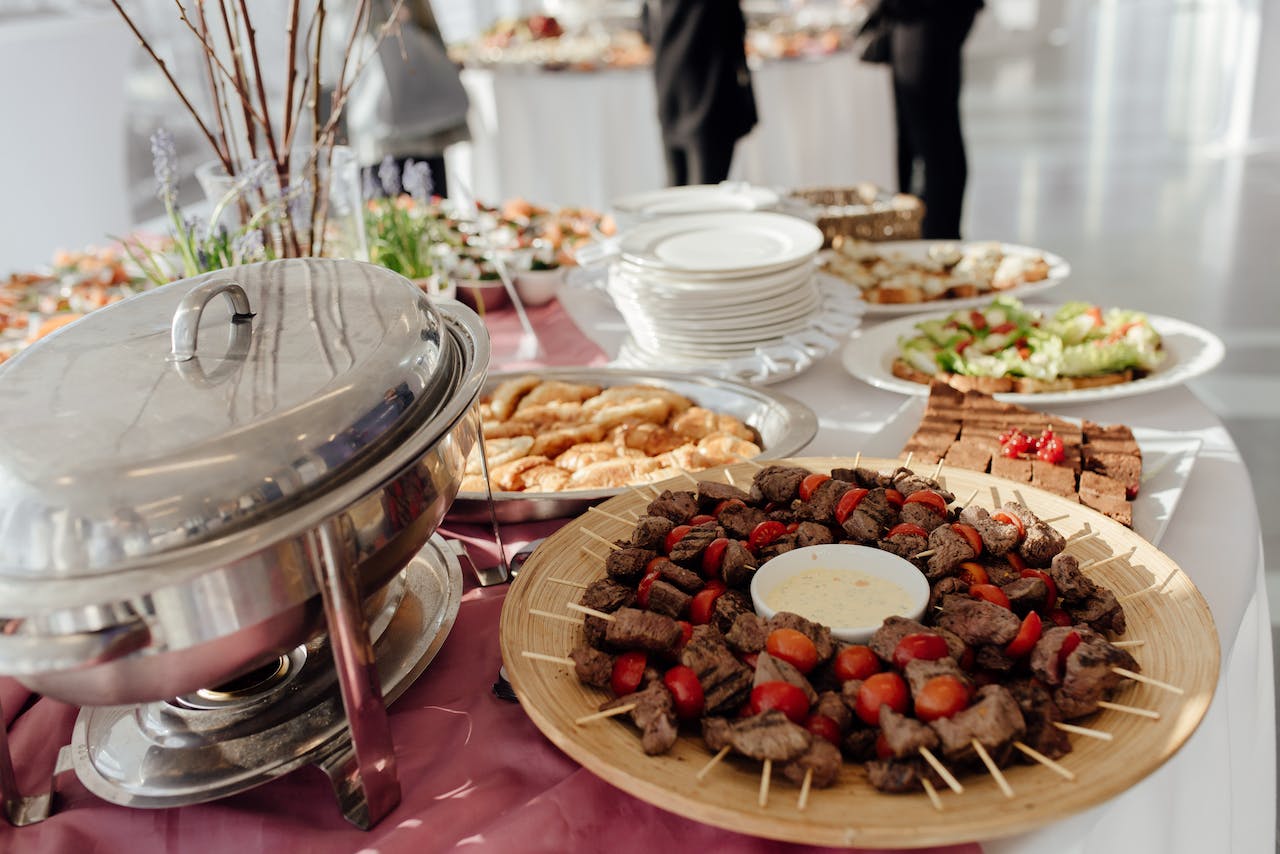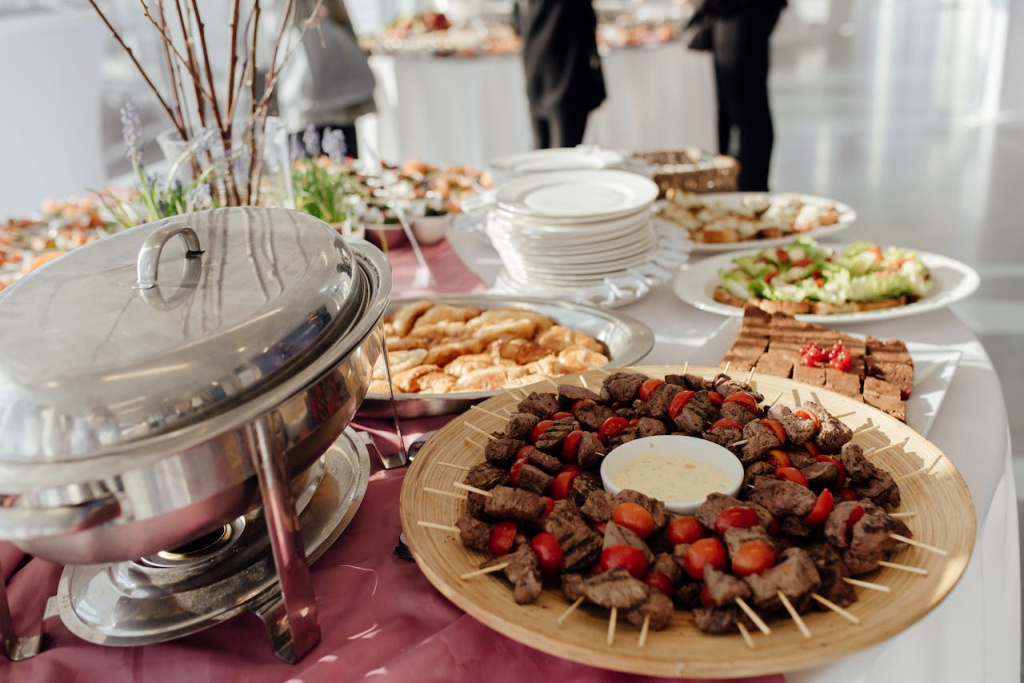 When it comes to choosing the perfect wedding meal option, many couples find themselves debating between a buffet-style or sit-down meal. Each option has its own unique pros and cons that should be carefully considered before making a decision.
One of the major advantages of a buffet-style wedding meal is the variety it offers to guests. With multiple food stations, guests can choose from an array of dishes to suit their preferences. This flexibility can be especially important when catering to diverse dietary restrictions and allergies.
Additionally, a buffet-style meal often creates a more relaxed and casual atmosphere compared to a formal sit-down dinner. Guests have the freedom to mingle and move around while enjoying their meals, which encourages interaction among attendees.
On the other hand, there are also some potential drawbacks associated with buffet-style meals. One concern is that long lines may form at popular food stations, leading to delays in serving everyone. Moreover, ensuring that all dishes remain fresh and hot throughout the duration of the reception can be challenging.
Another factor worth considering is cost implications. Buffet-style meals generally require more food options and larger quantities overall compared to sit-down dinners. Therefore, they may be more expensive depending on your budget constraints.
In terms of cultural traditions or personal preferences for a more traditional or less formal affair, buffets are often seen as less traditional than sit-down meals. If you envision your wedding as an elegant event with structured courses served by staff at each table, then a sit-down dinner might align better with your vision.
It's also possible to incorporate elements of both options into your wedding reception if you're seeking middle ground! For example, you could start off with cocktail hour appetisers passed on trays by servers followed by self-serve food stations during dinner service.
Pros and cons of a sit-down meal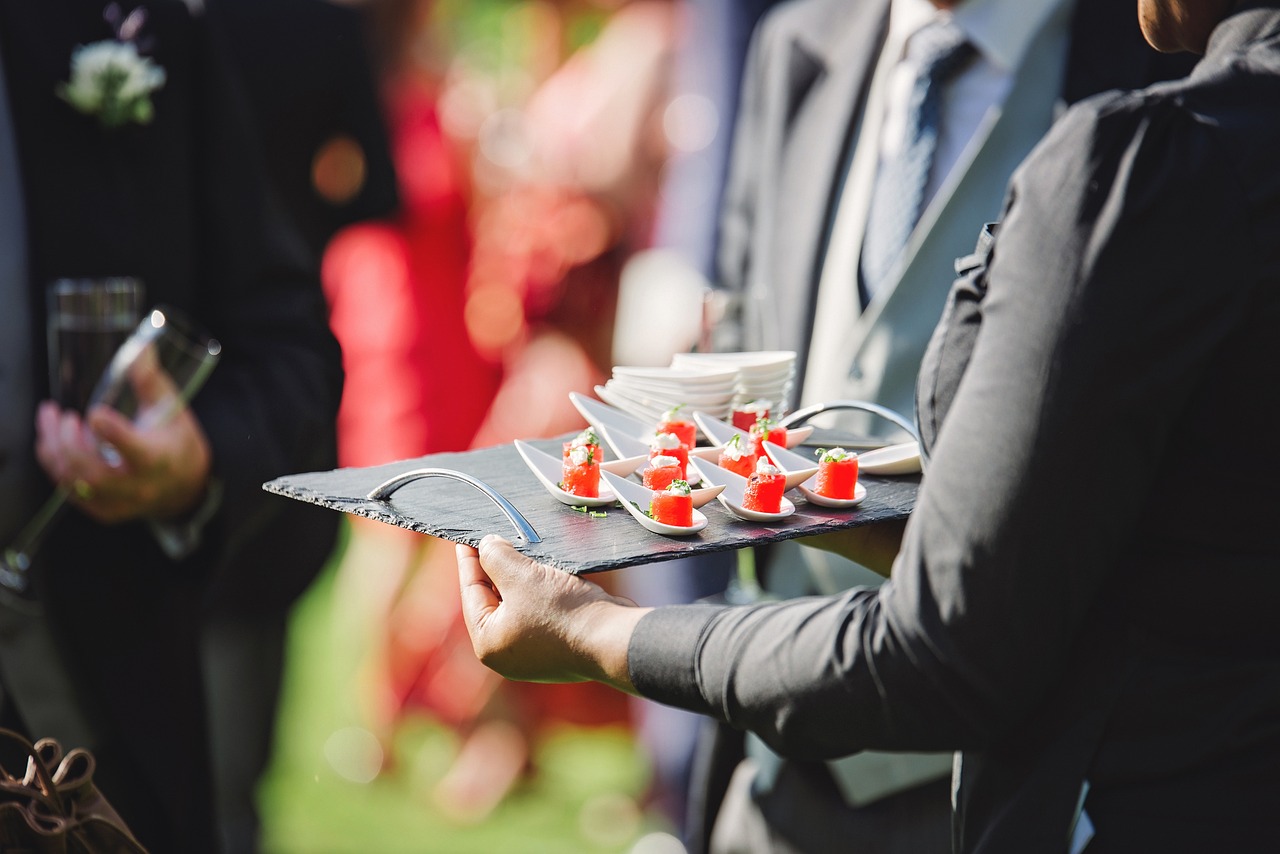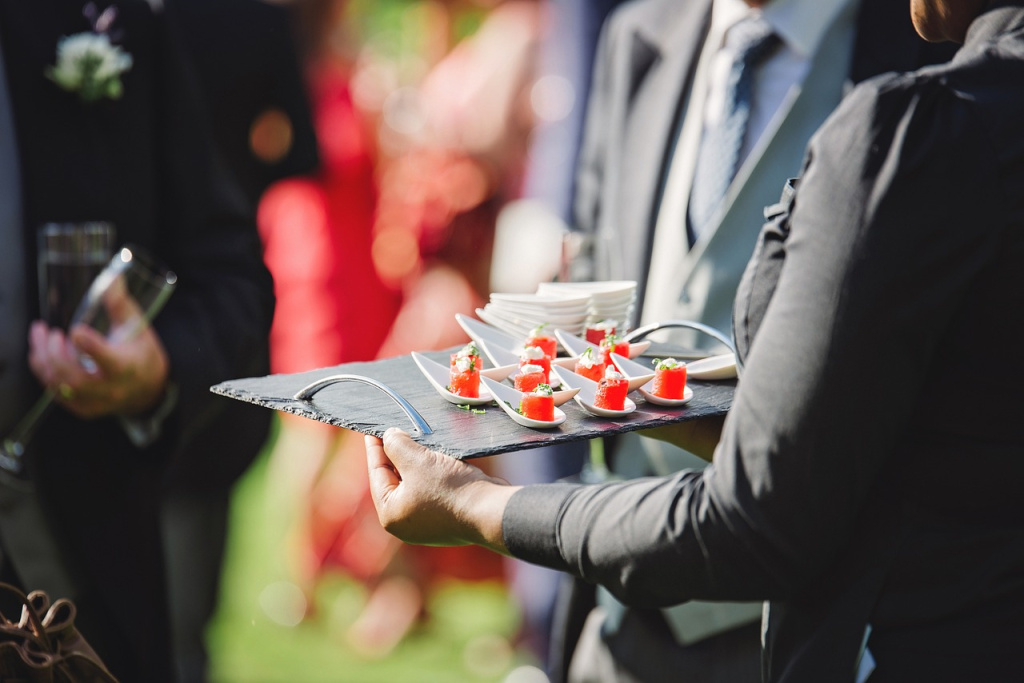 When it comes to wedding meals, a sit-down meal is often seen as the more traditional option. This formal dining experience offers a sense of elegance and sophistication that many couples desire for their special day.
One major advantage of a sit-down meal is that it allows for a structured and organised flow to the reception. Guests are seated at designated tables, which makes it easier for them to interact with one another and encourages conversation. Additionally, this type of meal typically includes defined courses served by waitstaff, creating an atmosphere of luxury and indulgence.
Another benefit of a sit-down meal is the opportunity for wedding speeches or toasts. With everyone seated at their tables, it's much easier for members of the bridal party or close family members to give heartfelt speeches without interrupting the festivities.
However, there are also some potential drawbacks to consider when opting for a sit-down meal. One such concern is cost implications. Sit-down meals generally require additional staffing and higher food costs compared to buffet-style options.
Budget may also be a factor in your decision-making process. Sit-down meals can be more expensive than buffets due to factors such as table linens, dinnerware rentals, and extra staff needed for table service.
While sit-down meals offer tradition and formality, they may not suit every couple's preferences or cultural traditions. If you're looking for something less formal or want guests to have more variety in their food choices, then a buffet-style meal might be worth considering.
So deciding between a buffet-style wedding meal or traditional sit-down affair ultimately depends on your personal preferences, budget constraints,and desired ambiance for your big day
Cost comparison between the two options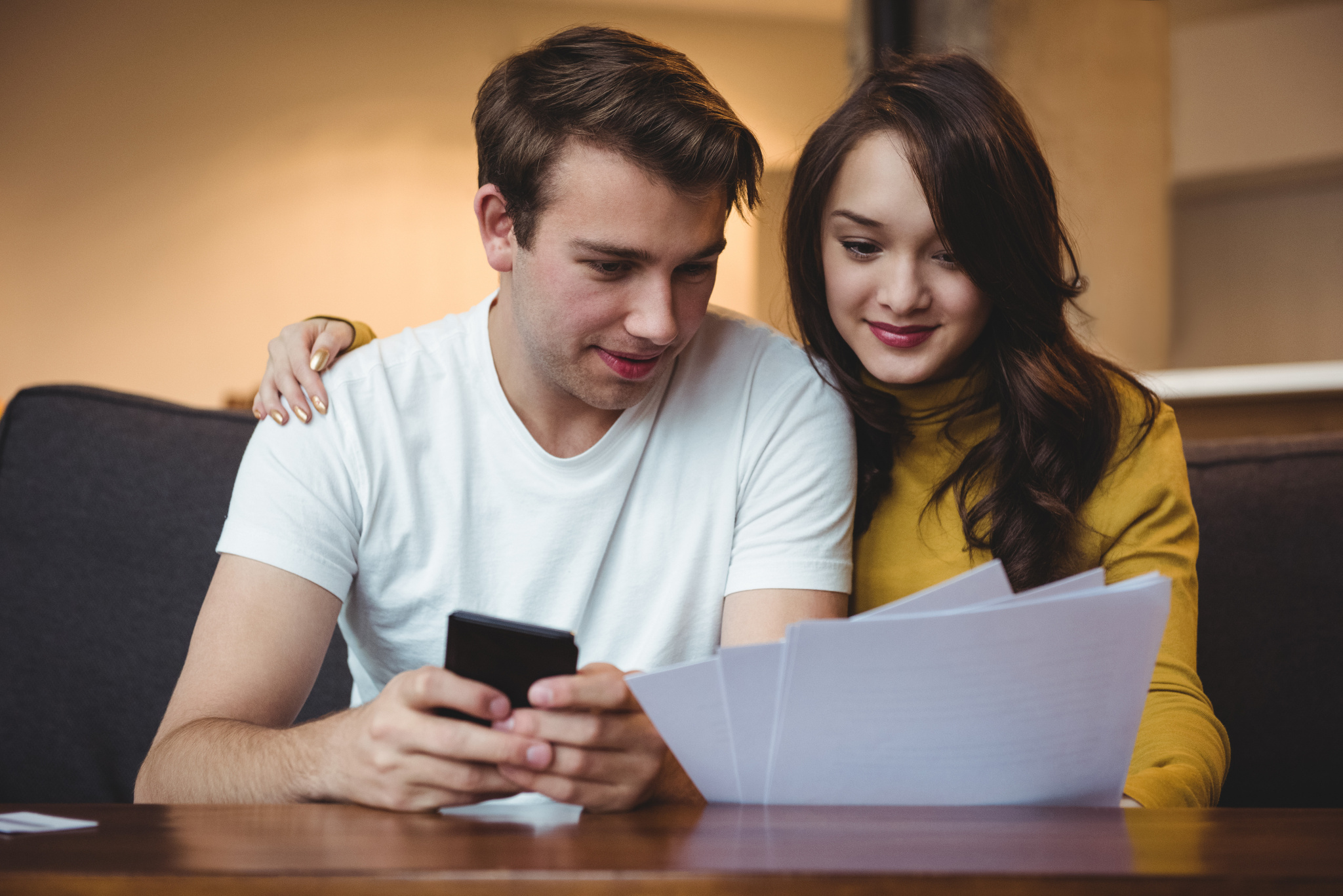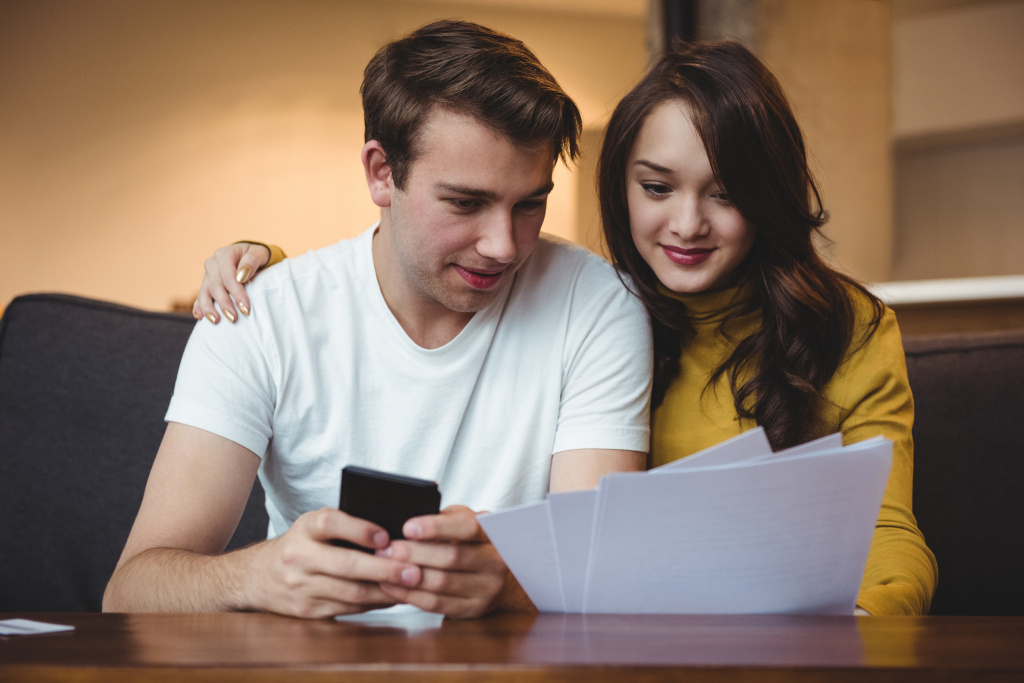 Cost is an important factor to consider when planning your wedding reception. Let's take a closer look at the cost implications of choosing between a buffet-style meal and a sit-down meal.
When it comes to cost, a wedding buffet can often be more budget-friendly than a sit-down meal. With a wedding buffet, you have the option to get creative and choose from a variety of dishes that suit different tastes and dietary restrictions. This allows you to cater to your guests' preferences without breaking the bank.
Buffets also tend to require less staff compared to sit-down meals, which can help reduce labour costs. Additionally, since guests serve themselves at buffets, portion control is easier, minimising food waste and saving money in the process.
On the other hand, sit-down meals are typically more traditional and may be seen as more formal by some couples. However, they do come with additional costs such as hiring waitstaff and ensuring each guest receives their designated meal choice. This added service can increase overall expenses.
Whether you choose a buffet or sit-down meal will depend on your personal preferences and budget constraints. It's important to weigh all factors carefully before making your final decision.
Remember that there are ways you can incorporate both options into your wedding reception if you're torn between them. For example, you could have a cocktail hour with hors d'oeuvres followed by a served main course for dinner.
Analysing the cost implications of each option is crucial in determining which style of wedding meal best suits your needs and desires within your set budget parameters
Personal preferences and cultural traditions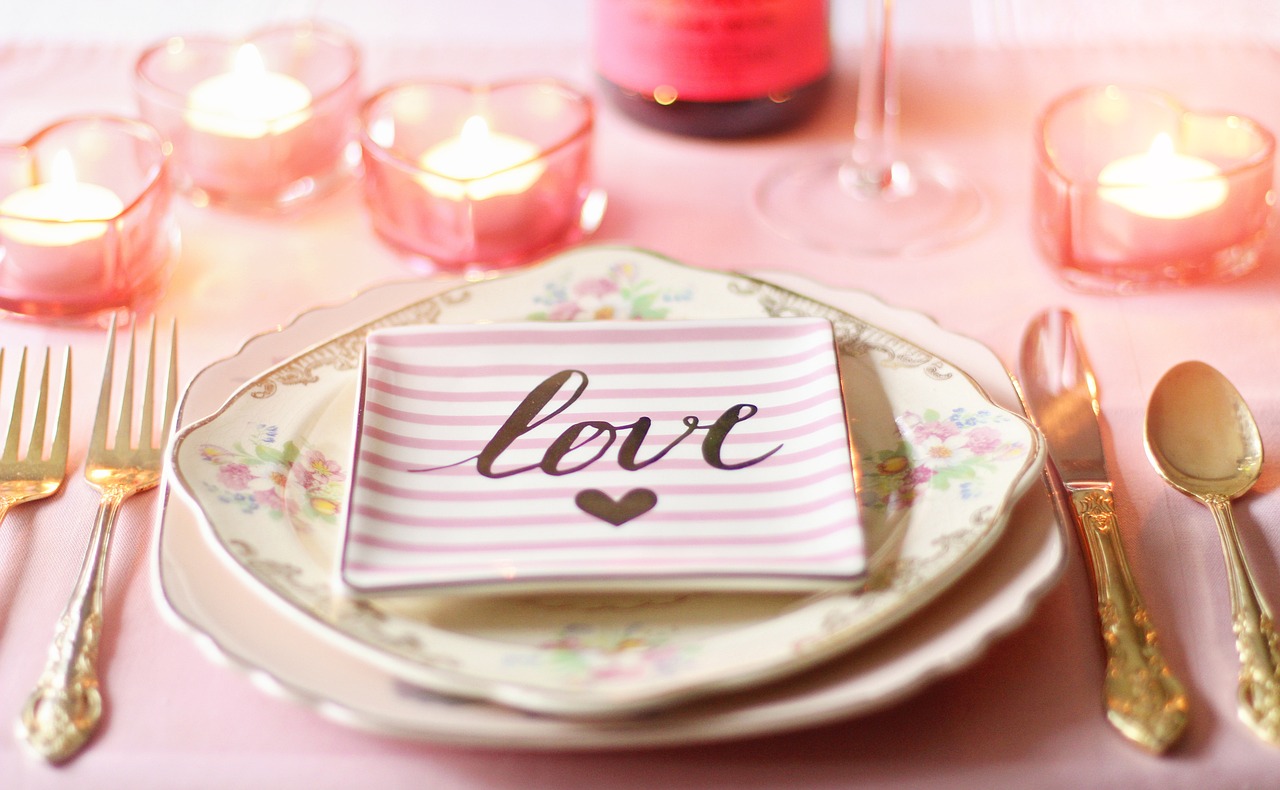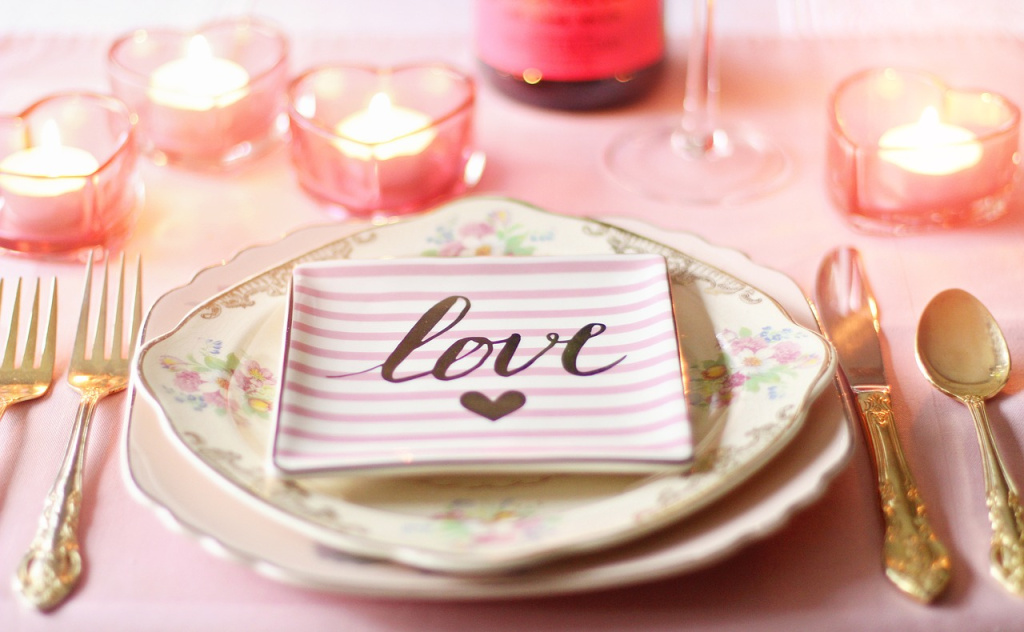 Personal preferences and cultural traditions play a significant role in deciding between a wedding buffet or a sit-down meal. Each couple has their own vision of how they want their special day to unfold, and these preferences are often influenced by their personal backgrounds and cultural traditions.
For some couples, the idea of a traditional sit-down meal holds great appeal. This is particularly true for those who value formality and elegance in their wedding reception. A sit-down meal provides an opportunity for guests to be served individually at their tables, creating an intimate atmosphere where conversations can flow freely. It also allows for the inclusion of formalities such as wedding speeches that are typically associated with more traditional weddings.
On the other hand, many couples prefer the informality and relaxed vibe that comes with a wedding buffet. This option allows guests to mingle freely while selecting from an array of delicious food options. It encourages interaction among guests as they move around the buffet stations, which can create a lively atmosphere during the reception.
When considering personal preferences and cultural traditions, it's important to remember that there are no hard-and-fast rules dictating which option is best for every couple. Some cultures have strong customs surrounding wedding meals that may lean towards one style over another. For example, certain Asian cultures often incorporate family-style dining where dishes are shared among all guests at each table.
In the end, it all boils down to what you and your partner envision for your big day!
How to incorporate both options into your wedding reception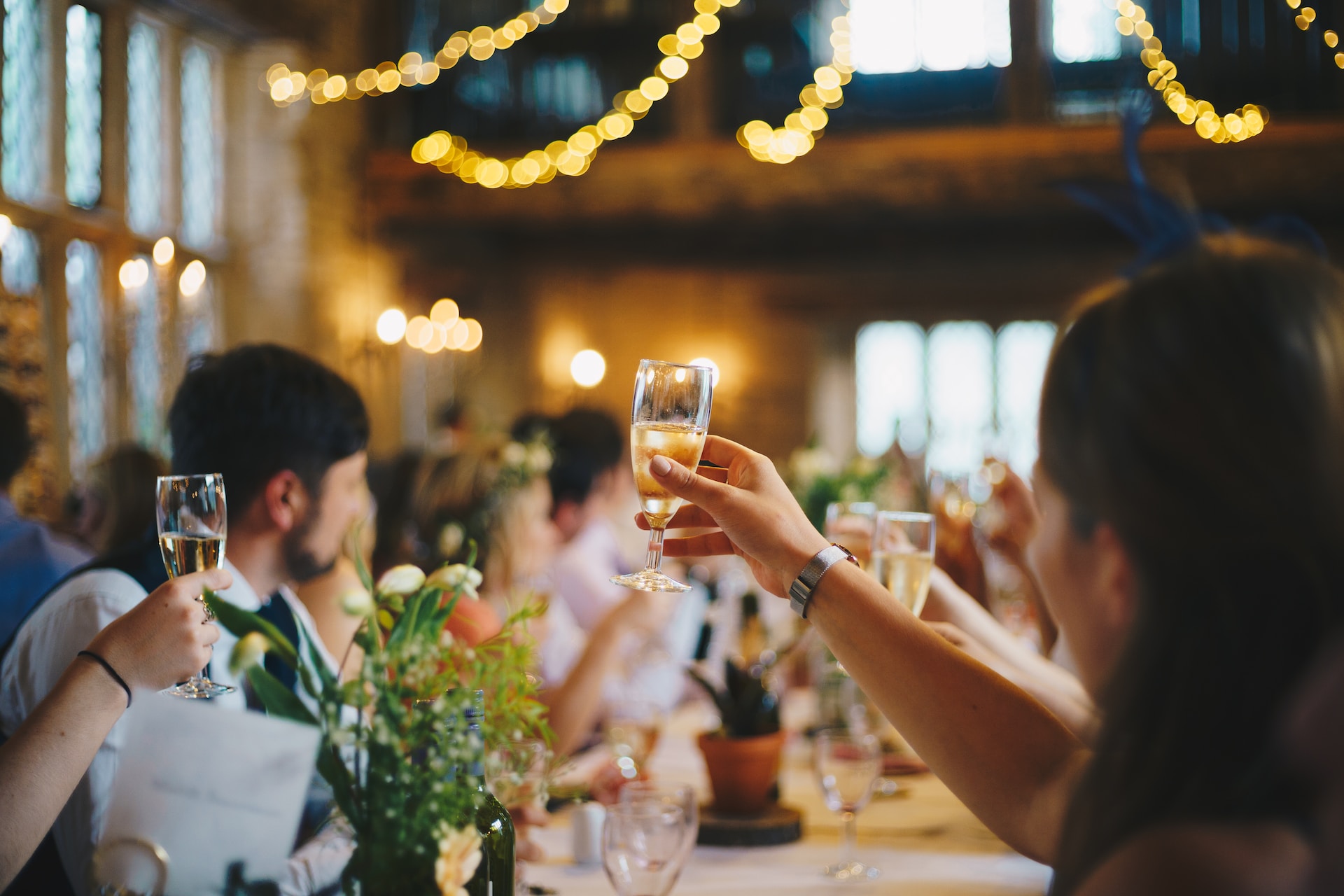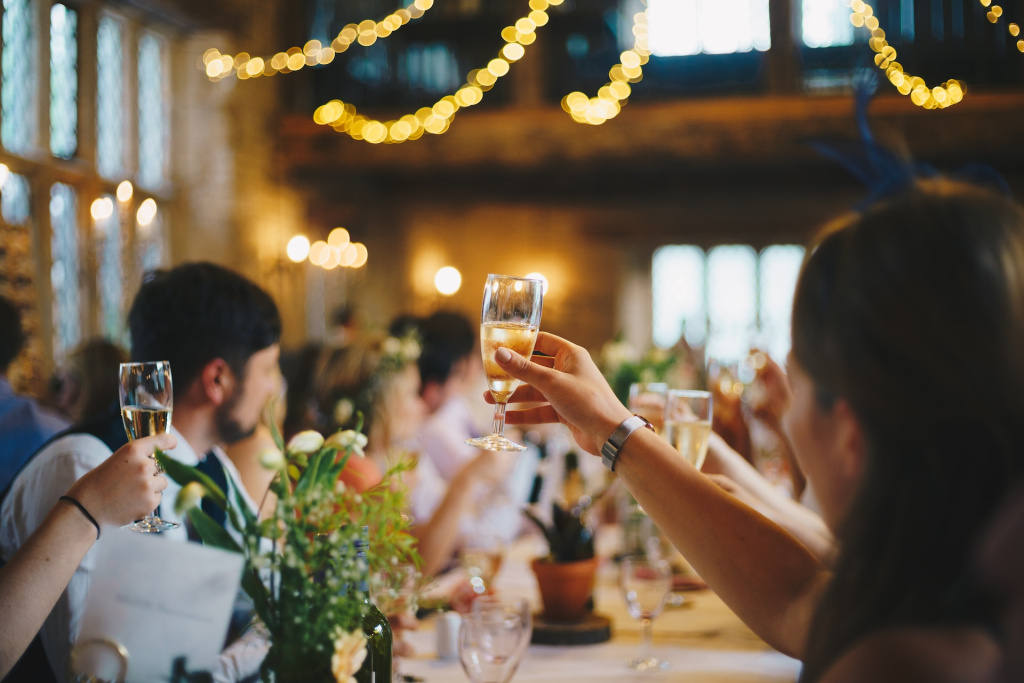 One way to please everyone and provide variety at your wedding reception is to incorporate both buffet-style and sit-down meal options. This allows guests to choose what they prefer, making for a more enjoyable dining experience.
To do this, you can start by offering the traditional sit-down meal during the main course. Guests can be seated at tables with elegantly set places. This option gives a formal touch to your reception and allows for beautiful tablescapes and centrepieces.
After the sit-down portion of the meal, you can transition into a buffet-style setup for dessert or late-night snacks. This adds an element of informality and encourages mingling among guests as they move around the buffet stations.
Another way to incorporate both options is by having food stations throughout the venue. These stations can offer different types of cuisine or specific dishes that are popular in your culture or region. Guests can then choose which stations they want to visit, creating their own personalised culinary journey.
By including both buffet-style and sit-down elements in your wedding reception, you ensure that all tastes are catered for while maintaining some level of formality if desired. It's important to discuss these options with your caterer or wedding planner to ensure smooth execution on the day.
Remember, it's YOUR special day, so feel free to get creative with how you combine these two meal styles!