So, you're planning a hen weekend in London?
Given that London has one of the largest hospitality scenes in Europe, it's hardly surprising that so many groups choose it as their ultimate location. But sorting out a hen party in London might require a little bit more logistical know-how than something more low-key, so it's important to get organised.
Whether you're planning hen party for Christmas or for summertime next year, it's always worth knowing about a few creative ideas to make sure it's a weekend for everyone to remember.
Our top five ideas for hen weekends in London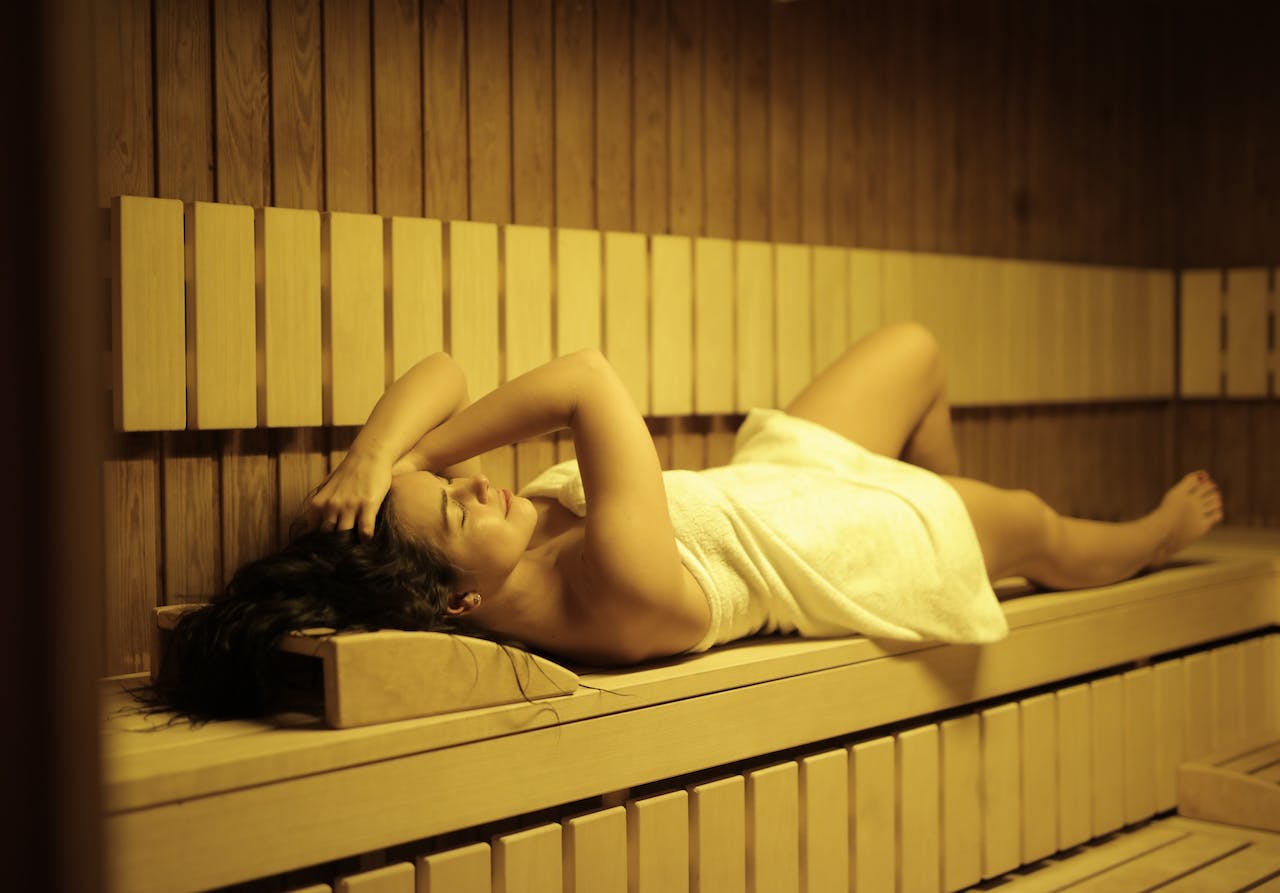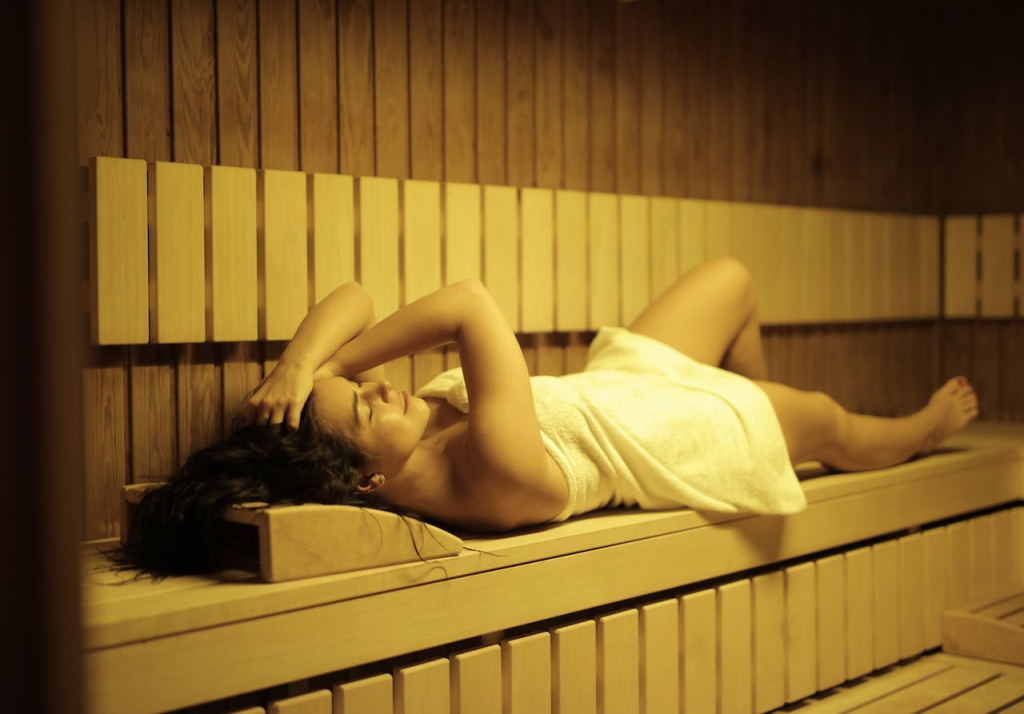 Why not let everybody sit back and enjoy your relaxing time in one of London's best spas? Between your evening out and morning getting ready, you can enjoy an afternoon of pampering and first-class treatment. What's more, fast and direct trains into London King's Cross station make it easy for everyone to attend without breaking a sweat.
Whether you prefer to feel hot coals on your back or to sit in a steamy sauna, everything is possible in London. If you book far enough in advance, it's highly likely that you can get a customised spa package too.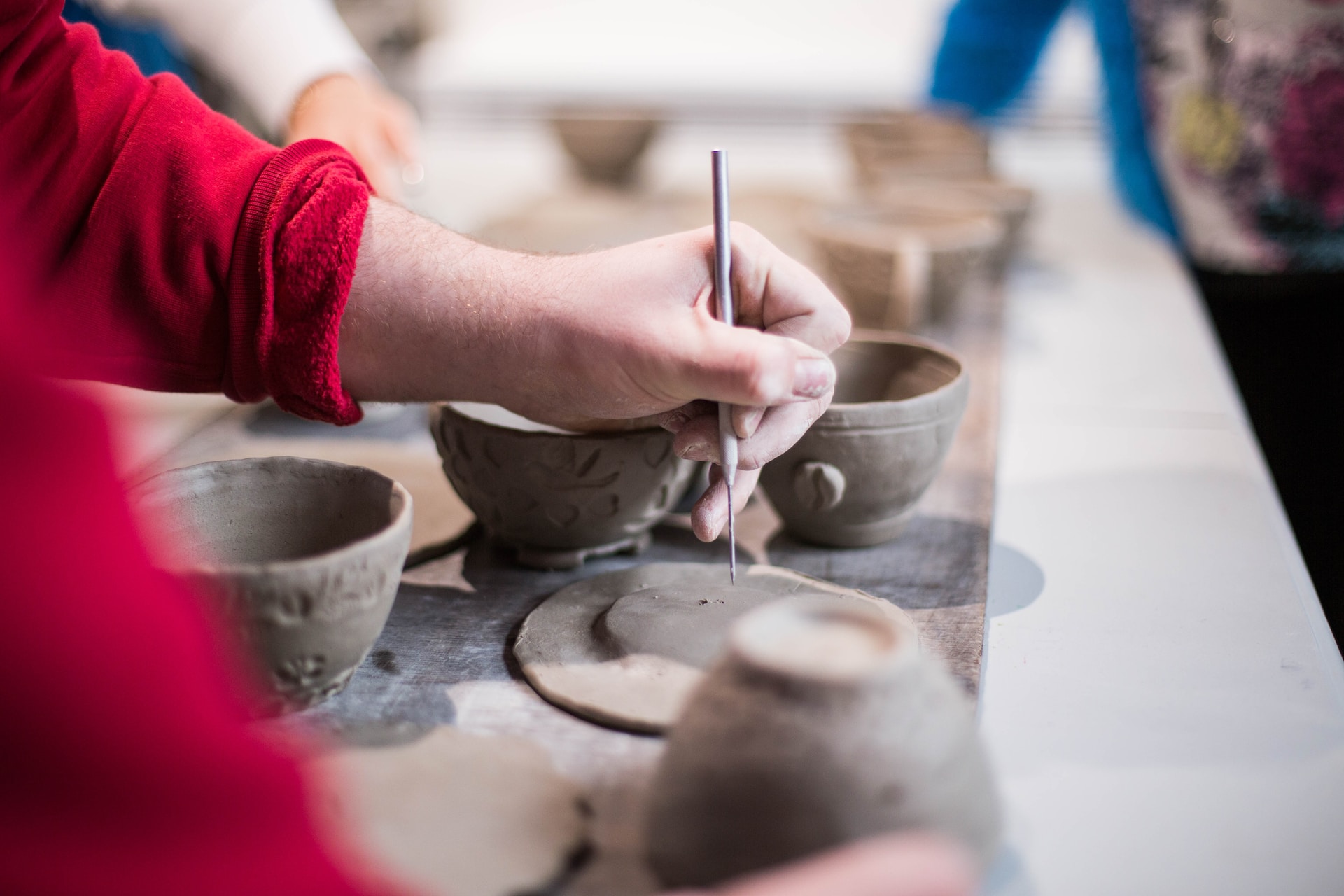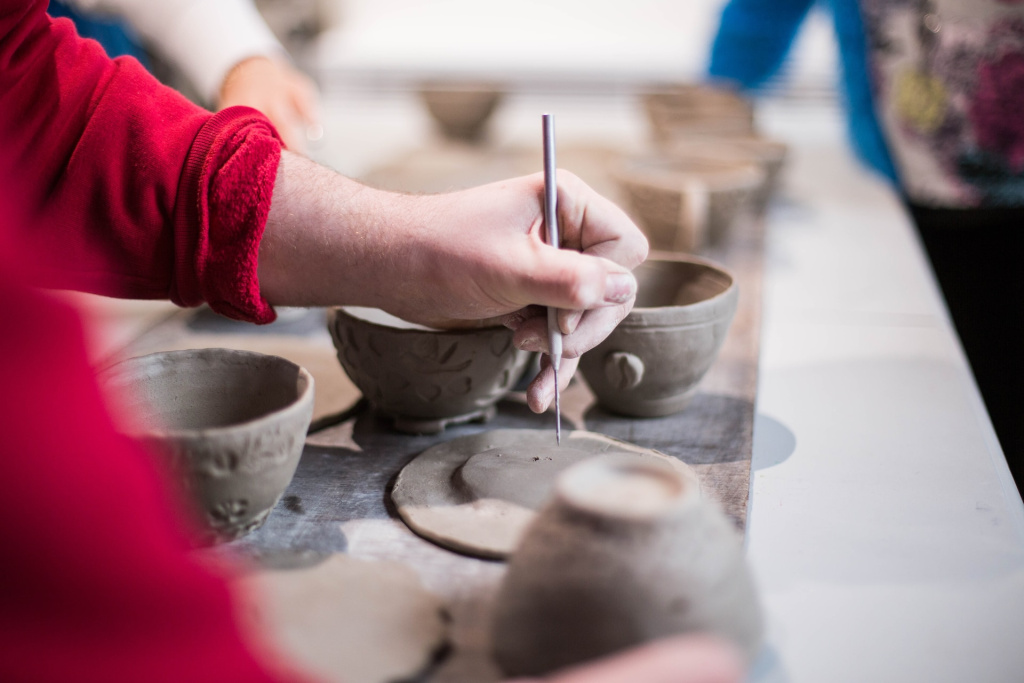 It might not be Magic Mike or a typical bar crawl, but booking a pottery class is one way to just have some wholesome fun with the bride and her best friends. With the average hen party now costing each guest well in excess of £200, the attendees might also appreciate doing something that doesn't break the bank.
Drinks and dinner are very expensive in London, so it's important to balance out your activities over the weekend to ensure that no one's out of pocket. What's more, you could all end up with something to take home if you go for a creative option.
Try an art workshop or cookery class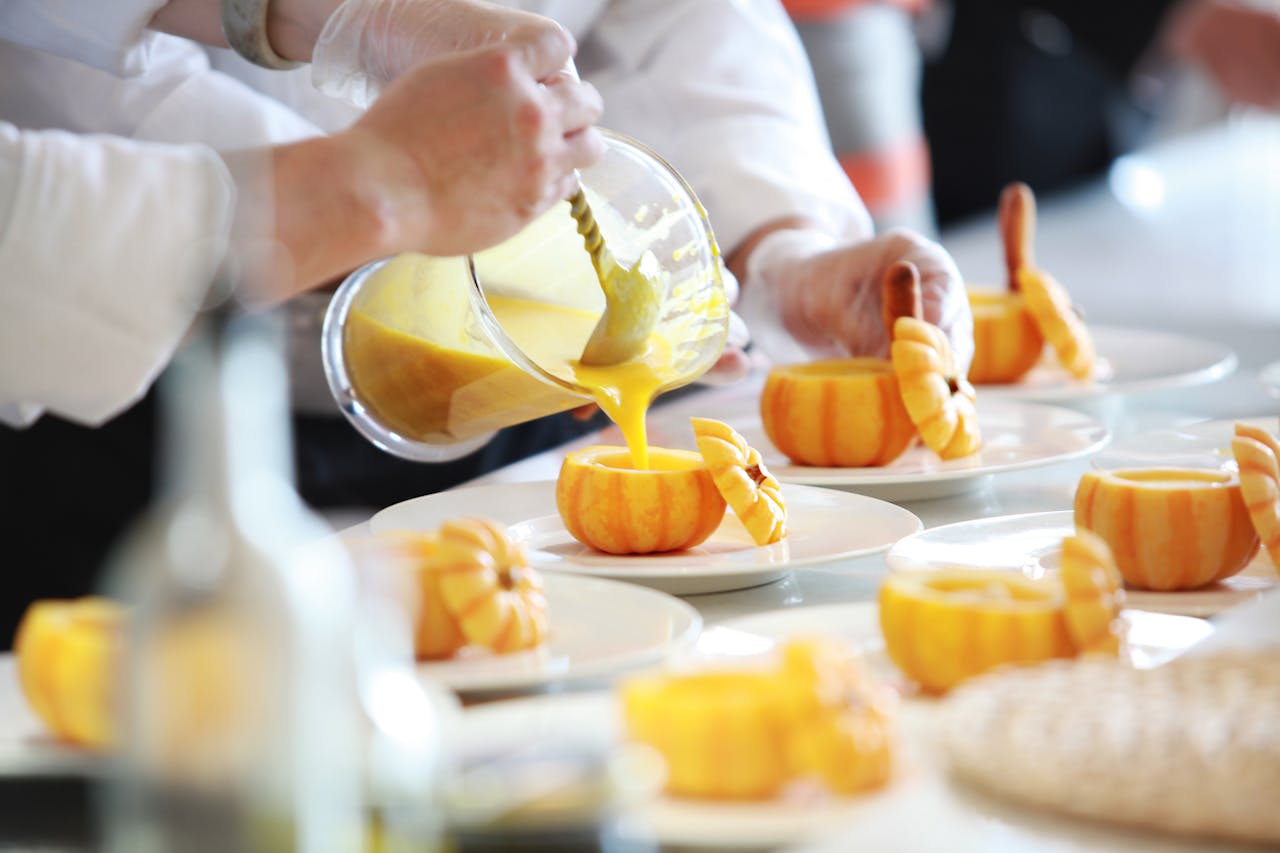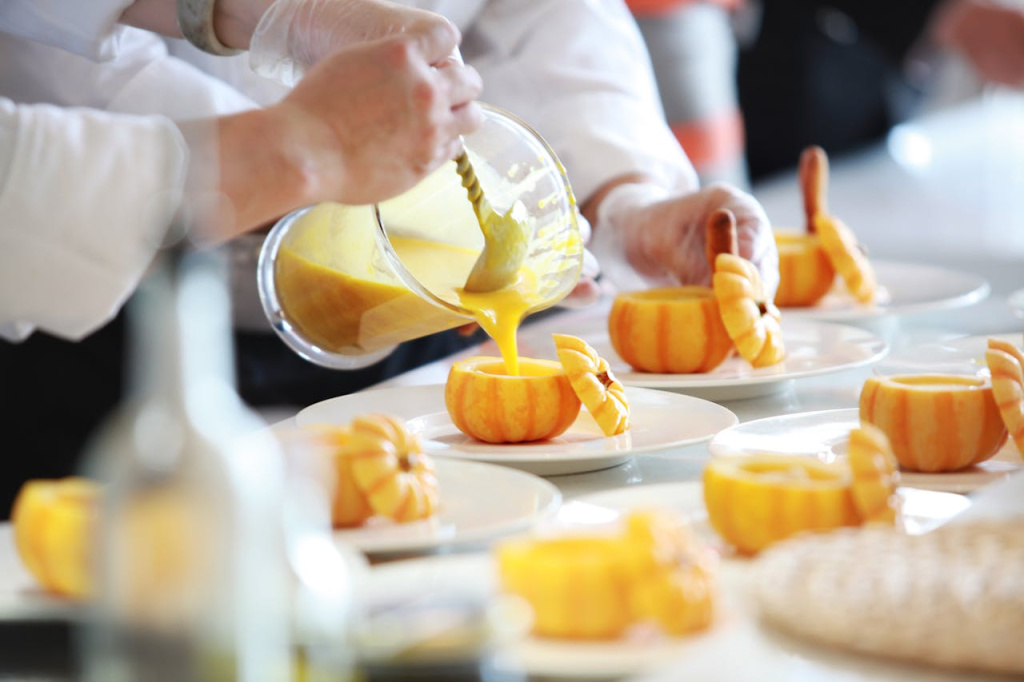 Likewise, getting everybody to get their hands busy with an activity is one way to pass the time and ensure that nobody spends too much money. When you book a workshop with a trained culinary professional, you all get a once-in-a-lifetime experience and can make lasting memories together. 
Similarly, artists regularly host workshops in some of the best venues across London, and it's more than likely that you'll be able to create your own souvenir for the weekend. Why not check out upcoming events at galleries like the Tate Modern?
Book a cocktail masterclass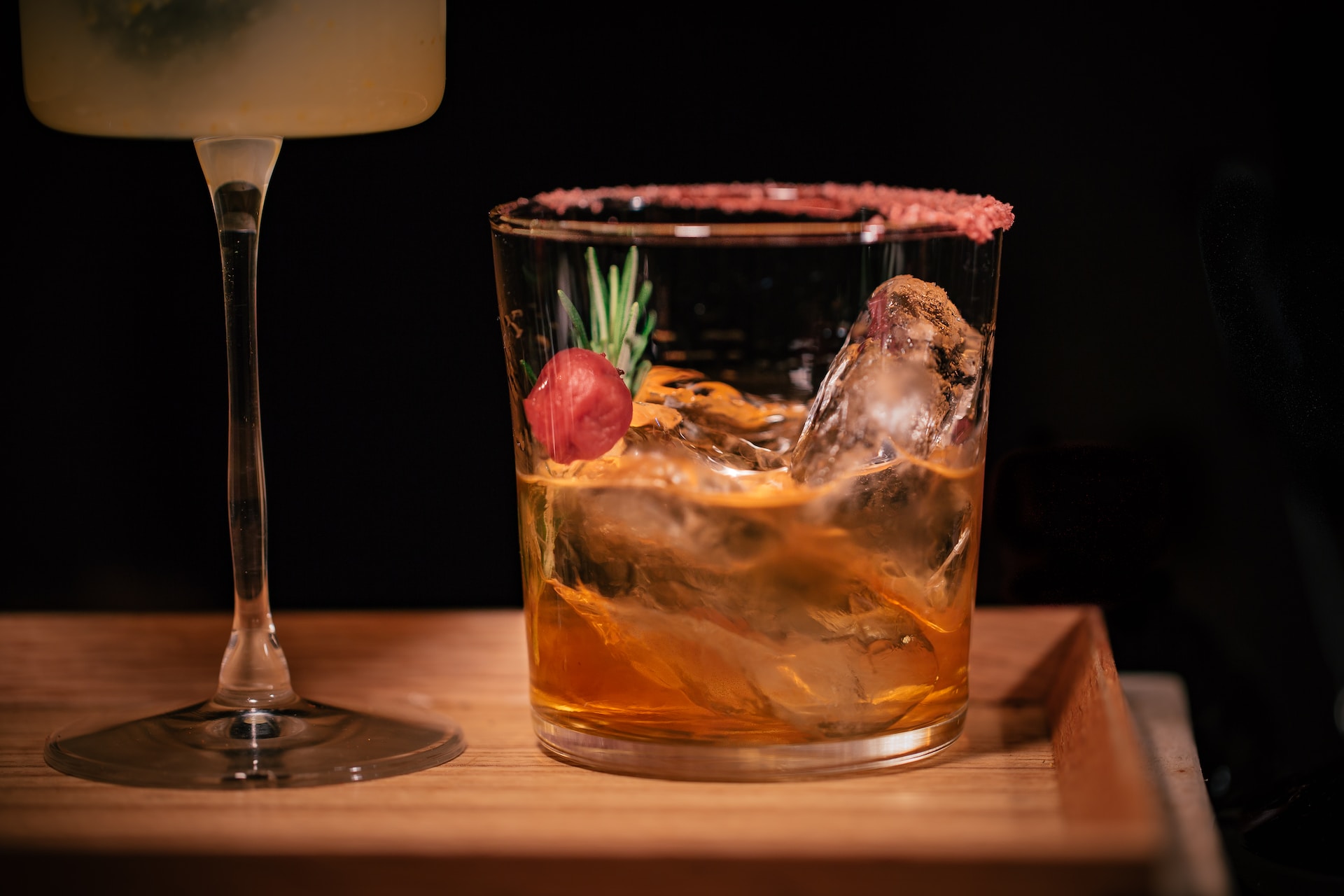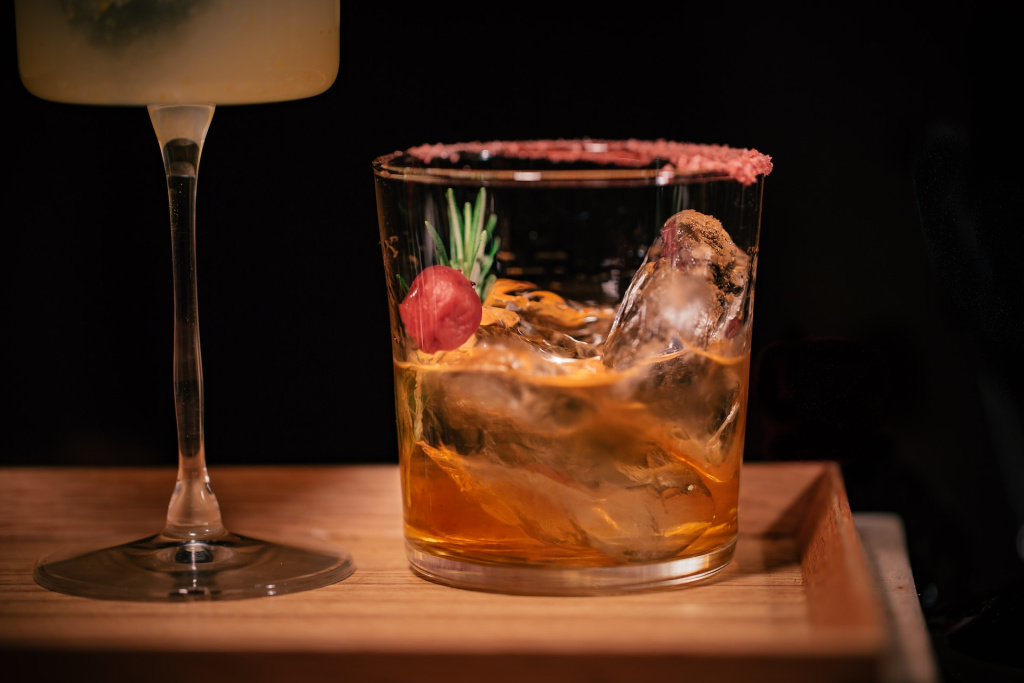 Drinks are so expensive in the capital, so why not make your own? When you book a private host, or even a naked butler, they could come to your accommodation and serve up some drinks so that you don't even have to hit the bars.
If you book cocktail lessons, you could also play some of the funniest party games you've ever heard of. From spilling secrets to laughing all night long, private cocktail making is bound to keep everyone happy on a hen weekend.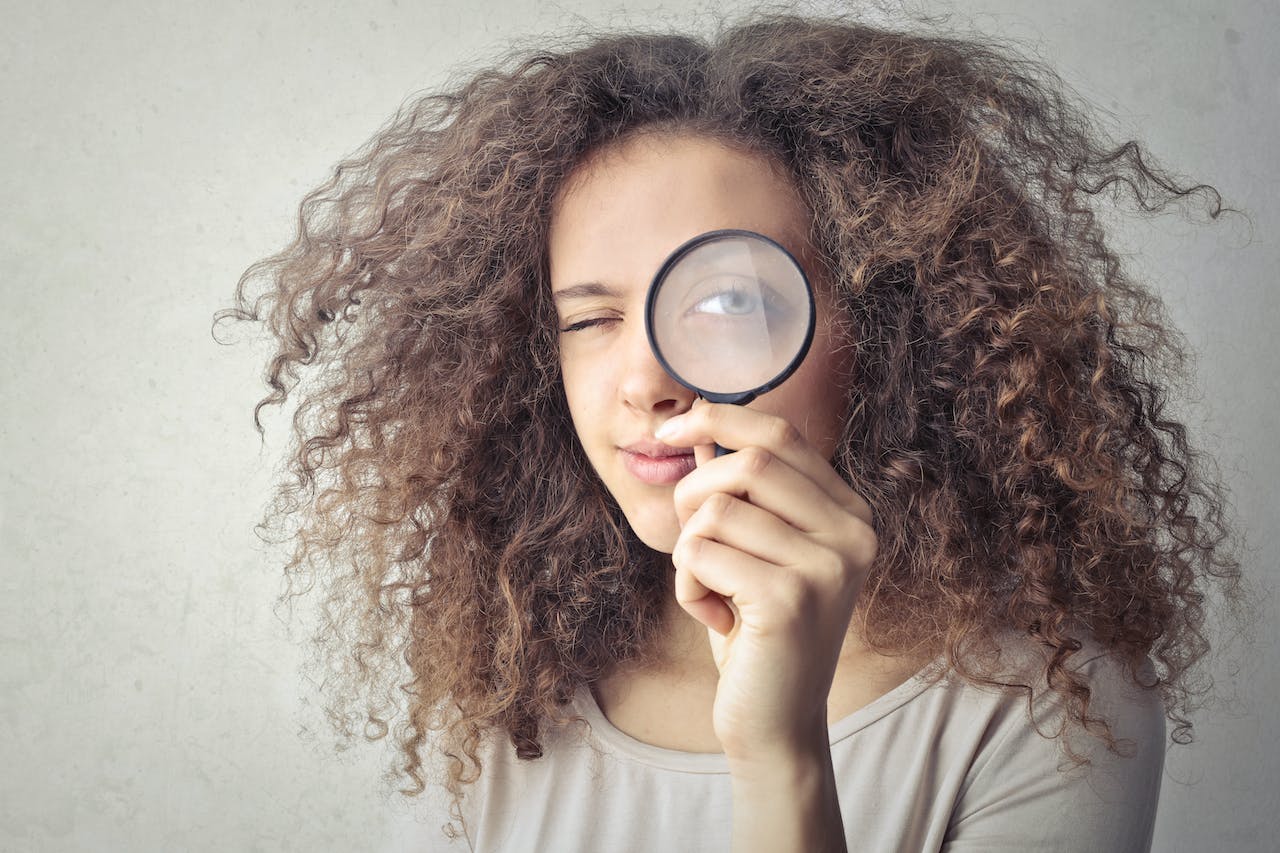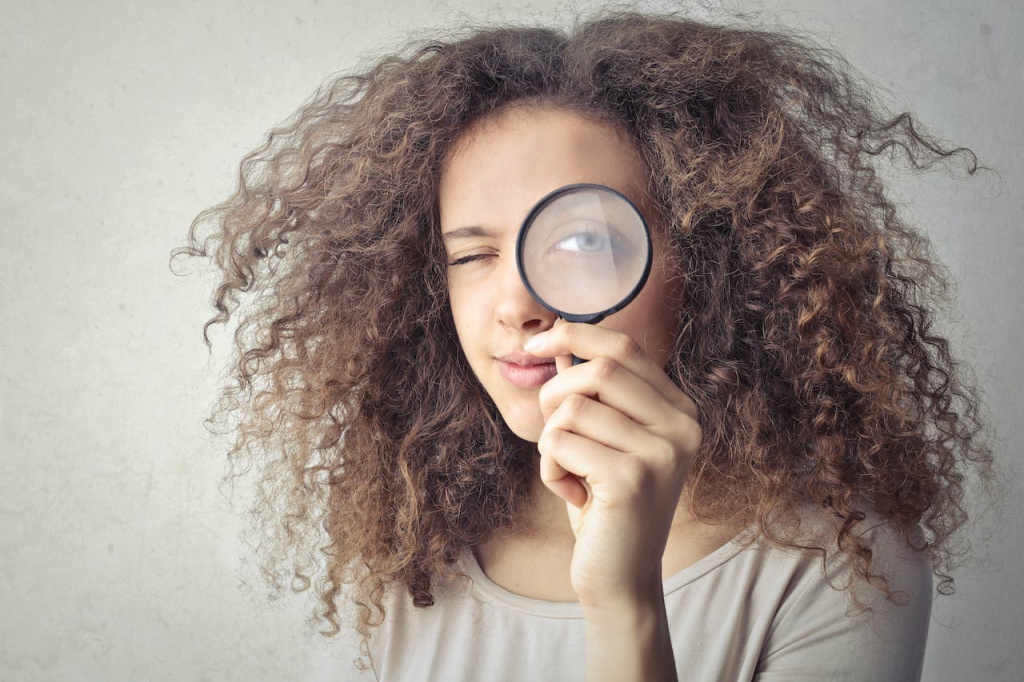 Lastly, it's no secret that London is a huge city. Why not use that to your advantage and plan a challenging, head-scratching game that spans across a certain area? You could provide clever clues and helpful hints that lead from one bar to the next, or even hide prizes in museums.
This is a guaranteed way to make sure you fill a few hours before your hens move onto the next activity, and if the weather is warm outside, it could be a fantastic way to make sure you all get some fresh air between heavy sessions.
Overview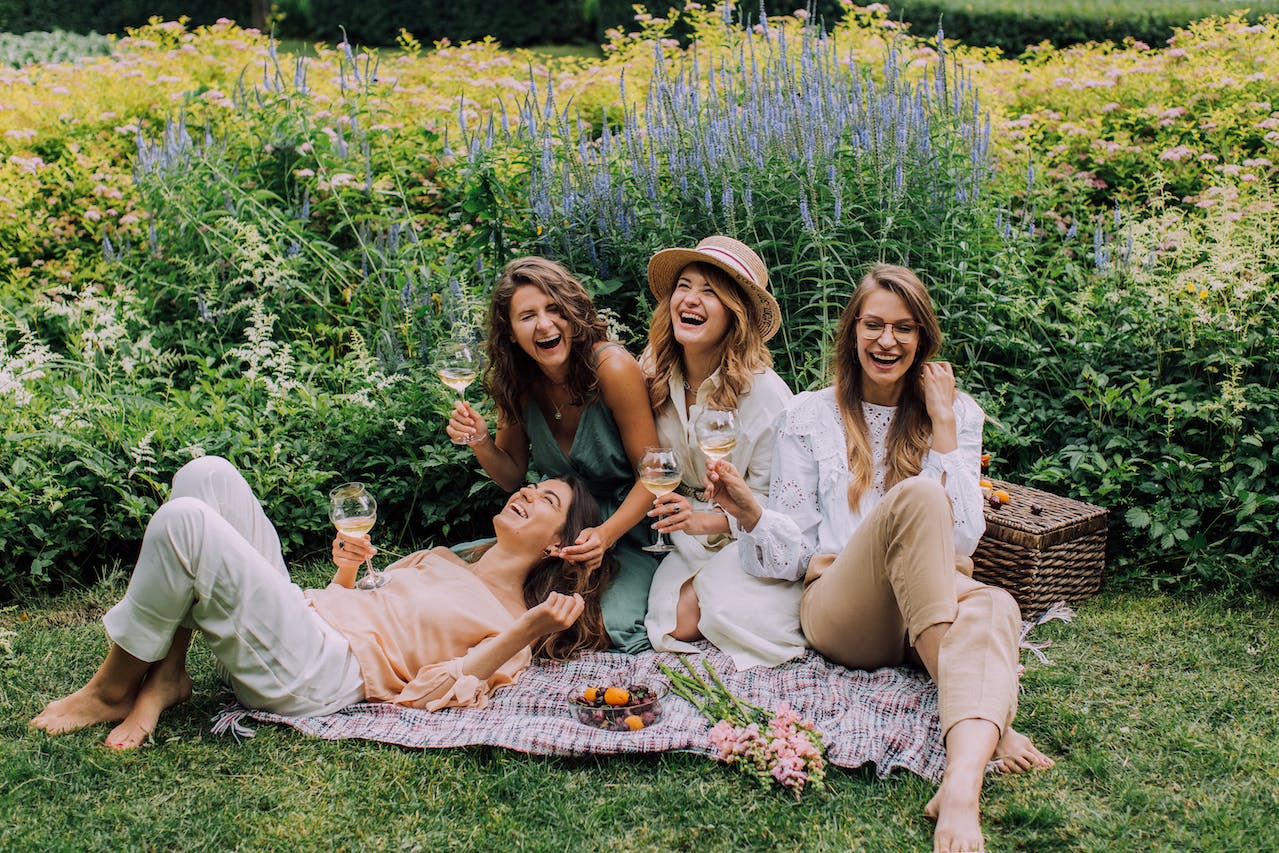 Booking a hen weekend in London doesn't need to mean hitting the bars, sleeping, and then repeating the process. With some carefully planned activities, you can give everyone a weekend to remember – and without breaking the bank, too.