A marriage proposal is probably the biggest event in your life, and you will be looking forward to making it beautiful and romantic for both of you. To make it special and memorable for a lifetime, you will have to do special planning and execution. 
This planning and execution can be an exciting but daunting task. That's why we are here to help you out. In this blog, we will help you with the top 4 tips that will make your marriage proposal more enchanting and beautiful. 
Read below as we briefly explain this. 
1. Choose a Setting with Significance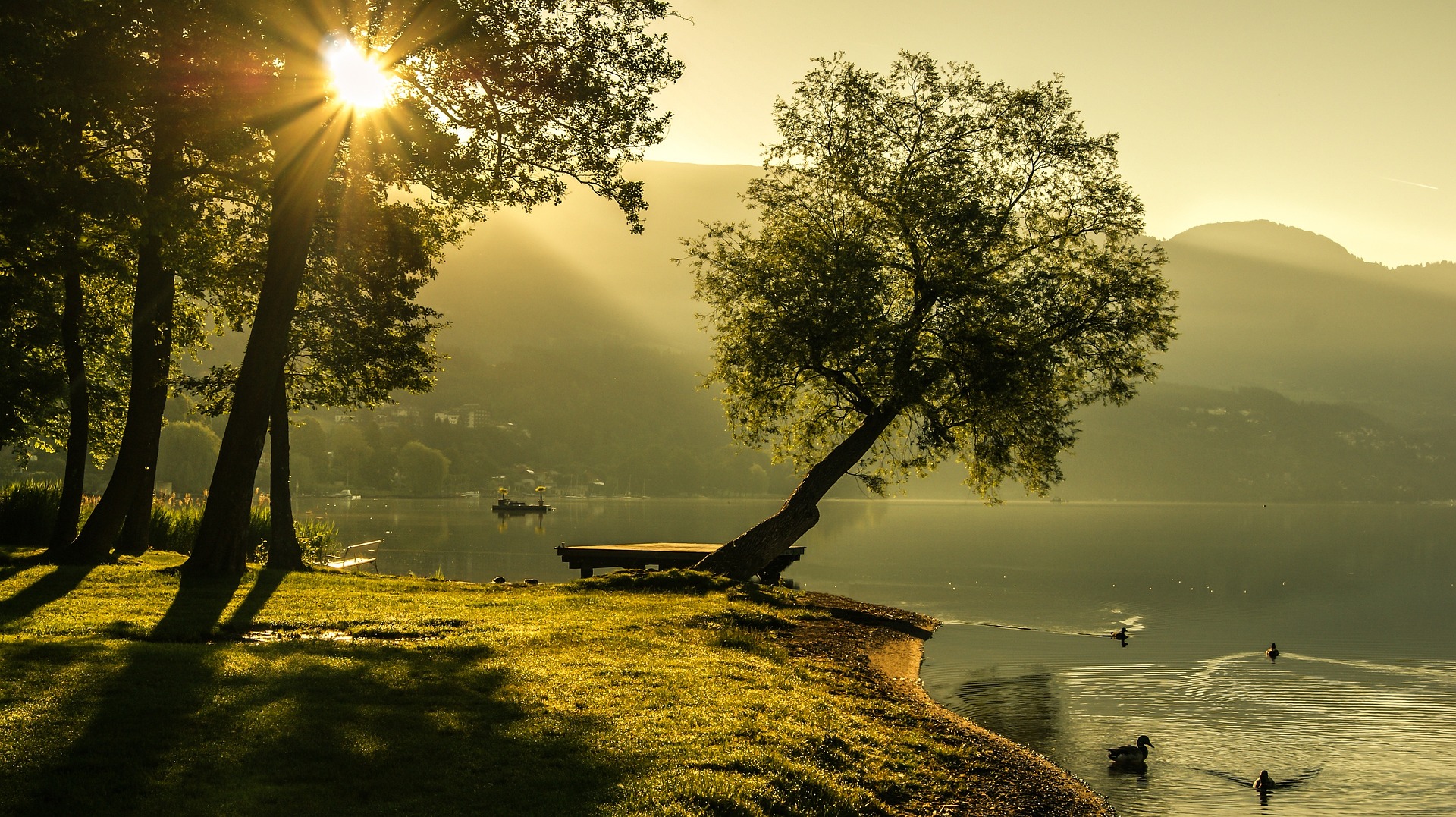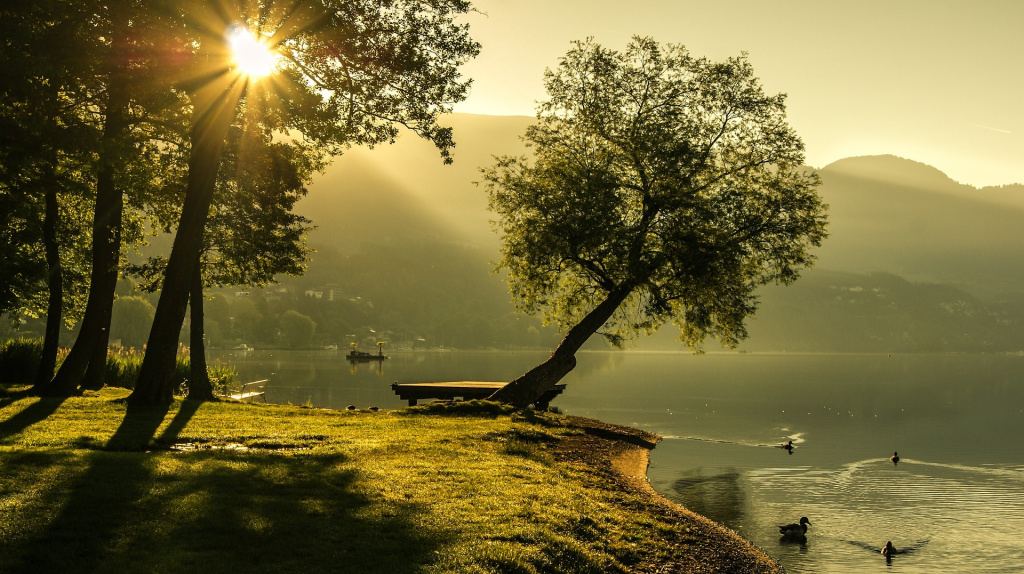 The best thing you can do to make your proposal enchanting and special is to choose a setting with significance. Revisit your memories and try to find places that hold deep meaning for both of you. This can be any café where you went for your first date, a mountain range where you fell in love with your partner or a beach where you had intimate conversations. 
Make sure to select a sentimental venue. It will make sure that your proposal goes smoothly and you succeed in making your partner feel valued. Adding this type of personal touch will transform the proposal into a reflection of your unique journey together.
2. Plan a Surprise Element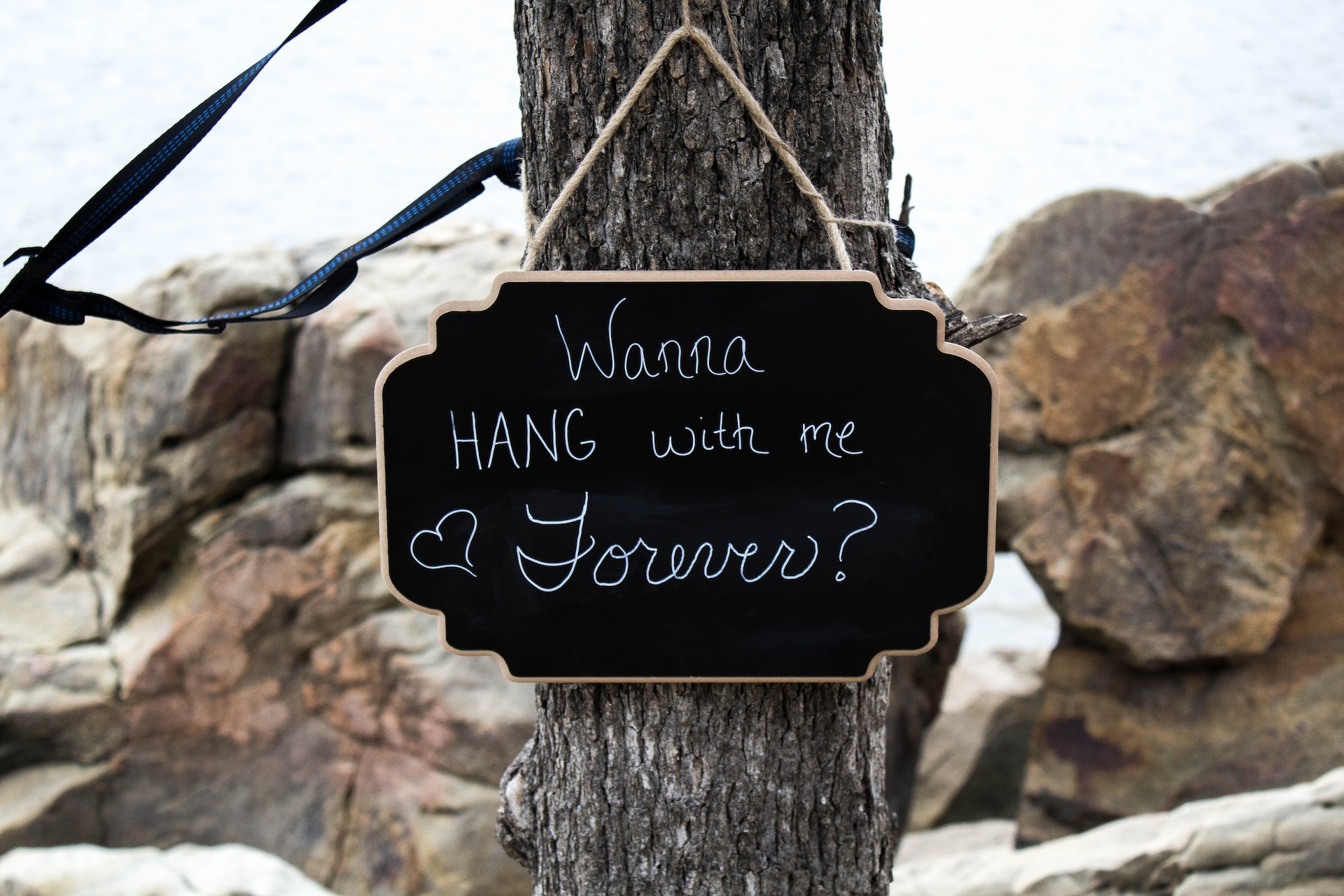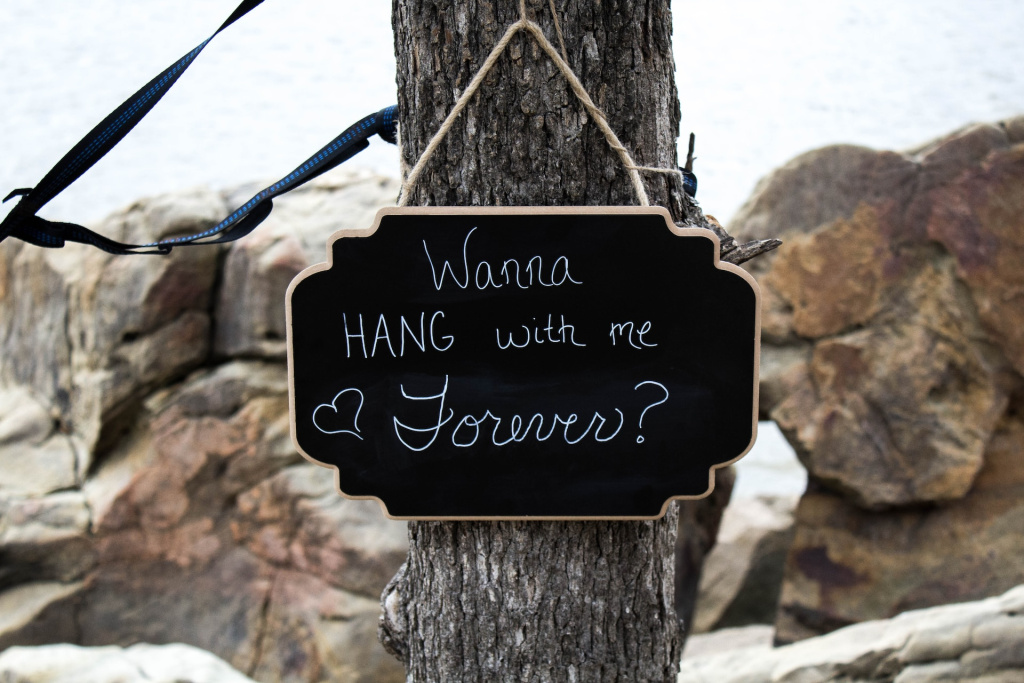 Everyone loves good kinds of surprises, and by including the element of surprise in your proposal, you will be able to make your partner feel special and surprised by the amount of love you have for them. Surprises can take many forms. 
It can be anything from inviting special and family members over to witness the moment, orchestrating a surprise musical performance, or unveiling a hidden location for your proposal. A surprise adds an element of wonder, making the proposal not only unforgettable but also eternally cherished. 
3. Make Sure to Capture the Moment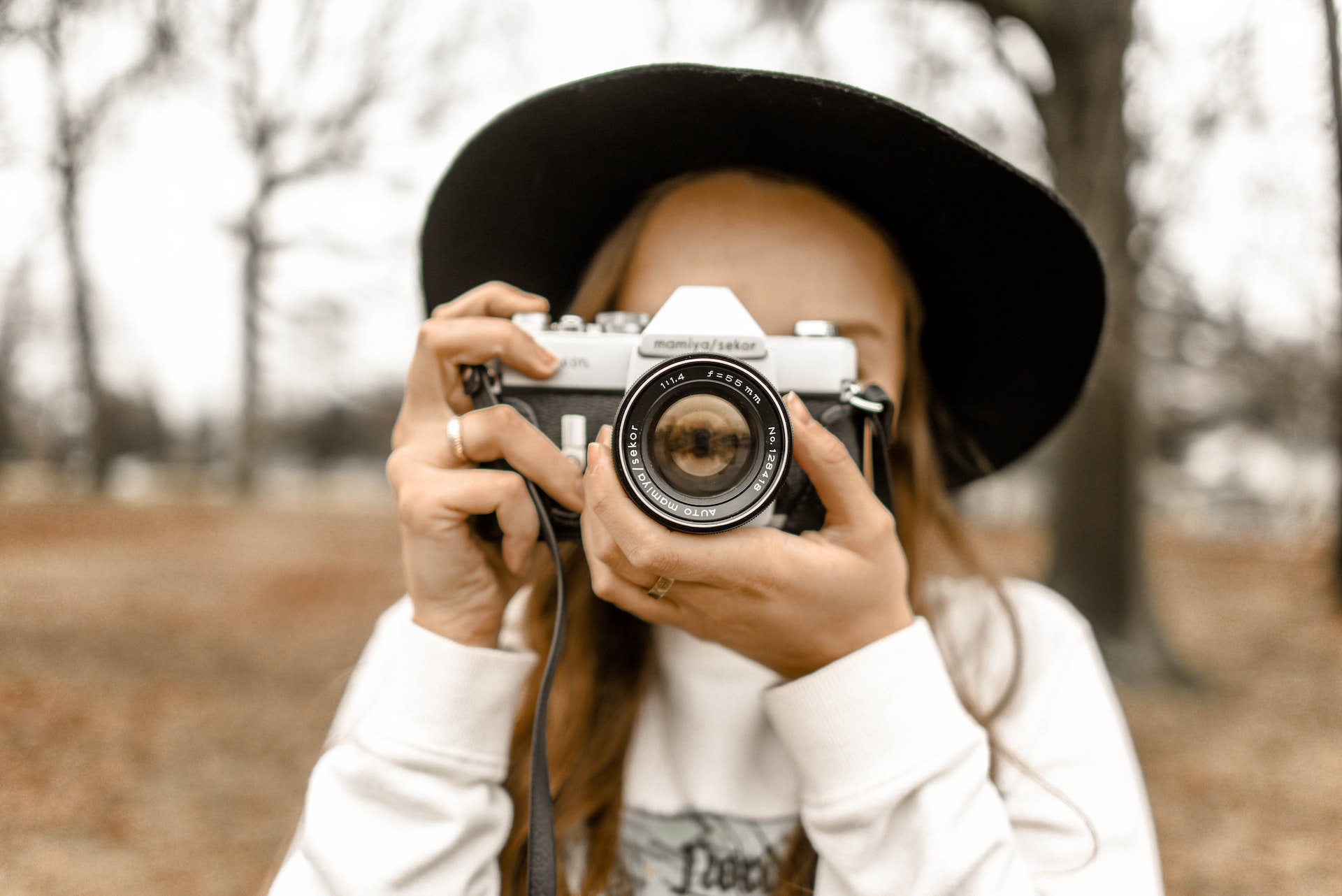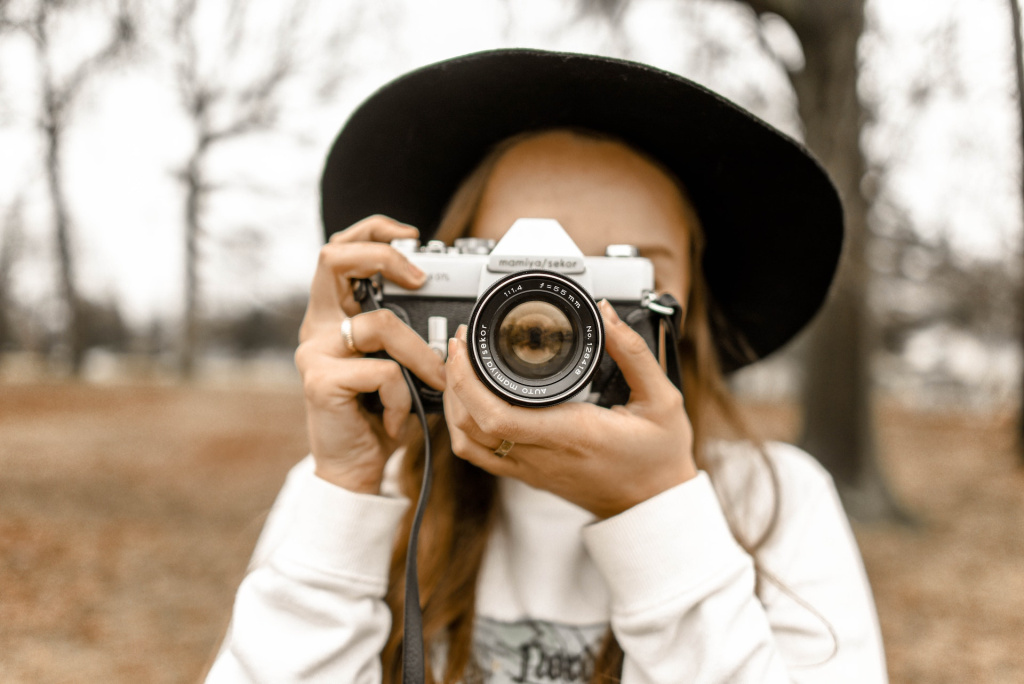 What is the purpose of investing everything in planning your proposal and still not being able to relive that moment? No one would like that. That's why we advise you to immortalize the proposal with the help of professional photographers or videographers. 
Their presence will enable you to capture every authentic emotion, radiant smile, and emotional tears. From candid shots to cinematic storytelling, having professionals document the moment enhances the magic. You can also opt for an engagement setup by Enchanting Engagements to have all these things included in the package, so you don't have to worry about anything. 
4. Personalize Your Approach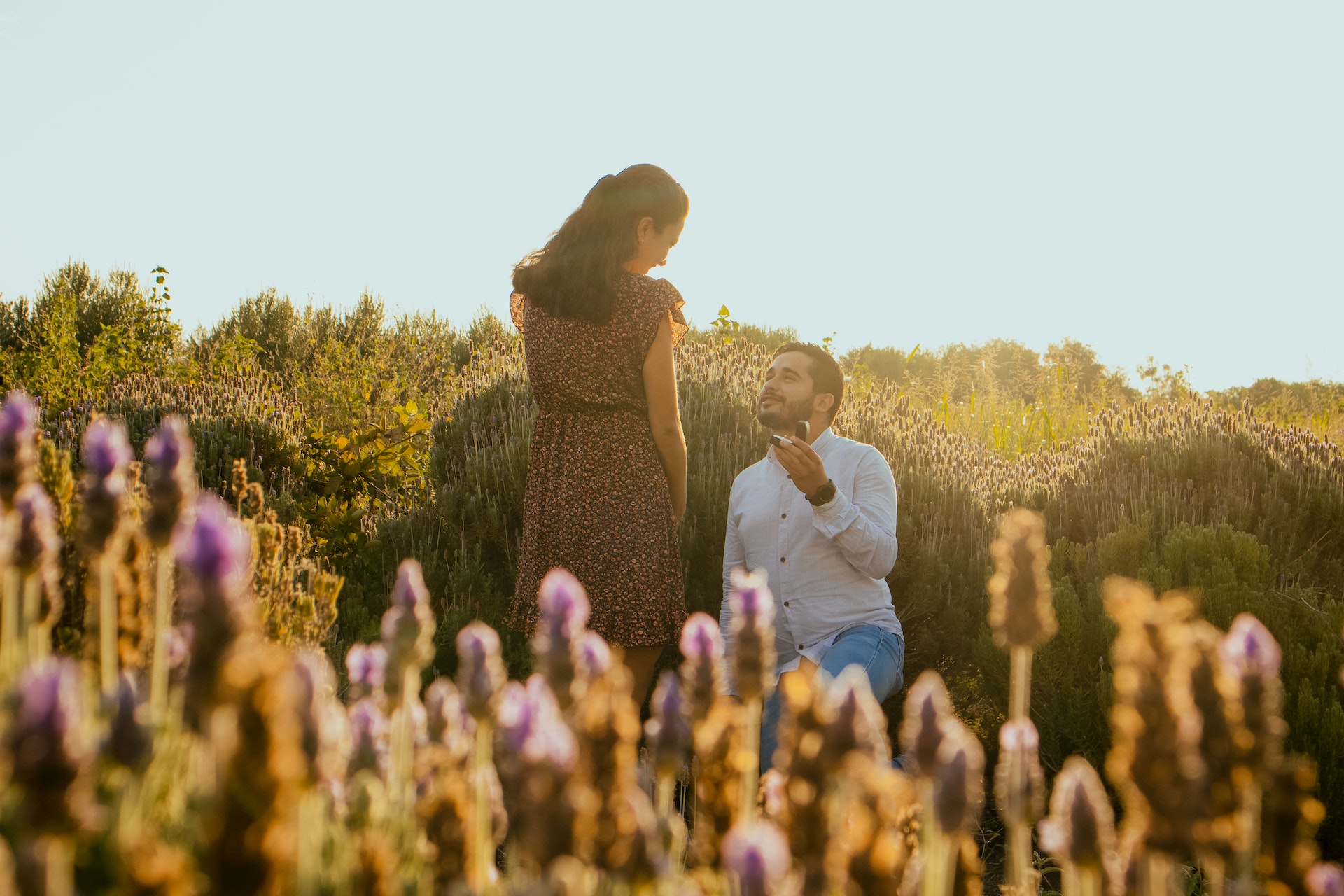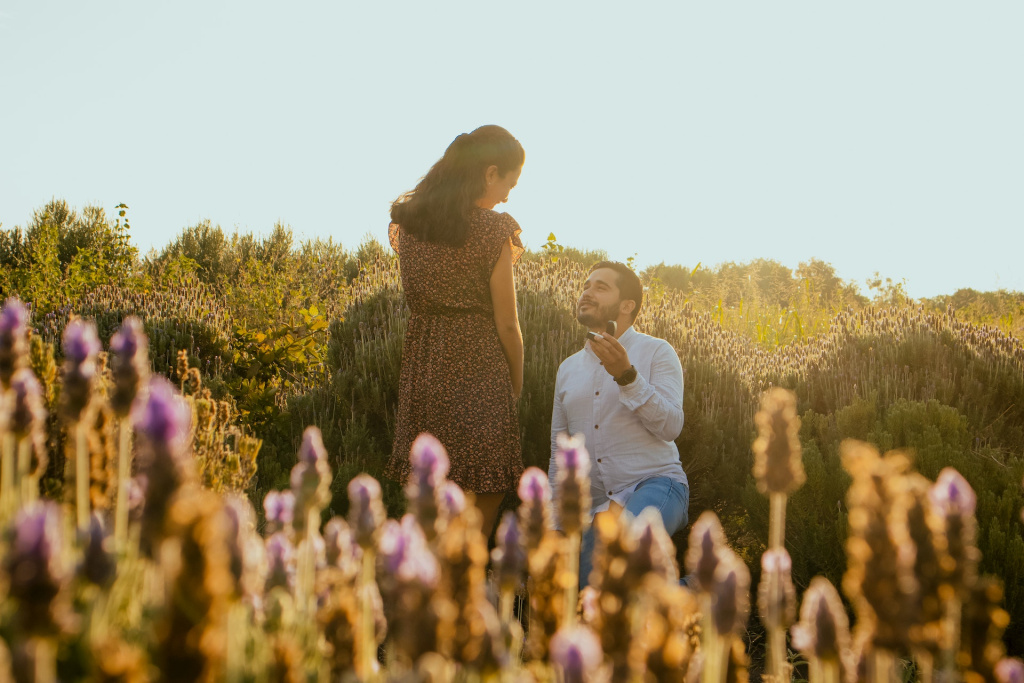 There's nothing like a personal touch to your proposal ceremony. Try to include as much personal touch to your experience as possible. You can do this by weighing your preferences and what you and your partner like the most. 
It can be any specific type of proposal or any specific location that has a significant place in your heart. You can also include hobbies you both love in the proposal to create a tailored experience. Whether it's dancing, cooking, or painting, make sure to include a touch of personalization. These personalized touches resonate deeply, demonstrating the depth of your connection.