It's never too early to dream of a warm winter engagement session! We love Keetyn's mustard colored jacket, it compliments the last of the golden fall leaves yet to fall off the trees.
Everything about this engagement session is adorable. From the obvious chemistry displayed between Jeremy and Keety, to the stunning scenery surrounding the two of them- there is nothing about these photos we don't love!
So, be sure to check out the snaps below to get some much-needed inspiration for your own shoot!
We'd also like to quickly take this opportunity to wish this adorable couple congratulations on their engagement, and all the luck in the world as they start planning their wedding!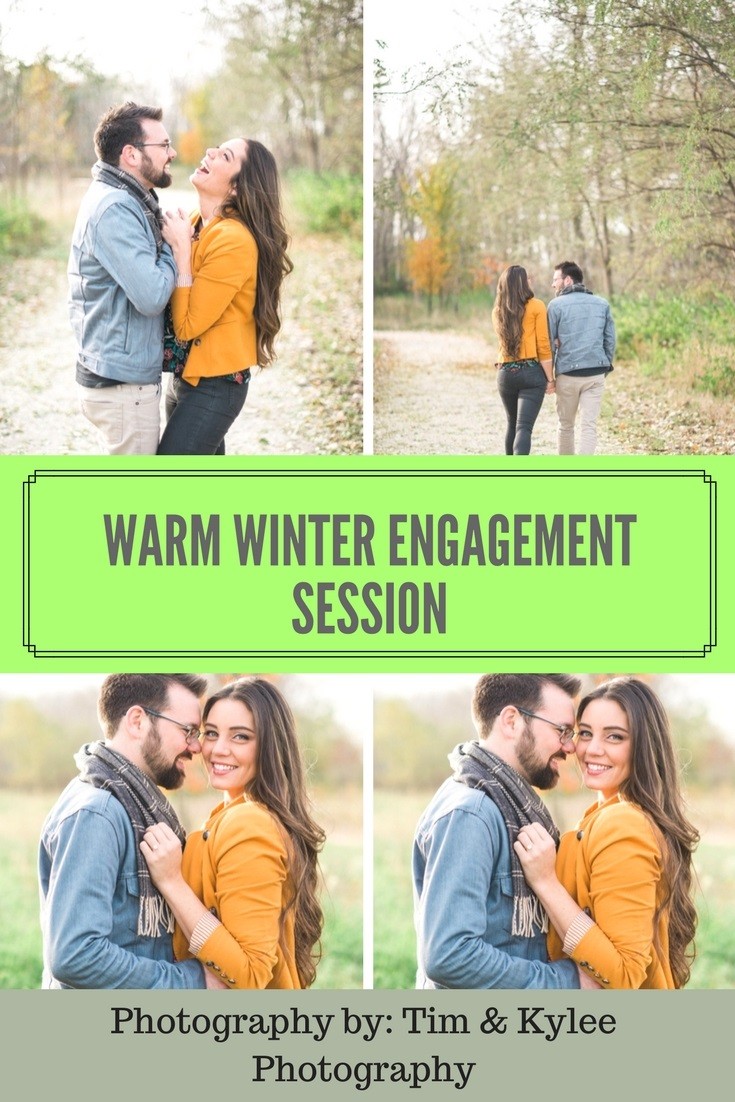 Here's what Kylee (Tim & Kylee Photography) had to say about these adorable winter engagement photos;
'We absolutely love this fun winter engagement shoot! Jeremy and Keetyn are one of the giddiest, fun and adorable couples we've ever met. We had a blast walking around new Middlegrounds Metropark downtown Toledo, Ohio with them.'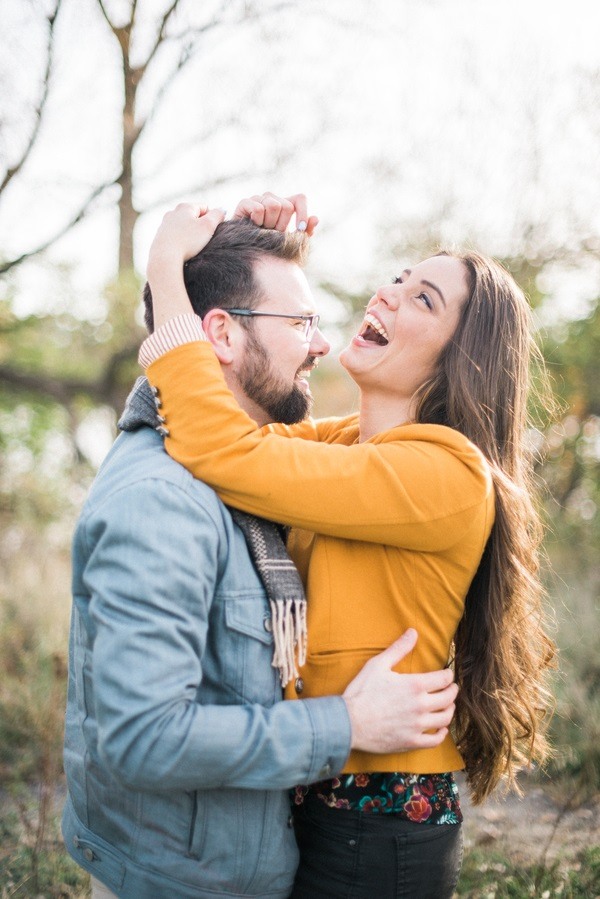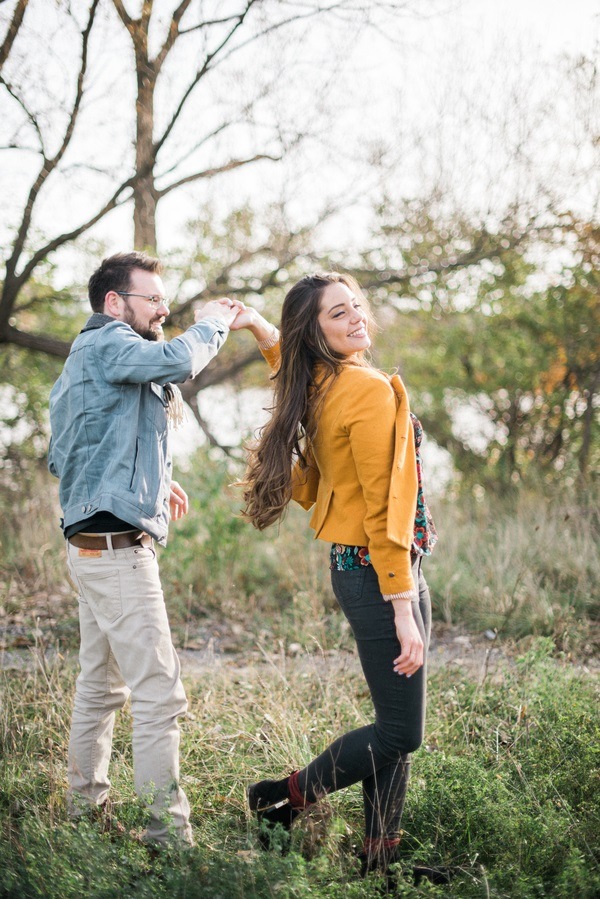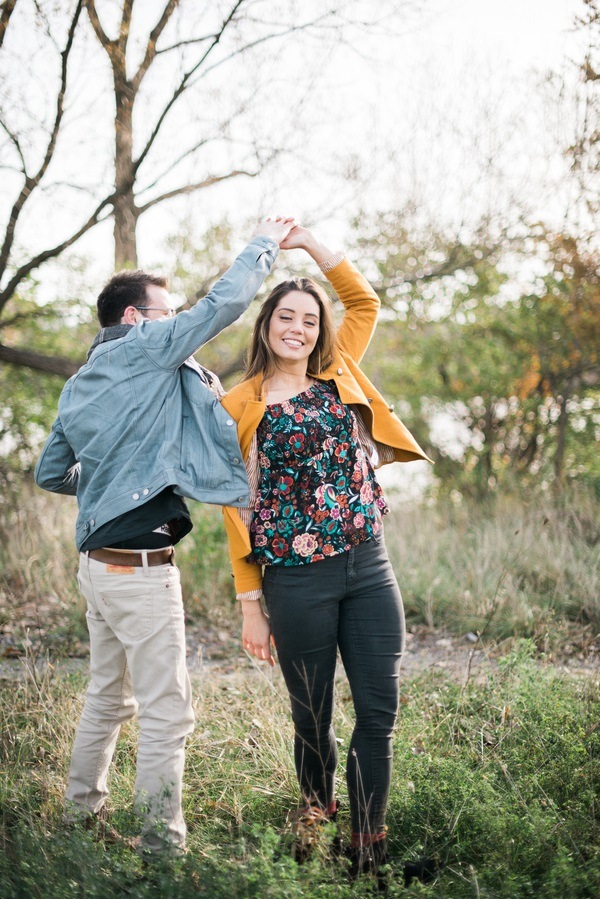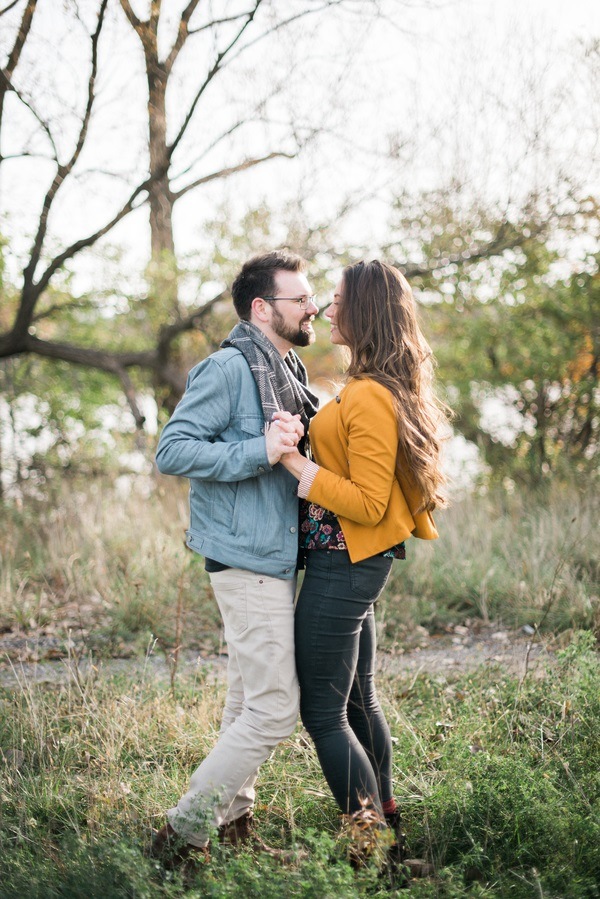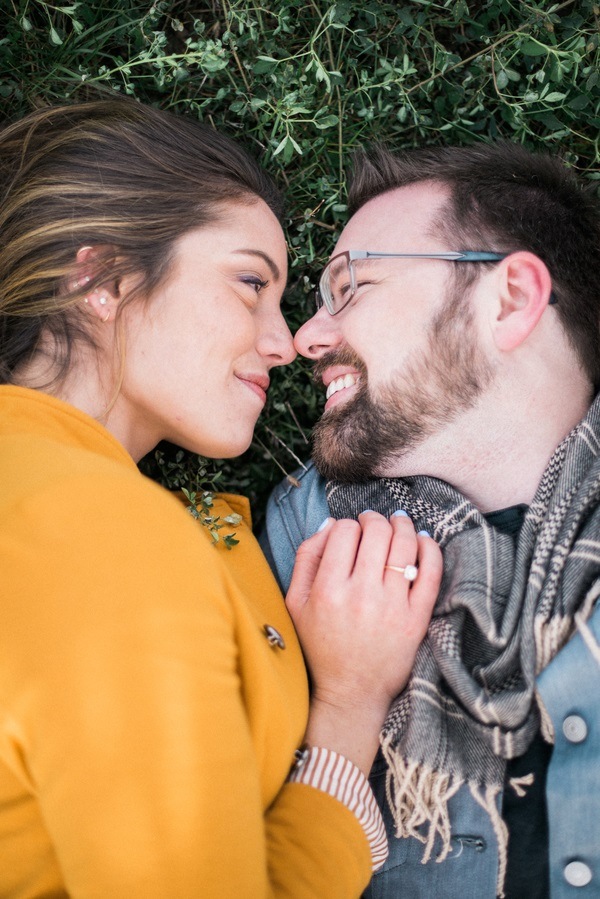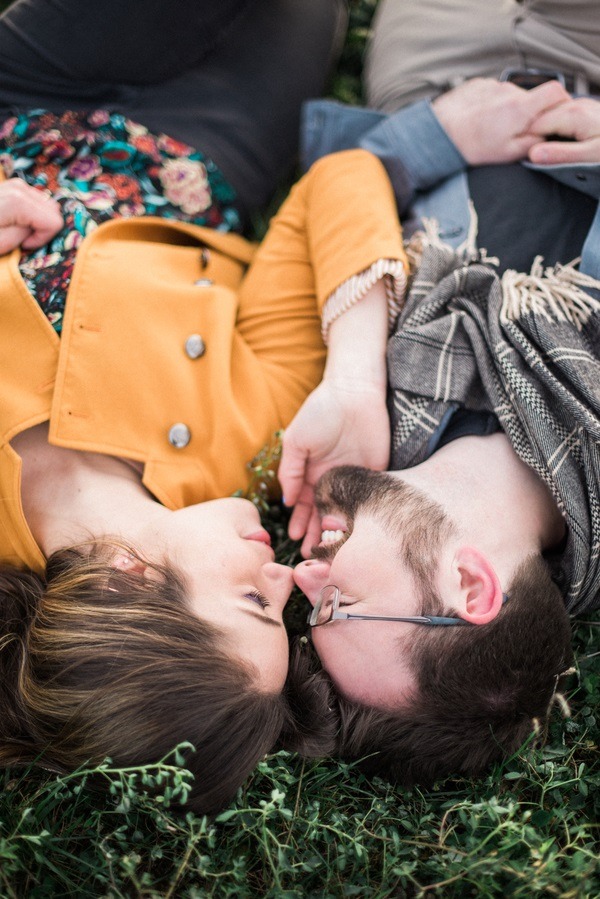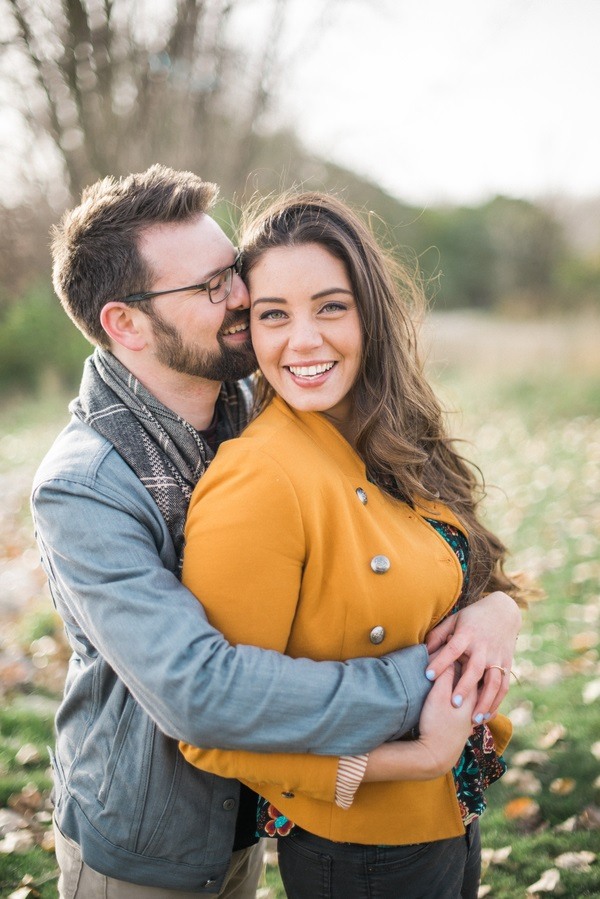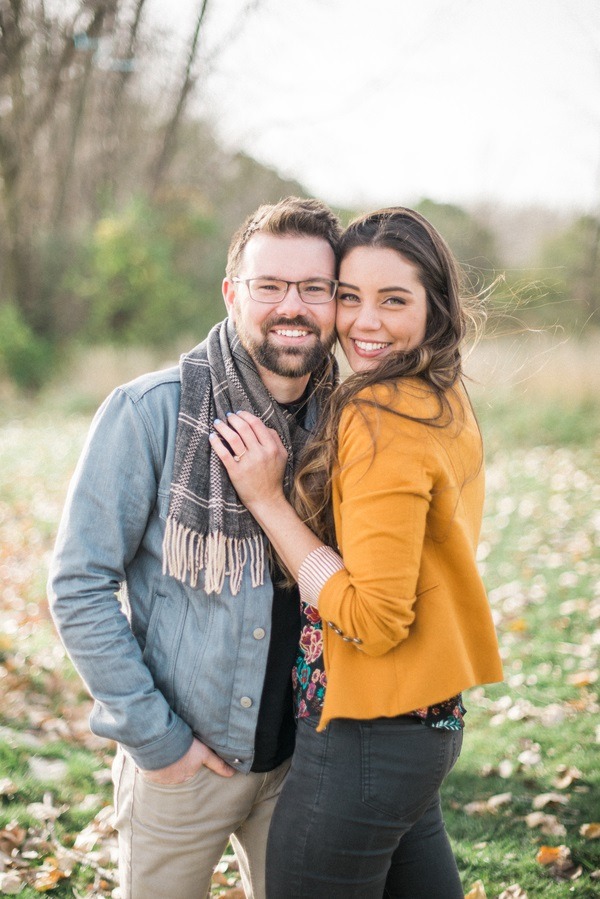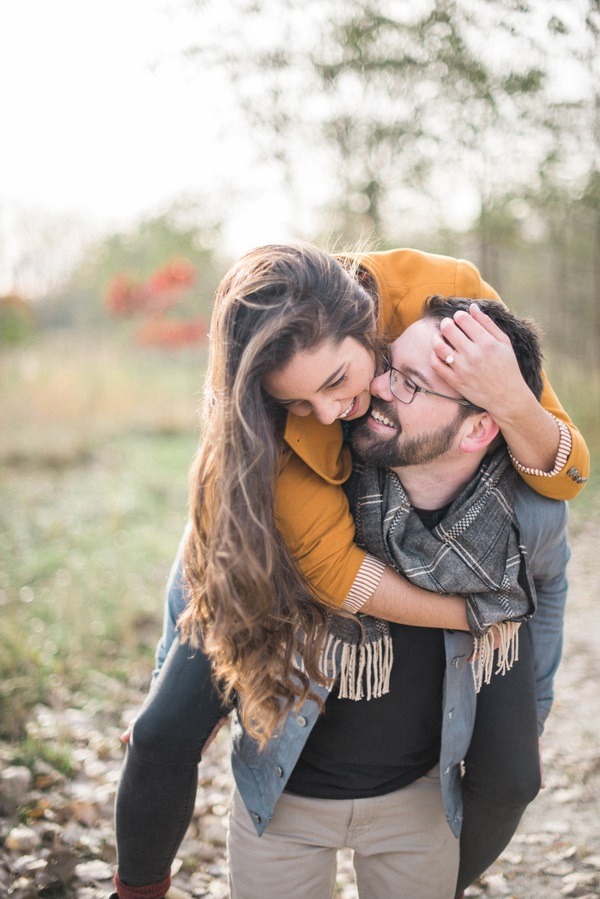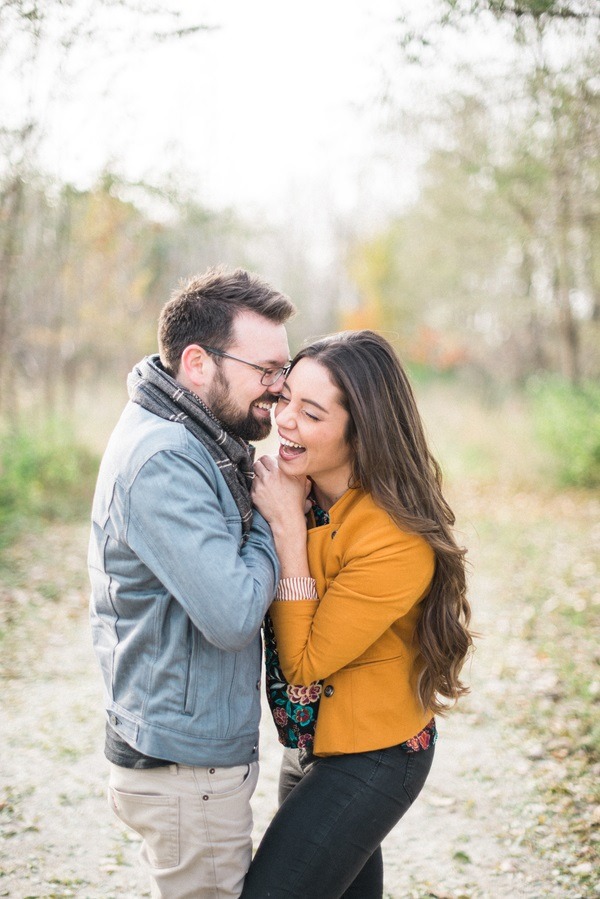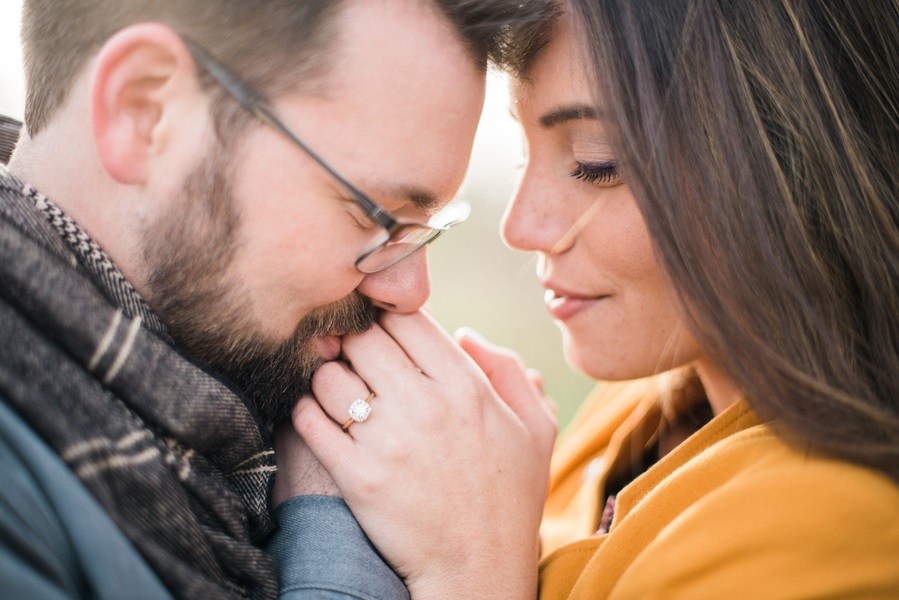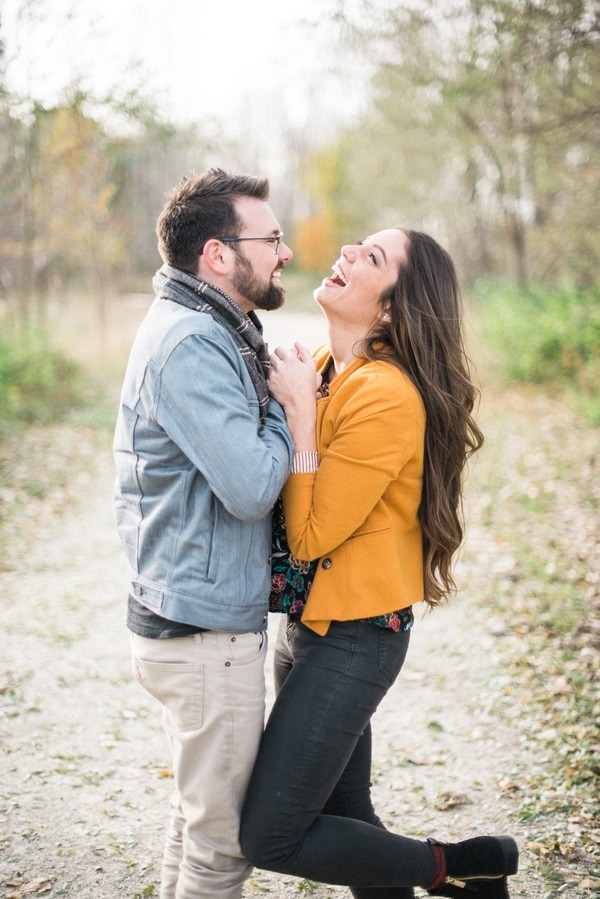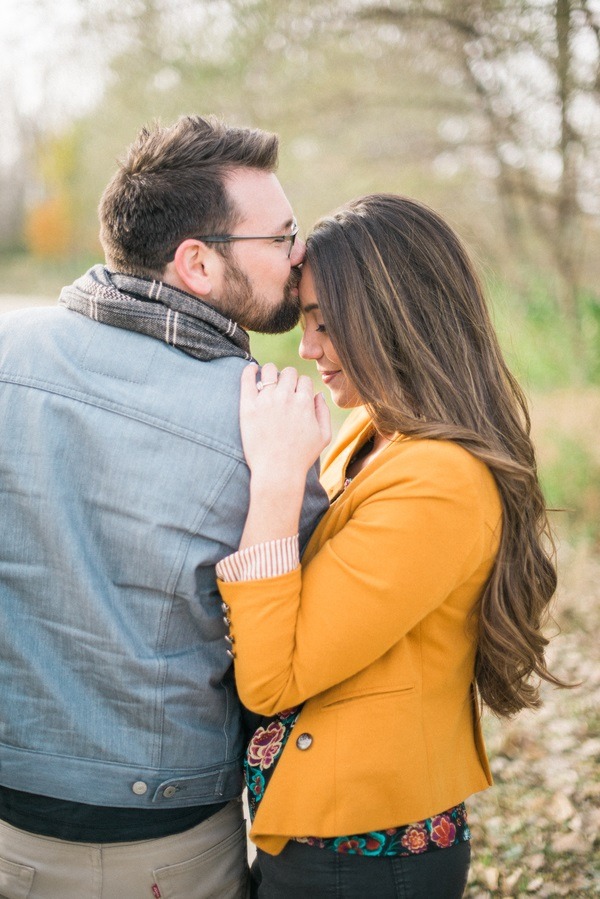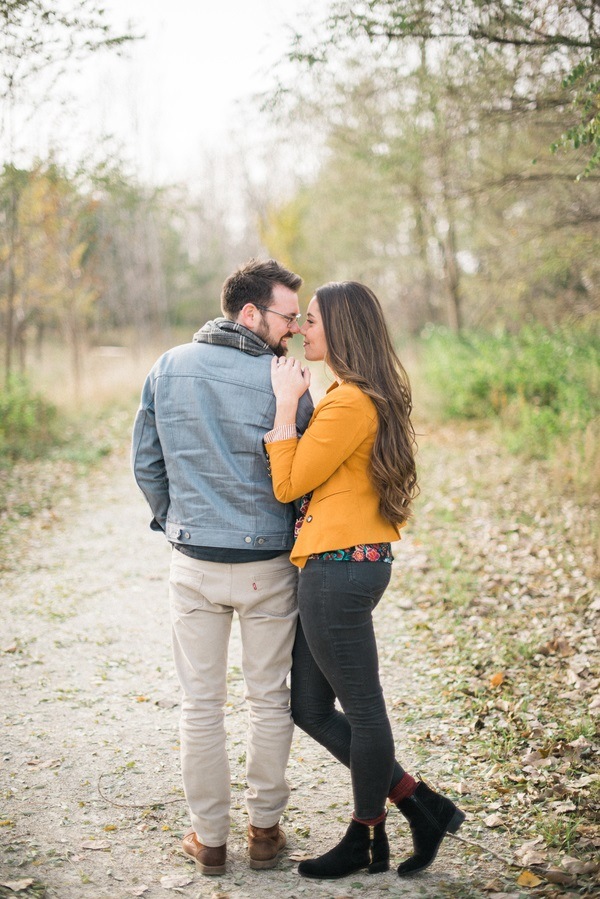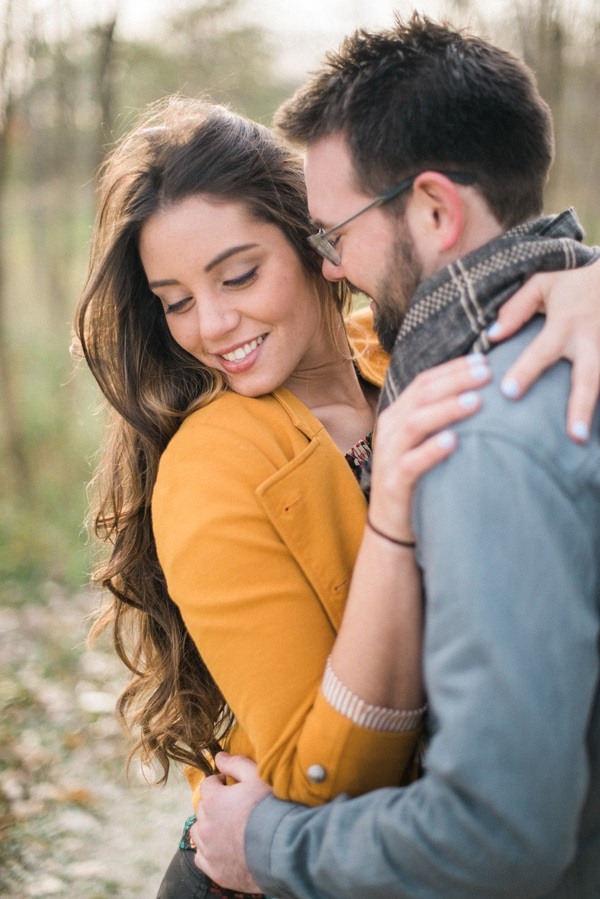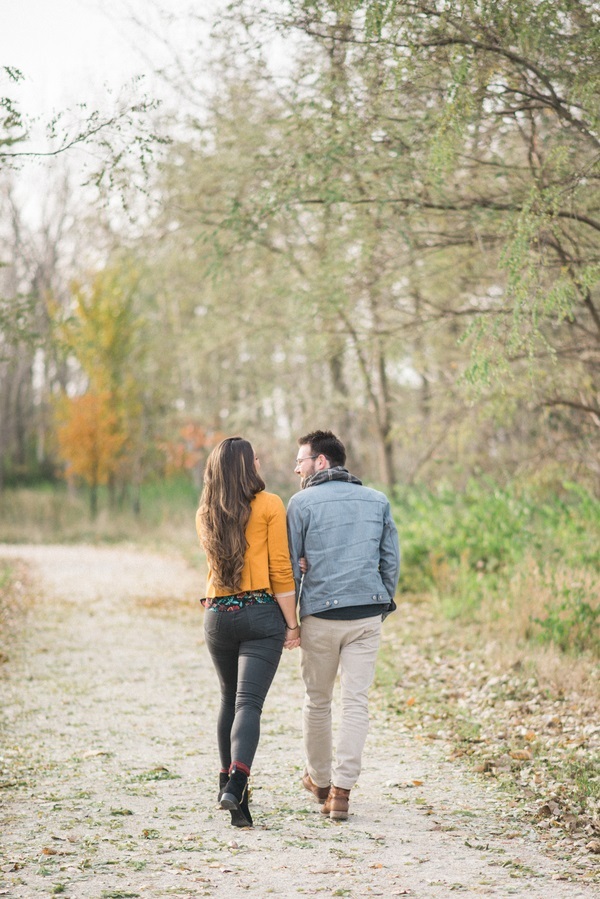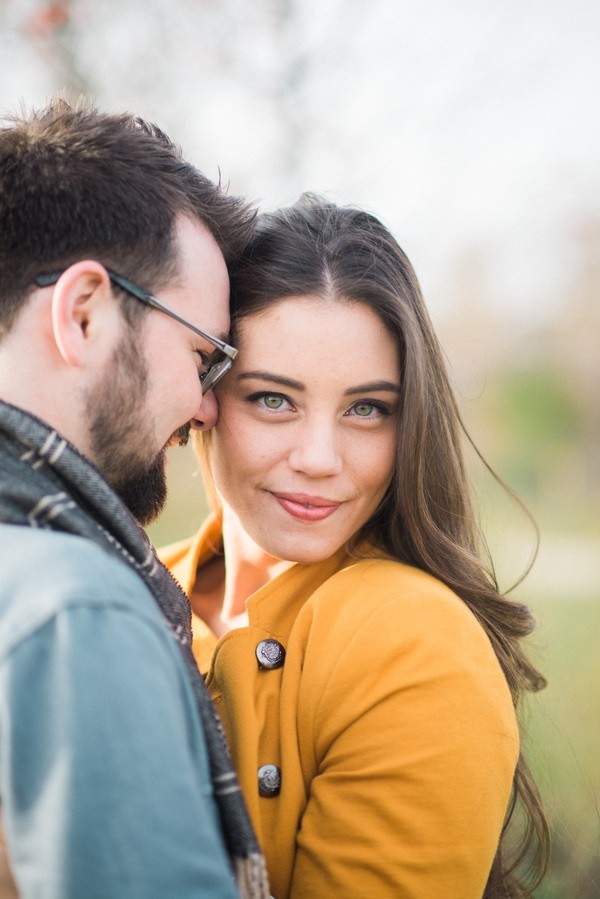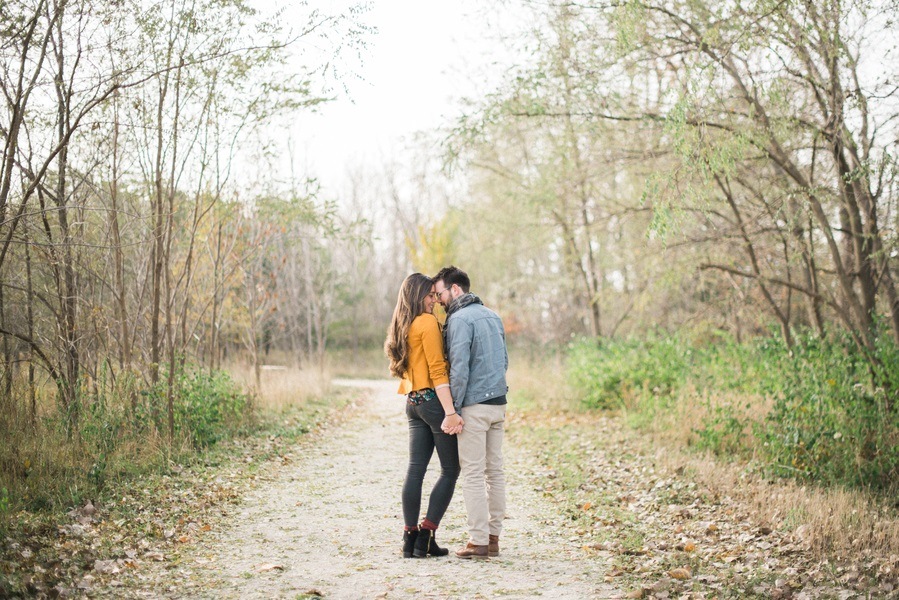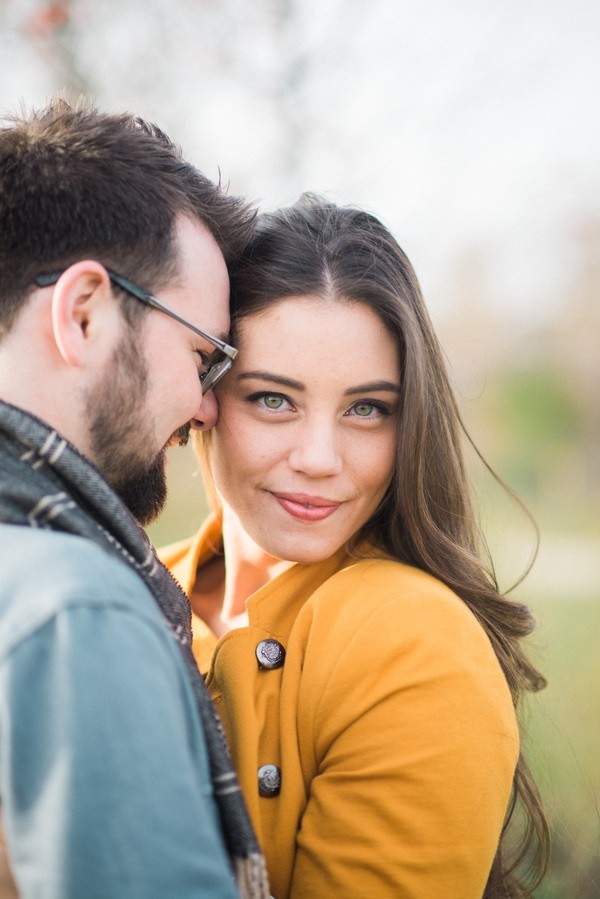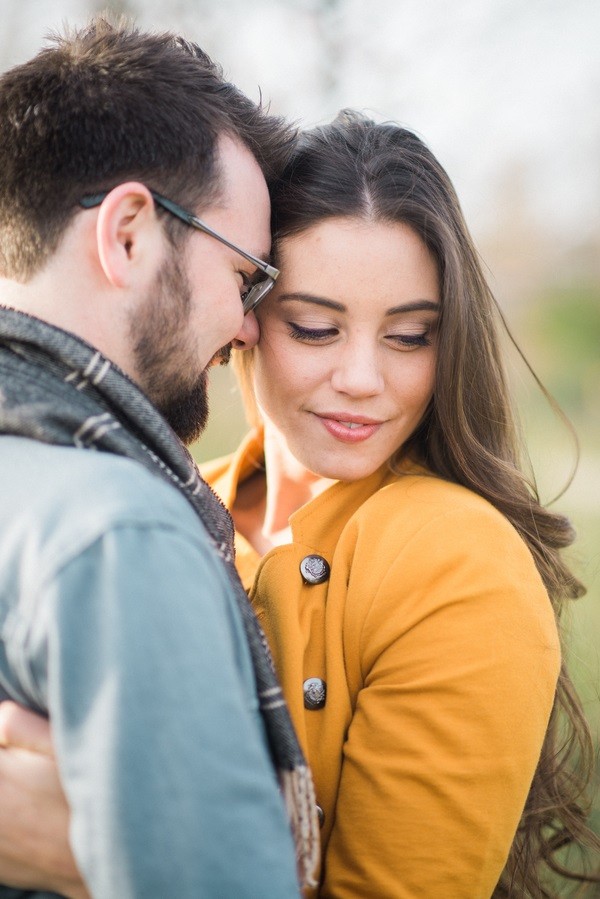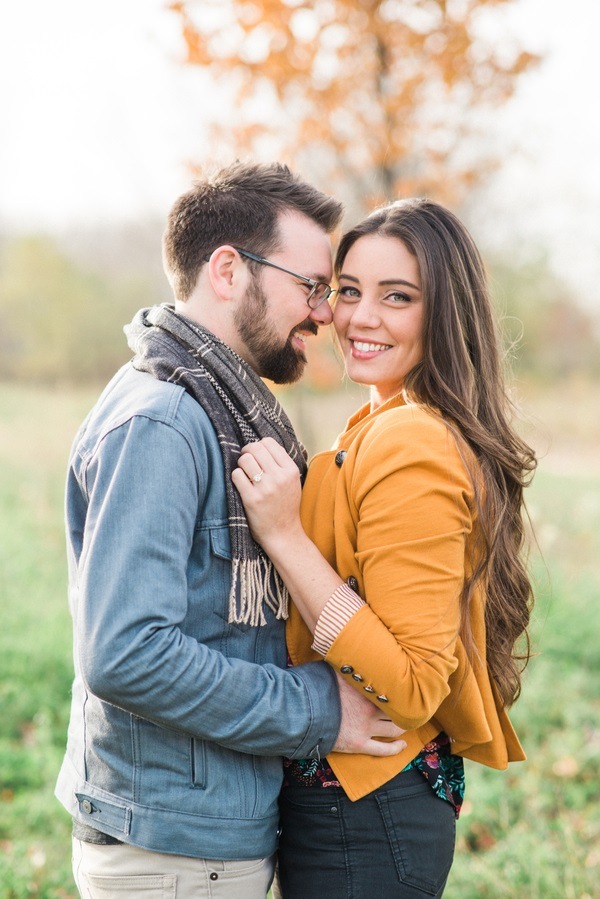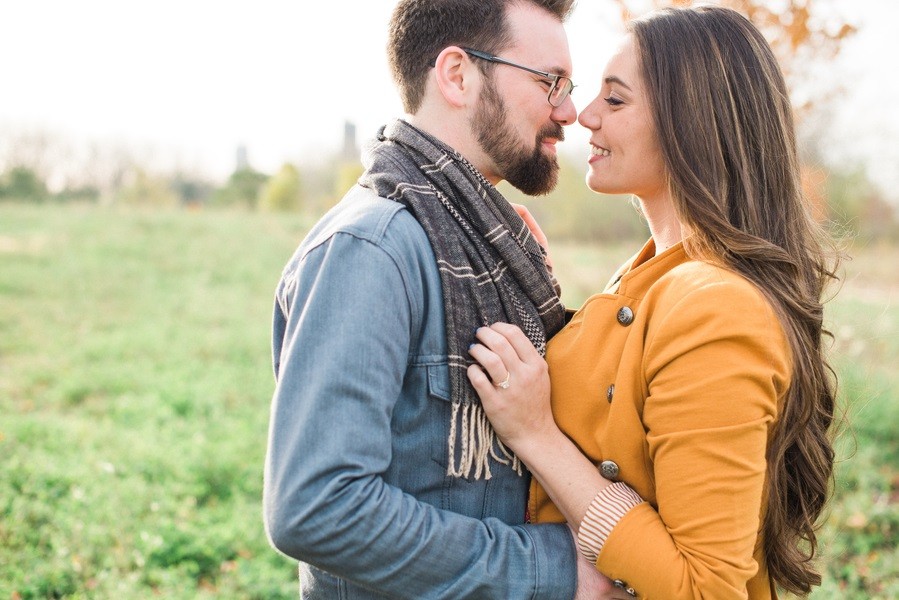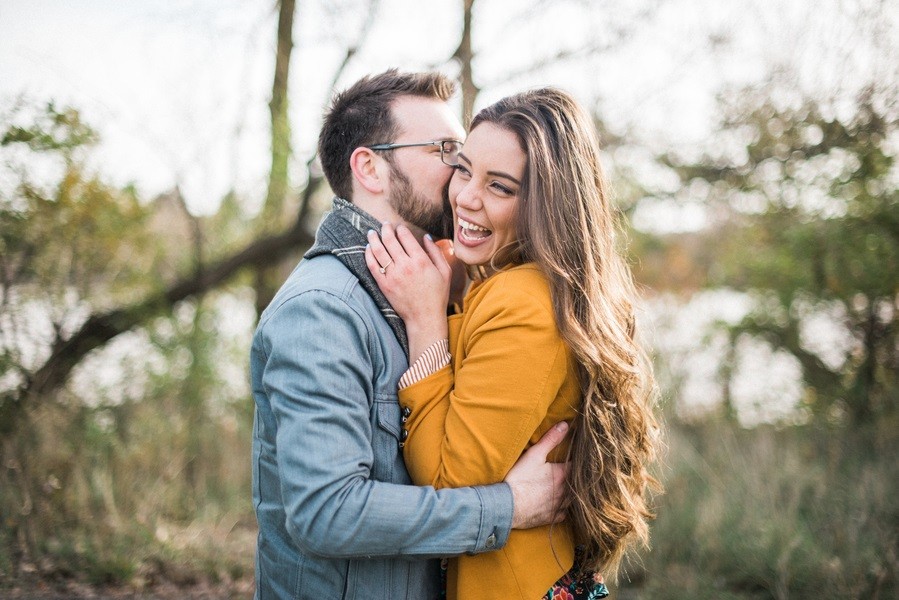 Did you enjoy this winter engagement session?
Did you love this winter engagement shoot as much as we did? If so, we're confident you'll enjoy this feature we posted last month; Sarah and Brad's Winter Park Engagement Session. Enjoy!