Although choosing the right type of engagement ring can be tricky, we need to remember that the logistics can sometimes prove to be just as challenging. Are there any times of the year that are better to purchase a ring than others? If you are hoping to save money as well as time, the tips outlined below should not be taken for granted. 
The Rule of Two Months
Most industry experts agree that you should begin planning a purchase at least eight weeks in advance of when you hope to propose. There are two reasons behind this observation. First, most rings are made to order; requiring time between when you place a reservation and when it is actually delivered. Secondly, there can be instances when other issues (such as resizing a ring) need to be addressed. It is therefore wise to start shopping early. 
Avoiding the Busier Times of the Year
The majority of weddings take place during the summer months thanks to agreeable temperatures. So, the height of the engagement season normally lasts from October until late February. This is also the time of the year when rings tend to be priced much higher due to the rule of supply and demand. If you hope to avoid delays and excessive mark-ups, it is best to purchase a ring in the early autumn or the late spring (with additional exceptions that we will examine below). 
Online Sales
The Internet has also opened up a wealth of opportunities if you are hoping to purchase an engagement ring at an amenable price. However, the trends mentioned above will often be mirrored within the online community. The one notable exception involves Cyber Monday. You can normally encounter some amazing savings on high-quality stones when working with trusted suppliers. It is still wise to take a look at your options with the help of the diamond carat weight guide here. Finally, check to ensure that the stone has been properly graded and certified before making any type of commitment. 
Look for Seasonal Promotions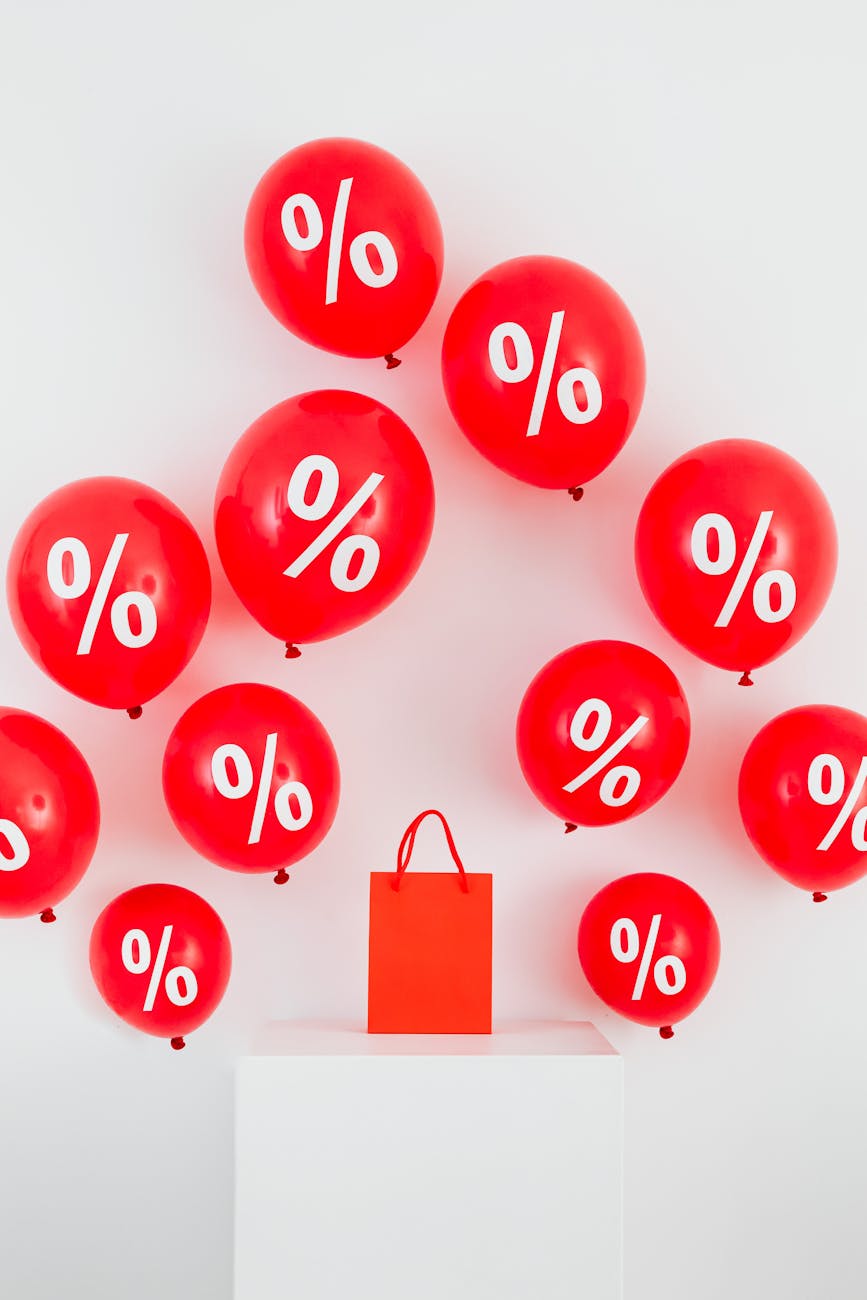 There are plenty of seasonal offers to leverage if you know when to begin looking. Two of the most worthwhile times are immediately before Christmas and between New Year's Day and Valentine's Day. Many vendors are looking to rotate their stock during these intervals and the chances are high that you will come across some significant discounts. It could also be worthwhile to monitor the online community, as some digital firms offer their own unique promotions on occasion. 
We can now see that there are a handful of variables to consider if you are hoping to find the ideal engagement ring for your special someone. While there may not be a "perfect" time of the year, planning well in advance is the best way to ensure that you are not suddenly caught in a predicament that causes you to spend more (or perhaps even worse, to settle for less). Feel free to refer back to this post for guidance when needed, or visit this guide to know when to buy an eternity ring for your dream wedding.