The Cupcake Room is one of the renowned bakeries in Glebe, and they are in business since 2008 and are serving their customers with delicious cakes, cupcakes, and cookies to make their occasions unforgettable.
It has served the local community as well as interstate tourists since then.
In 2014, the original owner transferred her oven mitts to Maria Georgiopoulos, who renovated the bricks-and-mortar shop and rebuilt the website, allowing consumers to order cupcakes online and have them shipped Sydney-wide the same day hassle-free.
The Cupcake Room has made cakes with an award-winning homemade butter cake and trendy buttercream icing made with only fresh ingredients and baked from scratch every day. There are hundreds of different styles to choose from, catering to all types of special occasions, such as birthday parties, baby showers, weddings, and corporate events. There is no such thing as a small order.
Even though they have chosen the most common cupcake and cake designs for their website, they can custom decorate any design you want for your cake to meet your needs.
In addition to cupcakes, they also have a wide variety of cakes and cookies for every occasion. Whether it is a birthday party or a festival, they are always present to fulfill your needs and make your event more memorable and exciting.
Varieties of The Cupcake Room's Sweet Treats
Cupcakes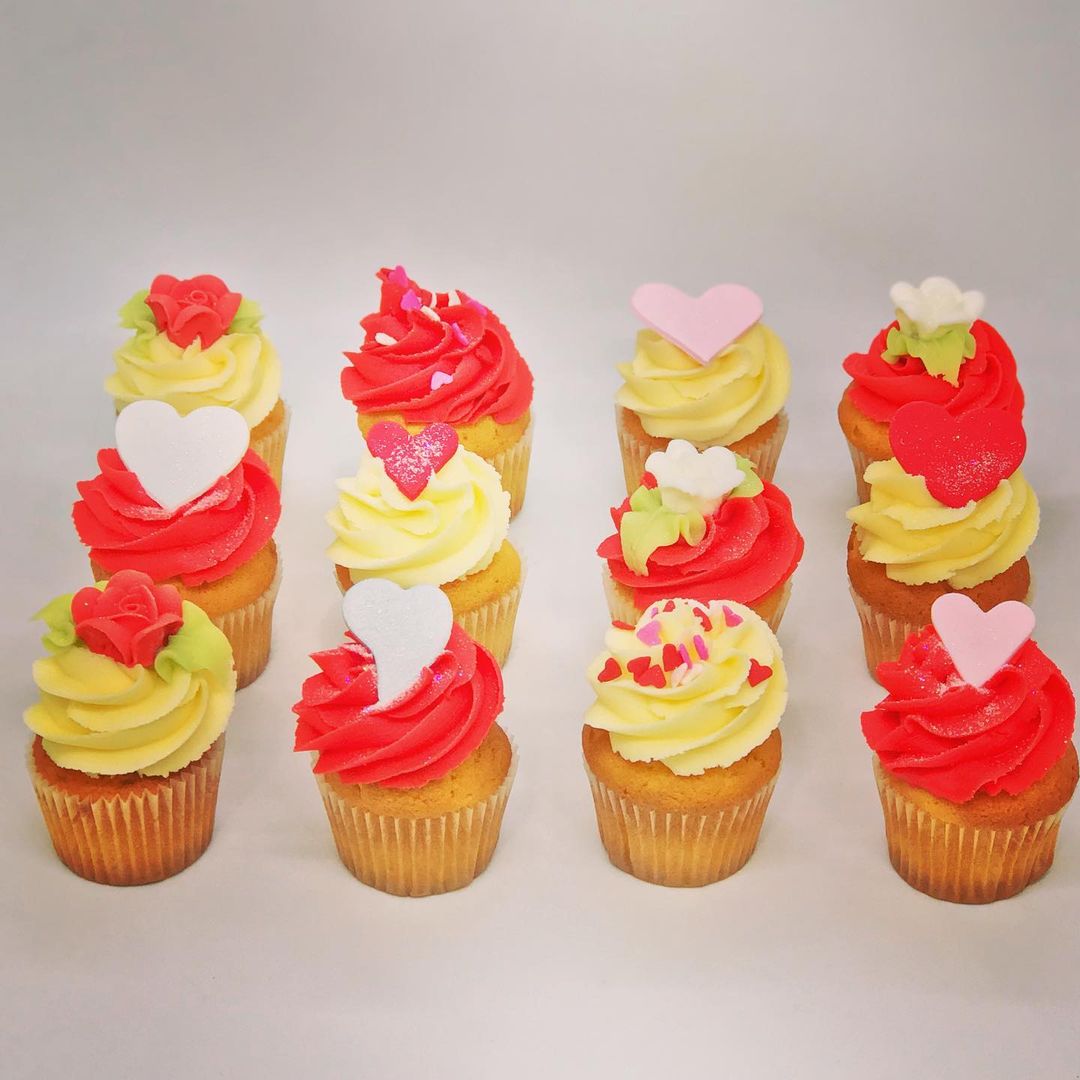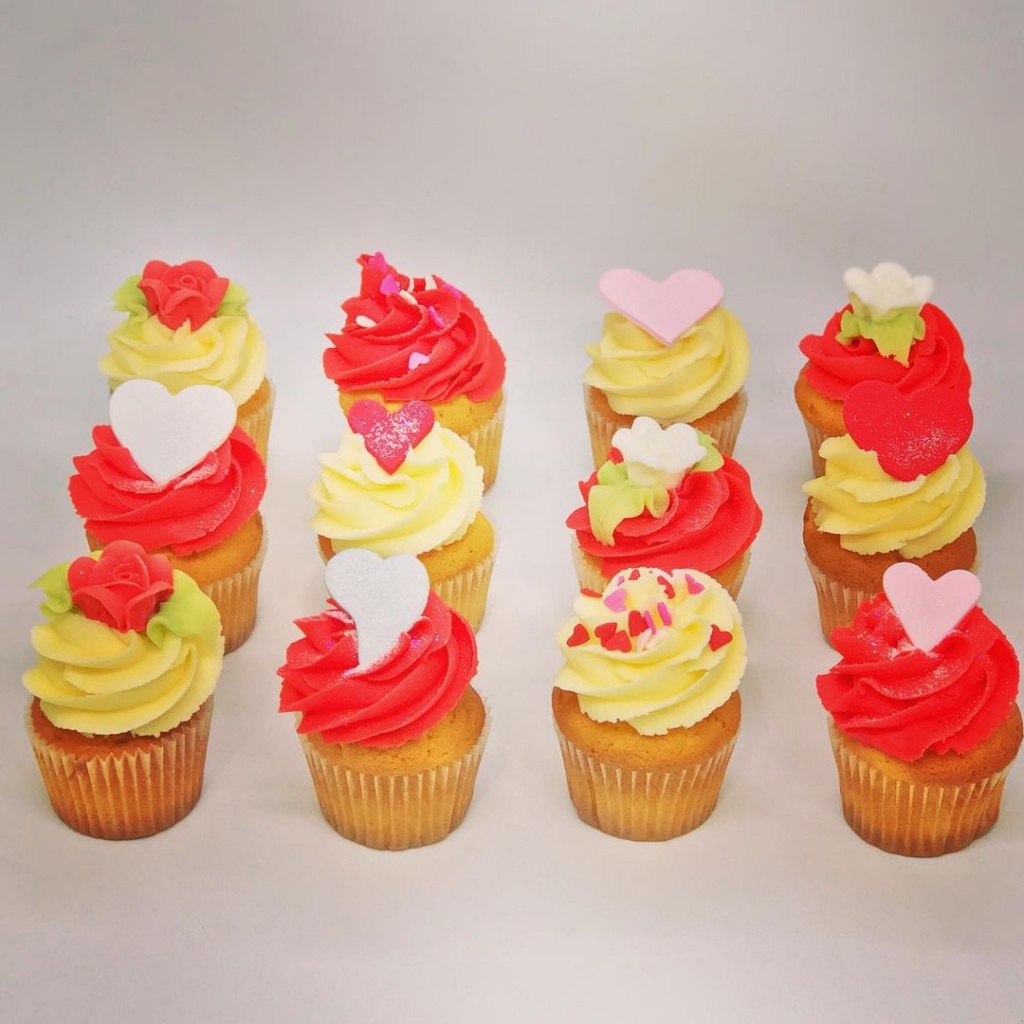 Lure your taste buds with delightful cupcakes baked fresh every day, freshly made with quality ingredients. Our cupcakes are almost too pretty to eat, with light and fluffy insides and deliciously sweet homemade frosting.
The vanilla butter cake is used in all the cupcakes, with gluten-free batter choices available at no extra charge.
Cakes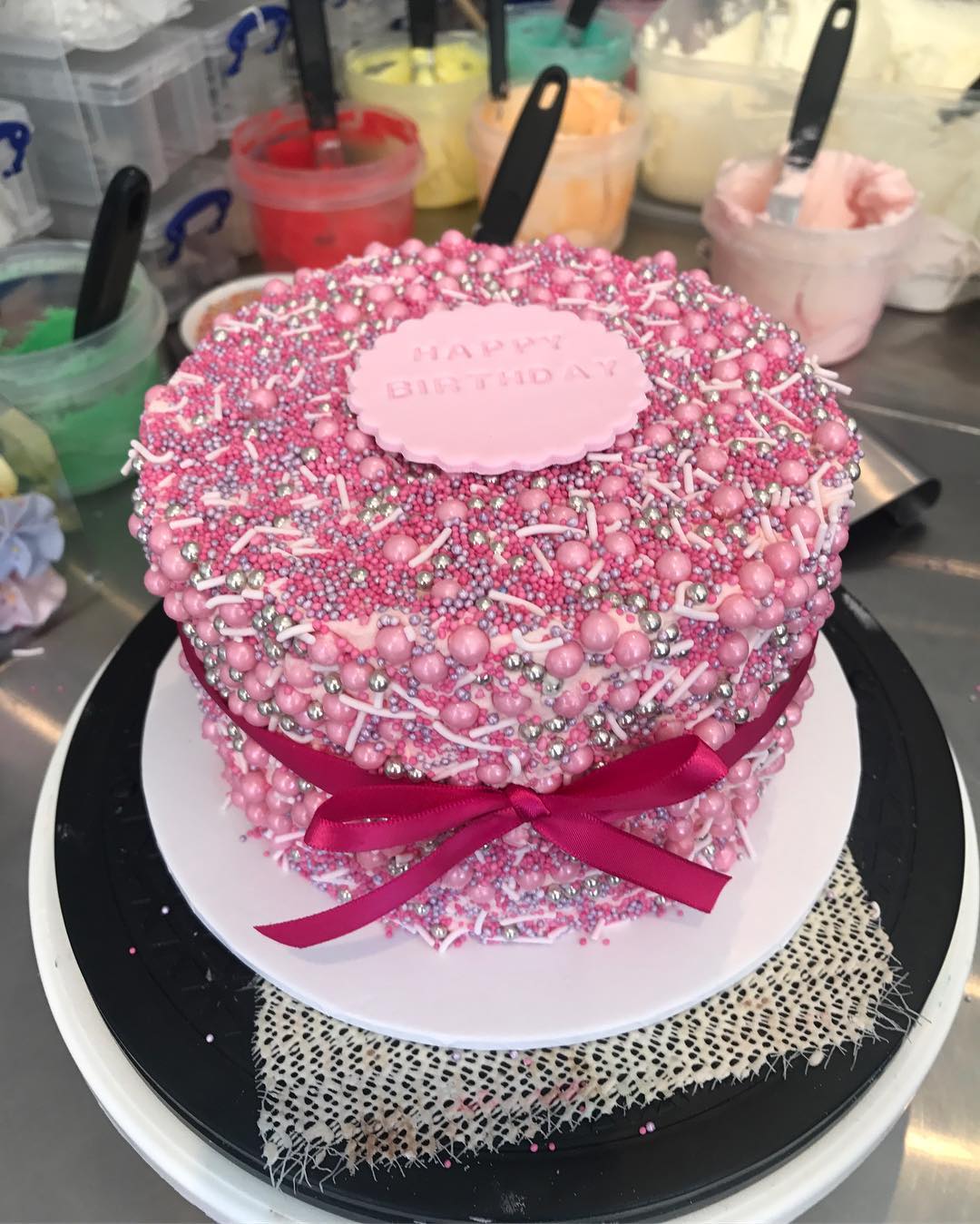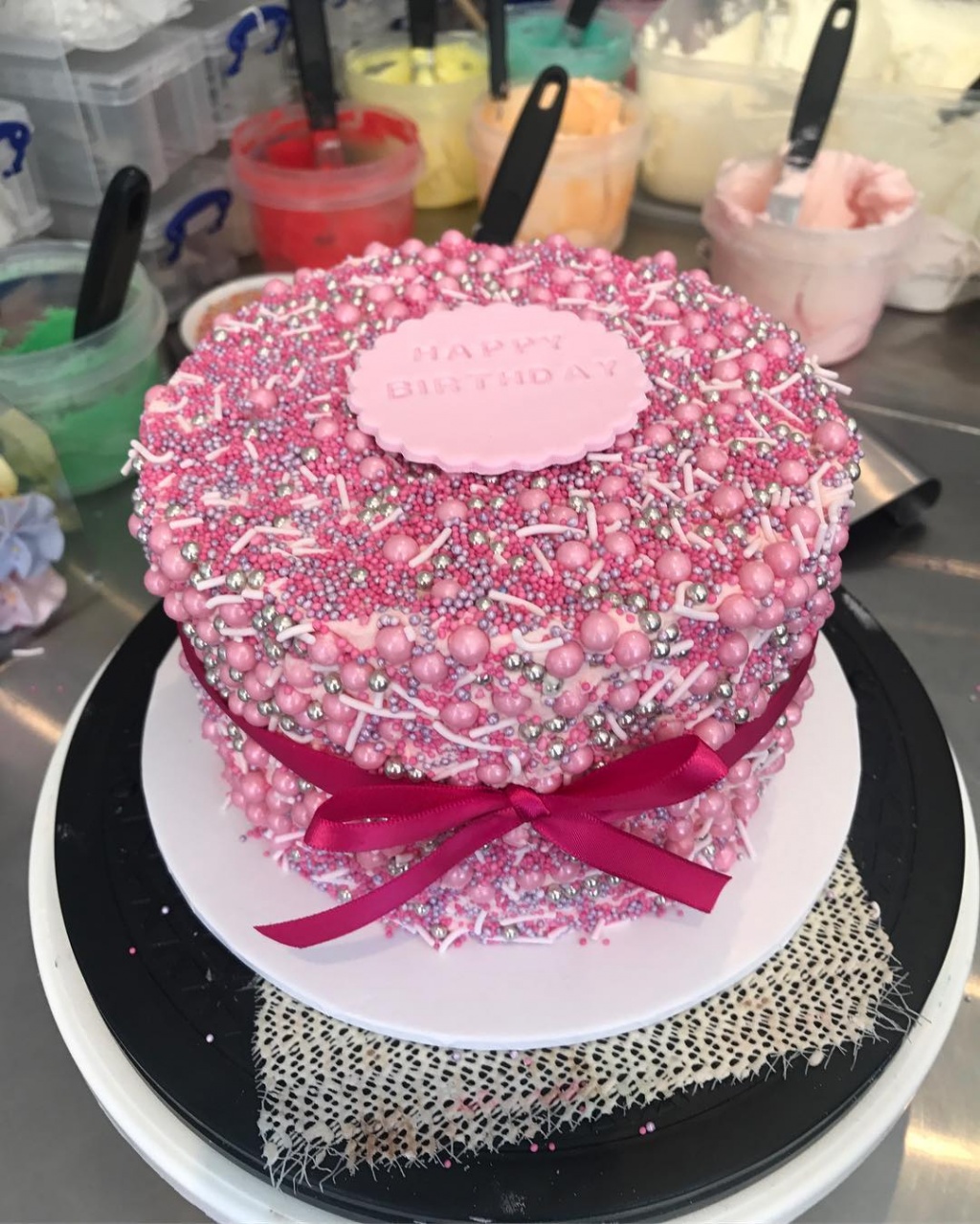 The Cupcake Room will create personalized cakes for any occasion. Each cake is made to order and baked in-house, ensuring that not only can they be customized to your liking, but they will also be freshly baked for your special occasion.
We will bake the perfect cake for your case, whether it is a birthday cake, christening cake, custom cupcakes with the recipient's face on them, or cakes for every other occasion!
Delicious Brownies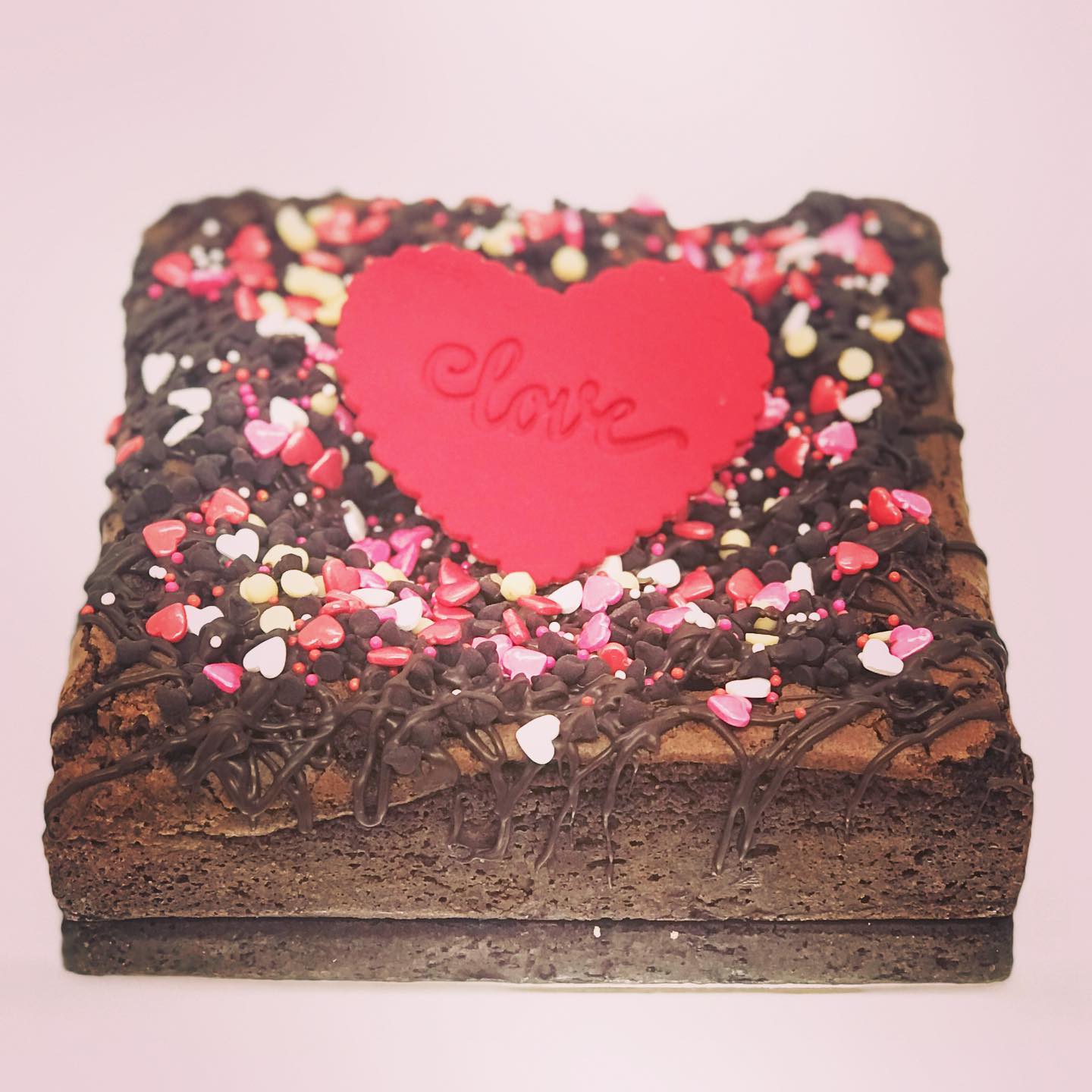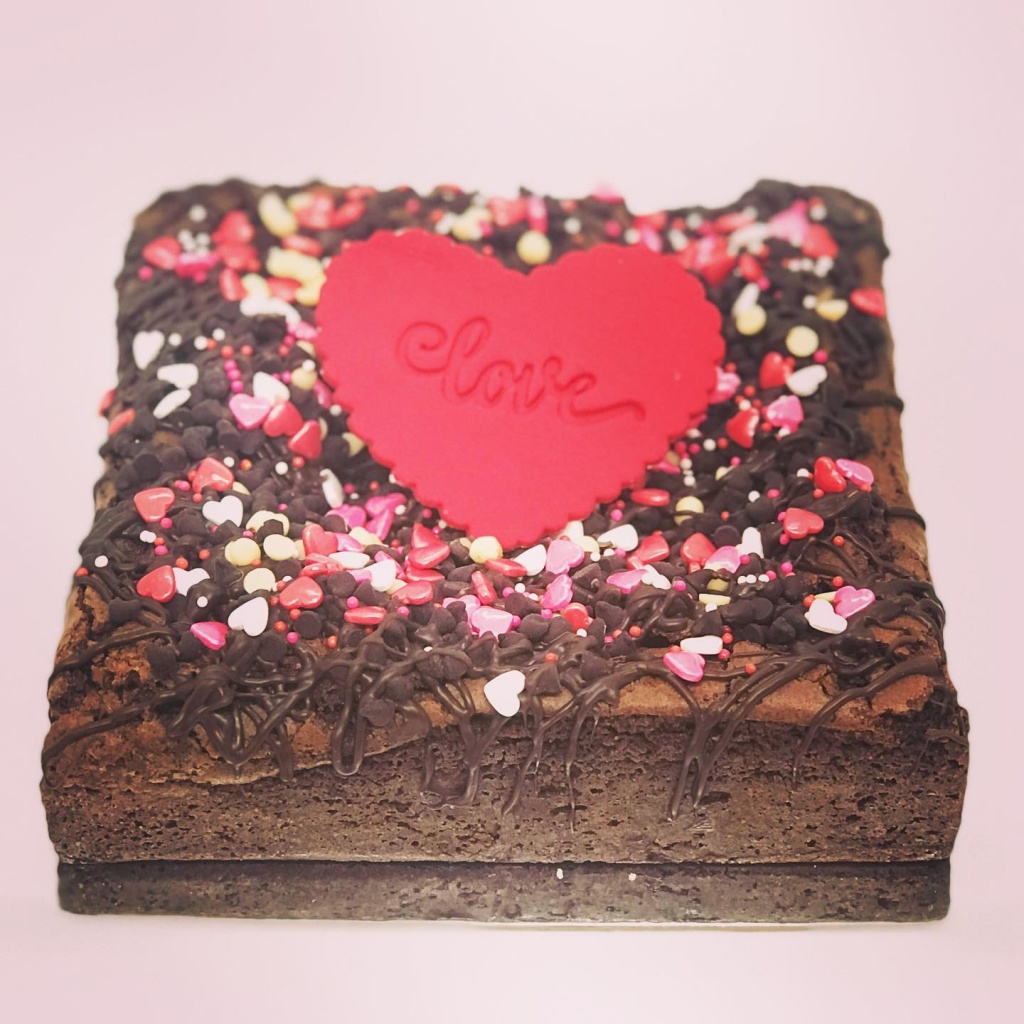 Do you have a wicked sweet tooth? Our extra chewy chocolate brownies are the perfect way to satisfy your hunger. We promise that every slice, made with fresh ingredients and a lot of love, will leave you speechless.
The Cupcake Room takes pride in providing the finest treats to customers from all over Sydney and beyond. Now is the time to get your fix and see the difference for yourself.
Homemade Cookies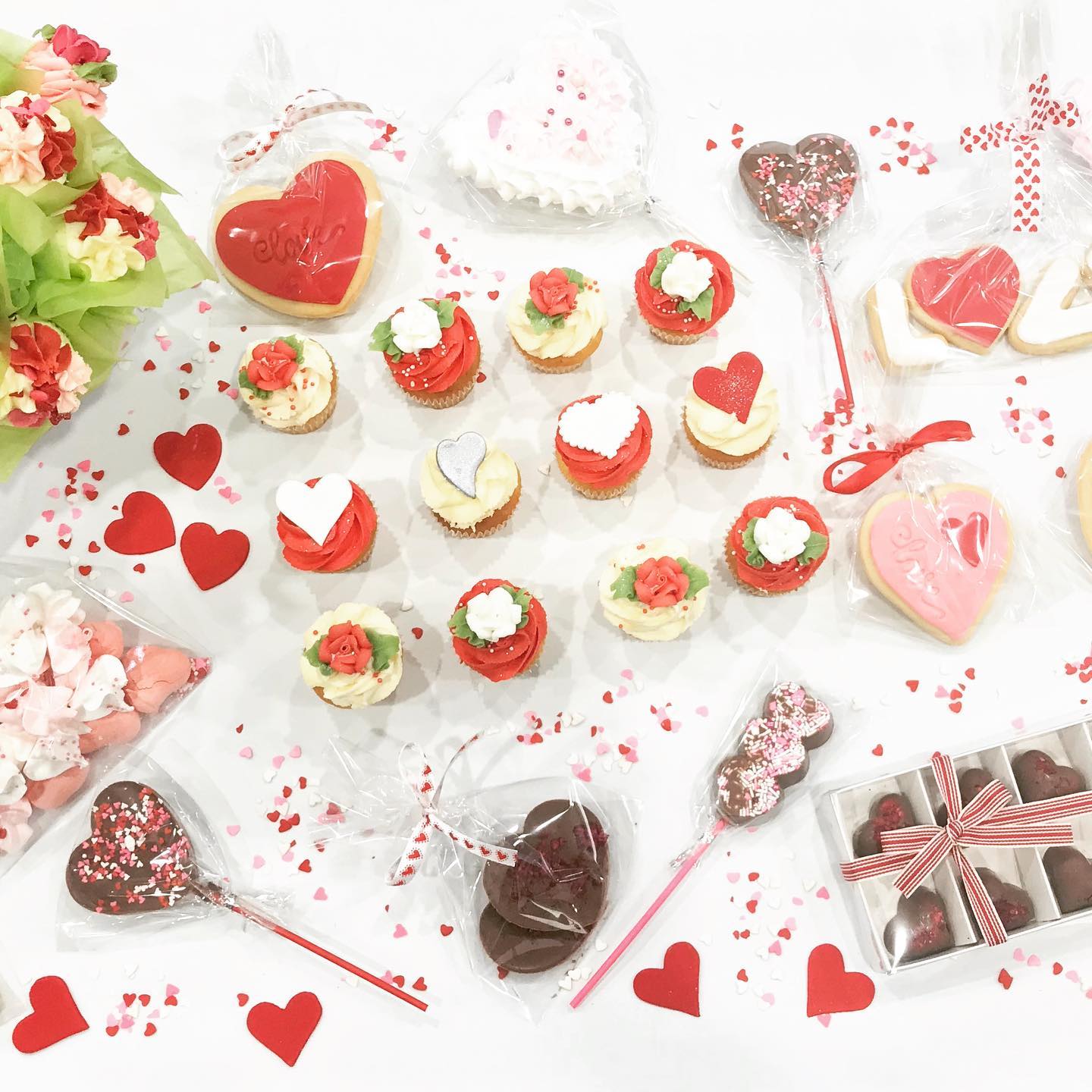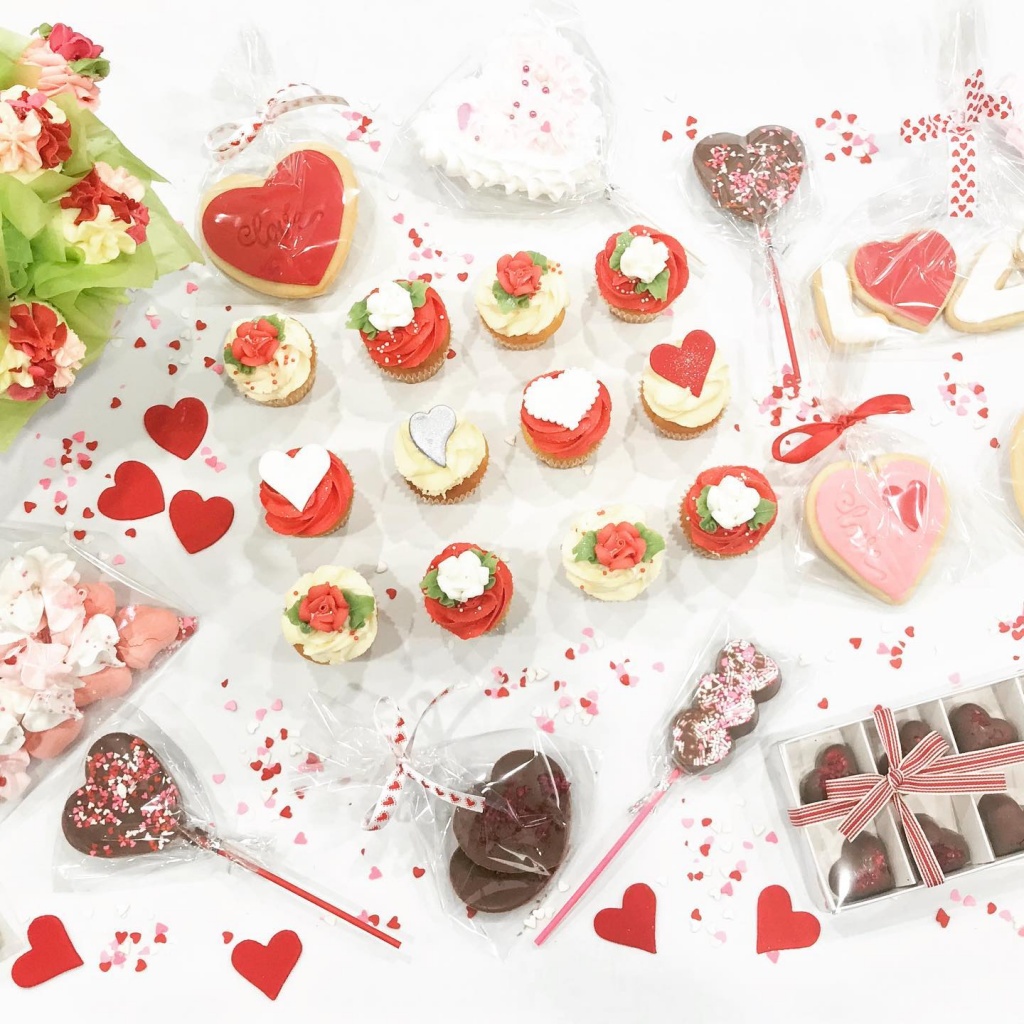 Sink your teeth into a mouthwateringly tasty, frosted cookie. If you need a cookie for a special occasion, we will bake them new, beautifully decorate them, and deliver them right to your door.
We can create a one-of-a-kind personalized cookie just for you. A bakery-fresh cookie from The Cupcake Room is the perfect treat.
If you are looking for the perfect treat for an upcoming christening, wedding or simply looking for a gift to say thank you, The Cupcake Room will be the best choice for your sweet desserts.