Have you ever seen a vineyard wedding as beautiful as this? These snaps are nothing short of swoon-worthy, and will undoubtedly fuel you with some much-needed wedding planning inspiration. Enjoy!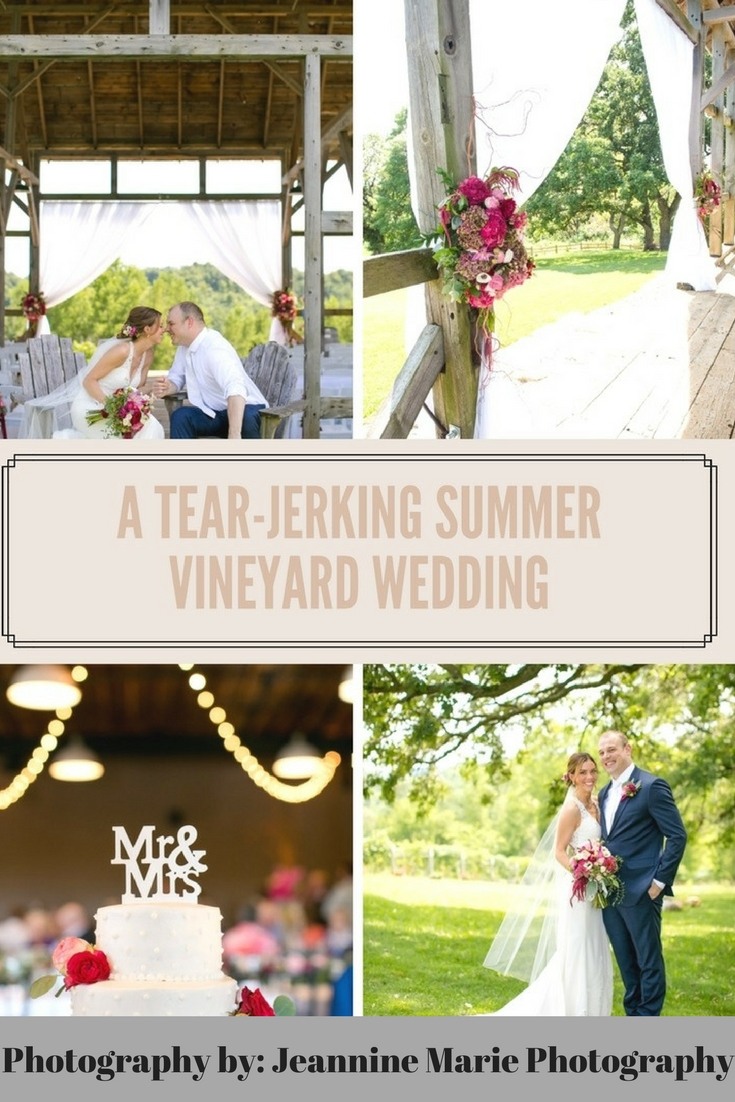 This is what Jeannine (Jeannine Marie Photography) had to say about this special day;
'Caroline and Andy had their summer wedding at Cannon River Winery! They first met at a church retreat on Lake Geneva back in 2015. While on stage giving her testimony, Caroline caught Andy's eye. Later that night, a basketball game broke out, and Andy stole the show.
Soon after, Andy introduced himself to Caroline, and they hit it off. At the time, Andy was living in Indiana, and Caroline lived in Chicago, but despite the long distance, he still went above and beyond to pursue her.
Eventually, Caroline joined Andy out in Indiana. In 2016, Andy brought Caroline up to the lake. She thought they were on a mission to pick up spices for Thanksgiving dinner. Instead, Andy brought her to the same spot where he first told her "I love you" and then he popped the question! Of course, she said "Yes!"
When planning the wedding, Cannon River Winery was the first and only venue they looked at. Neither Andy or Caroline drink alcohol, but they both thought the winery was so beautiful and it was close to where Caroline's parents' live.
They decided to have a laid-back wedding and keep things simple. As Caroline puts it, "I don't want to lose the focus of what the day's really about, and as long as Andy is there, I really couldn't be happier."
To help with the wedding day, this couple recruited their talented friends. One friend crafted all the florals. Another friend sang at the ceremony, and another creative friend designed the wedding signs. Having their friends help with their big day made it even more special!'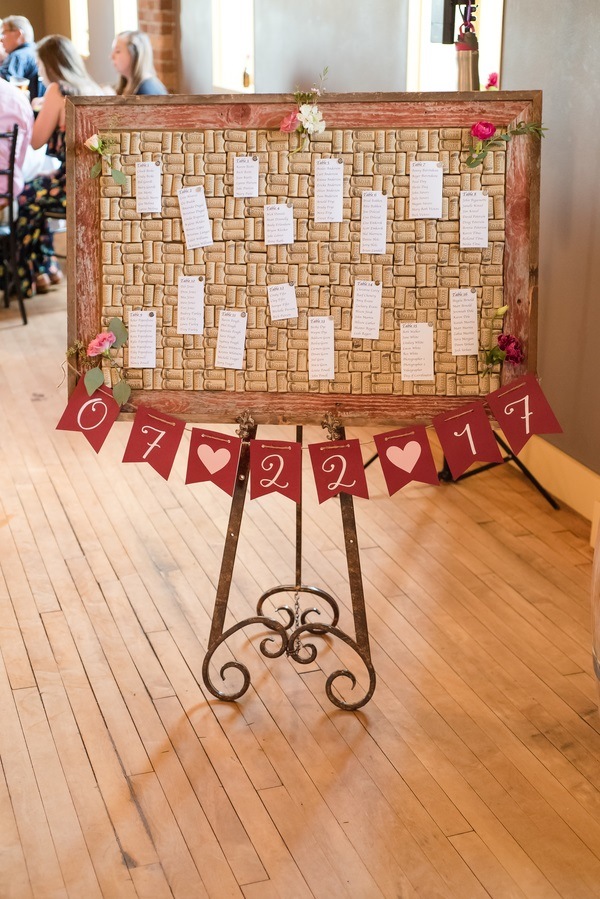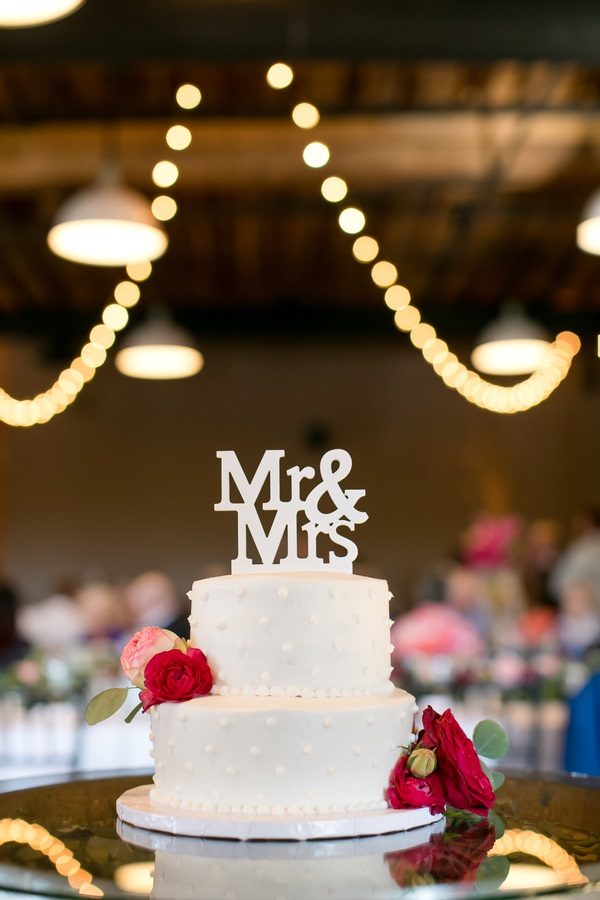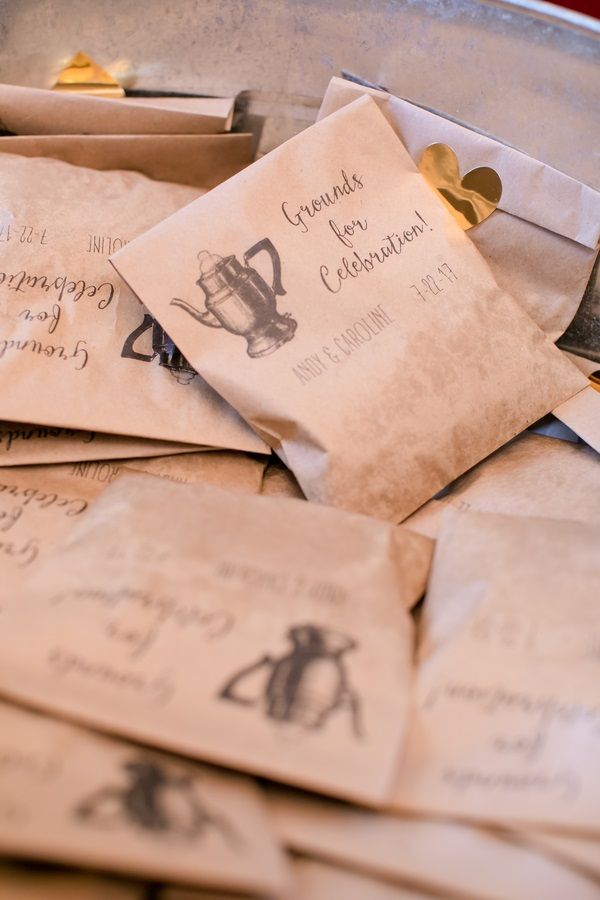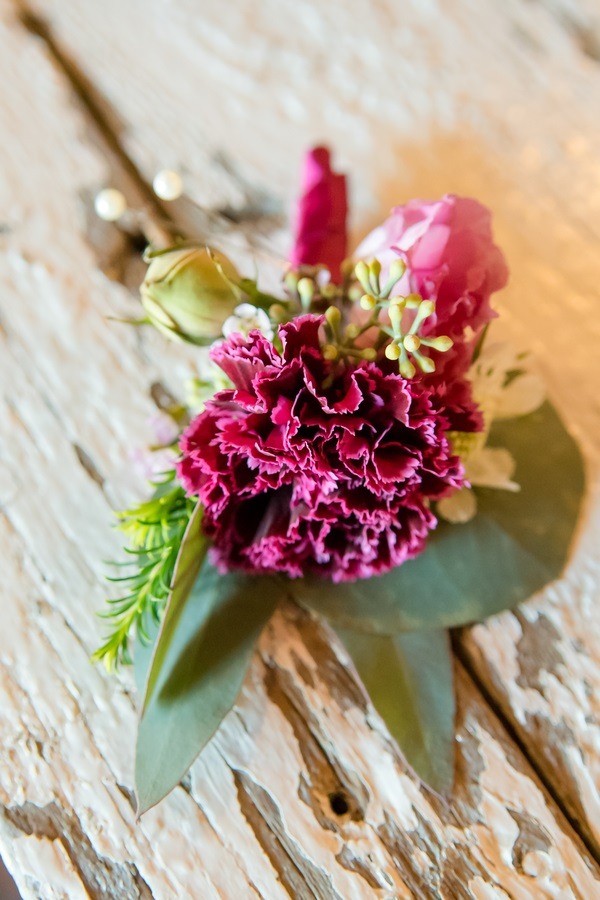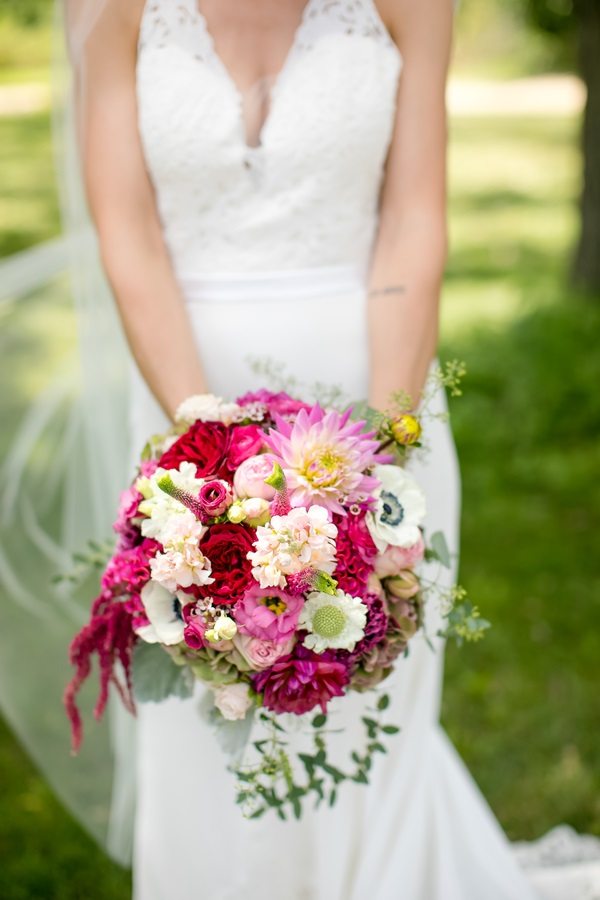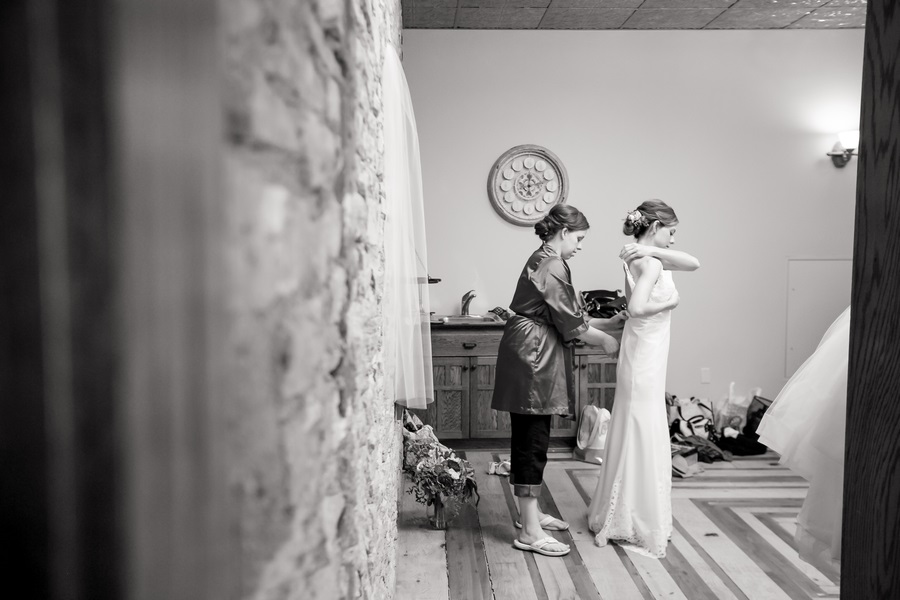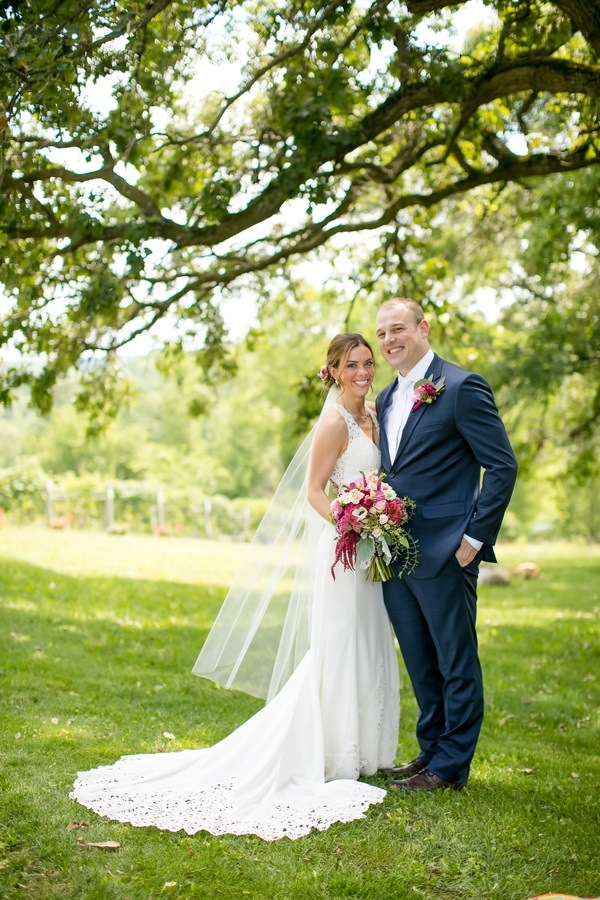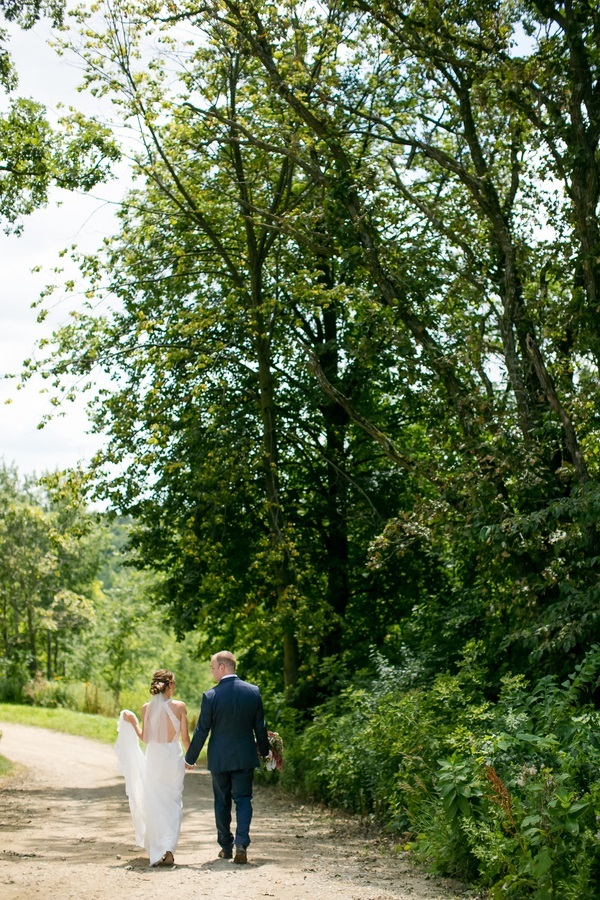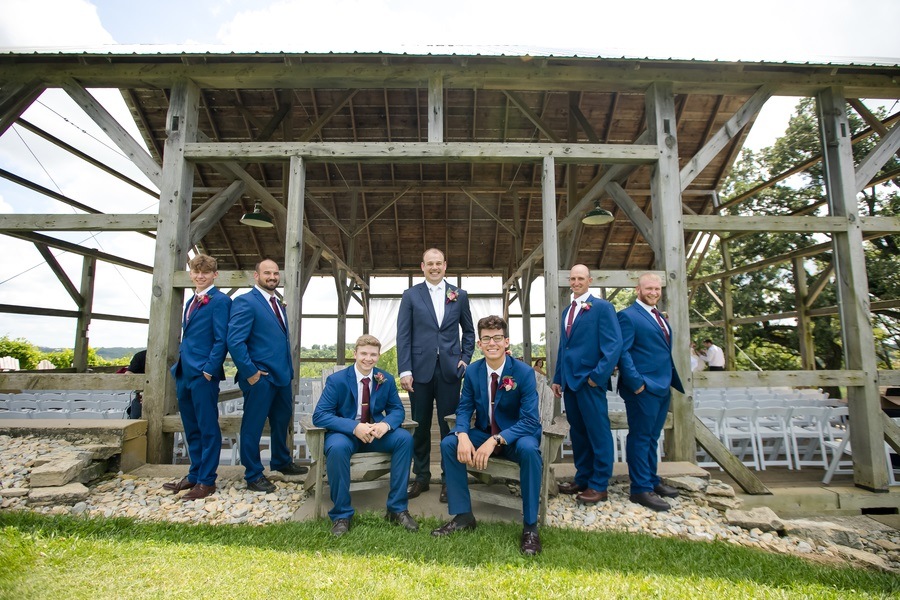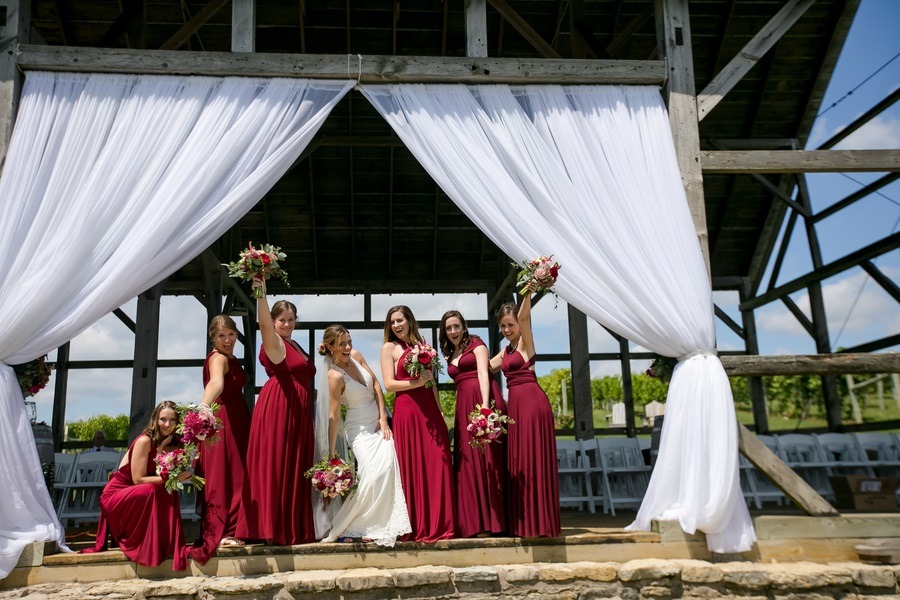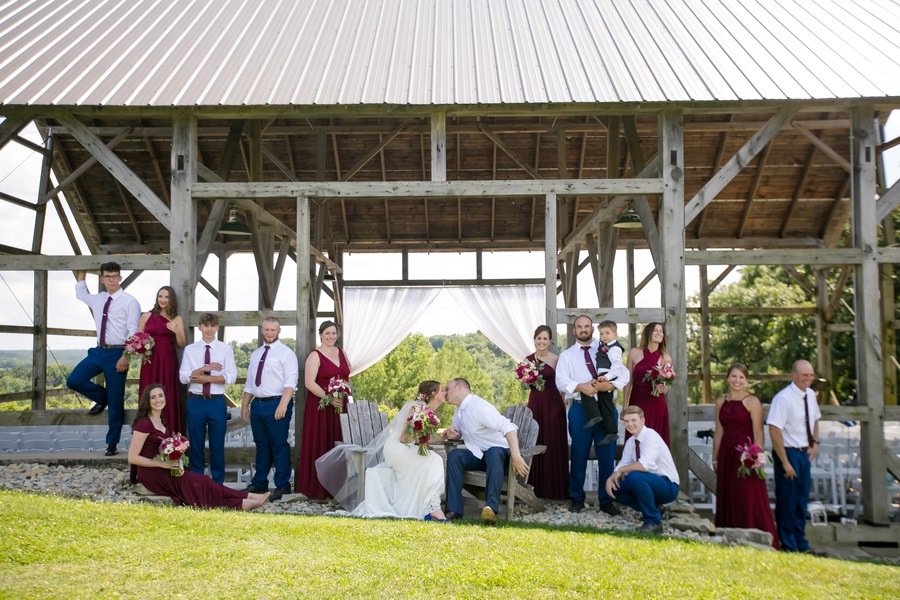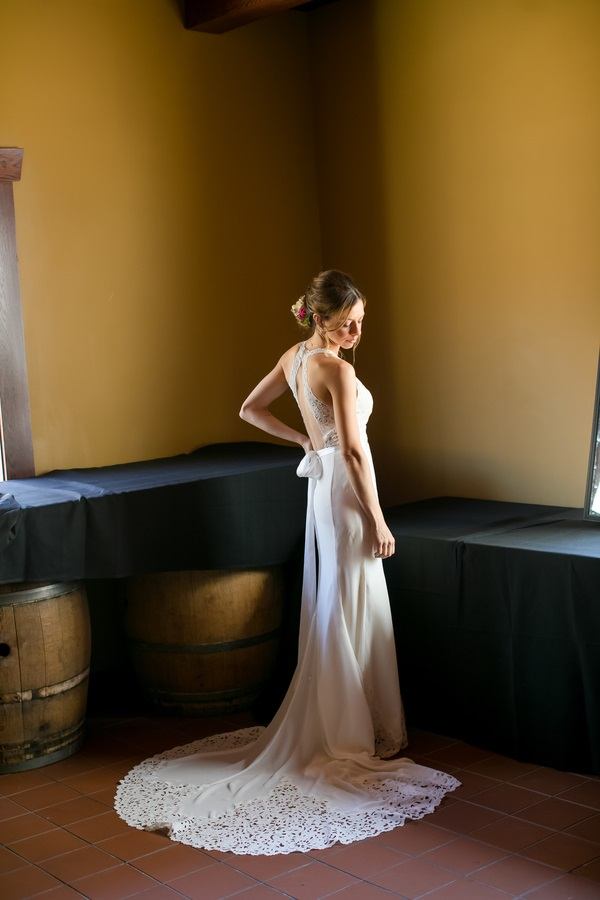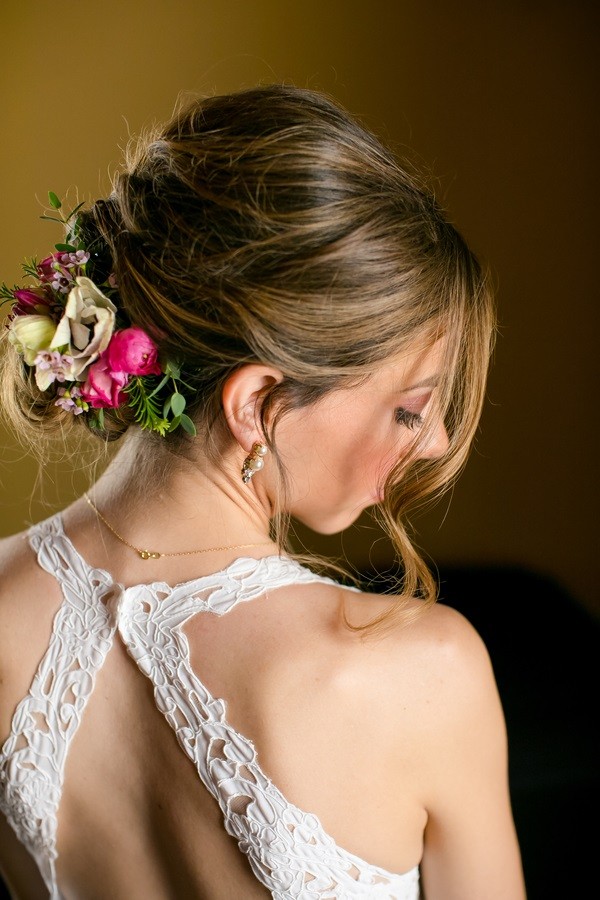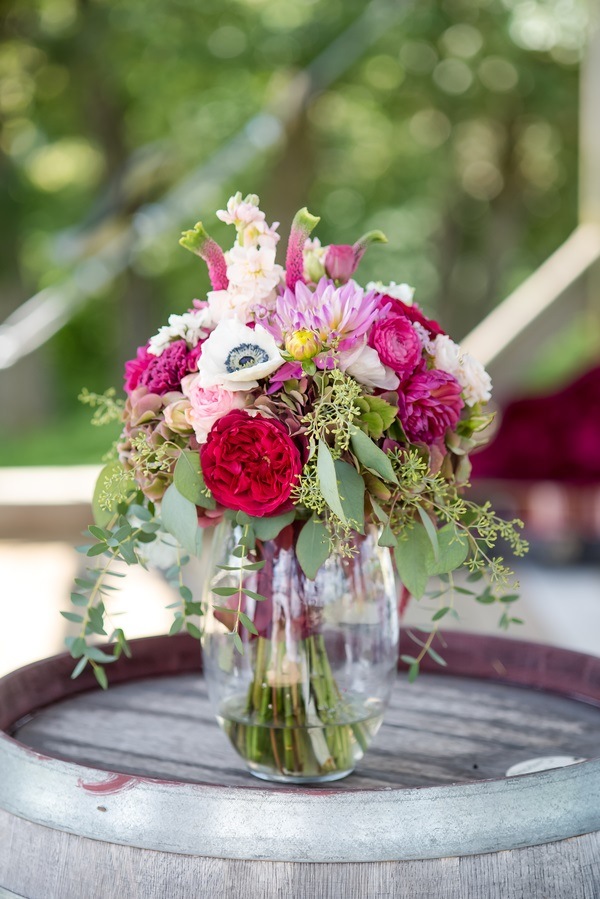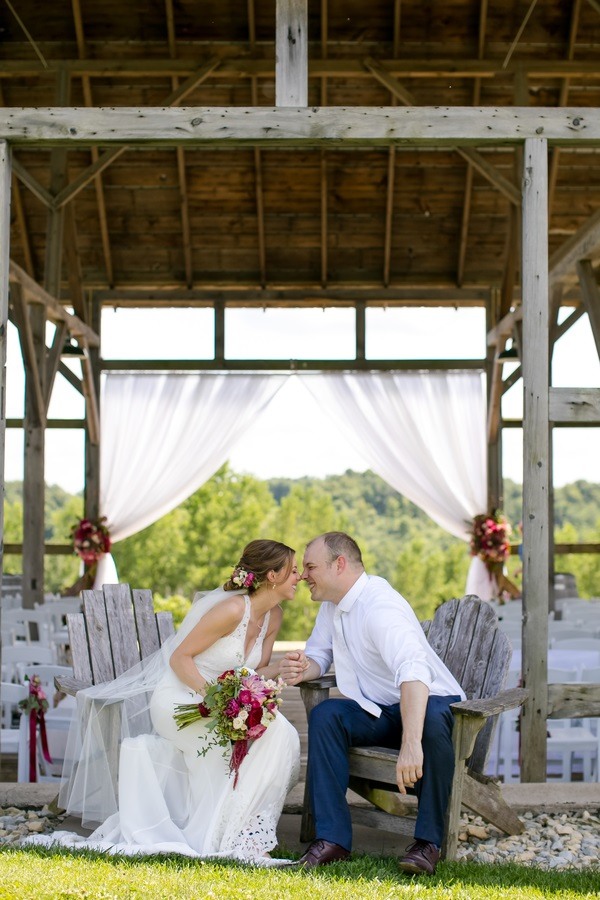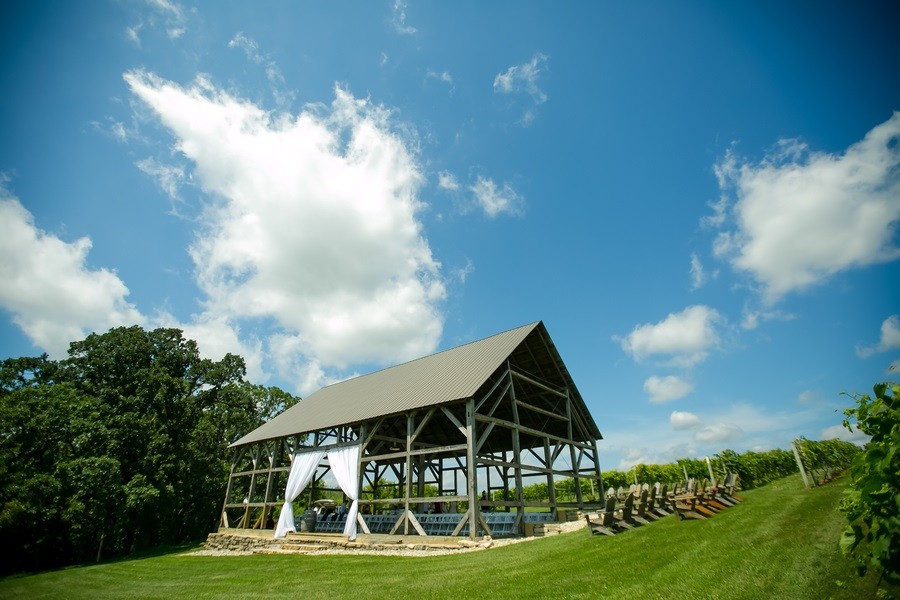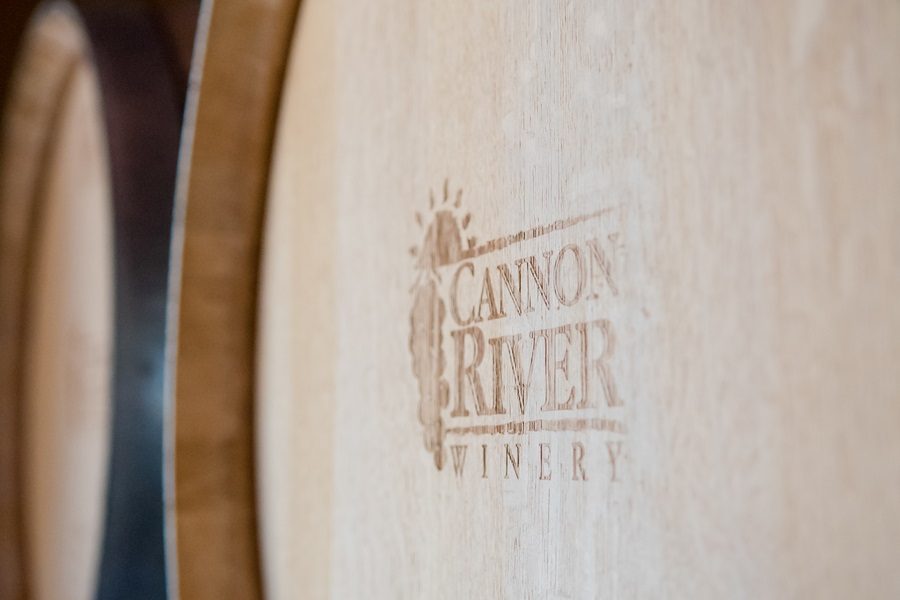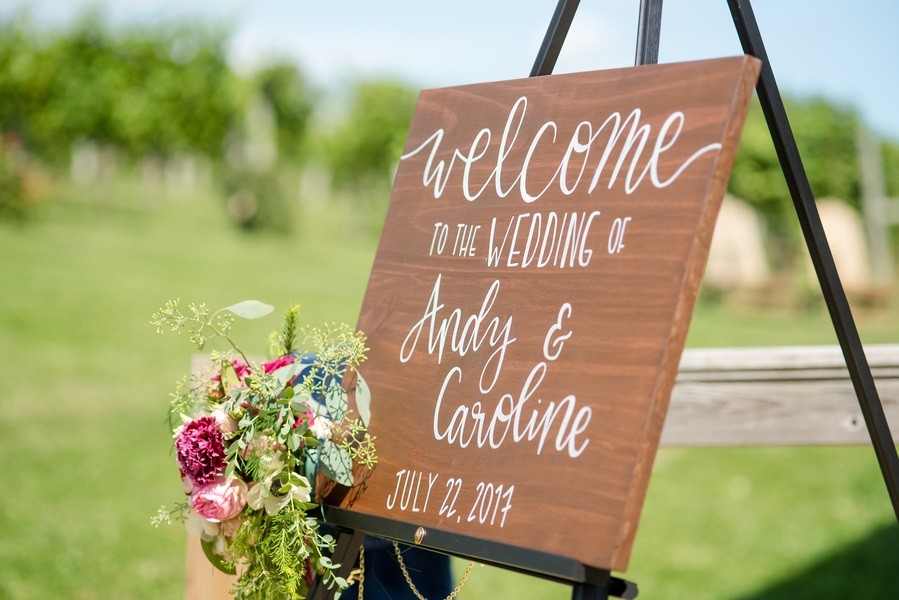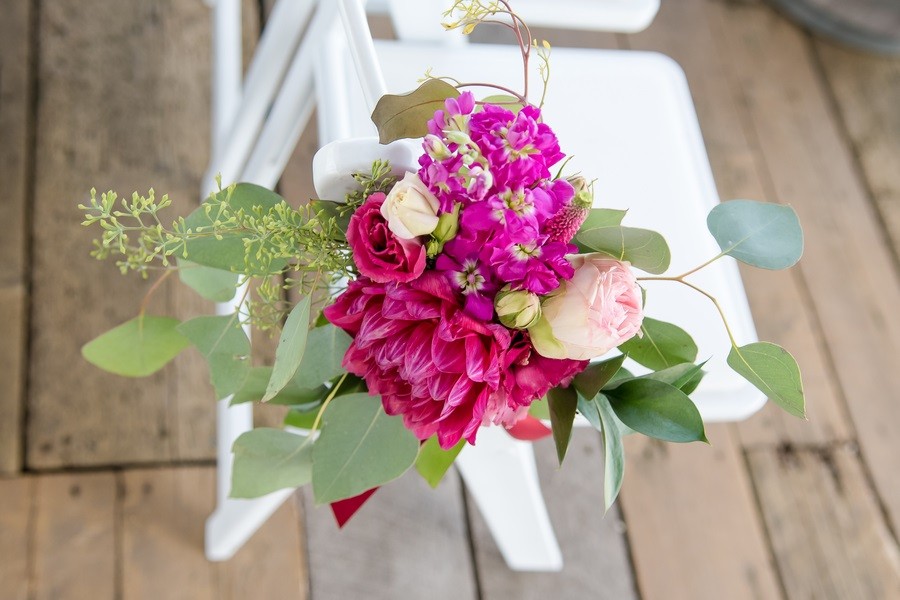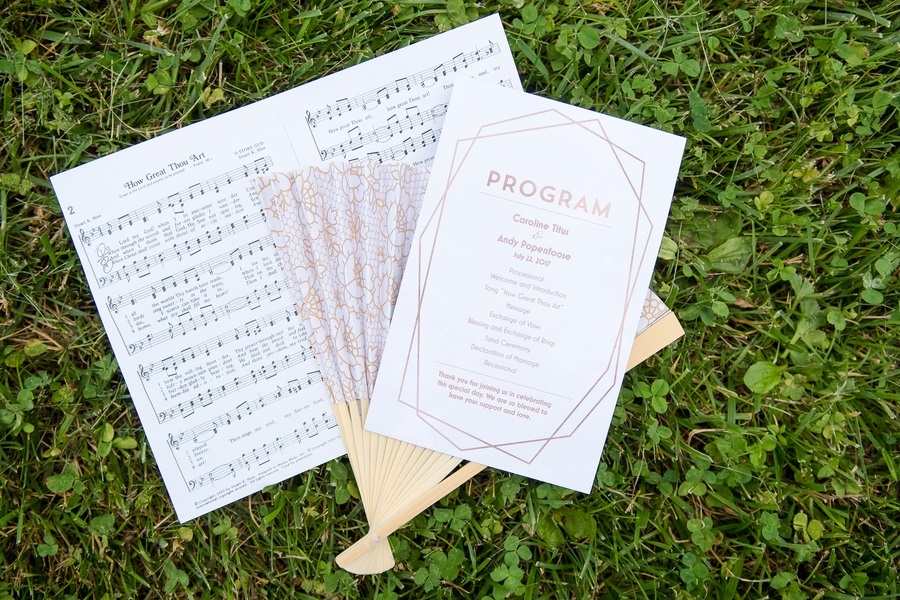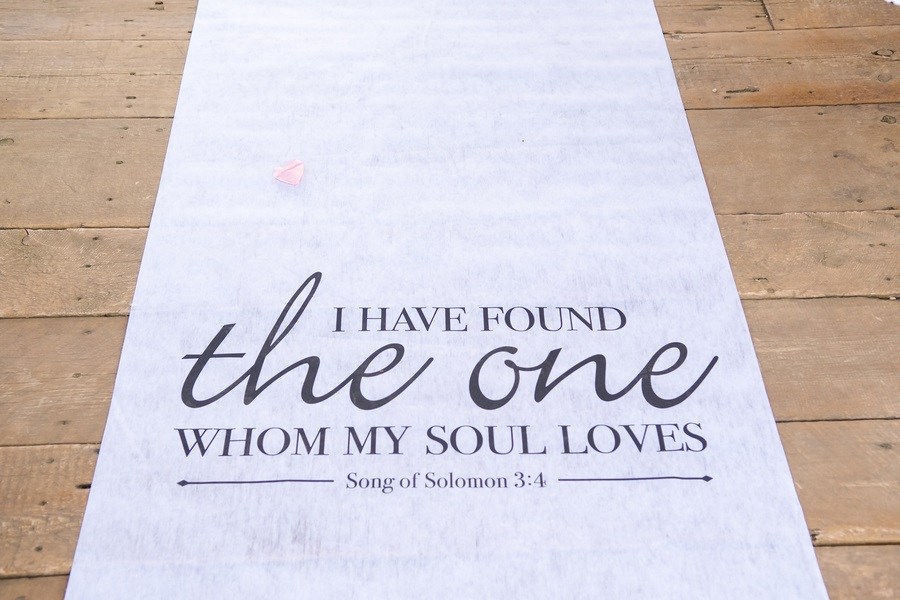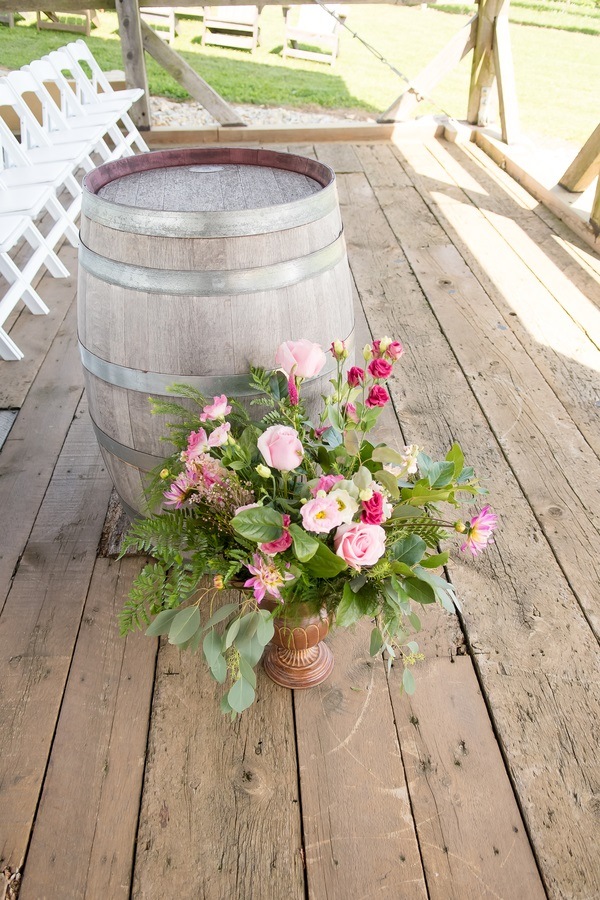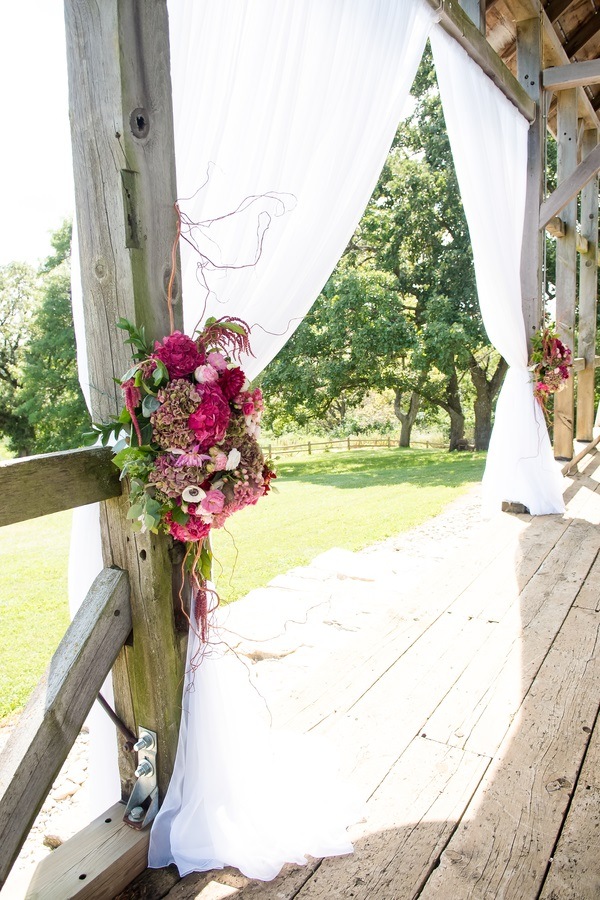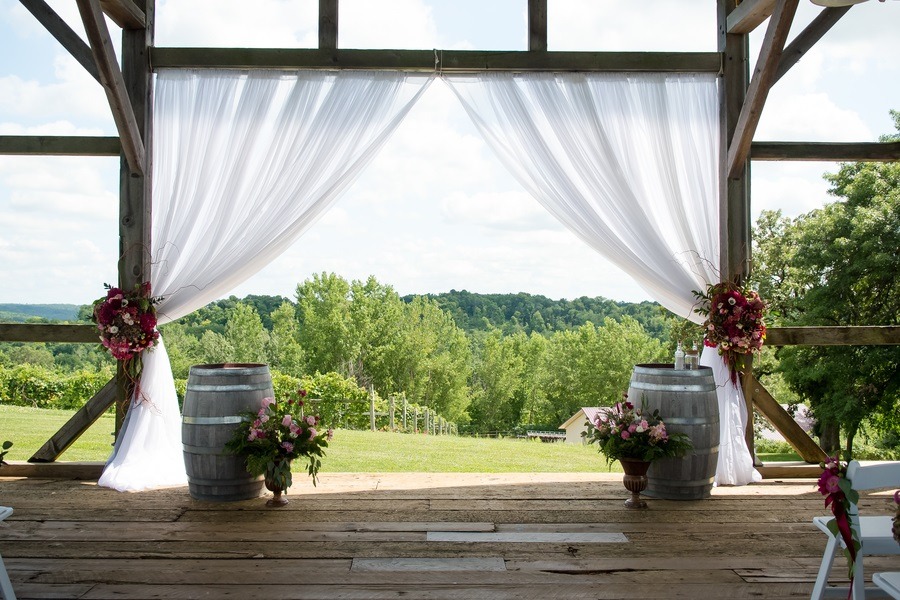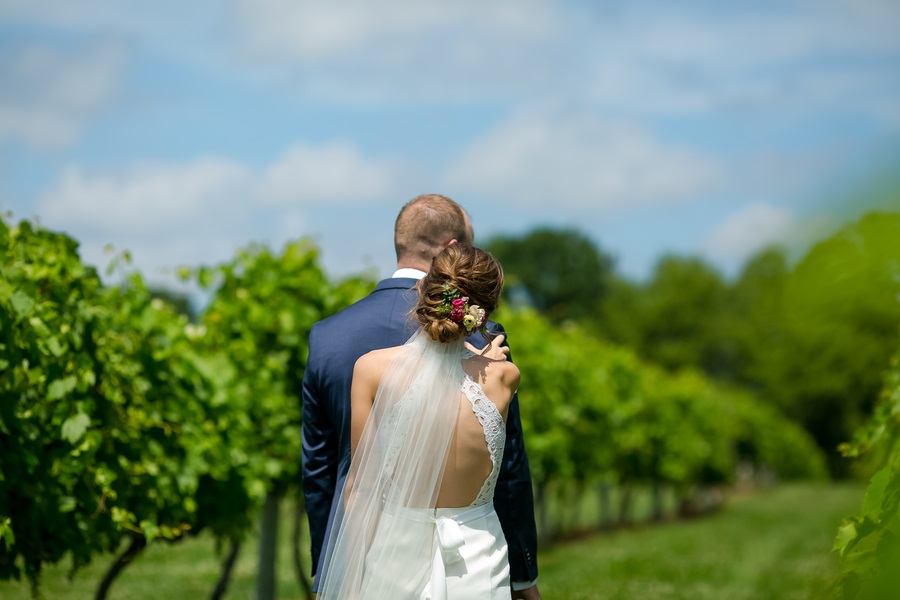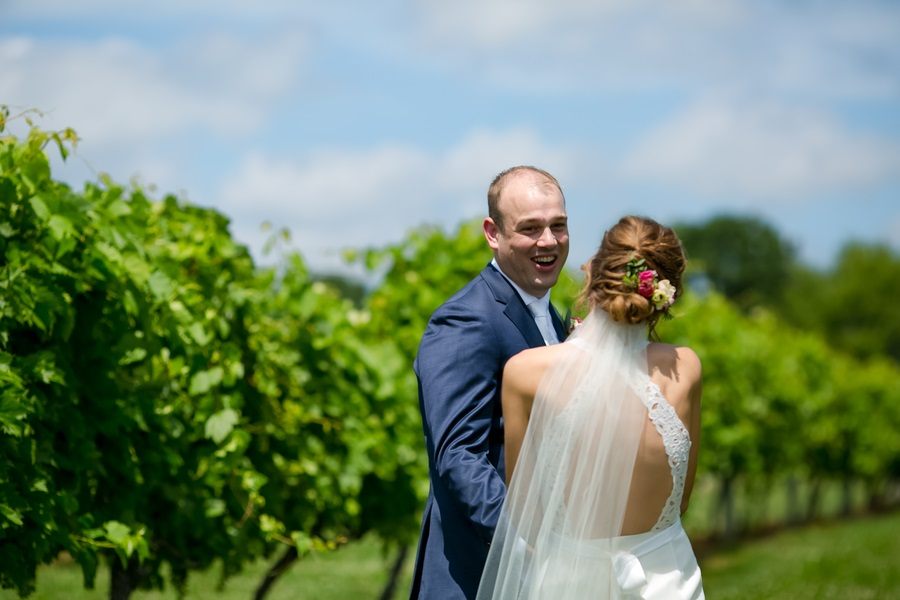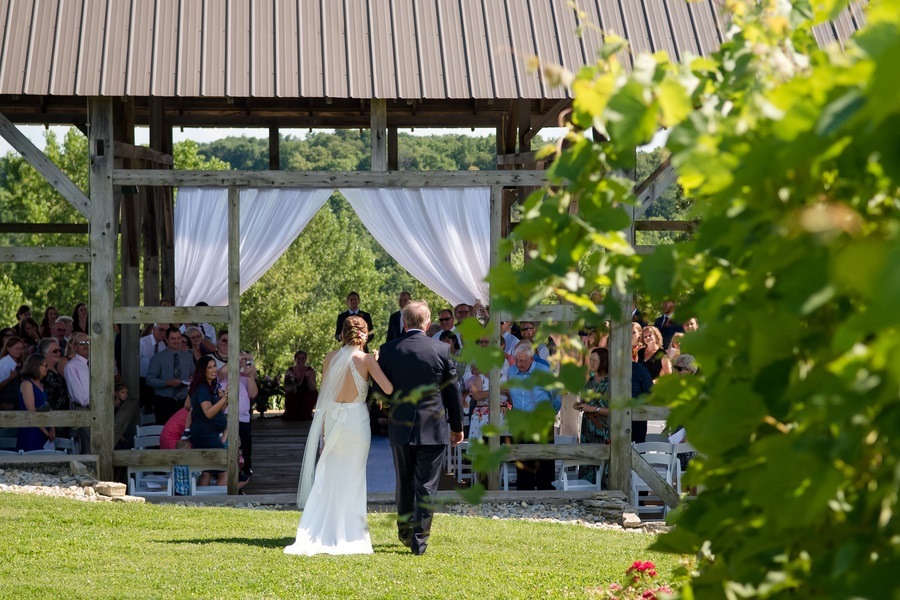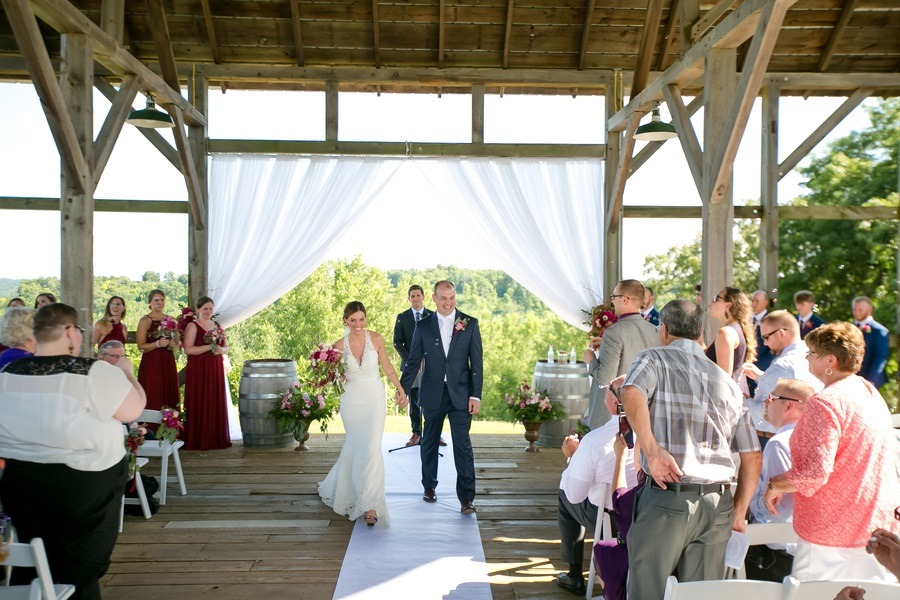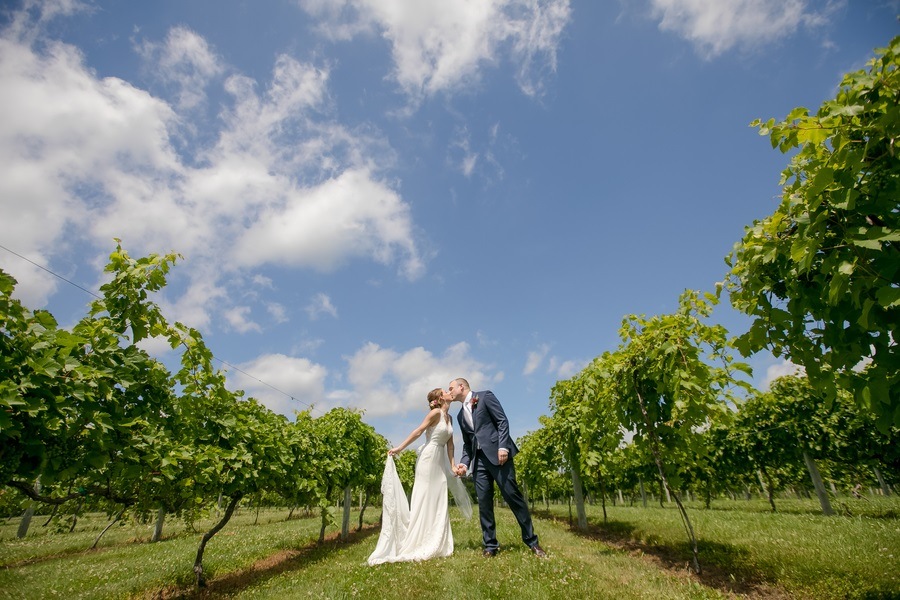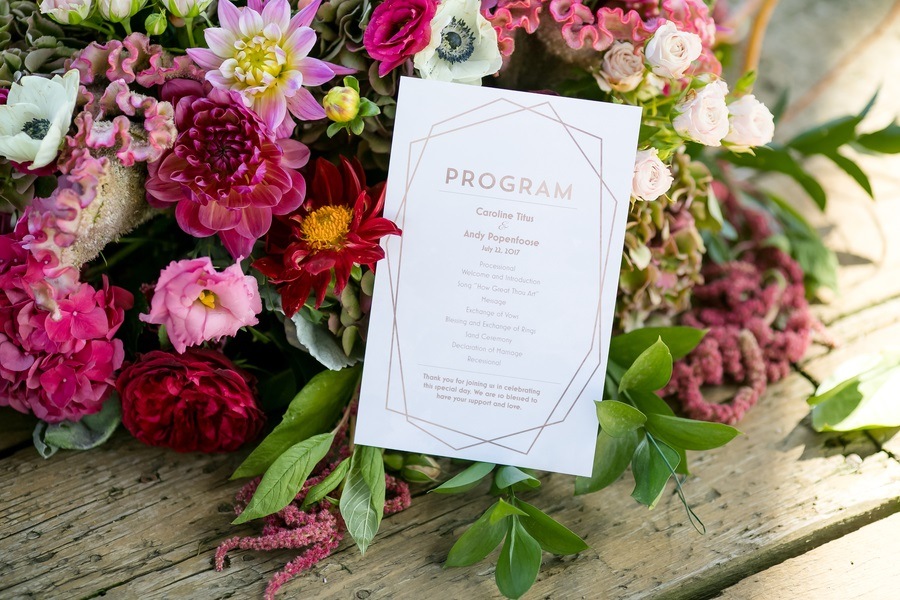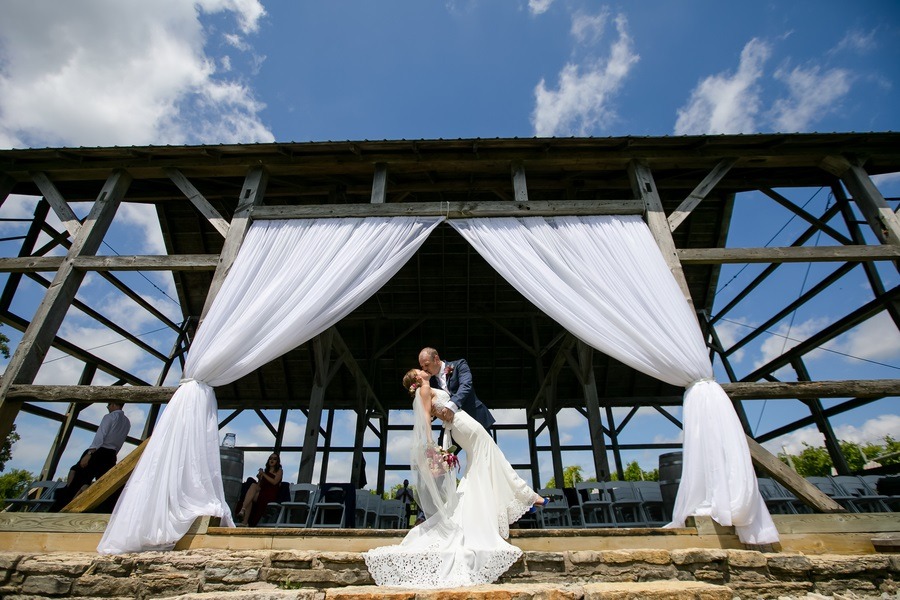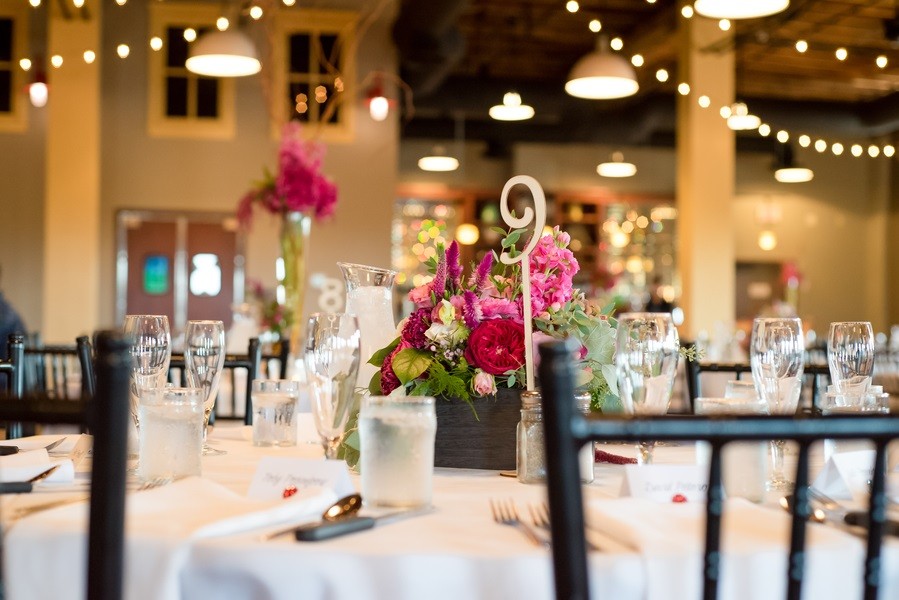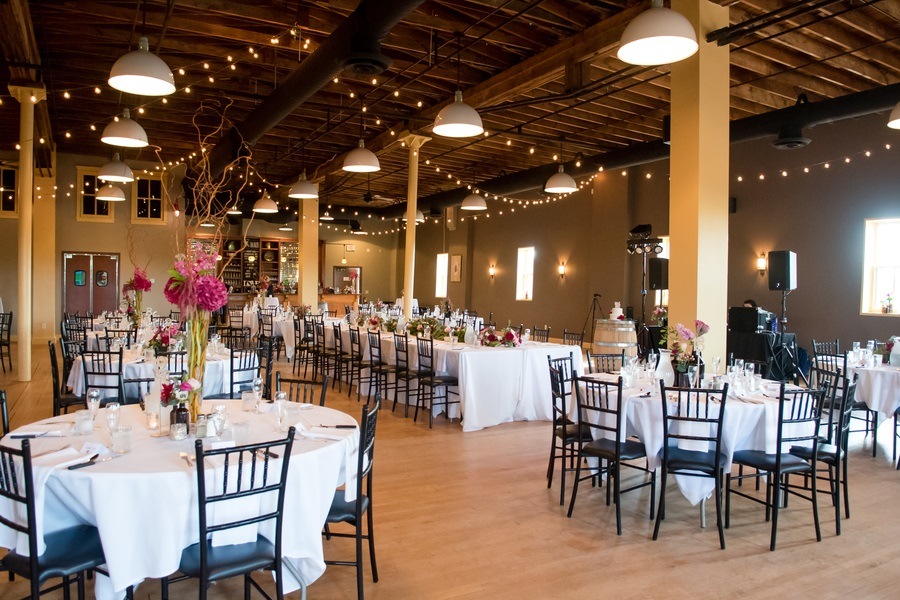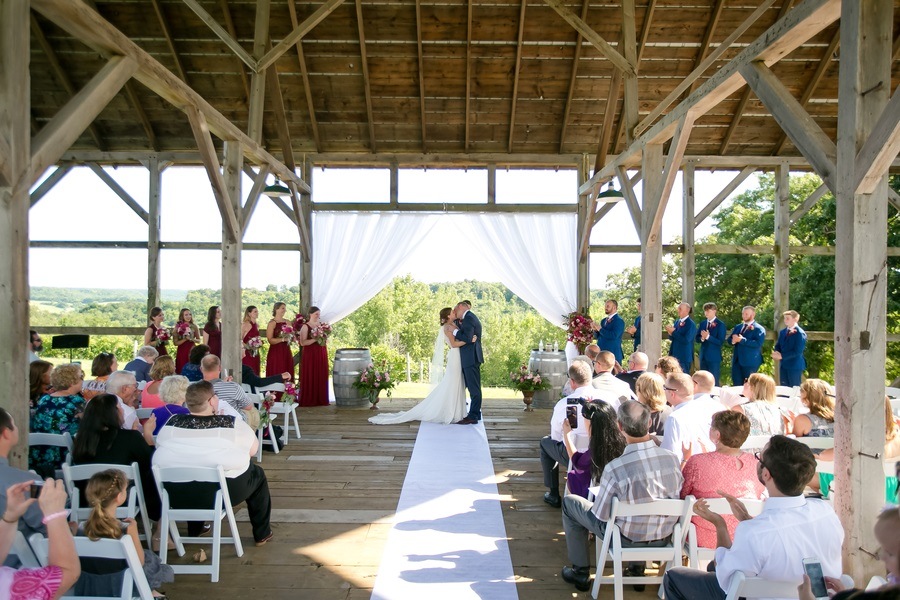 Did you enjoy this vineyard wedding as much as us?
If you loved these vineyard wedding snaps then we're confident you'll enjoy this feature we published a couple of months ago; Lauren & Jake's Travel-Themed Vineyard Wedding. Enjoy!