Although we've featured a ton of farmyard weddings on this blog, this rustic barn wedding is one of the most beautiful we've ever seen. We would like to take this opportunity to say congratulations to both Robert and Kayla, best of luck to you both as you embark on this exciting journey together!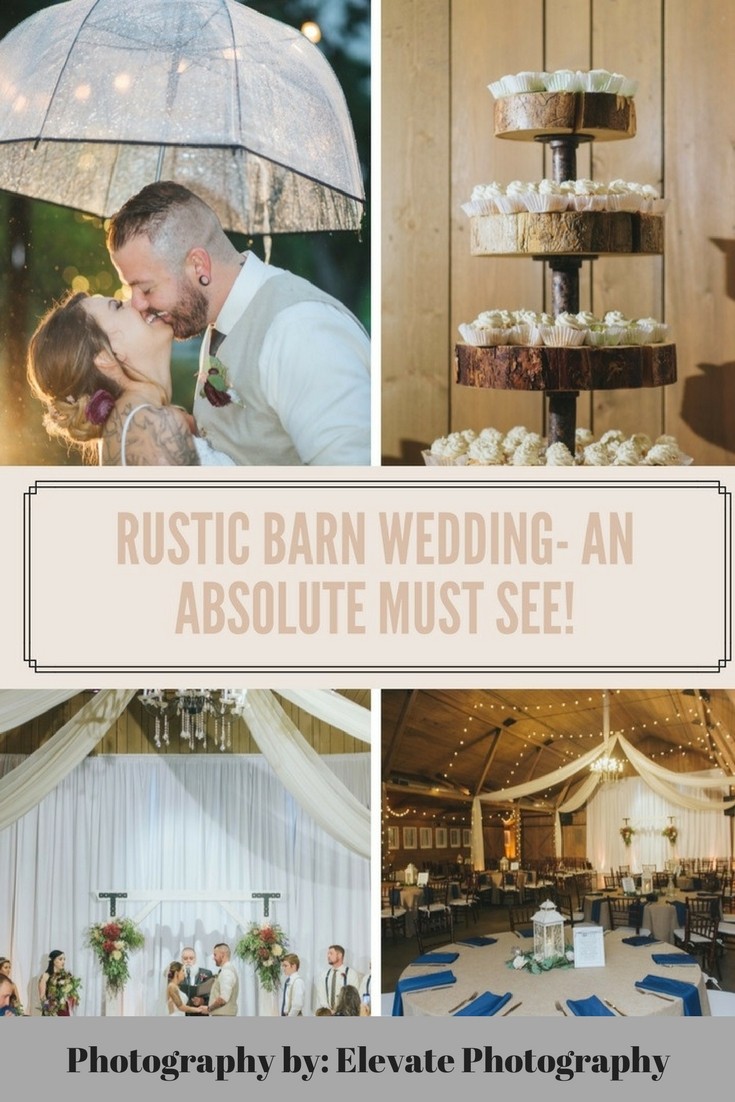 This is what the photographer had to say about this special day;
'Ryan and I were lucky enough to meet Robert and Kayla because of the generosity showed by The Barn at Raccoon Creek. They put together a "Dream Wedding Giveaway" where multiple vendors came together to give one deserving couple the wedding of their dreams.
Kayla's mom Babette nominated them, and it's obvious why they won! These are two of the kindest most giving people I've ever met. Her mom said this that sums it all up. "I want her to have the most beautiful wedding she could ever dream of. A day that gives her hope and a new journey in life."
It's truly special to do what we do. To be able to capture the memories of such an important day is an honor and privilege.'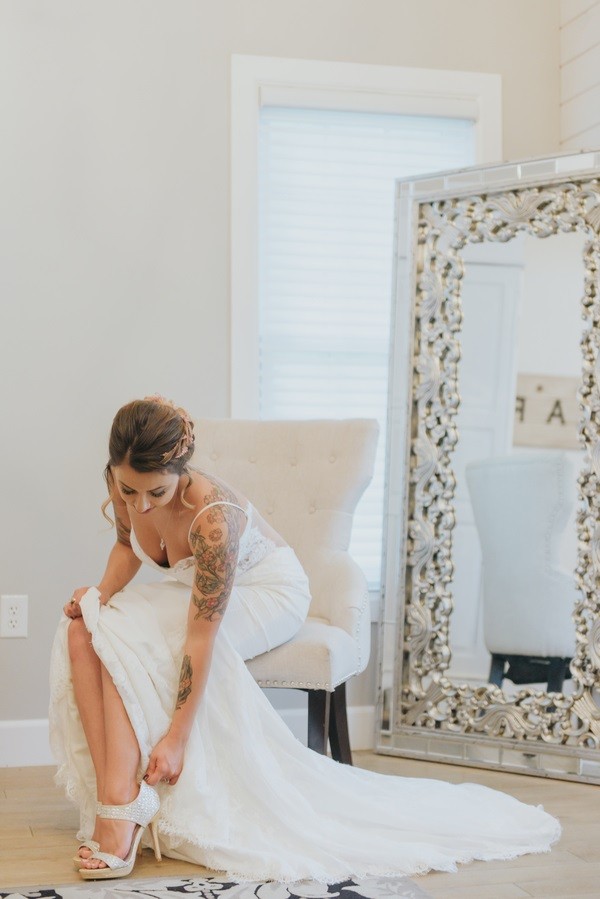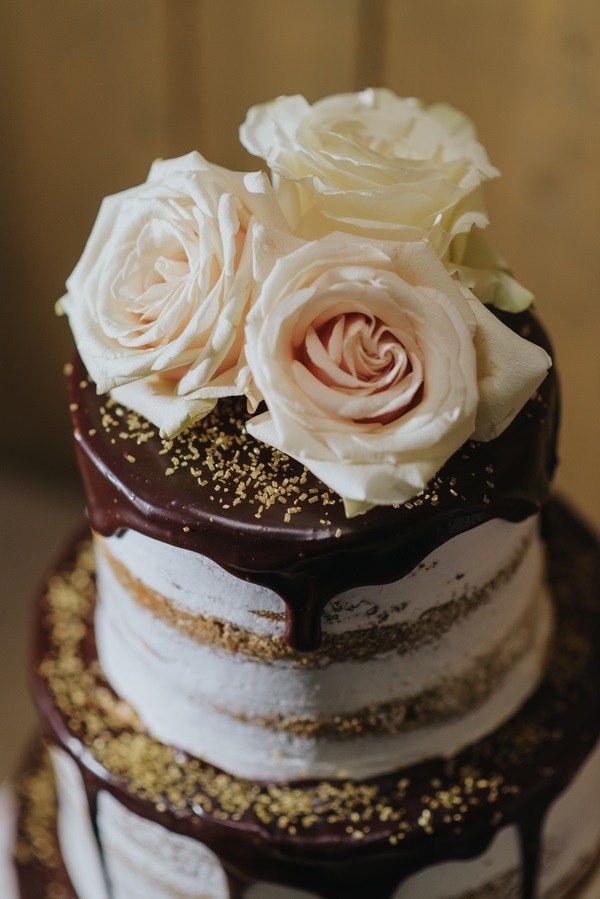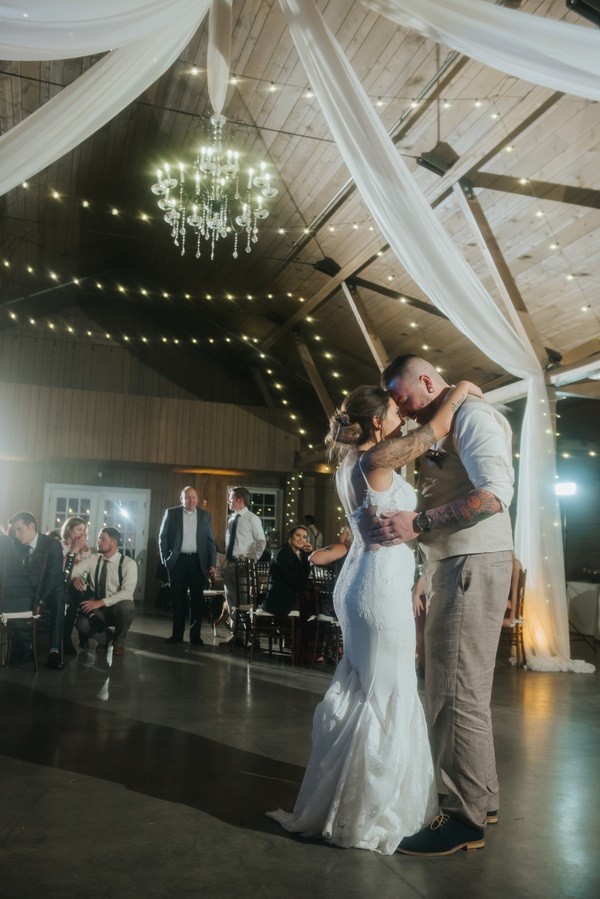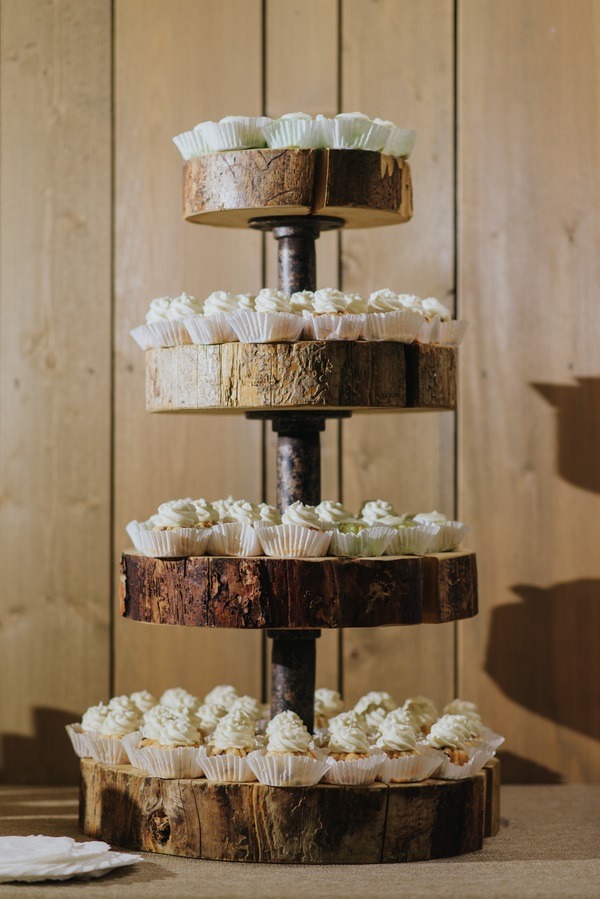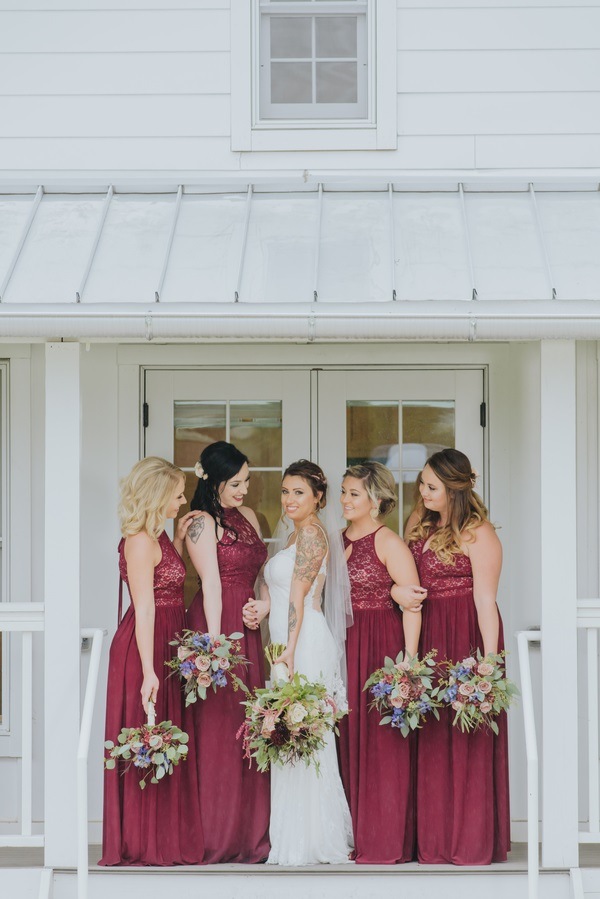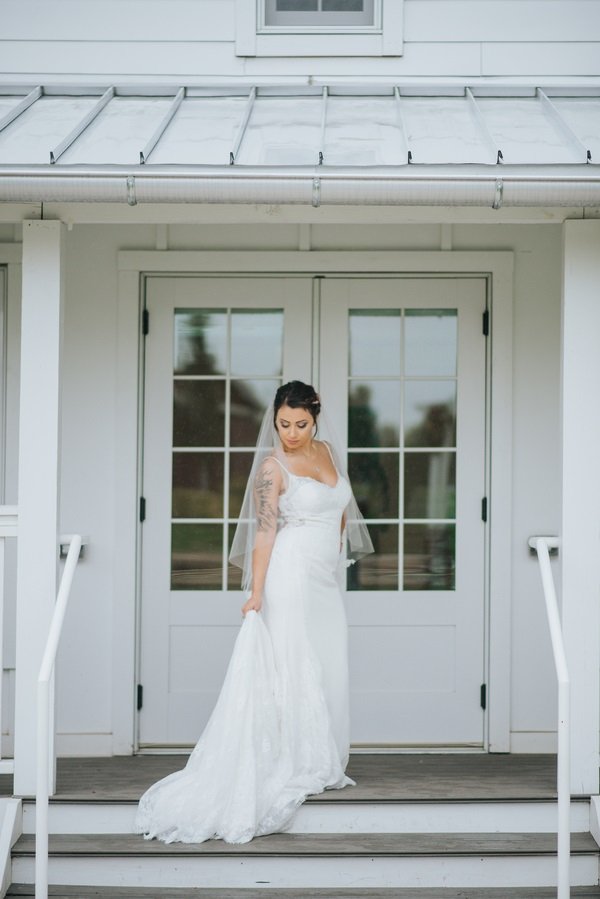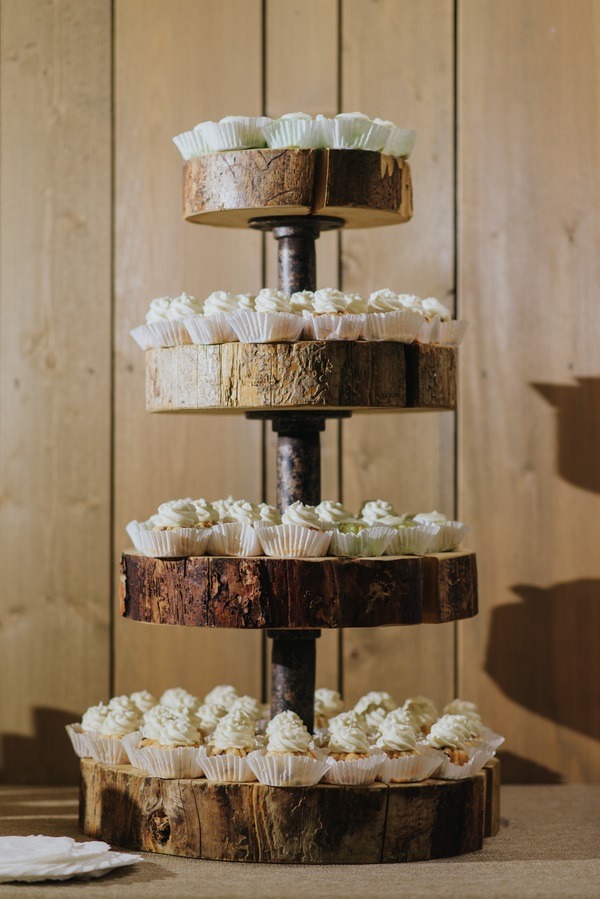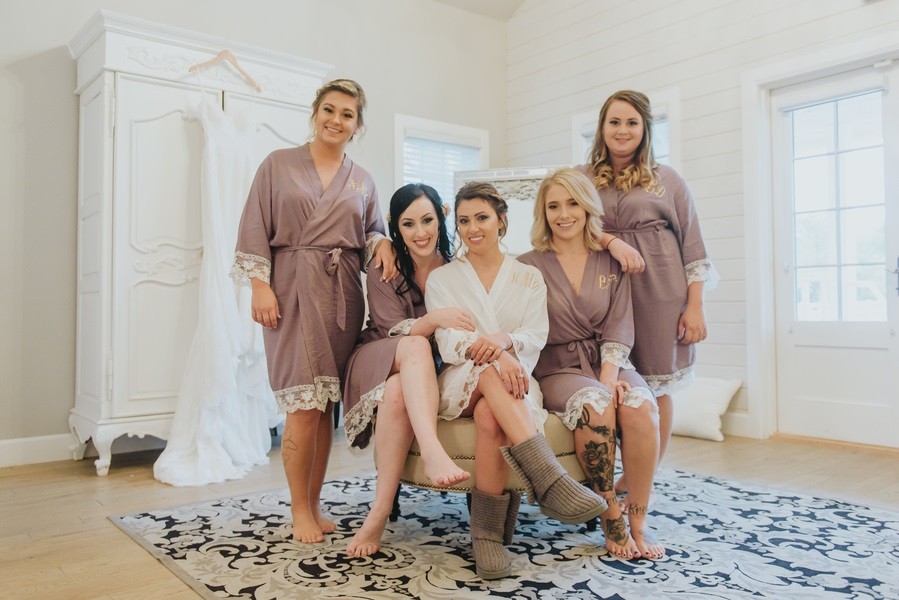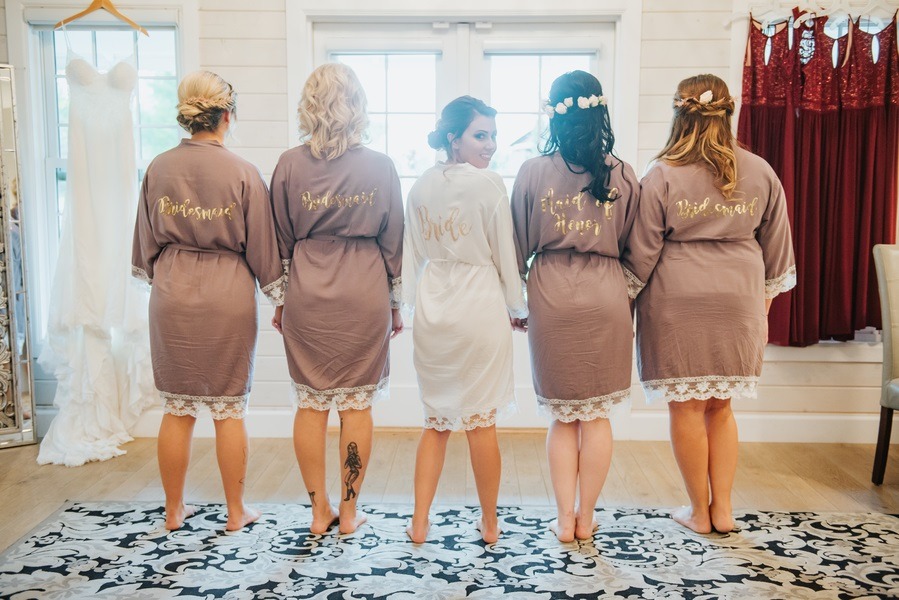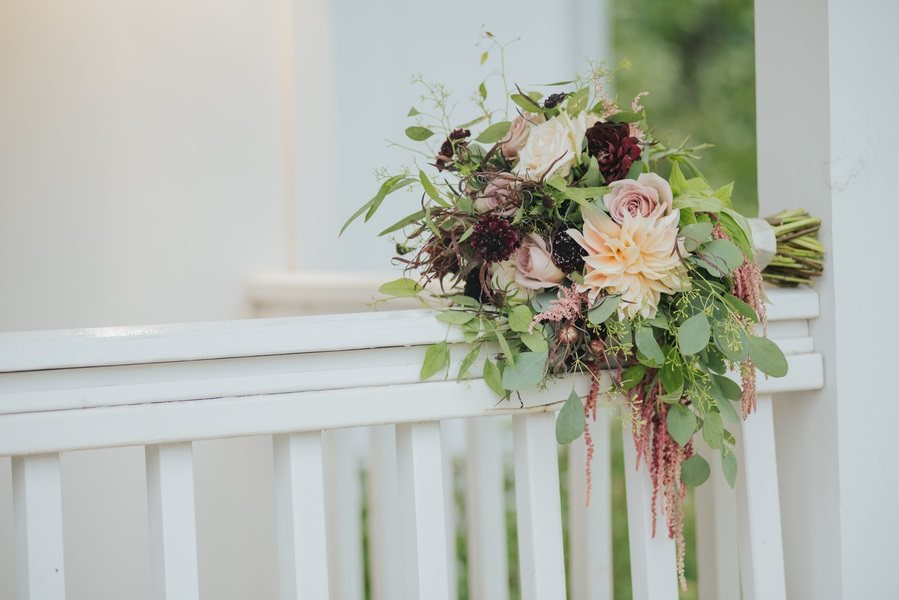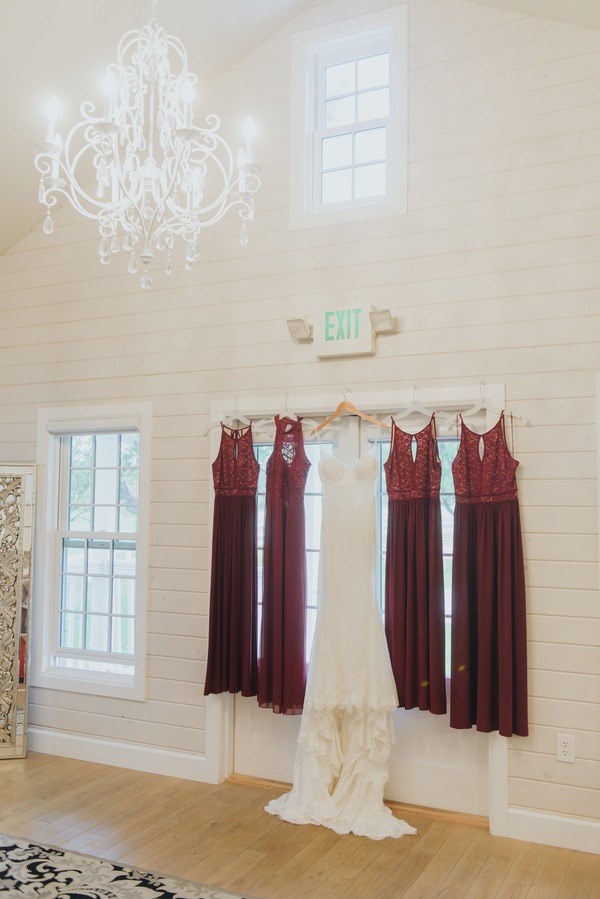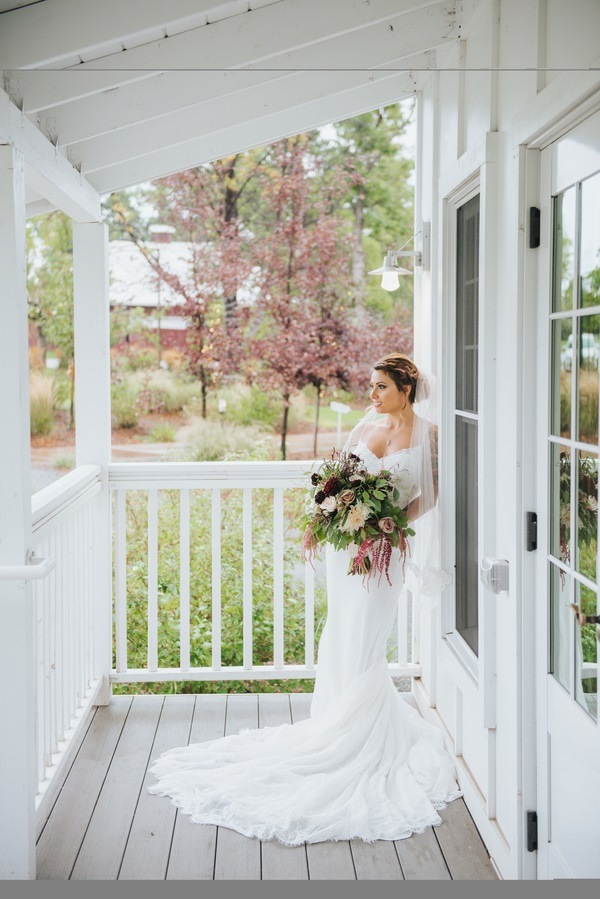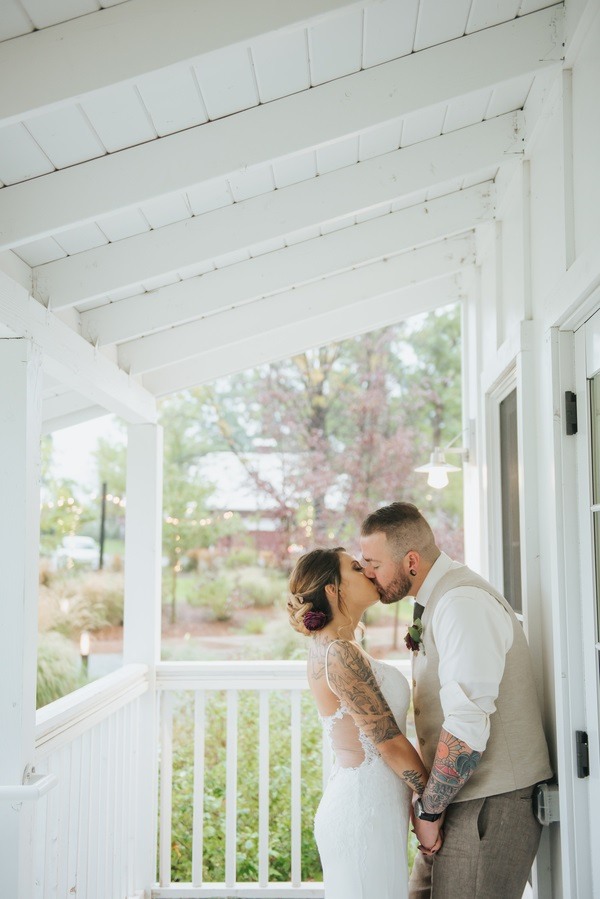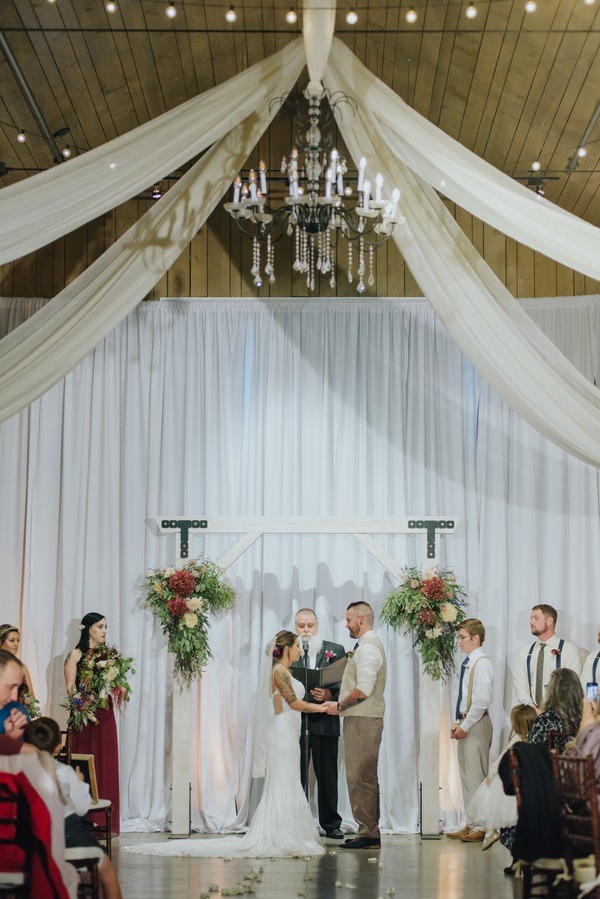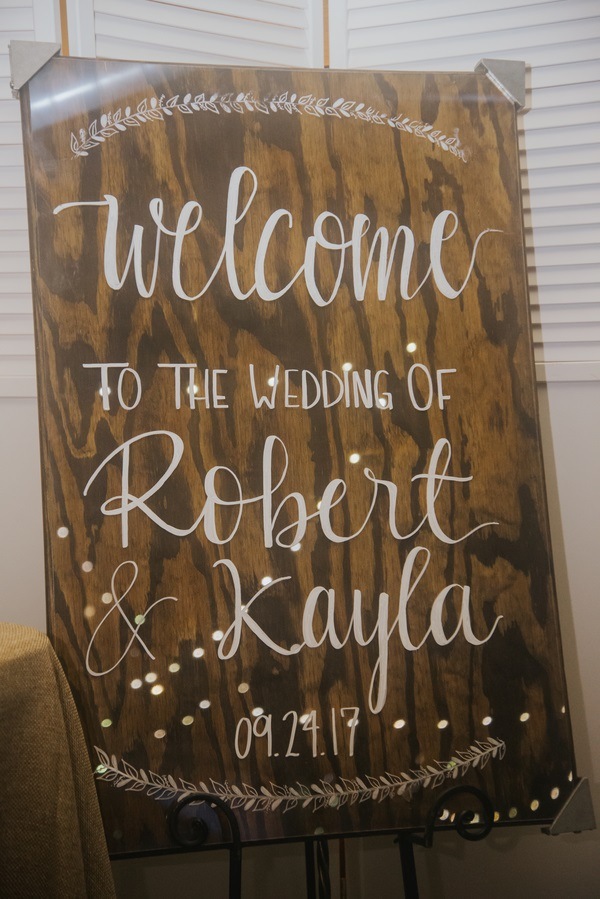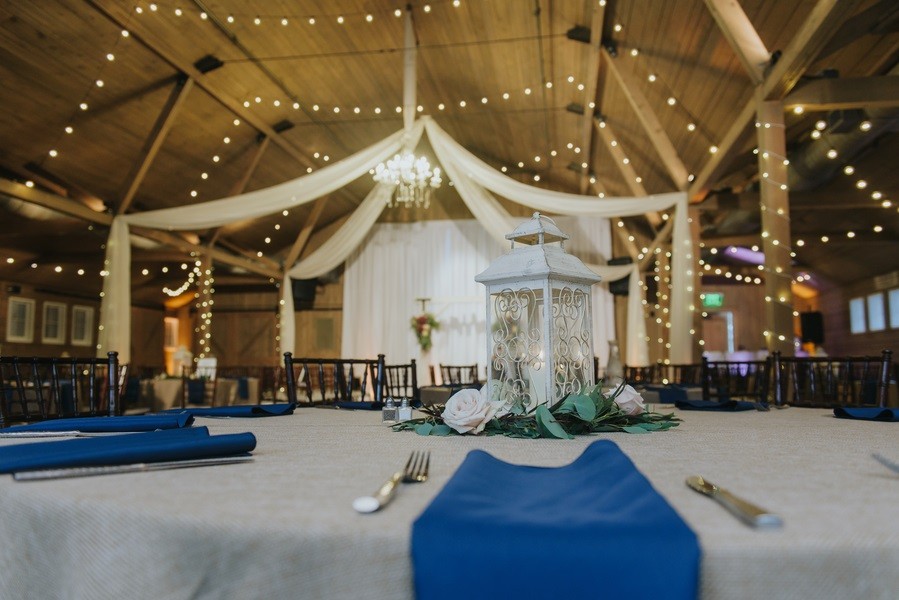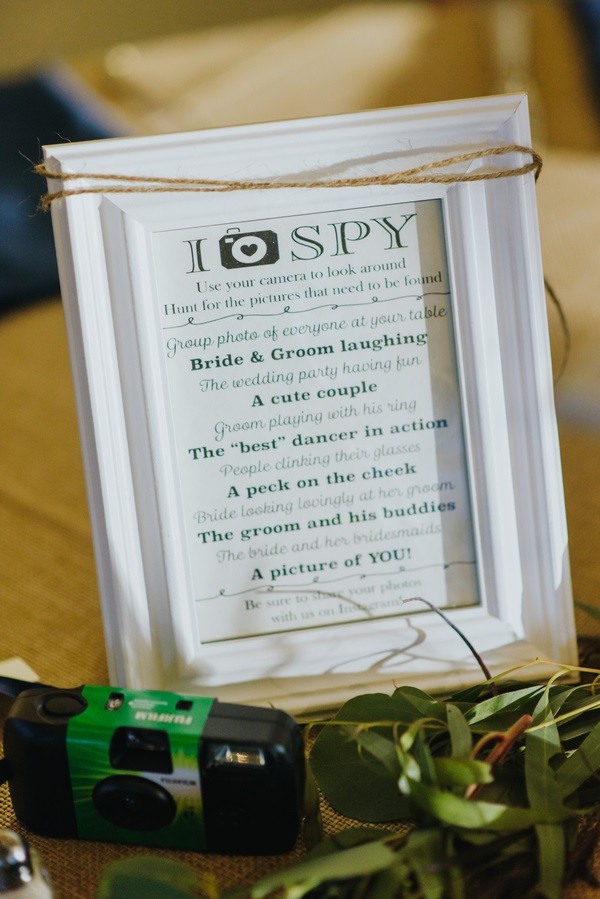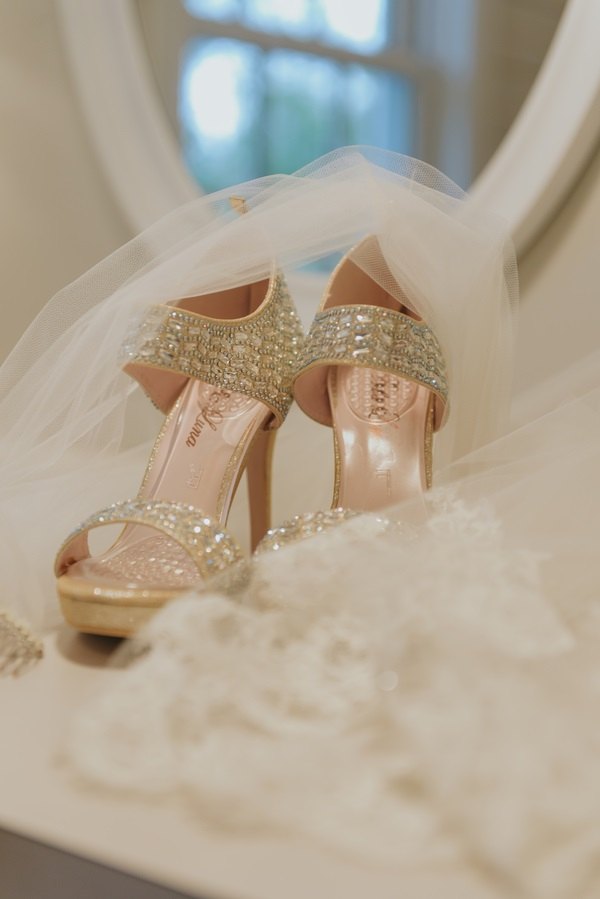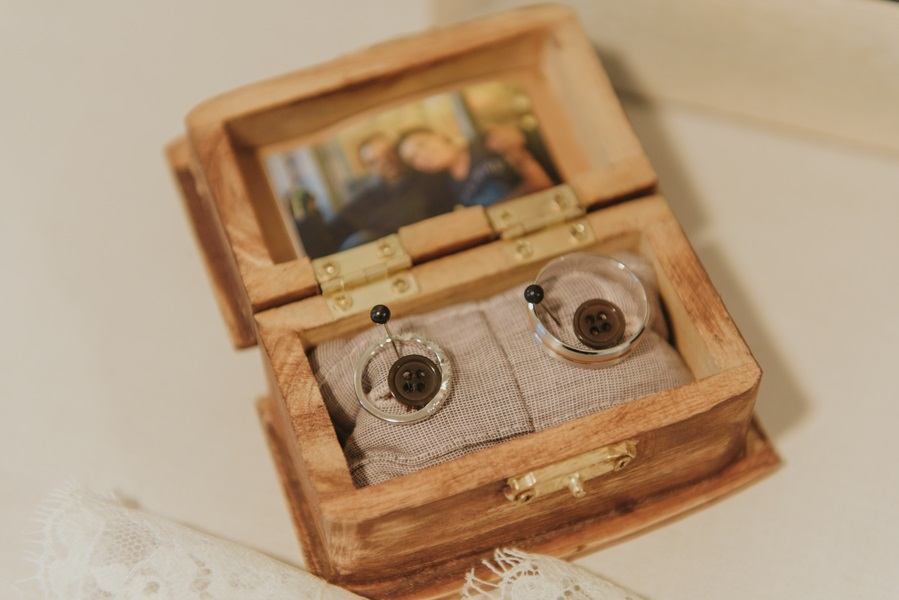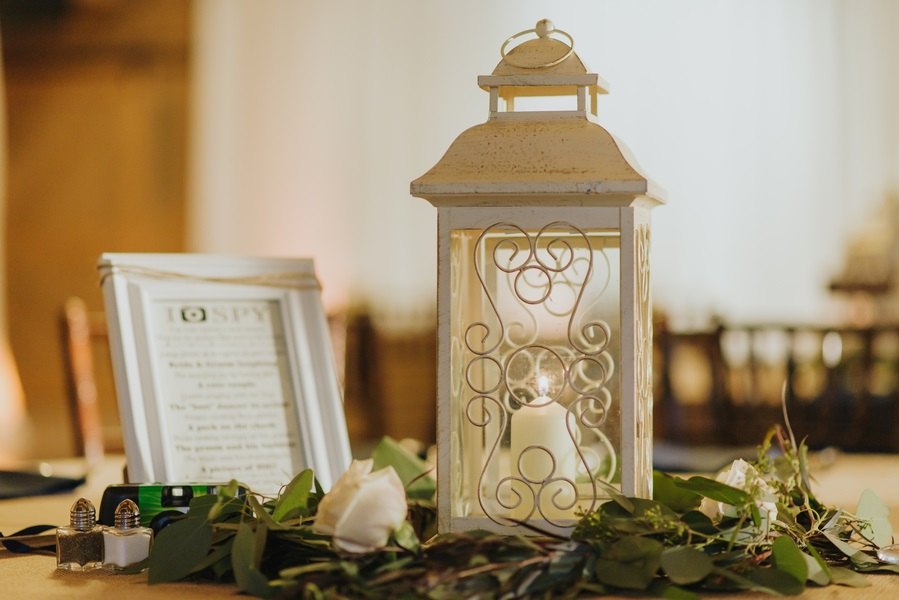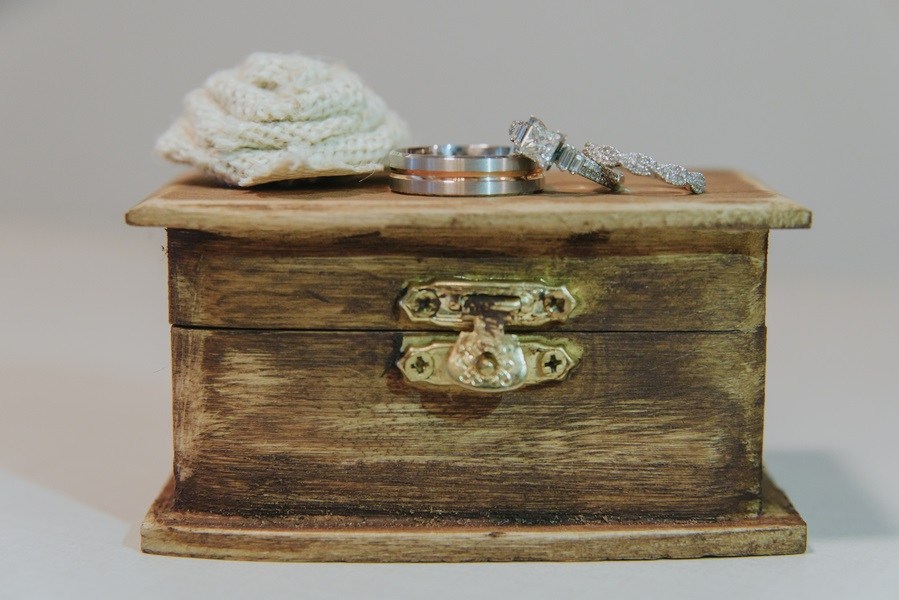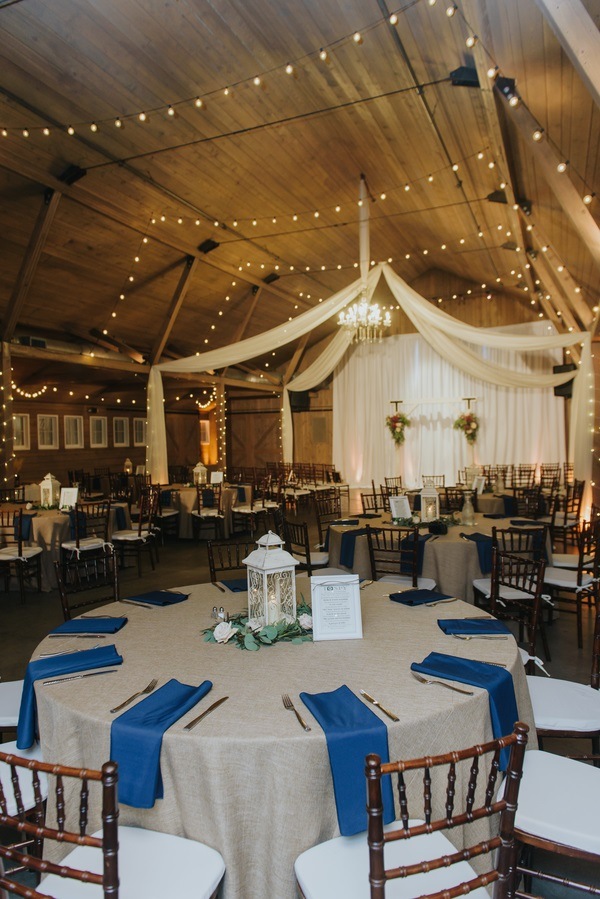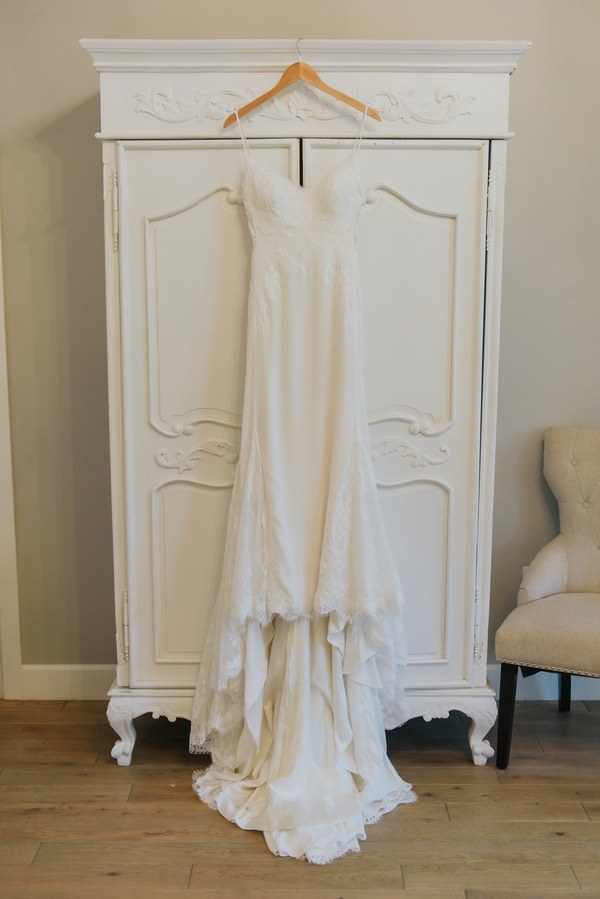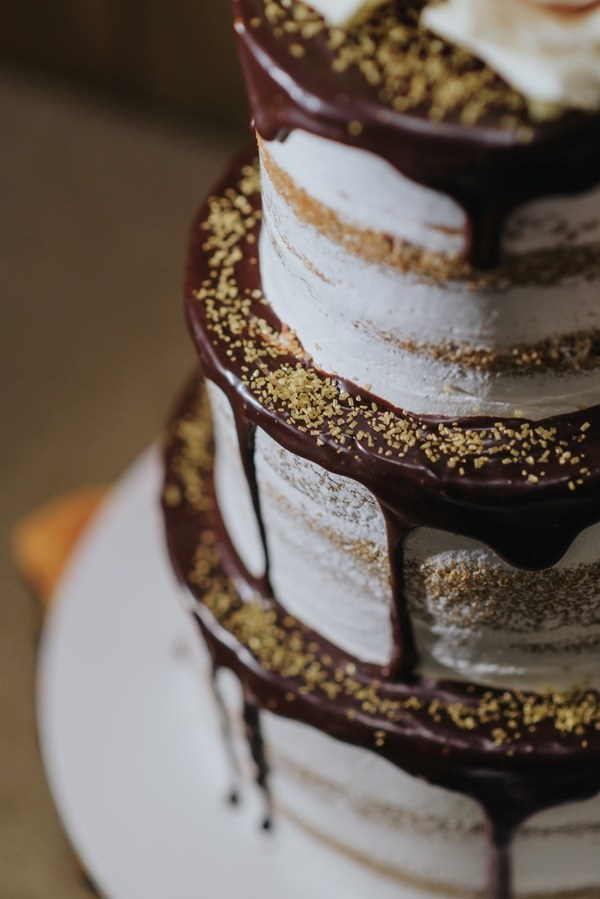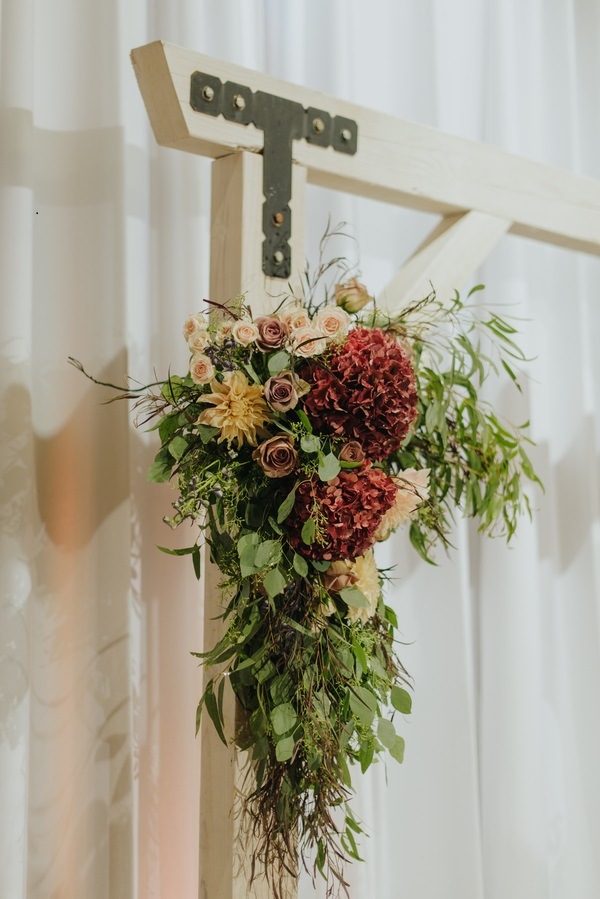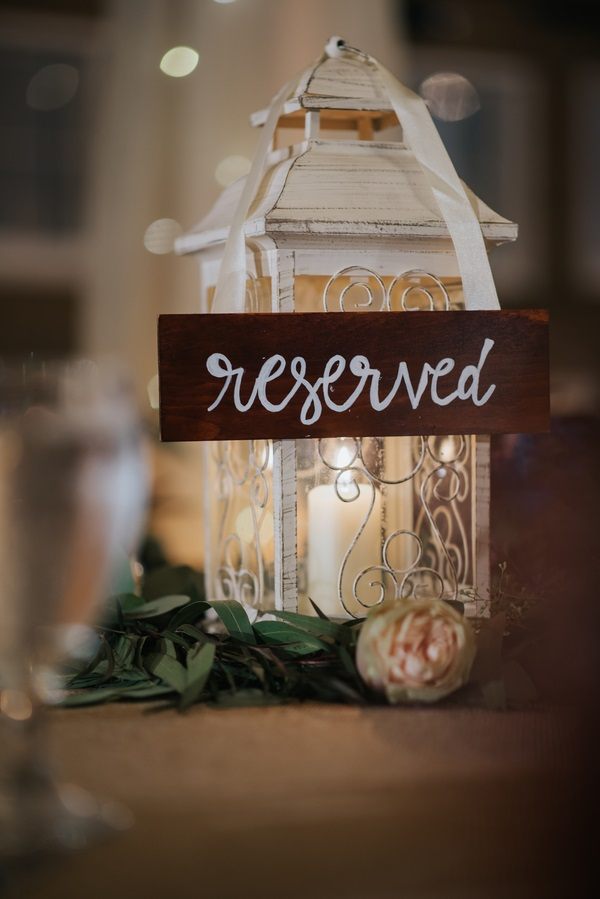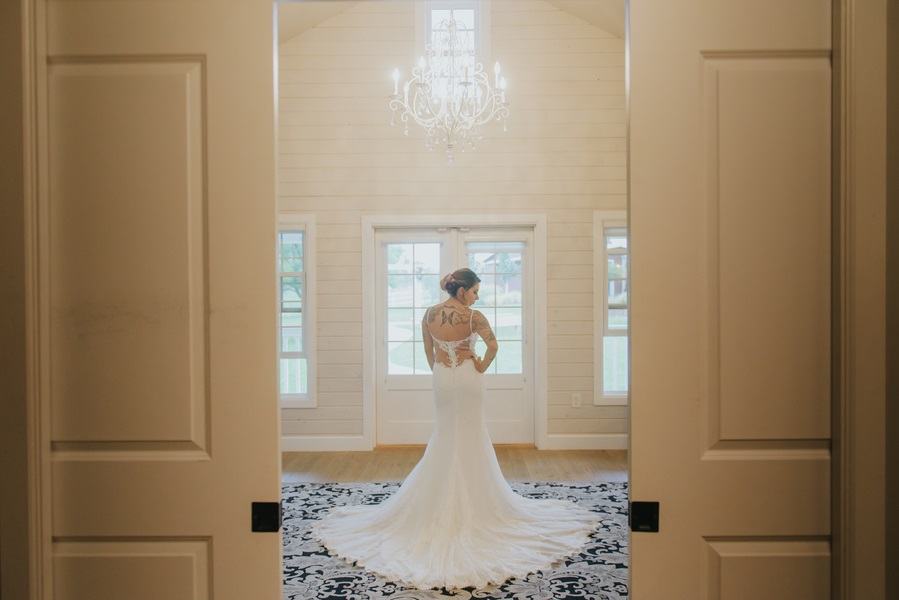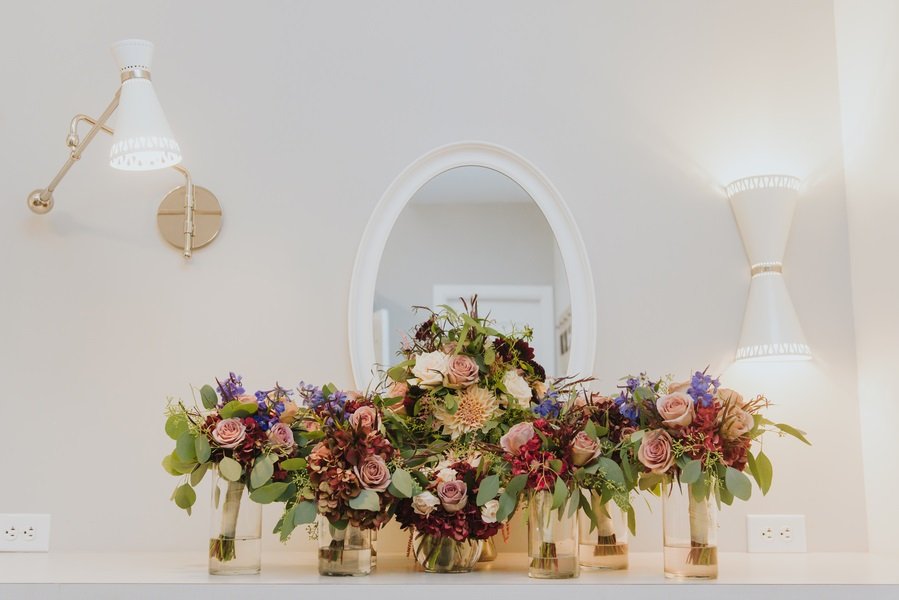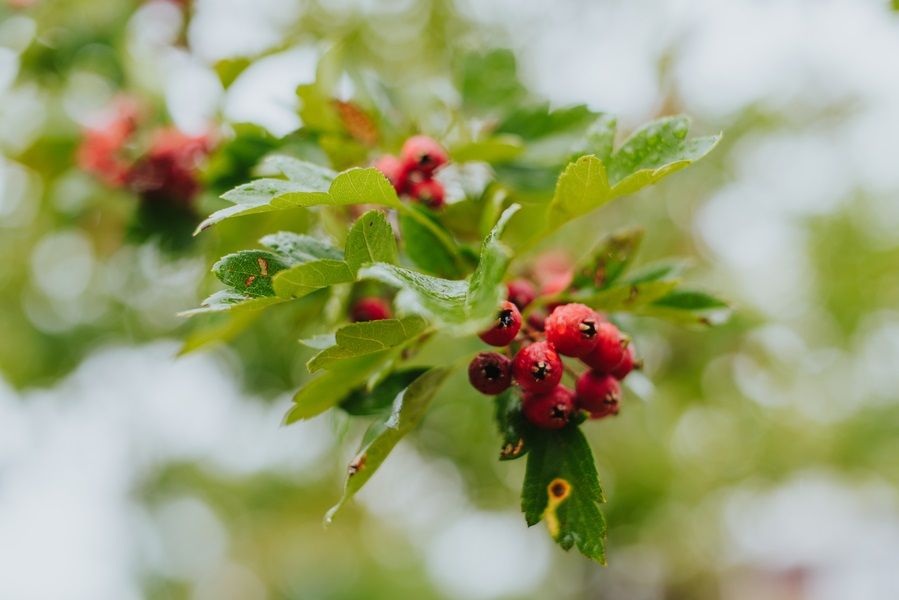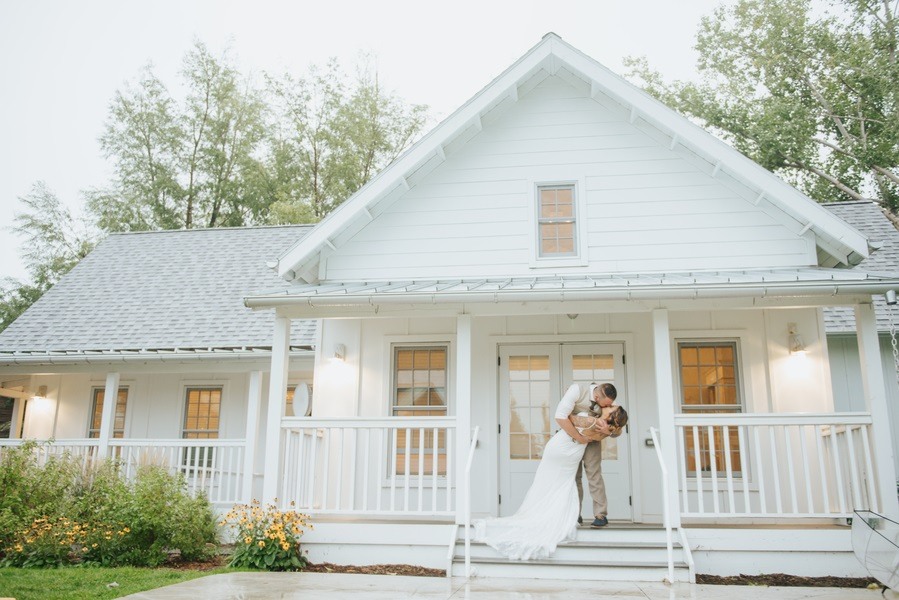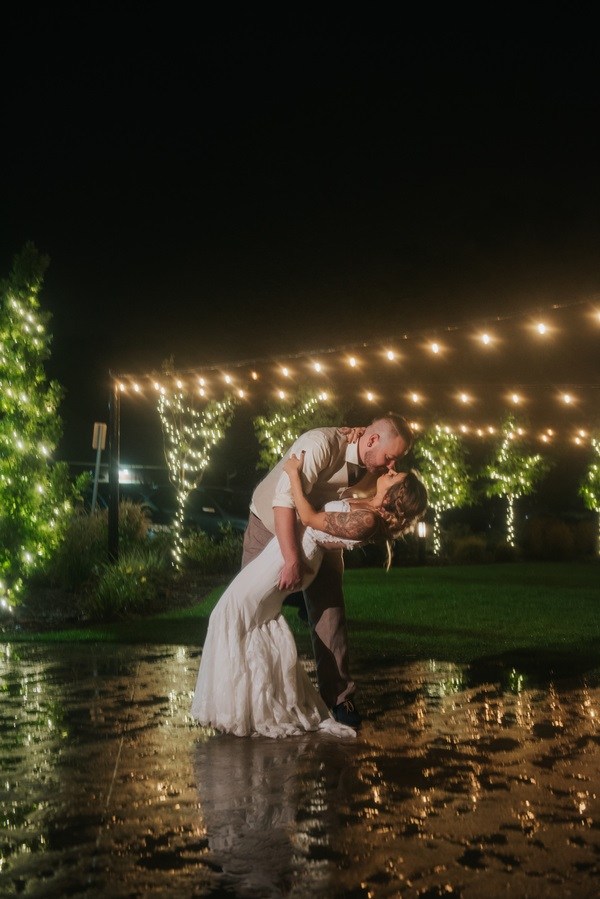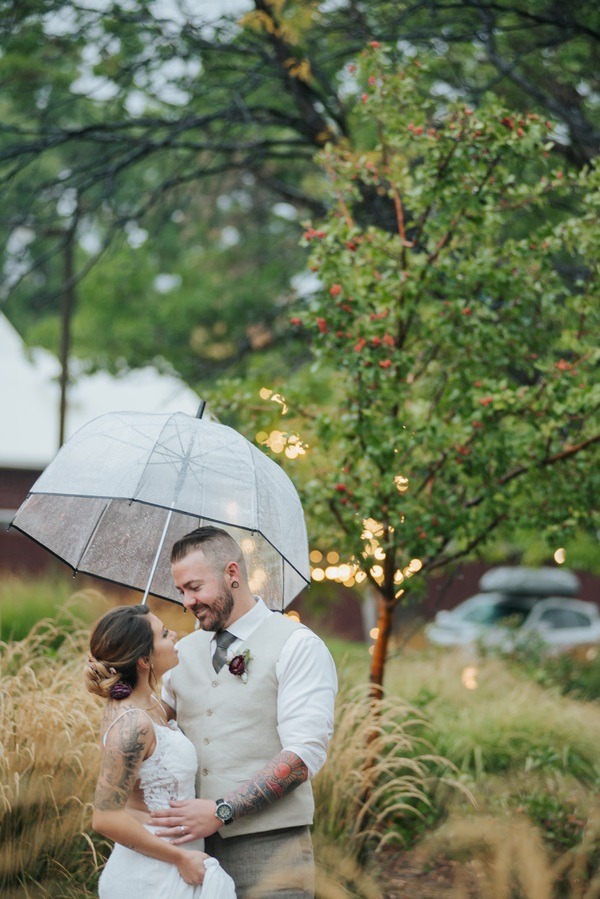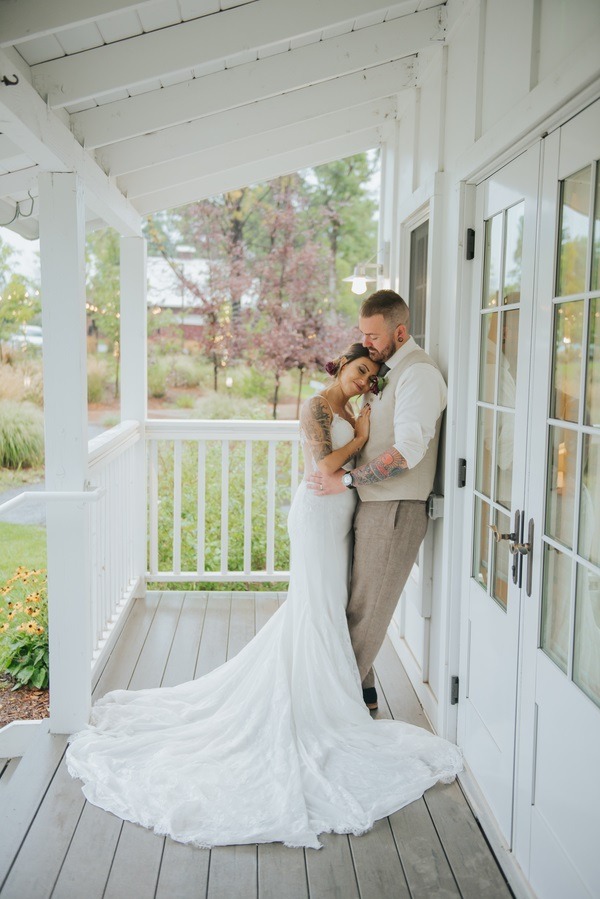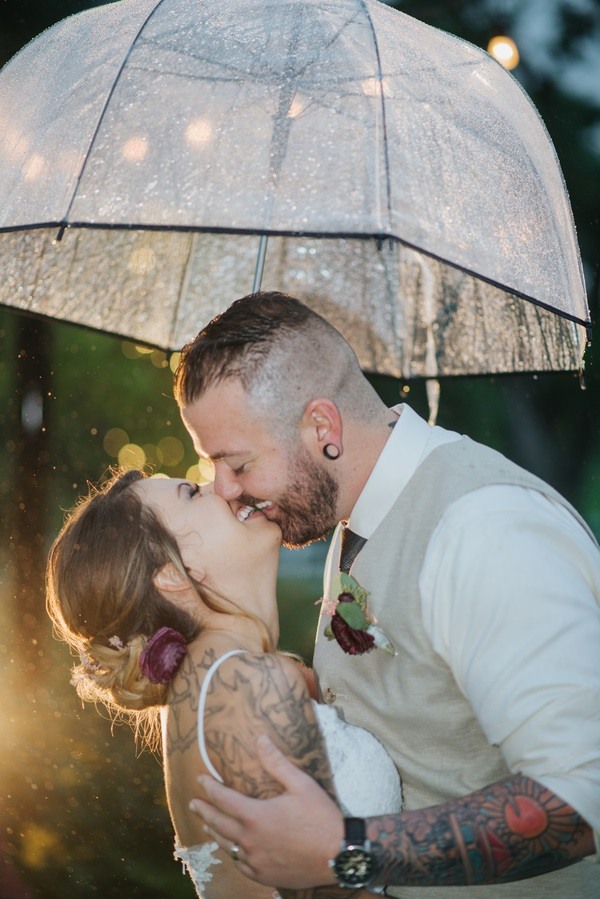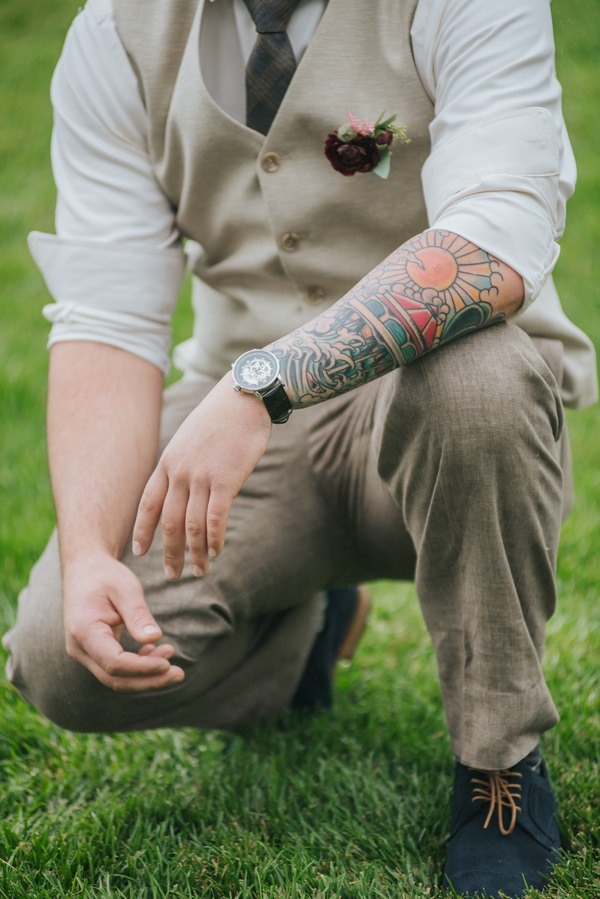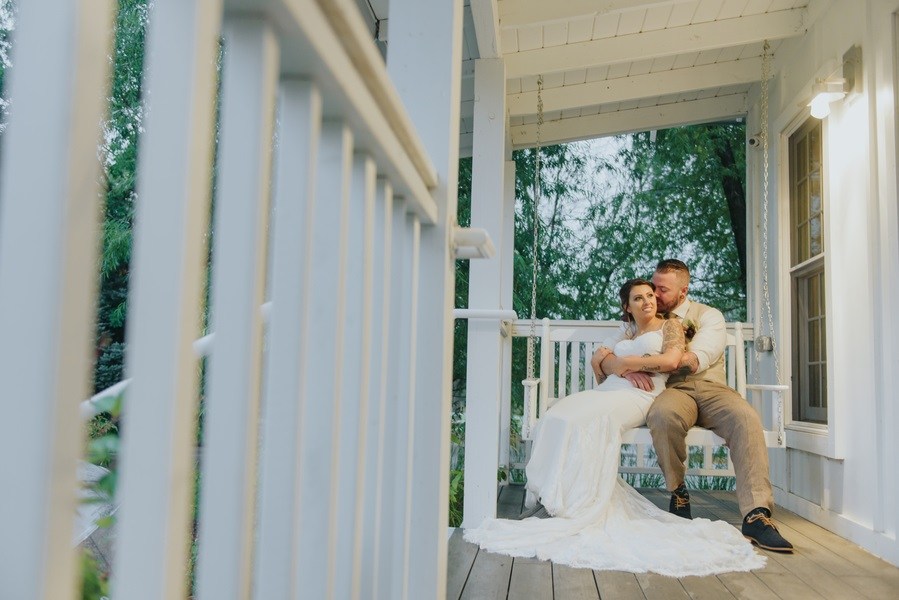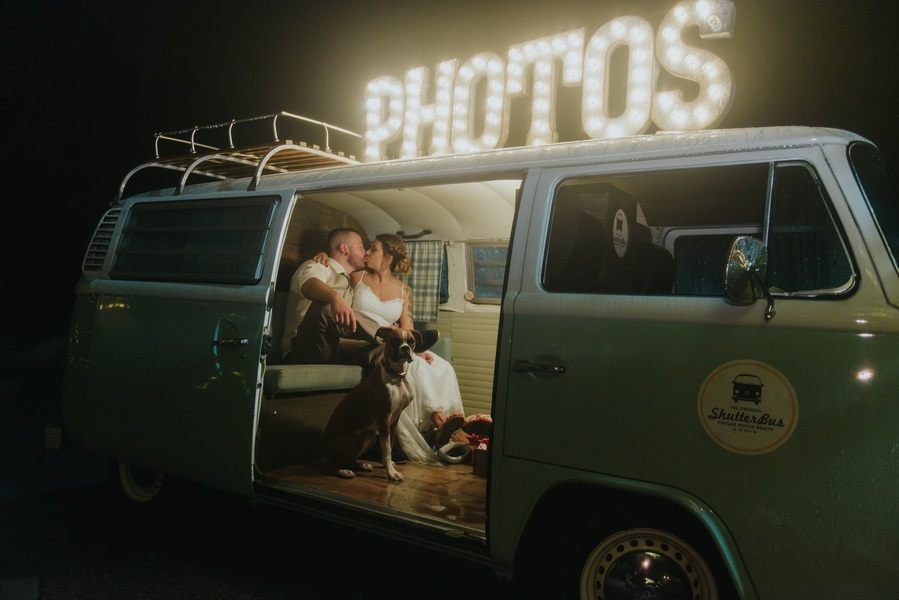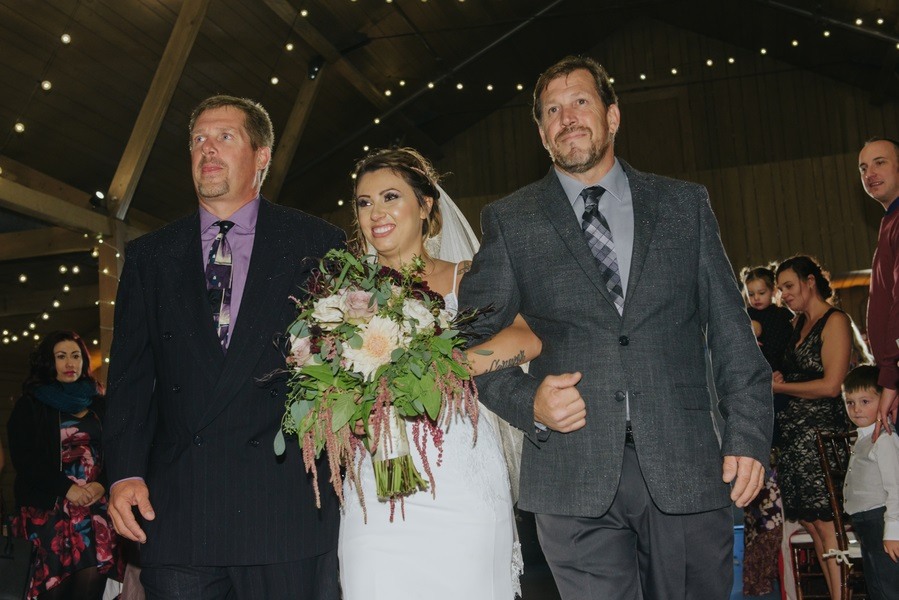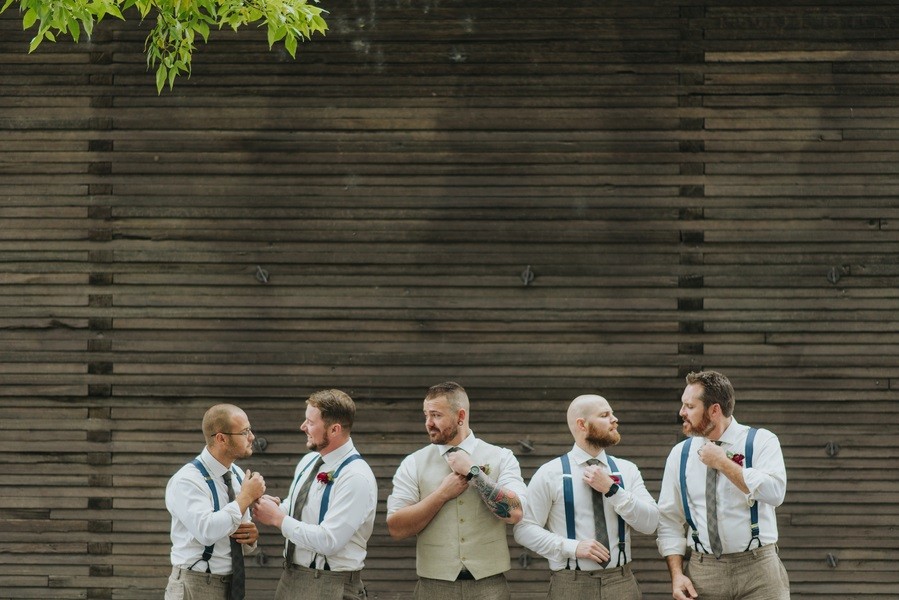 Did you enjoy this rustic barn wedding?
If you liked this rustic barn wedding as much as we did, then we're confident you'll love this feature we posted last month; Country Chic Barn Wedding. Enjoy!