Ice Wine was the theme of our styled shoot, shot in the dead of Winter, in the Village of Vineland. Showcasing this season at its very finest.
Outdoors the snow provided the perfect backdrop for this beautiful shoot.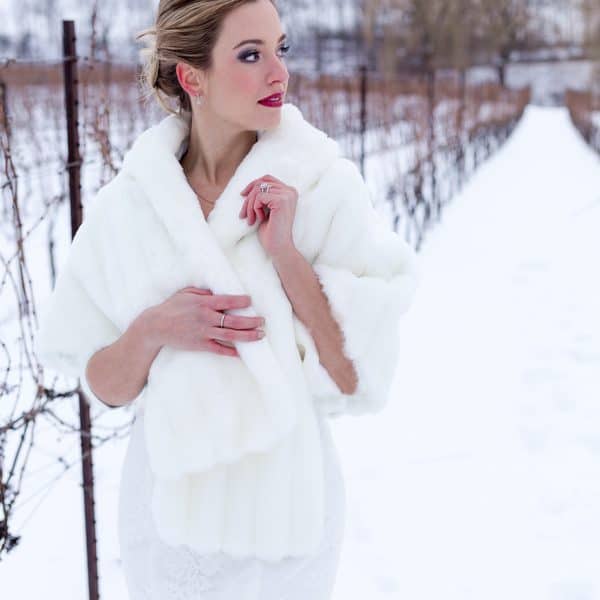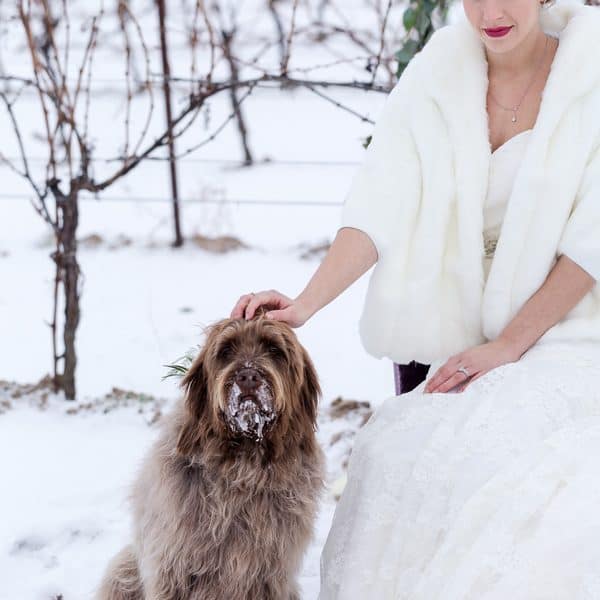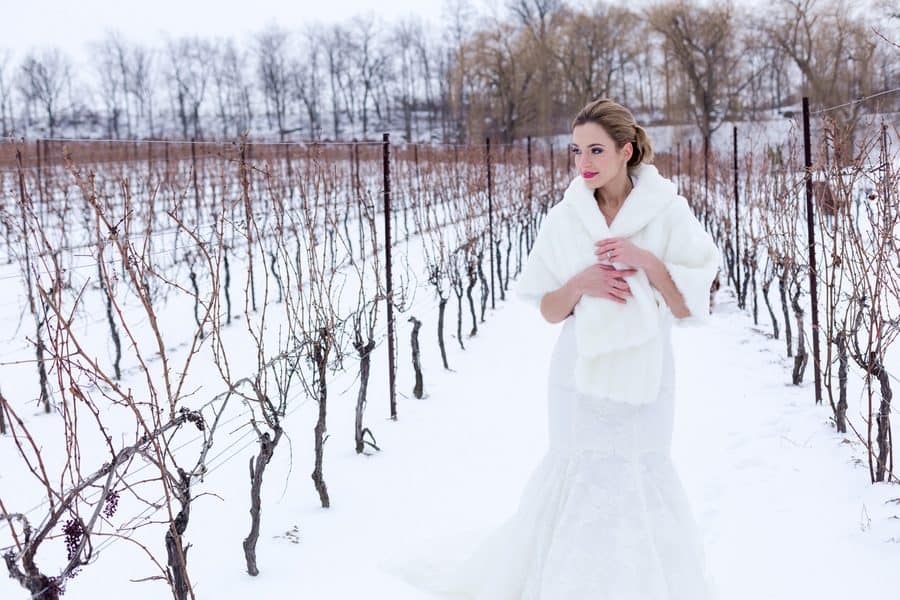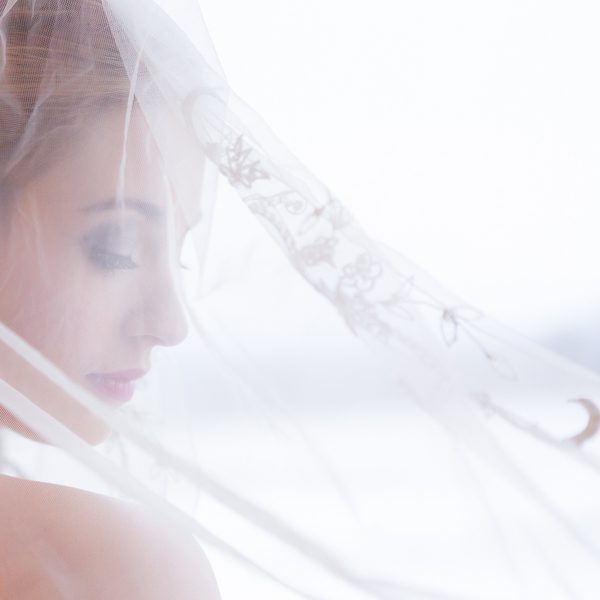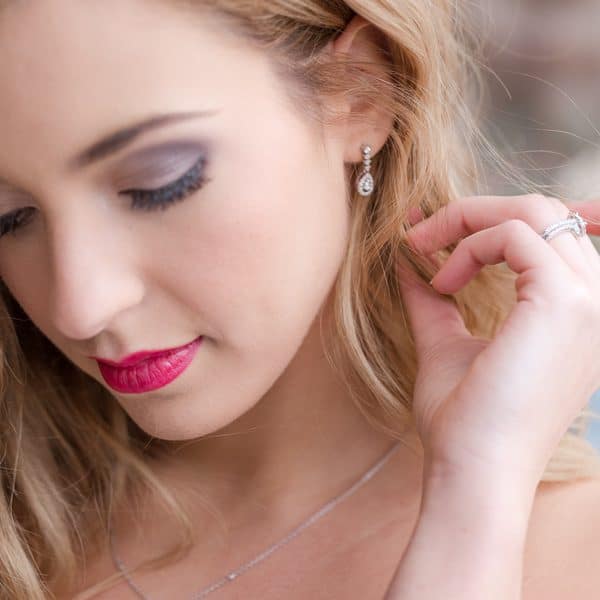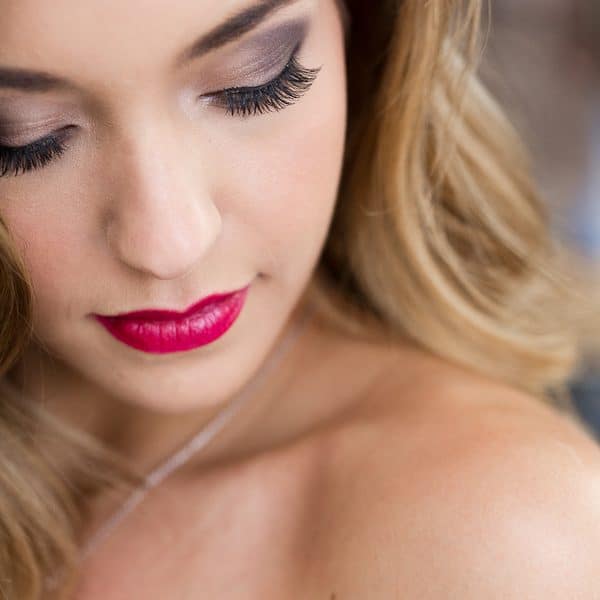 Whereas, indoors we made use of the elegant sheer curtain, lined with greenery. This was a focal point to our decor.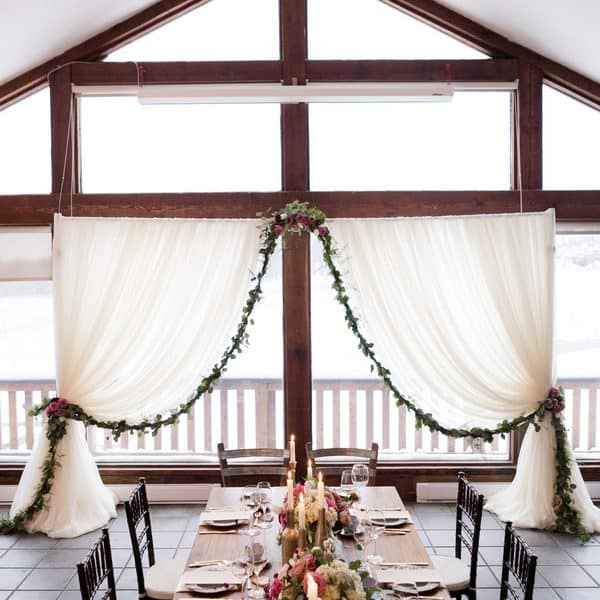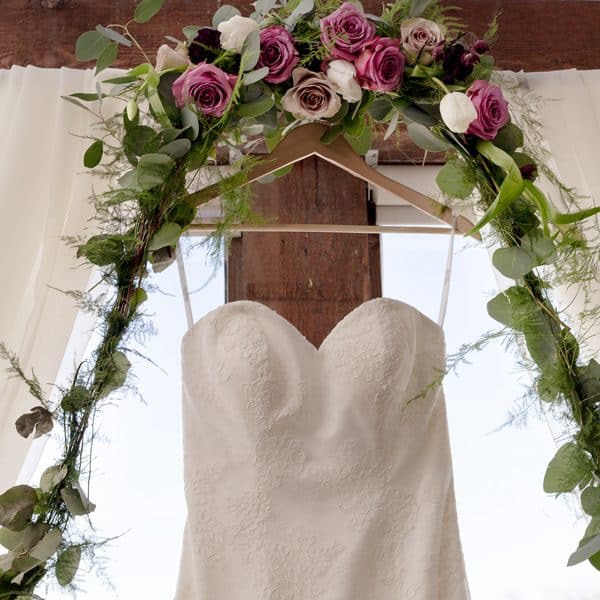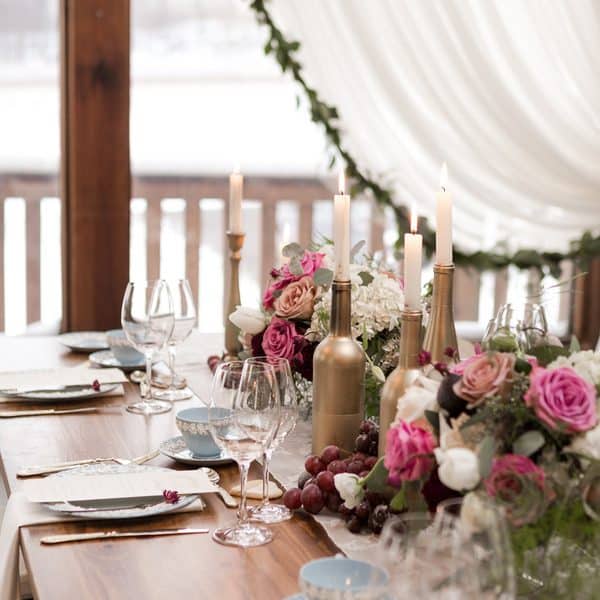 Decadent desserts, including an award-winning Ice Wine cupcake, gold wine bottles, and frosted figs adorned the tables; our eggplant color palette drew from dusty roses, and winter white peonies, to complete the look.