This wedding screams glamour, set in the beautiful Waters Barn with over 100 acres of land near the North, Ga mountains.
Tyler & Victoria Miller met at his family's bakery back in 2014. She was a single mom at the time, and a family friend insisted that she took her daughter there to try the cupcakes.
One day Victoria decided to go to the store and Tyler just so happened to be working. He wasn't actually supposed to be working that day. However, his manager had called in sick, so he ended up having to come in.
They were the first customers in the store that day, and Tyler hadn't fully set everything up. However, he's now glad that Victoria decided to come in! She kept coming back, but not just for the cupcakes, and then he finally asked Victoria out, and the rest was history.
Finally, the day of the wedding came. All the women of the wedding party gathered together to have their hair and makeup done.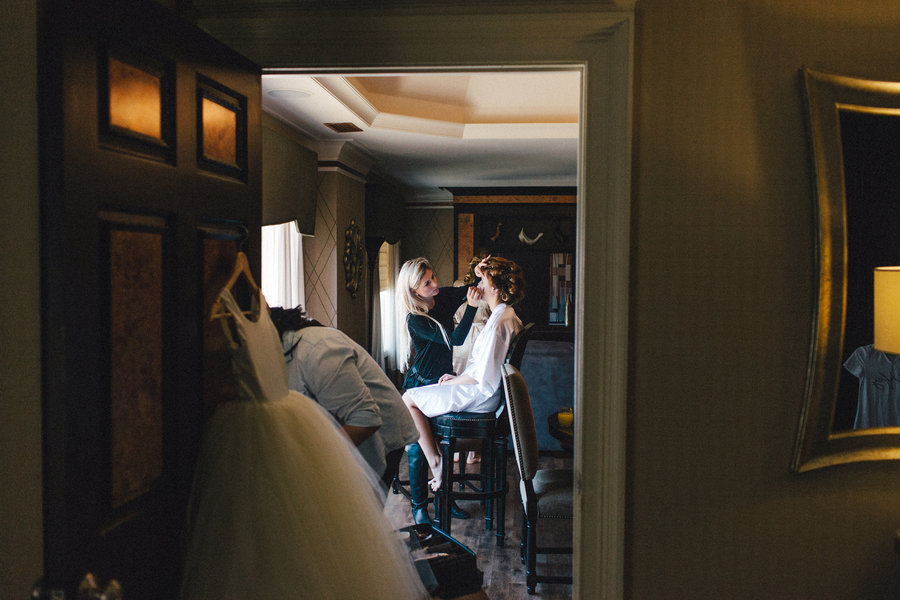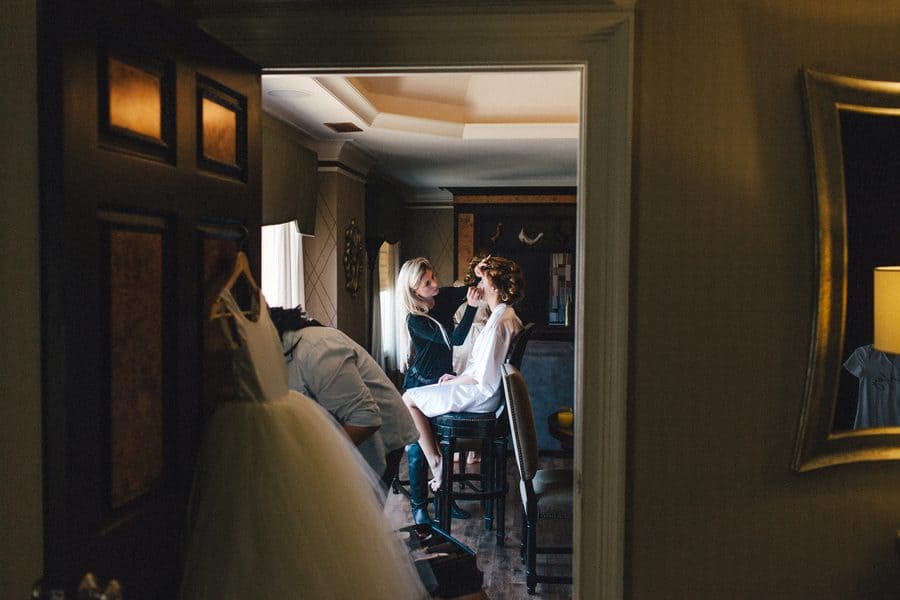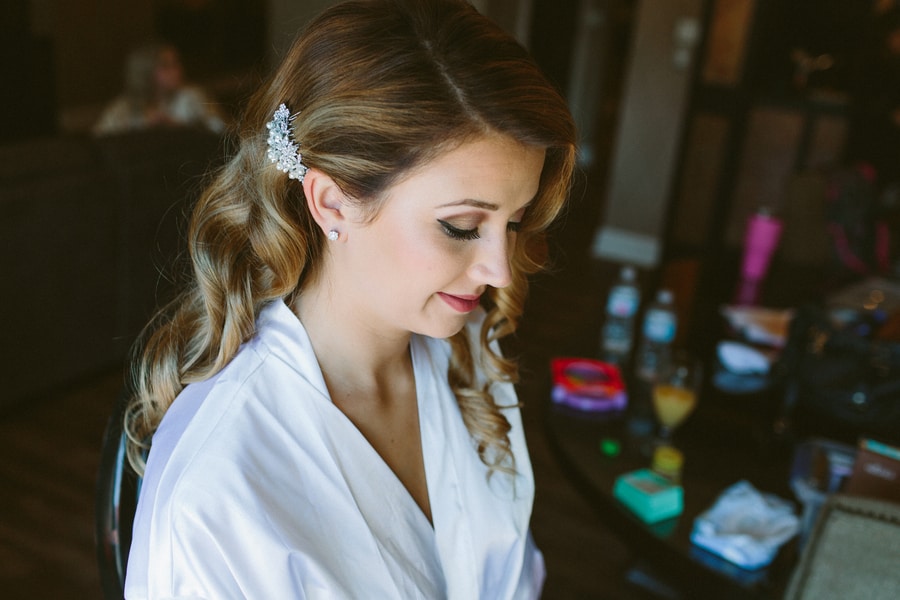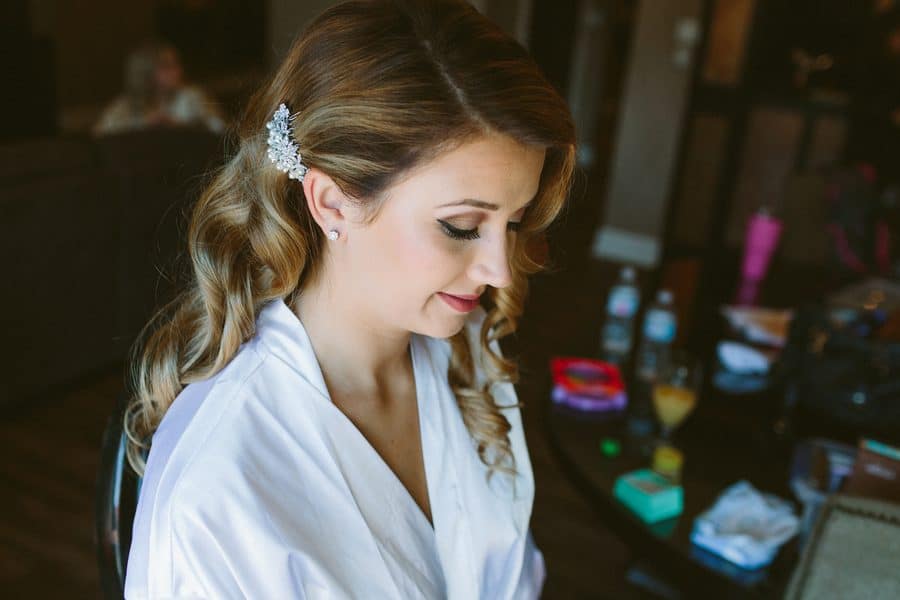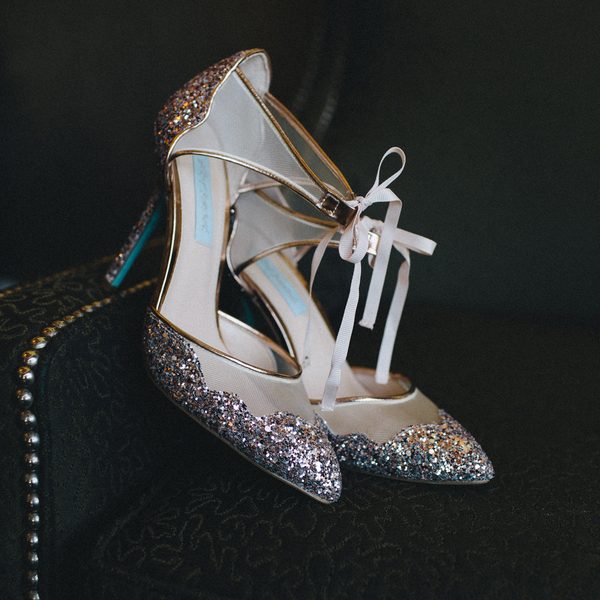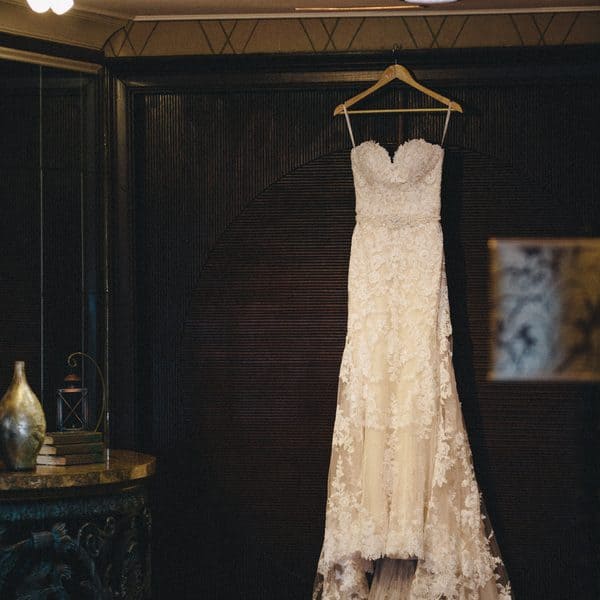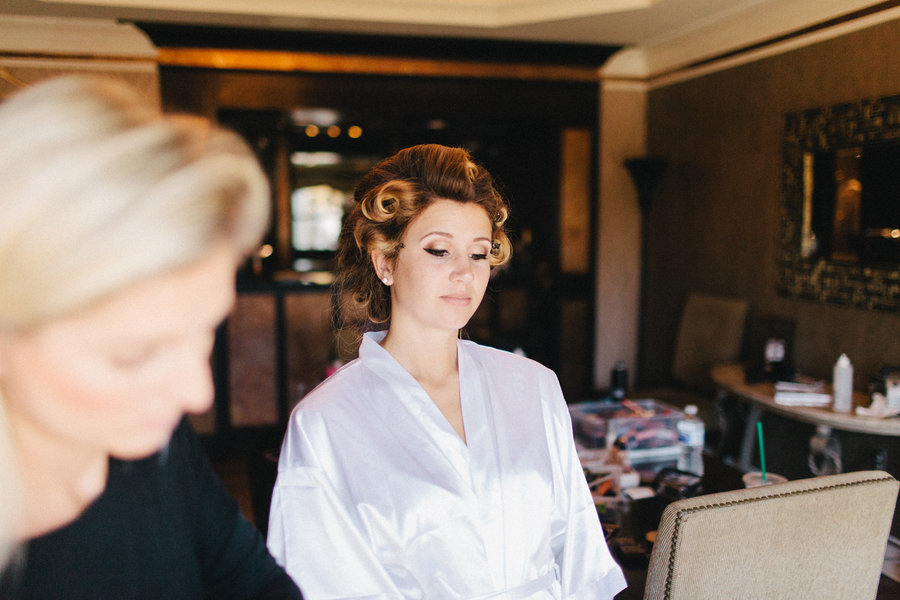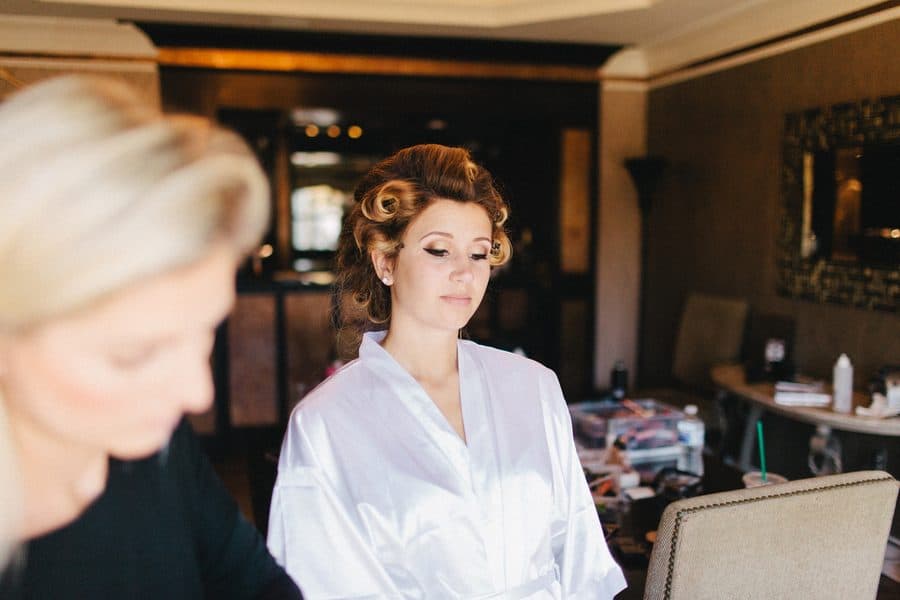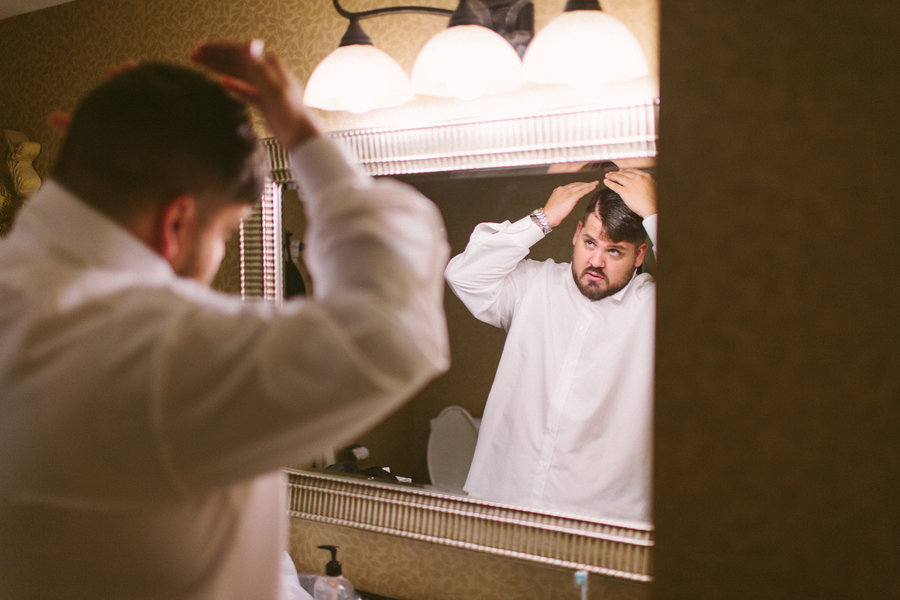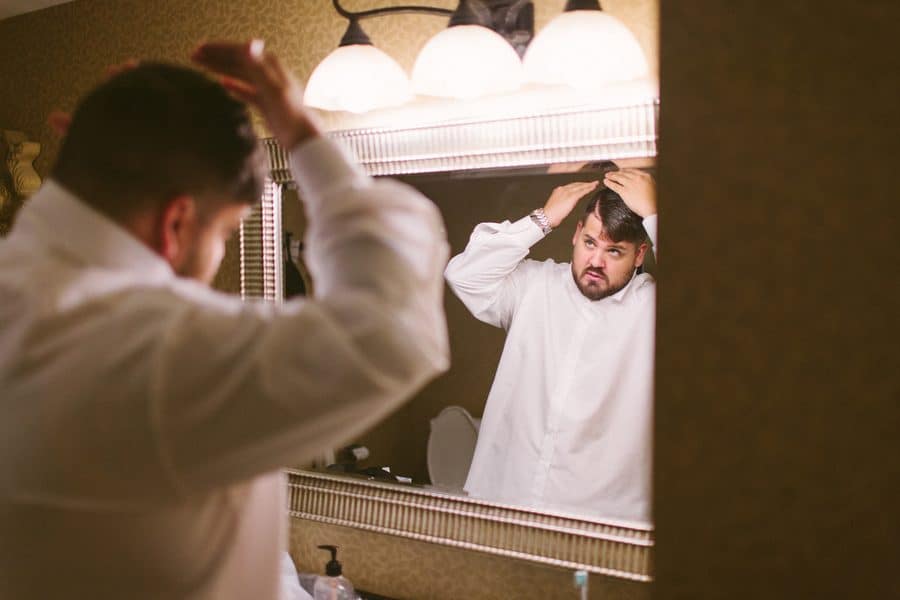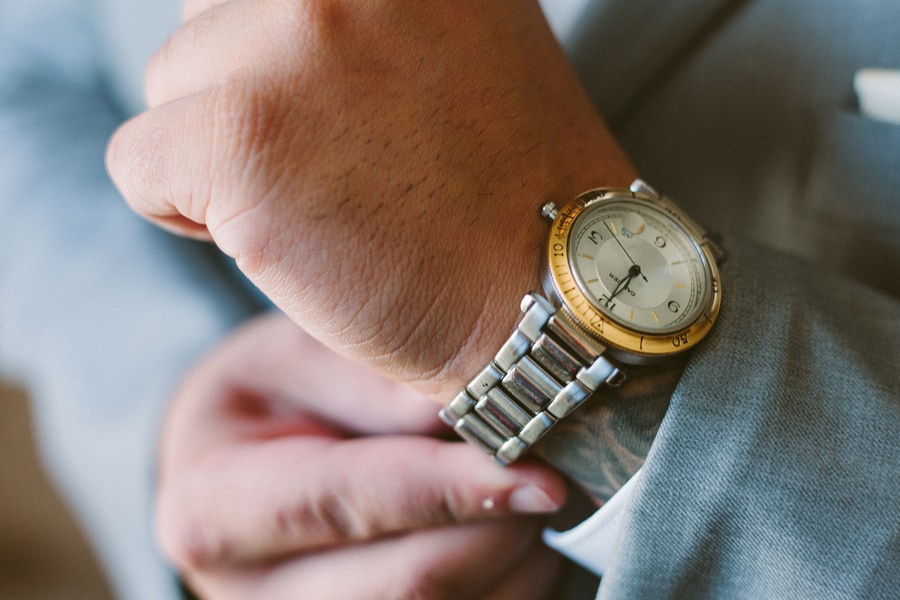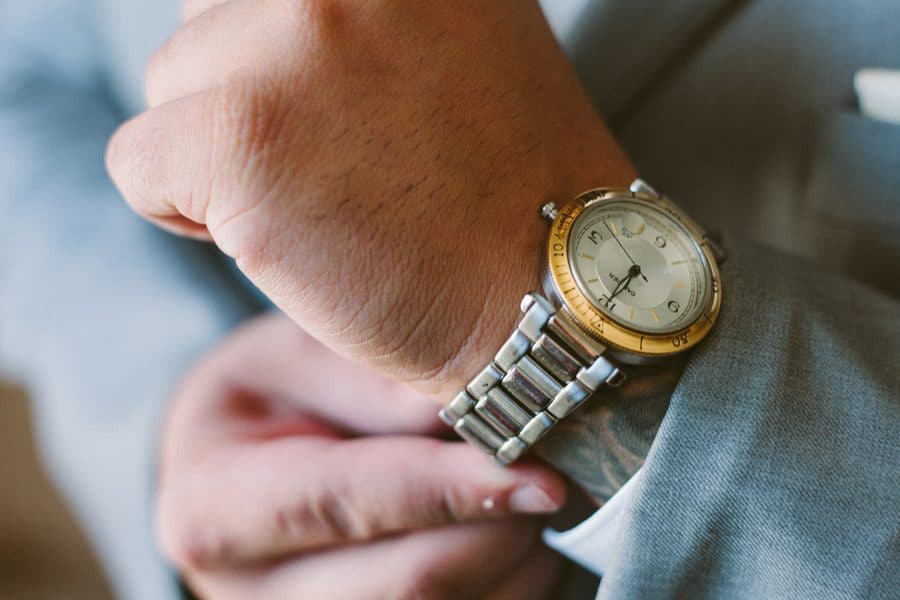 When Victoria arrived, she was amazed by all the beautiful decor – the months of planning were certainly worth it. She was nervous about walking down the aisle but when the doors opened the nerves went away, and she recalls feeling a sense of calmness.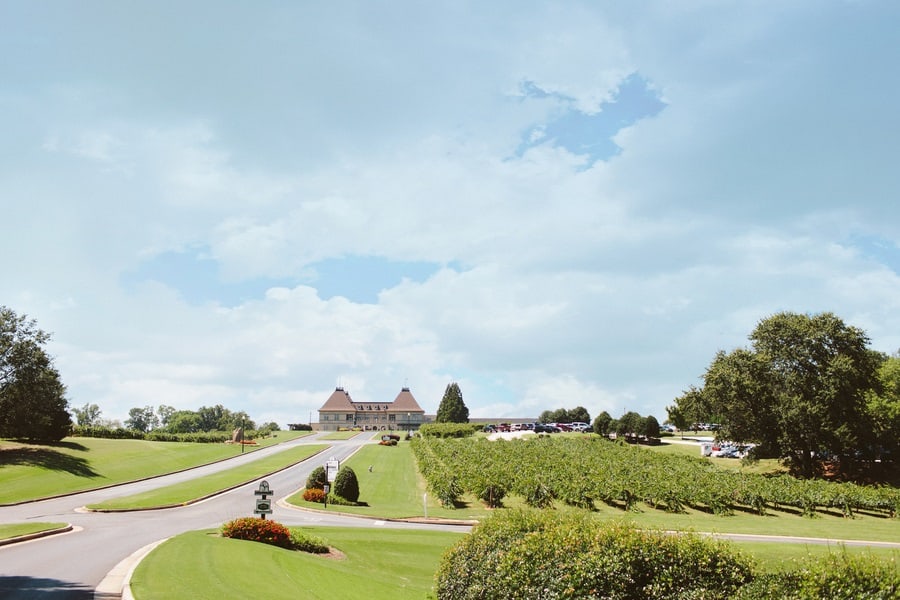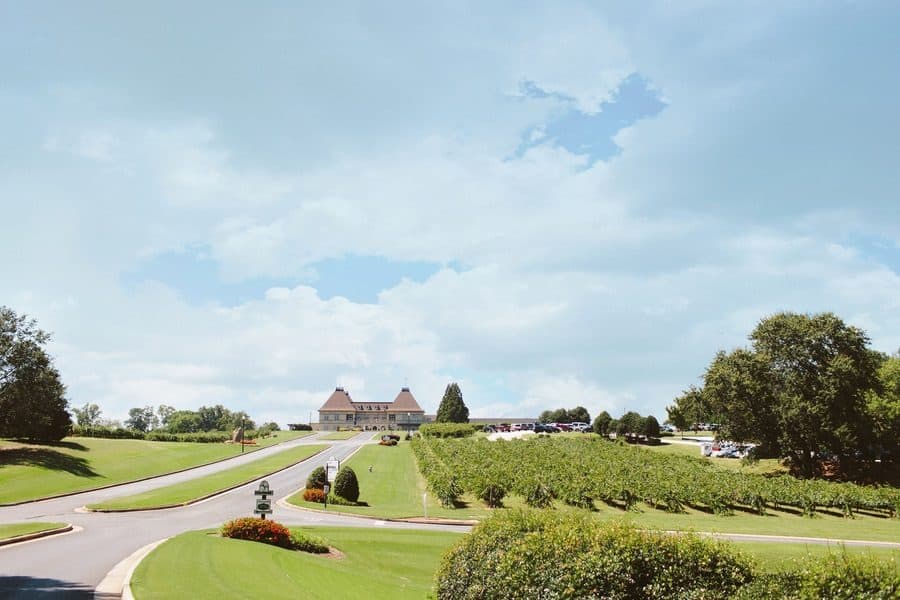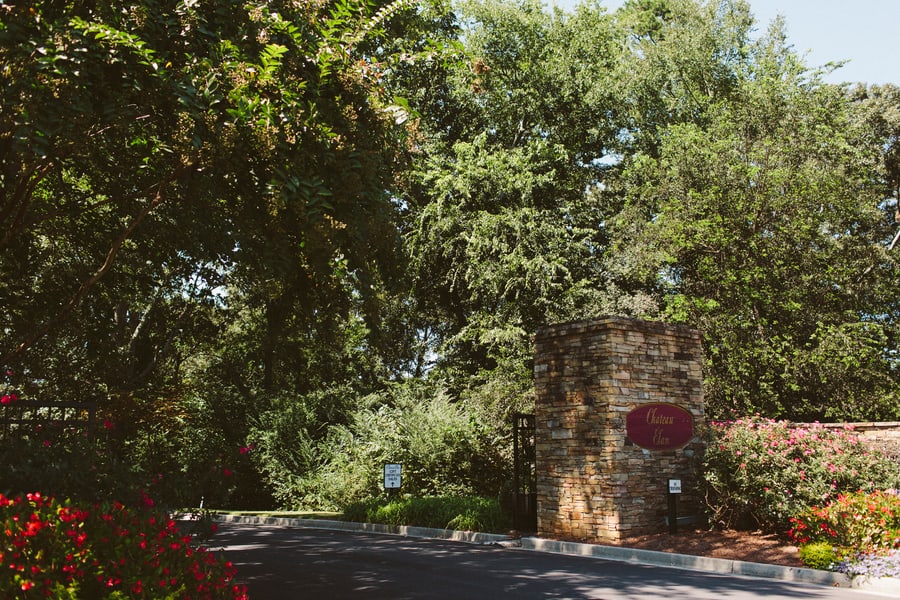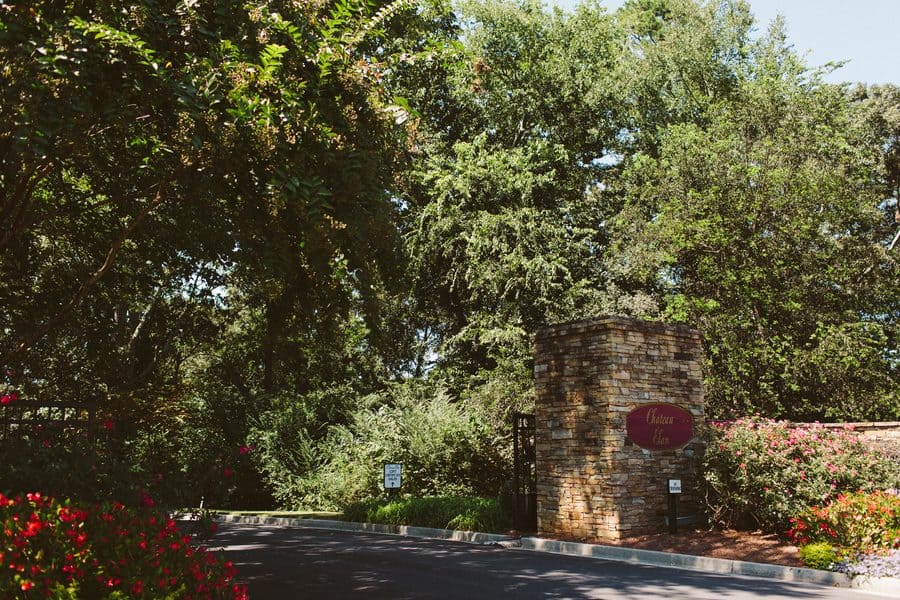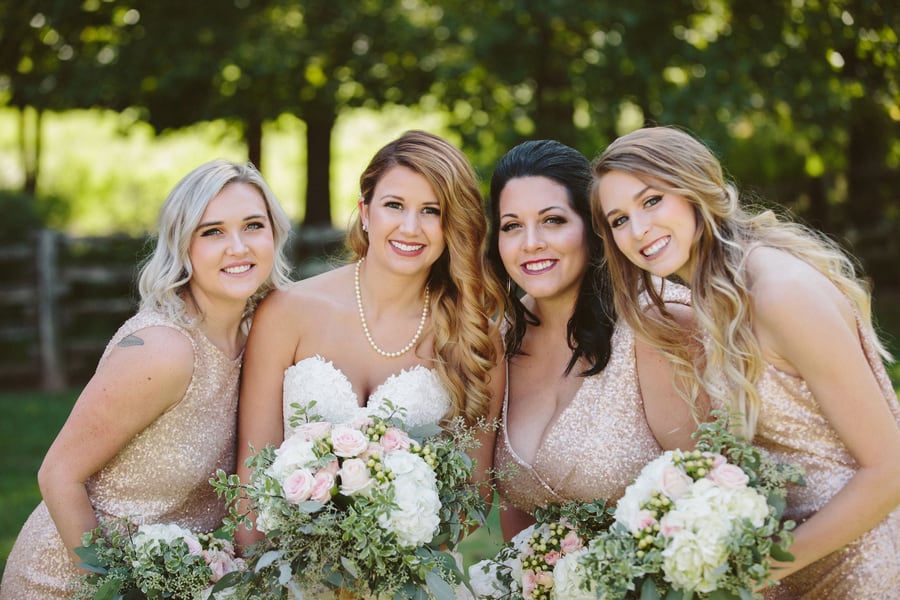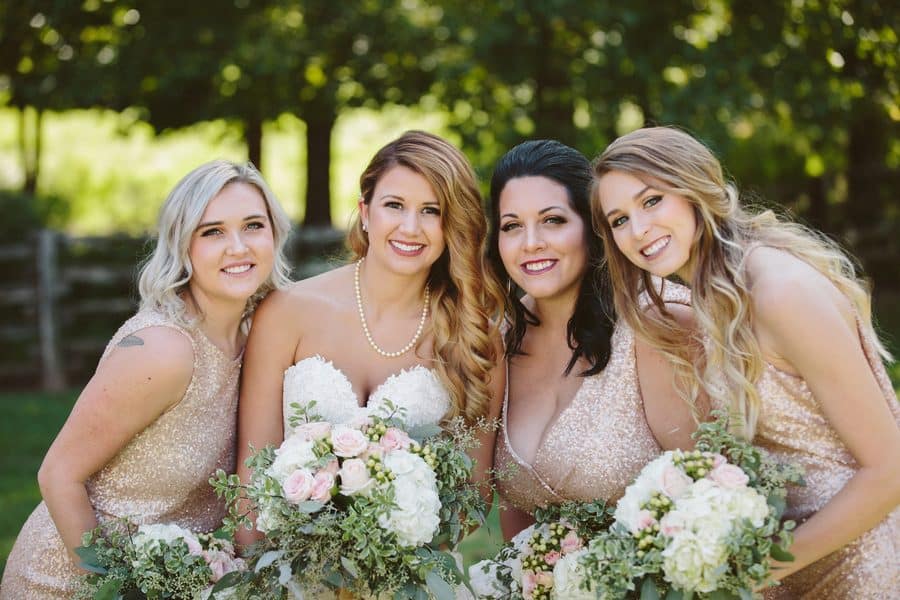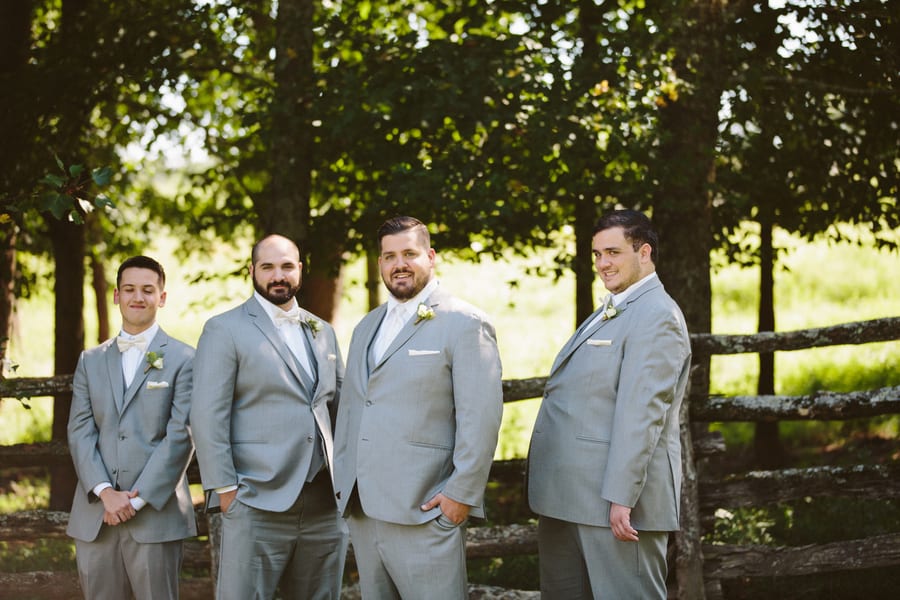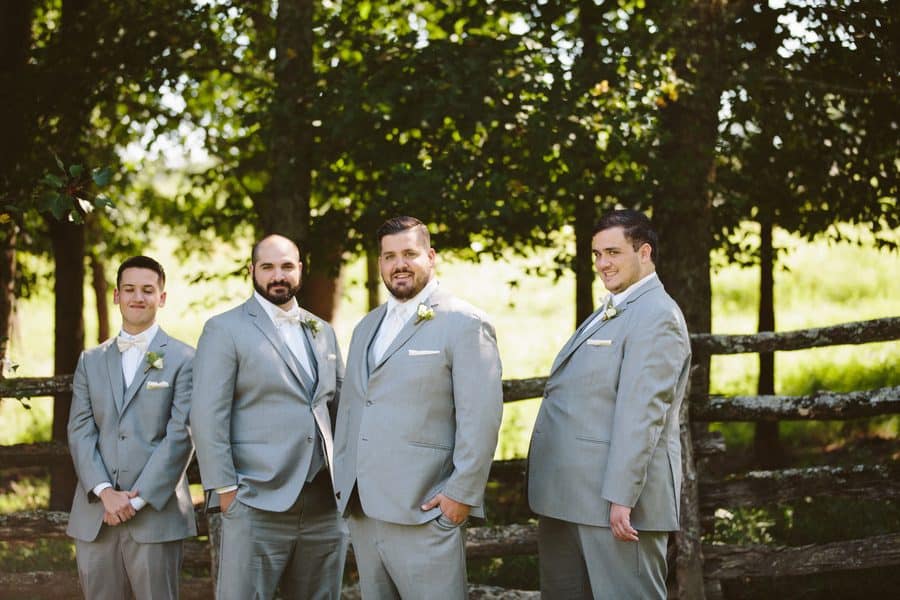 The ceremony was traditionally Christian and was short, sweet and to the point. They finished their vows, kissed and were pronounced husband and wife and walked back down the aisle together to Justin Timberlake's – Can't Stop the Feeling.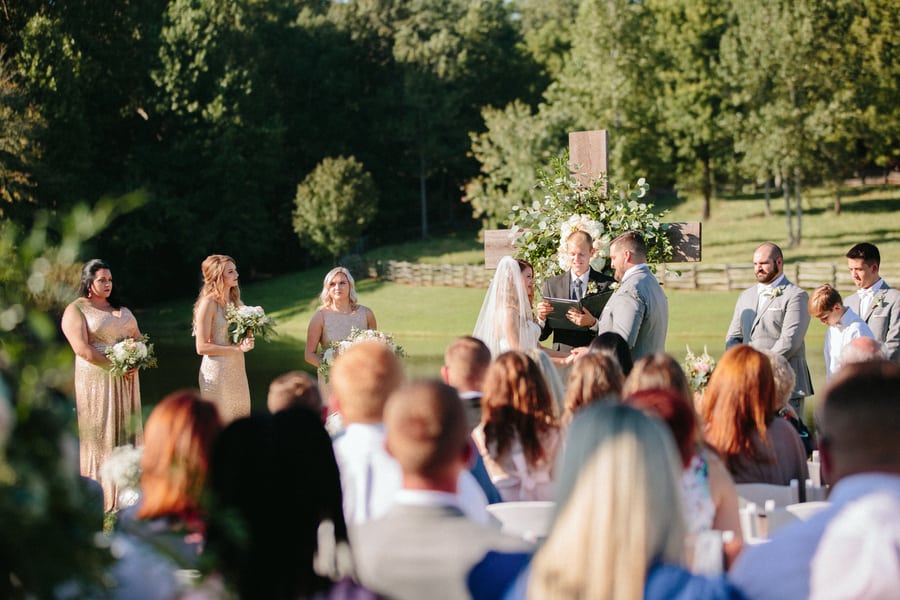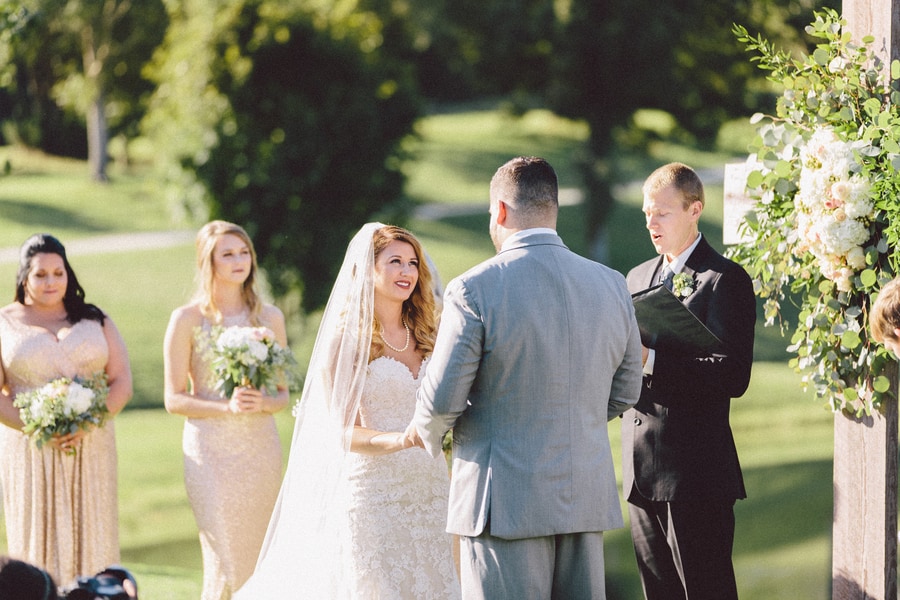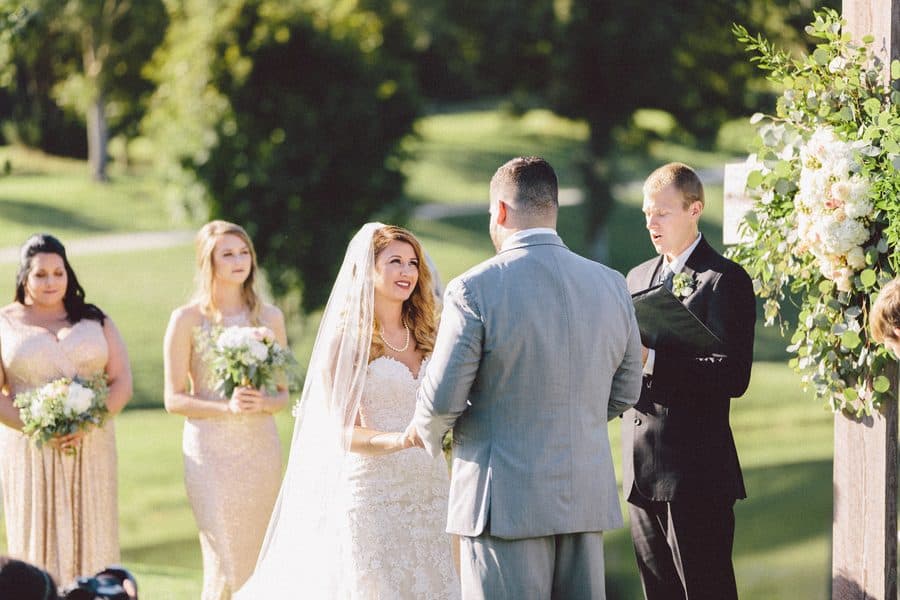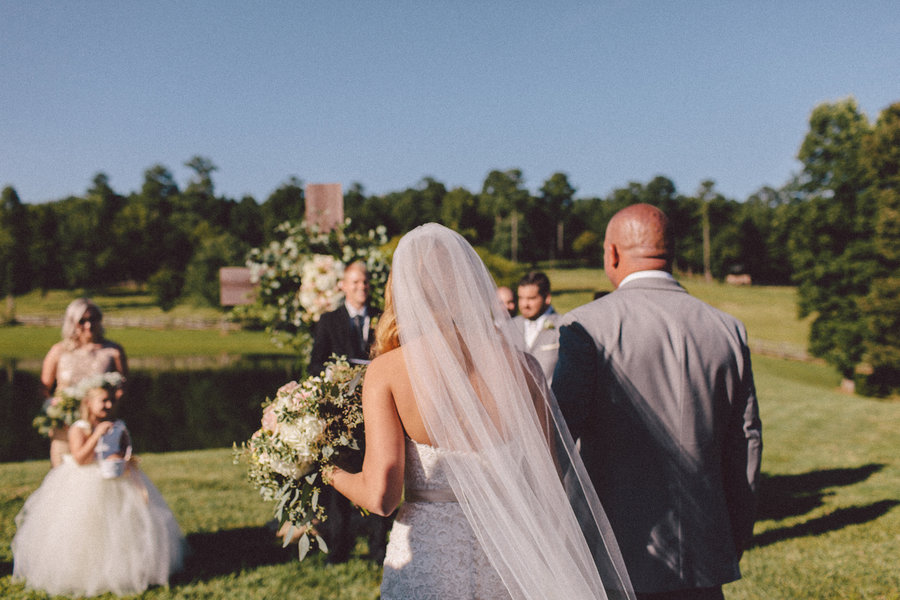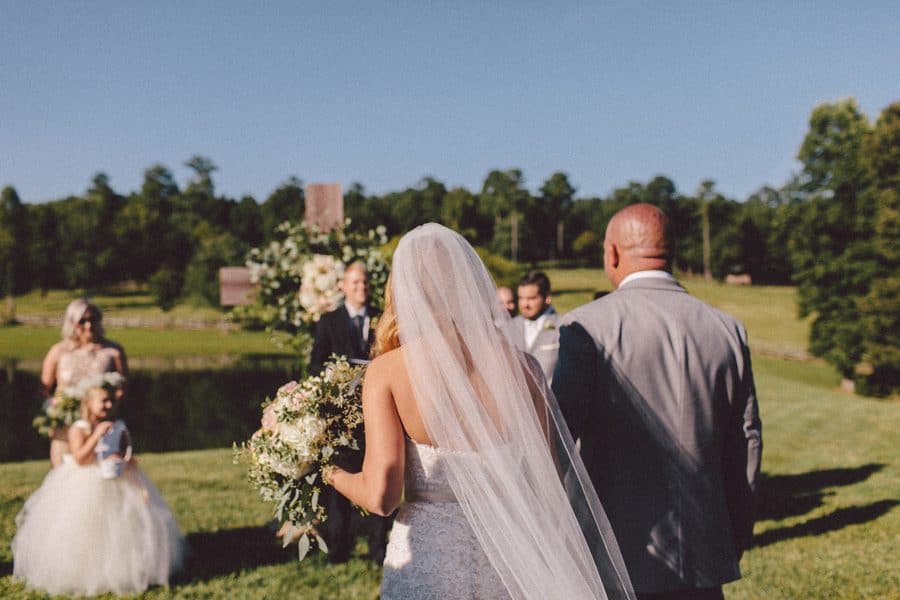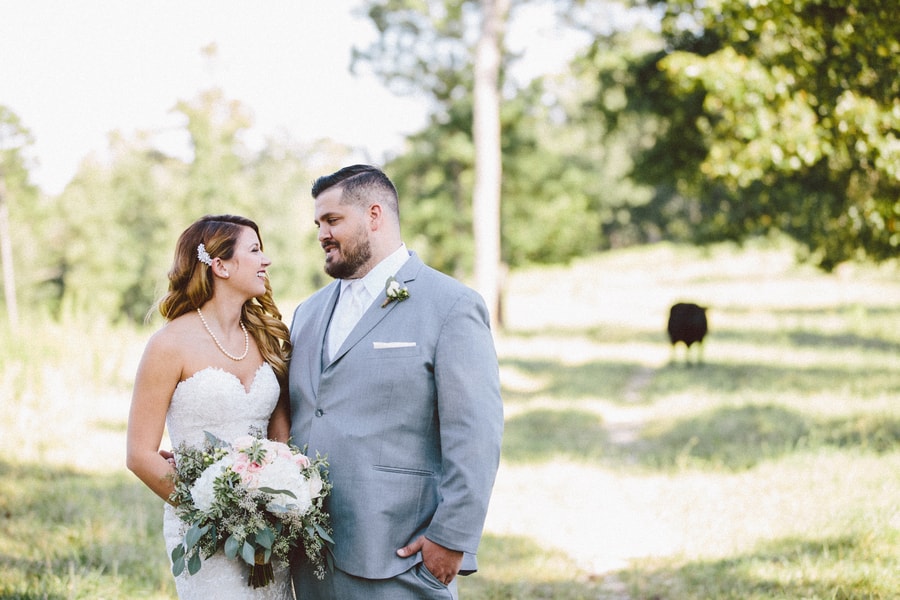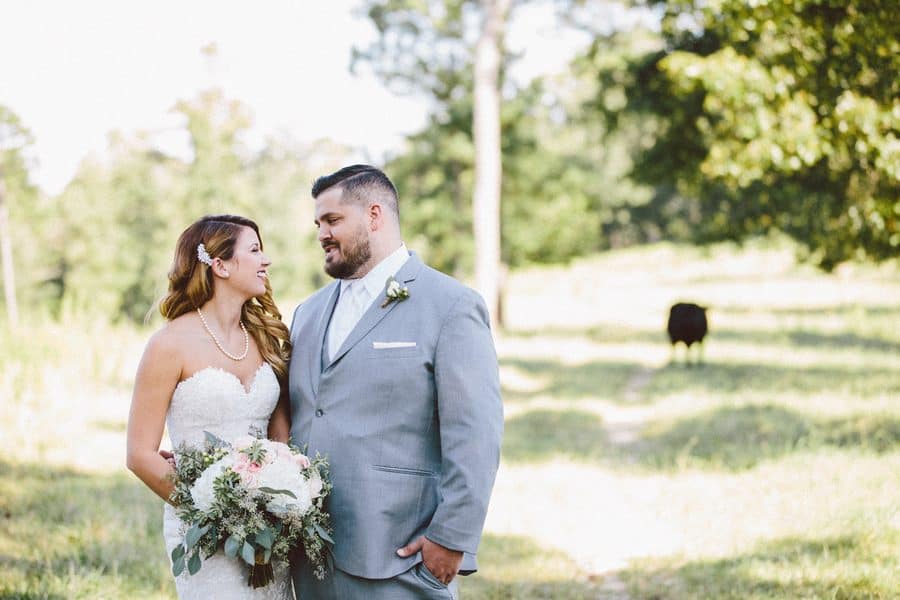 They then joined the reception and danced to Chris Stapleton's – Tennessee Whiskey. A lovely time, well spent with family and friends.
It was the perfect day, every minute was cherished by all who attended, – it really did feel like a fairy tale.