Choosing a venue can be tough.  With so many thoughts, ideas and questions swirling your mind, no wonder so many people get lost in the process.  It is definitely a daunting task, but can be oh so fun!
The key to selecting a venue is knowing exactly what you want.  It can be tough to decide, we know.  That is exactly why we have put together this short list of ideas to help you get started.
First things first: sit with your fiancé and know what type of wedding you are planning.
Is this wedding going to be intimate with 20-50 people? Or will you throw the biggest bash of the year with 200+ friends? Knowing the size of your wedding will help you determine what kind of venue you are selecting as it will automatically rule out those which are too big or too small.
Another thing to think about is your style. Rustic, romantic, outdoor, nautical, elegant, casual… the list can go on forever.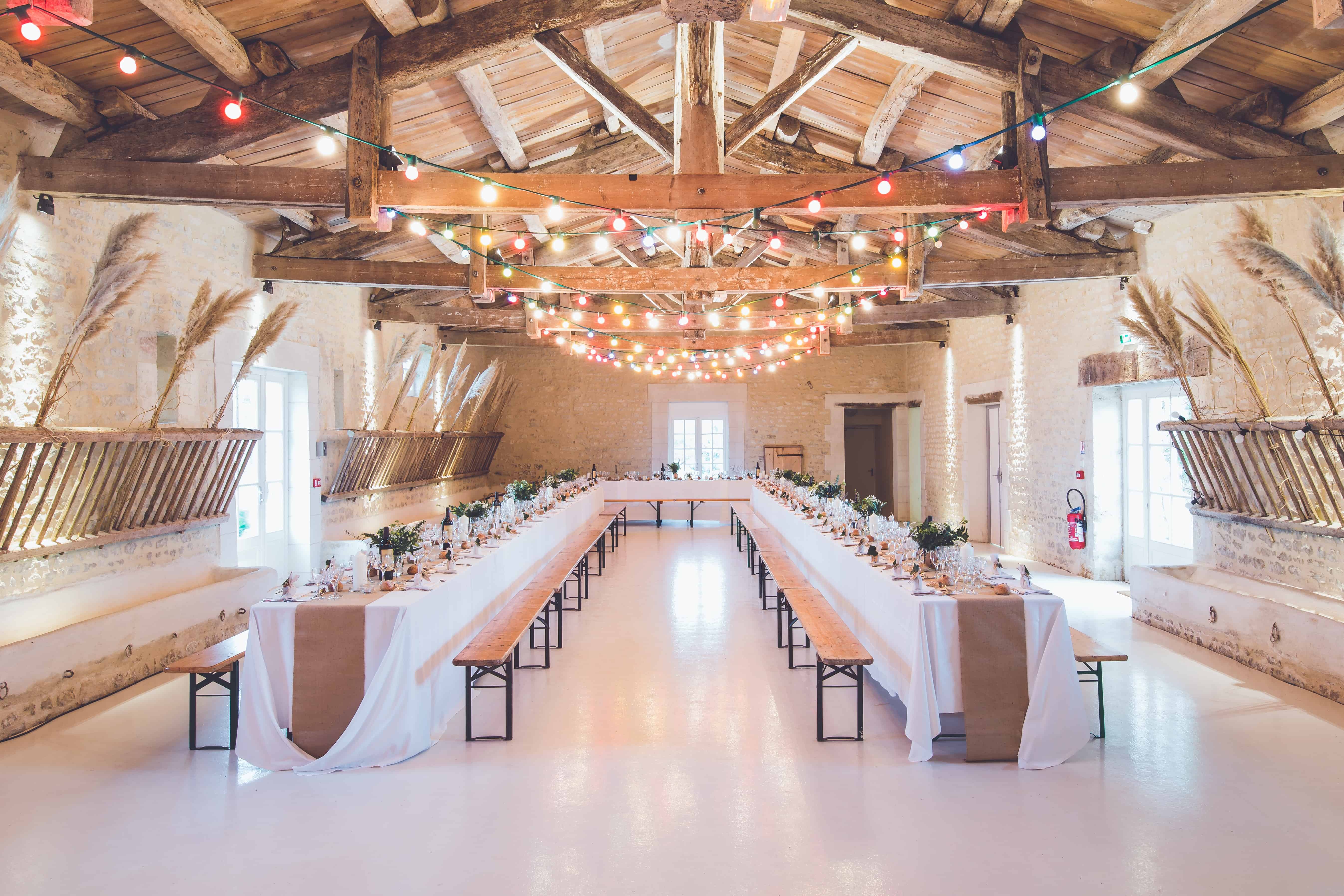 There are so many different styles of weddings and most people have an idea what they like, but cannot pinpoint one specific style they definitely want to go with.  If you know exactly what you want, count yourself blessed!
If you do not, take some time to do research and see what you like.  Head on over to Pinterest, and run a search on wedding décor or venues.   Better yet, check out all the inspiration posts all over Cake and Lace.  We categorize by style, color and location so it can really help you pinpoint your favorite.
Once you have a general idea of what you like, start looking for that type of venue.  For example, if you ruled out indoor weddings, you have a place to start.  Check out beaches, gardens, even outdoor mansions.  The options are endless.
Now you can move on to the next part and start seeing these types of venues. Show up and tour the location.  Most places allow you to walk in during non-busy hours (usually during the week) to tour the location.  Or if it is a place like a hotel, you might need to make an appointment.
Either way, do not be shy- get out there and try all of the venues! Get second opinions from people that know you- fiancé, moms, bridesmaids or any other close friends.  They will help you know if this place is something that is like you or not really.
After you have a style of wedding, now start envisioning décor.  Do you want whites, darks, lots of color or greenery? Some venues are really dark, so if what you are looking for is light, airy and beautiful, that will not mesh.
Start a binder and fill it up with beautiful content of what you are looking for.  Let that be your guide.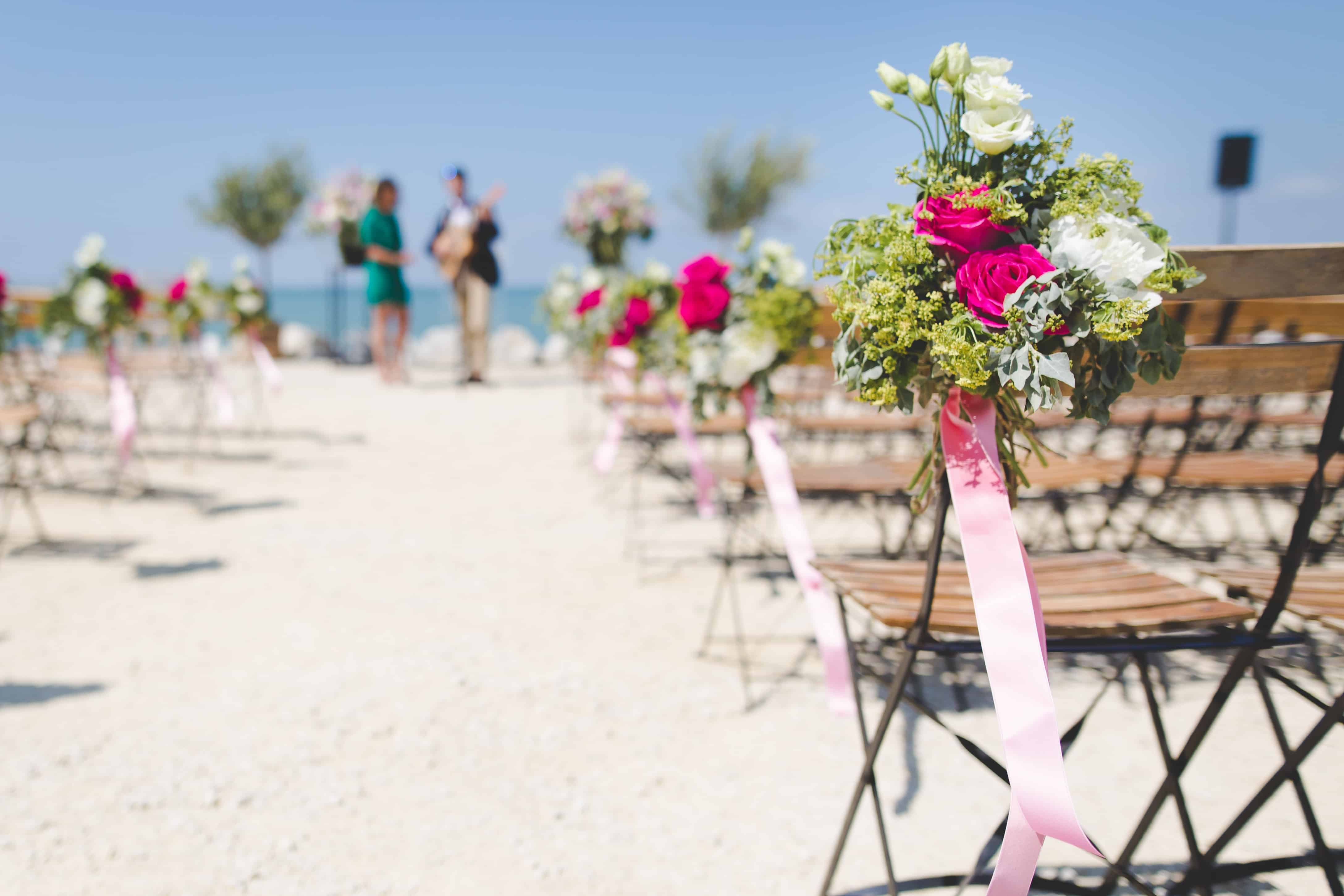 Once you arrive at venues you can start asking these questions:
How is parking?
Your guests will likely be arriving all dressed up for your big day.  Think women in heels and men in suits that are freshly dry cleaned.  The last thing you want to do is make them walk a long distance or through wet or dirty areas in order to get to your venue.
Make getting to your venue easy for them by selecting a location that has ample parking space with plenty of light in case it is dark when they are leaving your party!
How many restrooms are there and where are they?
Believe it or not, there are some wedding venues that have just one restroom for the whole building.  Even worse, there are a few that do not have restrooms at all (think beach style).  If you are looking at something that you know is going to be a little more complicated, make sure it has the restroom space you need.
Also make sure that there are enough restrooms. For example, one restroom for 30 people is doable, but one for 200 is crazy! Make sure to keep note of where these restrooms are and that they will be available to you.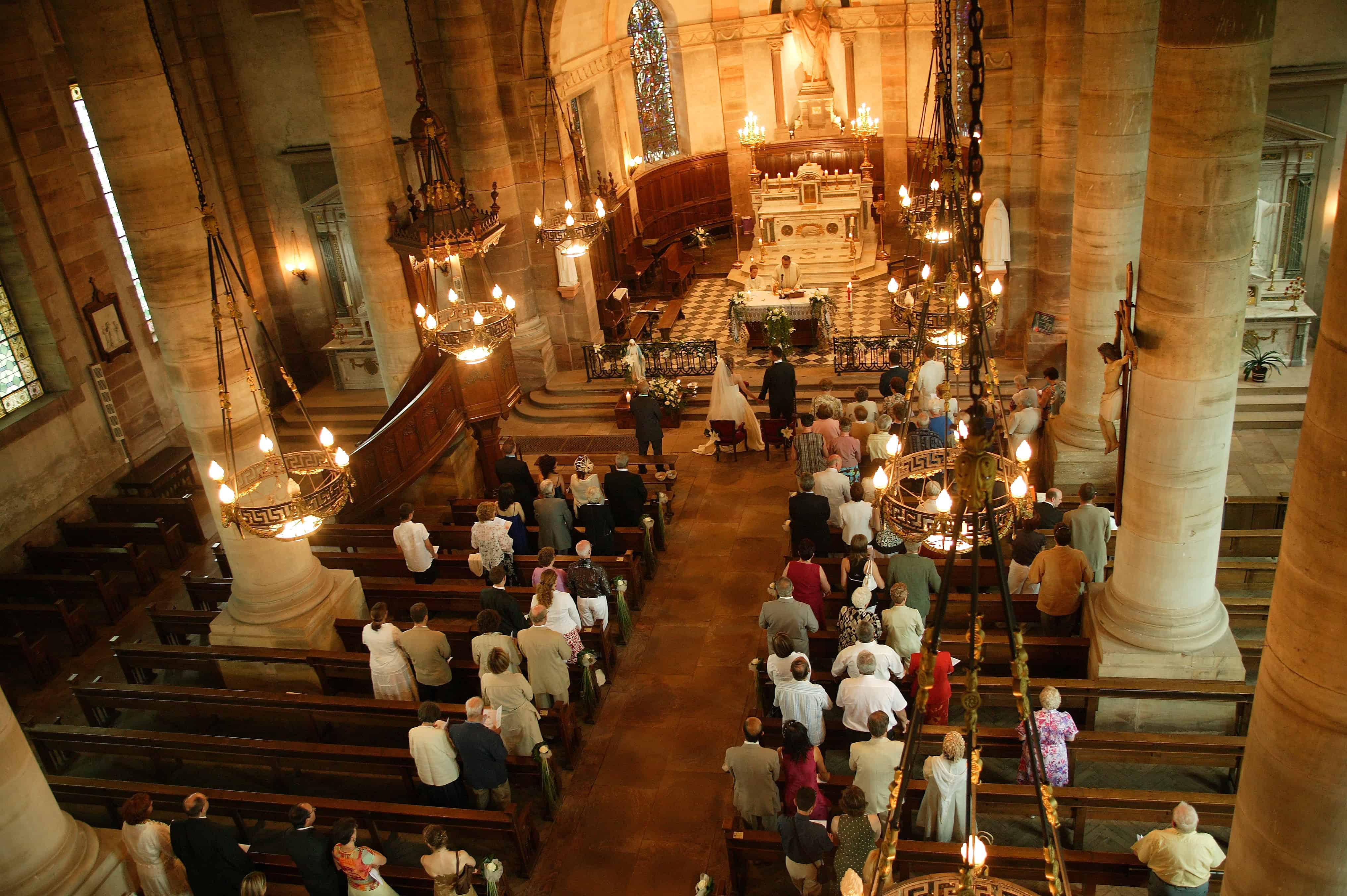 3. What is the ceremony set up area like?
Is this grass or sand? Remember that you will be dragging what is likely the most expensive dress of your life down the aisle.  If it is stone or concrete, can your dress get snagged? Make sure it is okay for your to set up an aisle runner to protect your clothing from getting dirty or broken.
While we are still here, how is the audio outside?  Does the venue have electricity and the capability to be set up with a DJ who can play music and hook up microphones? If you are having a small wedding and the officiant does not need a microphone, you might be able to do without one, but make sure you have the option if you need it.
Is there a Bridal Suite available?
Most places that traditionally do weddings have a bridal suite on site for you to use throughout the day.  You can get dressed there if you would like to, or just use it for storing your things in a safe spot while you party.  It is also a great idea to keep back up hairspray, bobby pins and any other makeup products you will need for touch ups throughout your day!
If they do not have a Bridal Suite for you to keep your things and get ready, ask if there is a particular place that can be dedicated for you to store what you need that day?  They should be able to offer you a spot, even if small, to keep your things.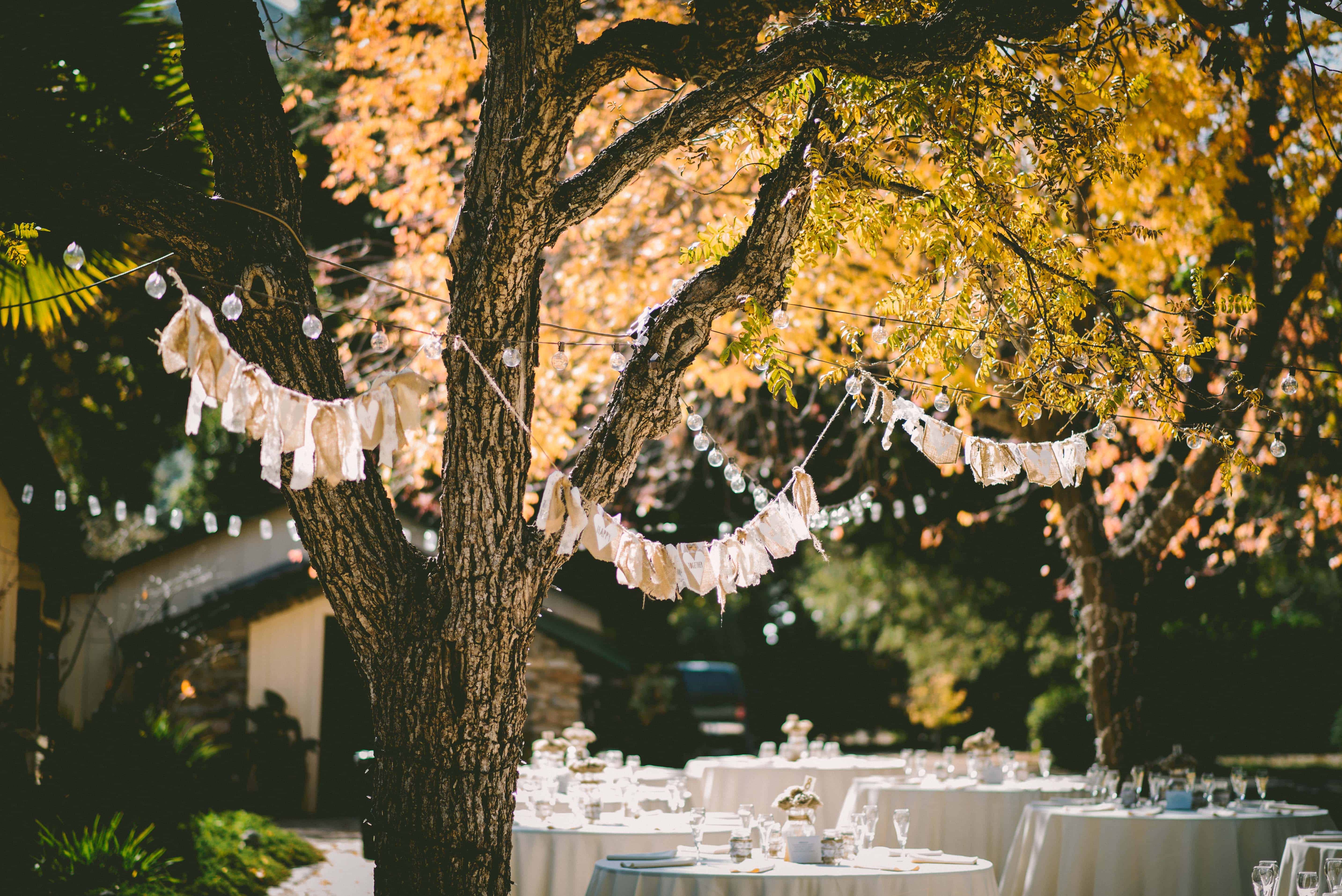 Tomorrow we will be sharing on even more questions to ask your venue once you have selected the one you want to go with.  Be sure to check back to see what those are and share them with your planner or whoever is helping you to keep organized.
Do you have any other important questions to ask the venue, or even just ask us? Let us know in the comments below!