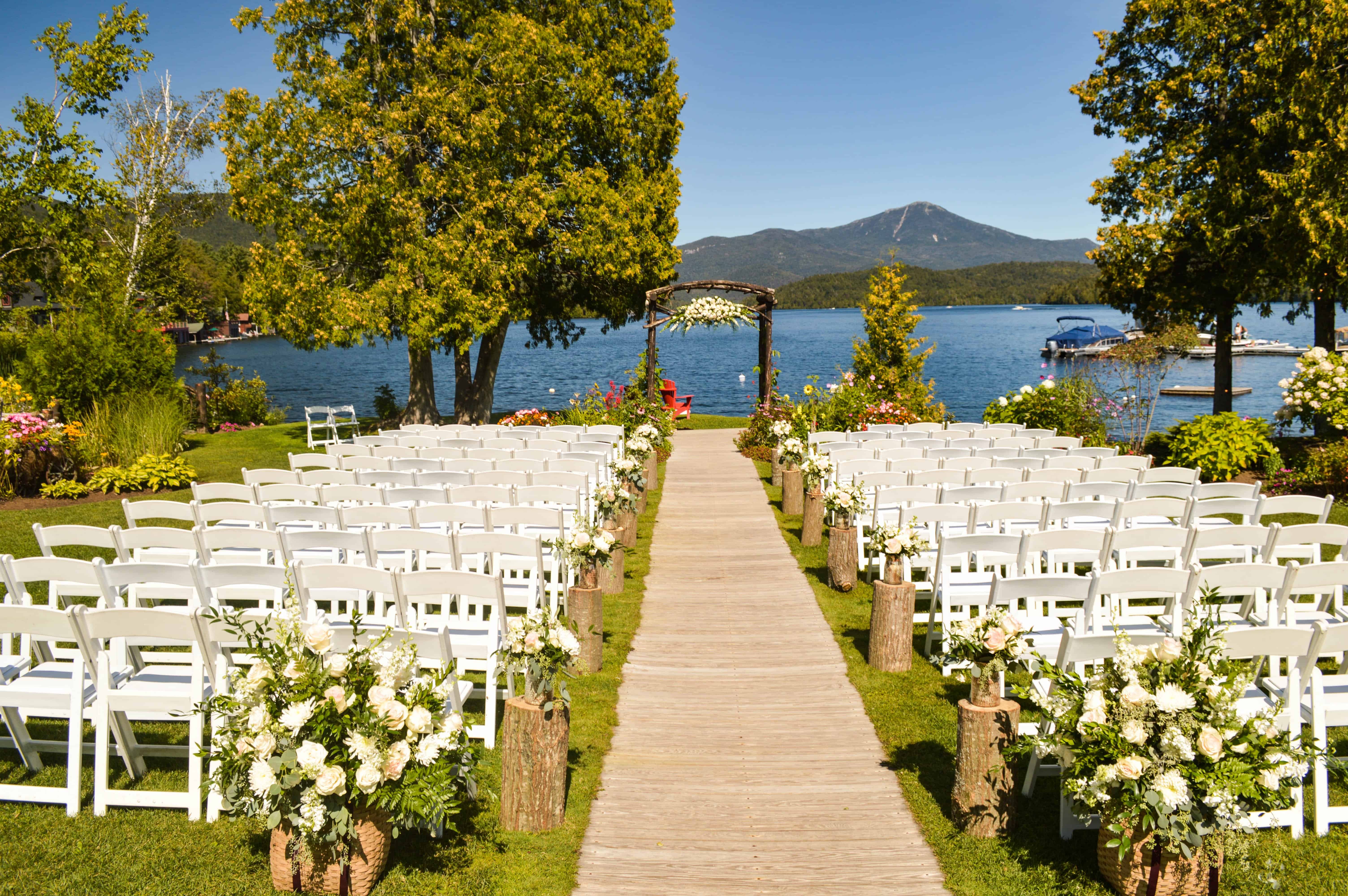 So we are back today with part TWO of choosing a wedding venue.  Hopefully you read yesterday's post and have a little insight on all of this, but if you have not, it's alright, you will still benefit from this!
Anyway, yesterday we spoke about not having a clue on what kind of venue to choose and where to go from there.  Hopefully after reading that, you were able to determine your style and at least a kind of venue you would like (some people ONLY want outdoor places, so that is already doing some narrowing down!).
Now that you know the style, and have probably narrowed it down to a couple of places (after visiting a bunch of locations, of course!), I have a list of questions for you that will help you make the final decision!
Well, without further ado, here are those key questions (aside from asking the price of course!):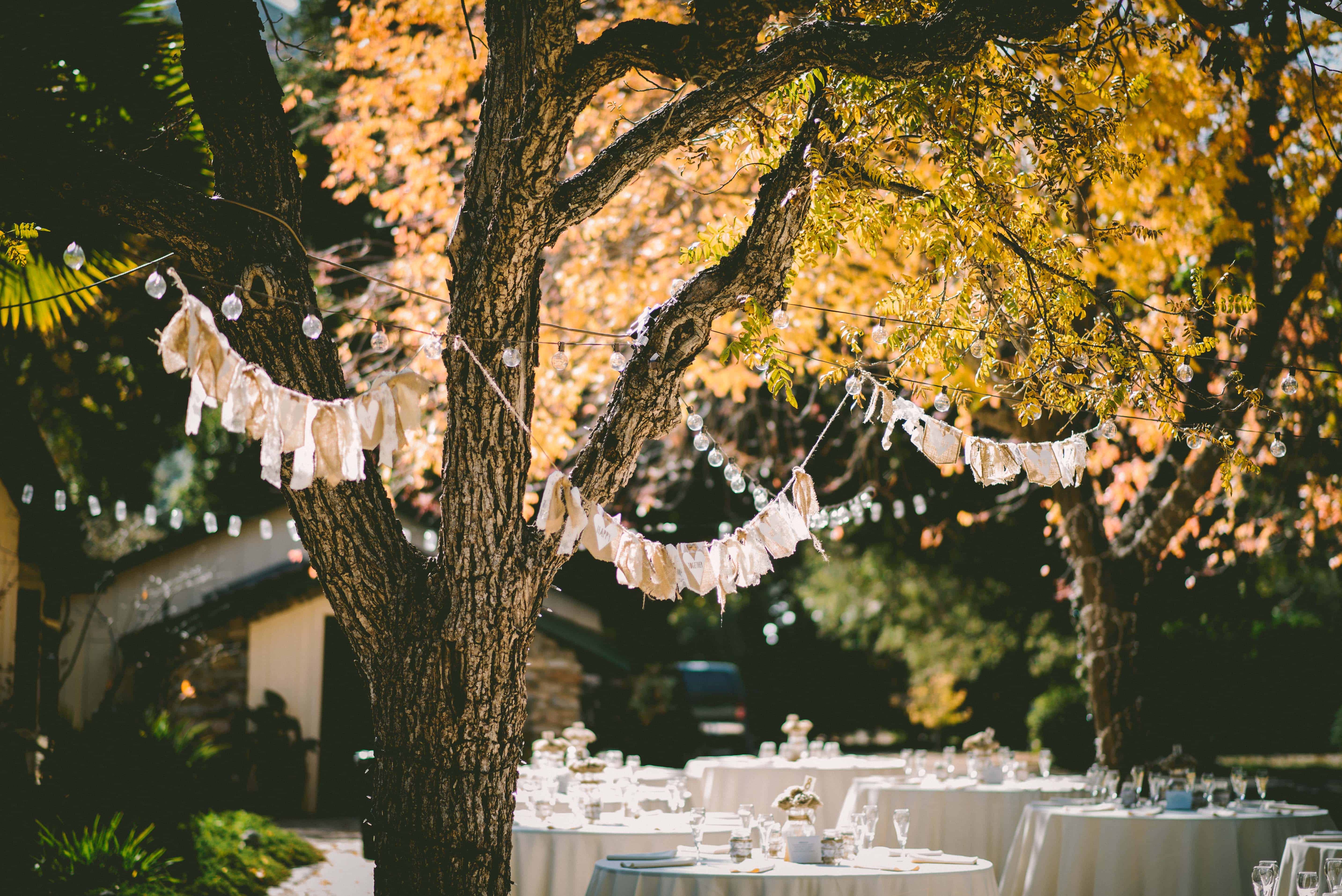 What dates do you have available?
If you have already chosen a specific date you want your wedding to be on, you need to ask for that one in particular.  If you haven't, and are open to anything within a certain season, ask to see their books and if any of the available dates work for you.
How many people fit here?
Some locations have outdoor and indoor spaces and they each hold a different amount of guests.  Find out how much those rooms hold so you have an idea of what you are working with (or if you need to scratch a place altogether because it is too small/too large).
Is there a fee for additional hours? If so, how much?
Most places charge a fee for additional hours.  You need to be aware of this in case you want to extend your wedding.
Can I use any vendors?
Some locations only allow you to use their vendors in their venue.  Or maybe just a select few.  For example, most places have a particular DJ they want you to use, or maybe a rentals company if it is not included.
If you are allowed to bring in any vendors, be sure to ask if there are any rules regarding that.  Some places do not allow you to set up a dance floor, or have speakers in particular places.
How is parking?
Remember to account for this! There are some gorgeous places out there, but without ample parking space, it can be a nightmare!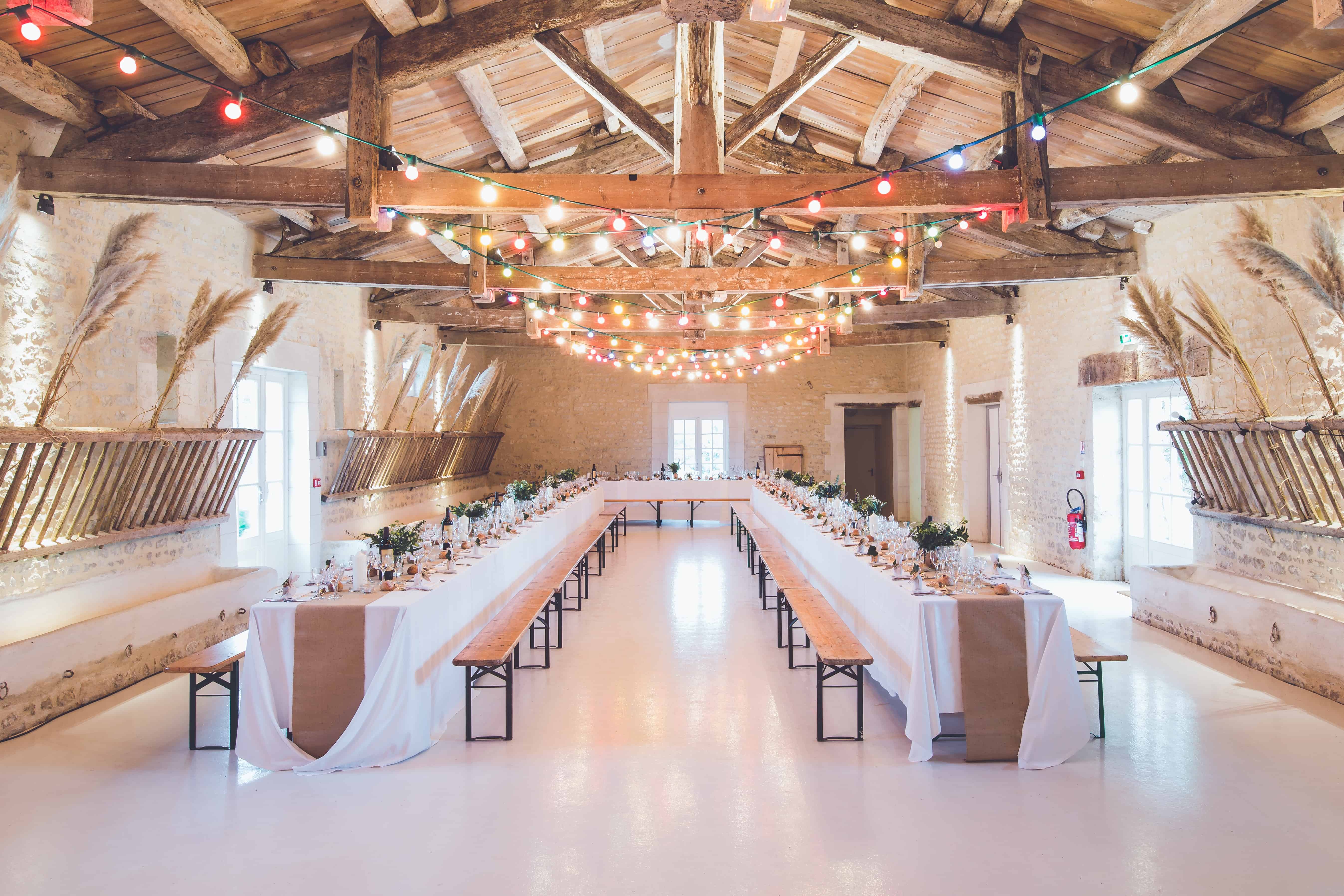 When can I begin to set up/bring items for my wedding day?
Some venues allow you to begin setting up the night before.  Others, on the morning of, and fewer still, just a couple of hours before.  Knowing this will help you determine what kind of team you are going to need for set up/pick up.
Some venues will also allow you to drop off items for your wedding the week prior.  If you feel comfortable doing that, take advantage of leaving things there for your day of coordinator to take care of when he/she arrives that day!
Are there any rules in using the space?
Many times, churches will not allow you to use baby's breath flowers as they create a mess.  Other places do not allow the flower girl's petals to be real so they do not stain the carpet.  If there are rules, ask if there is an alternative option (artificial flowers).
Sometimes there are also rules about dance floors, hanging things from the ceilings, candles or water.  Find out and be respectful!
Is there a backup for an outdoor wedding?
If there is, wonderful.  If not, be sure you are okay with the possibility of a rain out, or who knows what else! Stay informed and make smart choices!
Are there samples of the items you provide available for me to see today?
Most venues will have a location that has sample linens, silverware, glasses, décor, floral vases, and the like if it is included in your package.  Feel free to ask and browse all of the options to ensure there is something there that matches your theme and décor.
If you really love the location and they do not have anything that you like from their sample list, ask if it would be possible for you to bring in your own linens, décor, or whatever it was that you want to change.  It might cost you a little more, but you will end up with the result you want.
What on-site coordination services do you offer?
Some places offer a wedding coordinator that you will be in touch with throughout the planning of your wedding and will also be available for the day of the wedding.  Although we do recommend still hiring a day of coordinator that is not from the venue, utilize your resources and know what you are paying for.
Do you have a flexible catering menu?
Some of your friends might be vegan/vegetarian (or maybe that's you!).  Be considerate of that by asking if there is an option for these guests, or even those who simply have a food allergy.  The kitchen should be accommodating- it is your big day after all!
What is your cancellation policy?
Sometimes things get complicated and you might need to postpone or cancel your wedding altogether.  You might be certain you and your fiancé are making it to the end, but think of other catastrophic events that might come into play.
What if there is a hurricane or other natural disaster type of event? What is there policy? Or if a family member suddenly passes and it is no longer prudent to hold a large celebratory affair?  Know what your options are and make sure they are written into the contract so you have backup if anything should happen.
We hope these 12 questions will help you decide on which venue is THE ONE! Once you know which one it is, drop a comment below and let us know where you are getting married!