When you plan a trip to Italy, there are innumerable different arrangements of towns and regions you can visit; because of the endless choices and your desire to see every part of the beautiful country, it may feel a little overwhelming to know where to go! The good news is that you can't go wrong with any itinerary since every city and town in Italy has something lovely and unique to offer. 
Since you're here, you must have decided to include Pisa in your travels. While known for one popular landmark in particular, Pisa has a lot to offer that visitors may not be aware of. The city receives on average around five million visitors annually, but since their main stop is the Tower of Pisa, the other destinations are somewhat overlooked. This makes Pisa a great place to visit because it is accessible for visitors yet not overcrowded. 
Let's dive into everything you should know when planning your visit to Pisa so you can experience the best of it!
What to Know About Pisa
Pisa is a city in the Tuscany region of Italy, which has been long heralded as one of the country's most beautiful areas. Pisa's location is ideal for experiencing the Tuscan vineyards, freshly grown food, rich wines, and the Ligurian Sea, which is only a short distance away. Pisa was once a port city that rose from the Roman Empire's collapse and is now the capital city of the Province of Pisa.
What to See in Pisa
The Leaning Tower of Pisa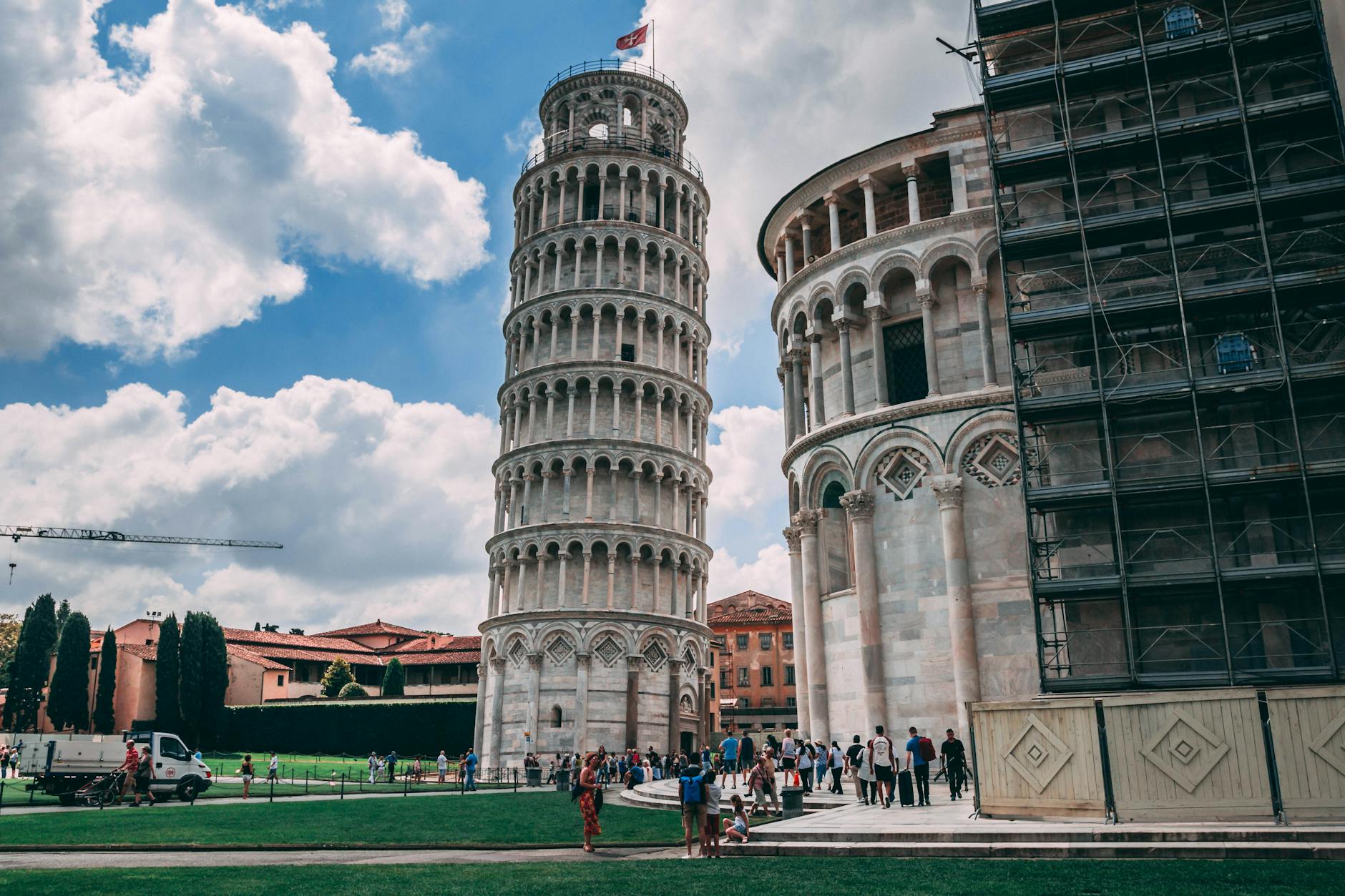 No guide to the city of Pisa would be complete without including the Leaning Tower of Pisa, so let's address it first and foremost. It's probably the main landmark you think of in relation to Pisa, Italy. Although it gets a lot of hype (to the point where maybe you've seen enough pictures that you're not sure it's necessary to view in person), we promise it is incredible up close. Even though it's a prime tourist destination, you won't regret adding this stop to your trip. 
Here's something you might not have known: the Italians refer to it as the campanile, which translates to "bell tower," since that's what it was designed as. Make sure you get the typical quirky photo at the tower—you may only get to see it once. 
The Cathedral of Santa Maria Assunta
This historical and architectural vision is less well-known but just as guaranteed to impress you as the Leaning Tower. Made from a beautiful mix of marble, bronze, and stone, its high ceilings and opulent design has been aweing visitors since it was first built in 1092. Be sure to look up to see the fresco painting on the ceiling inside the duomo.
You can also find information about this cathedral under the title "Pisa Cathedral" or the "Cattedrale di Pisa," since there is another of the same name located in Venice. 
The Baptistery
Located in the same piazza as the Leaning Tower of Pisa is the Baptistery, or the Battistero di San Giovanni. You can wander around the inside and outside of the building and enjoy the beautiful architecture and detailing. 
The Arno
This river is a gorgeous place to go for a stoll and enjoy the sunny Tuscan weather. You can walk to other sightseeing destinations and wave at the tourists and locals strolling around outside. You'll see five ornate bridges if you walk the whole length. 
How to Make Your Trip to Pisa Better
The Best Way to Sightsee
Don't drag your heavy luggage behind you while you're strolling the cobblestone streets of Pisa. There's no better way to ruin a picture of your travels than having your bags and suitcases in the background of the photo. You can pre-book luggage storage in Pisa so you can check your bags safely out of sight at one of the thousands of storage locations. 
The Best Time to Visit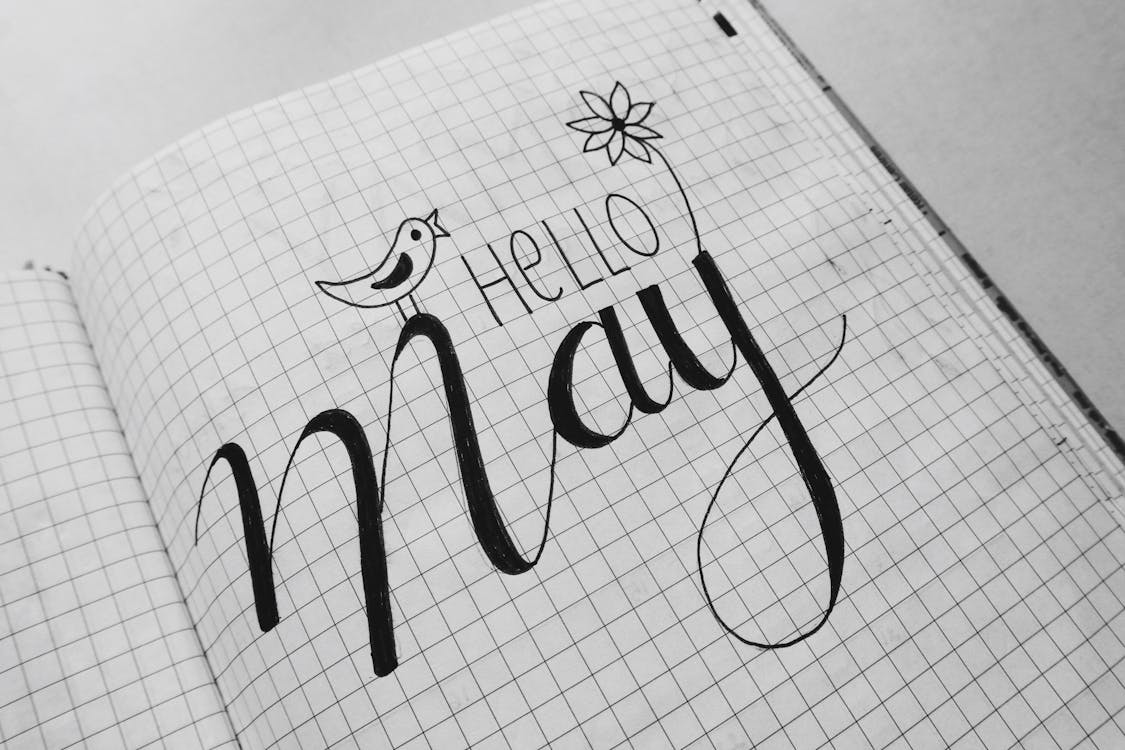 You'll want to plan your trip timeline around factors like weather and tourism busyness. The hottest months are July to September, and winter stretches from December to February, but the nicest in-between mild and warm days are from March to May and September to November, although you risk some snow in the Fall. 
Tuscany's busiest "tourist season" is from April to September, which is also when the prices will be highest. However, Pisa is one of the less-busy main cities in Italy, so tourism will generally never reach the same peak as in other popular cities like Rome and Florence.
Takeaway
Pisa is a wonderful and often overlooked city when it comes to anything other than its main attraction—the Leaning Tower. In addition to the bell tower, there is a lot more to see and experience in Pisa. You can use this guide to help you plan your trip so that you visit the city in style at the best time of the year and don't miss anything important!