When two people get married, they commit to a lifelong partnership of love, laughter, and joy. As wonderful as marriage can be, however, life can still get in the way and challenge your relationship. If your spouse is struggling with something in life, it can sometimes be difficult to show your full support, especially if you don't fully understand their situation.
One of the best ways to foster a healthy marriage is by being there for your spouse when they're at their lowest. There's a reason you've taken them for better or for worse, and in order to help your spouse through tough times, it's important to be as supportive as possible. And although there often isn't one definitive answer for how to support your spouse in any given situation, a divorce mediation lawyer in Philadelphia recommends a few key things you can do to show that you care and you're always prepared to help.
Respect Your Spouse's Point of View
When your spouse is struggling with something, it's crucial to validate their feelings and respect their point of view. While you may have your own internal thoughts on the matter, any judgments you have likely won't be helpful and will only discourage your spouse from sharing how they feel in the future. By making an effort to understand the issue from their perspective, you're showing your spouse that their concerns are important and deserving of consideration.
Be an Active Listener
Active listening is crucial to any relationship because, without it, you likely won't be able to communicate with your spouse effectively. Being an active participant in conversations with your spouse will show them that you care and have an easier time retaining the information they share with you. The best way to become a better active listener is by eliminating distractions when your spouse wants to speak with you and asking questions to show that you're dedicating your full attention to any problems they may have.
Practice Empathy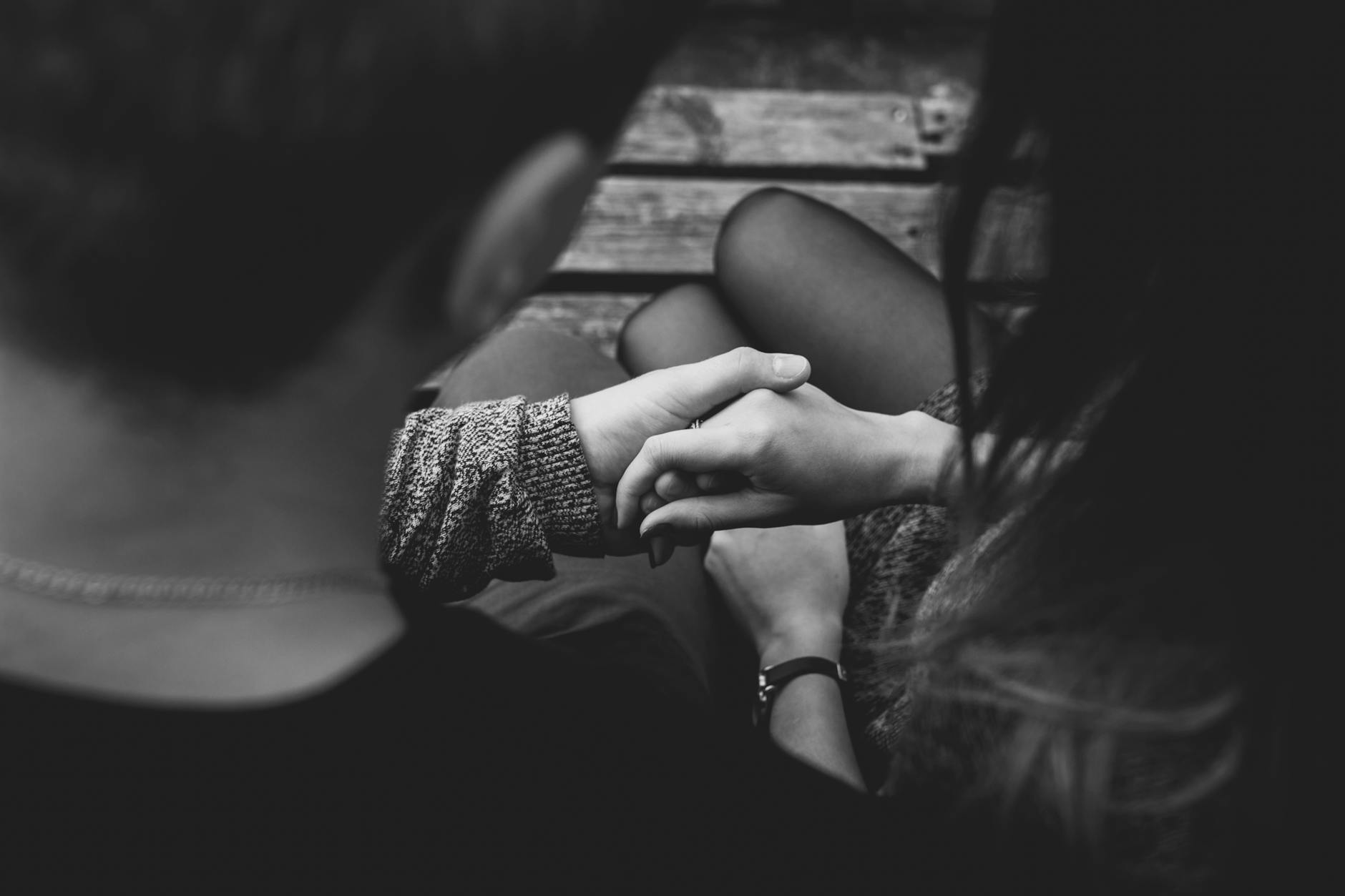 Although you may not understand all of your spouse's issues at first, putting yourself in their position can be a great practice of empathy that will help both of you forge a stronger connection. For example, if you're frustrated with their constant complaints about a family member, imagine how you might feel if you had a pesky family member and needed someone to talk to about it. The more you can empathize with your spouse and understand their perspective, the better you'll be able to support them even if you're not directly involved with their issues.
Offer Help Before Your Spouse Asks for It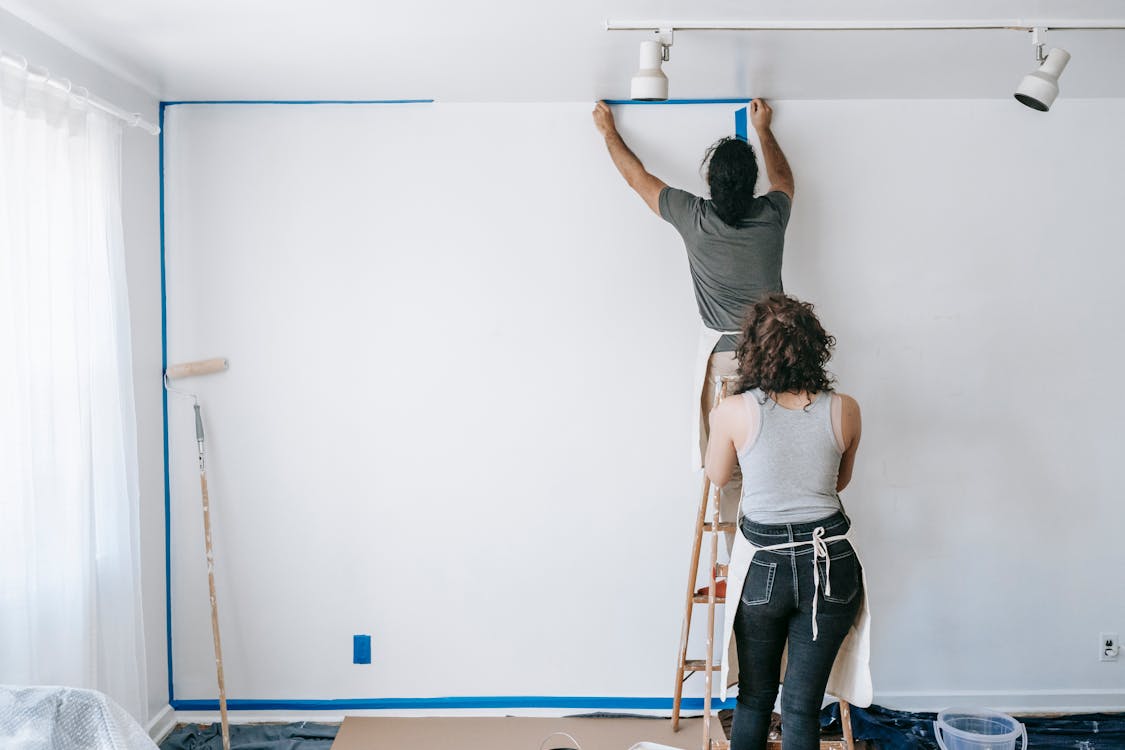 In some relationships, a spouse may feel guilty asking for help as they don't want to become a burden to the other person. If you notice your spouse is going through a rough patch, figure out how you might be able to help and provide support without their asking. This can help you get ahead of an issue before it becomes too overwhelming for your spouse and show them you pay attention to how they're feeling.
If you see an opportunity to lessen any stress for your spouse, it can also be best to take advantage of that opportunity right away. If you have the day off, take some time to straighten up the house and get ahead on laundry, or if your spouse has to drive for extended periods of time for work, offer to drive on the weekends so they can sit in the passenger seat and relax. Whether it's something big or small, your spouse will likely appreciate you going the extra mile to ensure their comfort.
Be Your Spouse's Biggest Fan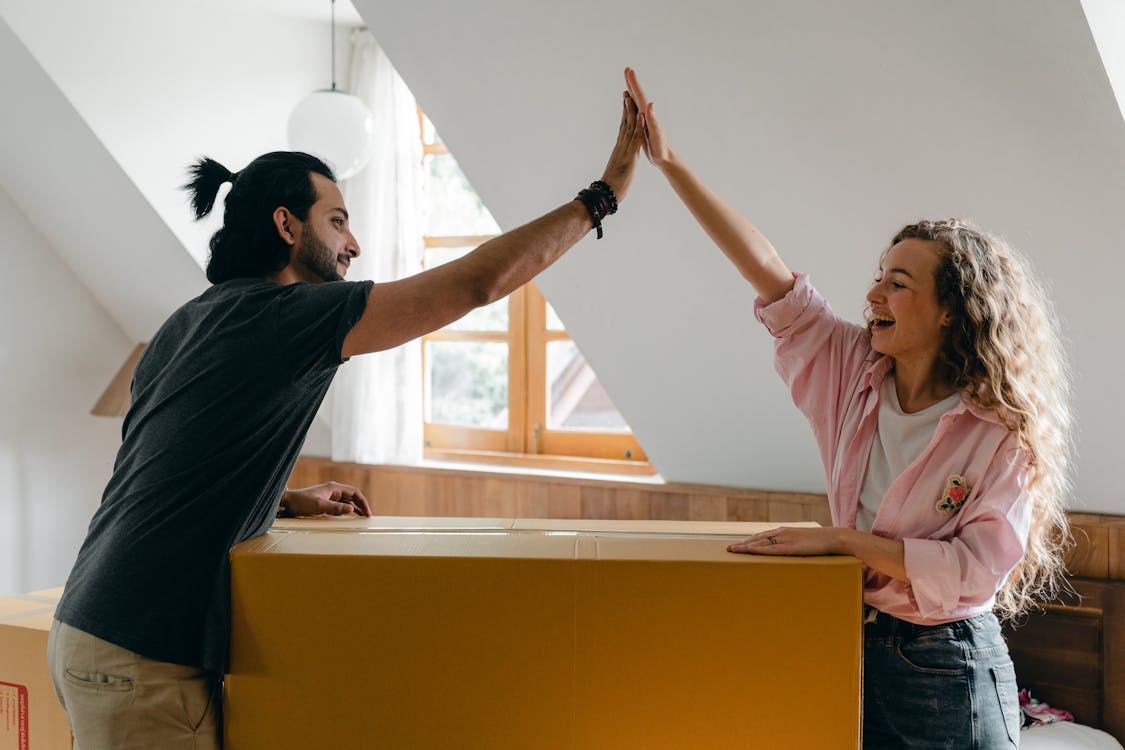 No matter what your spouse is going through, the best way to show them consistent support is to encourage them every day. Whether they've accomplished something great or facing a challenge, let them know you're in their corner at all times. This encouragement can take many forms, but something as simple as saying, "I'm proud of you" can make a big difference.
Marriage can be complex and dynamic. Being able to roll with the punches while providing consistent support to your spouse can be an important part of keeping any marriage intact. While it may not always be easy to put their needs over yours, respecting their feelings and being an empathetic partner will show them that you genuinely care. There's a reason why they say marriage is work, and with a little work each day, you can be the supportive partner your spouse can rely on.
ABOUT THE AUTHOR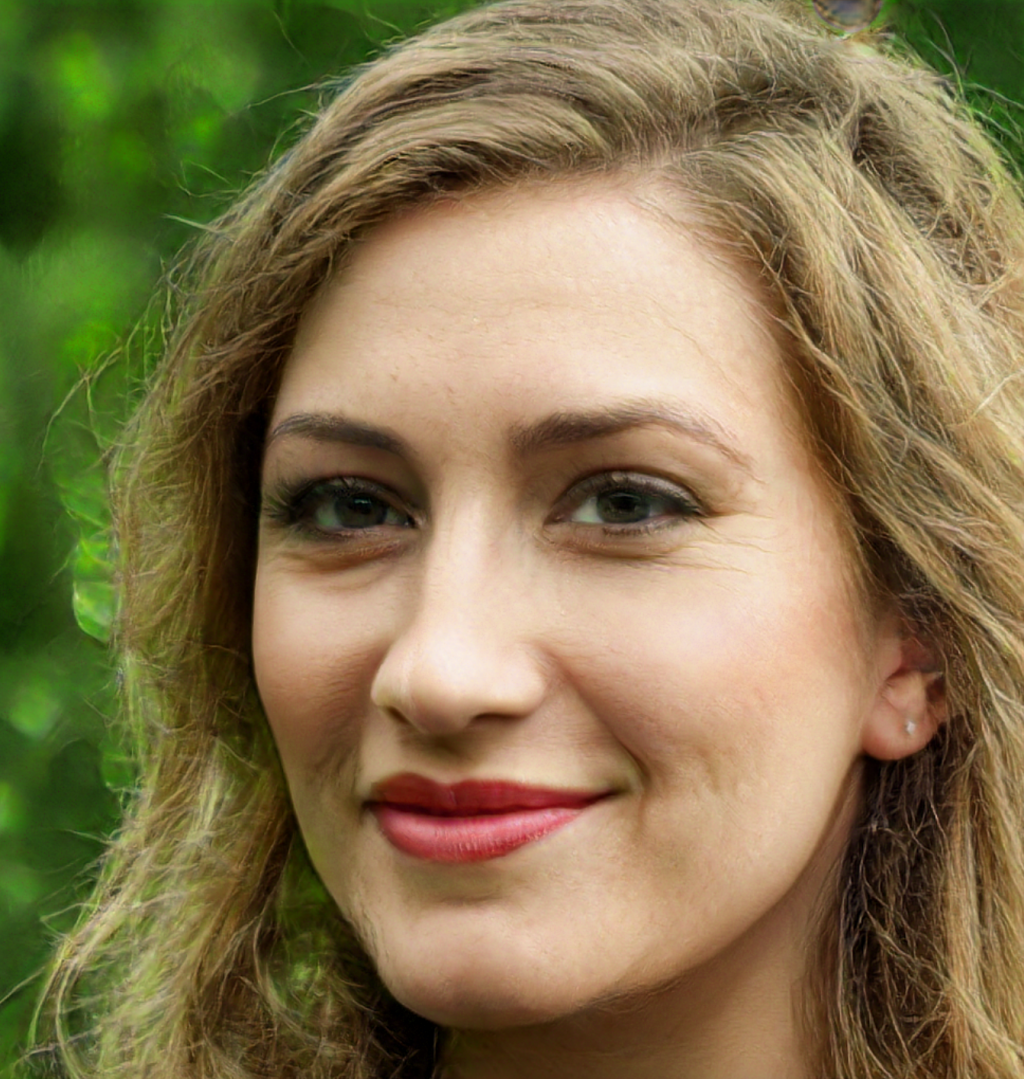 Roni Davis is a writer, blogger, and legal assistant operating out of the greater Philadelphia area.