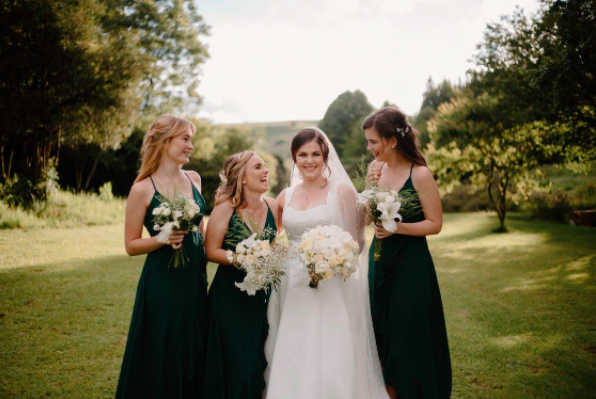 Shopping for bridesmaid dresses is fun, but it can be stressful sometimes. As much as the bride is the center of attention for the day, you would also want your bridesmaid to look elegant on your wedding day. These are your friends and family, and with the suitable dresses, they can take your wedding decor to a top-notch. How do you choose the best dresses for your bridesmaids? Well, if you are having problems shopping for your bridesmaids dresses or don't know where to start, here are 7 tips to help you:

1. Find some inspiration on Pinterest.
Whether you have an idea of how the bridesmaid dresses should be, or you don't know where to start when it comes to design, style, and fabric type, the bridesmaid dresses start from Pinterest. This is the number one platform when it comes to imagery ideas of different styles of bridesmaid dresses. 
You can search for the latest bridesmaid dresses and maybe the in-fabrics for different seasons and surroundings. Collect as many pictures as possible and discuss which dress styles to settle on with the bridesmaids.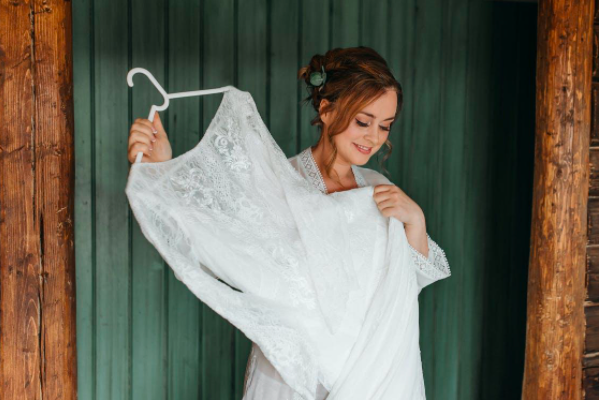 2. Choose the wedding gown first.
It is crucial to buy your wedding gown before shopping for bridesmaid dresses as the dresses for the girls should complement the wedding dress. The bride has to look different from the bridesmaids, but at the same time, everyone should dress up for the same event. It's not every bride who is down to wearing a white wedding dress, so choosing the color of your dress first will determine which other colors the bridesmaids should wear. 
The dress style, maybe you want to wear a lace or strapless gown, will determine if the girls should wear the same type or choose different styles from the bride. It all narrows down to the bridesmaids complementing the bride without taking the shine from her.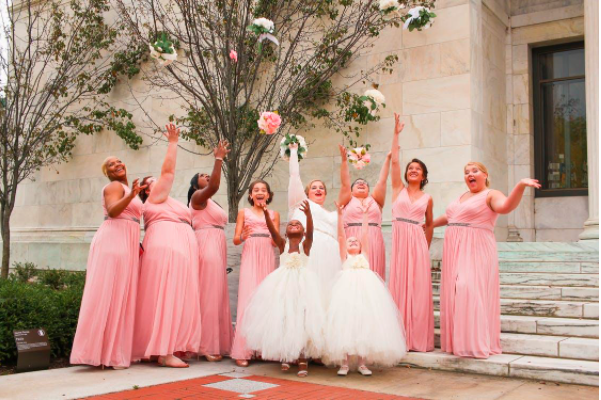 3. Choose for her body type.
The lineup of bridesmaids will have girls with different body types, and as we all know, different body shapes go well with varying dress styles. Some girls may look elegant with body-hugging dresses, and others may not be flattered by such dress design. Some women may be comfortable wearing a strapless dress, while others may have a fuller chest making it uncomfortable to wear such a dress.
In this stage, involve your girl so everyone can have a say on the style that works best for them. Search for three to four different designs, and the bridesmaids can choose a style that flatters their figure.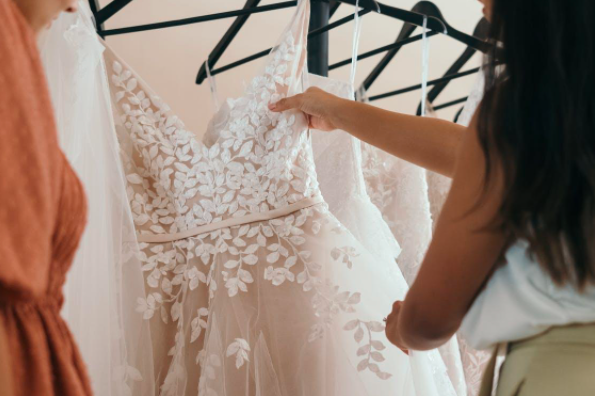 4. Choose for the suitable fabric.
Wedding fashions are evolving, and now brides are not afraid to use daring and edgy fabrics for their wedding dresses. We are talking about sequin, silk, lace, and many others. Find a fabric that goes well with the dress styles you choose for the bridesmaids. Still, you can mix at least two materials but make sure they complement each other and match with your wedding theme.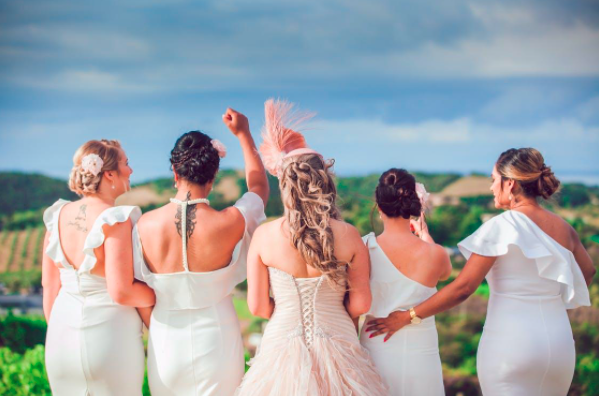 5. Choose for the perfect color palette.
Choosing a bridesmaid dress color narrows down to your wedding theme. They don't necessarily need to match the colors used for all decors at the venue but choose colors that blend with the wedding theme. Some brides may opt to select more than one color for their dresses, and they still look gorgeous. Also, consider the bridesmaids' skin tones and avoid colors that may contrast their skin tone. If the decor at the venue has bright and shimmery details, you can opt for the bridesmaid's dresses that have toned down color shades and vice versa.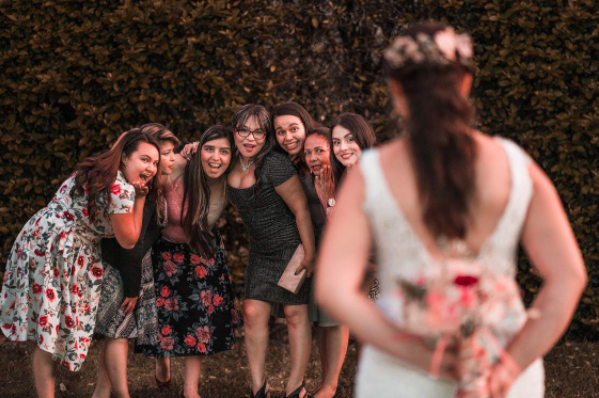 6. Choose for the right season.
Is the wedding happening in cold or warm seasons? Of course, the season will determine the type of dresses to buy as you would want your bridesmaid to be comfortable in the dresses. In hot seasons, dresses made with light materials and light warm colors like blush pink bridesmaid dresses are suitable since they will keep the girls relaxed. In cold seasons, you may need to consider darker colors like green, mustard, or brown as they are warm. The other thing to consider is the materials. 
Choose thick materials for cold seasons, especially if your girls don't want to wear multiple layers of clothes during the wedding day. Silk, polyester, and synthetic blend dresses would suit cold seasons.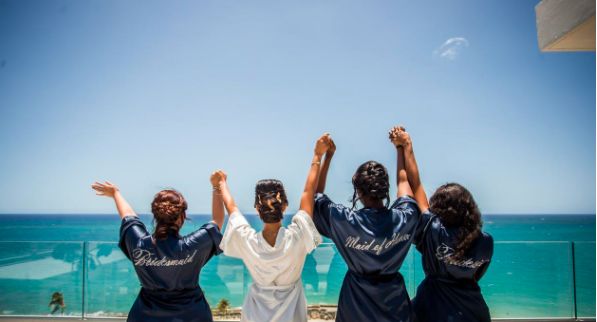 7. Choose for the surroundings.
Where is the wedding being held? Is it an indoor wedding, garden, or even a beach wedding? The surroundings determine the length of the dress, the style, and sometimes the fabrics. If it is a beach wedding, the girls will be comfortable wearing knee-length dresses for easy walking on the sand. 
An indoor wedding may work with below or above floor-length as there are limited movements, and a garden wedding may suit a floor-length dress. Light fabrics are great for beach and garden weddings, while thick materials work best for indoor areas, mainly if the room is cold.
Conclusion
If you are looking for the best bridesmaid dresses for your oncoming wedding, make use of the above tips to help you choose and buy the best dresses to fit your wedding theme and make your bridesmaids happy. It is good to engage the bridesmaids when choosing the dresses to give their opinion, mainly regarding the styles of dresses and colors that fit their body type and skin tone.