Eloping? Here's Why You Should Hire Locally.
There are a lot of big and personal decisions that go into planning an elopement, but one of the biggest will be hiring your elopement photographer. Some things might go into your decision making like availability, budget, and vibe, but one of the biggest might be finding a photographer who is local to the area. I know this might sound silly but there are a lot of hidden benefits to hiring a local photographer for your elopement and I'm here to walk you through them! I'm Sean Oblizalo with Vows and Peaks, and these are my top reasons why you should hire a local elopement photographer for your big day!
Vendor Connections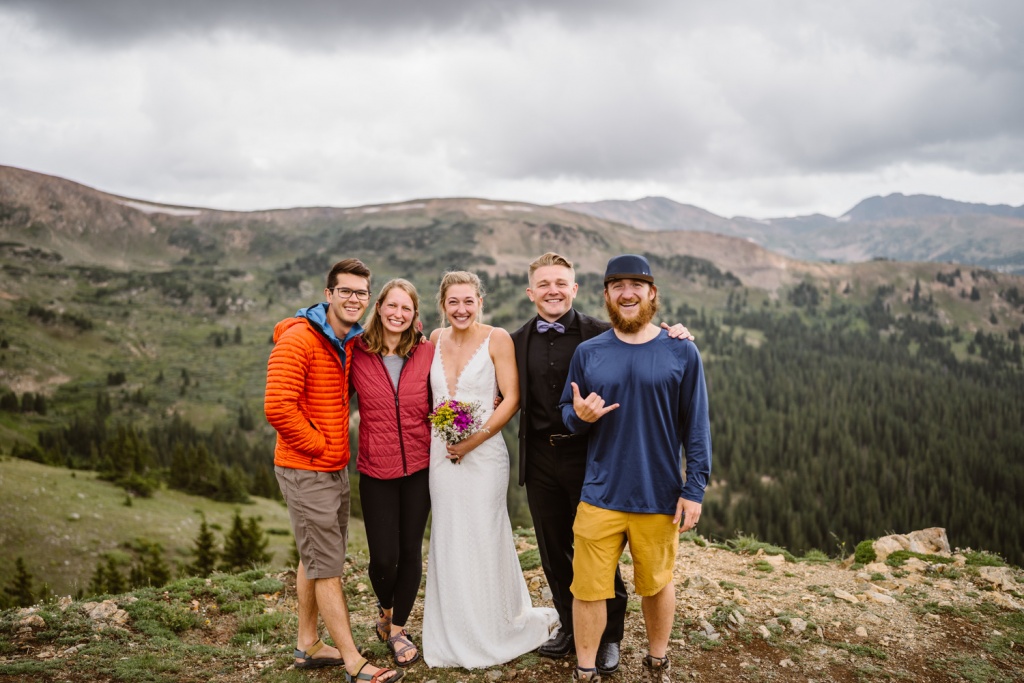 Photographers who are local will have a personal connection with vendors to the area. They will have likely worked together on a number of elopements and are familiar with each other's workflow. Why does this matter? Because elopements aren't like traditional weddings, working with vendors that are familiar with LNT, early start times, and hiking will go a long way to having a stress-free elopement day. An awesome vendor list is worth its weight in gold and will elevate your experience!
They're Passionate About the Area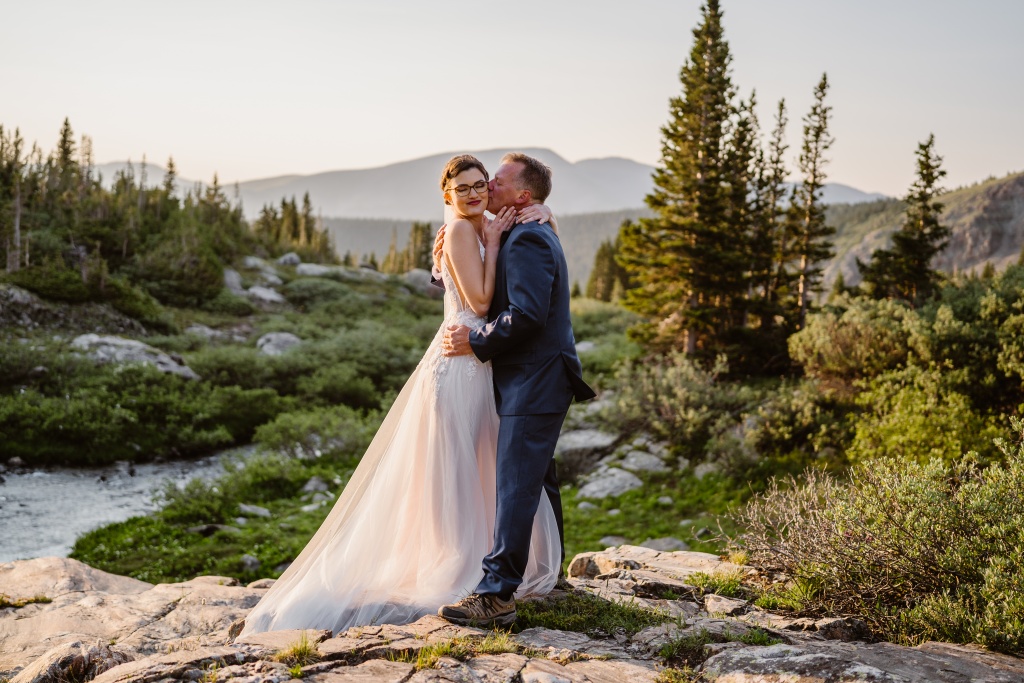 If you're working with a local photographer, it's likely they have lived in that area for a while and have a strong bond with the local spots. I know that I have a special place in my heart for a number of trails because of the memories I hold there. For example, I love capturing elopements at the location where my wife and I got engaged. I also love shooting elopements at the spot where I did my first hike in Colorado. Local photographers likely explore these trails in their free time and have a special bond and connection with the places they're sharing with you!
They're Familiar With The Best lighting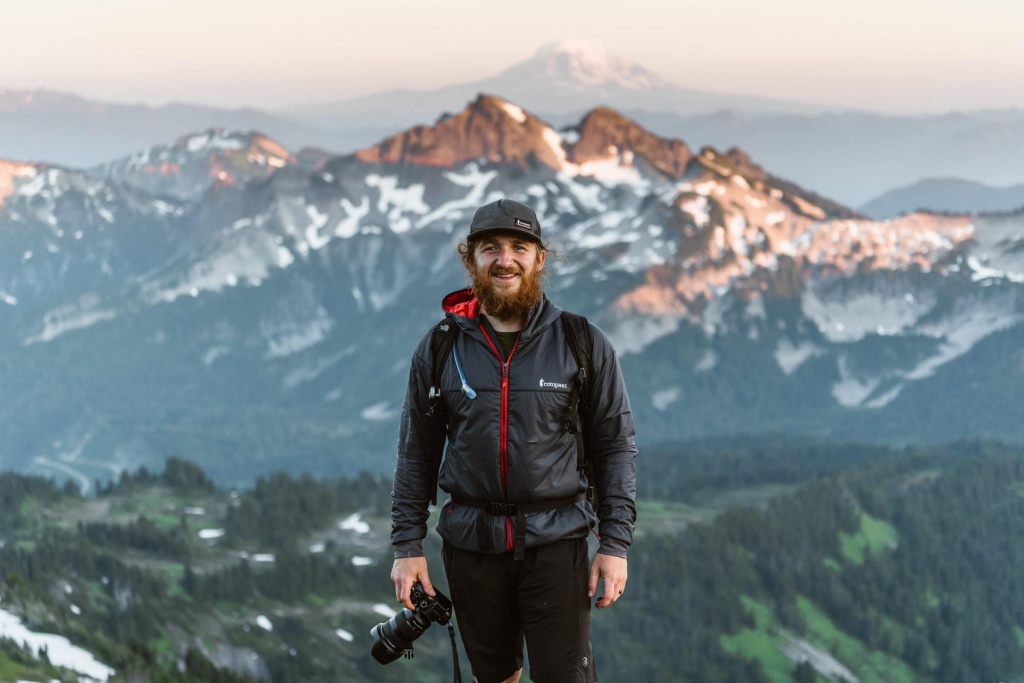 Hiring an elopement photographer that has worked and explored in the area will go a long way in getting those epic photos. They have likely worked at locations multiple times throughout the year and are familiar with how lighting plays out throughout the day. This might not be a big deal back on concrete, but lighting is different in the mountains because of the different ridges and layers it has to go around and get lost behind. If you want the best lighting for your photos, hire a local photographer that is familiar with how the sun rises and sets in the mountains.
They Know The Best Trails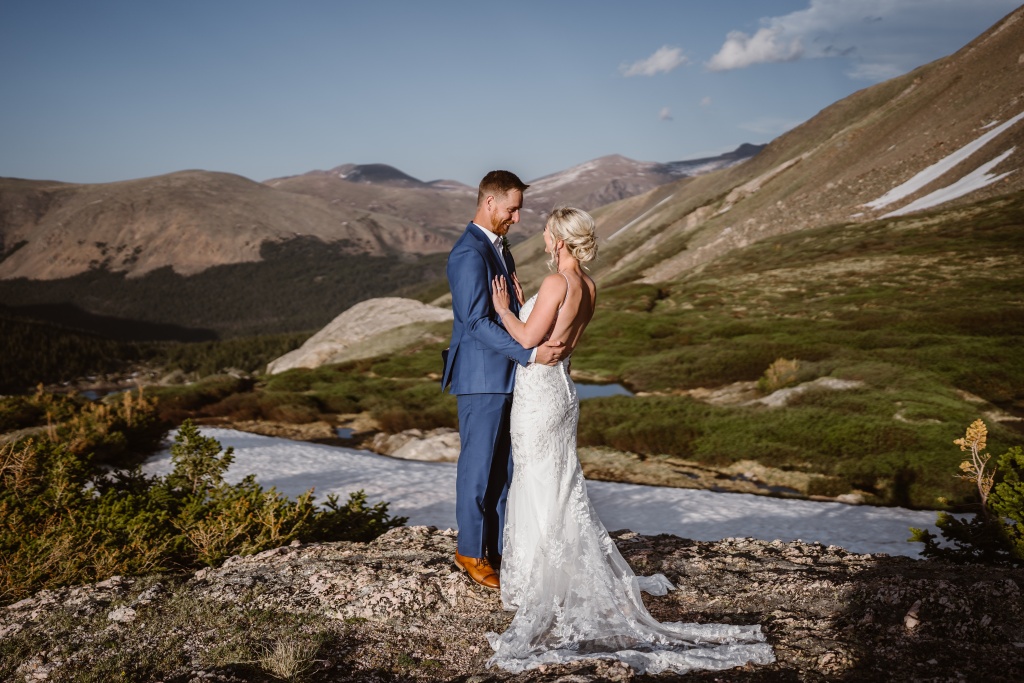 Yes, technically you could just jump on AllTrails and find stuff yourself but a local photographer will be able to share their favorite elopement locations. These are the trails they might have found on a map or stumbled across by accident during their free time. This might not seem like a big deal, but working with an elopement photographer that can offer their favorite off-the-beaten-path hikes will offer you a better chance of privacy, seclusion plus a unique backdrop outside of the more traditional spots in the area.
Sure, a lot of elopement photographers can provide you with beautiful images of your day, but hiring a local photographer will bring your elopement to the next level!
ABOUT THE AUTHOR
Sean is an elopement photographer in Colorado where he helps guide and photograph couples on their big adventures. He has helped guide 150+ couples on adventure elopements and loves sharing some of his favorite hidden gems with his couples eloping in Colorado. Reach out if you are looking for a fun and unique elopement experience!