Having the perfect wedding is many couples' life-long dream. Just imagining how your partner would look in their wedding outfit and your dream venue is probably enough to send you to cloud nine. However, while these images may sound like a dream, what makes this special event much more meaningful is the part where you share your vows, and nothing symbolizes your vows for as long as you're able more than the perfect pair of wedding rings.
How To Pick Your Wedding Rings
Most people consider weddings to be one of the most special events in their lives. With this thought ingrained in your mind, brainstorming for a wedding is no easy feat. After all, to make it a precious memory, you'd have to get every detail perfect, be it the flower arrangements down to the table cloth patterns. The same applies for buying rings. So, before you settle with those gorgeous emerald cut diamond engagement rings on display, you need to think about it first. 
For those who have bought rings for their partner, you've probably gotten stuck at some point while trying out different pieces of jewelry, especially for your proposal. Because of it, you probably have a taste of what to expect from a wedding ring already. However, the care and attention you have to put into choosing your partner's engagement ring is nothing compared to choosing your wedding rings. 
That said, here's a brief guide to help you pick the perfect pair of wedding rings:
1. Decide On A Budget
Unfortunately, money doesn't grow on trees, and nor do diamond wedding rings. Since you'd want your wedding to be special, learning how to budget your funds is a must. Before you set your mind on going for your dream wedding, you need to take into account how much the entire wedding would cost.
Be sure to think ahead before allowing yourself to succumb to your pre-wedding high. After all, it's rare for people to deny how attractive those stone centerpieces are. Regardless, you need to remember that purchasing this shouldn't bring insurmountable debt in your name.
Before you start handing out invitations, discuss the wedding budget with your partner. Make sure to consider every aspect of the wedding before allotting the budget for wedding rings. This way, you can gather the estimates for your wedding from start to finish without making any adjustments to accommodate the rings.
2. Start Early
If you didn't know, the jewelry pieces displayed in stores don't stay as is. However, you can use them as references if you don't know how the 'perfect wedding ring' would look. If one of those pieces caught your eye, approach the store clerk if you could try it on. Everyone's fingers measure differently, after all. 
You want your rings to fit perfectly, but having a specialist adjust them isn't as easy as it seems. Therefore, you need to start hunting for wedding rings ahead of time. If you'd like an adjustment, begin your hunt three to four weeks before the wedding. As for couples who want to customize their rings, you need to allot more than four weeks; perhaps six weeks should be enough.
By having this much time in your hands, you could inspect your options at your leisure and never worry about the rings getting behind schedule. 
3. Shop Together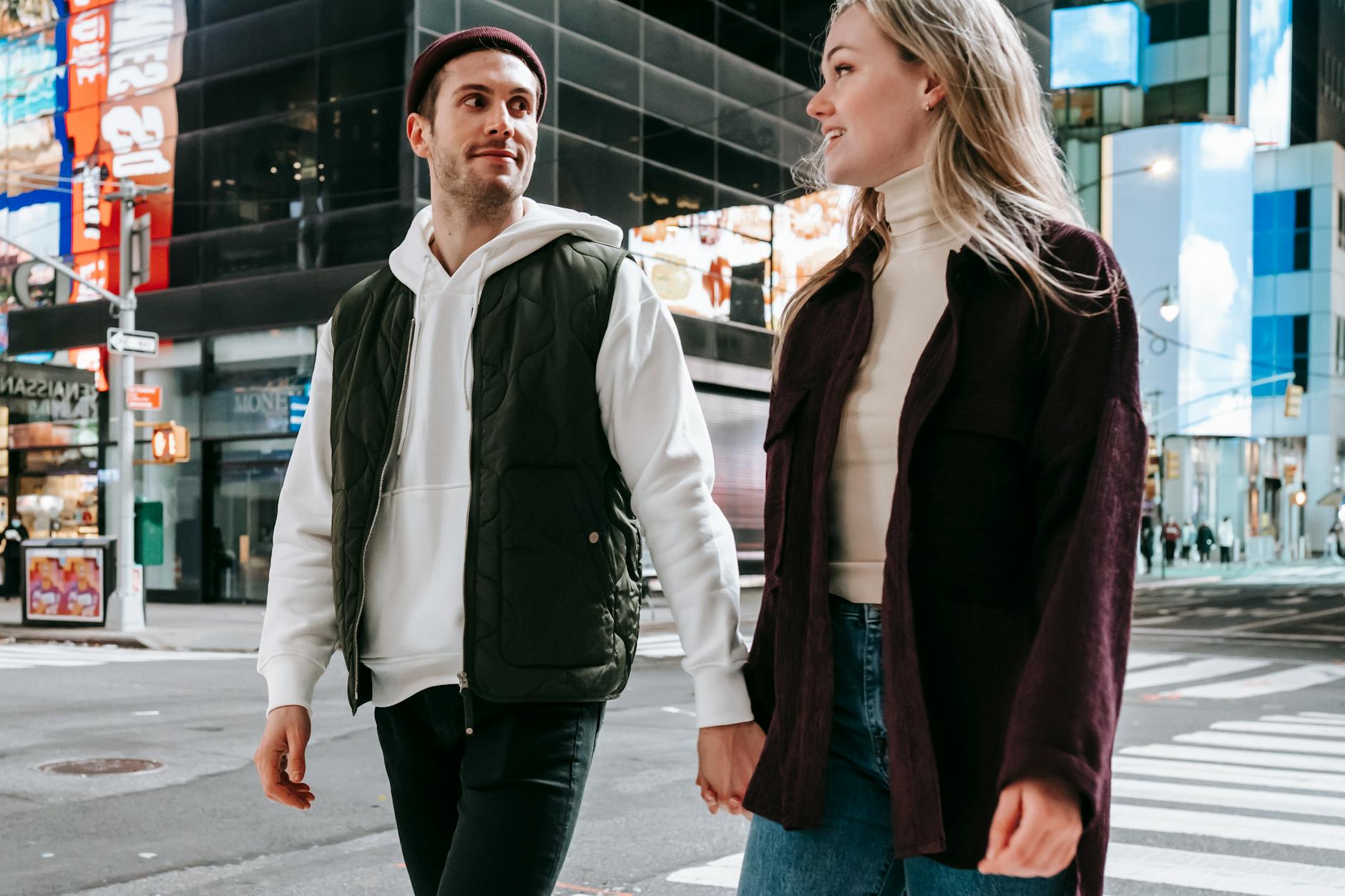 You and your partner will be the ones wearing the wedding rings. It just makes sense for your partner to join you in your search. Tell them about your preferences and ask them what they want. 
By working both your preferences in choosing your rings, the rings you'll find will hold much more meaning behind their appearance. Furthermore, your personalities can shine through the wedding rings you've chosen as a couple. And aside from being how exceptional they are, the ring you picked will perfectly complement each other's looks.
4. Include Your Lifestyle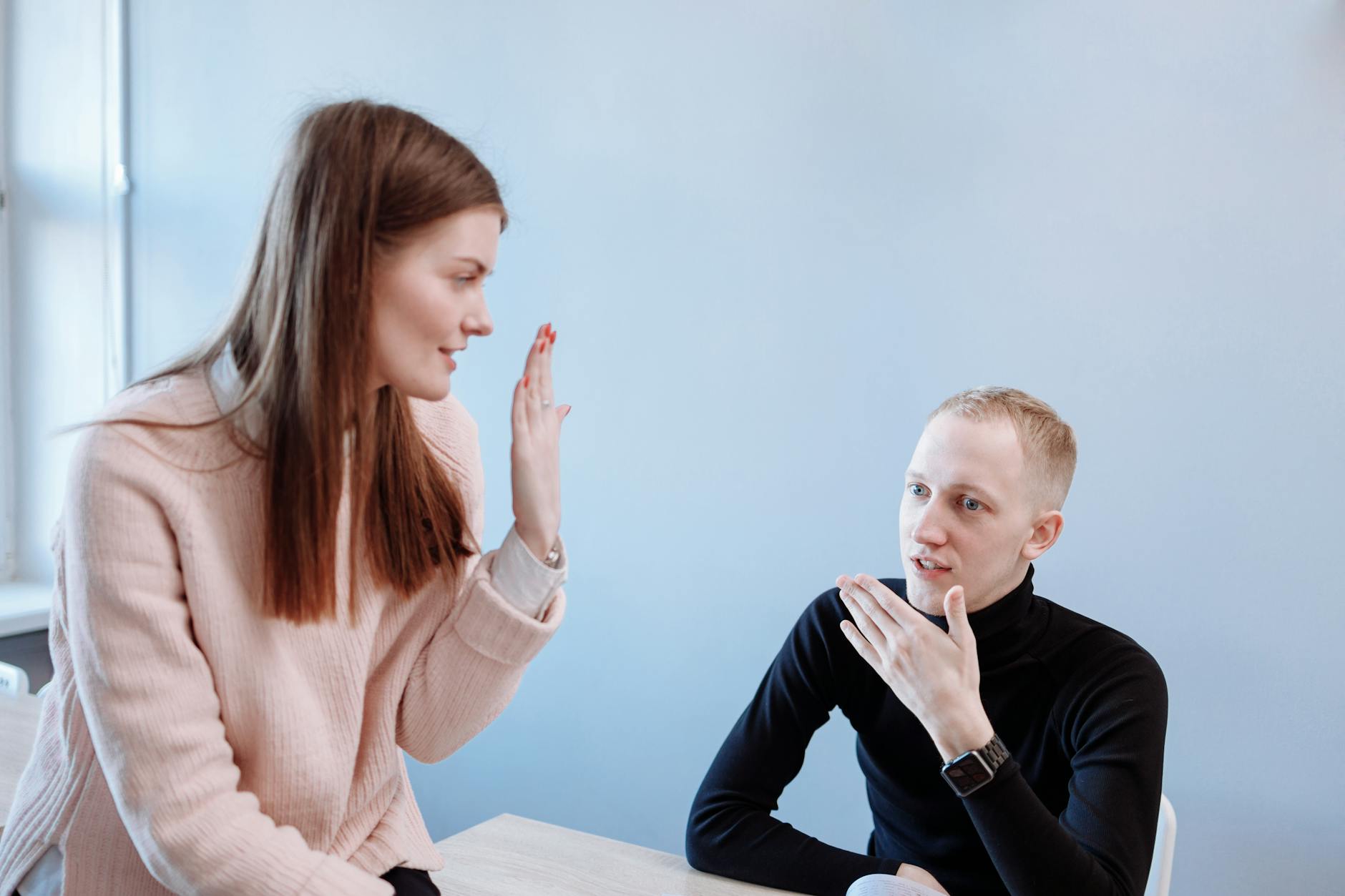 Wedding rings are supposed to be worn by the couple for as long as they're together. Its subtle yet constant presence around your ring finger is meant to embody your marriage, even if your partner's not there with you. Of course, this could change depending on one's preferences. But if you want to wear your wedding band at all times, consider how it might affect your day-to-day activities. 
For couples who lead an active lifestyle and work hands-on most of the day, you'll want a simple wedding band made from durable metals such as cobalt or tungsten. If you don't want to sacrifice its shine, having pave details (or small, round gems embedded within open channels) is highly recommended. 
Use that sample as a guide for mindfulness. Because as much as you'd want to have gemstones as big as a pebble on your ring, it would be impractical for the rest of your life. So, be sure to think about your rings extensively. 
5. Complement Your Engagement Ring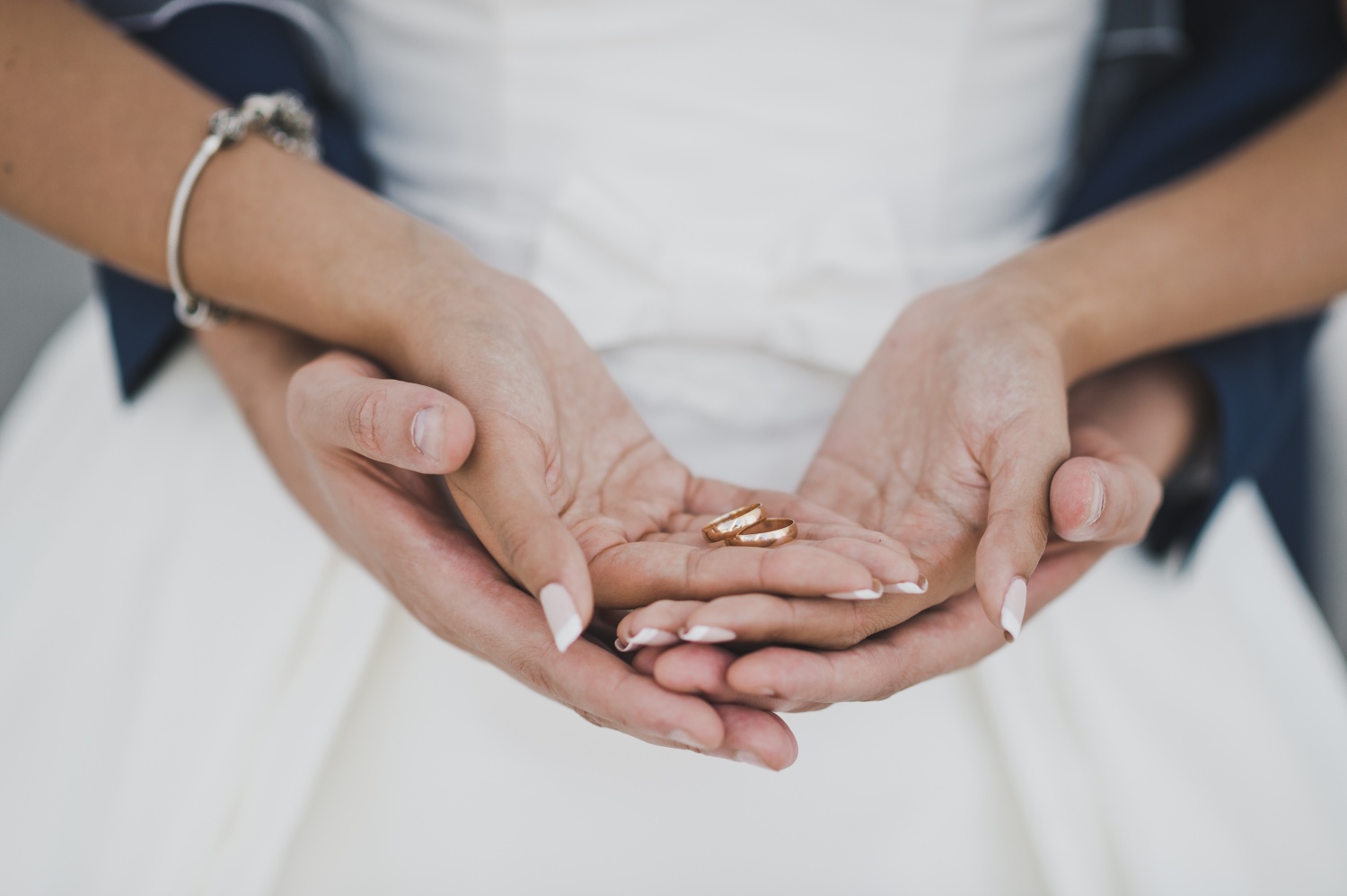 Even though you're married, it would be a waste to leave your engagement ring hidden away in its box. After all, your partner poured in their time and effort scouring for it. And surely, the memory of their proposal is something you'd want to look back on often.
Instead of leaving it behind, make sure your wedding ring complements your engagement ring. You'll want people to notice it, make sure your wedding band doesn't have a design that overshadows your engagement ring. Bring the engagement ring with you once you're supposed to go search for wedding rings to see how it looks.
Takeaway
Many romantics and daydreamers fantasize about how their weddings would go. After all, this wedding is their first step towards achieving that dream of a 'forever' with the love of their life, and embodying their union is their wedding rings. Since you'll be wearing this for as long as you care for each other, you must know what to look for in a perfect wedding ring.