Getting engaged is one of the most exciting times of your life.
For most, it's a period of happiness, excitement, and most importantly love. Some brides-to-be, want to hit the ground running with the wedding plans. Whereas, others prefer to take their time. There are no hard and fast rules on how to plan a wedding.
Whatever your preference or approach is, this guide is ready for you to use when you want to start planning- that's when the real fun begins!
At the very beginning…
First things first, set time aside to speak to your partner. You need to discuss what you both envision for your big day. It's important you're both on the same page. This will reduce the likelihood of an argument further down the line.
Soon after this conversation, decide on a budget together. There's nothing worse than having loads of plans, then realizing you can't afford them.
You may want to put this task off. However, you need to make a list of wedding guests. Once you have an approximate number, you can whittle down viable venues.
Pick a date! Consider whether you want a seasonal theme, and check with important guests to ensure there aren't any clashes.
Now you can start researching potential venues for both your reception and ceremony.
Think about your wedding party (bridesmaids and ushers) and pop the question to them!
Think about whether you want anyone to do a reading, and who you want to sign the register. If you know any musicians perhaps they could play during the ceremony?
While you're at it, do you know anyone who could help at all? By this we mean, do you know any talented florists, dressmakers, bakers, or someone who loves crafts? If so, get them involved!
Throw an engagement party to celebrate your happy news! (optional).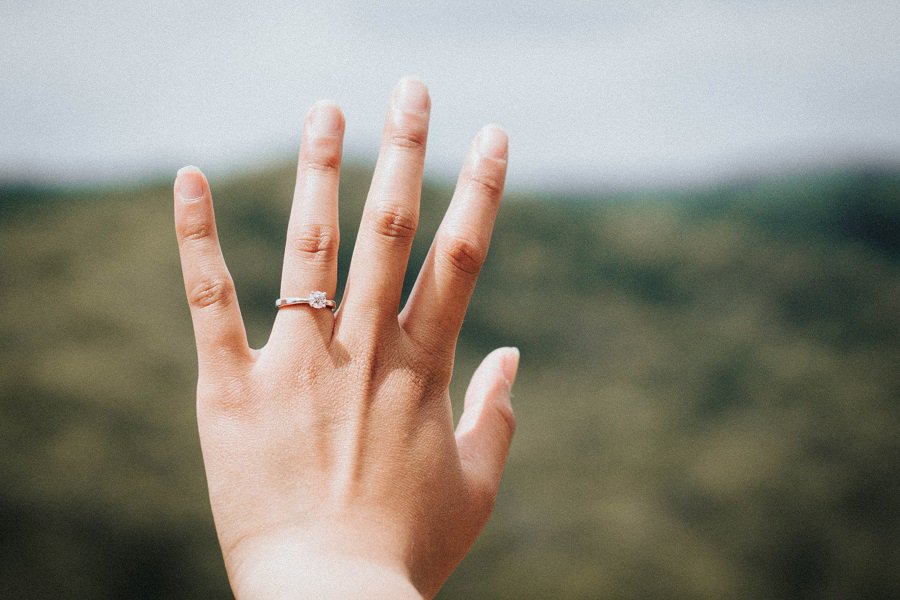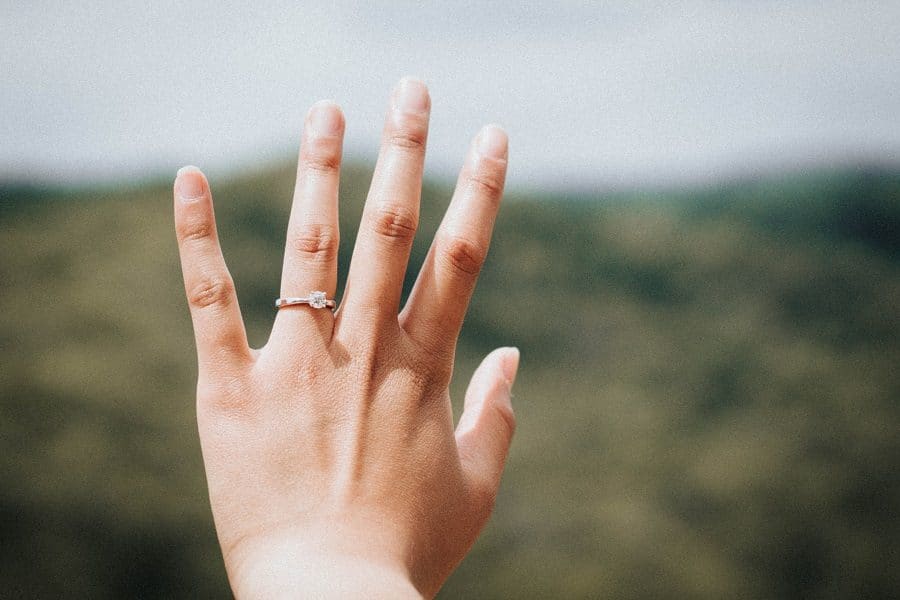 One year before your special day…
Make visits to potential venues for both the reception and ceremony. Then, book your favorite!
List all the vendors you'll need; photographer, videographer, caterer, baker, musicians, hairdresser, makeup artist, printers, mobile bar, decor rental, etc.
At this stage, you may want to consider wedding insurance (optional)
Make a decision for your evening entertainment. Do you want a live band, disco, barn dance, etc.?
Book your photographer.
Book your videographer.
Start thinking about your wedding dress!
Create and send 'save the dates.' This is especially important if your weddings abroad, or held at a busy time of year (Christmas and Summer).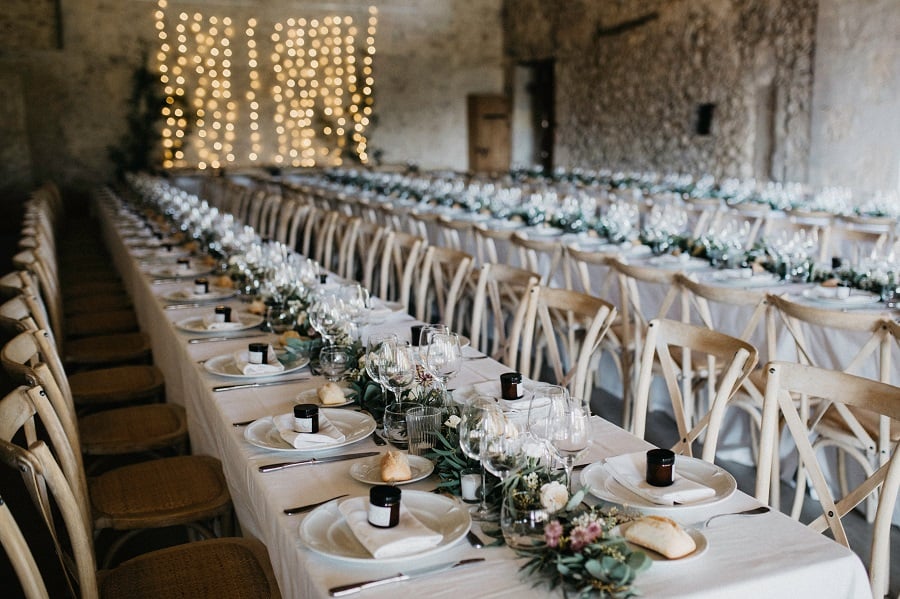 Roughly 8 to 10 months prior to your wedding…
Book the music for both your ceremony and reception; wedding band/ DJ/ ceremony music, etc.
Start contacting decor hire companies and rent what you need;  chairs, tables, marquee, table linens, etc.
Book and make plans for your honeymoon, check the dates of your passport, and book necessary travel vaccinations.
Decide on the design and flavor of your wedding cake and order it.
Select and book the usher's suits.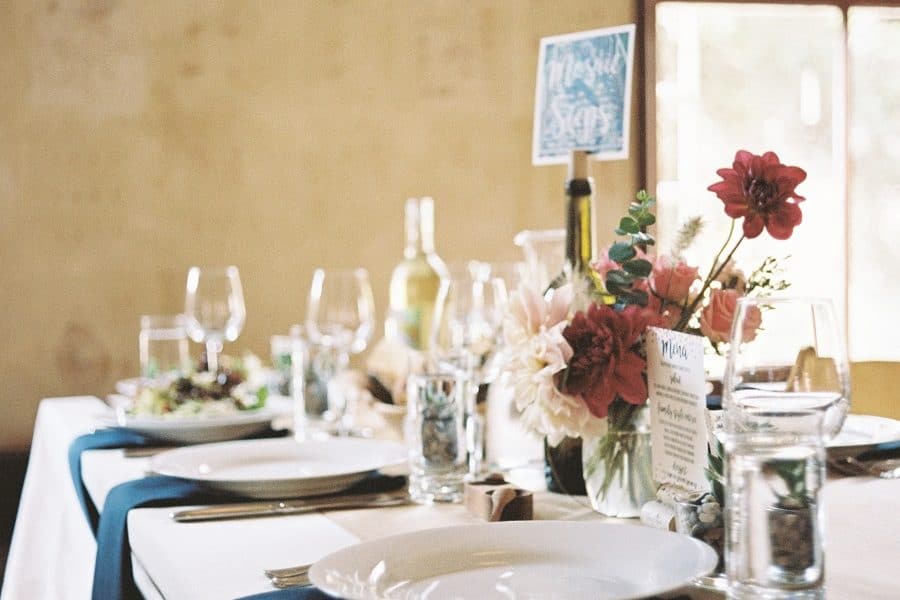 Approximately 6 to 8 months before your special day…
Make sure your ushers and bridesmaids are planning your stag and hen dos!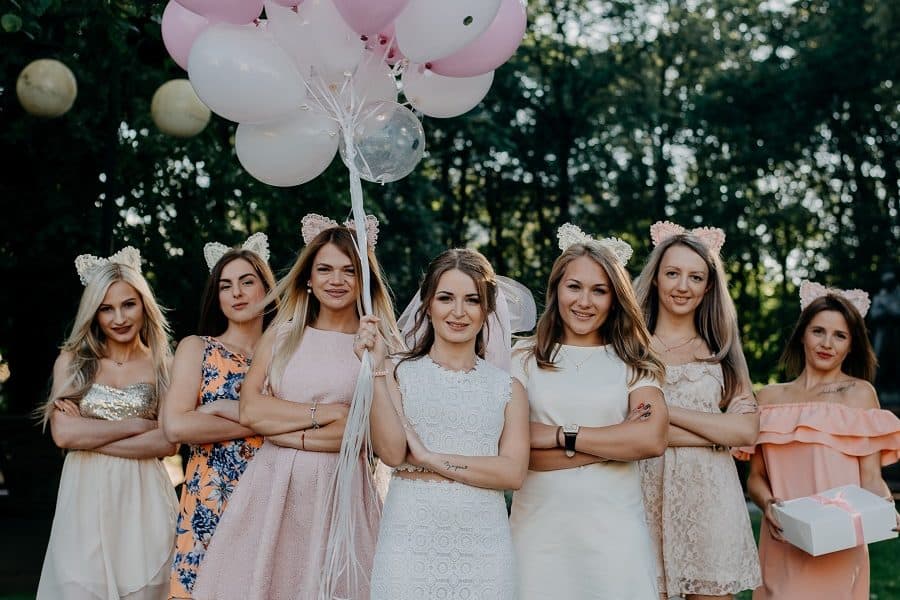 Roughly 4 to 6 months before…
Pick and order your bridesmaid's dresses.
Pick and order your wedding invites and stationery.
Meet with your florist and discuss your options.
Pick and order the groom's suit.
Now for the boring part, you have to give at least 3 months notice to the registrar/priest/religious celebrant. So, be sure to do that!
Pick your prayers, readings, and music for the ceremony so they can be printed in your order of service. Remember, you might need to check with your priest or registrar first.
Organise and book your wedding cars/transport.
Get together your guests addresses so you can prepare your invites. Then, create an Excel spreadsheet ready for any RSVP responses.
2 to 3 months before your wedding…
Send out your invites.
Pick and order your wedding rings.
Book and attend your dress fittings.
Organise any thank you gifts for your parents, bridesmaids, groomsmen.
Book your hairdresser and organize a trial.
Do the same with your make up artist.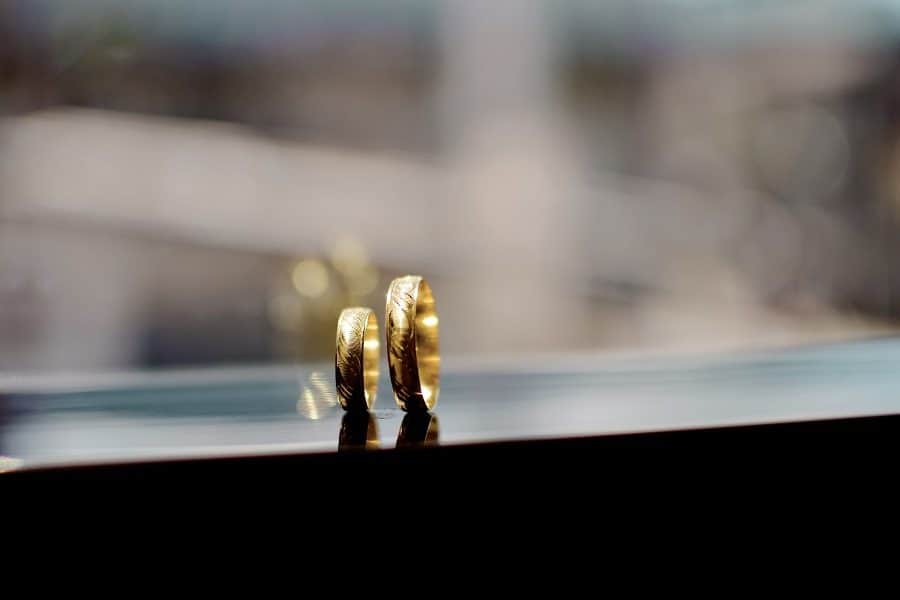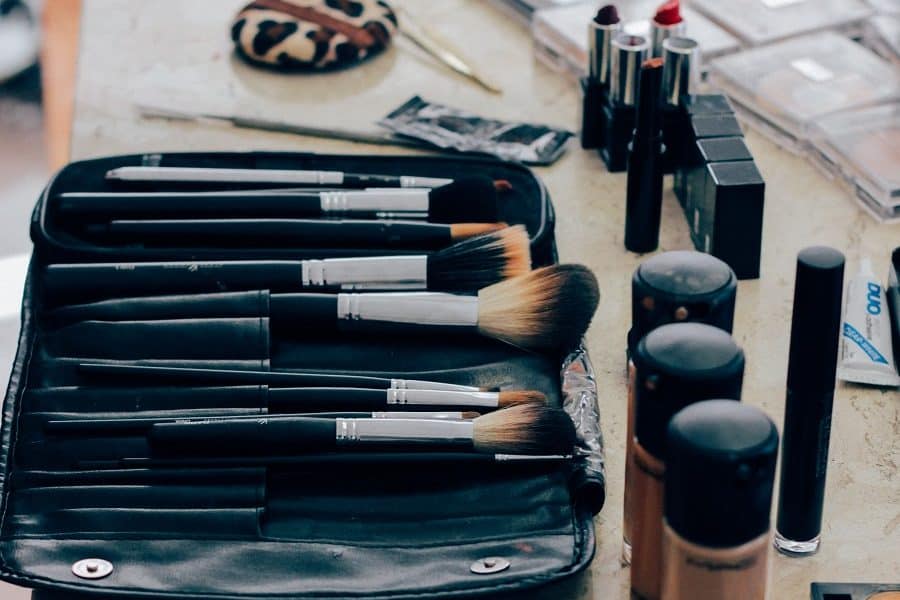 4 weeks before your special day…
Book and attend your final wedding dress fitting!
Chase and make any last minute arrangements with your suppliers.
Finalise the details of your ceremony.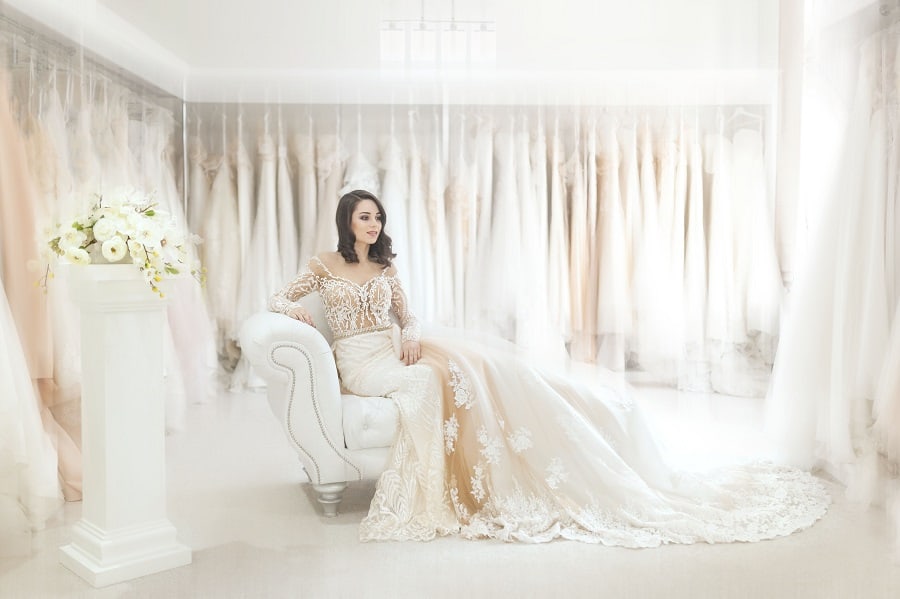 2 weeks before the big day…
Take a look at your RSVP list and chase any guests who haven't responded.
Meet with your photographer/videographer to go through any shots you really want. You should also give them a list of people who have to be photographed.
Arrange for a friend or family member to return any rentals while you're away on your honeymoon.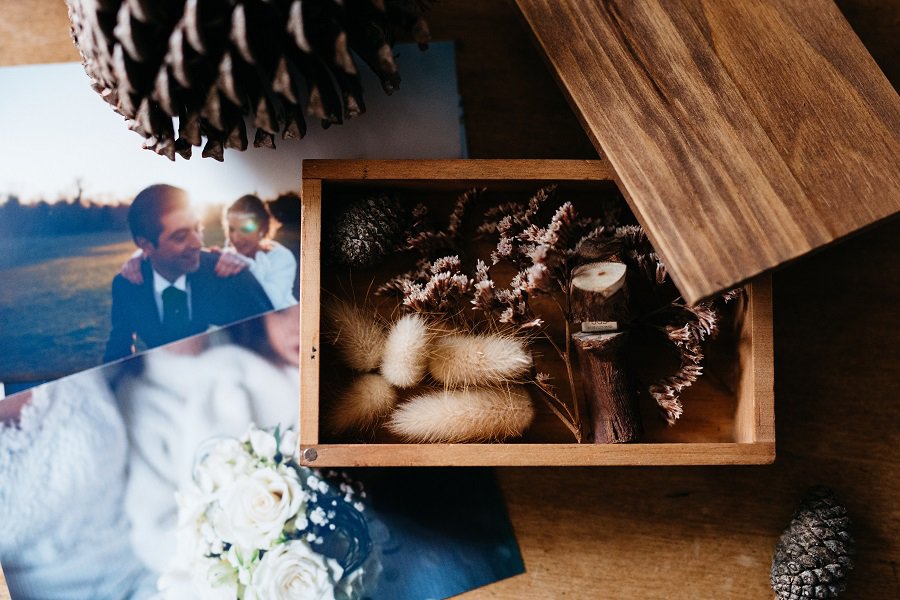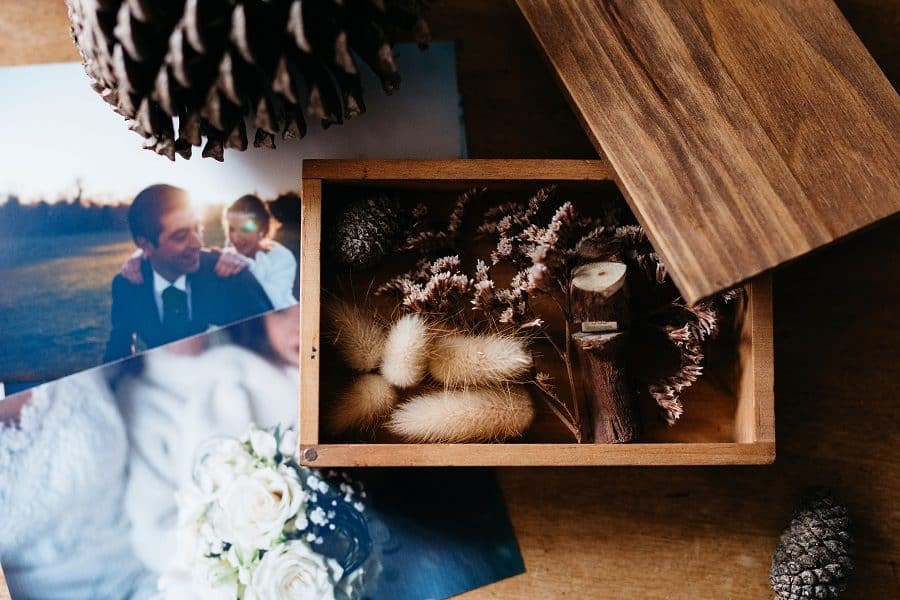 1 week to go…
Give your venue and caterer your final numbers.
If you've hired a wedding coordinator, give them a list of supplier requests. For example, set up space for the DJ.
Create a table plan.
Print out your place cards.
Create a timetable for the day and call all your wedding suppliers to confirm the logistics. You should also agree on when and how they'll be paid and make the necessary arrangements for that.
You'll also need to do the this with your ceremony and reception site managers. Make sure you schedule times for vendors to make any deliveries and make them aware of any setup times. You should also provide the site managers with emergency contact numbers for the day, as well as the contact details for expected vendors.
Get a manicure, pedicure, massage, and waxing. It's important you feel fabulous for your big day.
Pack for your honeymoon and an overnight bag for the wedding night.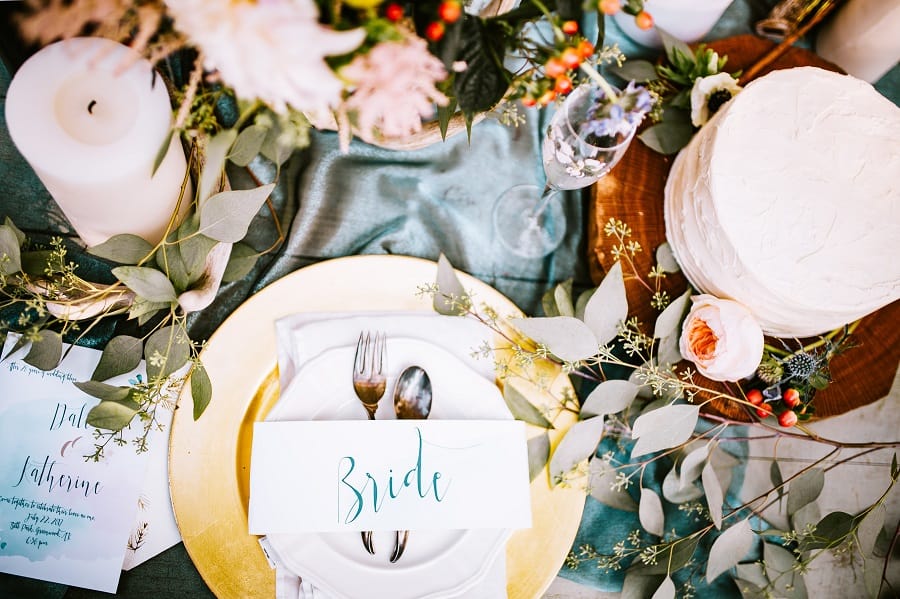 2-3 days before…
The groom needs to go for his final suit fitting.
Talk to the best man and get him to make sure the groomsmen attend their fittings and pick up their outfits.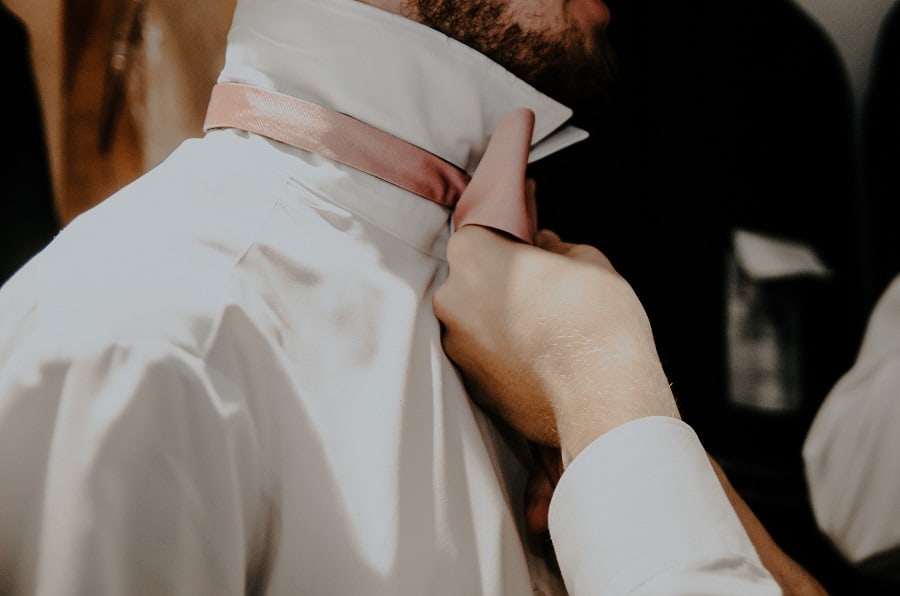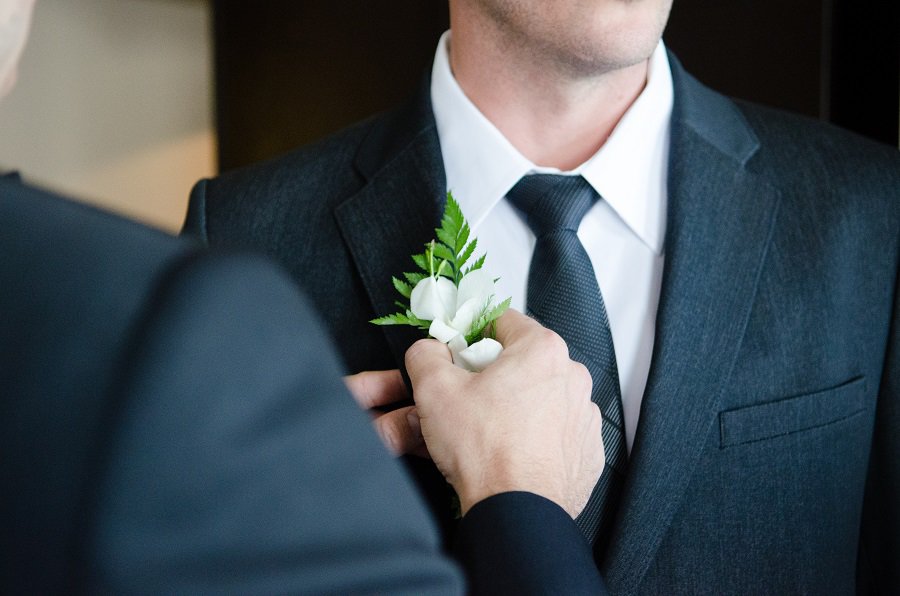 The day before!
Either you or a trusted bridesmaid needs to drop off place cards, table cards, menus, favors, table plan, etc. to your reception coordinator.
Make sure the cake is ready and on its way to the venue.
Rehearse the wedding ceremony with everyone who's participating.
Give the wedding rings to the best man.
Most importantly, get plenty of beauty sleep!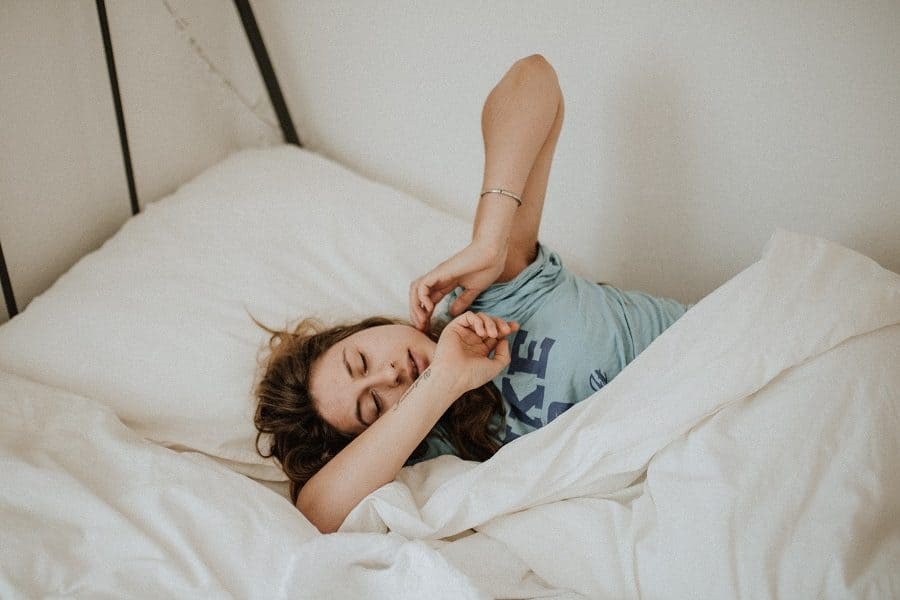 On your big day!
Give the gifts you've bought for your parents to your maid of honor. They can give it to them after the speeches.
Pick a trusted family member to be the photographer's go-to. This will help them know who everyone is.
After the Wedding
Send thank-you notes to your vendors and to guests who brought your gifts.