Selecting your wedding readings can be a tricky task. So, we thought we'd put together a few of our favorites to help make the job a little easier!
Traditionally, Bible passages that speak about love and marriage were the usual choice for church weddings.
However, as non-religious ceremonies are increasingly popular, we've put an assortment of Bible readings, poetry, and popular culture references together- so, hopefully, there's something for everyone!
Let's dive on in!
Popular Bible Passages 
The below passage is an all-time wedding classic, always a tear jerker!
1 Corinthians, Chapter 13
'Love is patient; love is kind; love is not envious or boastful or arrogant or rude. It does not insist on its own way; it is not irritable or resentful; it does not rejoice in wrongdoing, but rejoices in the truth. It bears all things, believes all things, hopes all things, endures all things.

Love never ends. But as for prophecies, they will come to an end; as for tongues, they will cease; as for knowledge, it will come to an end. For we know only in part, and we prophesy only in part; but when the complete comes, the partial will come to an end. When I was a child, I spoke like a child, I thought like a child, I reasoned like a child; when I became an adult, I put an end to childish ways. For now we see in a mirror, dimly,* but then we will see face to face. Now I know only in part; then I will know fully, even as I have been fully known. And now faith, hope, and love abide, these three; and the greatest of these is love.'
Alternatively, Colossians Chapter 3, verses 12 – 17 is just as beautiful. These are gorgeous words on what it means to love in a committed relationship.
'As God's chosen ones, holy and beloved, clothe yourselves with compassion, kindness, humility, meekness, and patience. Bear with one another and, if anyone has a complaint against another, forgive each other; just as the Lord has forgiven you, so you also must forgive. Above all, clothe yourselves with love, which binds everything together in perfect harmony. And let the peace of Christ rule in your hearts, to which indeed you were called in the one body. And be thankful. Let the word of Christ* dwell in you richly; teach and admonish one another in all wisdom; and with gratitude in your hearts sing psalms, hymns, and spiritual songs to God. And whatever you do, in word or deed, do everything in the name of the Lord Jesus, giving thanks to God the Father through him.'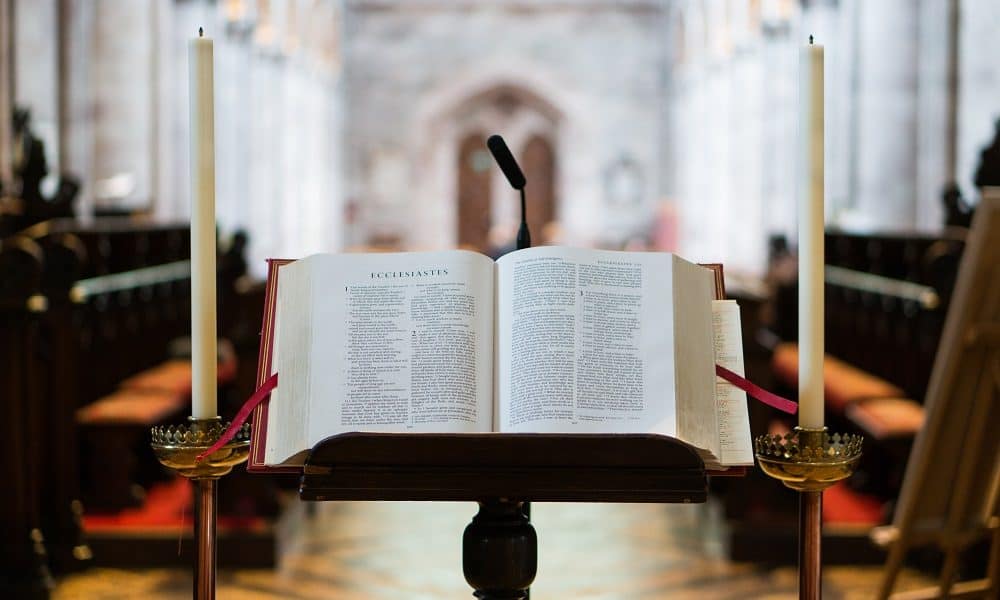 Our final Bible passage is very popular for weddings. It's a heartfelt poem about two passionate lovers. You can't go wrong with this one; Song of Solomon, Chapter 2, verses 10-13; Chapter 8, verses 6&7
'Chapter 2
My beloved speaks and says to me:
'Arise, my love, my fair one,
and come away;
for now the winter is past,
the rain is over and gone.
The flowers appear on the earth;
the time of singing has come,
and the voice of the turtle-dove
is heard in our land.
The fig tree puts forth its figs,
and the vines are in blossom;
they give forth fragrance.
Arise, my love, my fair one,
and come away.'

'Chapter 8
Set me as a seal upon your heart,
as a seal upon your arm;
for love is strong as death,
passion fierce as the grave.
Its flashes are flashes of fire,
a raging flame.
Many waters cannot quench love,
neither can floods drown it.
If one offered for love
all the wealth of one's house,
it would be utterly scorned.'
Beautiful Poems
Poems about love, marriage, and relationships are fabulous for wedding readings.  Below are some of our favorites;
Love Lives by John Clare

'Love lives beyond
The tomb, the earth, which fades like dew.
I love the fond,
The faithful, and the true

Love lives in sleep,
The happiness of healthy dreams
Eve's dews may weep,
But love delightful seems.

'Tis heard in spring
When light and sunbeams, warm and kind,
On angels' wing
Bring love and music to the mind.

And where is voice,
So young, so beautiful and sweet
As nature's choice,
Where Spring and lovers meet?

Love lives beyond
The tomb, the earth, the flowers, and dew.
I love the fond,
The faithful, young and true.'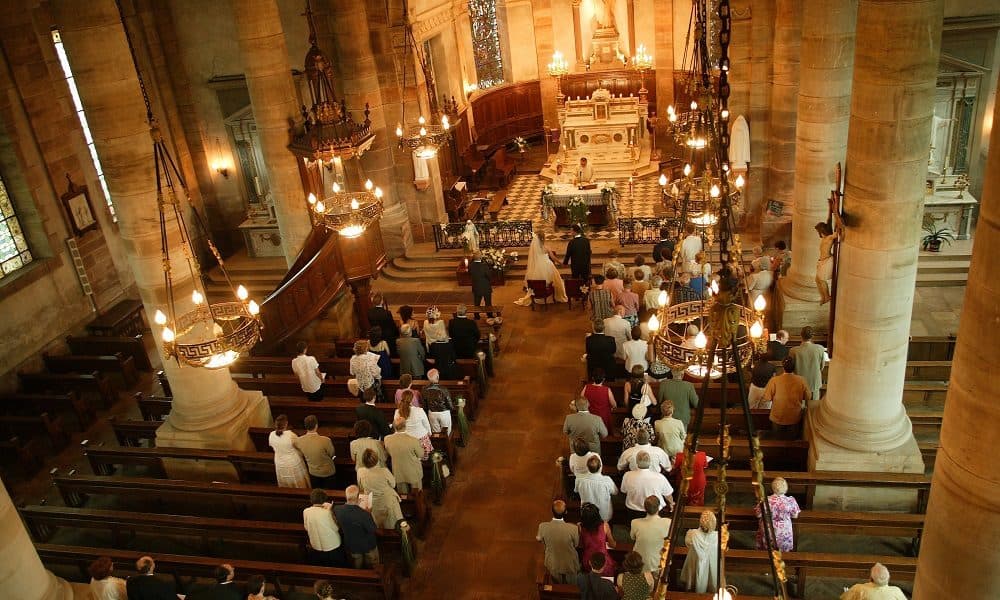 Never Marry but for Love by William Penn

'Never marry but for love; but see that thou lovest what is lovely. He that minds a body and not a soul has not the better part of that relationship, and will consequently lack the noblest comfort of a married life.

Between a man and his wife, nothing ought to rule but love. As love ought to bring them together, so it is the best way to keep them well together.

A husband and wife that love one another show their children that they should do so too. Others visibly lose their authority in their families by their contempt of one another and teach their children to be unnatural by their own examples.

Let not enjoyment lessen, but augment, affection; it being the basest of passions to like when we have not, what we slight when we possess.

Here it is we ought to search out our pleasure, where the field is large and full of variety, and of an enduring nature; sickness, poverty or disgrace being not able to shake it because it is not under the moving influences of worldly contingencies.

Nothing can be more entire and without reserve; nothing more zealous, affectionate and sincere; nothing more contented than such a couple, nor greater temporal felicity than to be one of them.'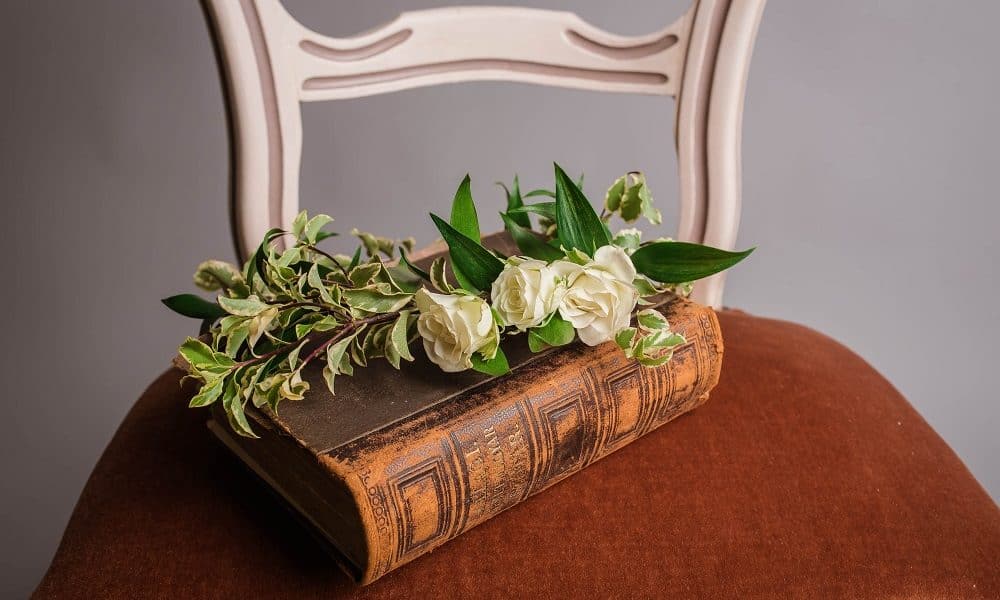 Truth and Beauty by John Hogben

'Two souls there are in nature and in life –
The soul of Beauty and the soul of Truth;
Towards which we yearn and strain with restless strife,
Along paths fraught with malice or with ruth; –
In the red face of ridicule and scorn,
Men sought, and still must seek these – or within,
(In spite of all earth's sorrow and her sin),
The soul is to search and manner born.
And still, in looking Beauty in the face,
With strong Prophetic joy, we recognize
Something of what we may be, as we trace
Our own dim shadow in her lustrous eyes;
Nor may we part such with a dull harsh rule –
Beauty is true, and Truth is Beautiful!'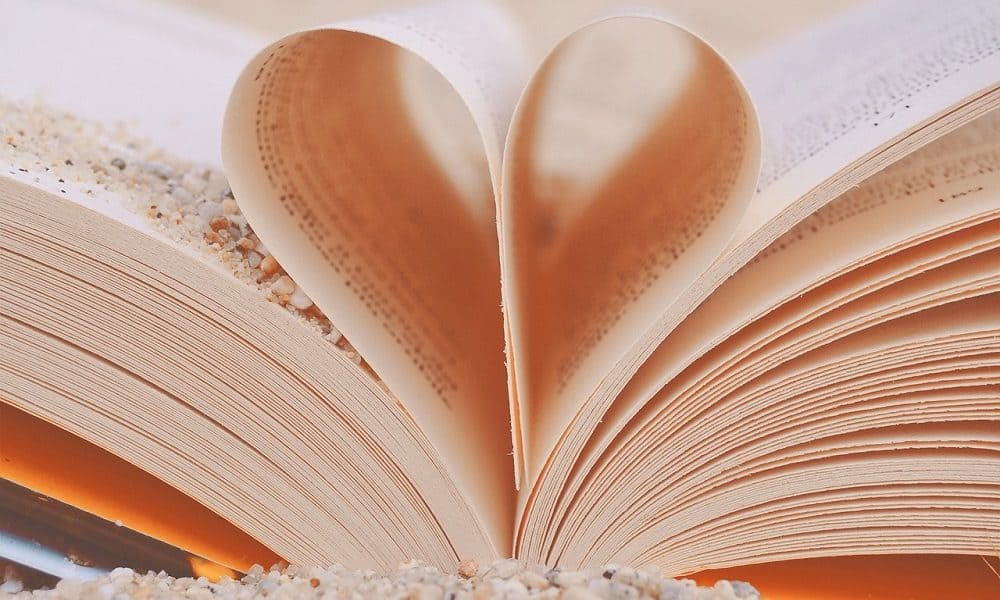 Romantic Readings From Books and Films
Using an extract from your favorite book or film is a lovely way of intertwining your interests within the wedding ceremony. Especially if it's something, you've enjoyed together!
This extract from Bambi is fabulous for all you Disney lovers out there;
'Love is a song that never ends
Life may be swift and fleeting
Hope may die yet love's beautiful music
Comes each day like the dawn

Love is a song that never ends
One simple theme repeating
Like the voice of a heavenly choir
Love's sweet music flows on.'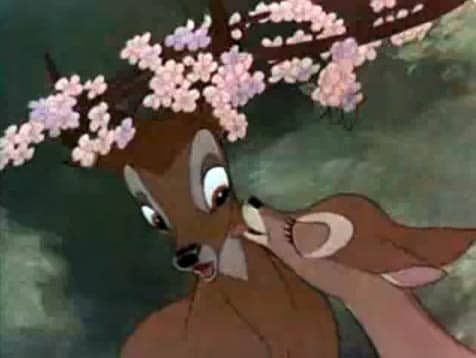 Alternatively, John Smith's words from the Disney classic, Pocahontas, are sure to choke up your guests!
'If I never knew you
If I never felt this love
I would have no inkling of
How precious life can be
And if I never held you
I would never have a clue
How at last I'd find in you
The missing part of me
If I never knew you
I'd be safe but half as real
Never knowing I could feel
A love so strong and true
I'm so grateful to you
I'd have lived my whole life through
Lost forever
If I never knew you.'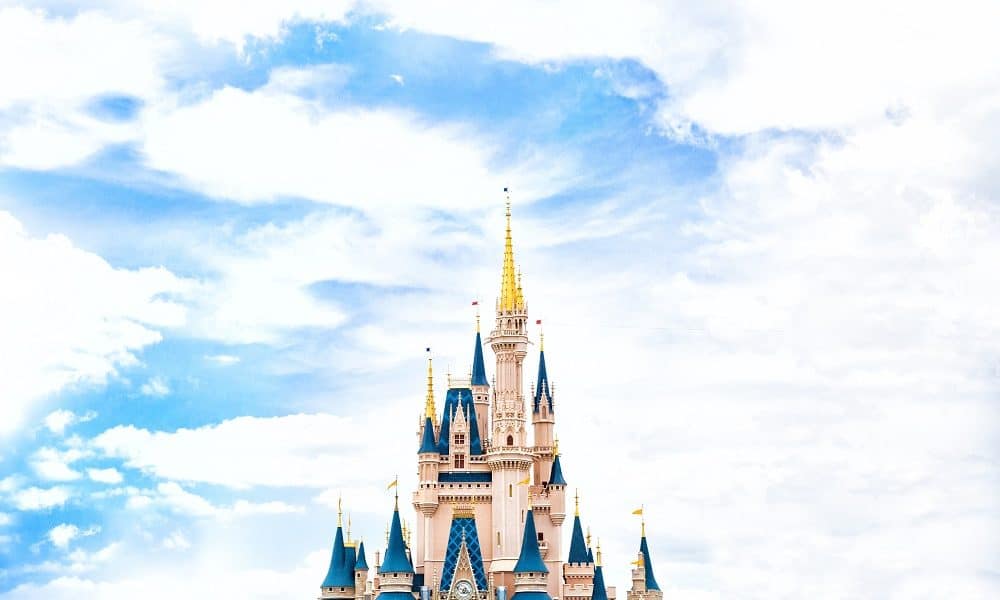 Or perhaps English literature is more your thing? If so, we recommend this passage from Jane Eyre by Charlotte Bronte;
'I have for the first time found what I can truly love—I have found you. You are my sympathy—my better self—my good angel; I am bound to you with a strong attachment. I think you good, gifted, lovely: a fervent, a solemn passion is conceived in my heart; it leans to you, draws you to my center and spring of life, wraps my existence about you—and, kindling in pure, powerful flame, fuses you and me in one.'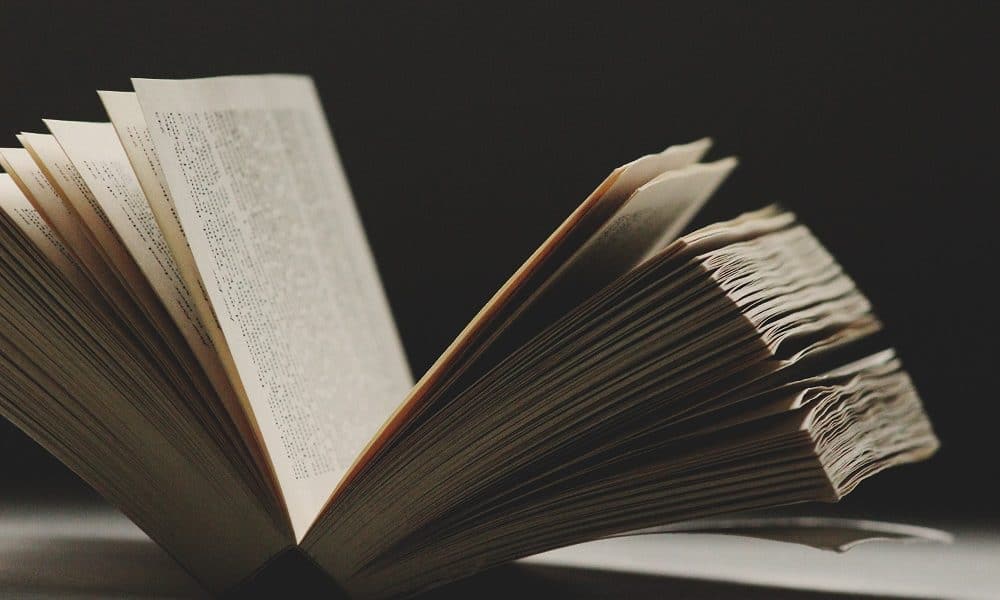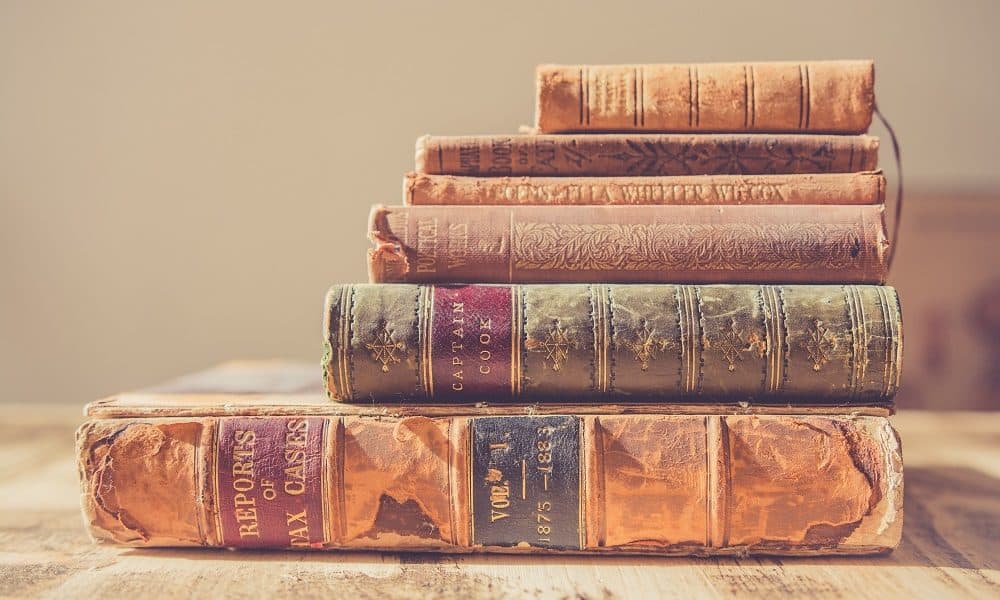 Instead, you could opt for a quote from (debatably) the best romance film made to date.
So, in the words of Noah, from The Notebook;
'Poets often describe love as an emotion that we can't control, one that overwhelms logic and common sense. That's what it was like for me. I didn't plan on falling in love with you, and I doubt if you planned on falling in love with me. But once we met, it was clear that neither of use could control what was happening to us. We fell in love, despite our differences, and once we did, something rare and beautiful was created. For me, love like that has happened only once, and that's why every minute we spent together has been seared in my memory.'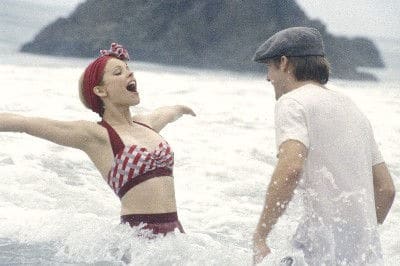 Take Inspiration From These Lovely Lyrics
A cheesy as it sounds, music has a way of moving people. So, it's more than appropriate to base your reading on lyrics that resonate with you and your partner.
Below are a few popular choices;
God Only Knows, by the Beach Boys

'I may not always love you
But long as there are stars above you
You never need to doubt it
I'll make you so sure about it

God only knows what I'd be without you

If you should ever leave me
Though life would still go on believe me
The world could show nothing to me
So what good would living do me

God only knows what I'd be without you.'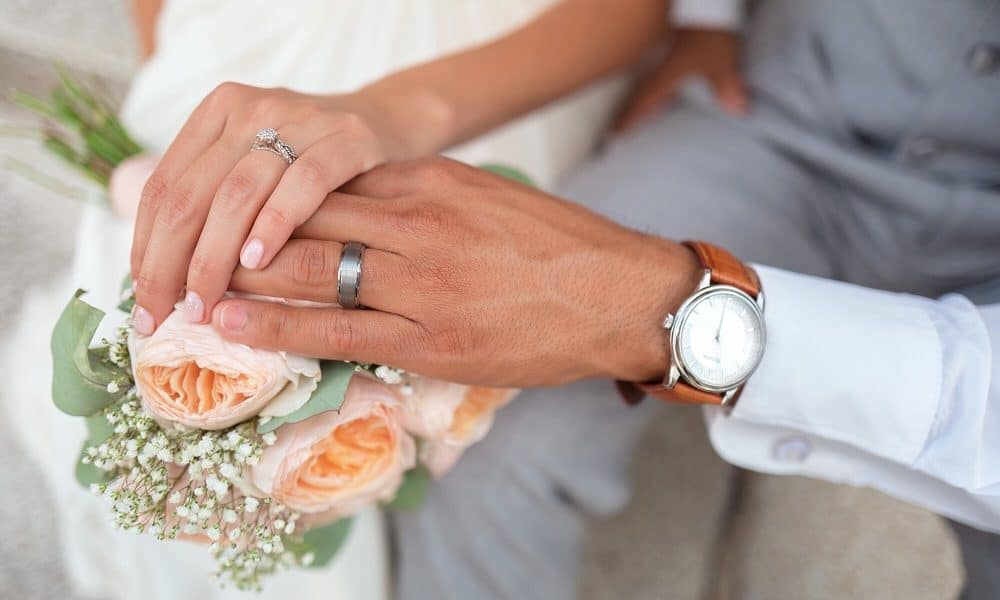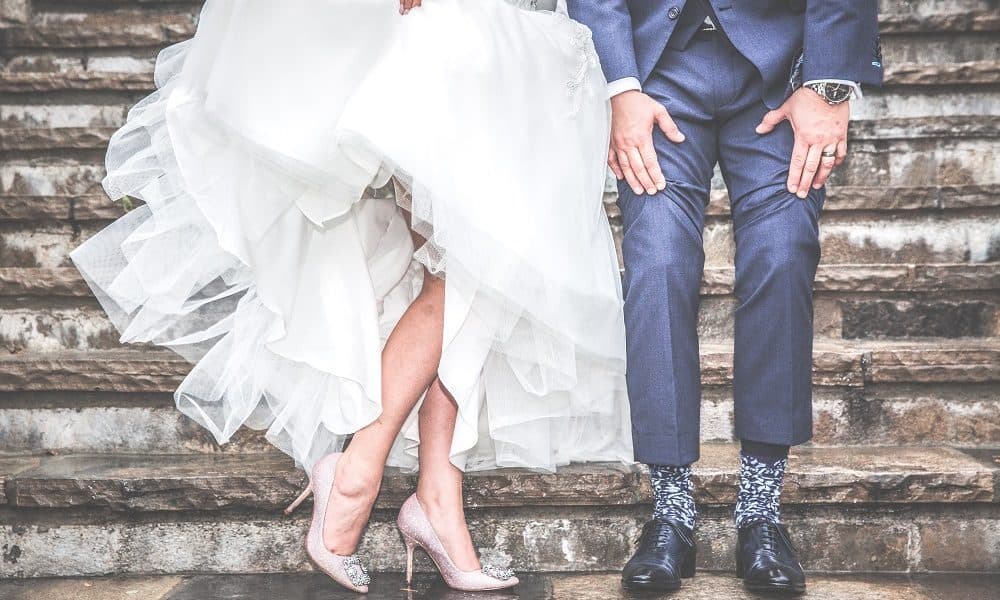 Better Together by Jack Johnson

'There's no combination of words
I could put on the back of a postcard
No song that I could sing
But I can try for your heart
Our dreams,
And they are made out of real things
Like a shoebox of photographs
With sepia-toned loving
Love is the answer.
At least for most of the questions in my heart.
Like: "Why are we here?", "And where do we go?",
"And how come it's so hard?".
It's not always easy,
And sometimes life can be deceiving
I'll tell you one thing:
It's always better when we're together.'
Nothing Else Matters, by Metallica

'So close, no matter how far
Couldn't be much more from the heart
Forever trusting who we are
And nothing else matters
Never opened myself this way
Life is ours, we live it our way
All these words I don't just say
And nothing else matters
Trust I seek, and I find in you
Every day for us something new
Open mind for a different view
And nothing else matters.'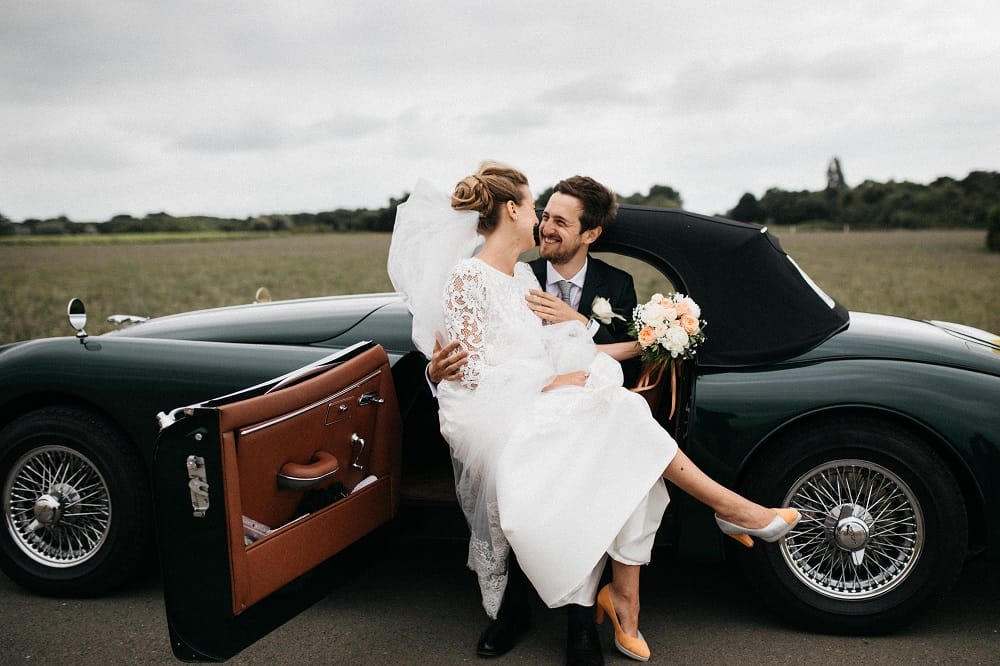 Real Love, by John Lennon

'Thought I'd been in love before,
But in my heart, I wanted more
Seems like all I really was doing
Was waiting for you

Don't need to be alone
No need to be alone

It's real love
Yes it's real, yes it's real love
It's real, yes it's real love.'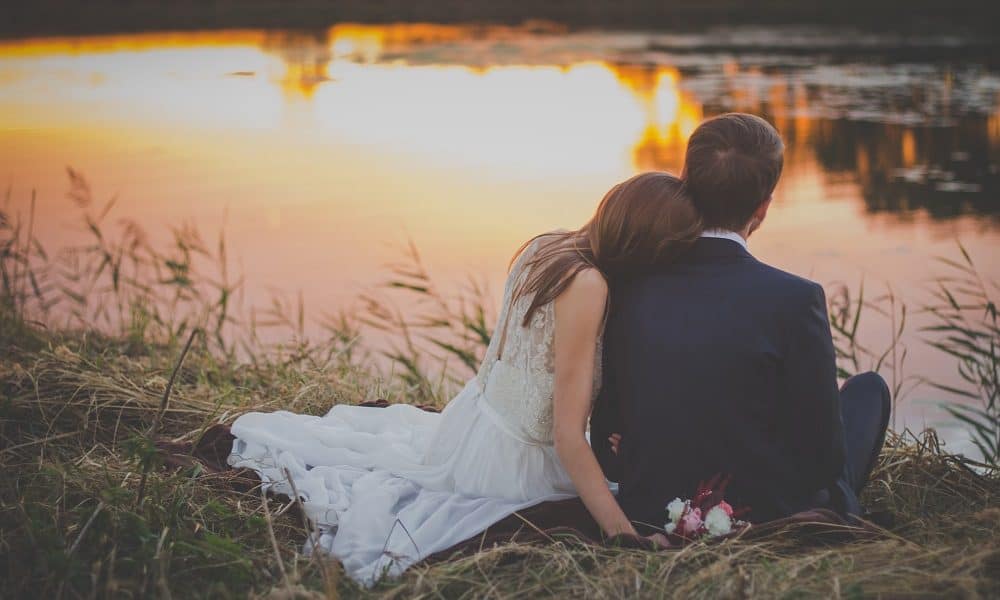 Bob Marley;

'She's not perfect – you aren't either, and the two of you may never be perfect together – but if she can make you laugh, cause you to think twice, and admit to being human and making mistakes, hold onto her and give her the most you can. She may not be thinking about you every second of the day, but she will give you a part of her that she knows you can break – her heart. So don't hurt her, don't change her, don't analyze and don't expect more than she can give. Smile when she makes you happy, let her know when she makes you mad, and miss her when she's not there.'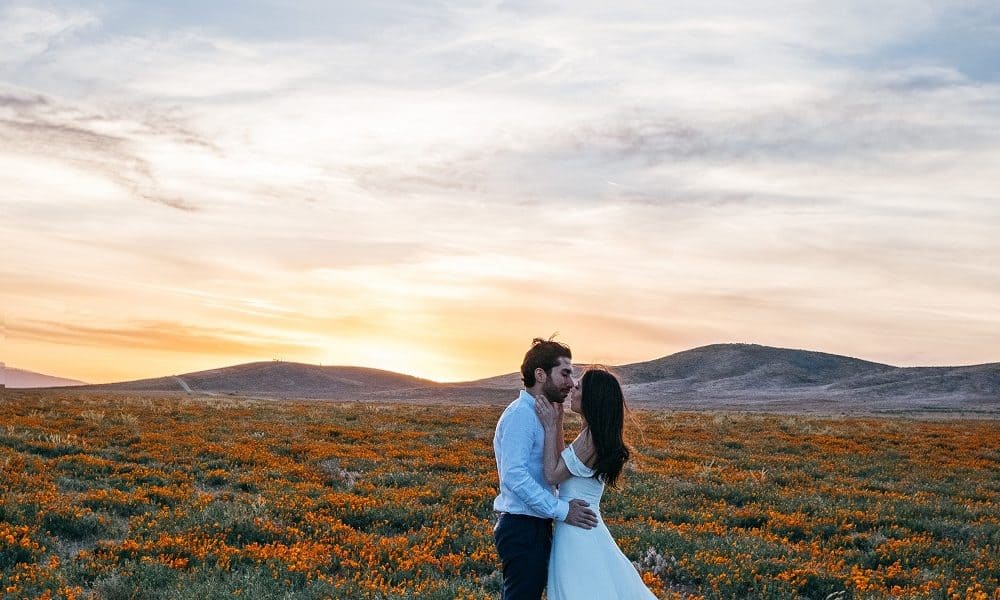 We hope this post's given you some ideas for your own ceremony readings!
Remember, the day is about celebrating your love, so pick readings that truly reflect you and your partner's bond. We hope you find this helpful to plan your wedding ceremony.
Happy planning!
Rosie Greaves – Freelance writer, and wedding and relationships expert.