We love this gorgeous wedding anniversary photo shoot in rural Virginia, a massive congratulations to Chris and Colleen on their first year as a married couple. May there be many more!
Here are a few words from the photographer, Demi Mabry, (Demi Mabry Photography)
'Oh my goodness, Y'all. These two are seriously just the cutest!!
Ever since I started corresponding with Colleen over e-mail, I knew their anniversary session was going to be one for the books. Colleen is exceptionally detail-oriented (type A me is doing flips of excitement over here!!) and made sure their anniversary session was ALL about the details!
Naturally,– when your bride says, "I want to wear my wedding dress ONE last time," you reaaaaally don't argue with that ???? If you haven't figured it out yet, I have all the heart eyes for this one!!
Chris and Colleen were married last August at Bella Rose Plantation. So, this year, they wanted to commemorate their anniversary by intertwining loads of unique details from their wedding day.
Colleen started out the session in her wedding dress, from Celebrity Bridal and Formals in Richmond, and then finished up in one of her bridesmaid dresses!
They toasted the special occasion and ate cupcakes they'd saved from their wedding day… SO cute!! They also used scrabble letters for their engagement session and wanted to incorporate that into their anniversary session.'
Needless to say, these pictures are divine, let's dive on in and take a look!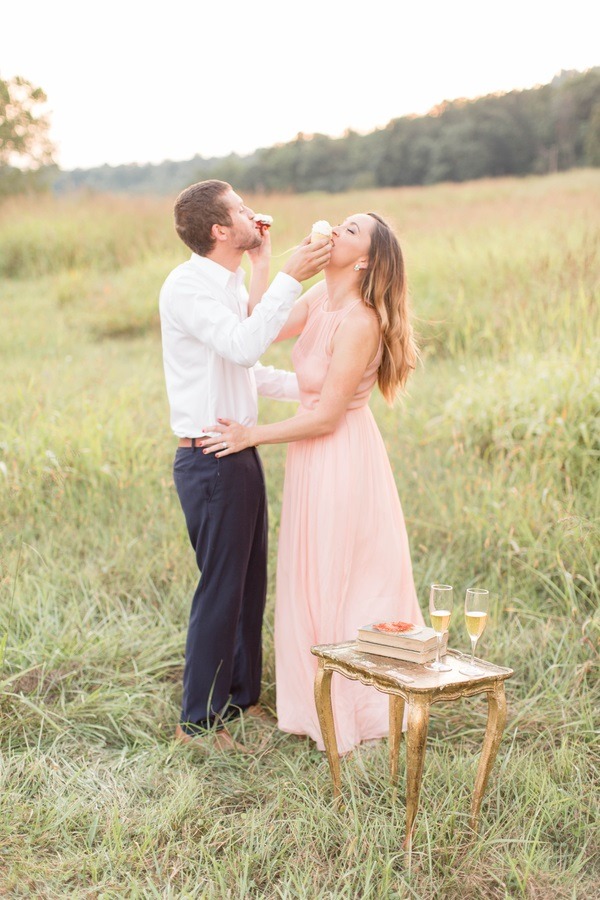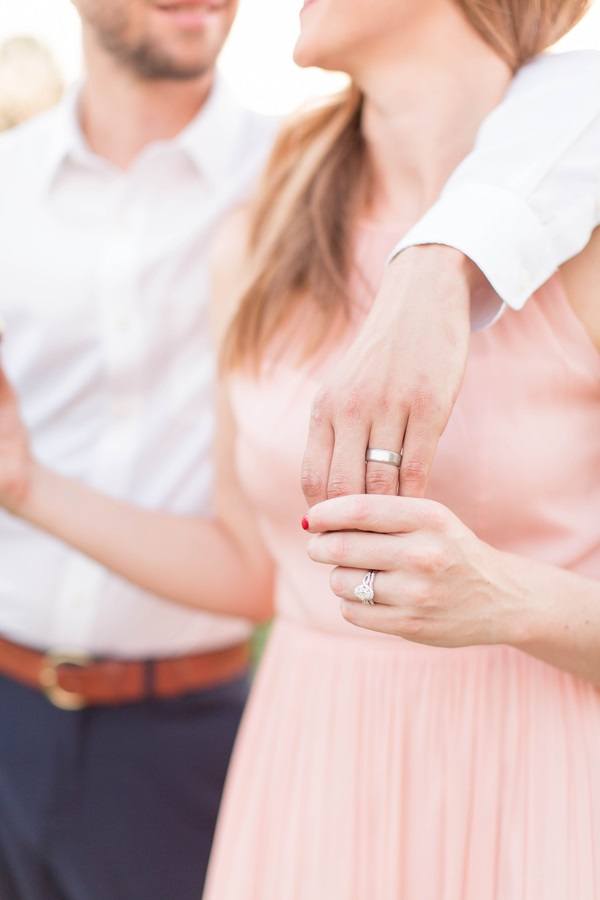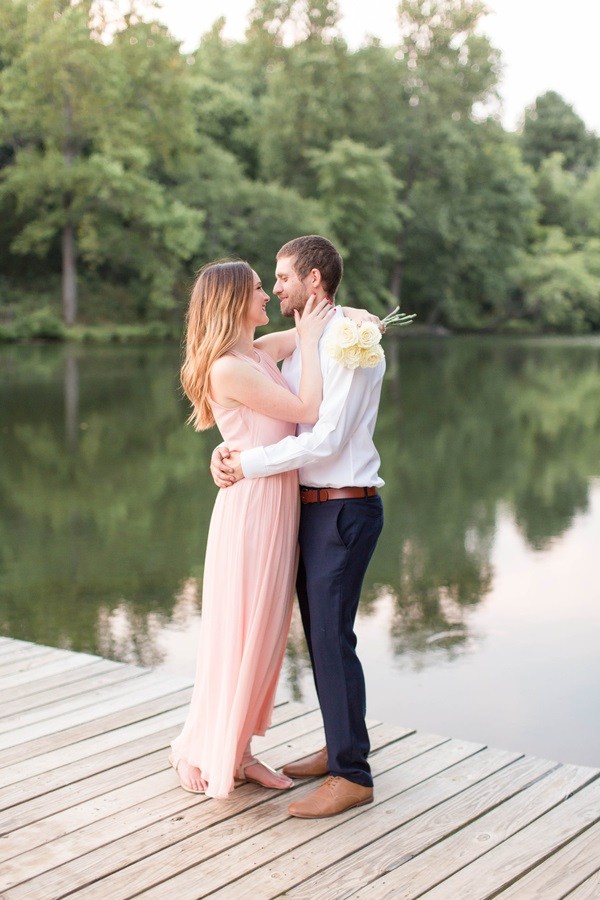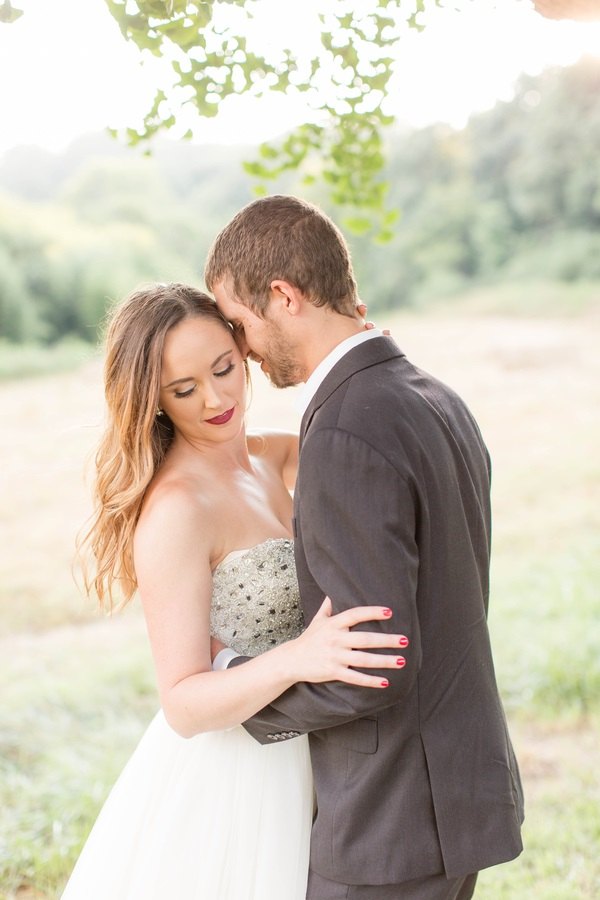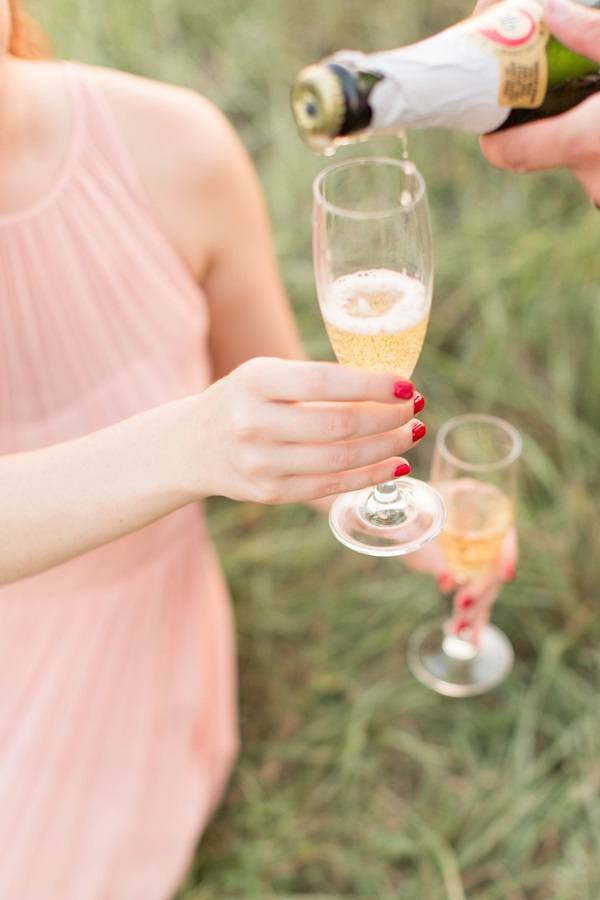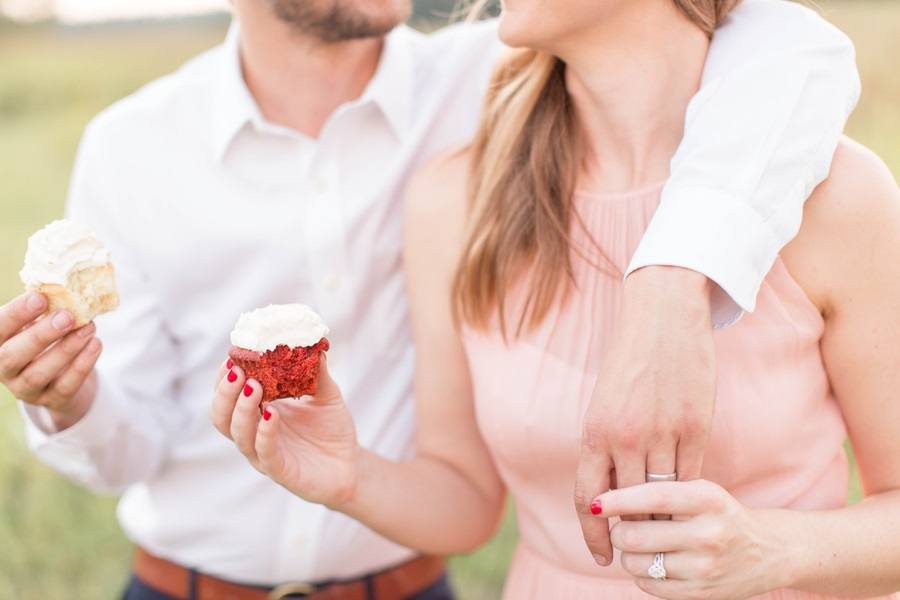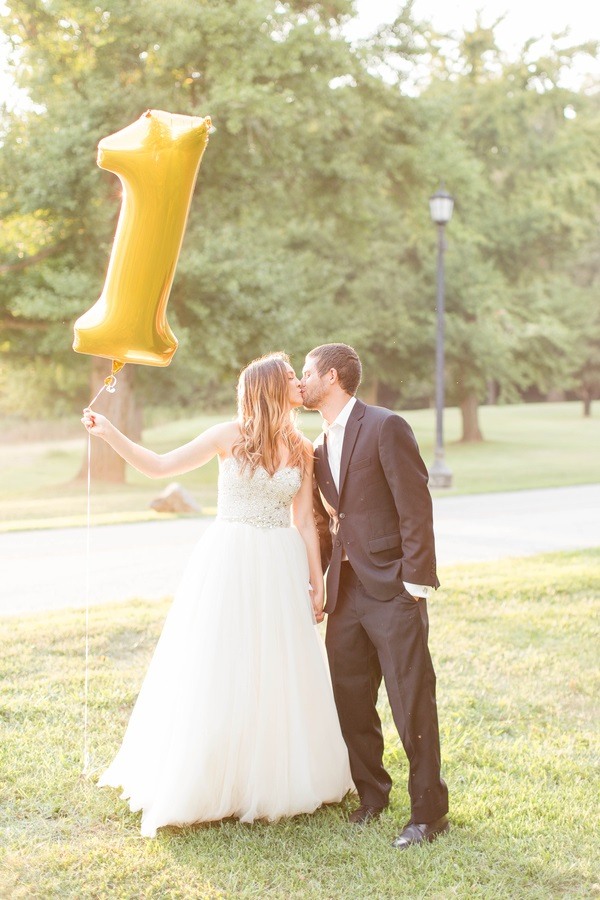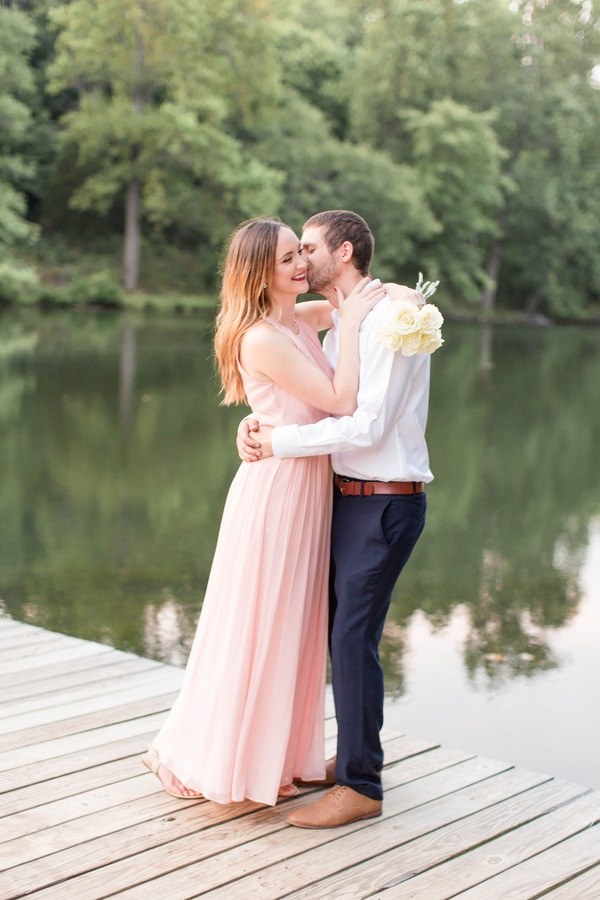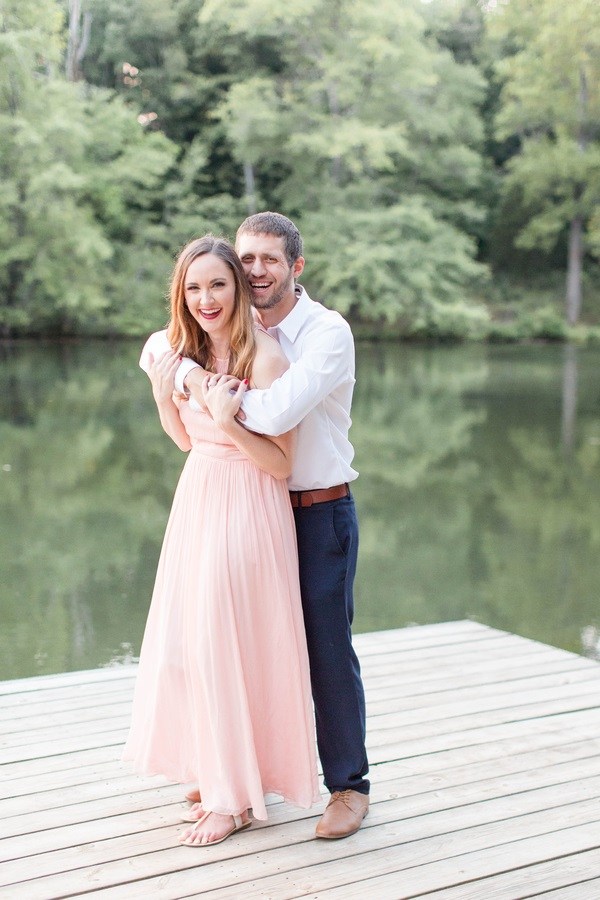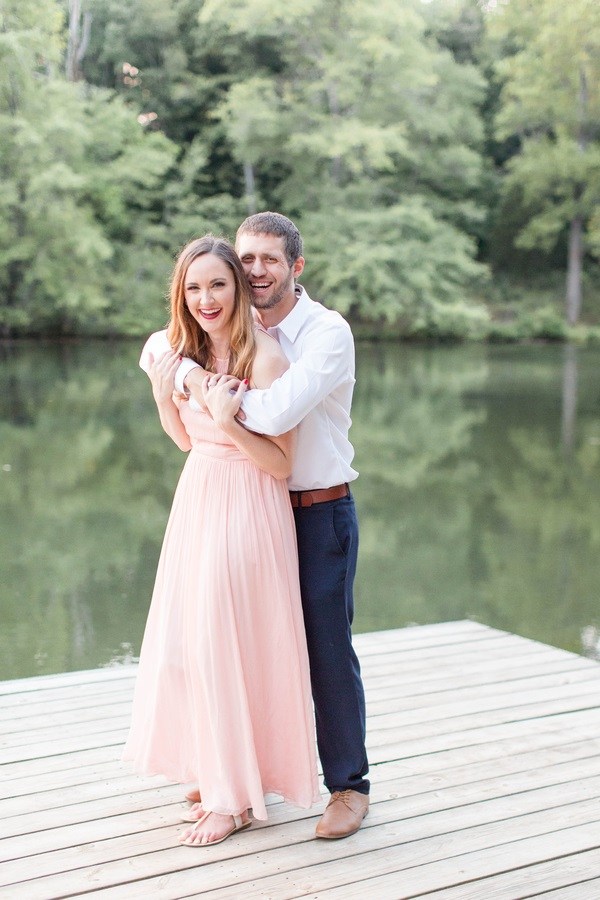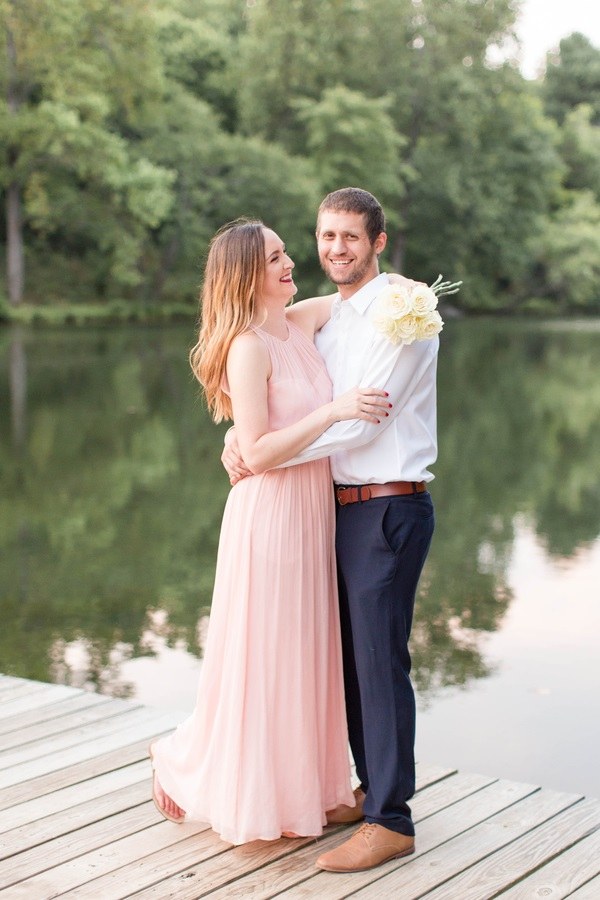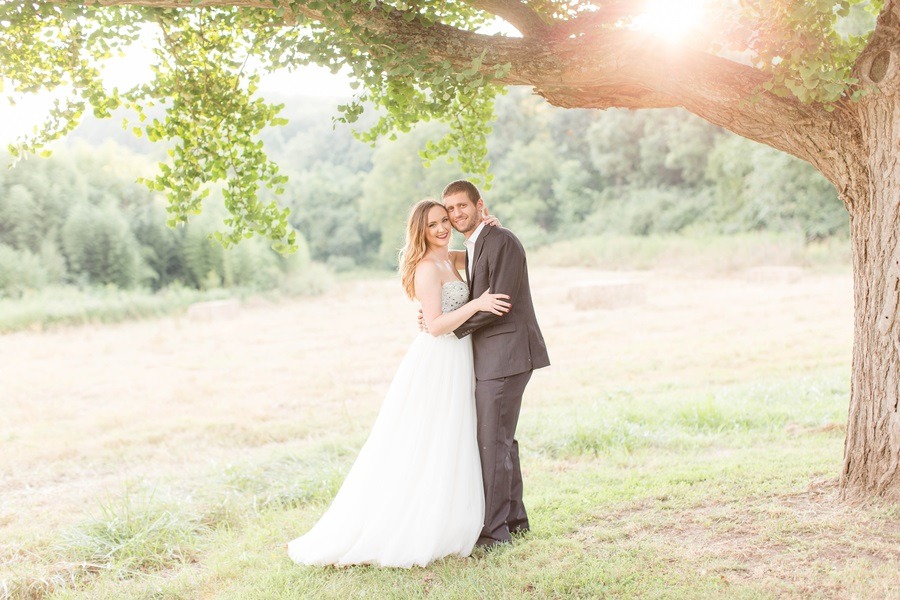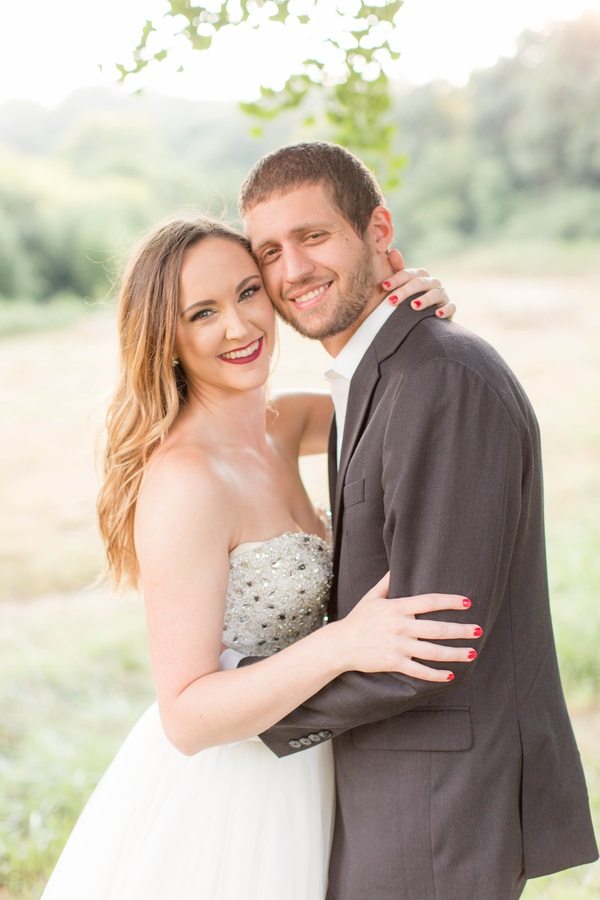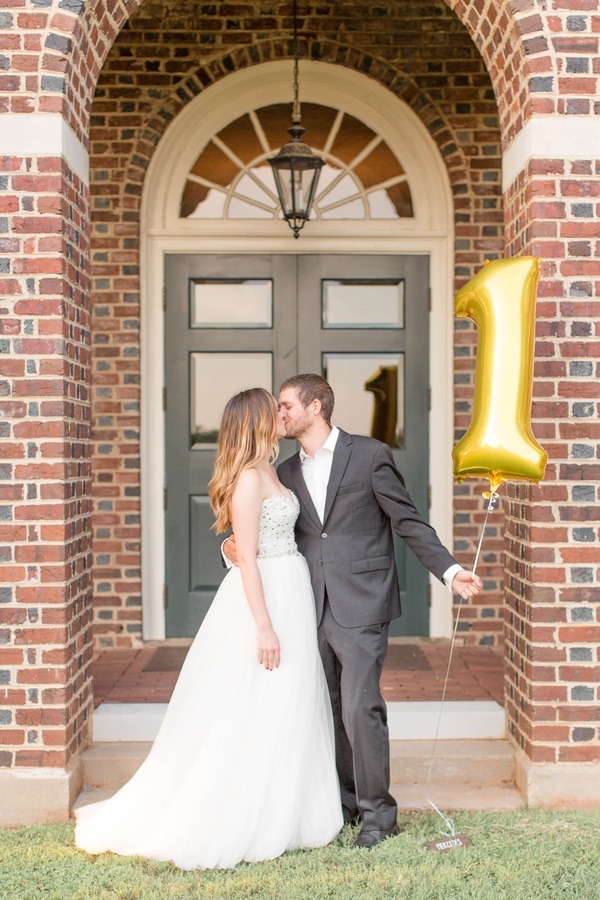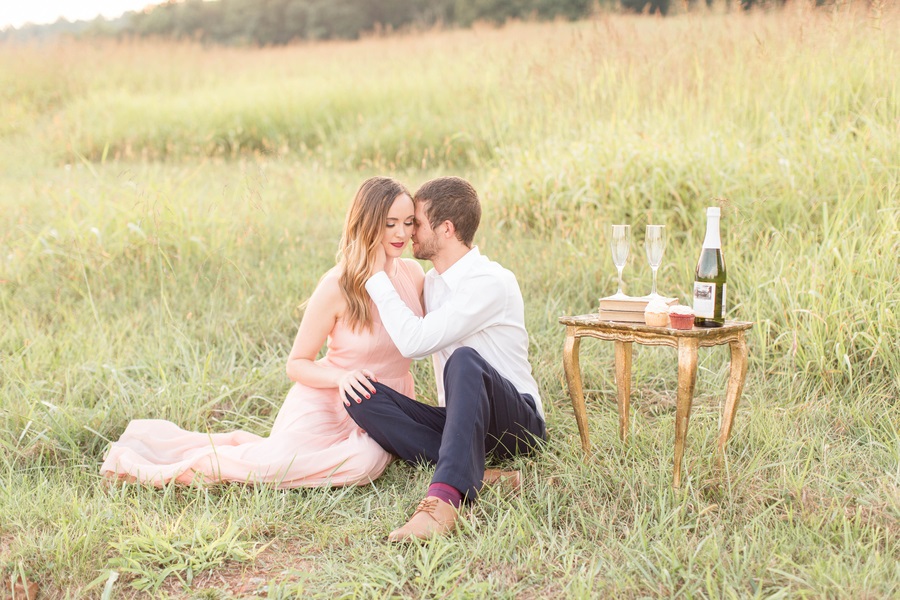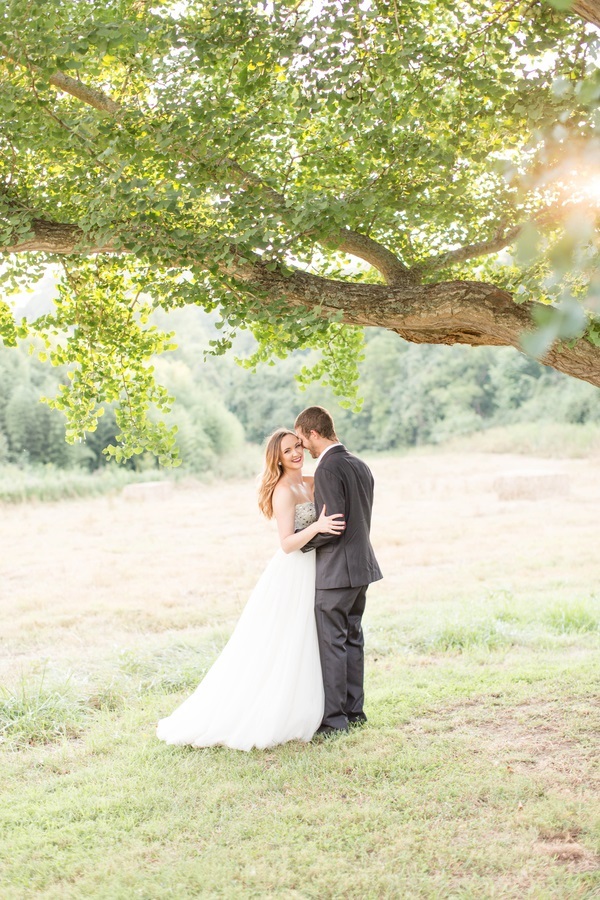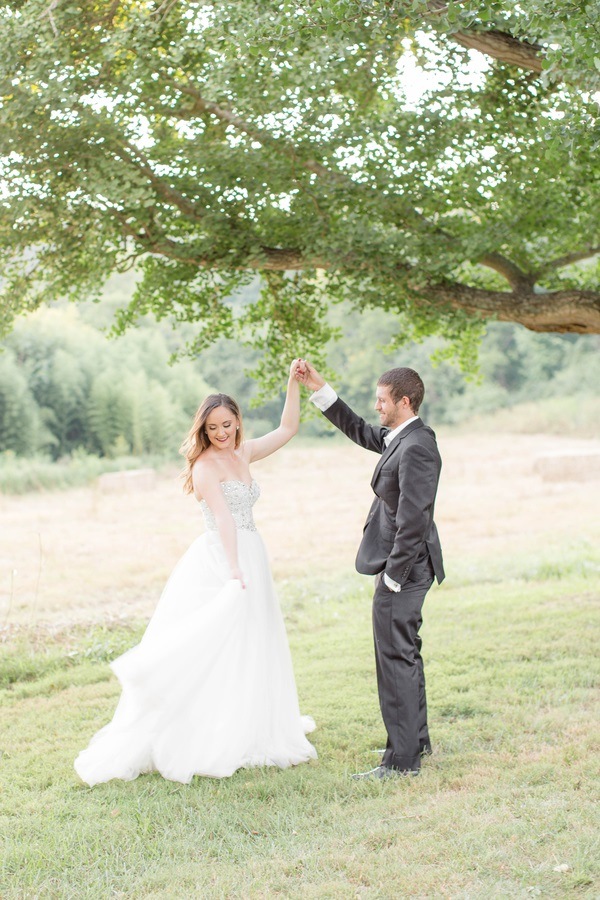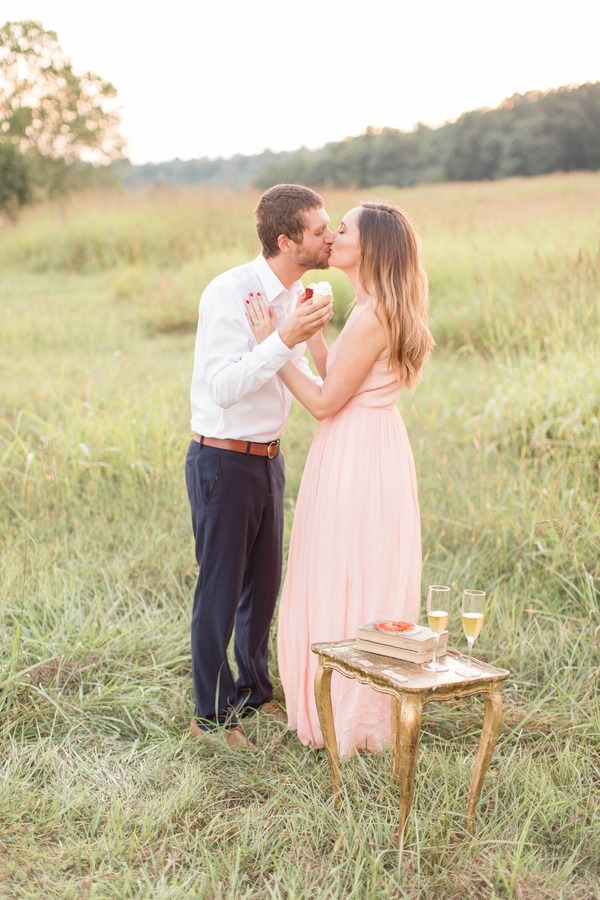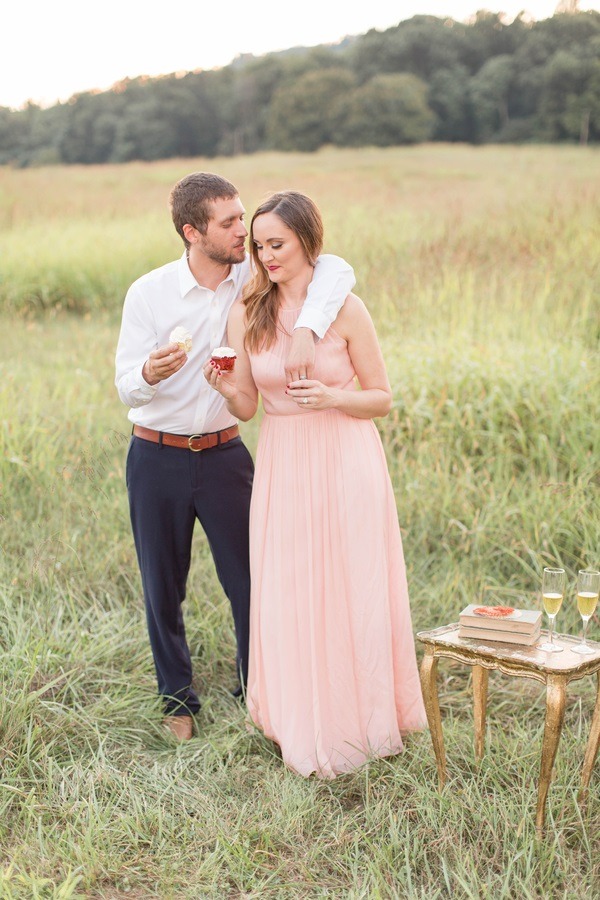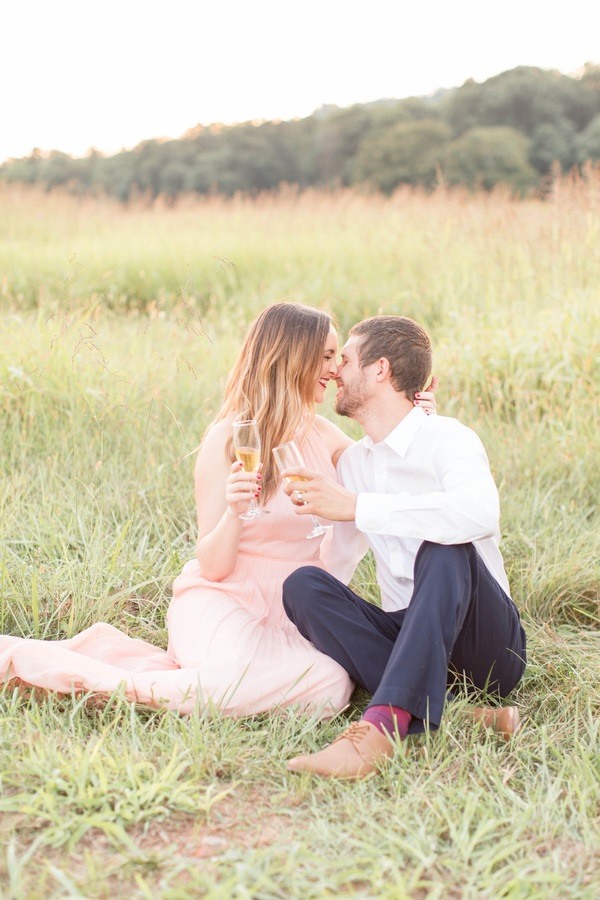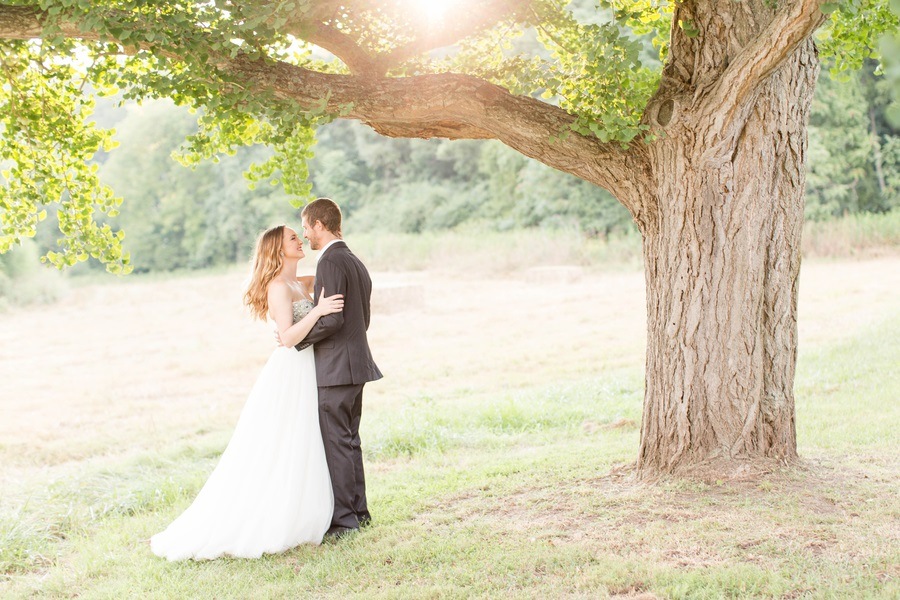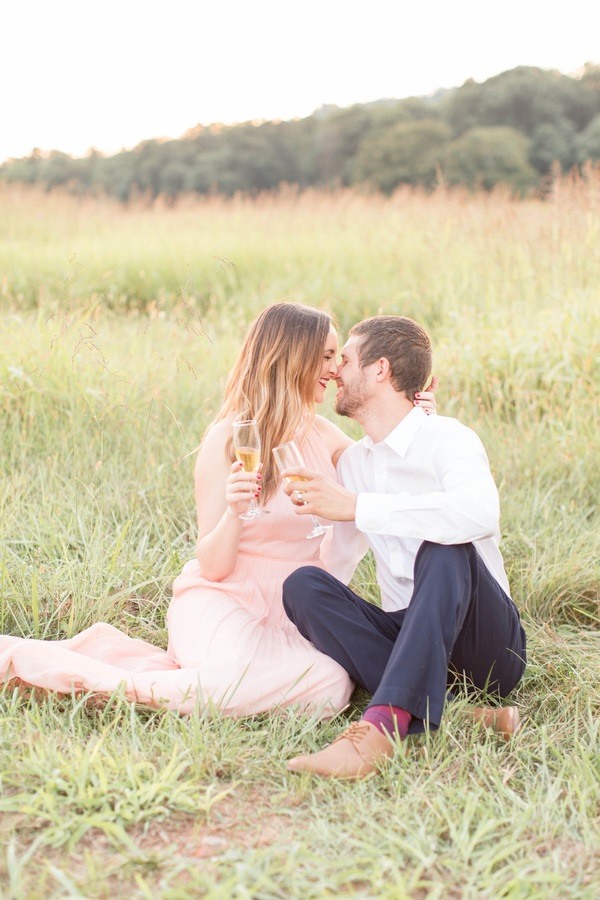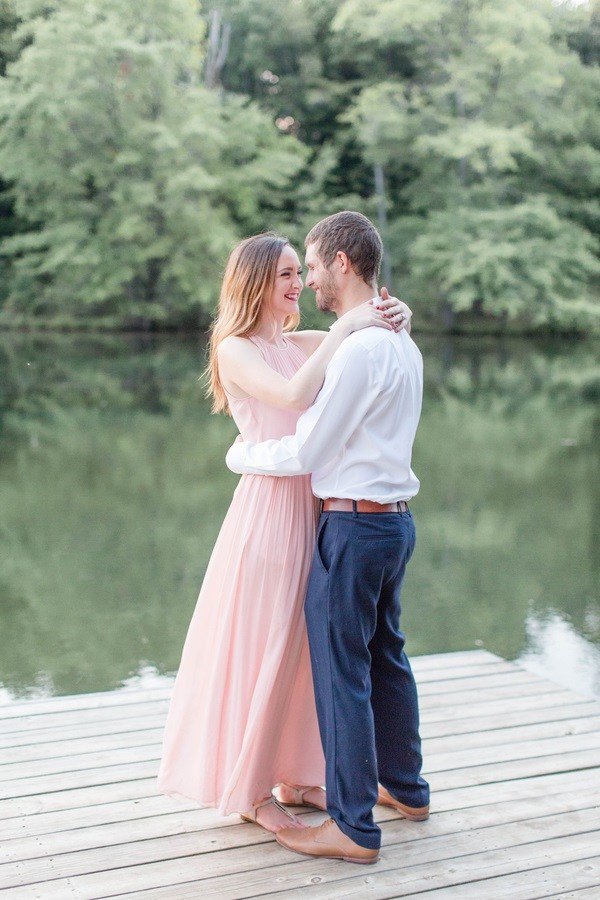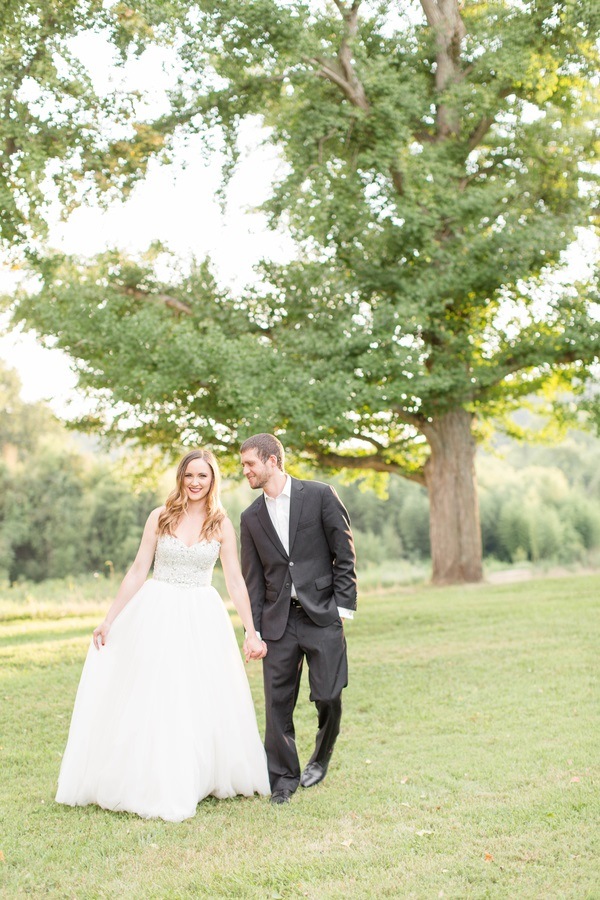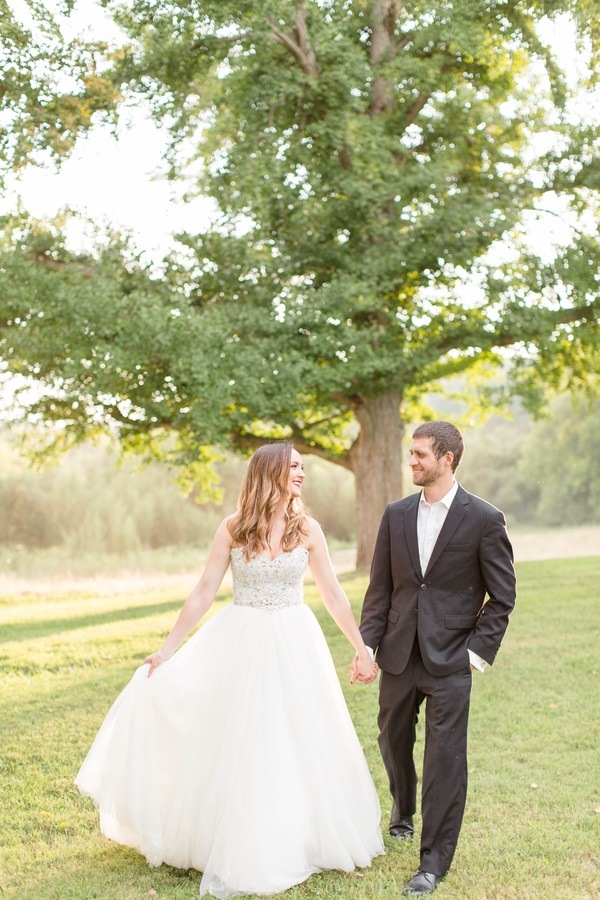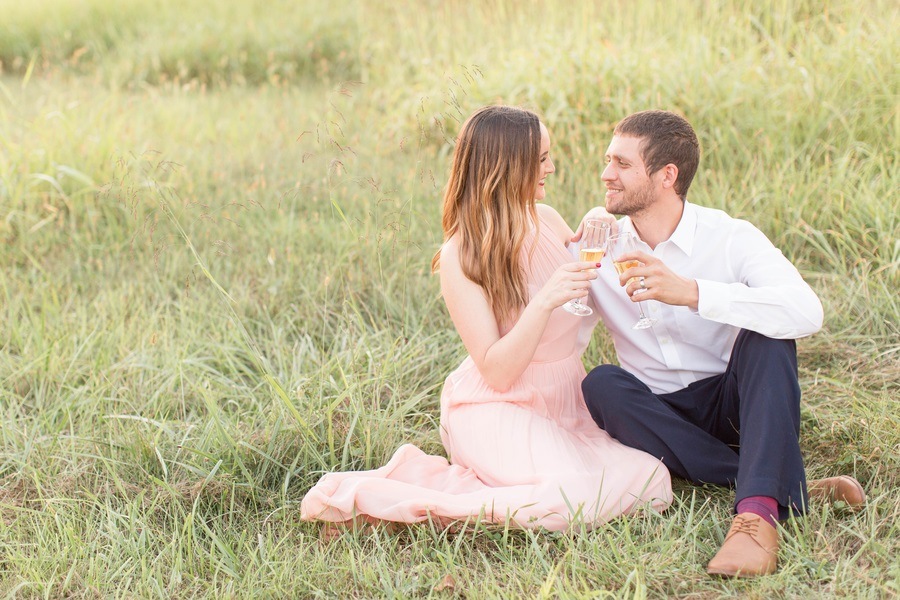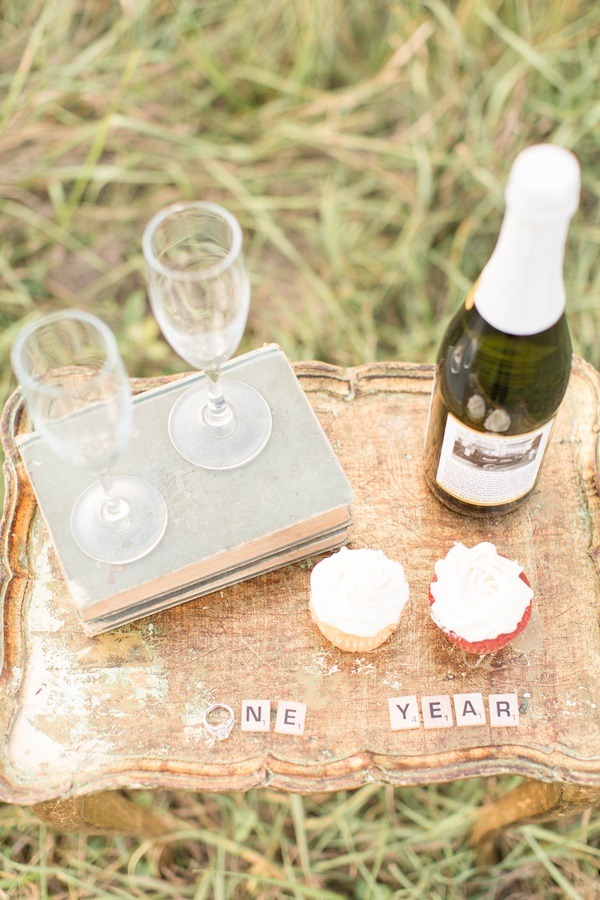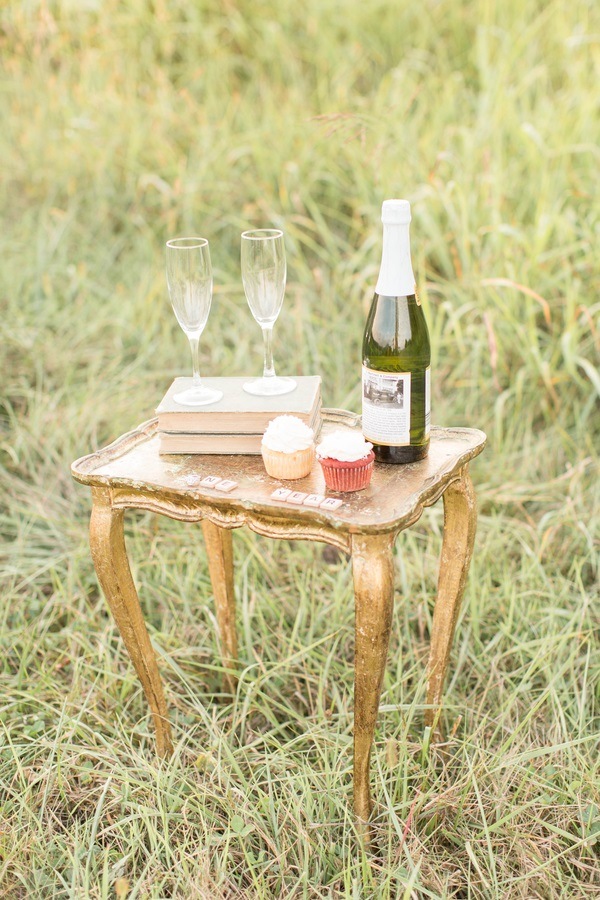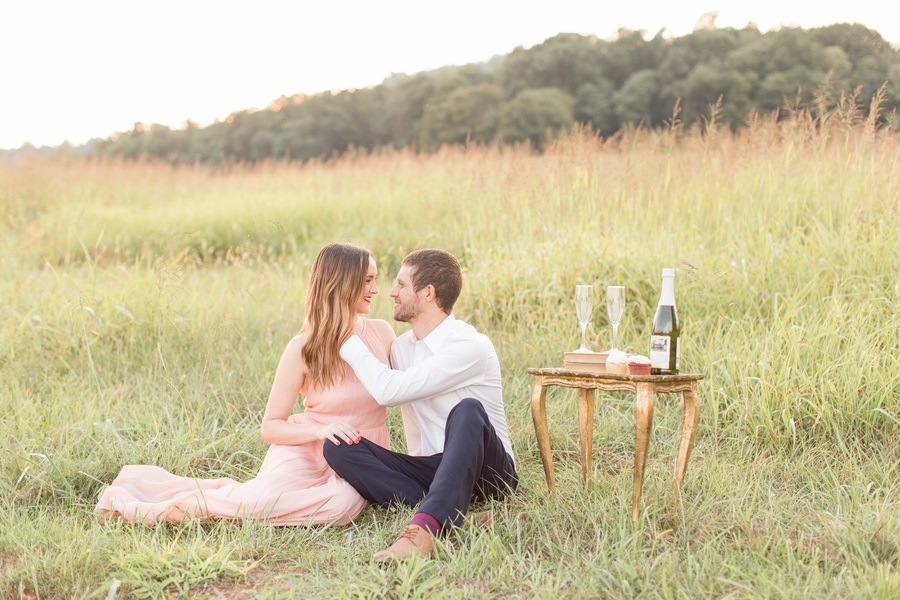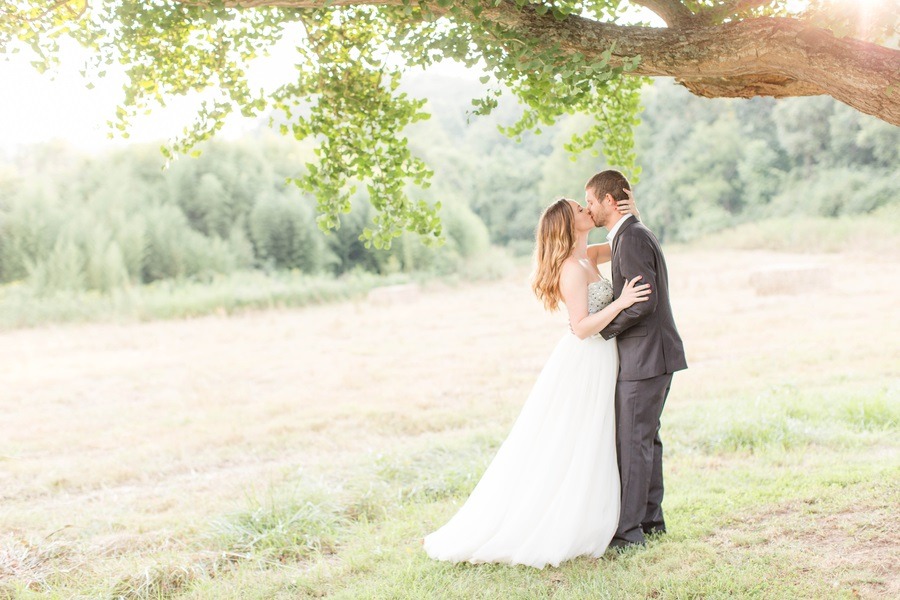 DID YOU ENJOY THIS Wedding Anniversary Photo Shoot?
If you loved this wedding anniversary photo shoot as much as we do, then you'll love this feature we posted last week; VIBRANT SUMMER WINERY WEDDING. Enjoy!