Menorca, one of the Balearic Islands that sits off the coast of Spain, offers romance and privacy by the bucketload. It's more low-key than the traditional party island of Ibiza, but with plenty of things to enjoy still, making it the perfect honeymoon getaway.
Whether you choose to stay in a luxury hotel or hole up in a private villa, you'll be sure to slow down and relax as you enjoy the balmy air and chilled out atmosphere of Menorca. With warm temperatures of 22℃ even in October, this island even suits couples who choose to get married outside of the peak summer months.
As most couples won't want a jam-packed honeymoon, Menorca makes it easy to get out and enjoy the scenery together at a slower pace. Here are our top picks of activities to fill your perfect honeymoon days.
Take it easy at a beautiful beach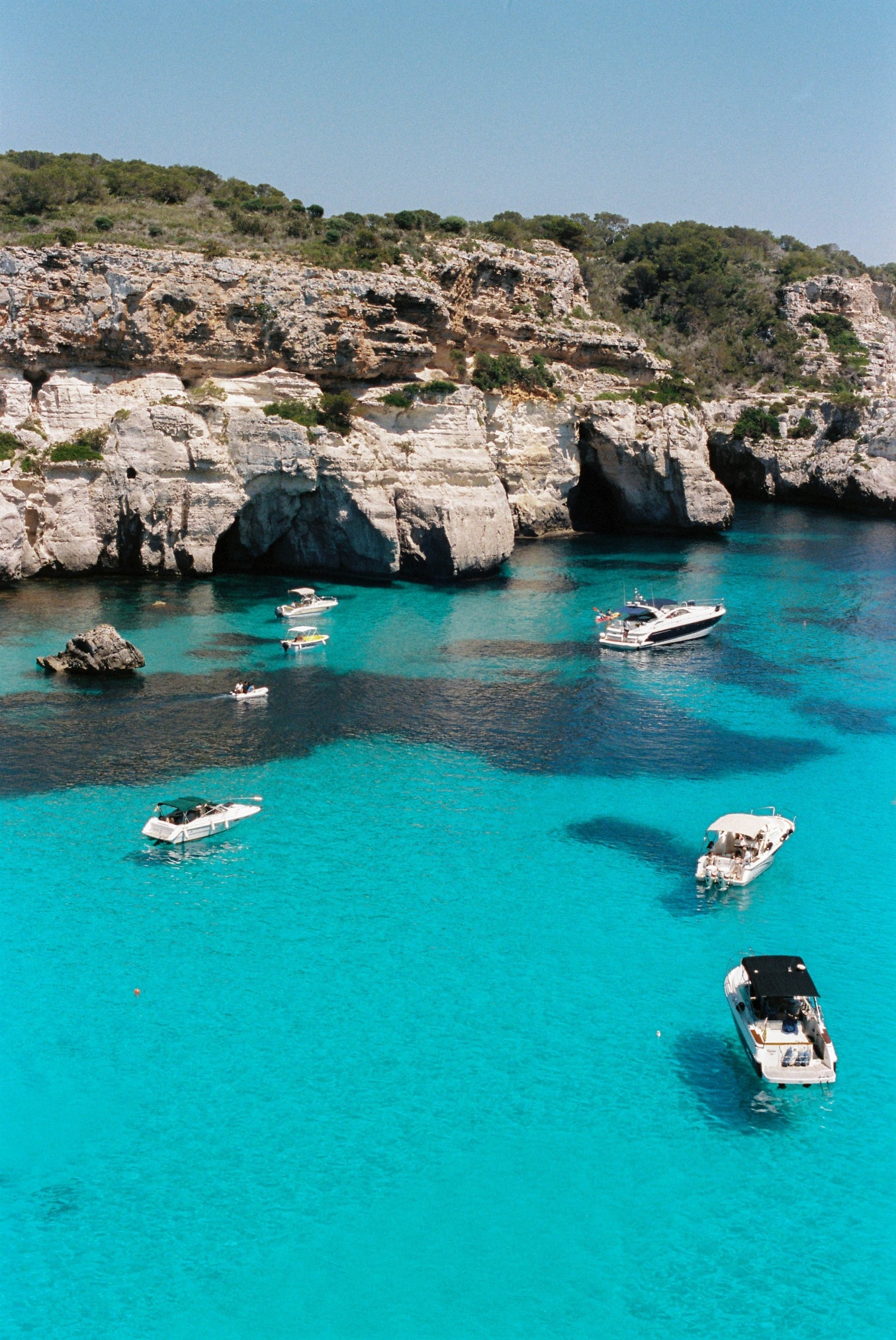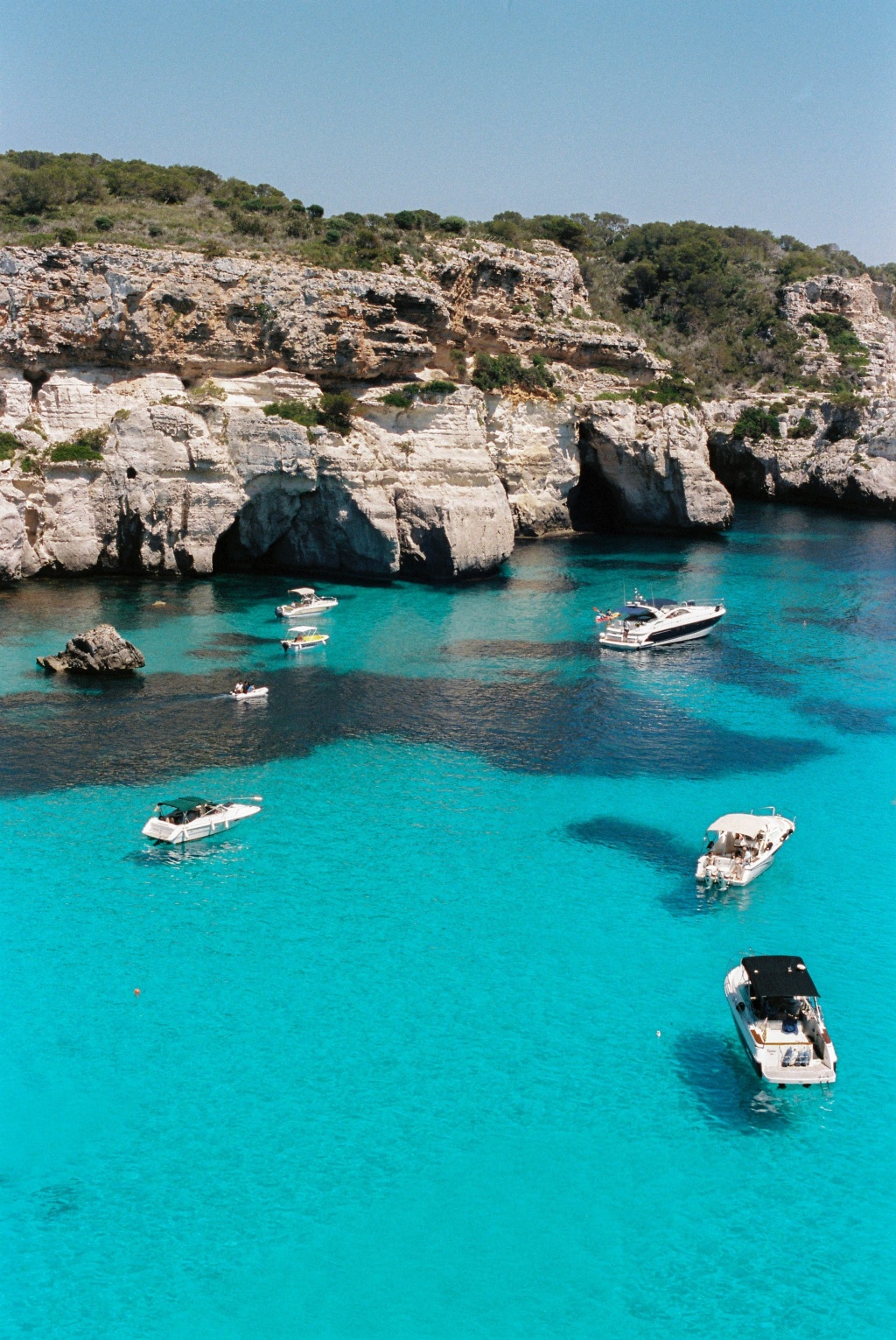 Menorca is crammed full of stunning beaches, ranging from hidden oasis spots like Cala Mitjana, to picture-perfect lighthouses like the one at Cala Presili. Take your pick based on whether you prefer relative solitude or whether you want to be able to have a cocktail in your hand in the space of ten minutes.
Wherever you choose, you're sure to be happy. Make sure to visit a local market beforehand and pick up some supplies for a romantic picnic. Menorca is known for its delicious crumbly cheese, called mahón, which is made with cow's milk and then rubbed with butter and paprika to create the rind. Pair with a local wine and a good book.
Go kayaking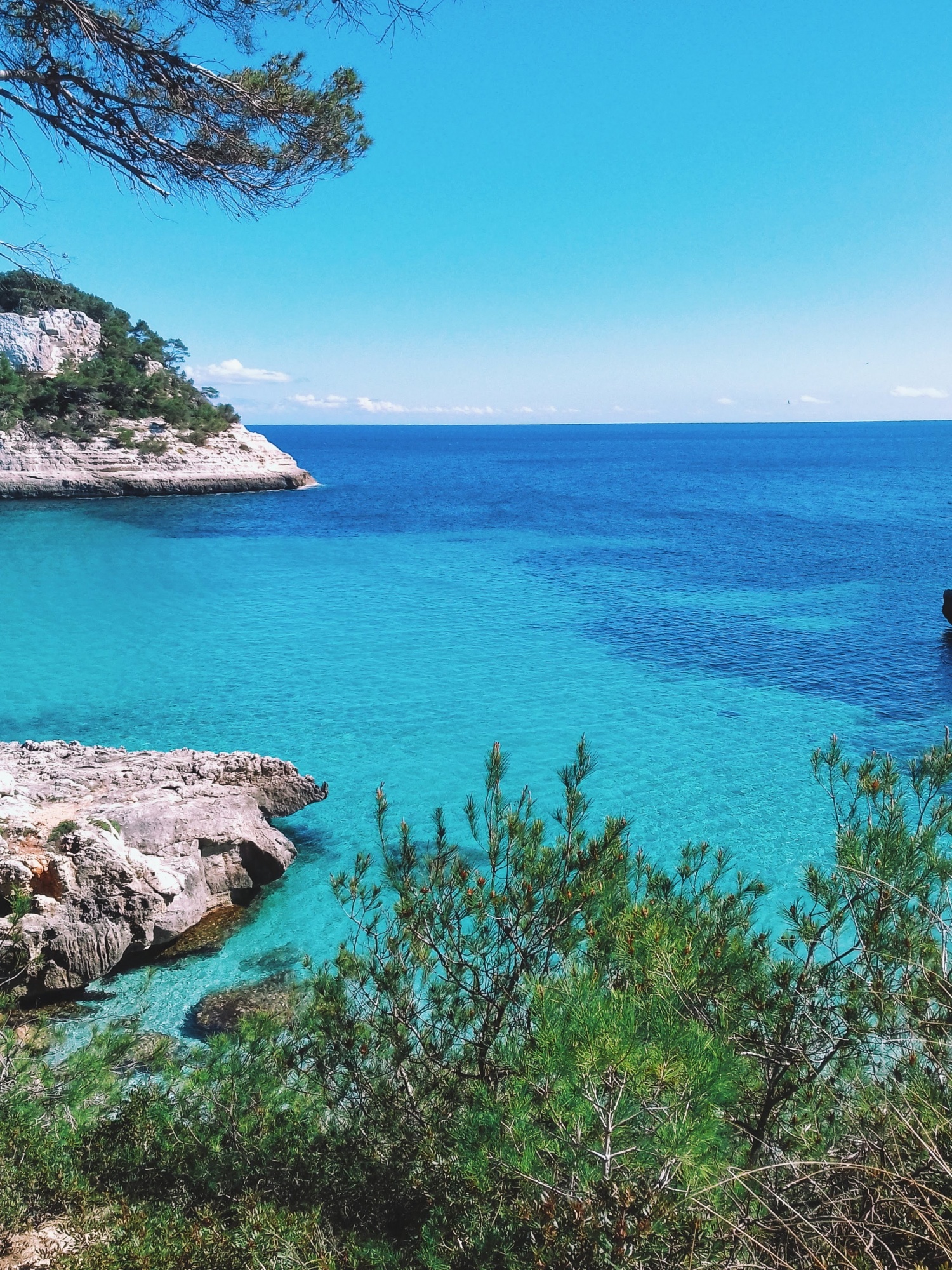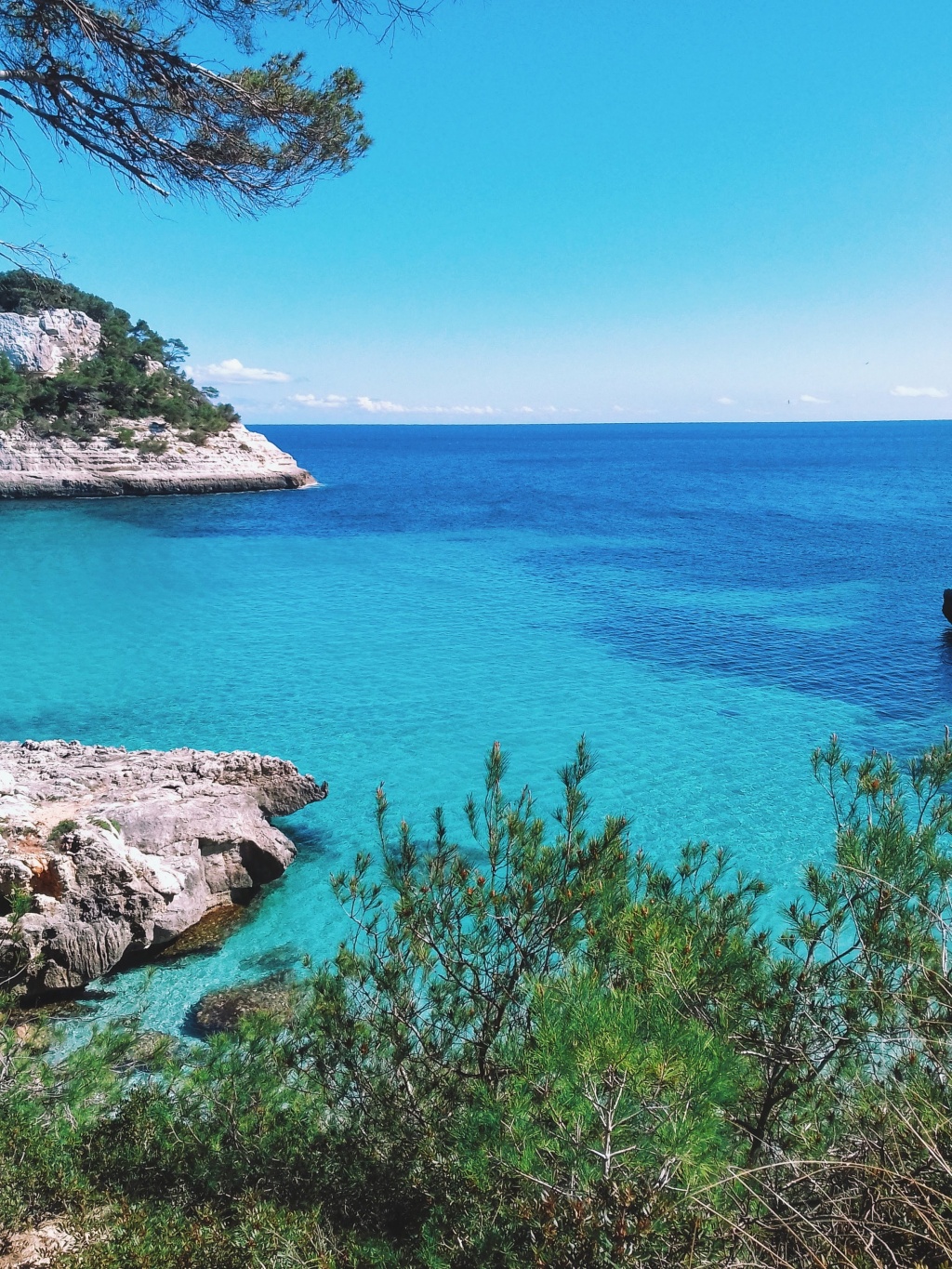 The warm air temperatures spread to the sea as well, making it perfect for adventurous newlyweds who want to get out and about. Both kayaking and snorkeling are popular in Menorca, and there are plenty of companies around to hire equipment from. 
If you've kayaked before, you can head out alone, but just make sure you are prepared. Let someone know where you're going, and ensure that you take plenty of water and sunscreen with you, and don't stray too far from the coastline. If you'd rather, you can hire a private guide or join a group excursion, which might combine kayaking and snorkeling. This can be a fun way to see the coast from a local's point of view, and allows you to relax, knowing that you are in good hands.
Enjoy a night out to celebrate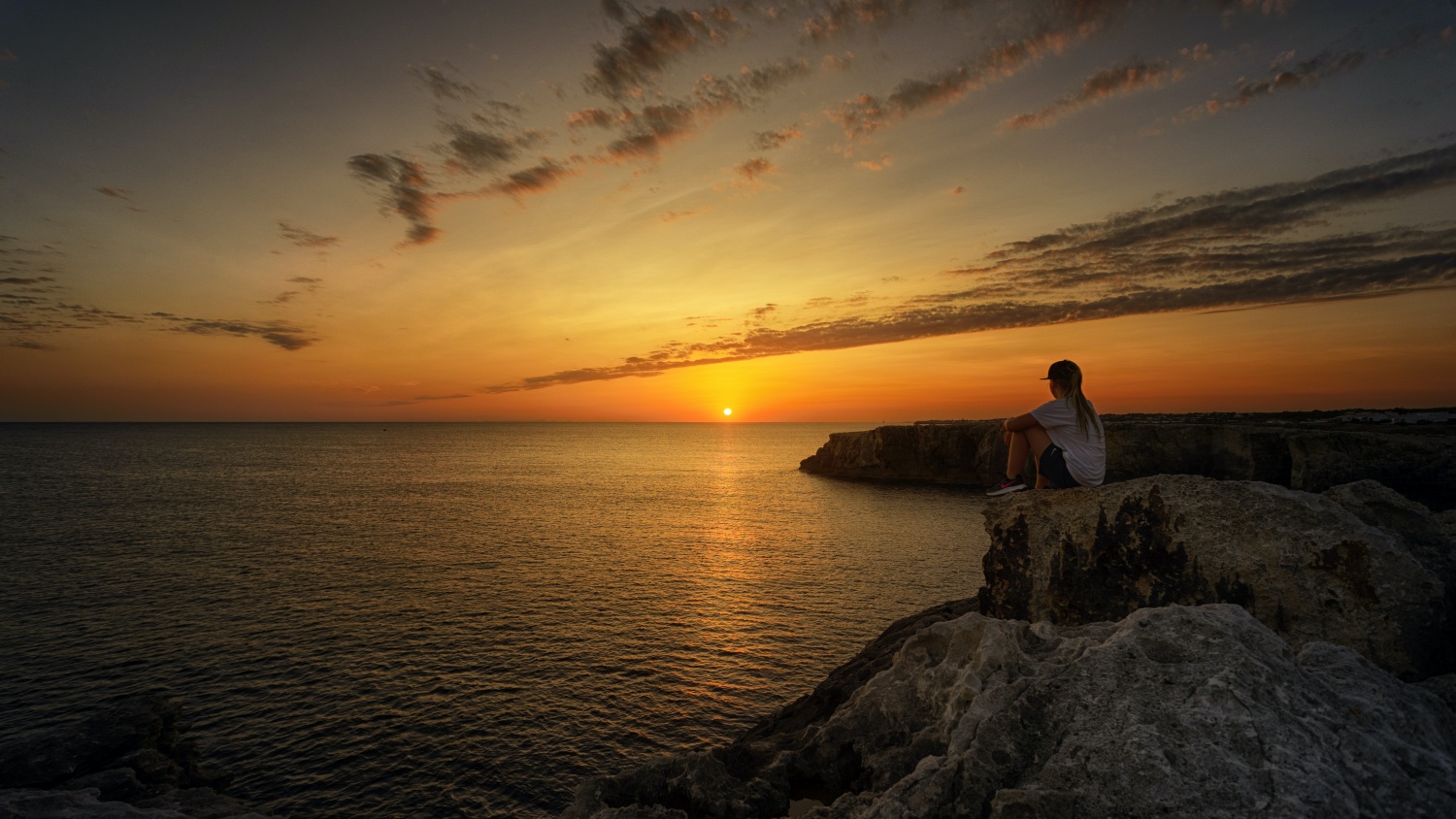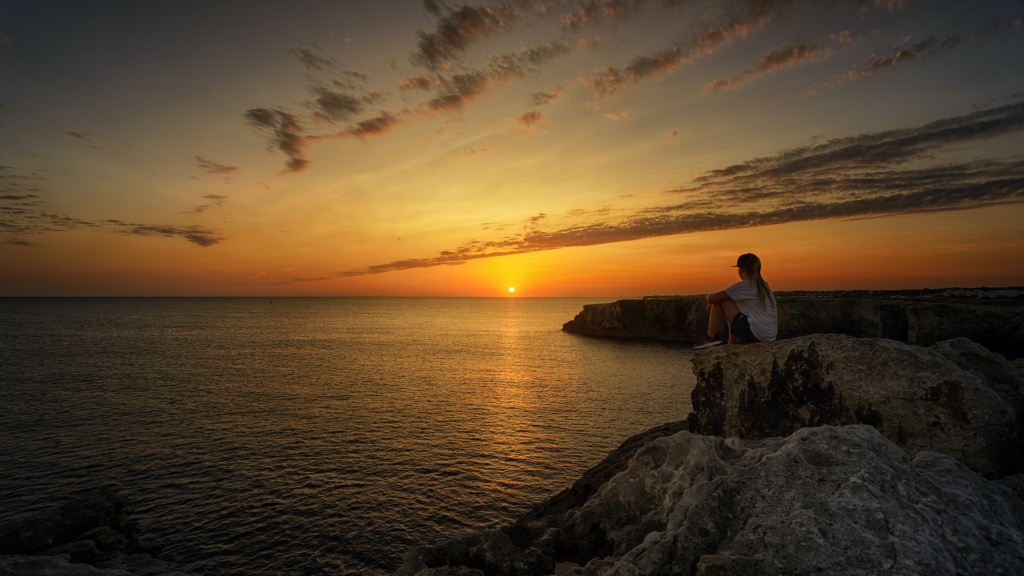 If you want to celebrate your wedding with a romantic night out, then Menorca has you covered. Offering a much more low-key nightlife experience than its sister island Ibiza, there are plenty of cocktail bars around for you to sit at with your new other half and enjoy the sunset. 
If you're looking to dance the night away, then head instead to Mahón or Ciutadella for Latin inspired music as well as traditional 70s, 80s and 90s vibes. There are plenty of 'disco pubs' where you can dance 'till dawn – quite literally, since many of them stay open until six in the morning. Grab your new husband or wife by the hand and enjoy a carefree, romantic night.