This year has not been the greatest when it comes to getting married, or doing anything in general. While some states are allowing larger wedding gatherings to happen, others are still executing virtual ceremonies. And while some couples have given up on a honeymoon completely, there are still ways to make it happen. Below are a few ideas for helping you have a honeymoon now that's special for you and your partner. 
A Week Off Staycation
Even though you can't go anywhere, depending on your location, it's still a good idea to take the week after your wedding off. Give yourselves some time to celebrate this moment with a mini-moon. Use the week to do fun things around you like going for hikes or visiting places nearby that you haven't gotten around to yet.
Plan a different date every evening like a beach night or spa day. There are lots of DIY videos and blogs for pulling off any idea that you or your partner might want to test out. Maybe you want to try out home cooking together or a drink and paint session. There are plenty of ideas or activities out there to do together.
Or if you're a project centric couple, tackle things that you've been meaning to do. There are lots of things to do at home, like sorting through your closets or sprucing up your living space. Now is the time to sort through all of your stuff, especially when moving in together. It can help you build out a registry for a delayed reception or gift ideas for people who weren't able to attend the wedding.
If your location allows you to travel, take a short trip away if you can. Places like Airbnb offer experiences for location-specific fun, so search around your area. Check out a bed and breakfast or smaller hotel venues for a few nights away. Yes, you will probably have to wear a mask when you're out and about together, but it's a great way to celebrate your wedding in some special way.
Hitting Goals Together Talk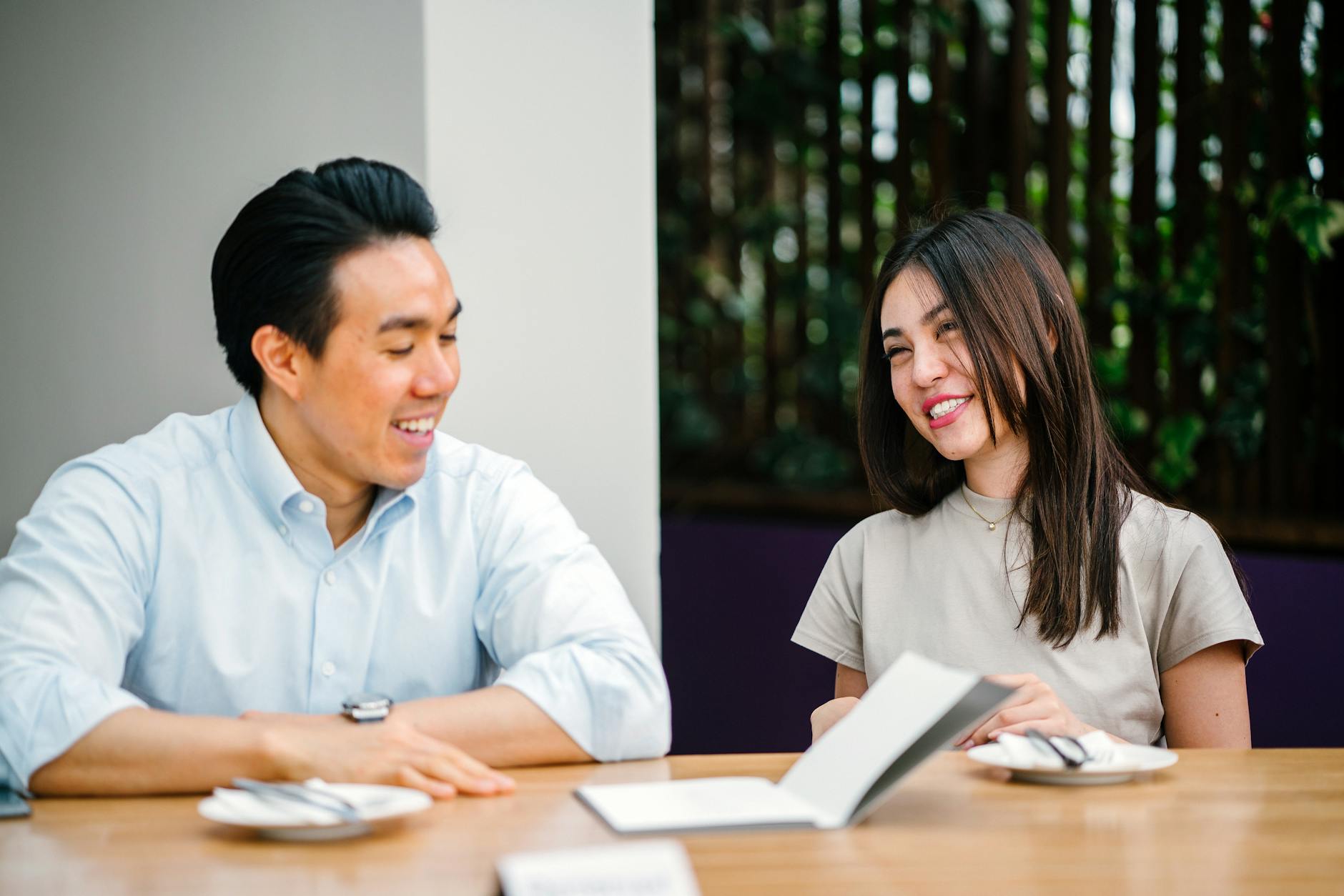 Now that you are married, it's time to talk. Even if you had conversations prior to your engagement or wedding, this would be a good time to sit down and review them. As a couple, you can decide where you want to be in five years or create a list of goals to check off every year. 
Every couple is different when it comes to their goals. Some may want to pay off student debt or discuss one of them going back to school. Another may be ready to start their house hunting, seeing what the process entails and begin to research local listings to see what's available, and researching what goes into purchasing one. Meanwhile others will want to start having a family.
You don't just need to talk about goals or financial health. Talk about your mental health or emotional well-being too. You've just gone through a wedding during a pandemic, and decompressing as a couple can strengthen your relationship. Having conversations about tough topics now helps lay the groundwork for being able to communicate in a healthy way down the road.
Use this period of isolation to discuss the big things; it'll help you as a couple understand what you want to achieve. Plus, it can also help to bulk up your relationship vitality. 
Building a Travel Plan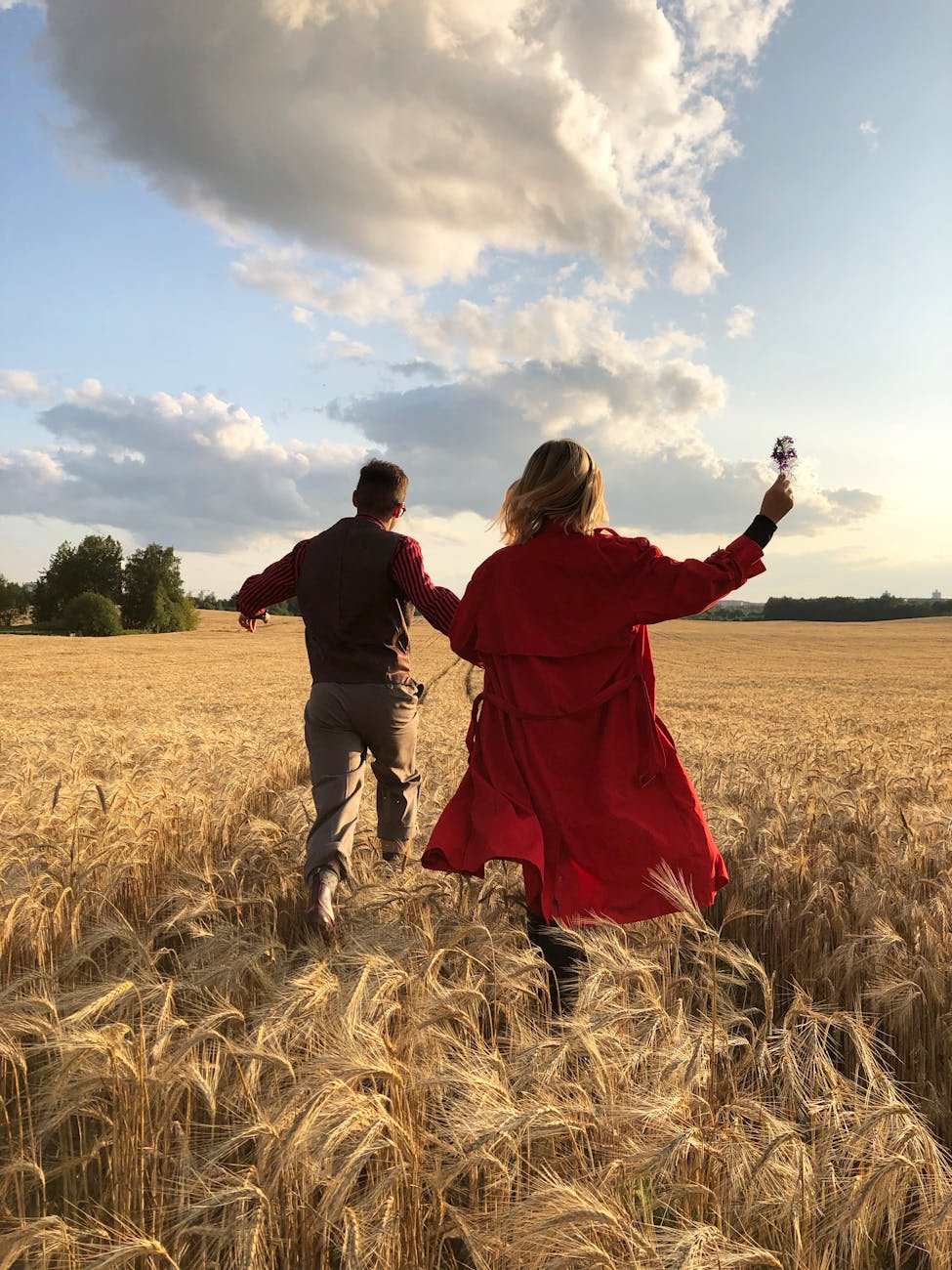 Okay, so you can't jet over to an exotic location right now, but you can still plan it. If you didn't plan a honeymoon or had to cancel your original plans, you now have the time to build out your dream trip. Creating a honeymoon can be daunting to some, so do not hesitate to contact a travel agent to help you get exactly what you want.
Even if you don't want to go on an elaborate honeymoon, you can still plan out a trip for the two of you. Talk about places where you might want to go in the future or build out a travel plan goal list. Although traveling will be tough for awhile, you can still do it, and knowing where and what you want to do together will help make executing it easier in the long run.
A wedding held during COVID-19 is different in many ways, including the honeymoon. But there are options out there for newlyweds. With a little imagination and patience, you and your partner can still have a great time together after your wedding.