Here at Cake and Lace, we love unique wedding themes. So, naturally, we were thrilled to receive such stunning nautical wedding inspiration. If you're considering having a wedding by the sea, then you'll love these snaps!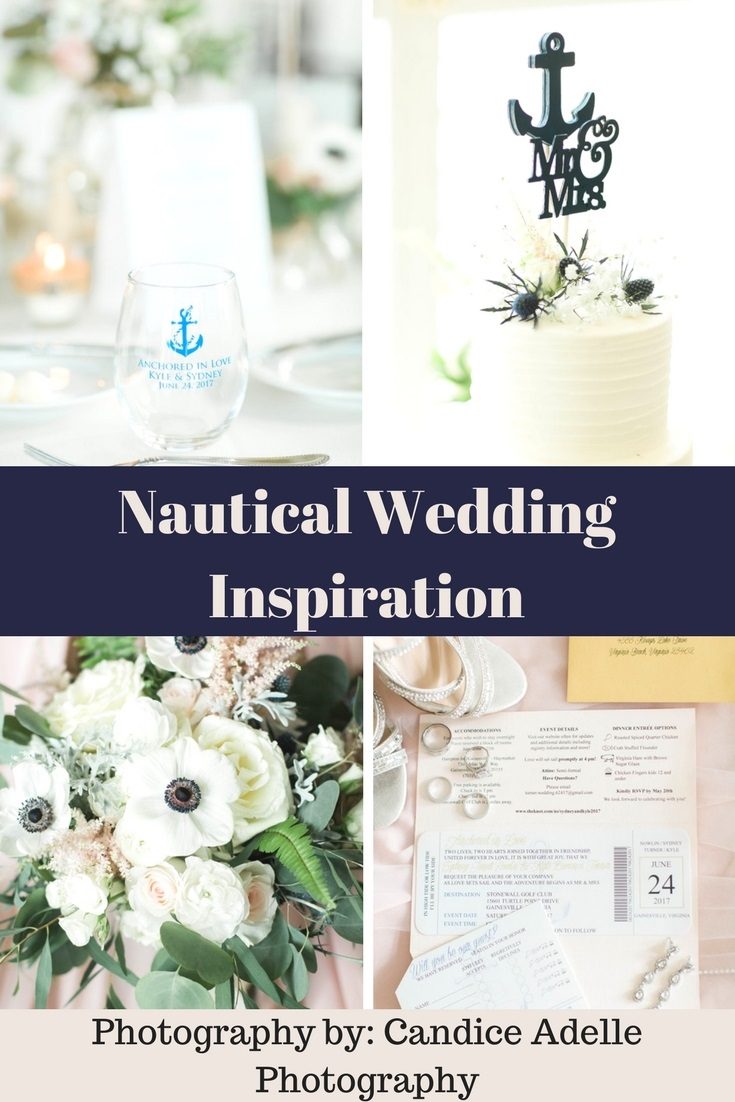 This is what Candice from Candice Adelle Photography had to say about this shoot;
'Sydney and Kyle's wedding day was by far one of the most creative, unique and beautifully executed days I've ever had the joy of being a part of. Their story began at Virginia Beach, Virginia, which is what sparked the inspiration for their incredible nautical wedding.
The day was filled with stunning florals, soft pastel color schemes, and the incredible stationery that complimented the day beautifully.
The stationary was designed in the shape of a cruise ship, to match Sydney's vision of "Sail Away with Me."  The escort cards directed each precious guest to their table as a captain or first mate. The florals added a beautiful, soft touch to match perfectly with the hand created dock centerpieces that were crafted by Sydney herself.
The cakes were delicately designed and tasted as amazing as they looked. Sydney and Kyle were surrounded by their friends and family whom they love the most; and their whole day was filled with laughter, love, and a delightful time for all.'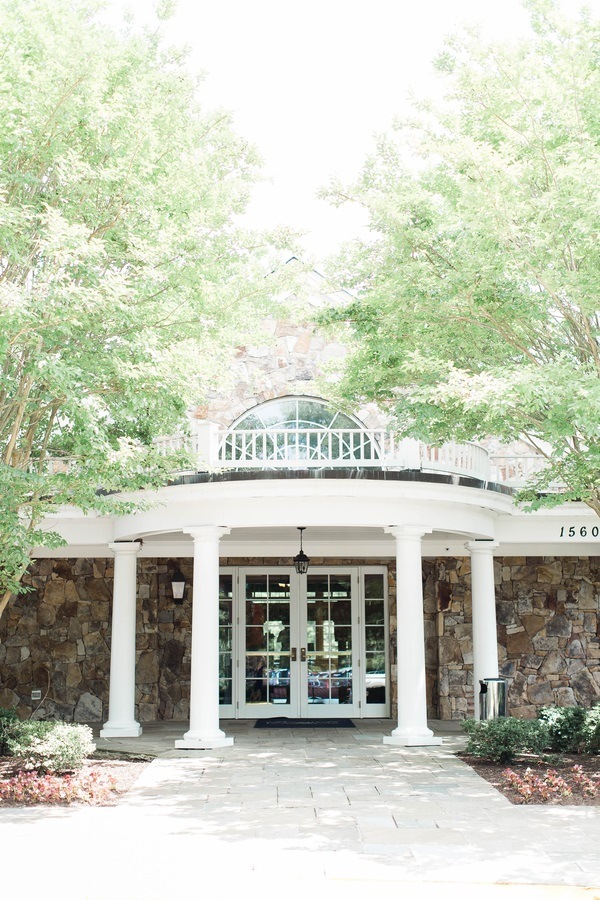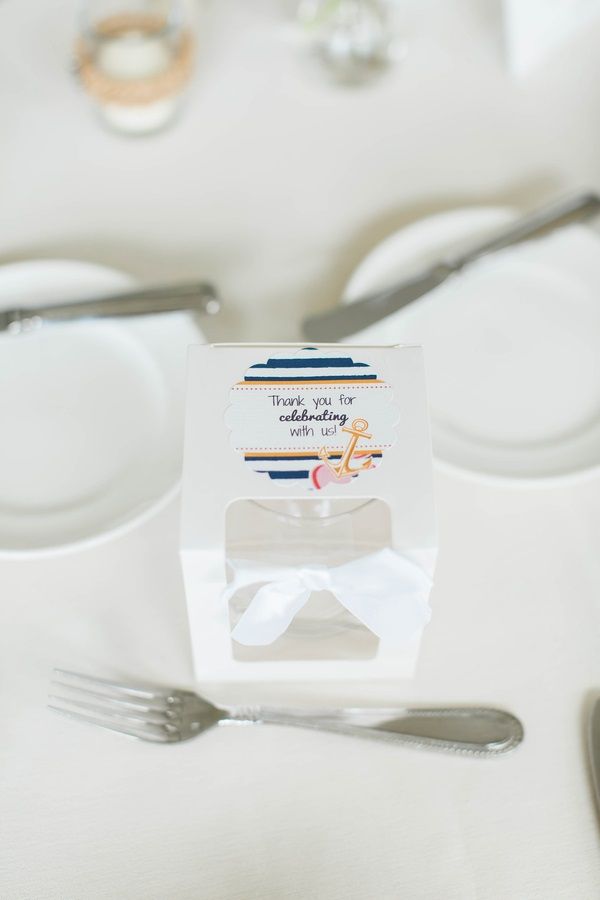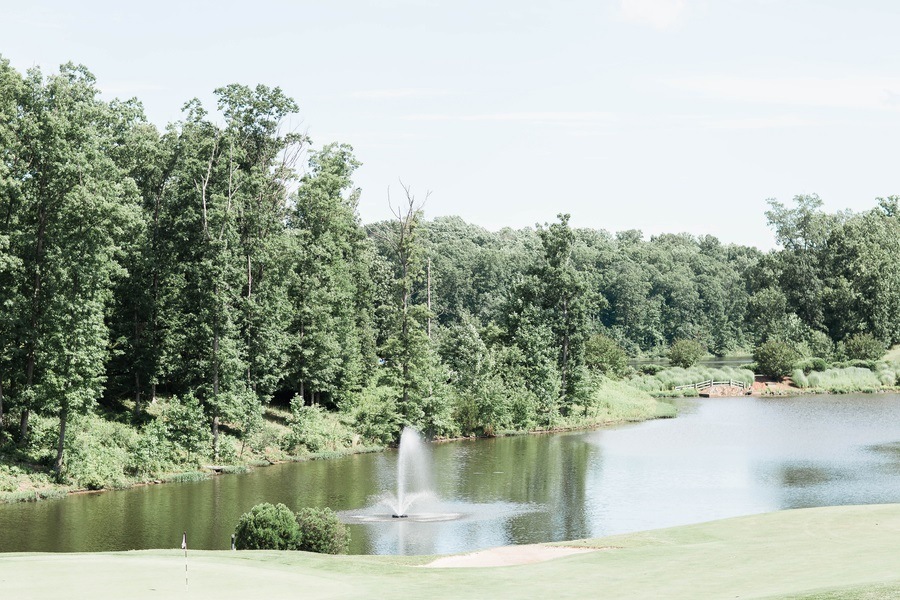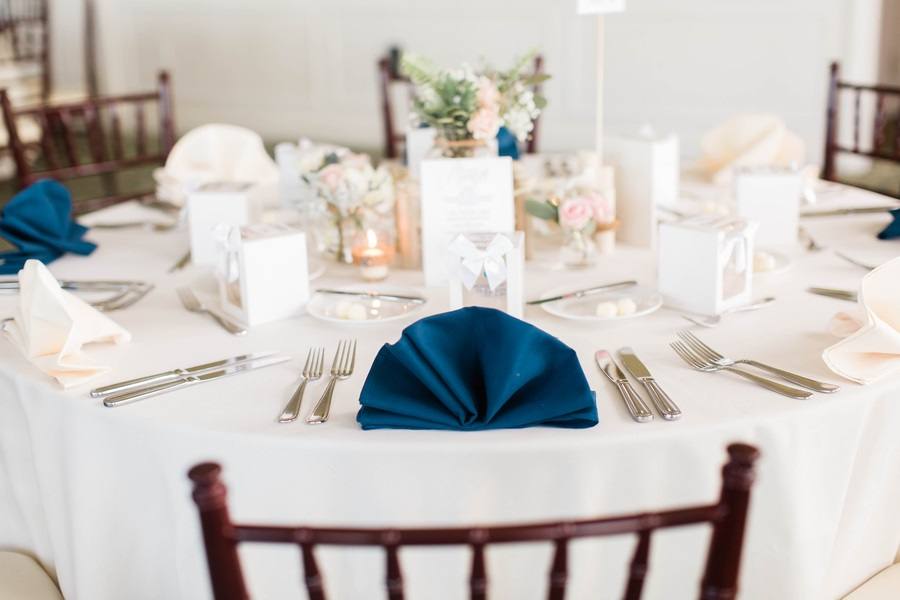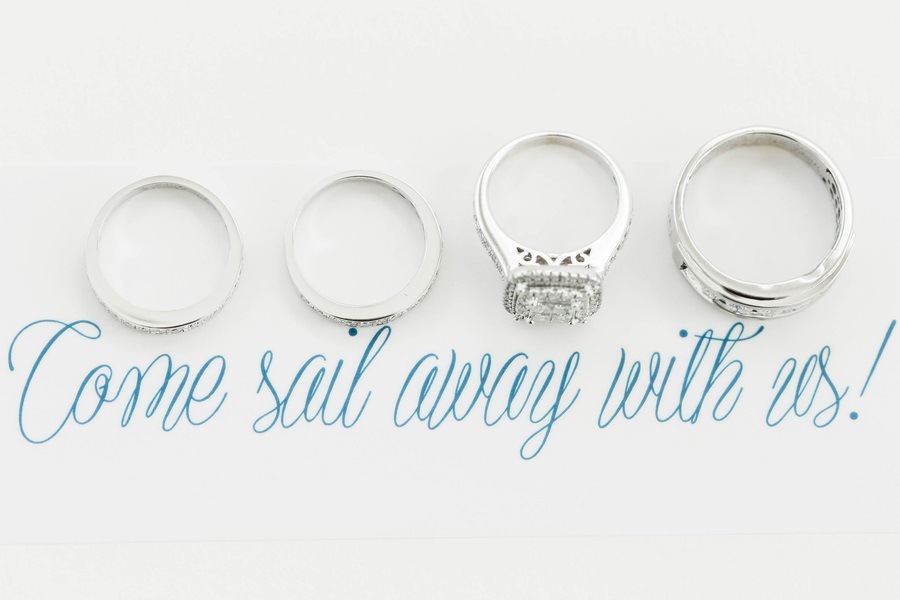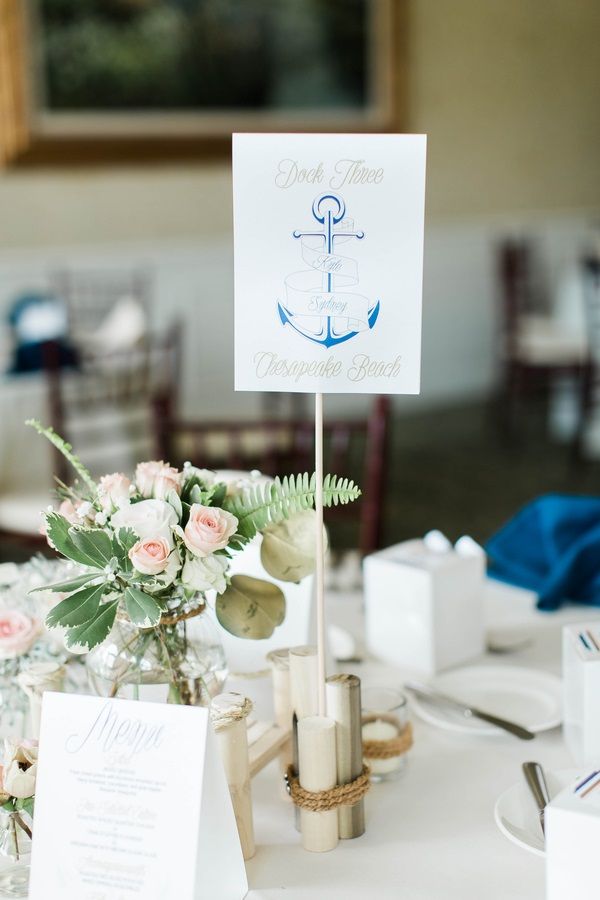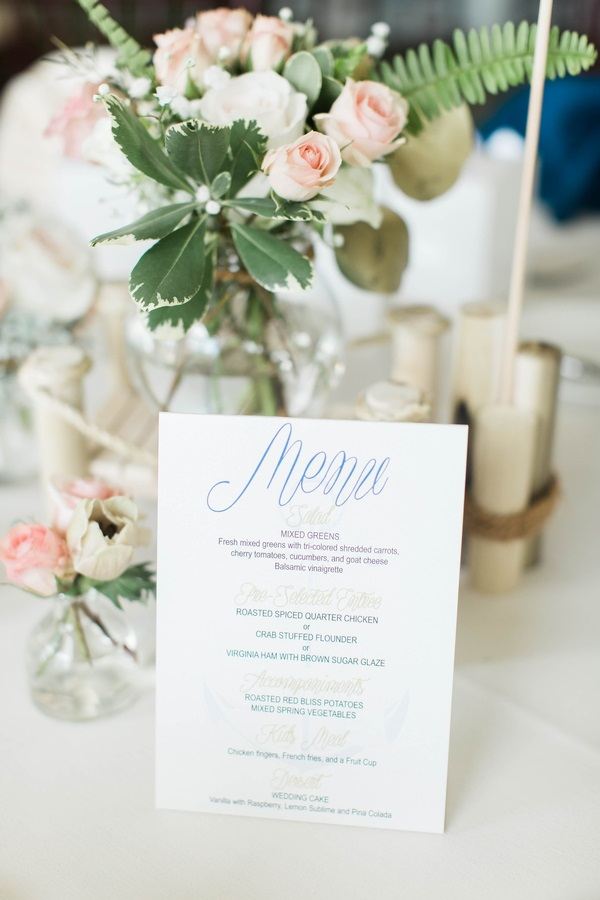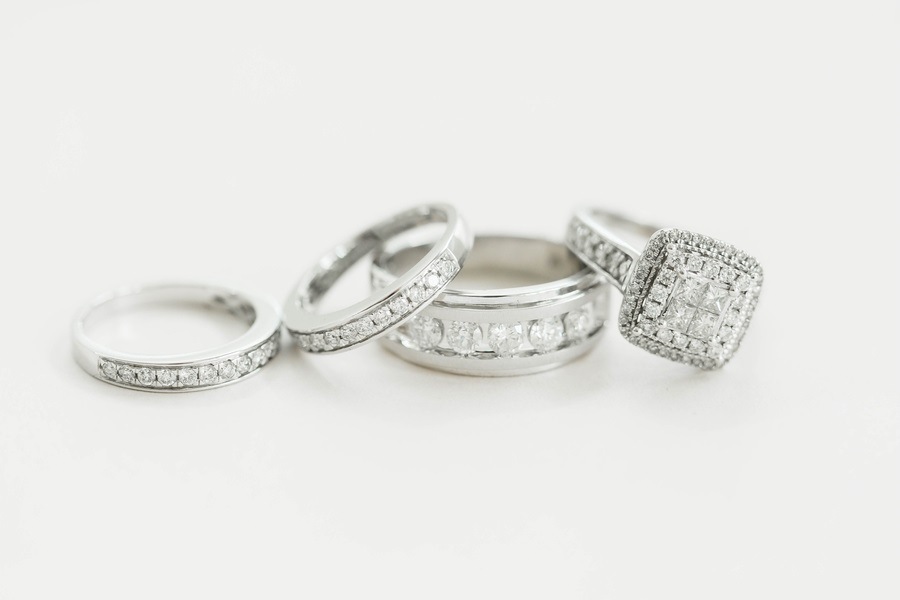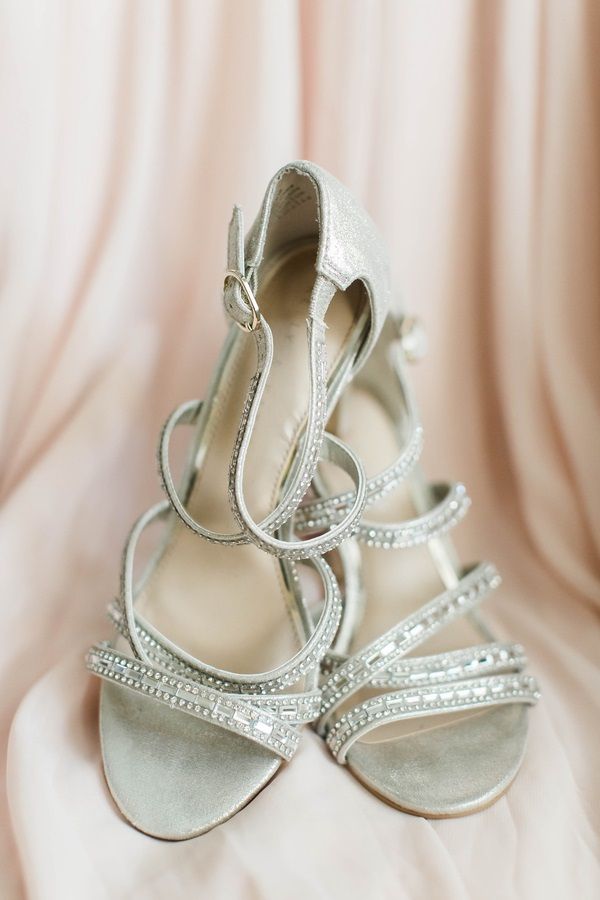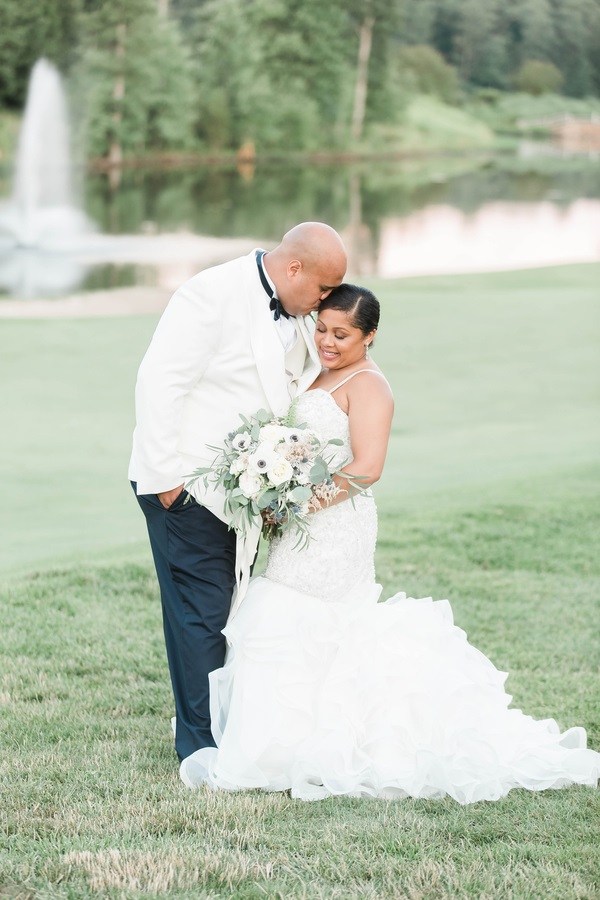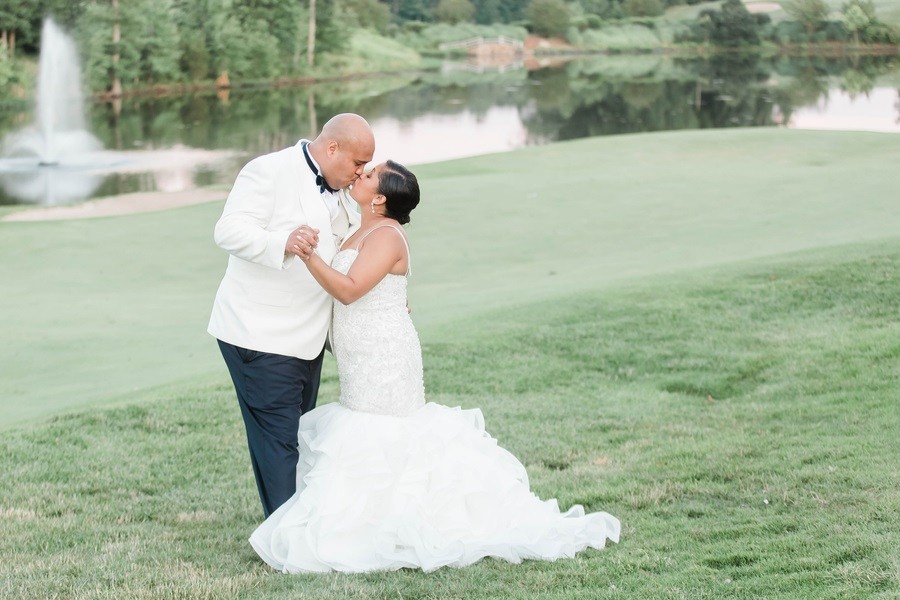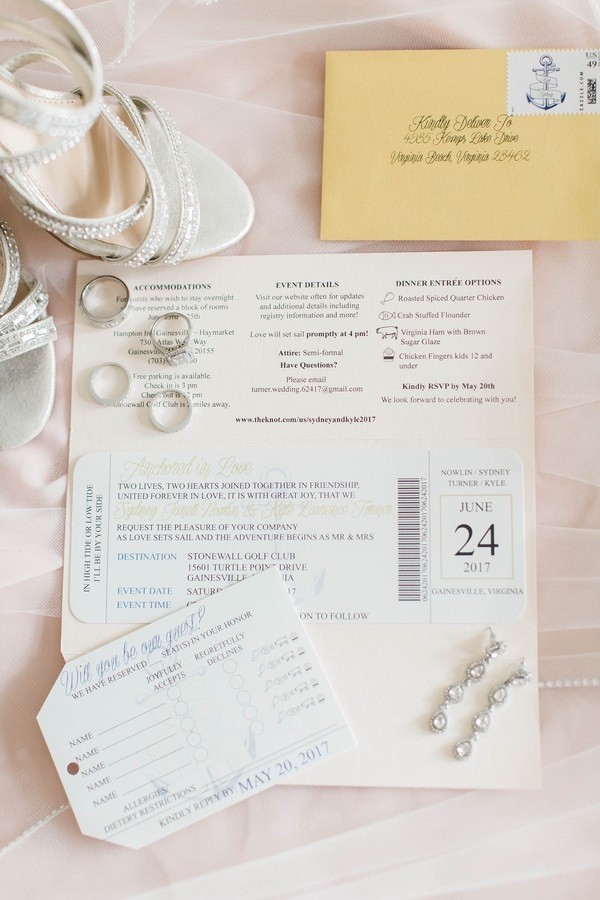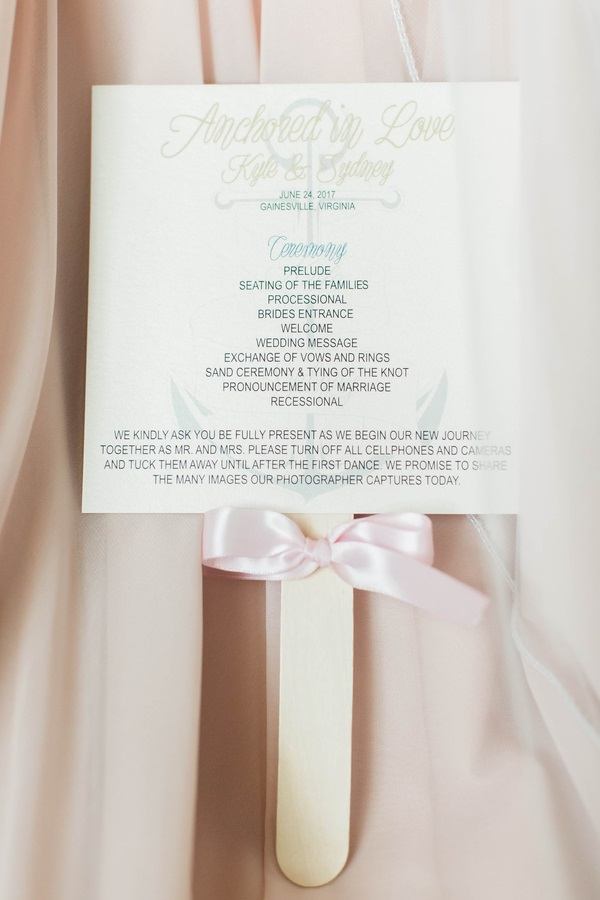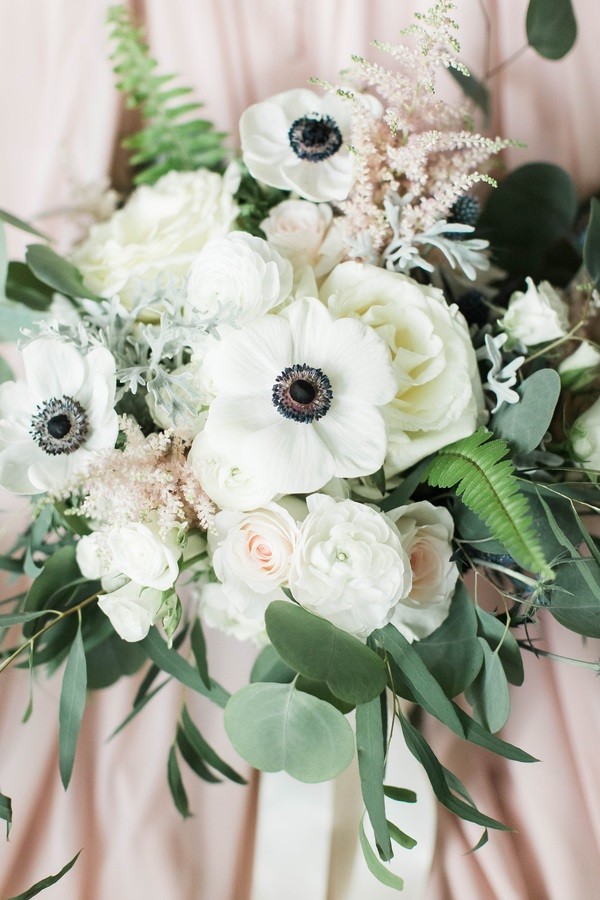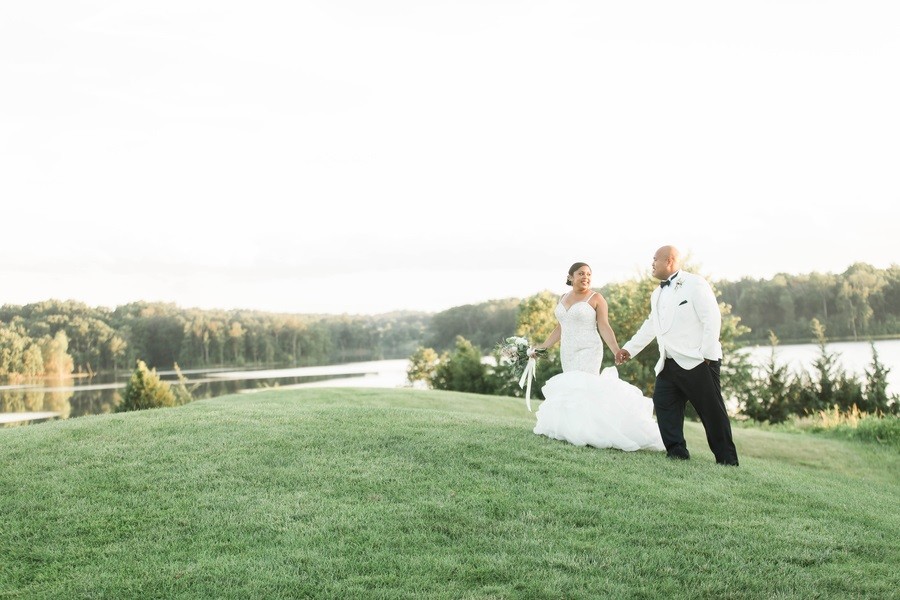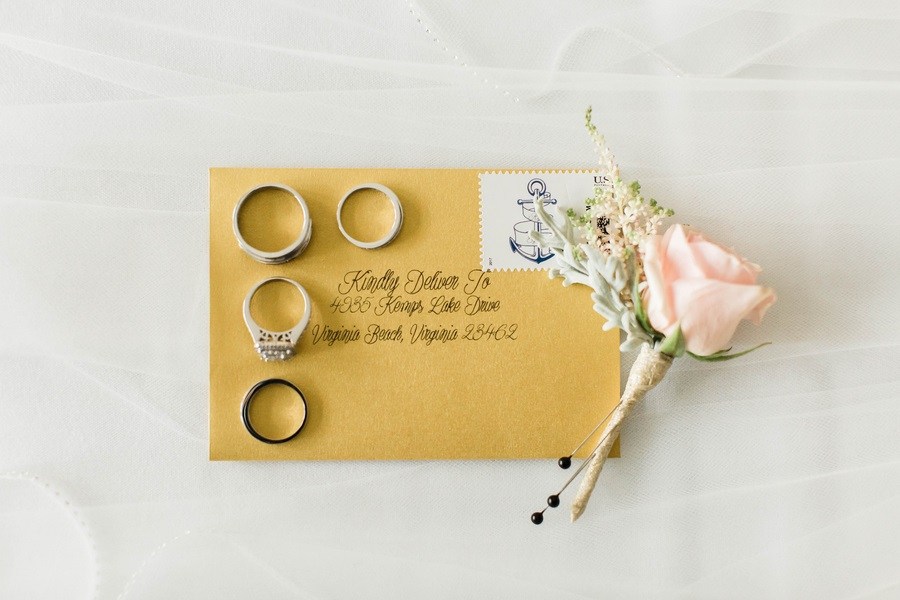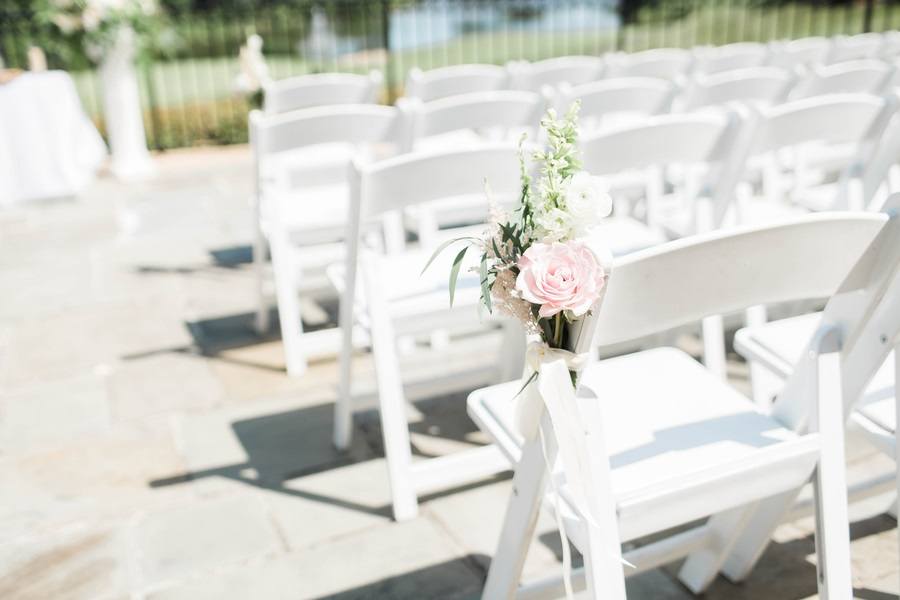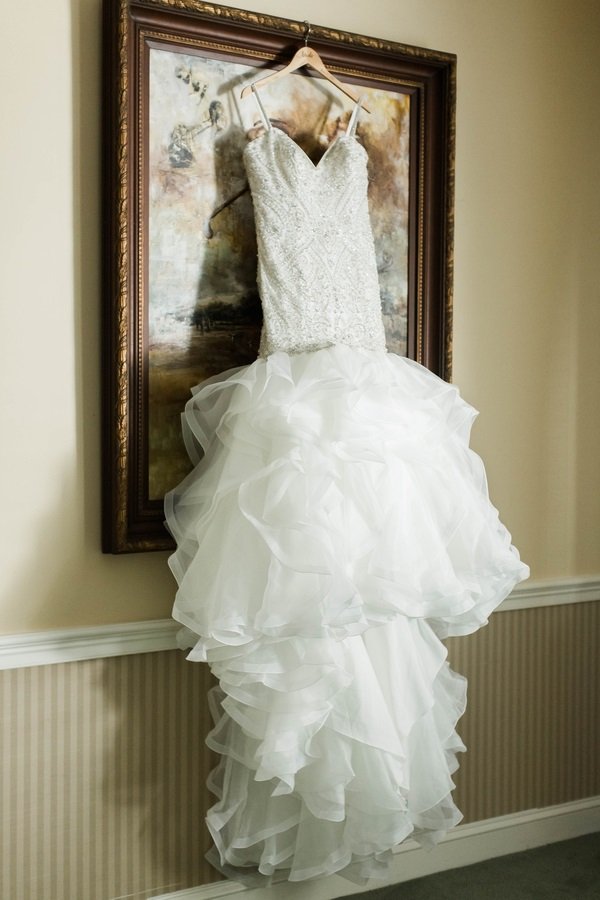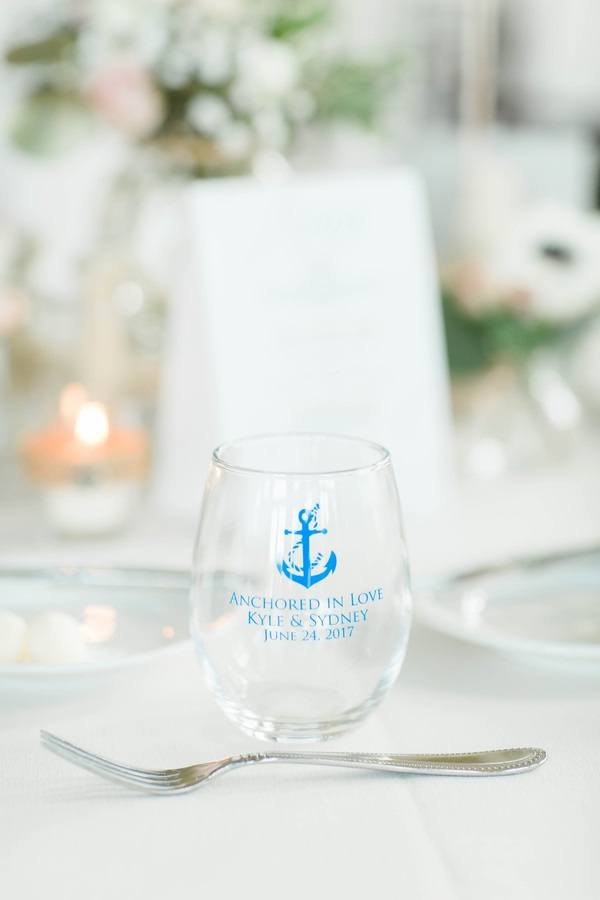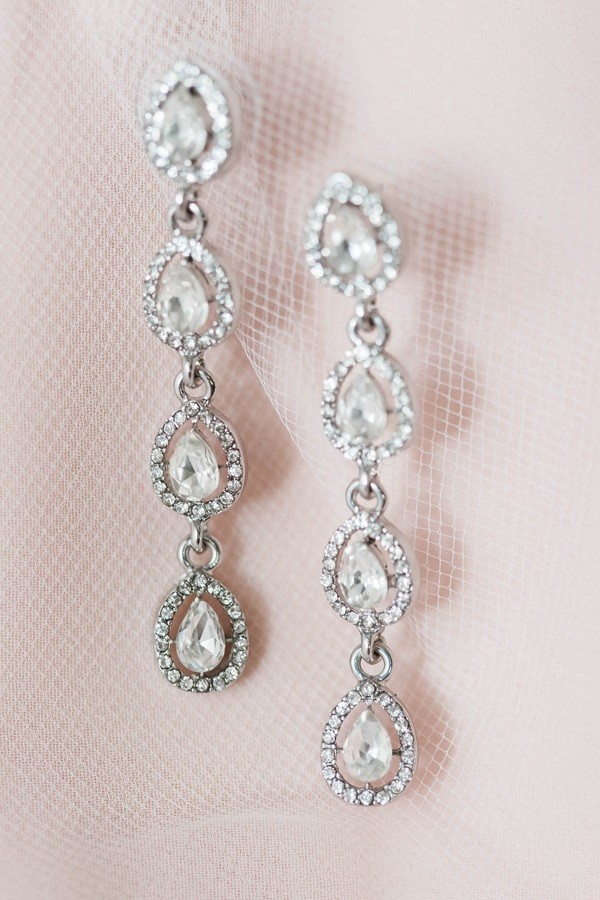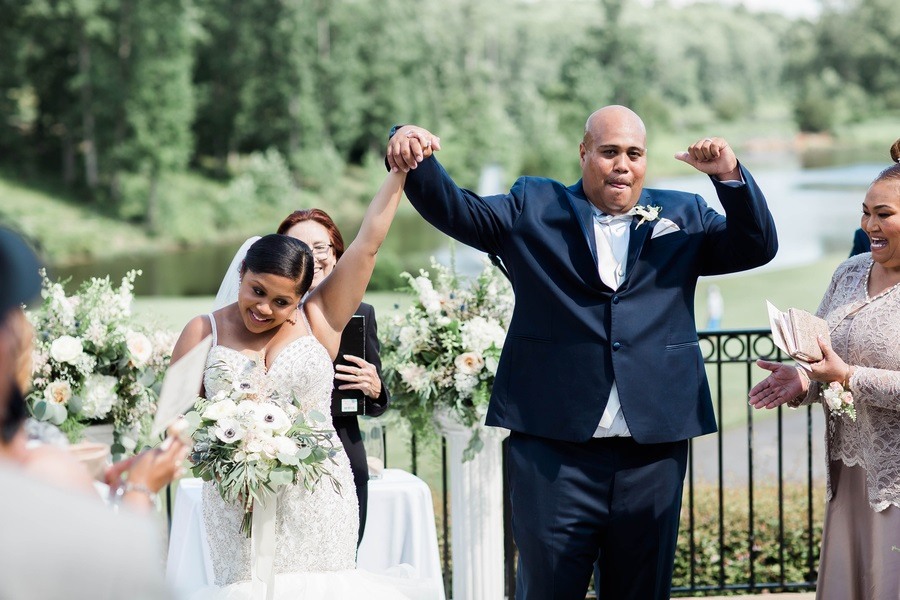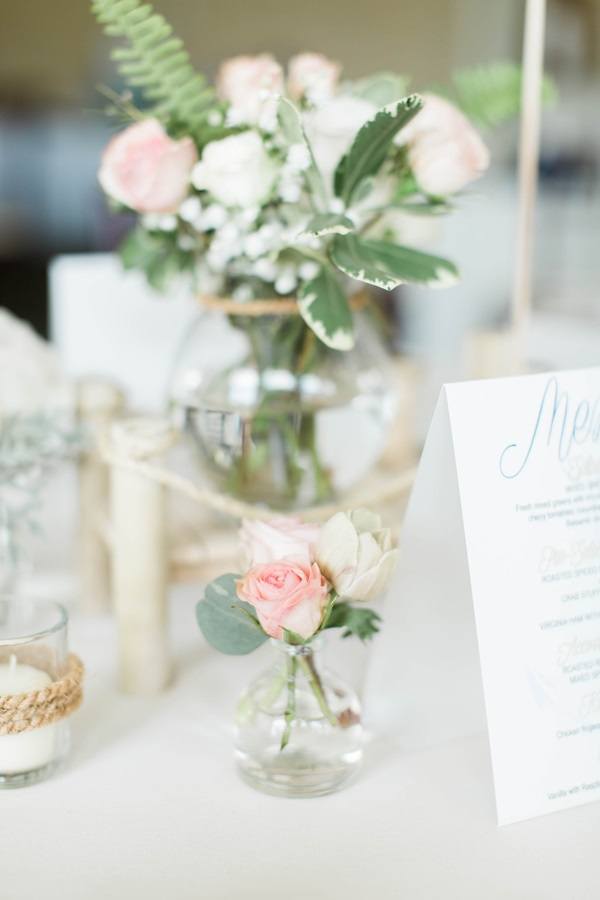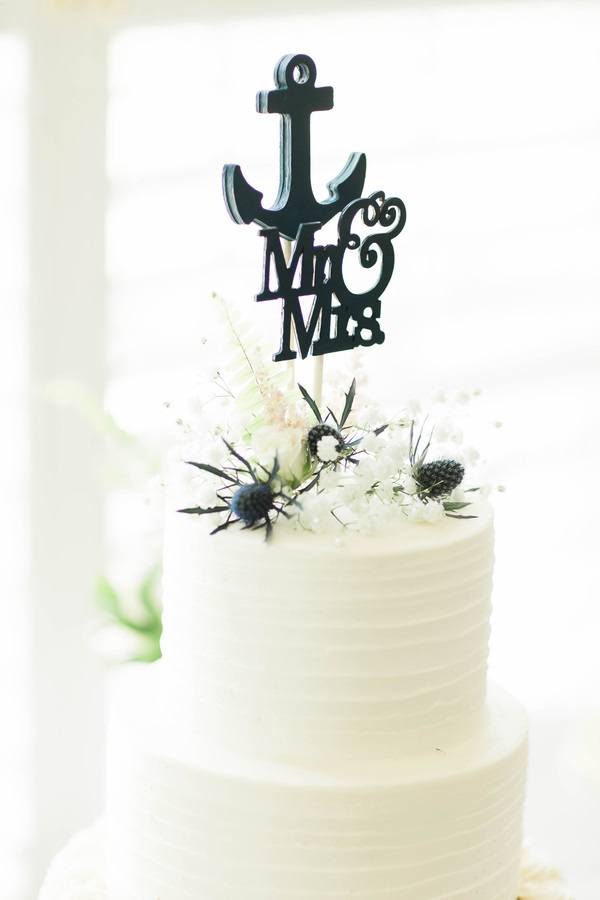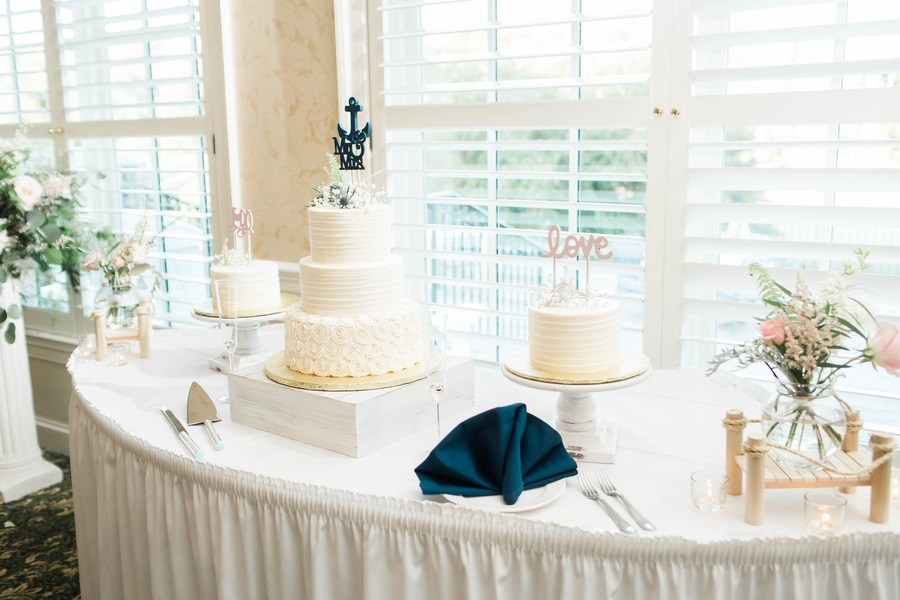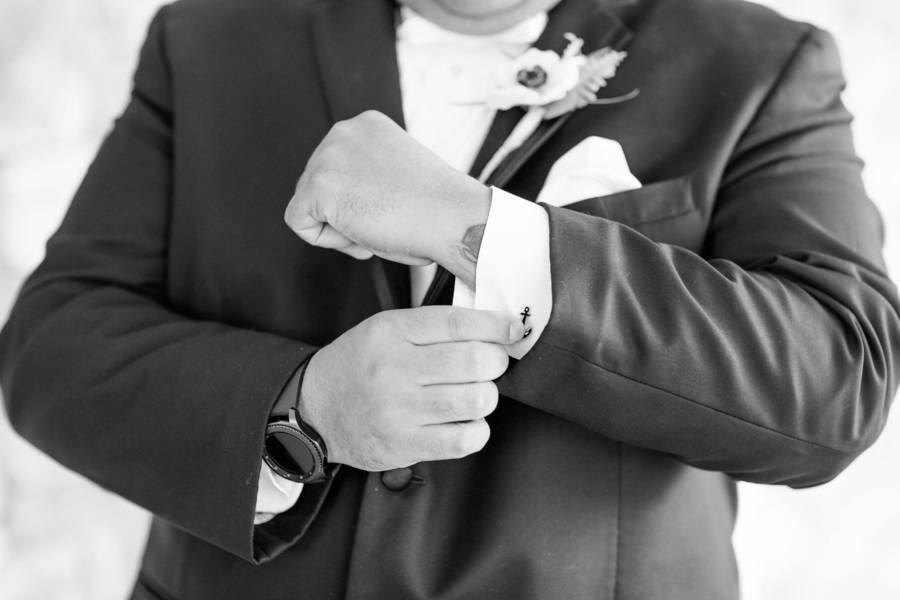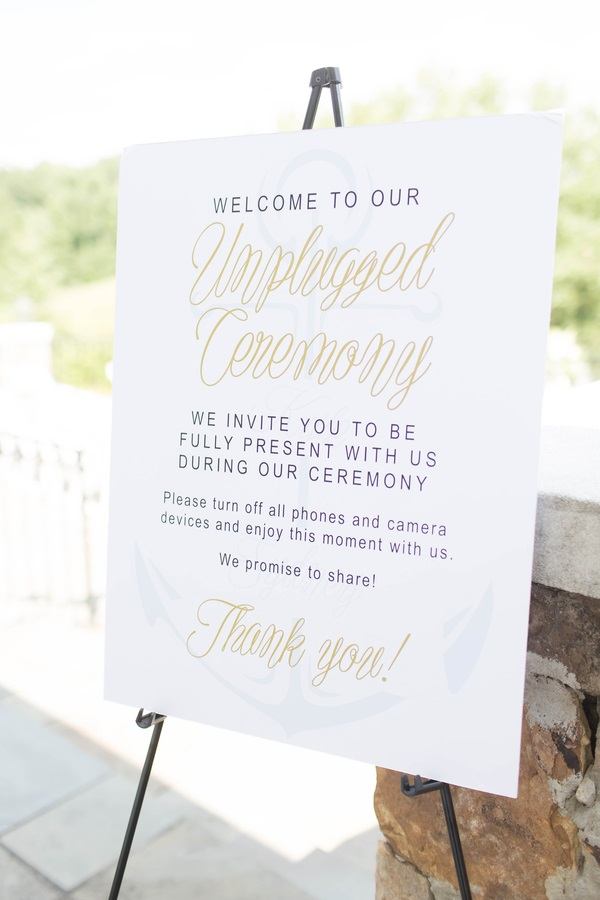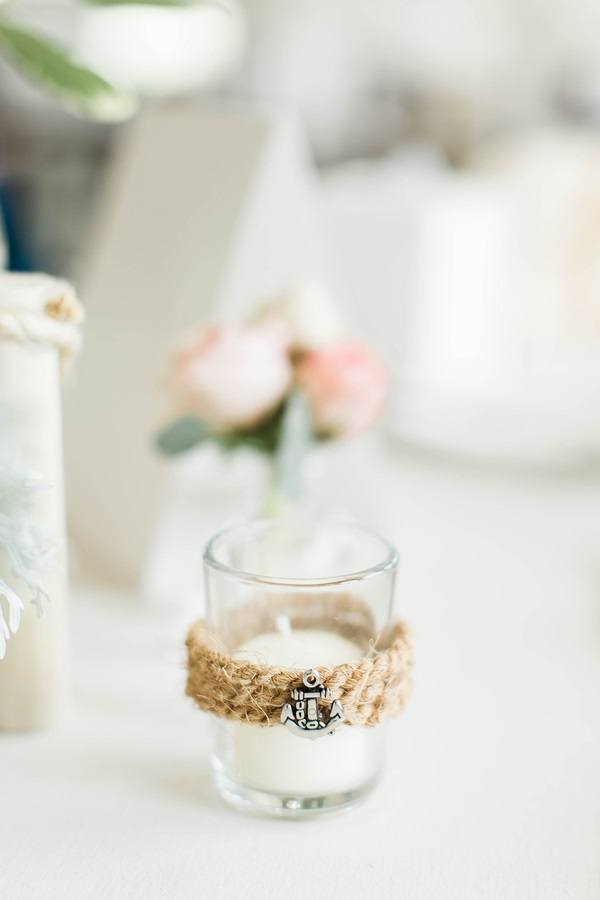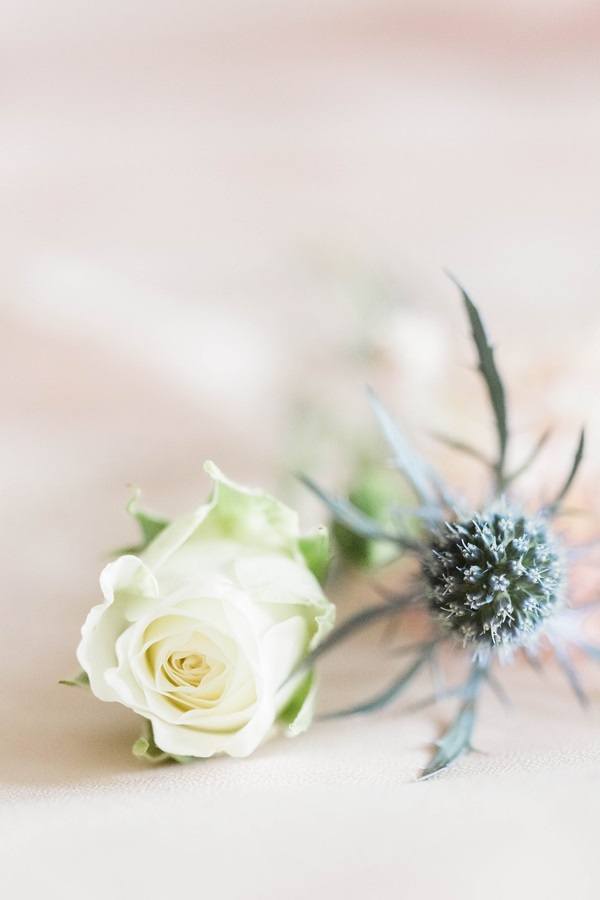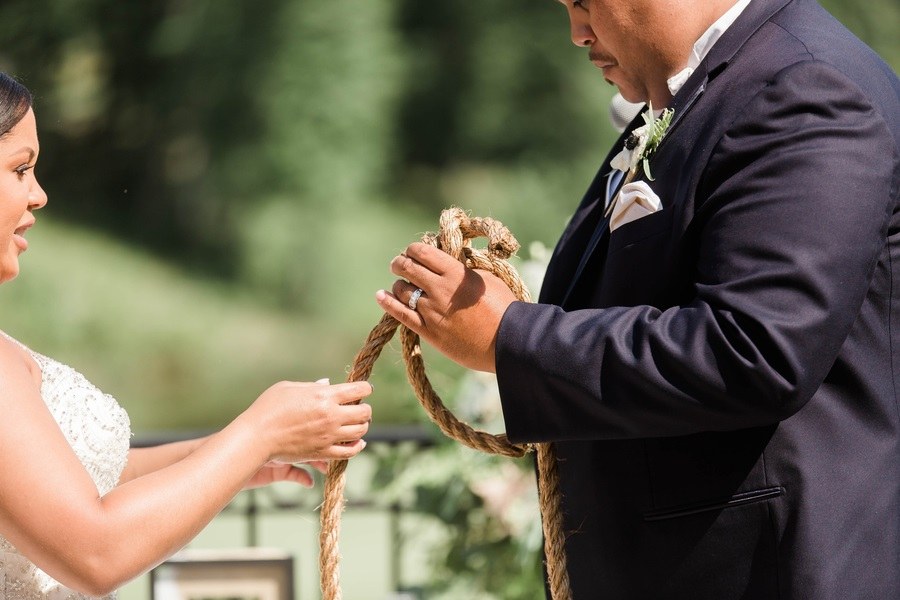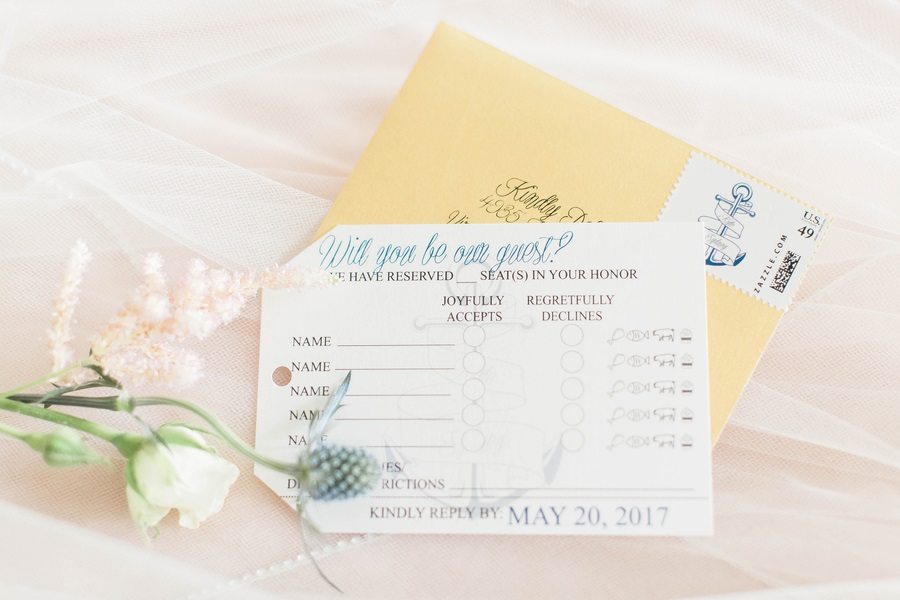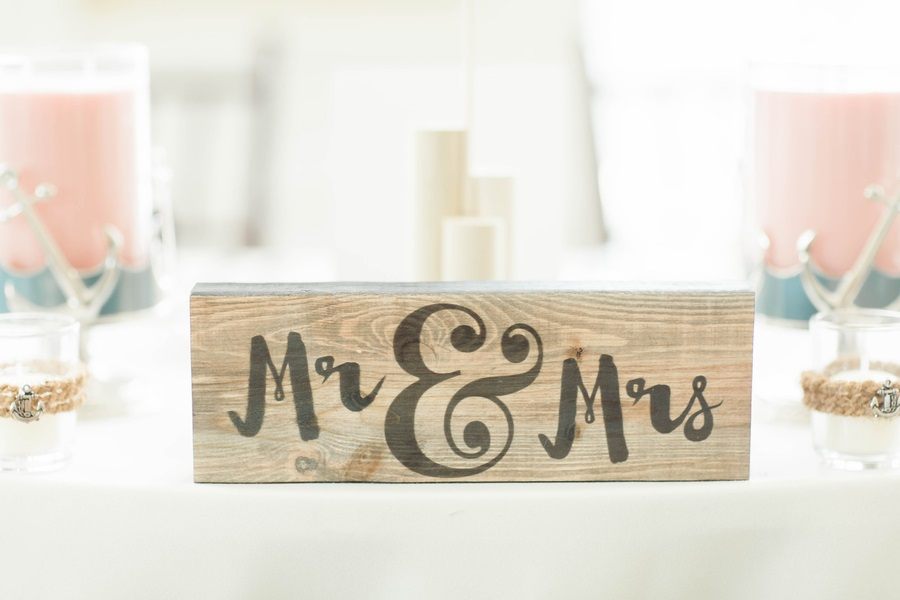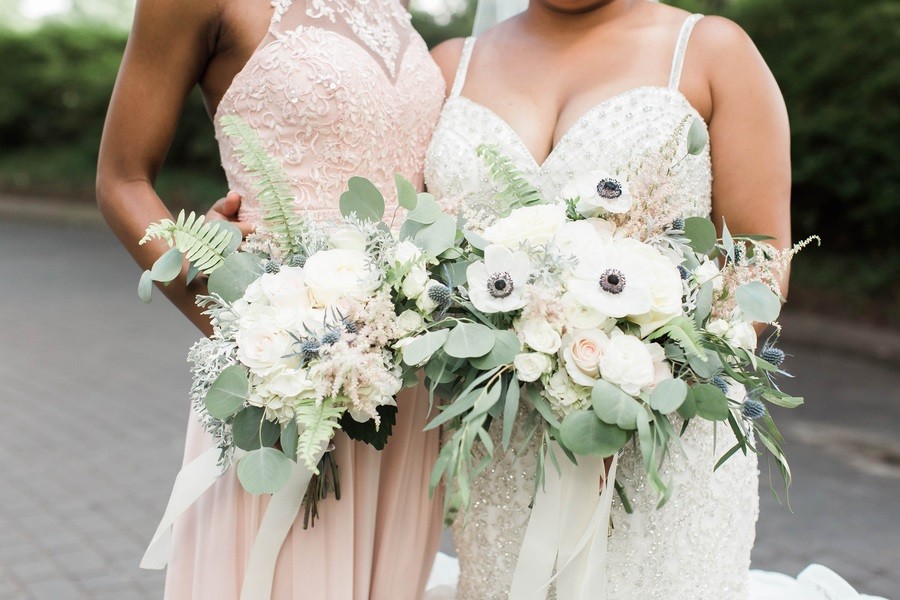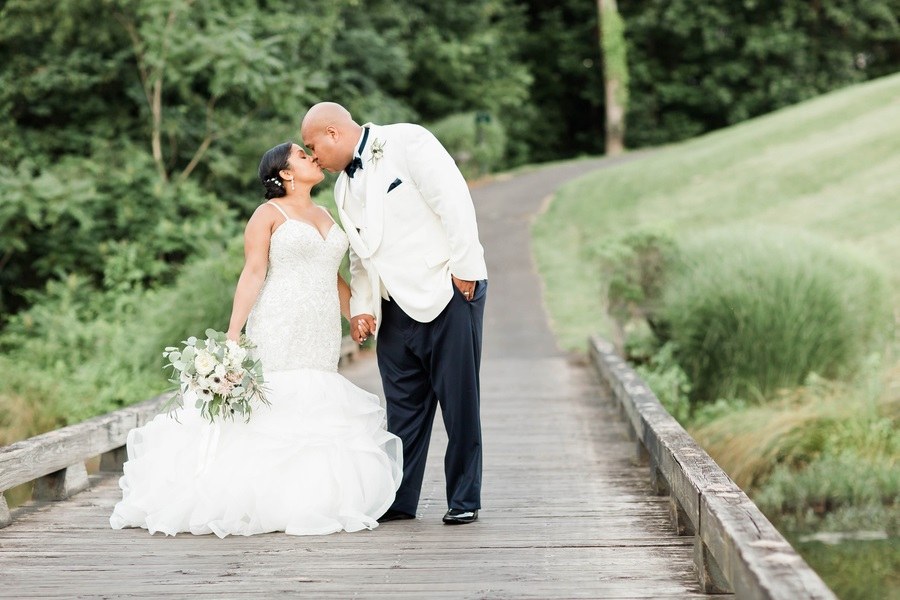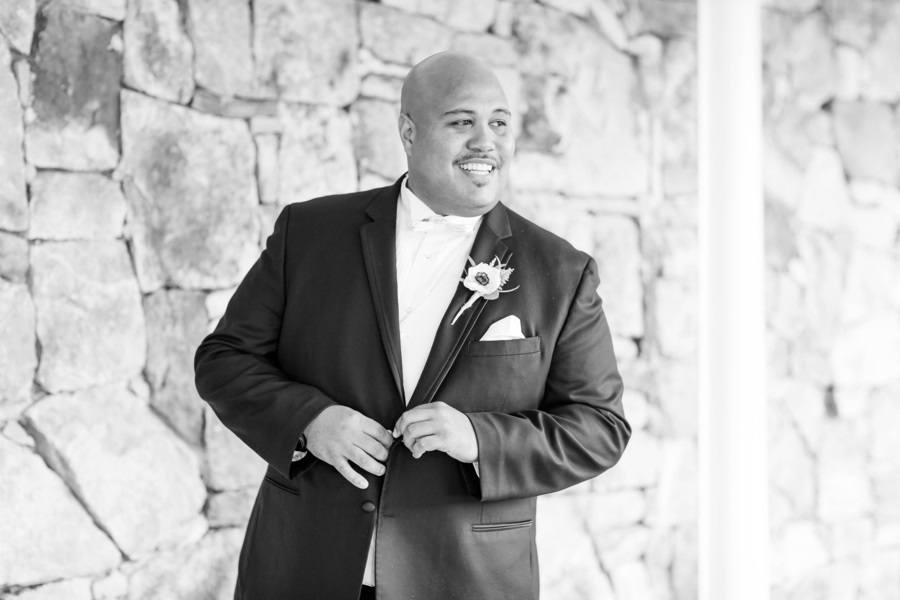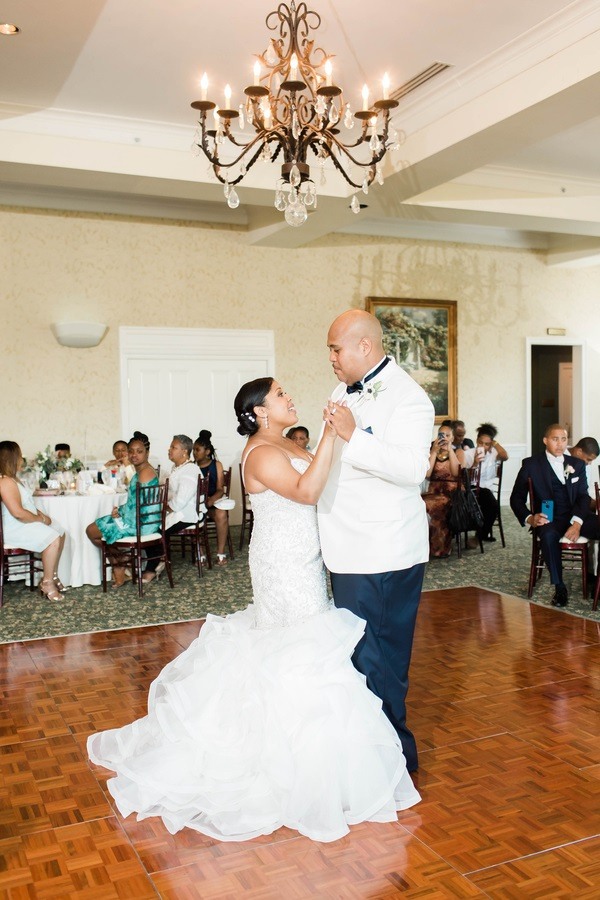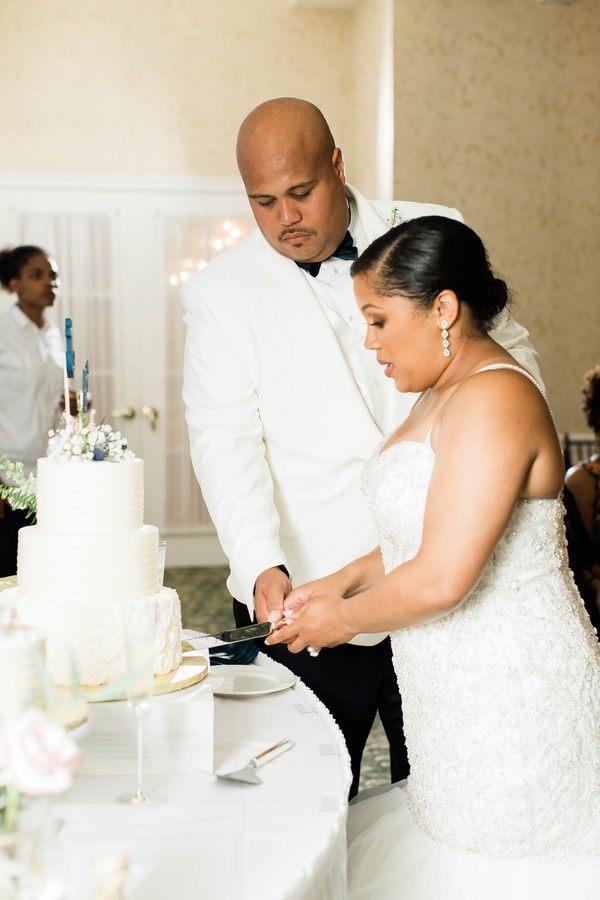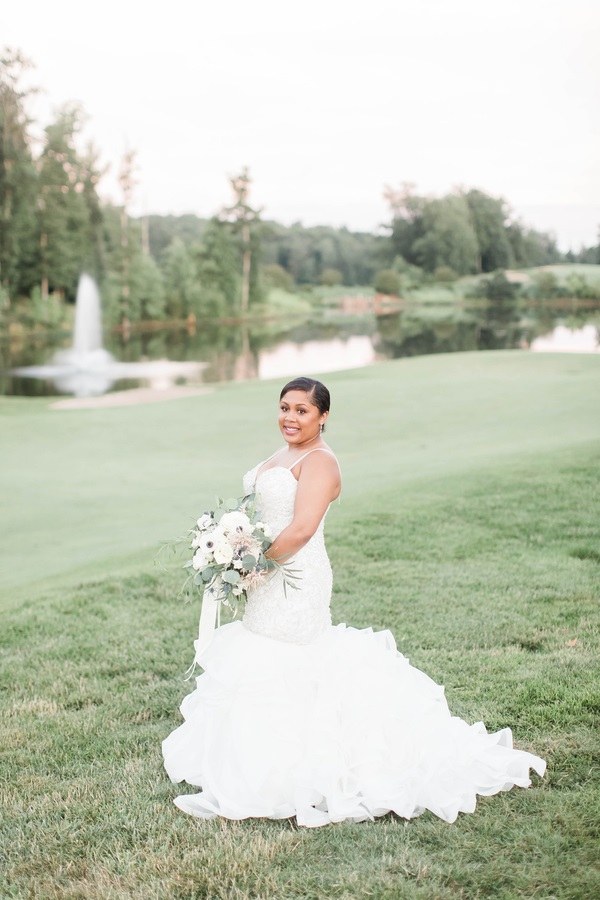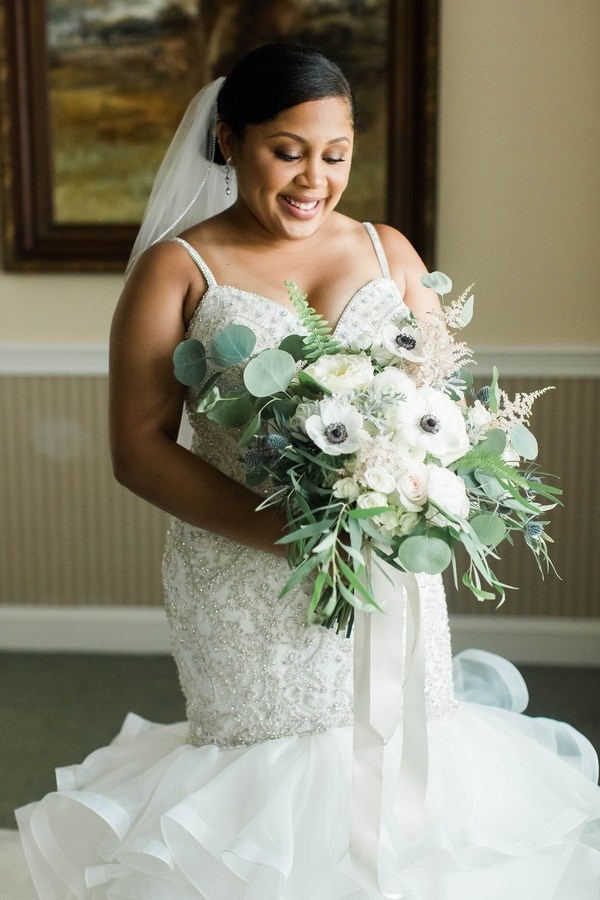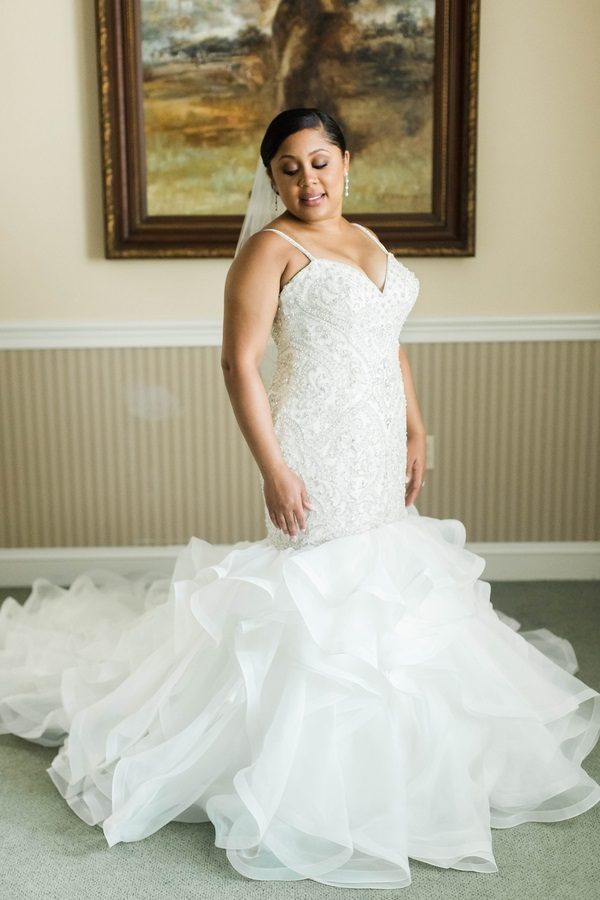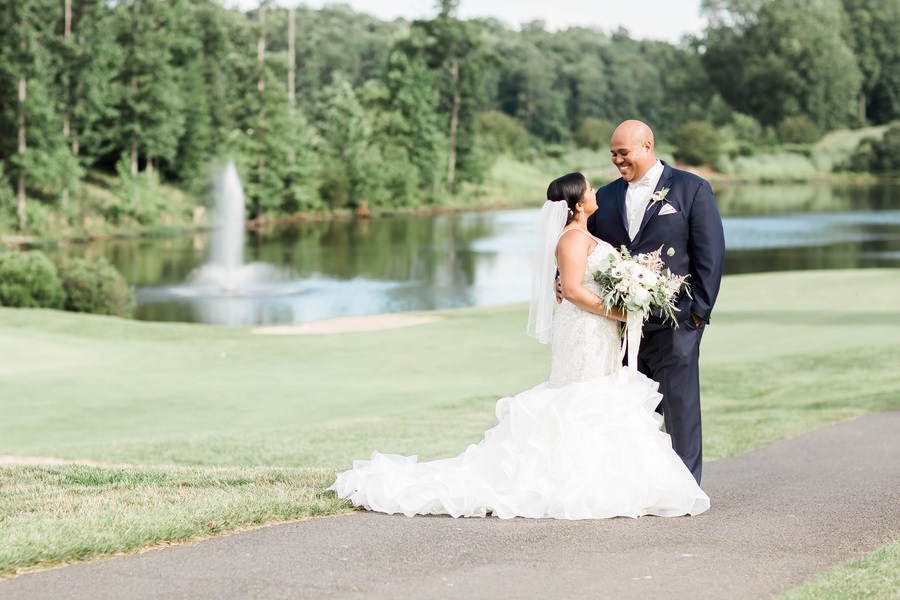 Did you love this nautical wedding as much as us?
If you liked these nautical wedding snaps as much as us, then we're confident you'll love this feature we published late last year; Romantic and Moody Nautical-Inspired Styled Shoot. Enjoy!