We're very pleased to announce the launch of Cake and Lace, a brand new wedding blog.
WHY CAKE AND LACE STARTED
With a background in and love for weddings, founder Sydney Cruise started Cake and Lace after noticing a need for a wedding blog that doesn't focus on one little niche or a certain "look". Instead, we simply showcase all things beautiful.
WHAT TO EXPECT
The response since announcing Cake and Lace a little over a month ago has been tremendous, and we feel fortunate to be backed by the support of thousands of wonderful vendors and even more eager readers with a huge love for weddings. We'll be featuring real weddings, styled shoots, engagements/proposals, wedding-related events, and family shoots for a glimpse of life once married. Additionally, we'll provide wedding advice and showcase some of our favorite vendors in our Vendor Spotlight "Get to Know" series, so stay tuned!

We've been receiving handfuls of submissions daily and can't wait for you to see the beautiful content we've accepted. For now, here's a little glimpse…
Glam Engagement at The V8 Ranch
photography by Linda Murri Photography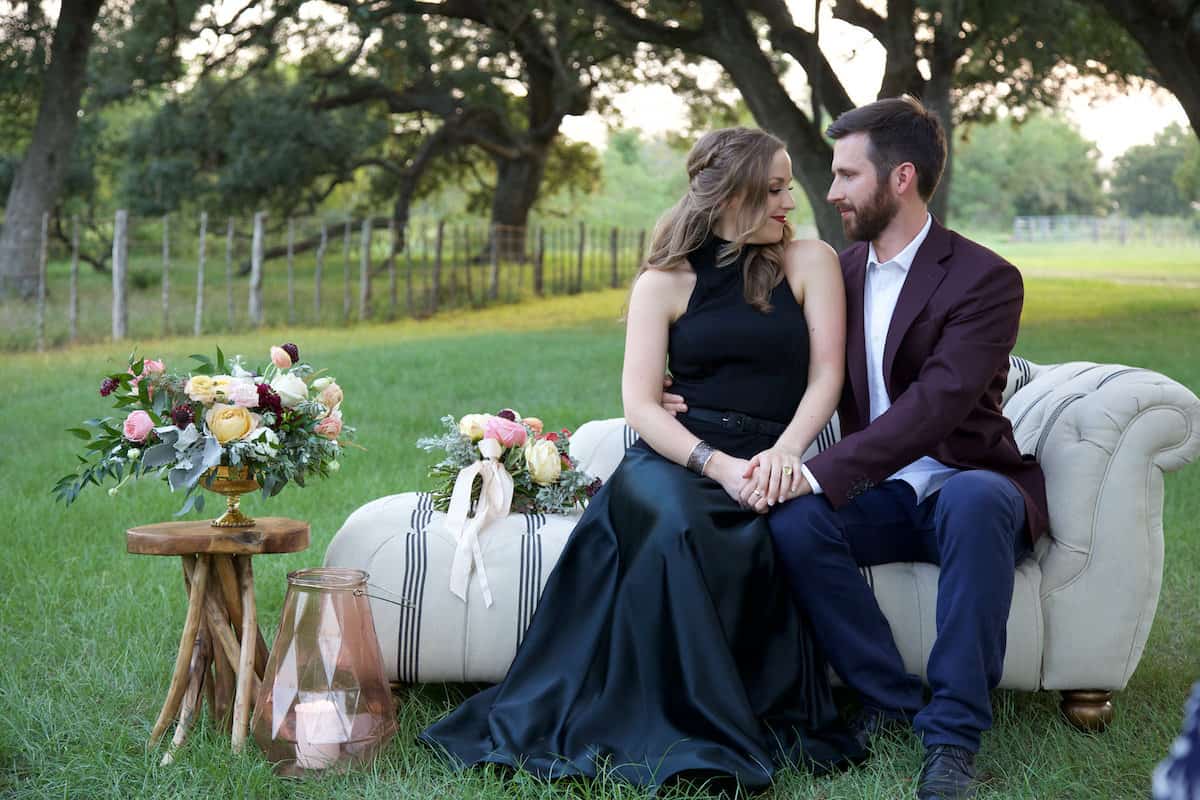 Modern Meets Rustic in Downtown Phoenix
photography by Taylor Bellais Photography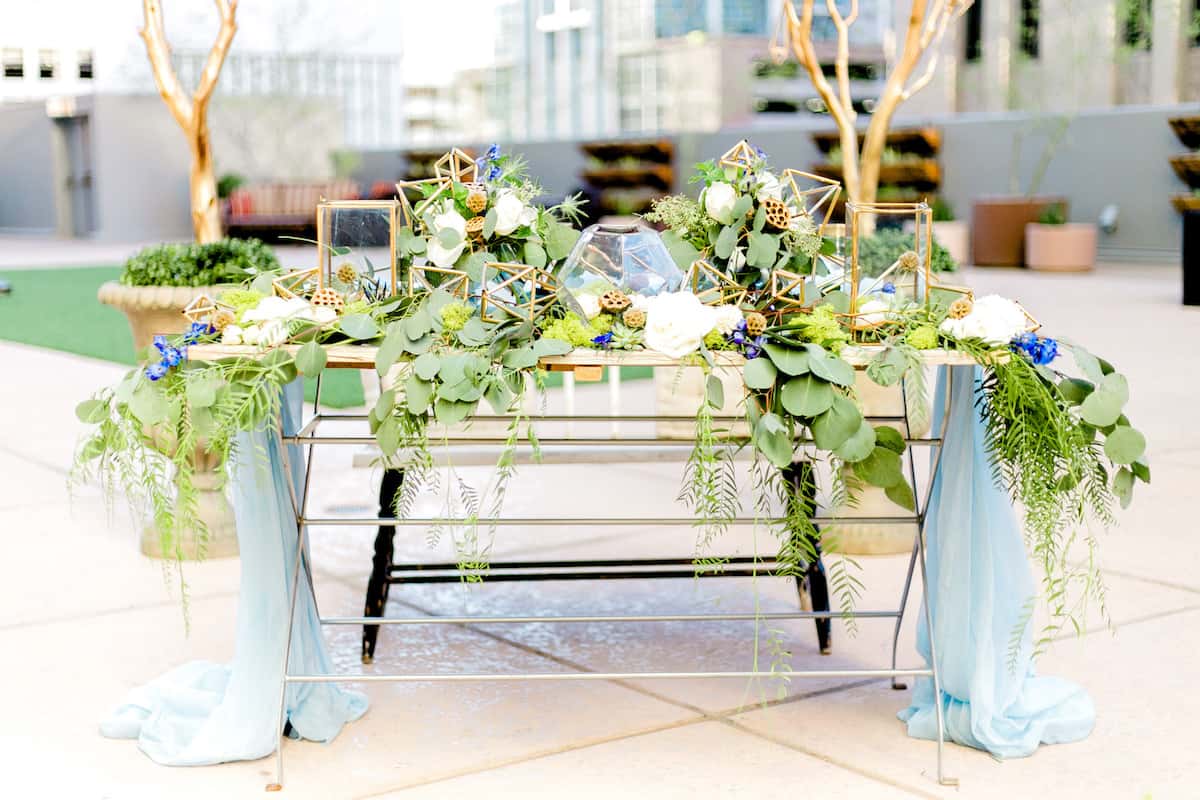 Music-Inspired Backyard Bridal Shower
photography by EG Photography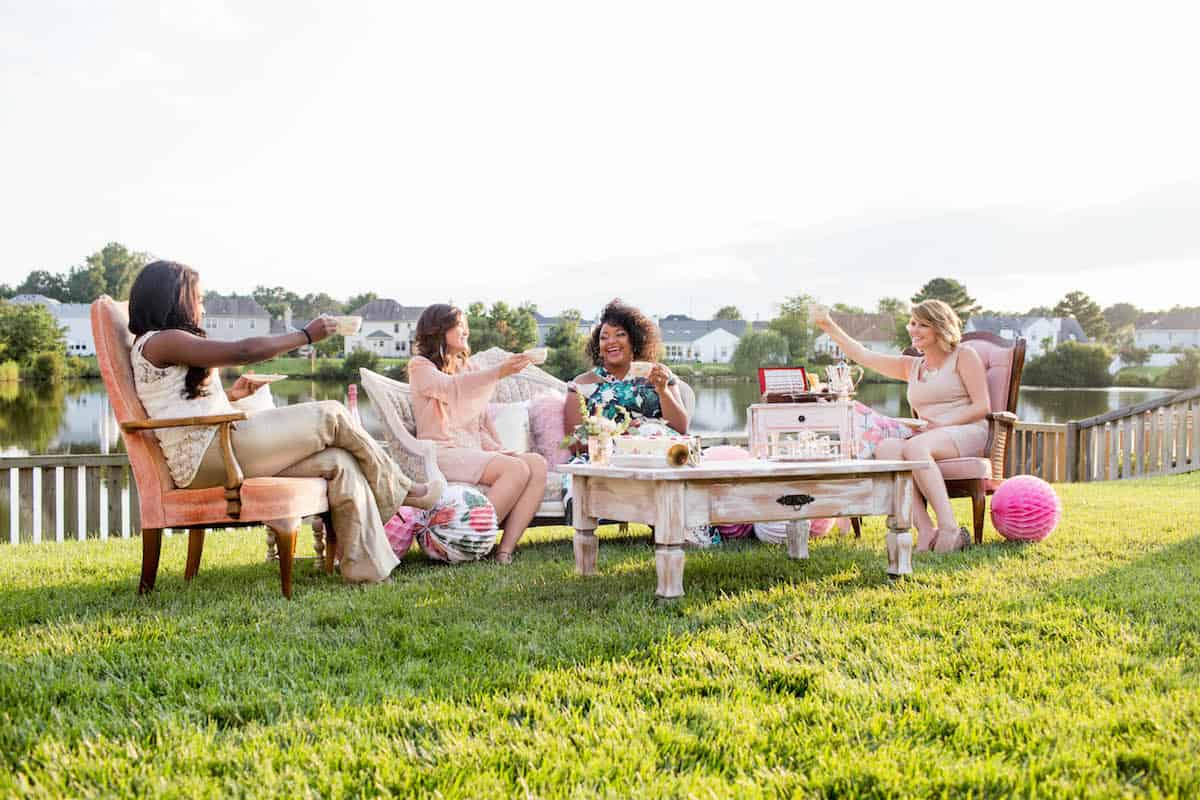 Rustic Mint and Coral Mountain Wedding
photography by Catherine Jeter Photography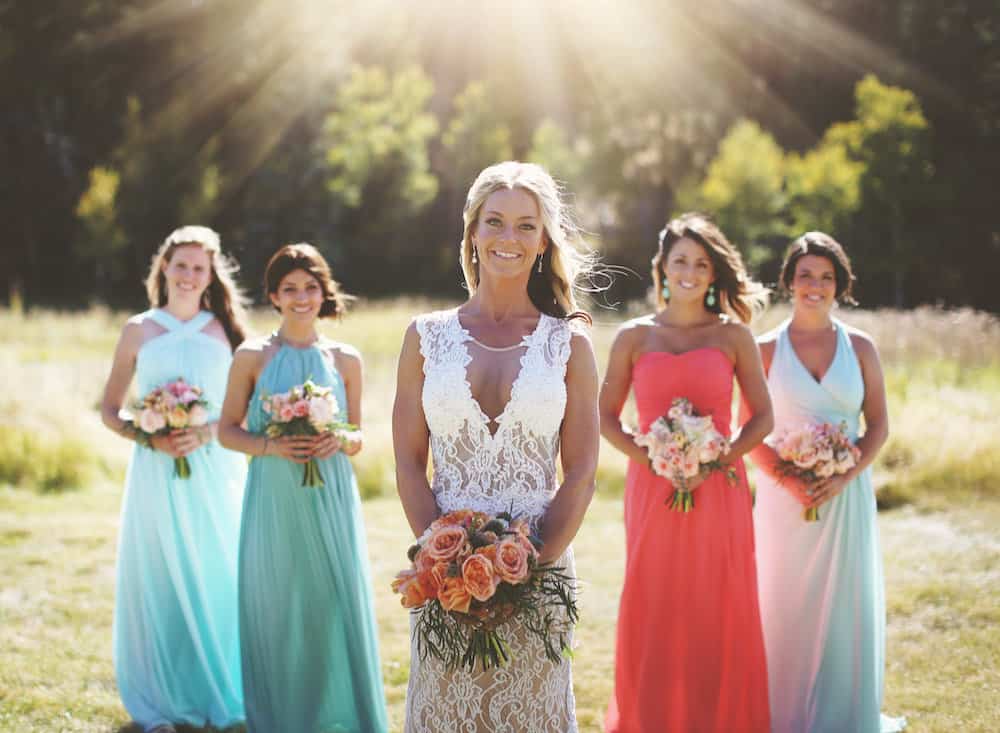 GET INVOLVED
Socialize
Get access to exclusive content and sneak peeks by following Cake and Lace on Pinterest, Instagram, Twitter, and Facebook.

Submit
Learn about our submissions process and guidelines on our Submissions page. There's also an online form to make things simple. We're currently accepting real weddings, engagements/proposals, wedding-related events, styled shoots, and family shoots for a glimpse of life once married.

Join Our Vendor Guide
Are you a wedding professional? Then you'll want to join our Vendor Guide! Our Vendor Guide is designed to be an interactive platform to help you gain leads and business. Learn about all of the perks on our Vendor page, and even consider becoming an exclusive Handpicked Member.

Advertise
Do you need more exposure for your wedding-related services or products? Consider advertising with us. Learn about our advertising opportunities and download our media kit on our Advertise page.
Thank you for taking the time to visit us, and we hope you'll enjoy following along with us on our journey of finding the best wedding inspiration from around the globe!