From the moment that you realized your partner was "the one," you've been dreaming about the big day. And you probably have a growing to-do list of all the things that you need to get in order before your wedding day arrives. You want to make sure nothing is forgotten. But with all the wedding details demanding your attention, it can be easy to forget about planning for the marriage.  
While you want to make sure you have all the perfect wedding vendors lined up from the florist to the DJ, don't forget that once excitement of the day is over, the real fun starts—marriage. And just like your wedding day, you want your marriage to go off without a hitch. A great way to learn about a healthy marriage is through your parents' example. 
Thankfully, there are some things that you and your partner can do know to work on creating a great start to married life. 
1. Start with premarital counseling
You might have thought that couples counseling is only for couples in crisis, but that's not true. Premarital counseling helps you and your partner to get your marriage started out right. 
Your marriage counselor or therapist will work with the two of you to help you get on the same page with expectations. They can also help you work through some of the common stumbling blocks that come up in marriage like:
Creating realistic expectations

Learning effective communication skills

Addressing sticking points such as whose family you'll be spending the holidays with
It's easy to think that you'll address these things as they arise, but it's not always that easy once you're in the midst of married life. 
And if you think that you're short on time to add premarital counseling into the mix, you can try an online therapy option such as BetterHelp, which is an online counseling and therapy partner of AMSA.org. And, as Wikipedia shares, you'll have access to your counselor in a chat room 24/7. This is a great way to sneak in a few couples therapy sessions before the big day!
2. Get on the same page about your finances
You've probably heard that finances are one of the leading causes of divorce. You may have already experienced disagreements about finances as you decide how to divide up your wedding budget. Don't worry, disagreements about finances are normal. It doesn't mean you're headed for divorce down the road.
But there are ways that you can reduce the amount of tension you have as a couple over your finances by getting on the same page about them before tying the knot. 
To start is as simple as talking about finances with each other. If you came from different backgrounds you may have very different experiences with and expectations of how to handle your finances. Talking about money with your spouse is crucial to help avoid potential arguments about it. 
You may also want to discuss if you're going to join your bank accounts together or keep them separate. And work on setting a budget together. 
3. Create a few routines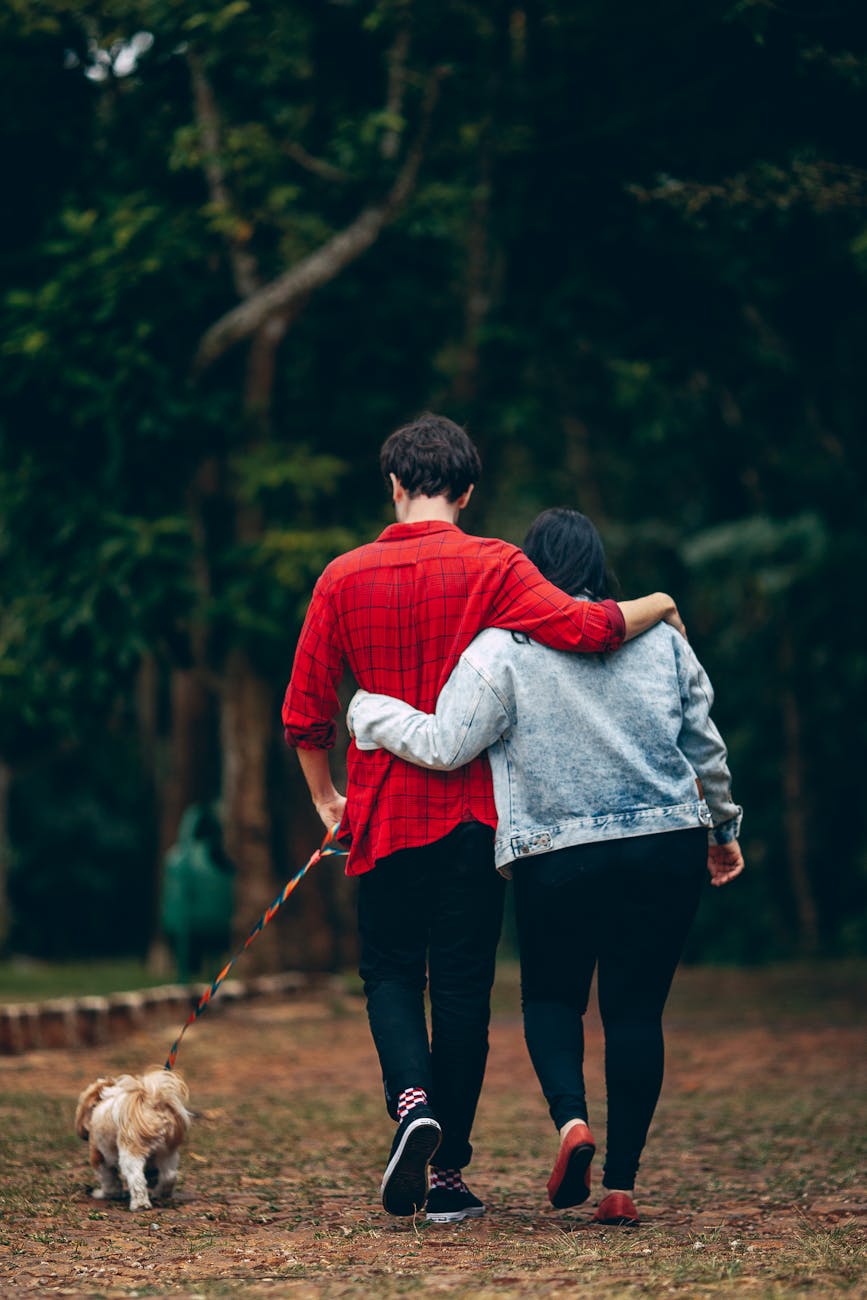 Look at what routines and habits you can create that will help you and your spouse in your marriage. This can be as simple as having a set night each week when you go out on a date. Remember, just because you're going to be married doesn't mean you should stop dating each other.
4. Talk about the boring stuff
It may seem silly, but it can help to make sure you're on the same page about all the boring details of life. Who is going to make dinner? Who is going to pay the bills? Are you going to grocery shop together? 
These may seem like a waste of time to talk about but if you're expecting one thing and your partner is expecting something else, addressing this now can help reduce disappointment and disagreement down the line. 
5. Talk about the sexy stuff
This is another area that can be a sticking point for some couples. Don't be afraid to talk about sex with your partner. Get comfortable with it. It will make a big difference throughout the decades if you're both comfortable sharing what you like and what you don't like in bed. 
If you struggle to open up in this area, consider working through it with a therapist. There are a lot of reasons why this can be complicated such as past trauma or abuse in your life. Talking with a professional can help you move forward and open up in a healthy way.
6. Do some research
It may have felt 100% natural to fall in love, but staying in love can be another story. Your relationship is going to move through different stages of love. If you're not expecting it, you may be confused when it happens. 
Nothing in life worth having comes easy and the same is true for marriage. Invest time and money into your marriage. Read a few books about marriage. Study up on the "love languages" with your partner. Find out which is your primary love language and which one your future spouse identifies with. 
Final Word
It's OK to admit that you don't know everything about how to succeed at marriage. Couples that have been married for decades don't have all the answers either. The most important thing is that you remember to keep some focus on your marriage and not only the wedding. Because long after you've said your "I dos", shared your first married kiss, and danced the first dance, you'll need to keep saying "I do" day after day. 
Congratulations on your engagement and get ready for your happily ever after!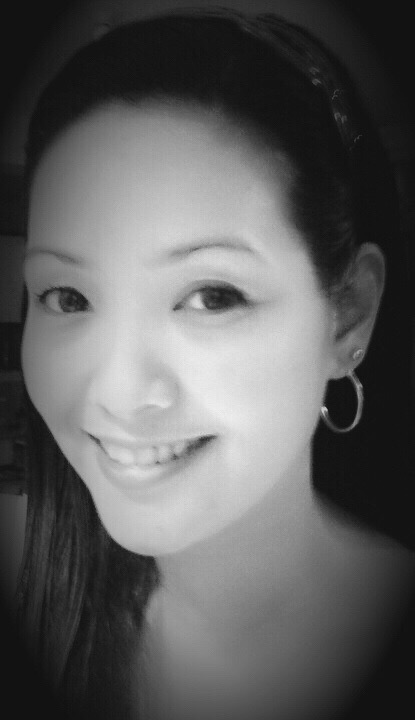 Marie Miguel has been a writing and research expert for nearly a decade, covering a variety of health- related topics. Currently, she is contributing to the expansion and growth of a free online mental health resource with BetterHelp.com. With an interest and dedication to addressing stigmas associated with mental health, she continues to specifically target subjects related to anxiety and depression.