A wedding is among the most extravagant days of many people's lives, which is why they try to make the event as magical as possible. There is no doubt it will be any different for you.
When you are planning a wedding, the most room for mess-ups is with the vendors. Since you will have to be working with a lot of vendors, it can be challenging to keep everything in check. That's why you need to find the best vendor in each category and ask the bridesmaids or groomsmen for some help.
Depending on the type of wedding event you are planning to have, you may need these vendors for your big day.
Photographers
Whether you are having a massive wedding or a simple event with some family and friends, you will need an expert there to capture the special moments on camera. 
Wedding photographers can add their creativity and professional skills to each picture that they take at your wedding, which is why they are essential. However, you need to check some samples of weddings they did to see how good they are at the job.
Venue
The venue is undoubtedly the most crucial part of your wedding. It's also something that you need to take your time and pick.
Whether you want a grand ballroom or a regular banquet, you should make a booking a few months prior to the date of the wedding. The case is different if it's going to be on your property.
Hair and Makeup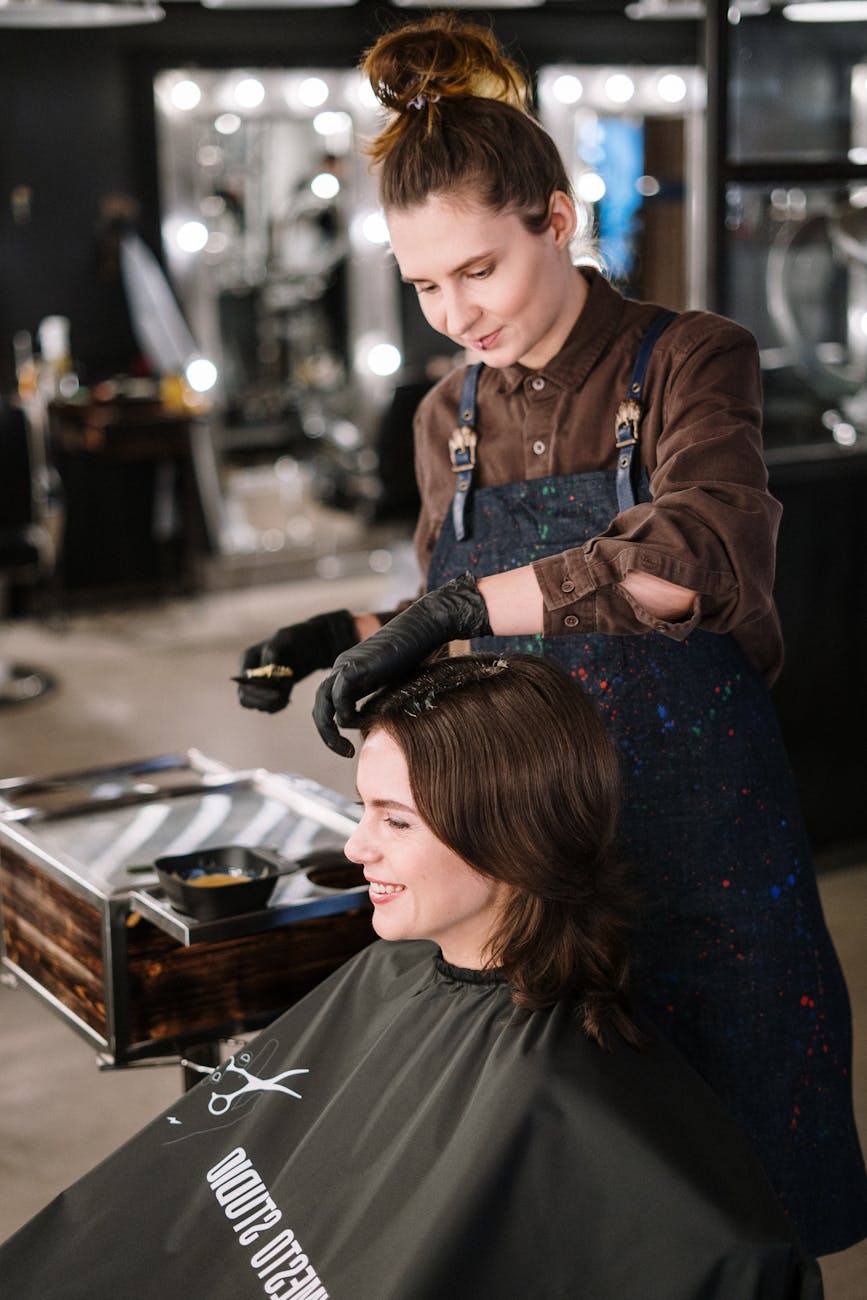 A wedding is a day where you and your fiancé will be the center of all attention. So, it makes perfect sense to look and feel your best on the big day. 
Hiring a professional makeup artist and hairstylist if not an easy task, but having the right ones will be totally worth it on the day of the wedding.
Baker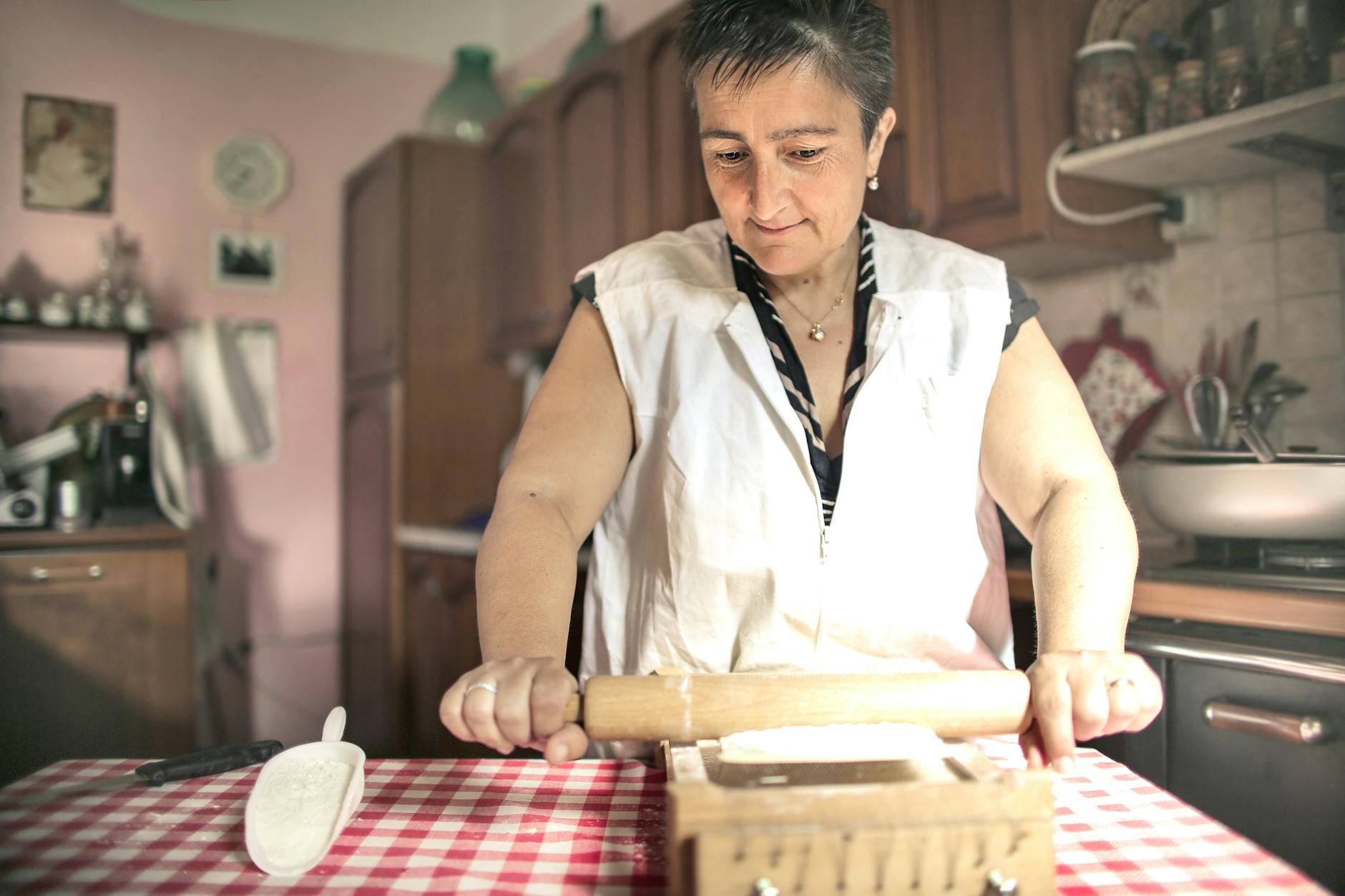 Cakes are obviously a very crucial part of every wedding. It just wouldn't feel right without it. 
The perfectly designed cake will not only taste good, but it can also act as a focal point for the event's décor. That's why you need the best baker around.
Florist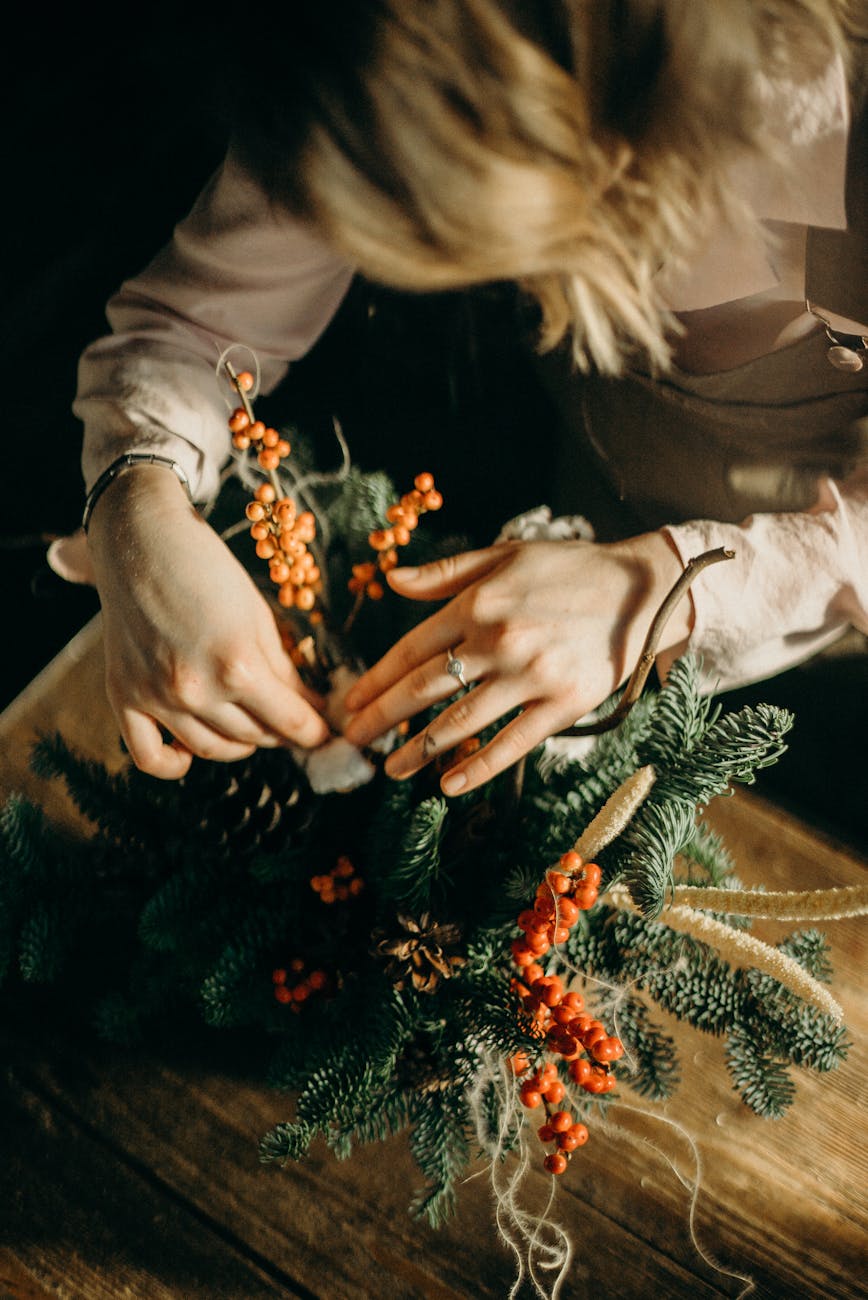 Bouquets, boutonnieres, centerpieces, and many other flower arrangements are a part of every wedding's décor. That's why you must add a good florist to your list of vendors. 
Don't just randomly pick any florist because all flowers are not the same. You need to check out pictures or videos of previous flower arrangements they have done for weddings and choose the right one. 
Band or DJ
A wedding will be nothing without some music, and it's definitely not something you should consider DIY-ing. 
For the wedding ceremony, you can get a band to do the music, or a DJ can play the songs on cue. But for the reception part of the wedding, you should consider getting a band. A good live band can be much better for your first dance together with your newly wedded spouse, and they can certainly get everyone on the dance floor afterward.