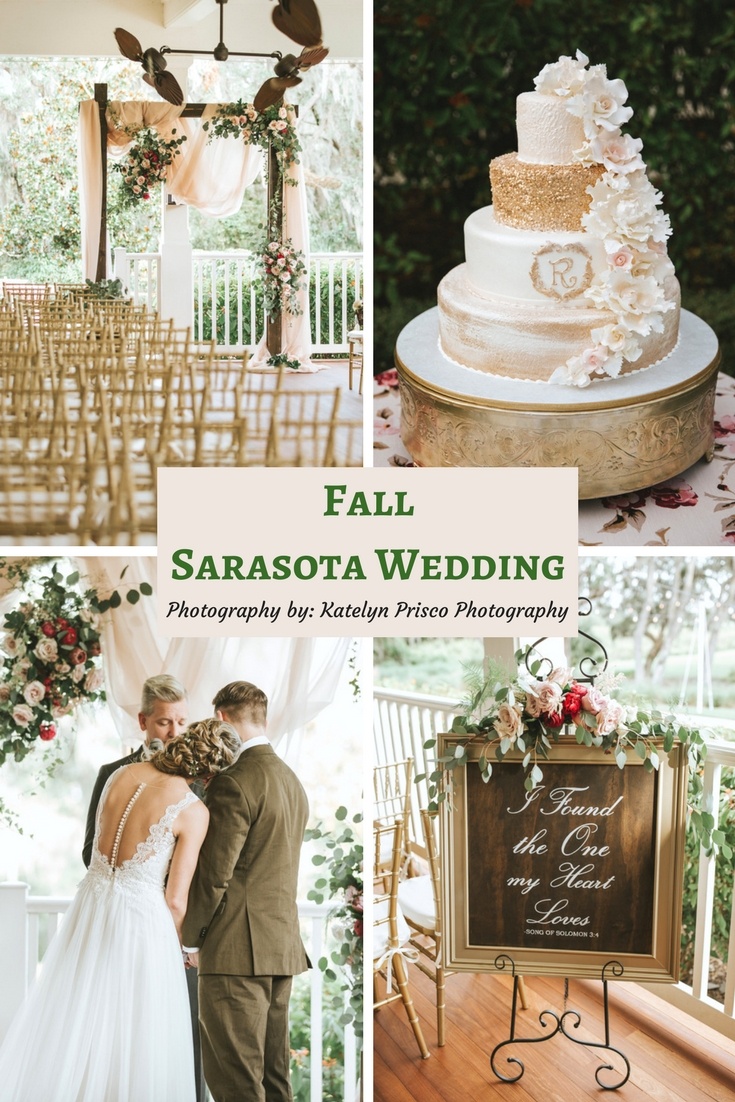 This Fall Sarasota wedding showcases the sweetness and love between these two. It is visible from the first moment you meet them. The romance in the colors, lighting and details of this wedding do not come close to that which they share together. We started to plan from a simple photo of an arch with soft taupe draping and covered with blooms – from there I designed their dream wedding! I was so lucky to get to know Melissa and Austin, as well as their entire family. The details were all planned to reflect their life together and their lives before they met -that brought them together. What you see in the photos is only the beginning, they had the sweetest choreographed first dance (she is a professional dancer) that had all guests swooning! Her custom designed invitations were created to mimic her soft blooms, color palette and romantic vision. Her gown, by Enzoani was the perfect compliment to Austin's custom olive green suit – that brought out the greenery that surrounded the Founders Club where they hosted their nuptials. Her bridesmaid sang during the ceremony, which was the perfect touch to this oh so personal ceremony.
For the sweet heart table – we reupholstered 18th century chairs in just the right shade of blush velvet as a surprise for the bride and groom and situated the table under the wedding arch to surround them with the soft blooms that she loved so much!
They dined by candle light and danced the night away under the Florida Oaks, leaving their guests linger after their sparkler send off with some sweet home made treats that were a special family recipe!
Every wedding we are so lucky to be a part of is special – but the love and tenderness between Austin and Melissa is something that we will take with us for quite sometime, and look back on for years to come!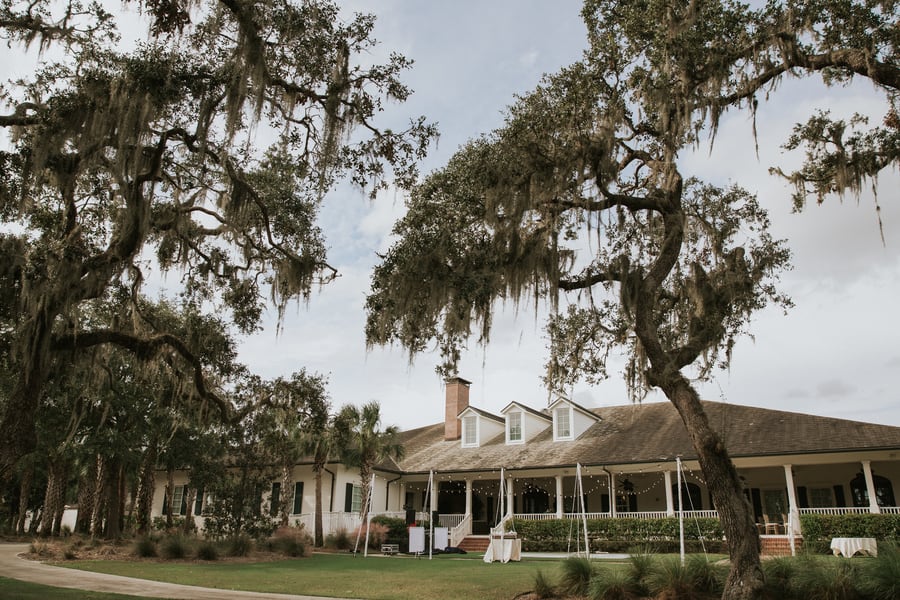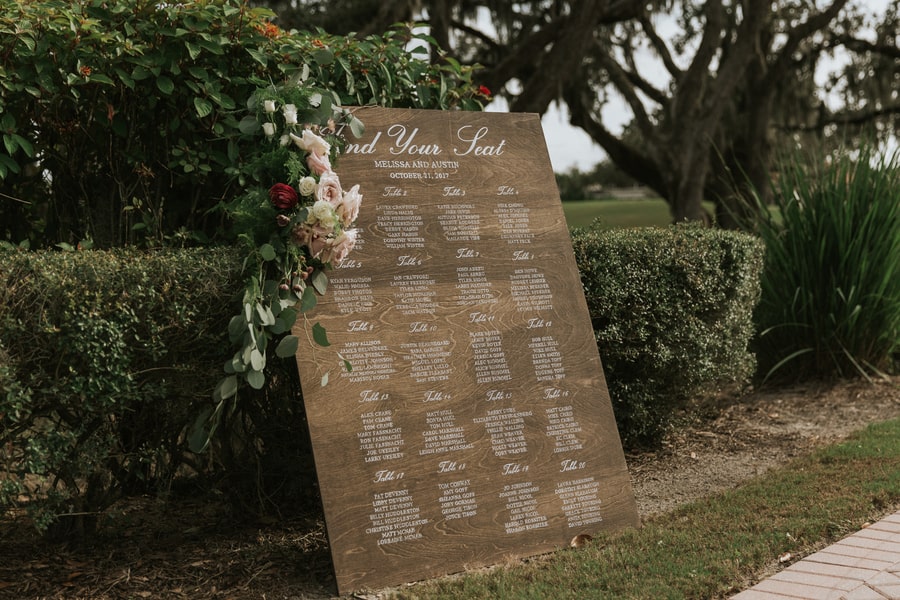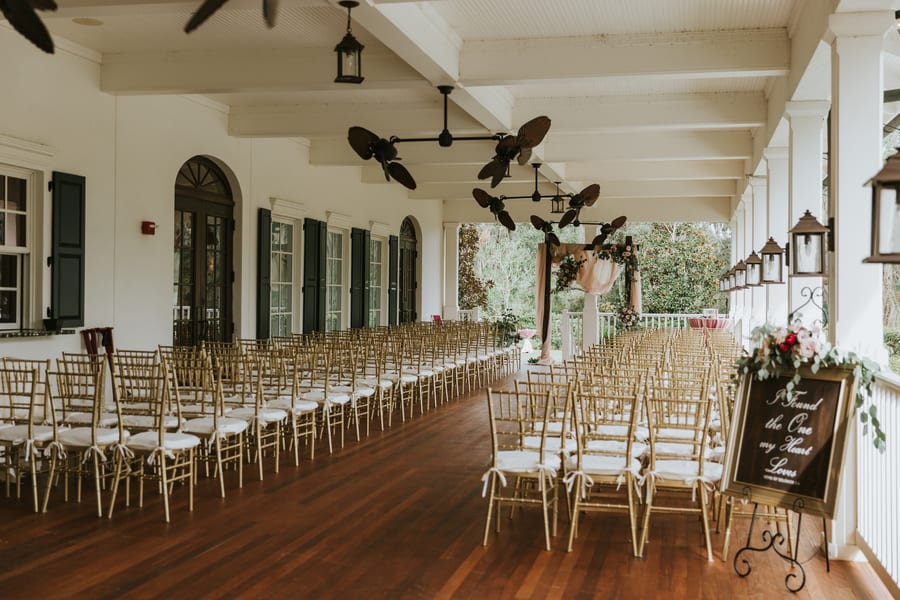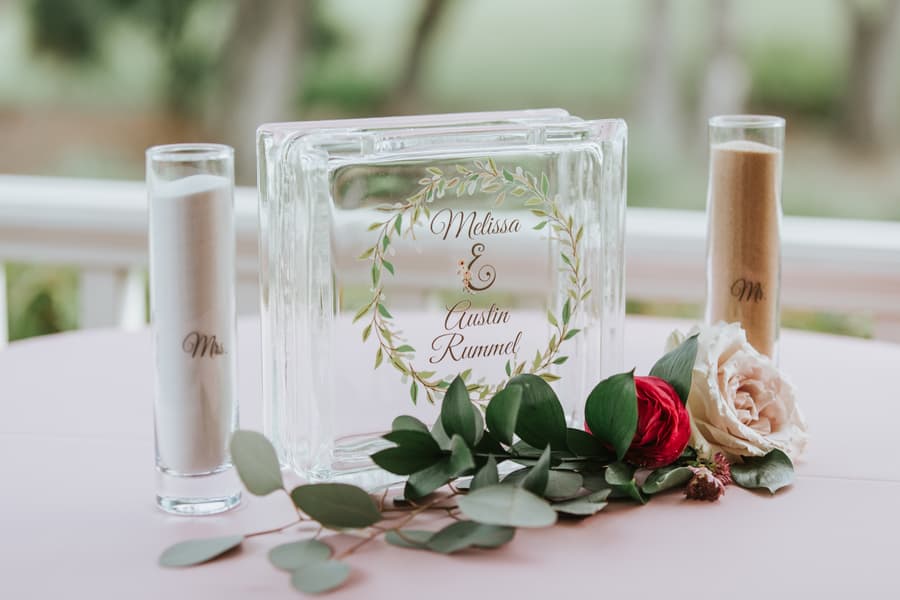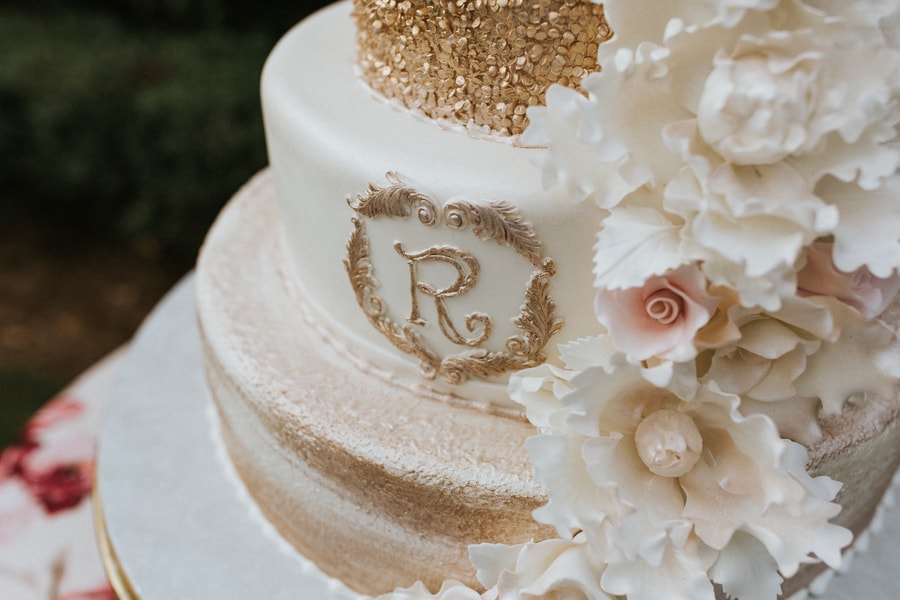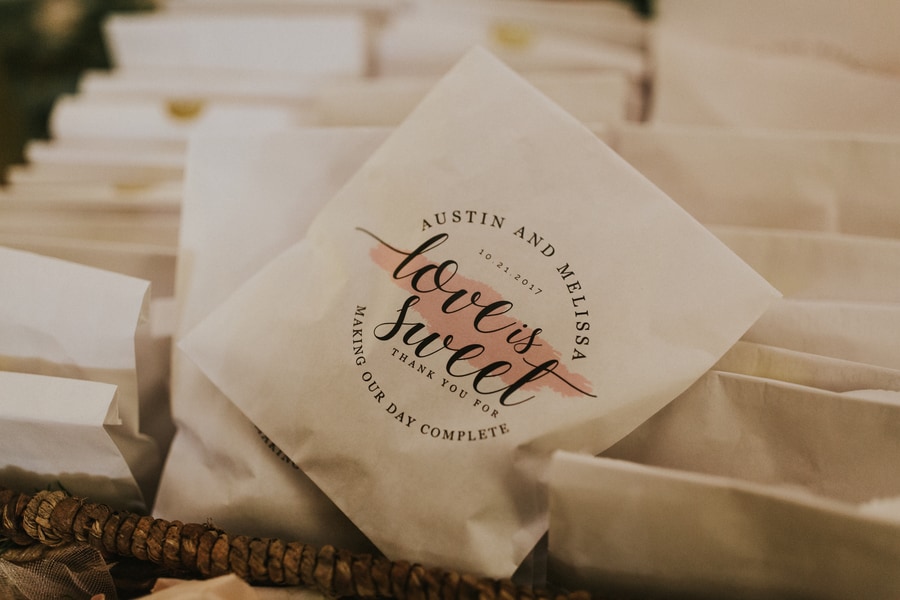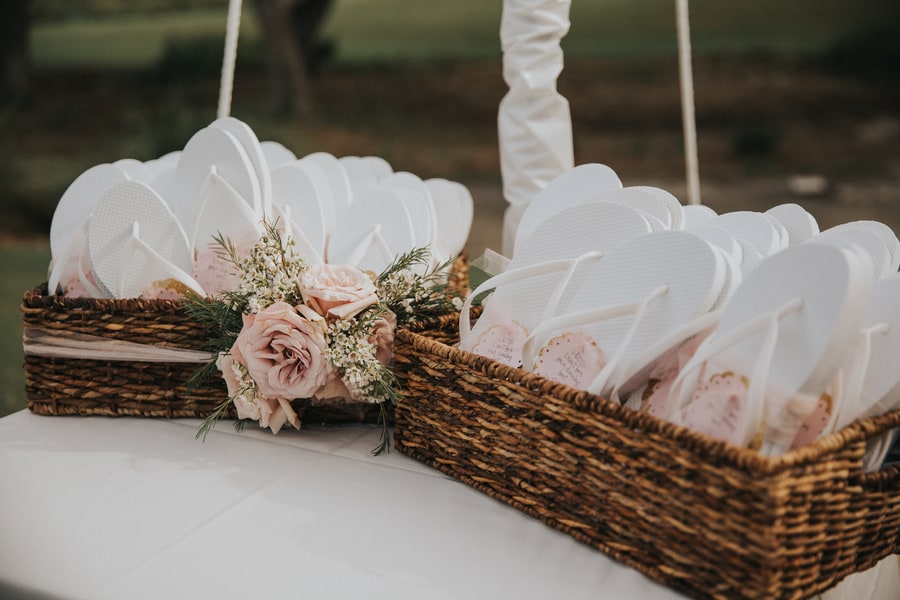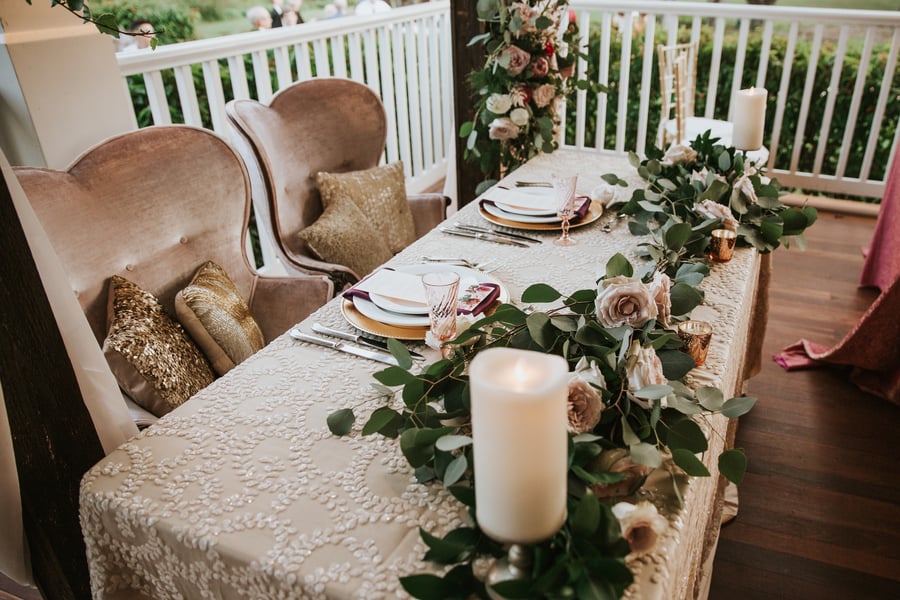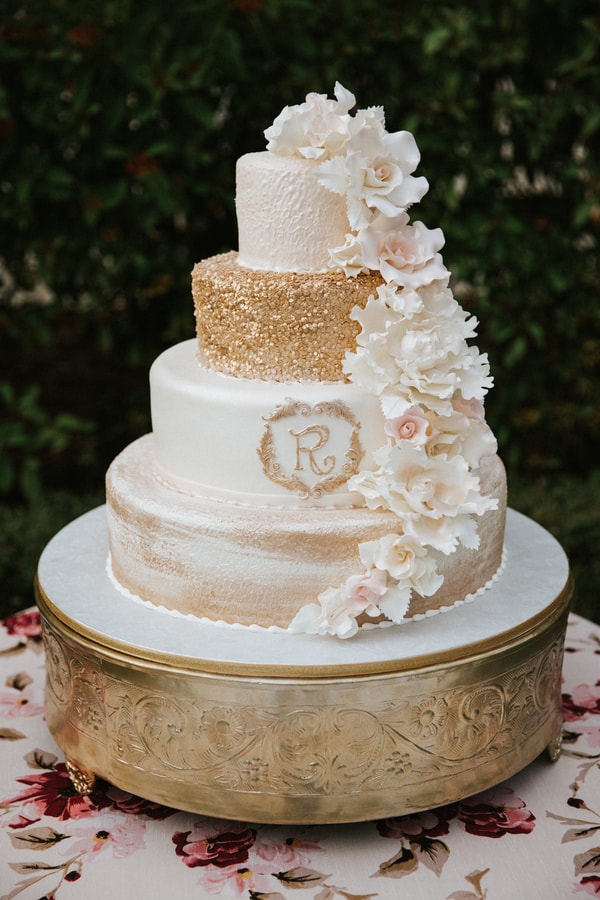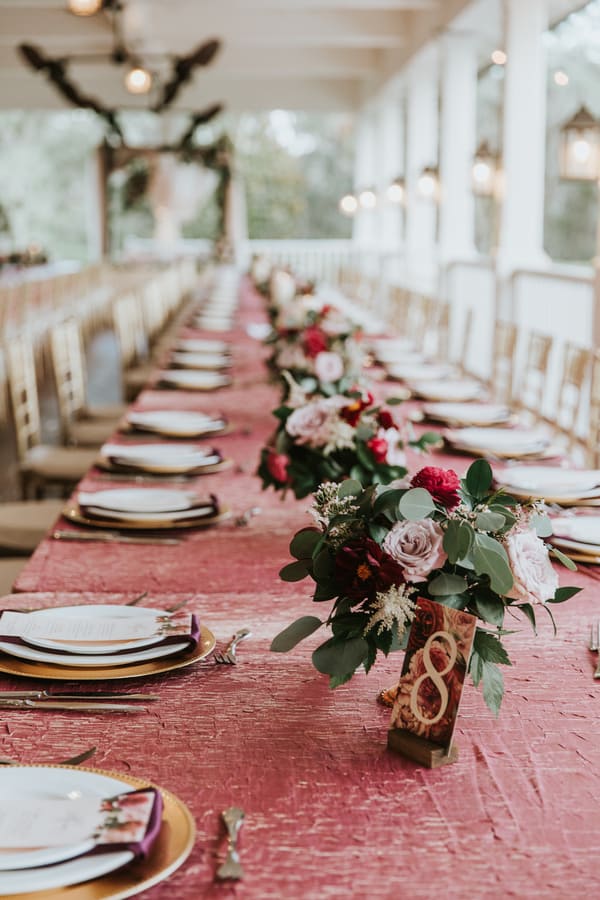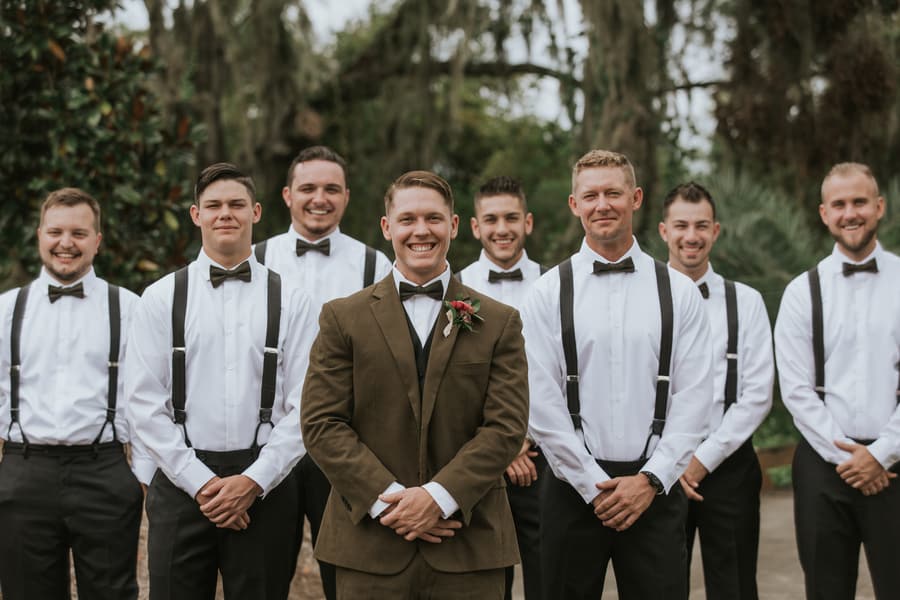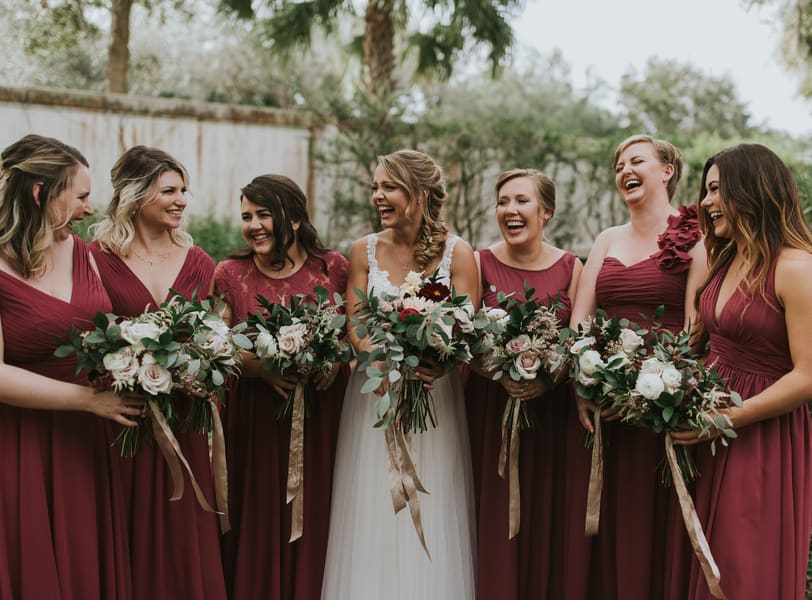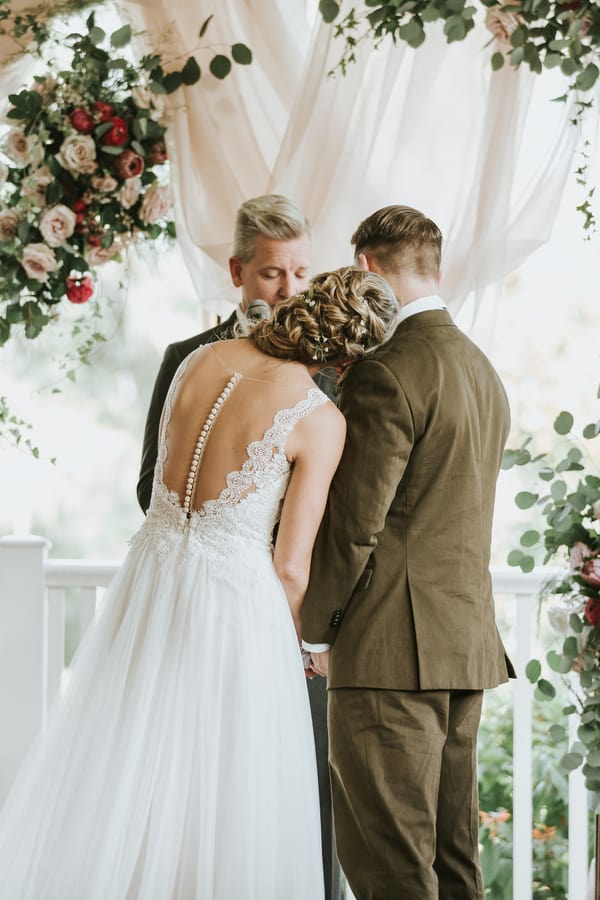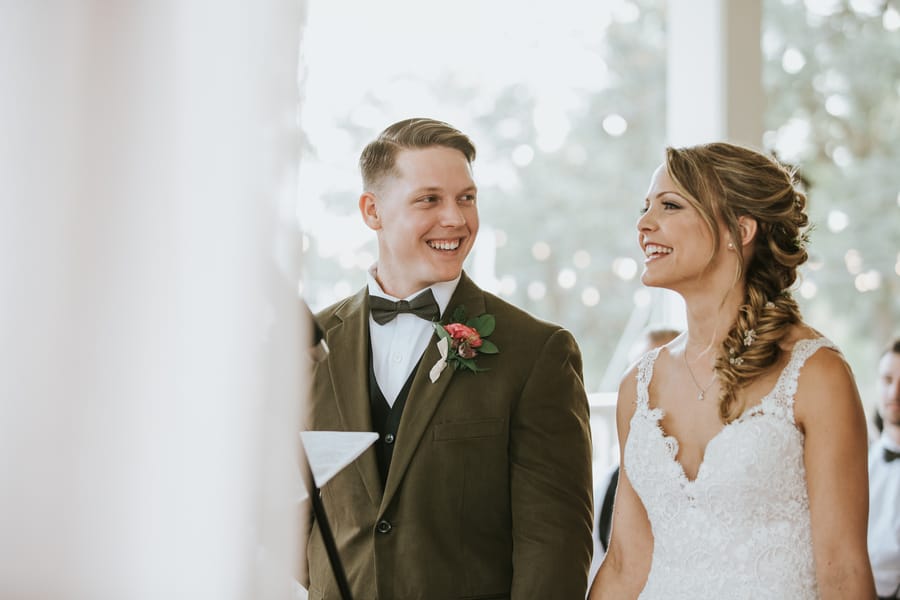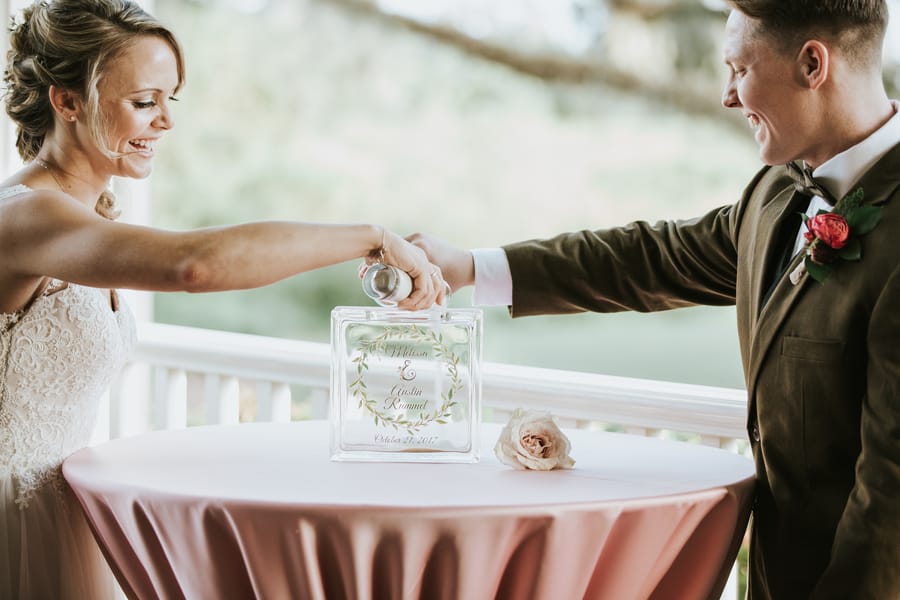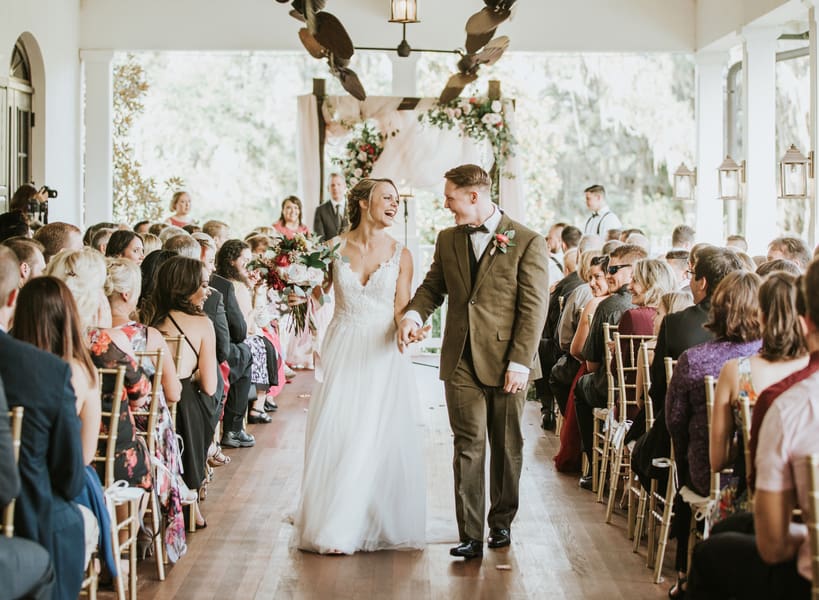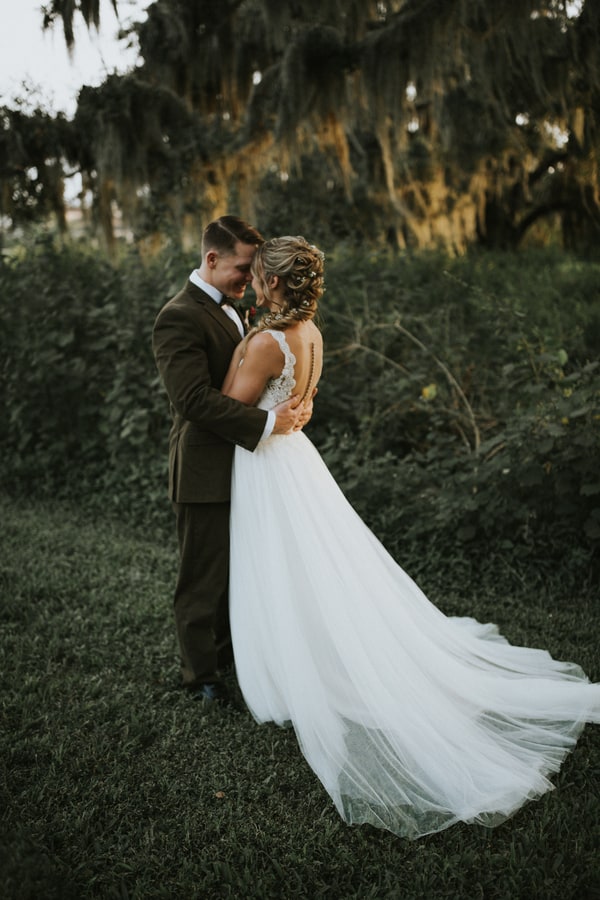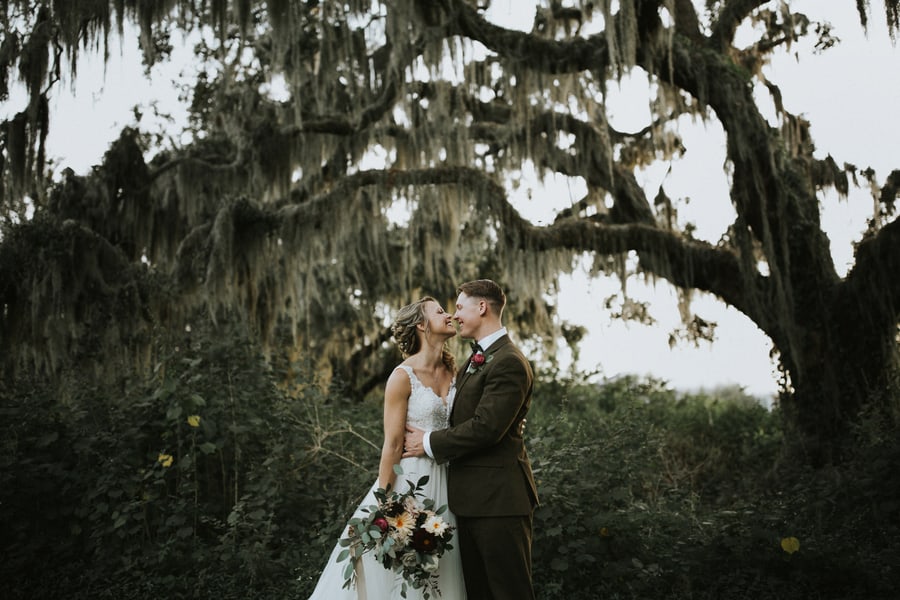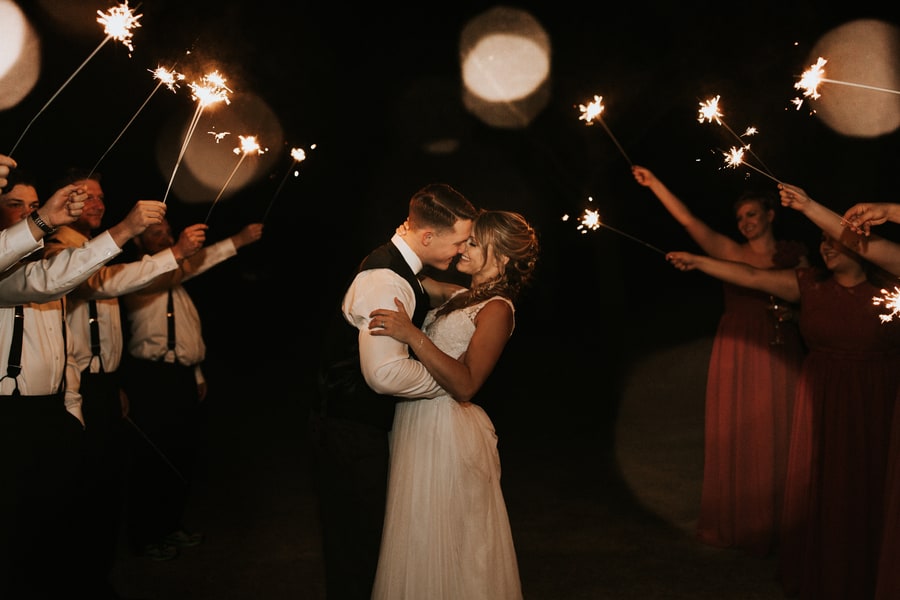 If you loved this post, we are certain this one will thrill you as well!