Long after you walk down the aisle and say "I do" to your life partner, your wedding photos and videos will be the only way to document your big day. In respect to that, there is no doubt that you want the best photographer to help you capture the delight of your eternity. 
There is also no doubt you know that great photography comes at a price. But what influences wedding photography prices? 
Hours of Photography Coverage
If you have been browsing through wedding photography sites, chances are you have come across phrases such as "full day" and "half-day" packages. What does this have to do with wedding photography prices? Well, photographers are often paid by the number of hours they offer their services or by the day.
That said, one of the main factors that will affect your wedding photography quote is the hours of coverage you require. If you need the entire ceremony to be covered, then the cost will be higher. On average, most photographers offer 8-10 hours' packages. If you need extra hours, then you have to shell out extra.
The time, day, and month you plan on walking down the aisle to start 'forever' with your husband/wife to be, also affects the wedding photography prices. February (the month of love), March, and August are often peak months for wedding photographers. This means the rates are usually higher, as most of them are often booked. But regardless of the month, wedding photography rates are often higher on weekends than on weekdays. Moreover, morning weddings are usually cheaper than those that take place late in the afternoon or early evening. Therefore, choose your wedding date, day, and timing wisely.
Photography is a skill — not everyone can capture breathtaking photos. In that light, a photographer who's been shooting at weddings for five years will be pricier than one who just started. They have the skills and experience to capture top-shelf quality photos. They are also creative enough to handle any hurdles during the wedding day. For instance, if it rains, they'll know what to do to ensure your wedding photos are fantastic. 
Nowadays, anyone can buy a camera, set up shop, and offer photography services. They will do so at a lower price than a pro photographer. However, expect great disappointment if you hire such a photographer.  
Will an assistant photographer tag along? If yes, then you should expect the price to be a little higher. However, most photographers don't often come with their assistants. But they may have to if your wedding ceremony is large, and you need every part of it captured.
A photographer may also come with their assistant or look for an additional photographer if you have requested a particular aesthetic element. For instance, if your wedding reception takes place in a venue with a magical sunset and you want it captured perfectly, the photographer will need an assistant to help with setting lighting equipment.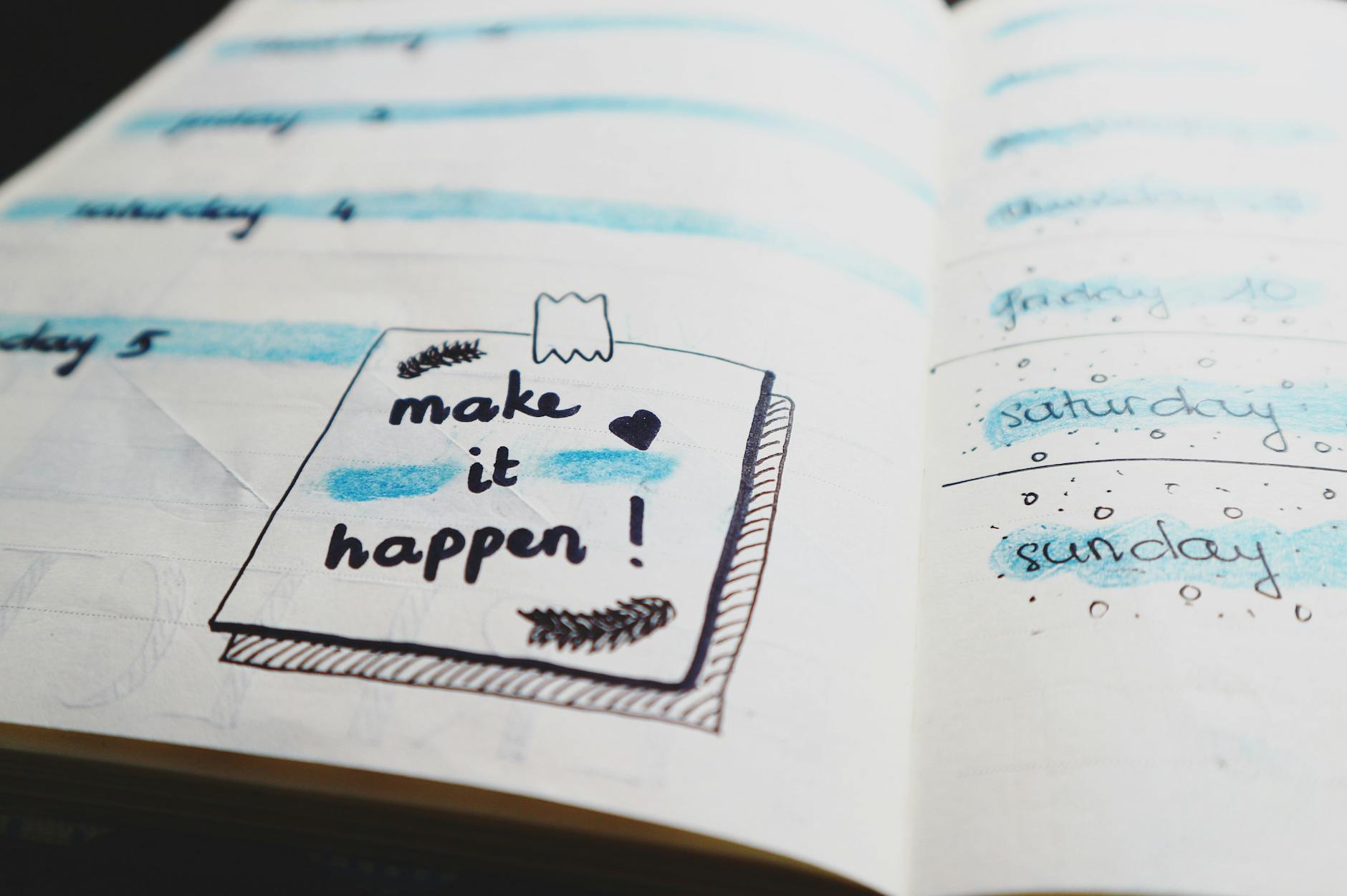 Your photographer might also double their skills as a planner. They can help provide vendors, organize timelines and provide different locations for your big day! Check out Vows and Peaks Colorado Elopement Packages for more information!
Most people nowadays choose to have other photo shoots after the wedding day. For instance, you may want to have professional photos taken during your evening party. If you do, the cost will go higher. In a nutshell, the more additional shoots you have later, the higher the price of the package.
Many wedding photographers will often offer to print, create unique photo albums, and edit your wedding videos. But this will come at an additional cost.
Wedding photographs and videos are the only way to hold on to your big day. Therefore, don't sacrifice great wedding photos for low prices.