Wedding signs are one of those details that can easily get missed on a couple's to-do list in the hustle of planning their wedding, but they're a piece of your decor that we consider to be one of the most important. If you're reading this, this is your sign to get to designing your wedding welcome sign and Paperlust is here to help!
Let us give Paperlust a quick intro if you've never heard of them before. They are an online stationery company that delivers any paper needs you are looking to have met for your wedding day from save the date cards to RSVP cards, wedding invitations and thank you cards! 
One of the things they offer that we love and believe every couple needs at their wedding is wedding signs!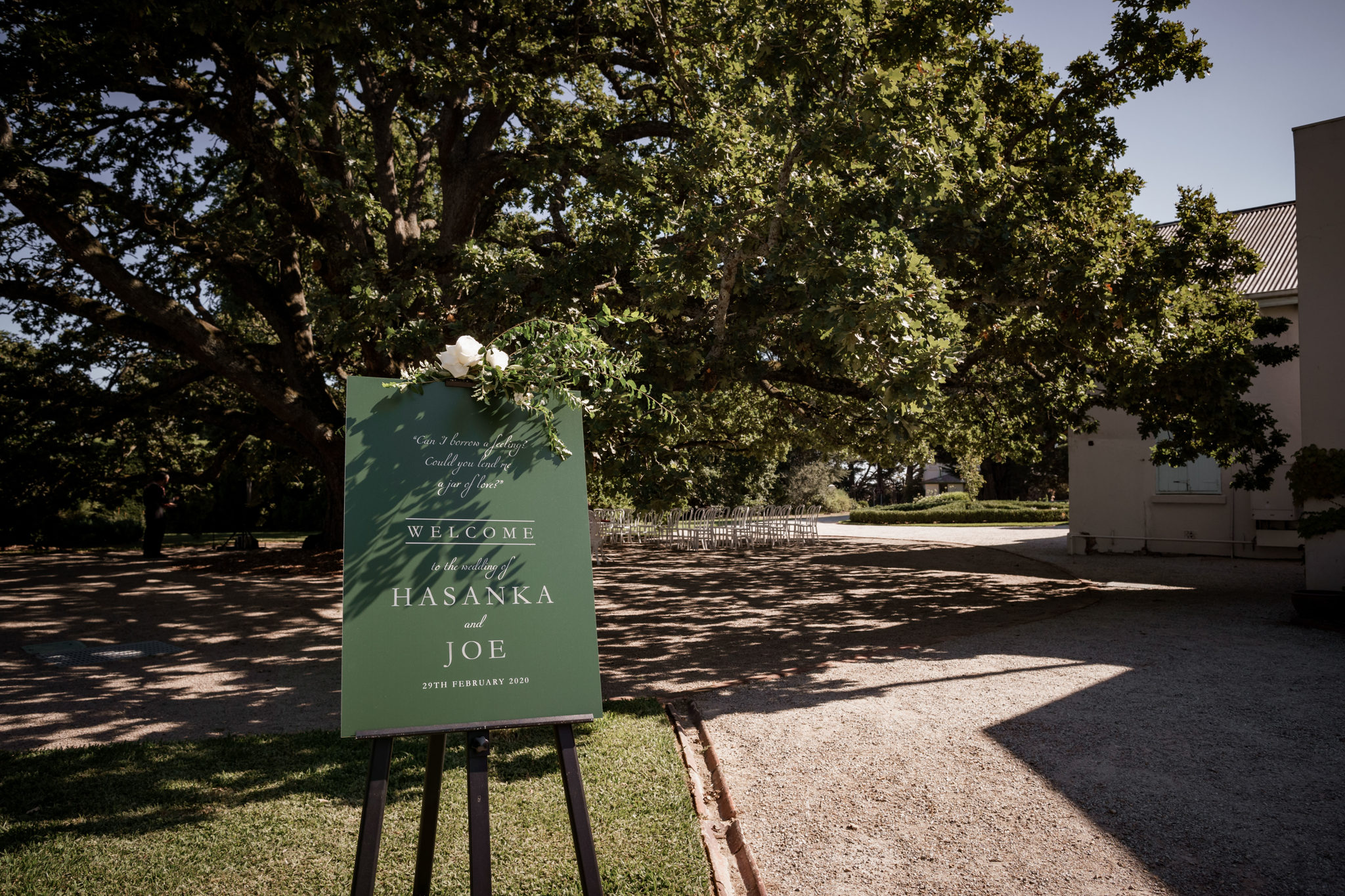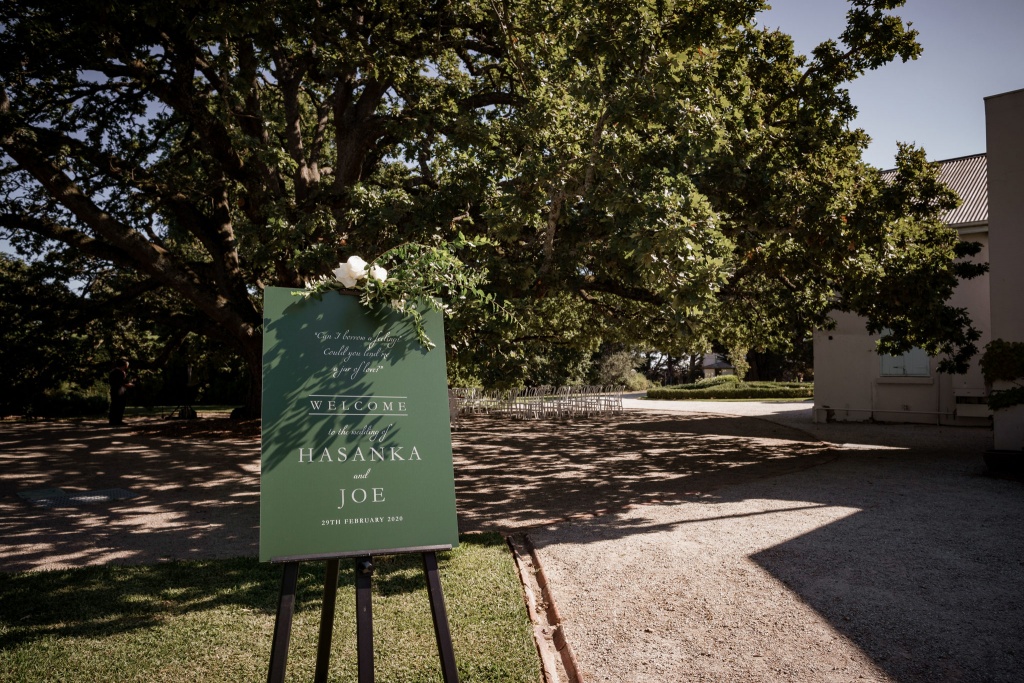 So why include wedding signs as part of your stationery and decor? Wedding signs are common in the form of welcome signs to the entrance of your ceremony or reception, however, they can be used to notify people of an unplugged ceremony, display a seating chart, or even provide your guests a timeline of activities for the night.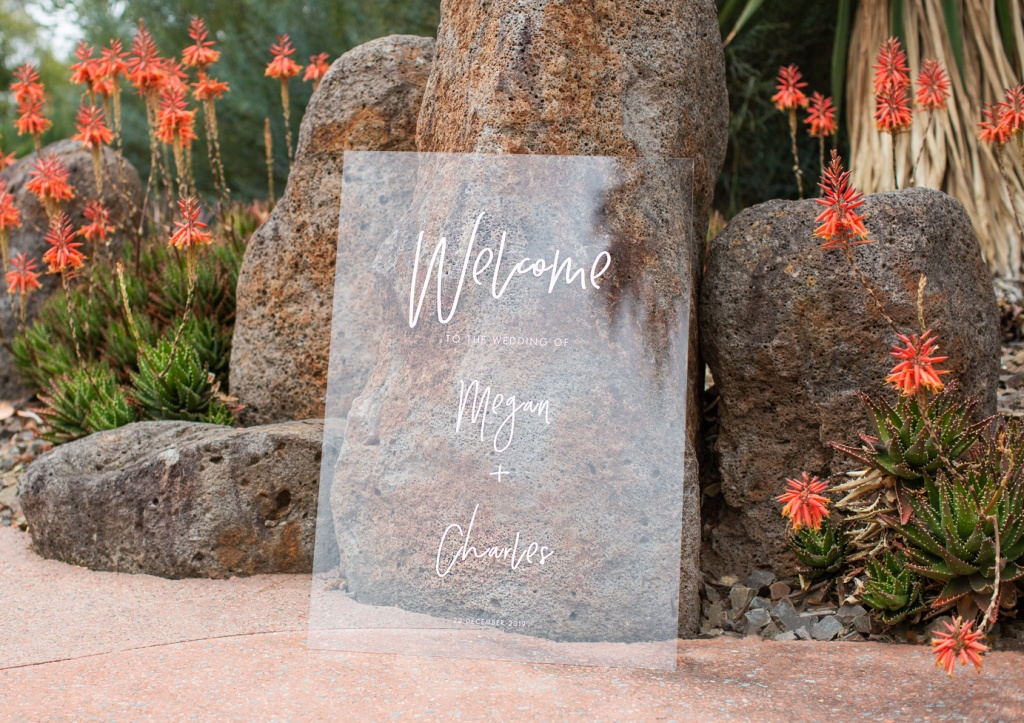 They are also perfect for setting the tone of your event down to the colors, font styles, and embellishments. Paperlust has something for every style whether you're keeping things simple with a few lines of text, or wanting to add some color by choosing one of their signs that features bright floral details. They specialize in a wide selection of welcome signs that are fully customizable with your names, dates, as well as any other information you may want to include making it easy to make them uniquely yours! They also make it easy to browse their designs by allowing you to sort by style and color if you have an idea of what you are looking for!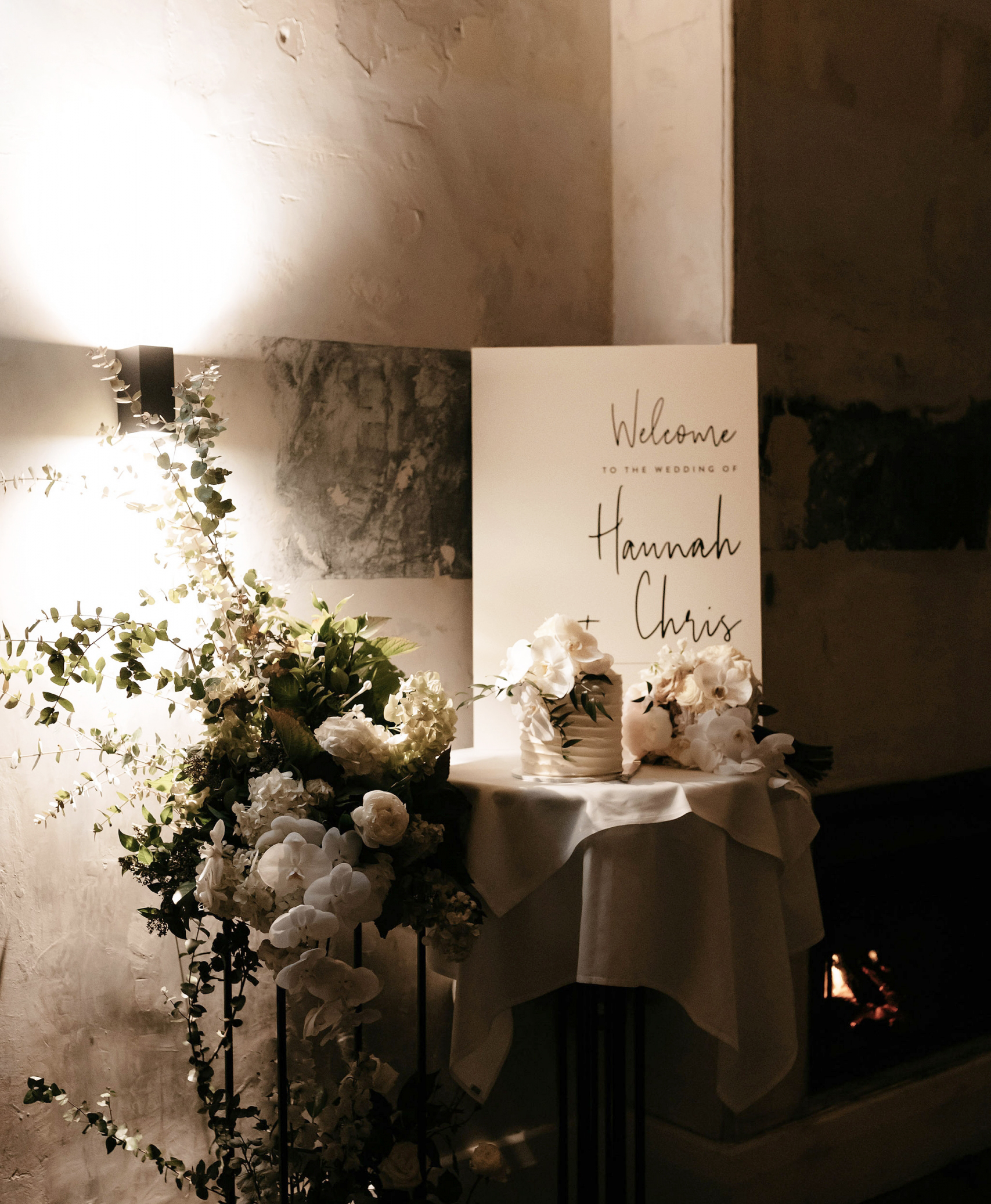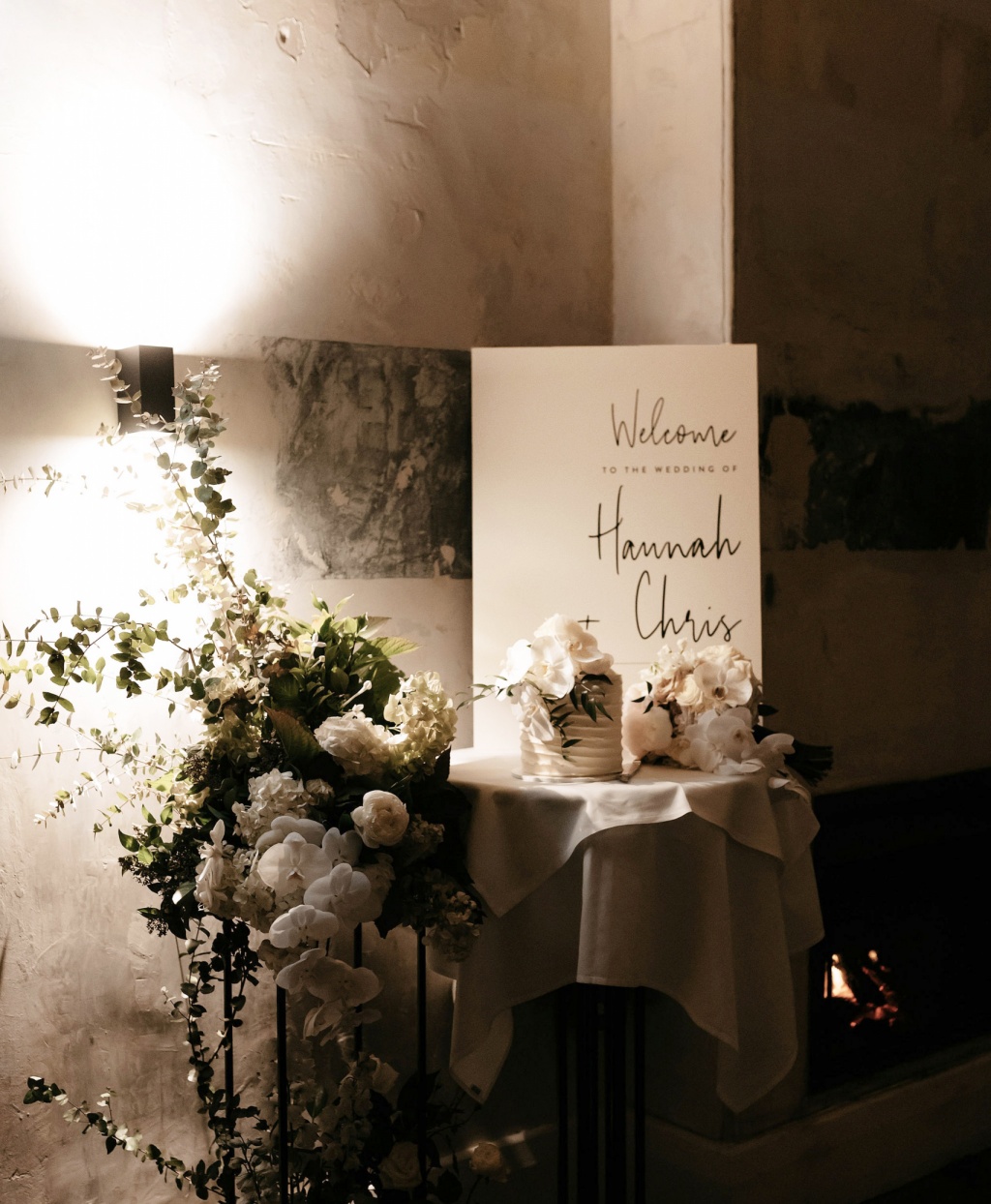 Not only do they have different designs to choose from created by their independent designers, they also offer a variety of different shapes like circles, arches (a trending shape we've been loving) and even mirrored signs! Shapes like the circle are a great option for a wedding decor style that is clean and simple—just like the shape itself—. Arch styles are perfect for that out-of-the-box or free spirited style often seen in boho themed weddings, and the mirrored sign is a beautiful option for a glamorous wedding (think grand ballroom!) These styles and shapes are not only unique and sure to set your signs apart, but will also catch your guests eye as they enter your ceremony or reception space.
As you can see from their photos, their options are endless. Better yet, when you choose Paperlust, you can ensure that these signs not only match your overall wedding aesthetic but also every other piece of stationery in your suite! Did we mention that they also ship worldwide and you receive free shipping on orders over $300 USD?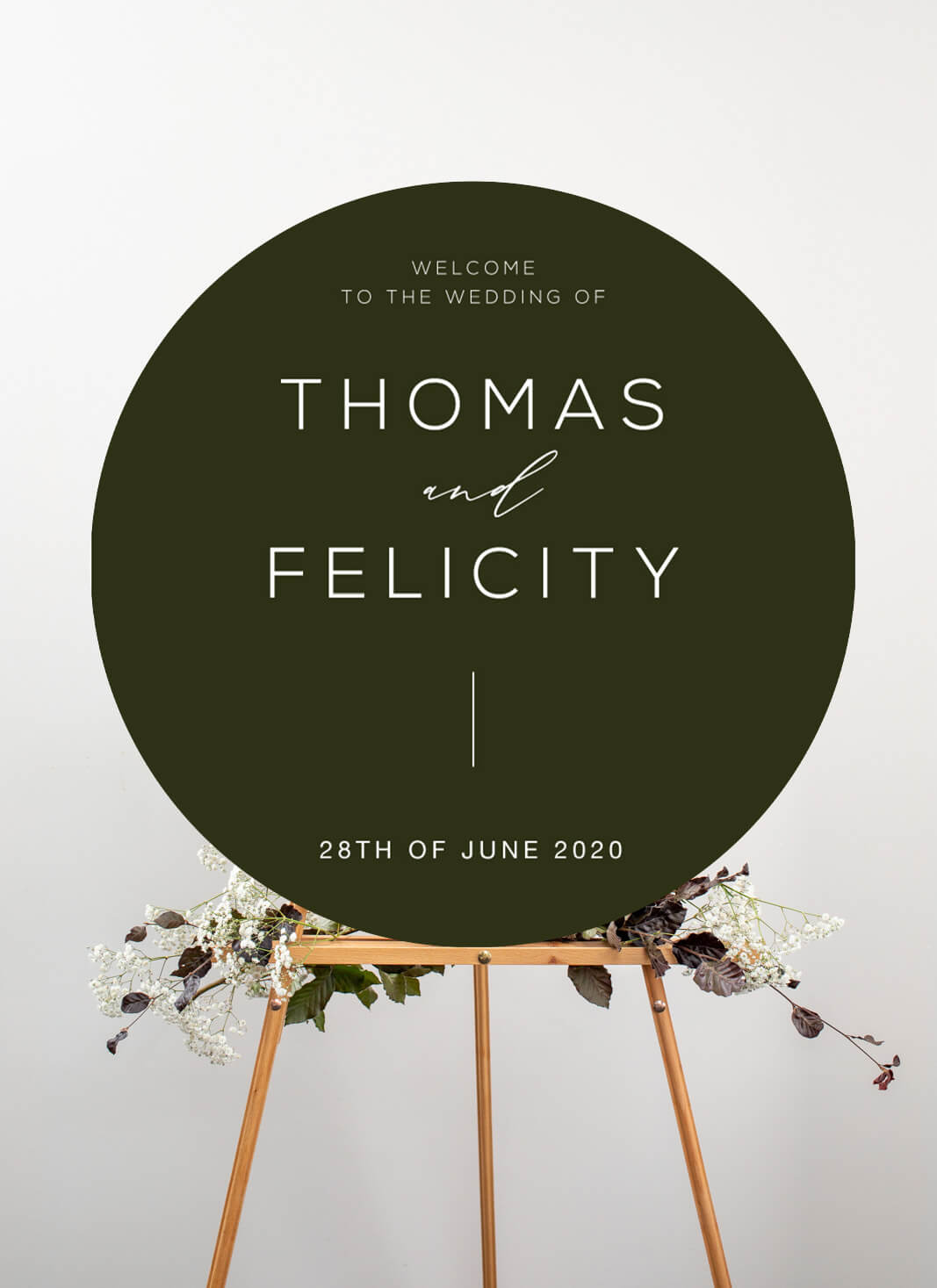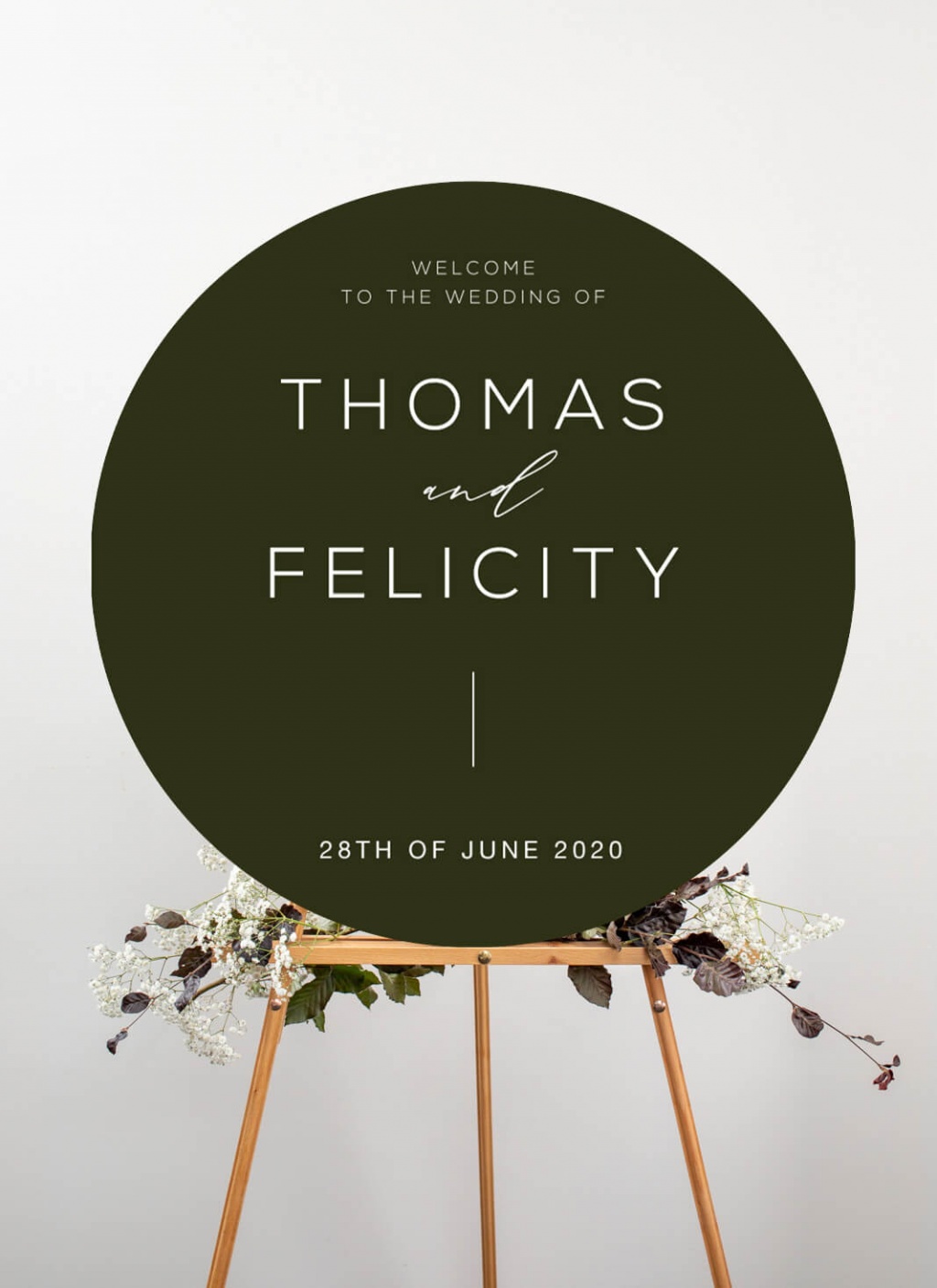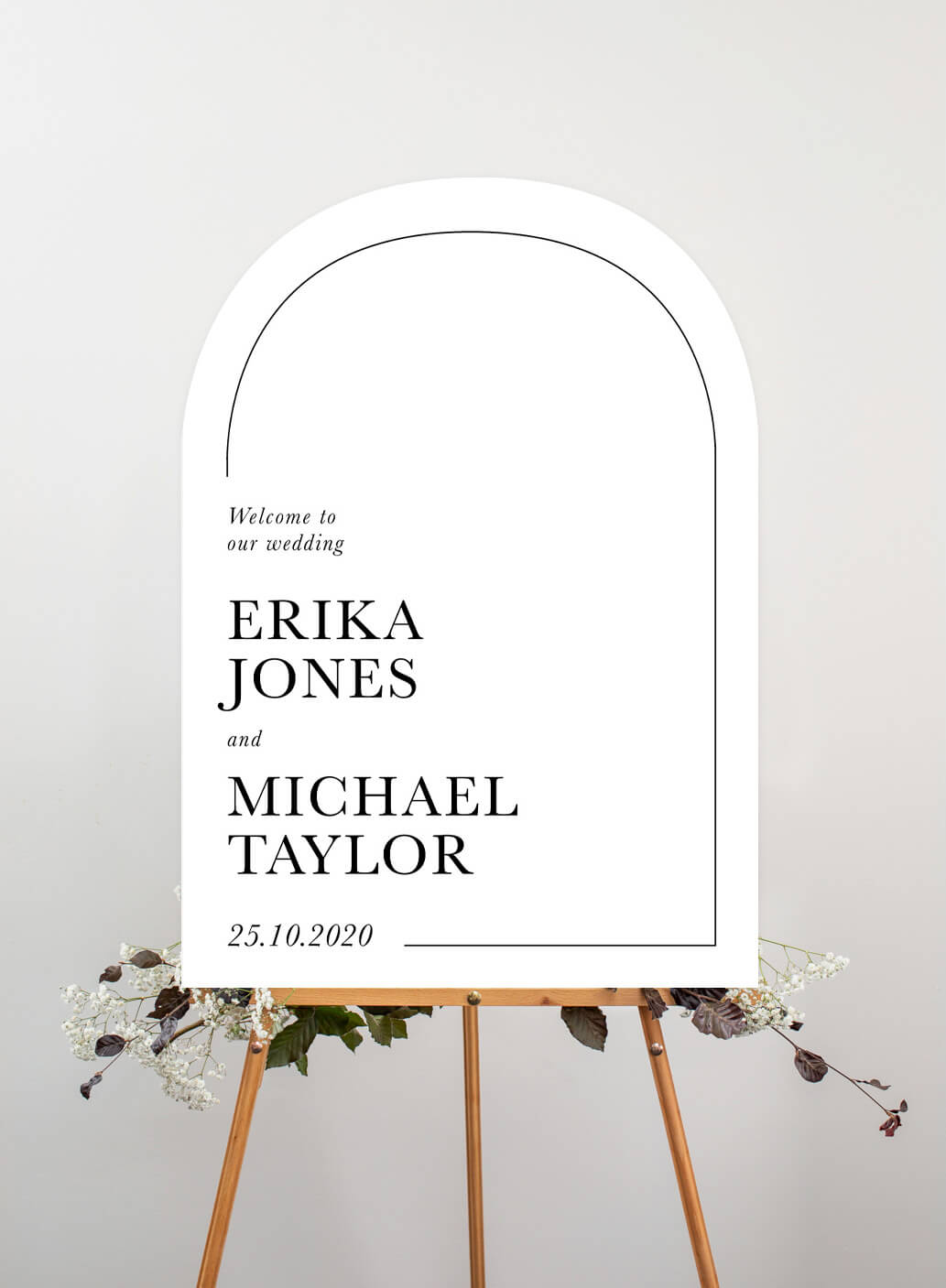 If wedding signs are still on your to-do list, head over to Paperlust's website to browse their selection of over 250 designs and say yes to your favorites today!