As Cake & Lace vows to showcase all things beautiful, fashion is always one of them – and no other online store of bridesmaid dresses we've seen so far can match the integrity, innovation and creativity of AW Bridal.
Earlier this year, we've already published some tips to help you pick bridesmaid dresses but we've decided to take it one step further – we've handpicked some of the very best bridesmaid dresses in the market today and all you'll have to do is choose the one that suits the wedding day theme and your personal style!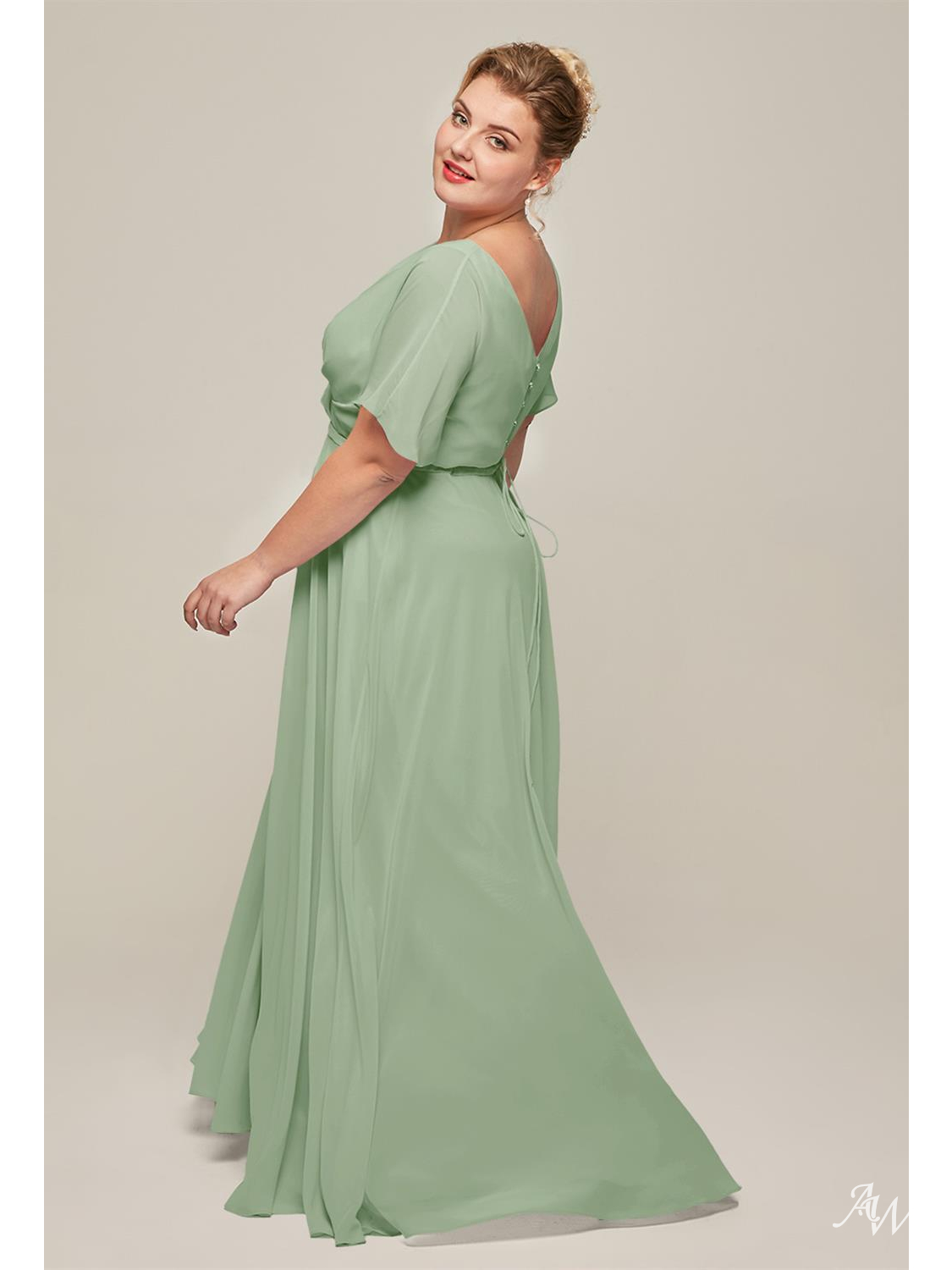 An elegant bridesmaid dress offered in a myriad of gorgeous colors, the Ginny Dress does not disappoint. It is lovingly flowy, fits like a glove, and boasts an ultra-smooth texture. As if those attributes weren't enough, the Ginny Dress induces a comfy slimming effect making it optimal for wearers of diverse breadth.
Noteworthy Facet: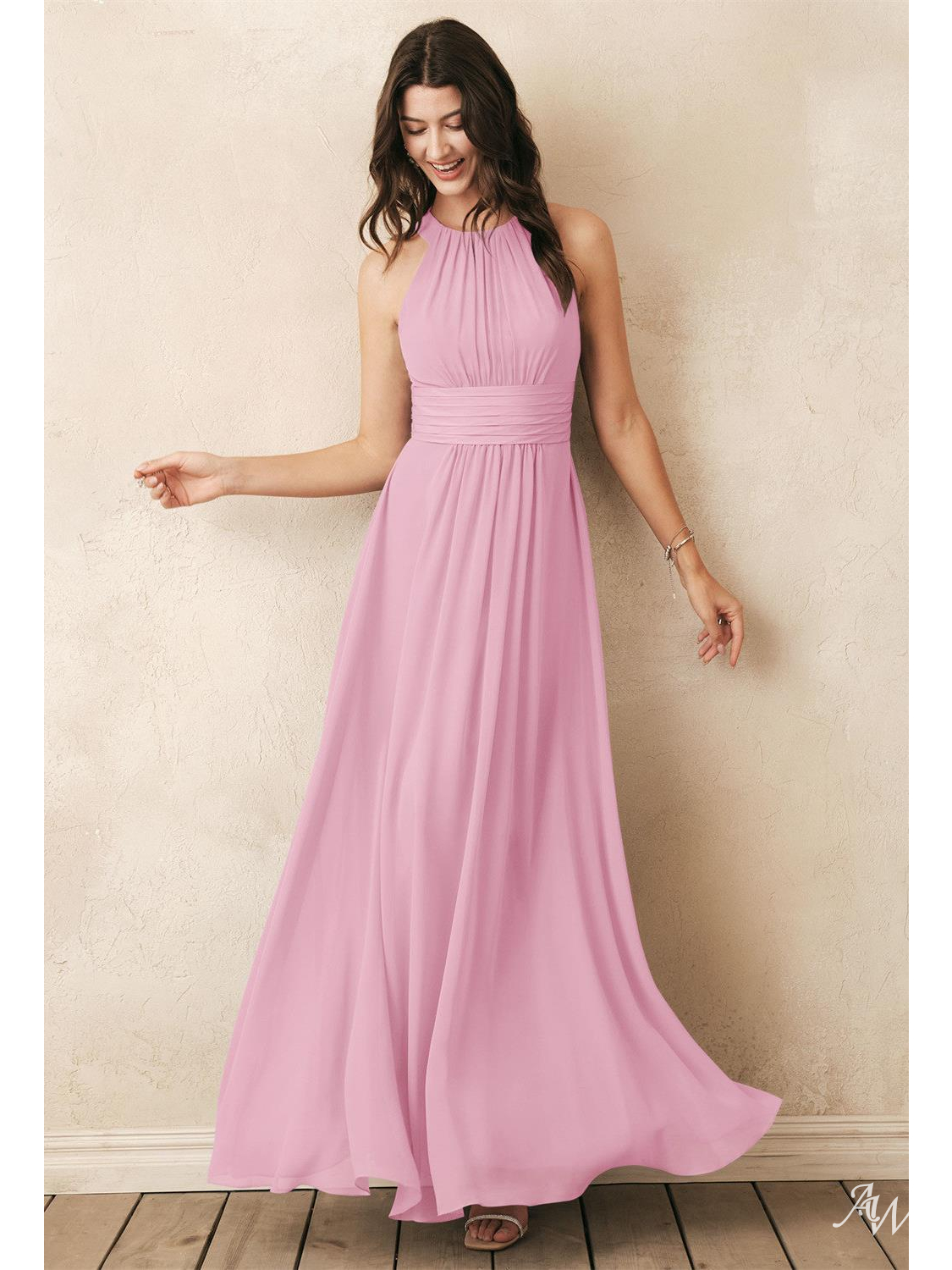 One thing is for sure – words and mere images alone can't justify the brilliant design of the Dorian Dress. From masterly workmanship, an enhancing belt and top, to countless stunning shades, this dress will assuredly make its wearer feel her best. Equally fascinating for weddings and spring formals.
Noteworthy Facet:
Apt for different types of events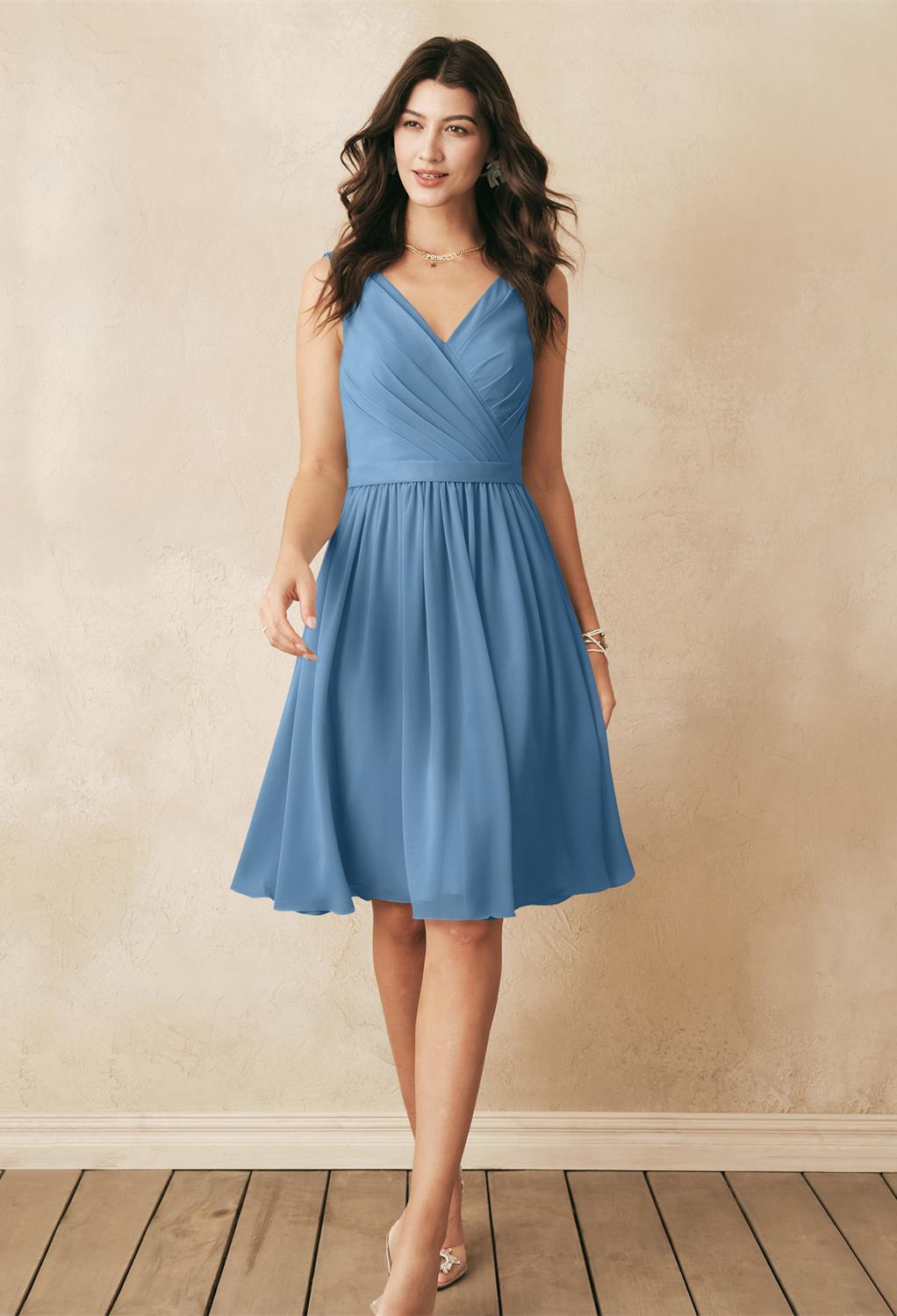 The Vivien Dress is bound to fool a lot of people who'll attempt to take a guess regarding its cost. The material may look flimsy but it is in fact sturdy throughout. The Vivien Dress emits a youthful vibe and most importantly, it does its job -making bridesmaids feel uber-confident around the clock- immensely well. 
Noteworthy Facet:
Can measure up capably against competing brands with hefty price tags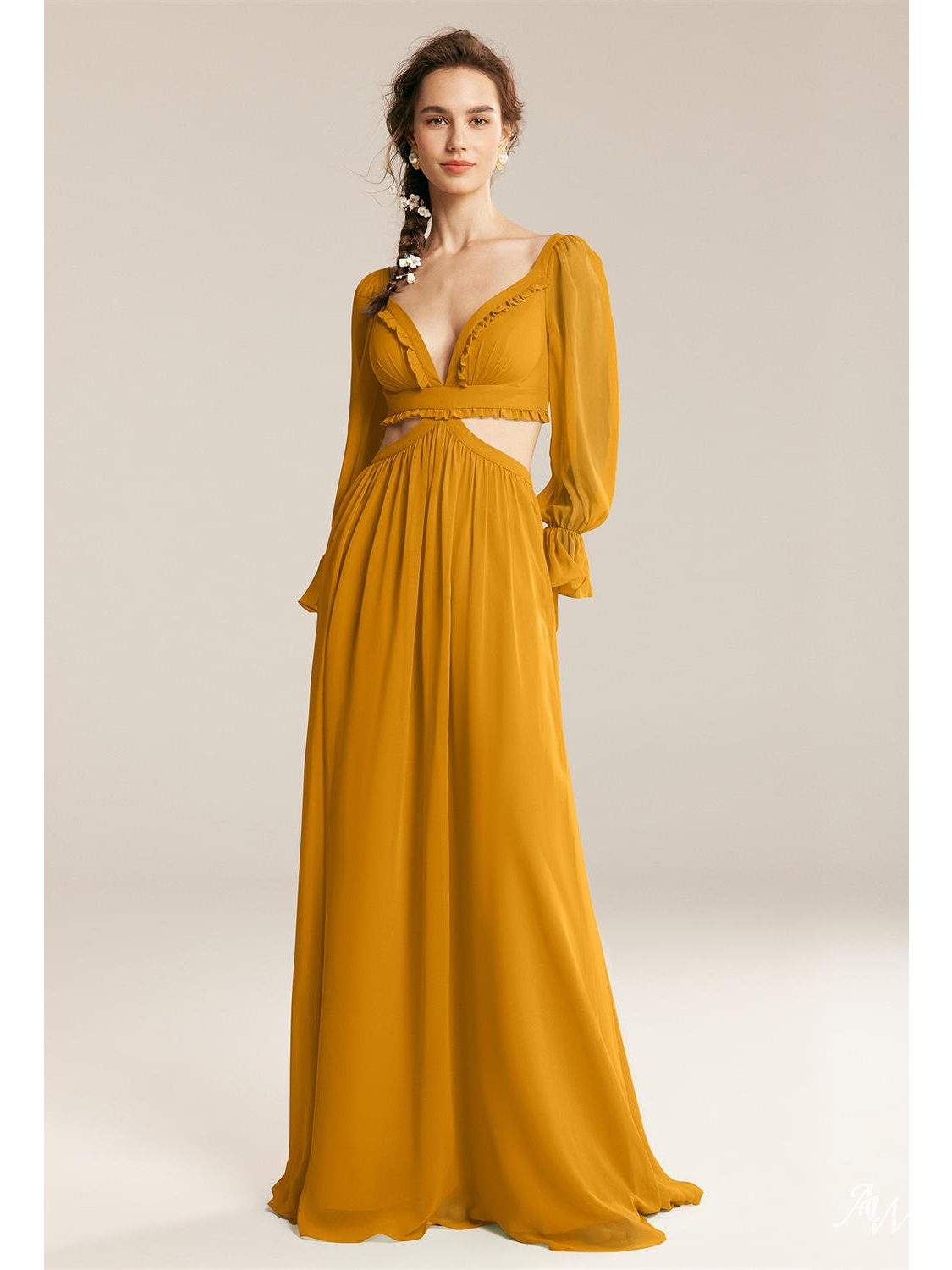 One of the newest creations of AW Bridal is faultlessly bold yet trendy. Its floor-length hemline is offset by the dress' daring top, effortlessly leading to a sight of picture-perfectness. The Ada Dress does not intend to steal the spotlight from the bride's look but it is truly nothing short of being fit for a queen.
Noteworthy Facet: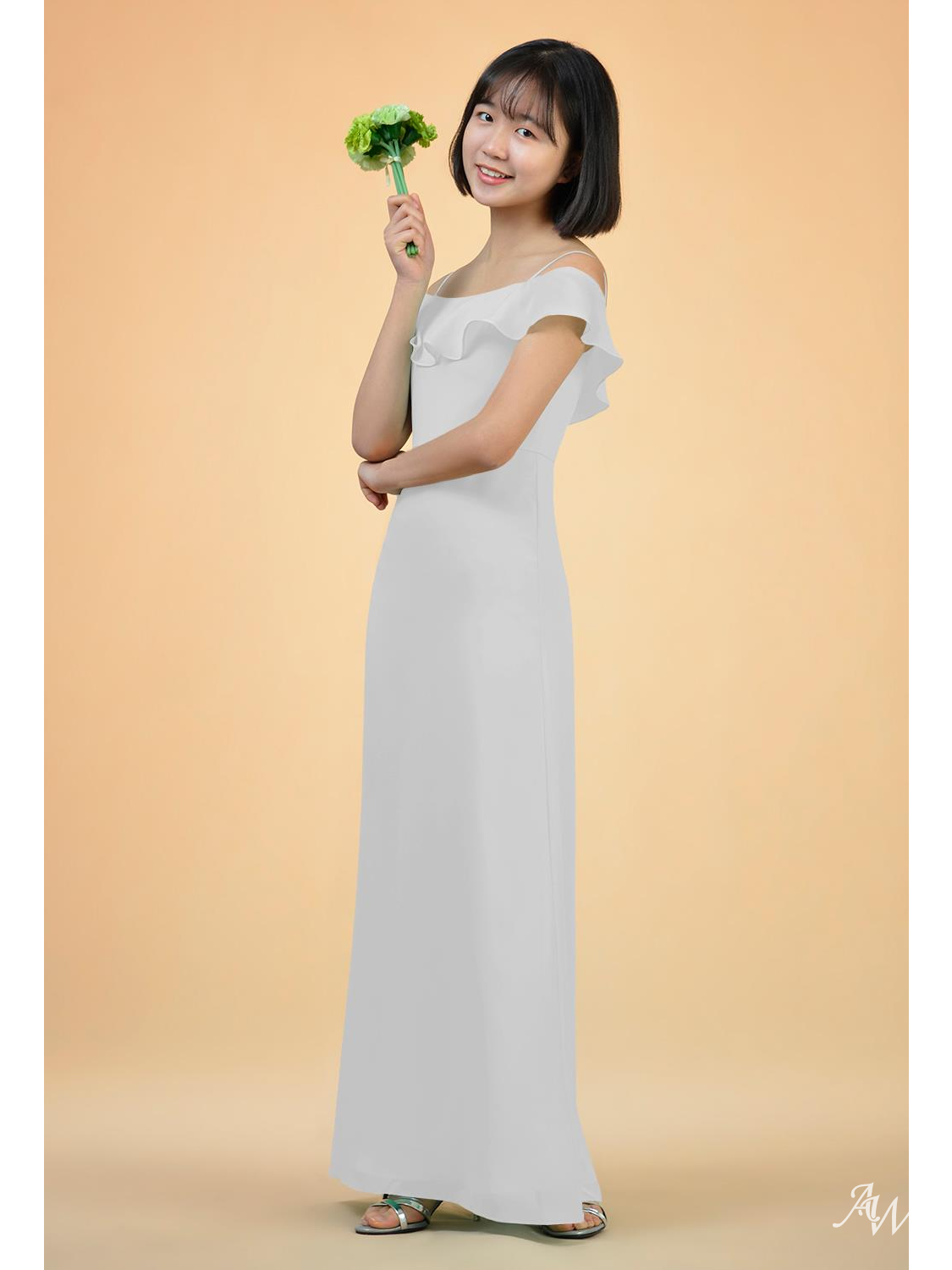 For the young'uns, AW Bridal has got them covered. The Ashley Dress oozes just the right amount of glam, impeccable tailorship, and the epitome of what dress to impress really means. It can be worn either on or off the shoulder, so the junior bridesmaid is in full control of how she wants to look and not the other way around. 
Noteworthy Facet: 
Customizable presentation If expenditure is not a considered factor, then go all in with the Donna Dress. Gorgeously chic, provides ideal mobility, divine flair – essentially everything a bridesmaid will want in her dress and more. An absolute show stopper if ever there was one.
Noteworthy Facet: 
Cake & Lace's fave AW Bridal bridesmaid dress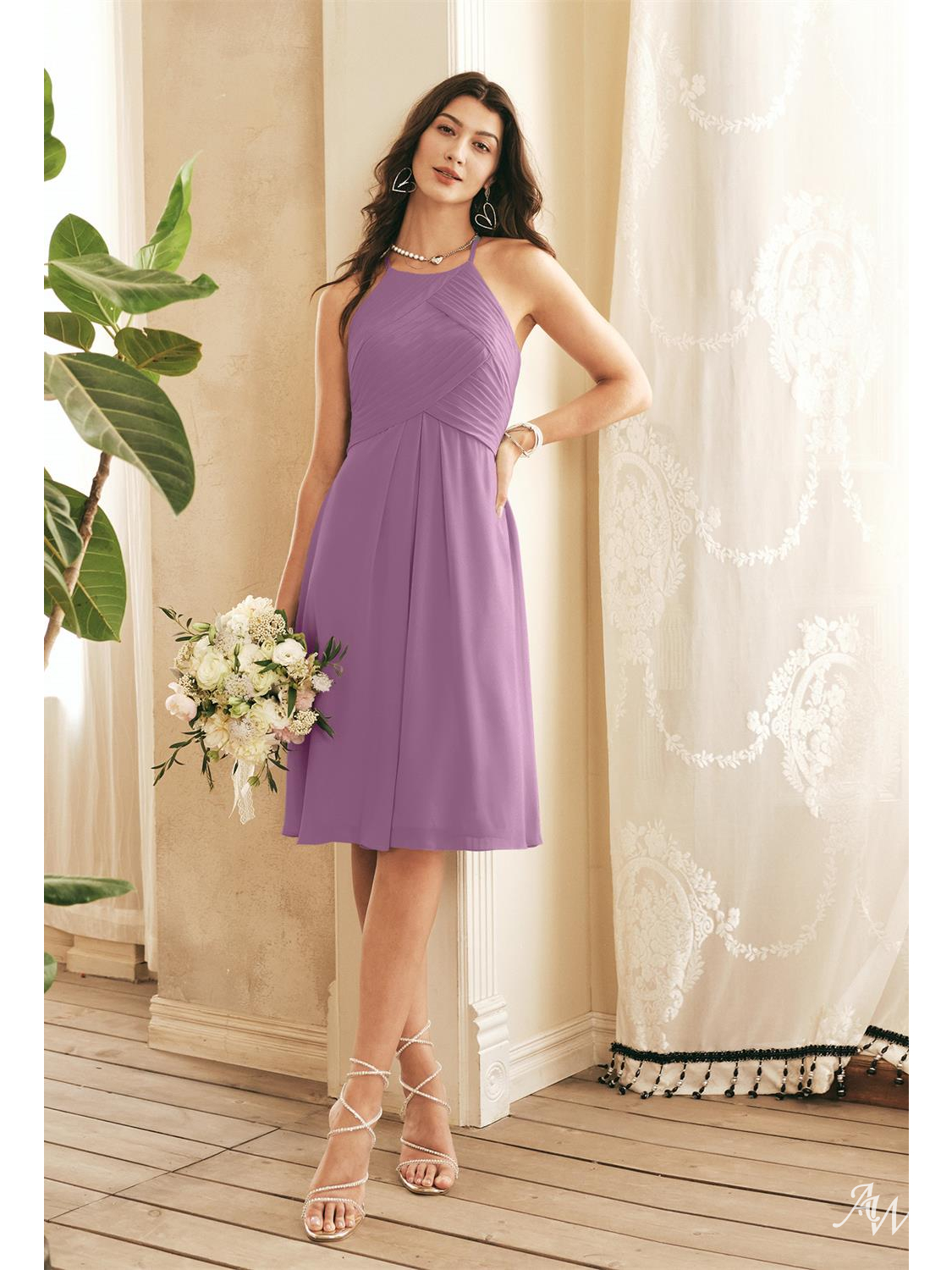 When it comes to shorties, the Becky Dress is in a class of its own. Utterly flattering for nearly all body shapes, attainable in an extensive range of dazzling colors to complement every single skin tone, and undoubtedly Instagrammable in any angle. Destined to exceed the expectations of whoever selects it.
Noteworthy Facet: 
Literally picture-perfect and camera-friendly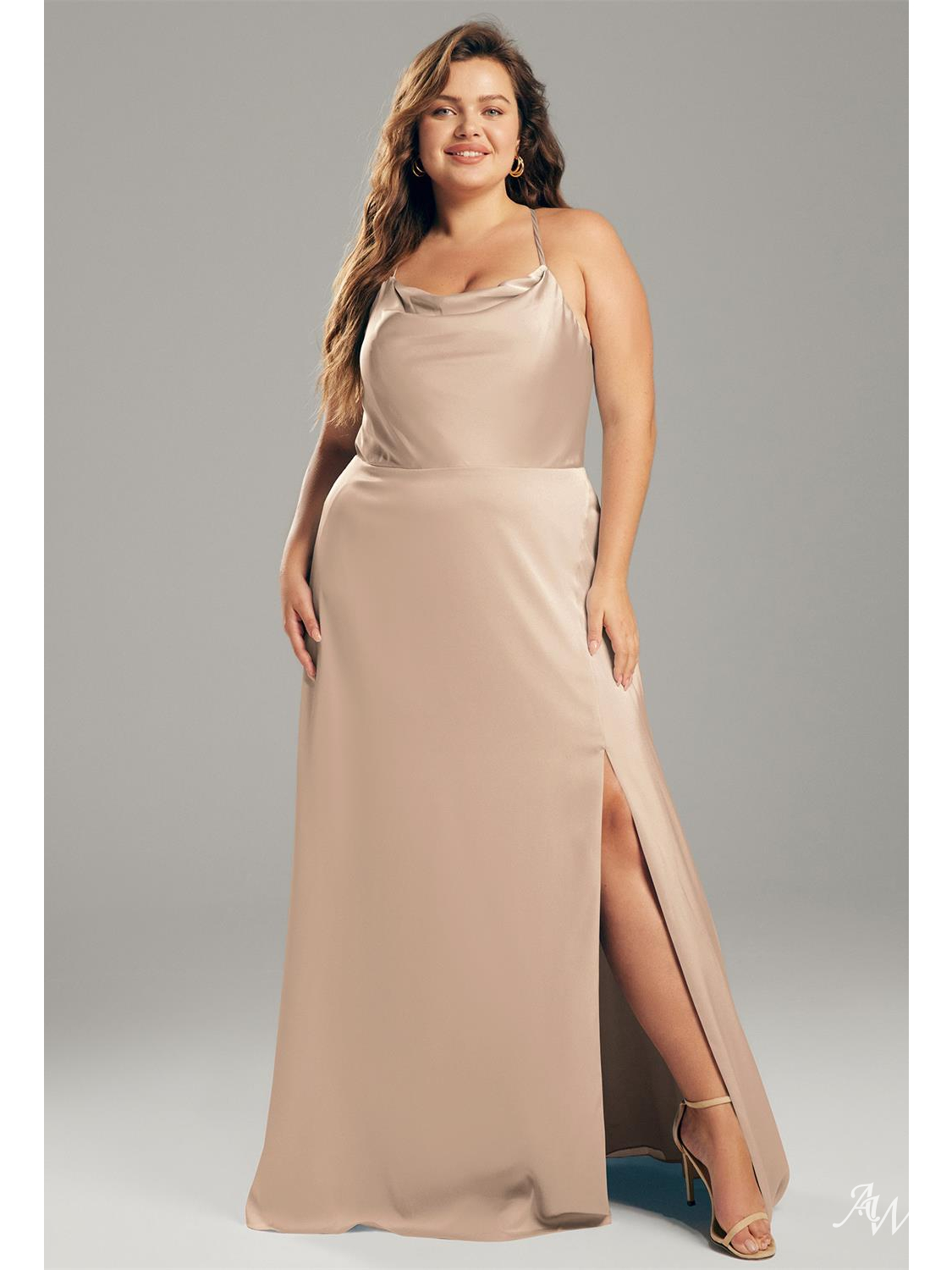 An instant classic once worn, the Kora Dress proves that short dresses still have a long way to go before they can overtake long dresses (pun intended). This masterpiece flows alluringly to the floor; each bridesmaid who dons it shall not only beam with grace but also appear ethereal. Expect limitless compliments. 
Noteworthy Facet: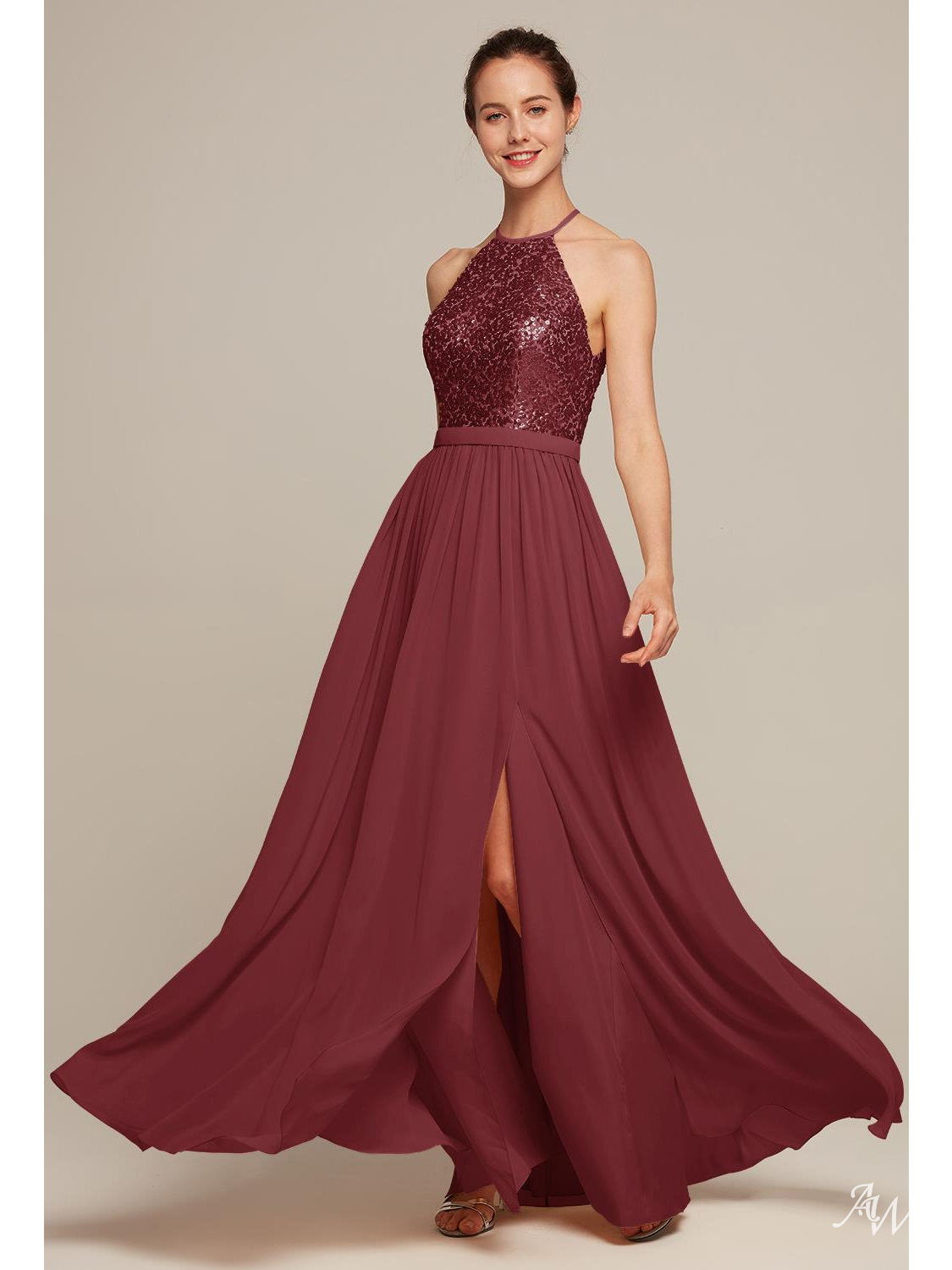 The Carmela Dress was adeptly formed for "show your spark" moments. Floaty, glistens all event long, and strikes the perfect balance between movement and sophistication. On account of its pleated skirt plus bared shoulders and arms, this dynamic gown is consistently primed to be taken for a spin (or two) on the dance floor.
Noteworthy Facet:       
Lets you dance when you have to, and when you want to
Final Word:
With this splendidly-crafted selection from AW Bridal, establishing your statement bridesmaid look will be a breeze. And on the big day, with you proudly having the look to die for, only one thing is left to do: slay the day!