Here at Cake and Lace, we love these winter engagement photos. Check out the snaps below to fuel yourself with inspiration for your own engagement shoot!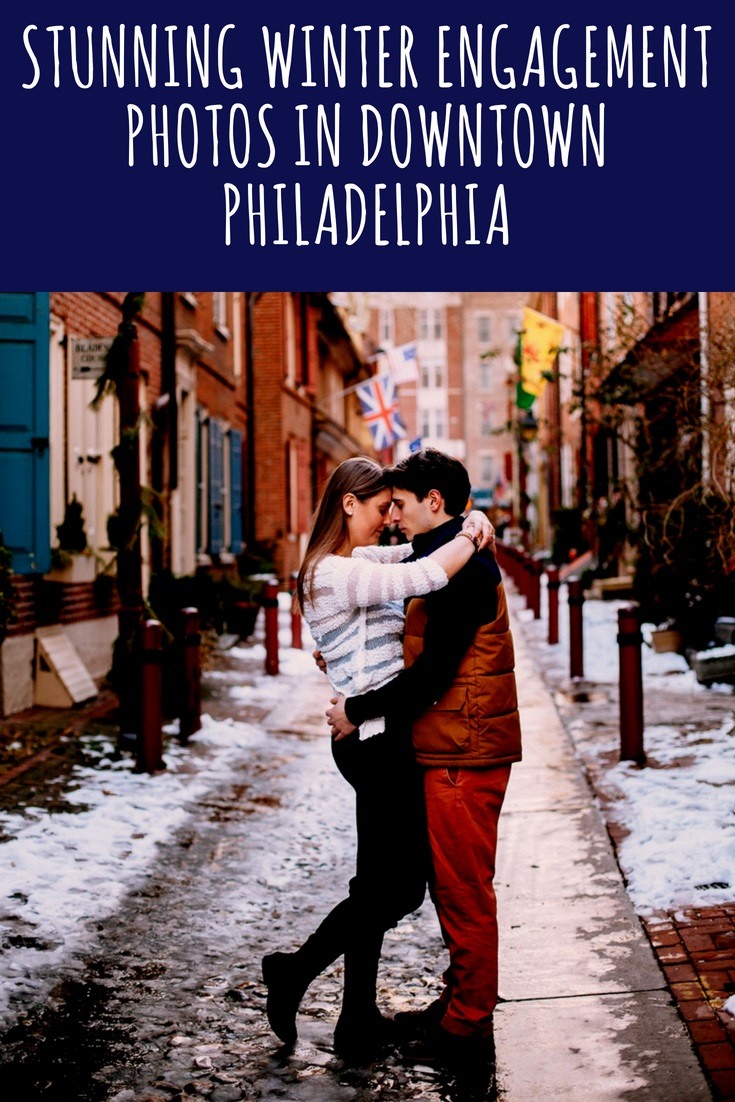 This is what Calypso (Calypso Rae Photography) had to say about this stunning shoot:
'I drove down to Philadelphia, where I met with Filitsa, a NICU nurse, and Niko, a med student. Though they're getting married next summer in Syracuse, NY, they call Philadelphia home. So, they wanted to showcase that in their engagement photos. The time of year was also important to them as Niko proposed to Filitsa on Christmas Eve last year.
They wanted a winter photo shoot that incorporated both the city, Christmas decor and festive vibes. We started the shoot at one of their favorite parks right near their house and then made our way downtown to the center of Philly where we found a few charming alleyways decorated for the holidays. We ended the shoot with nighttime photographs that emphasized the Christmas tree lights'.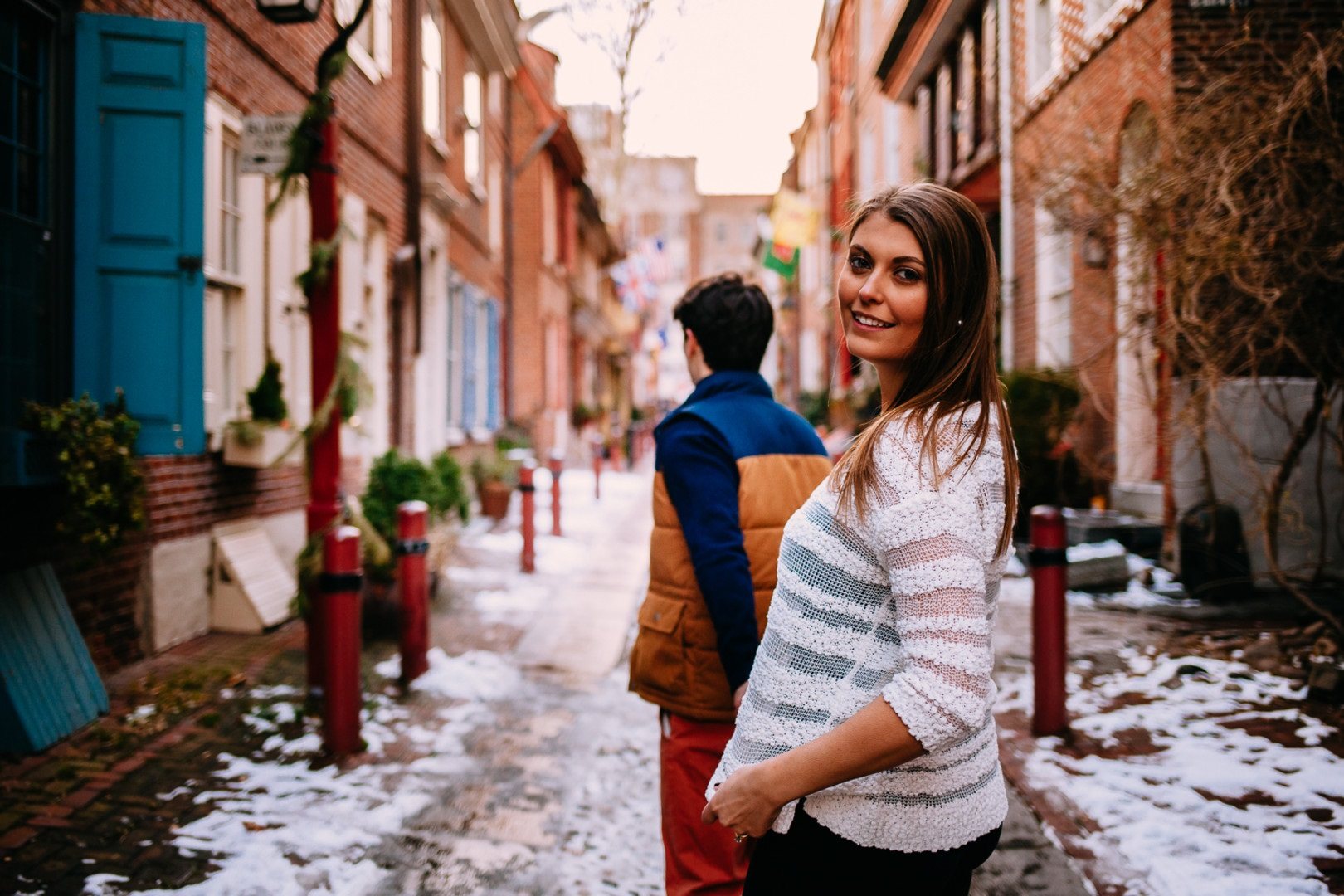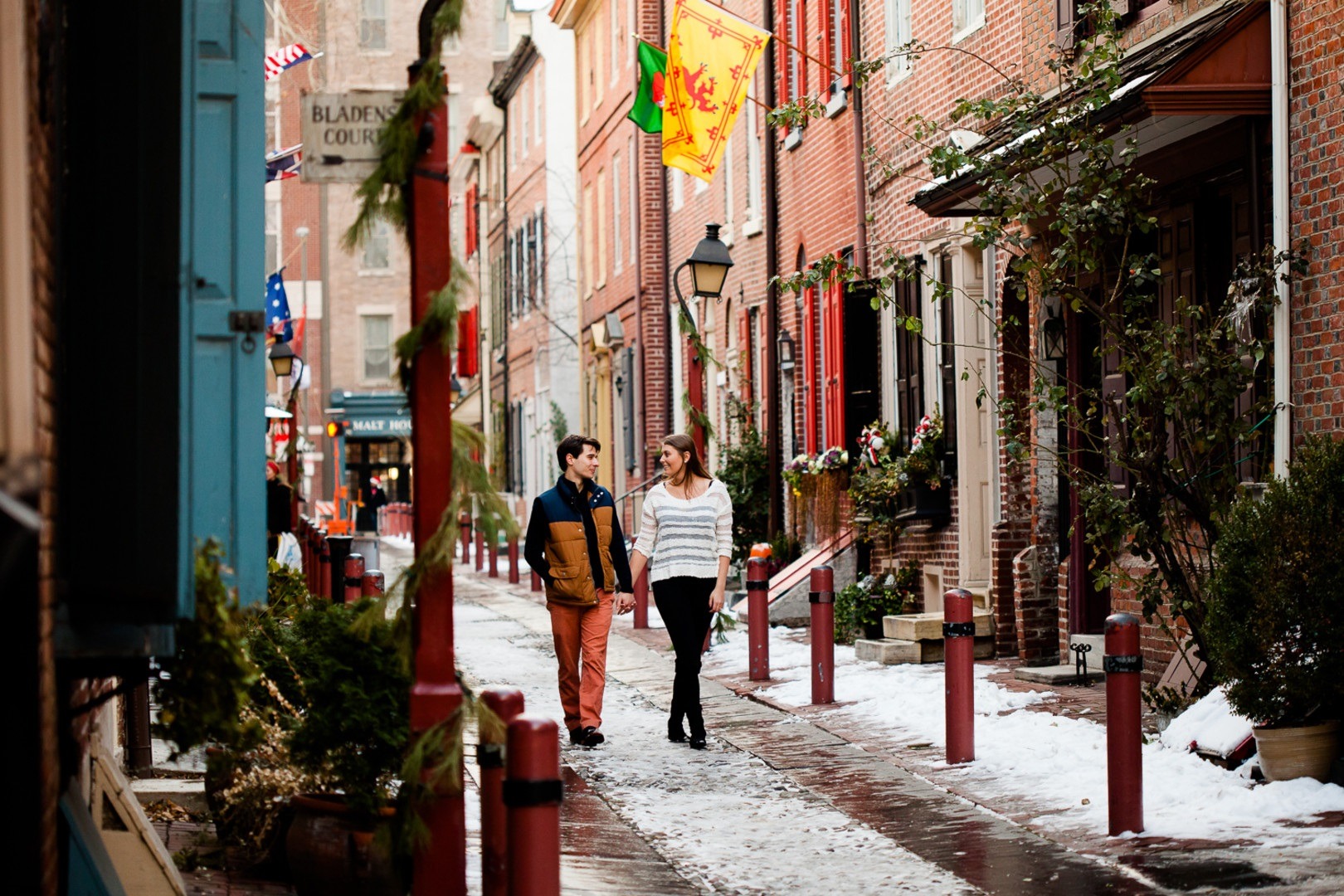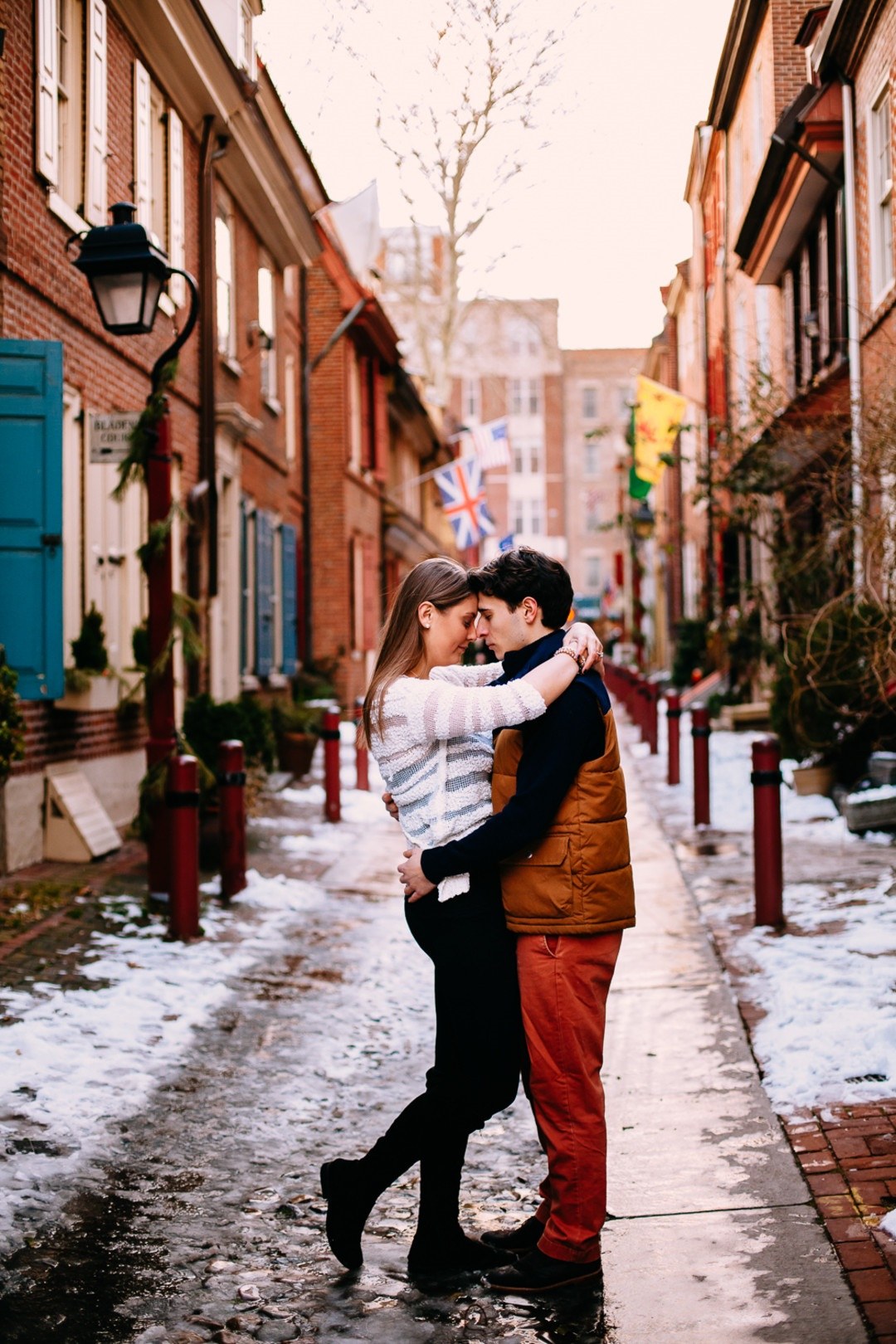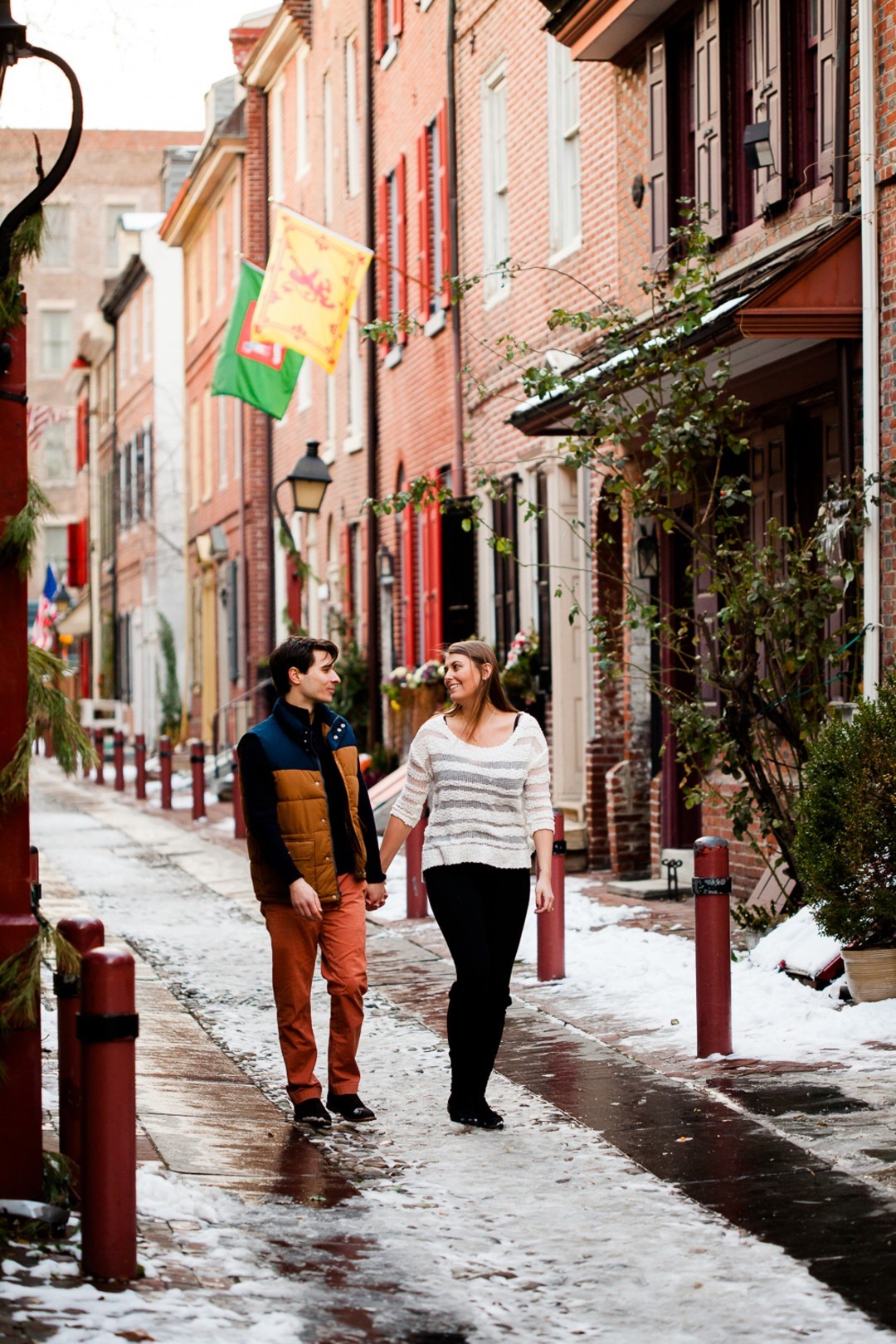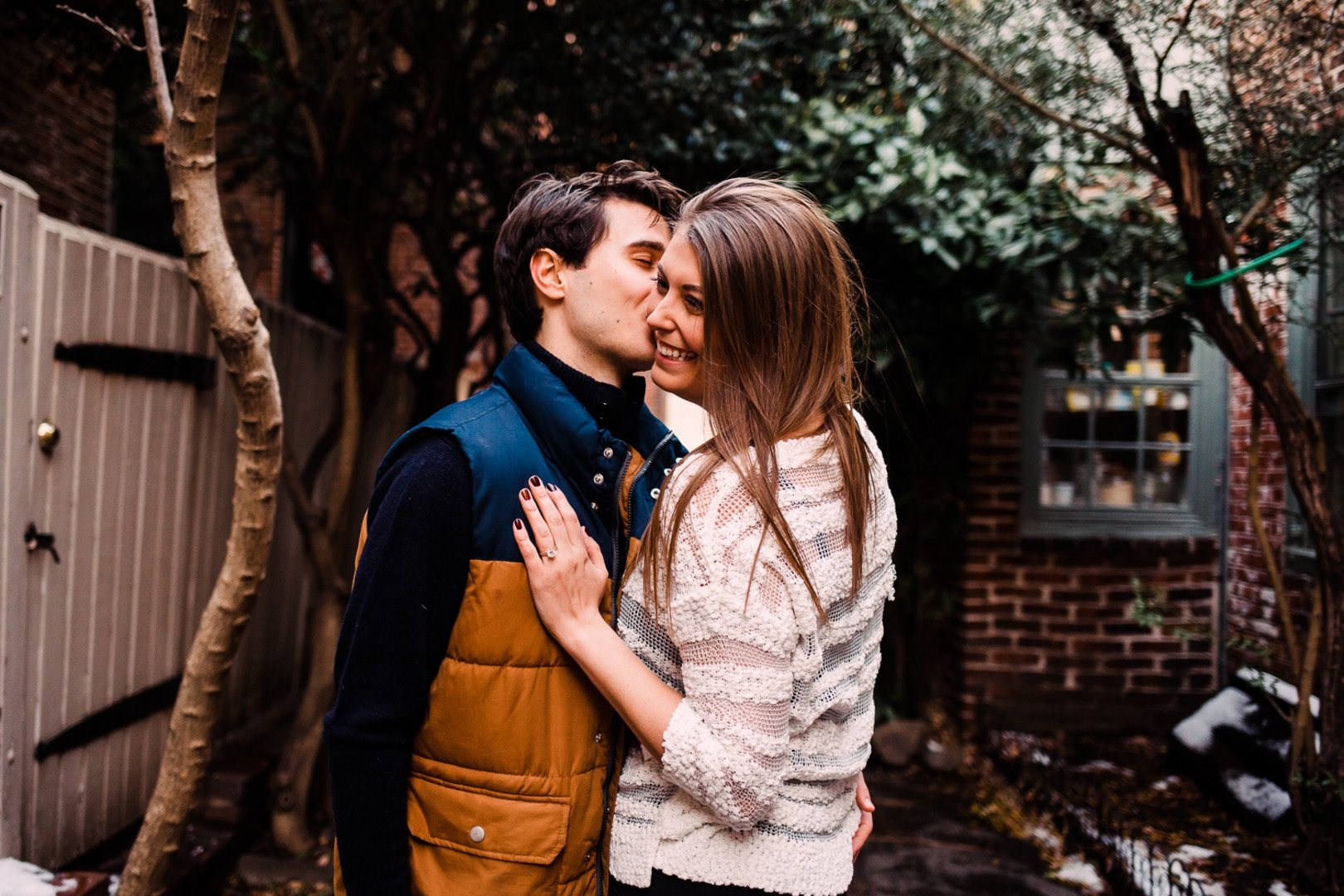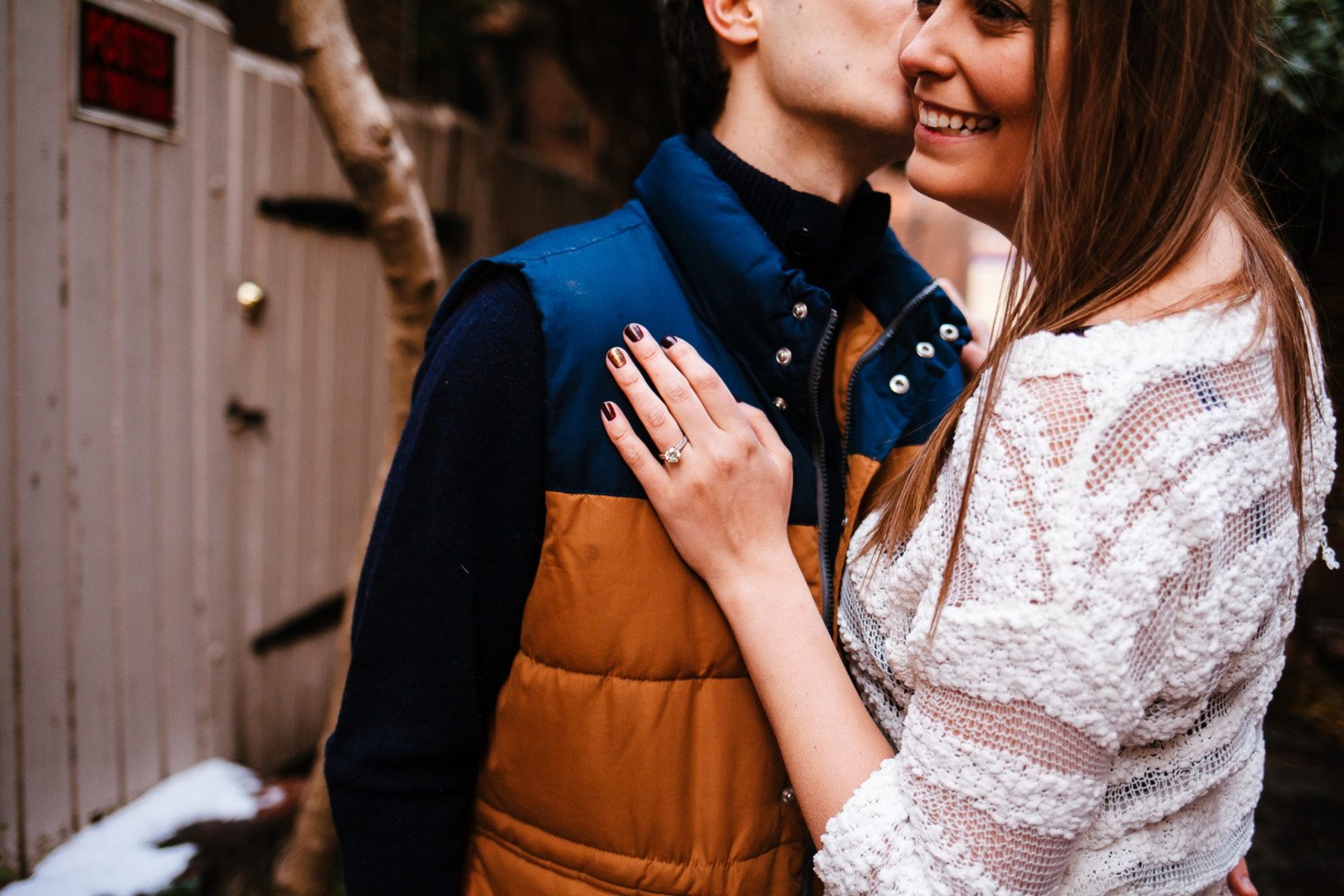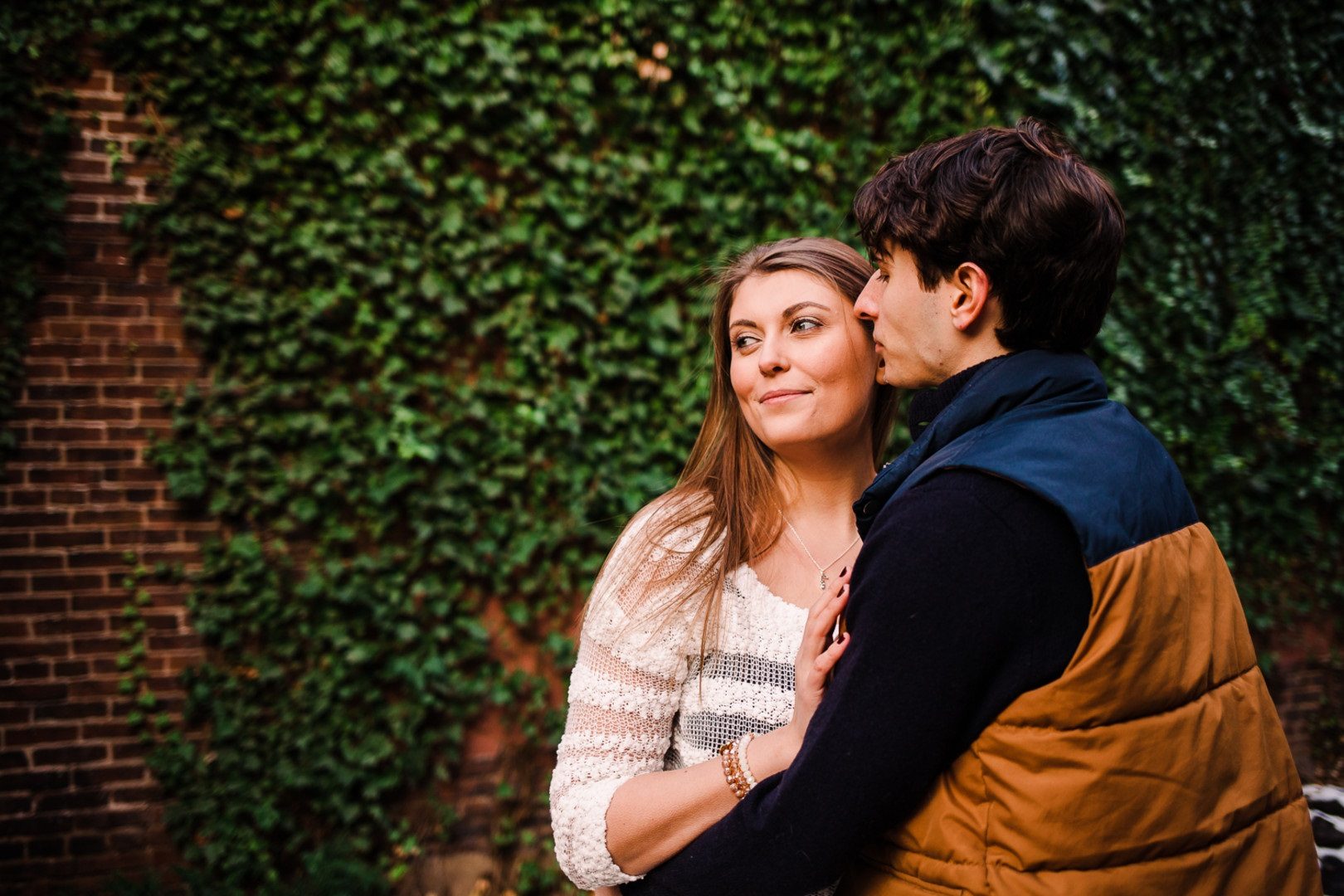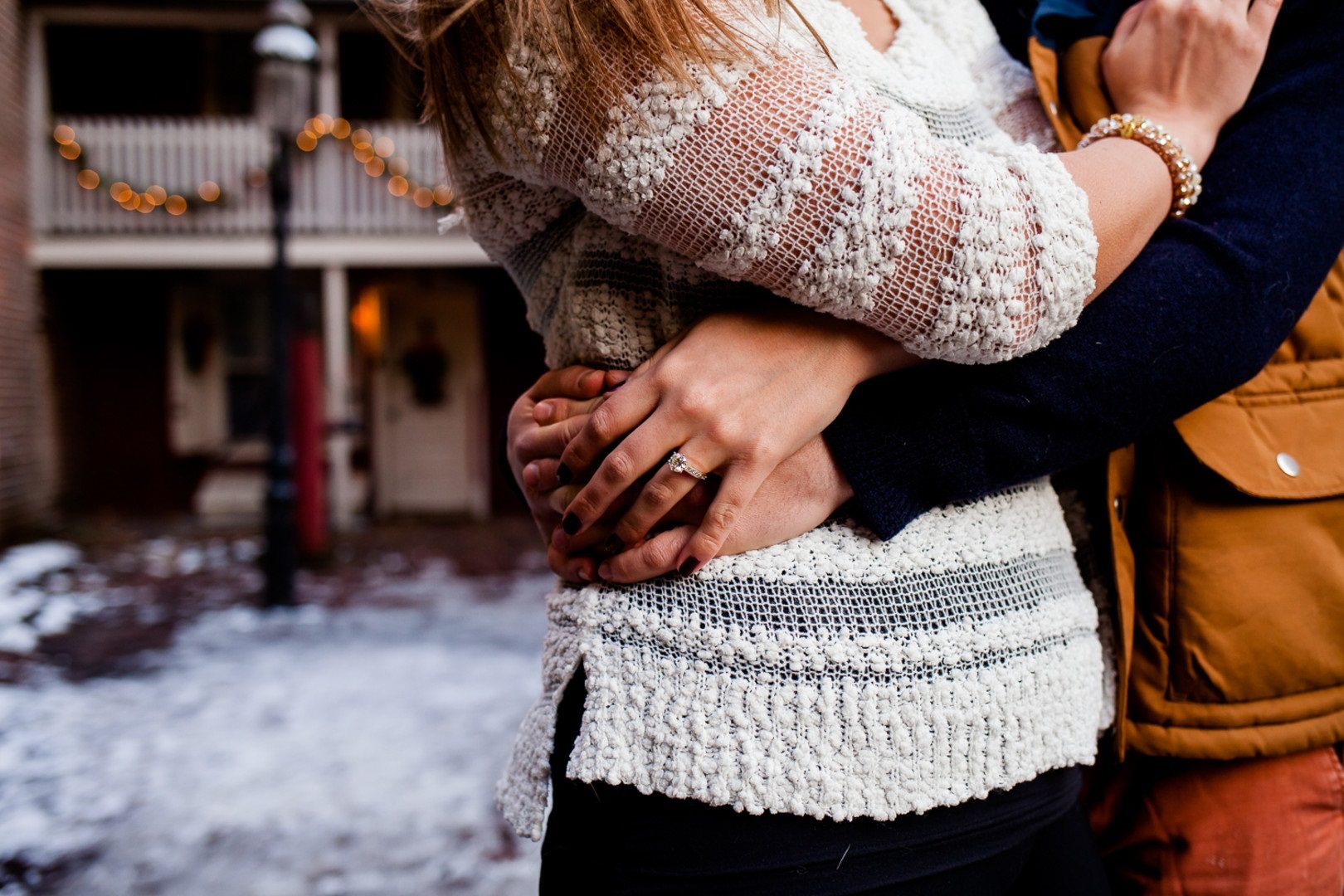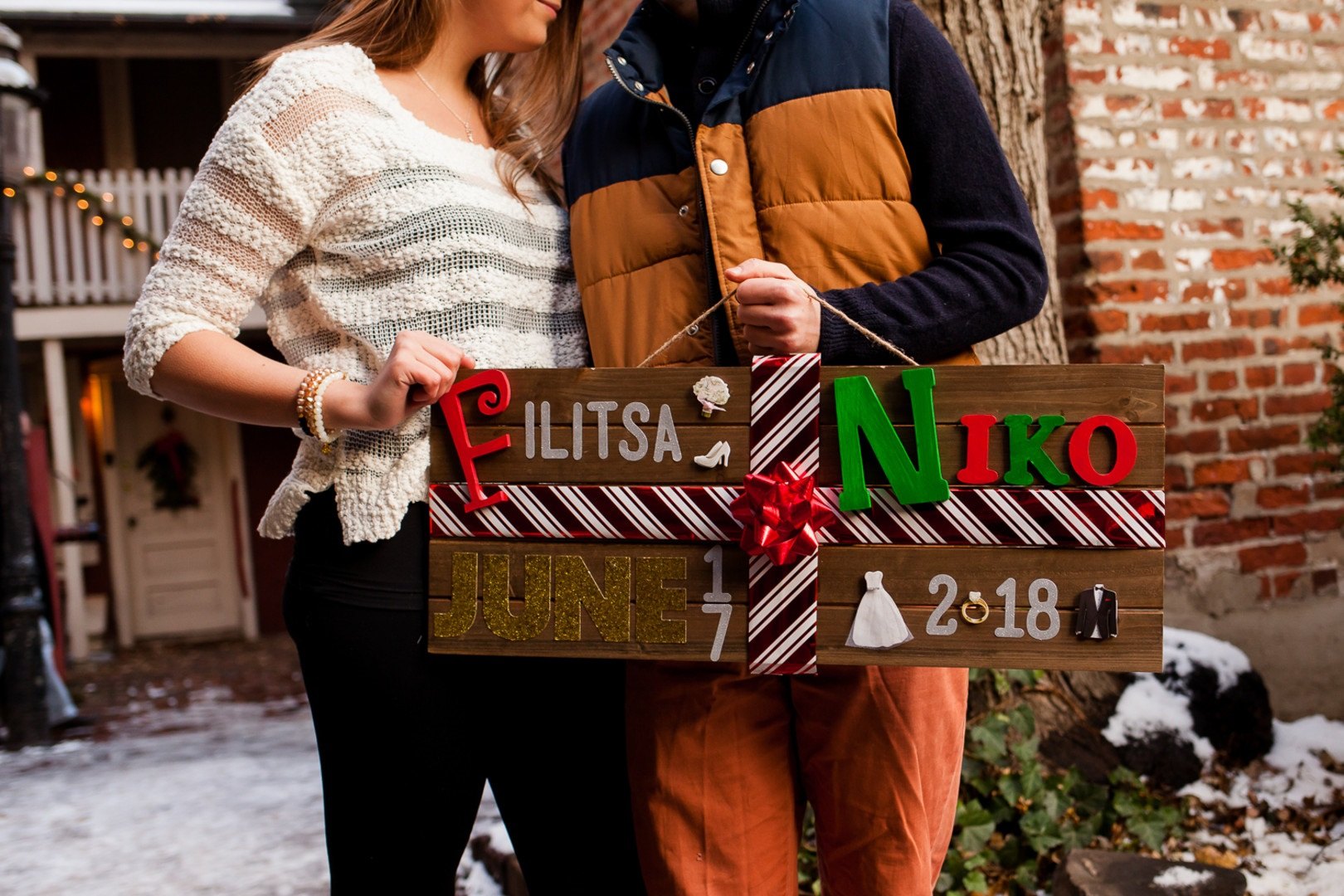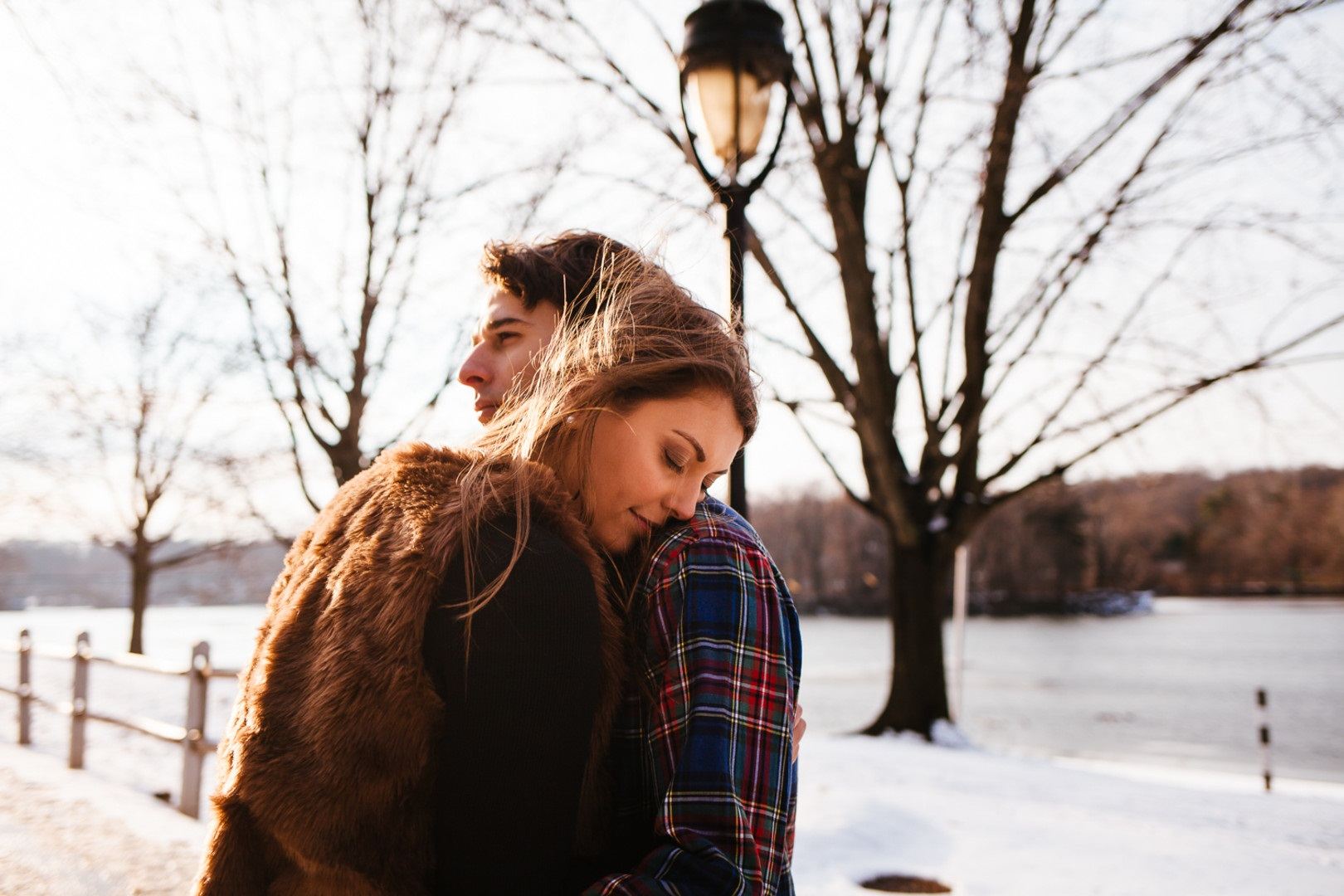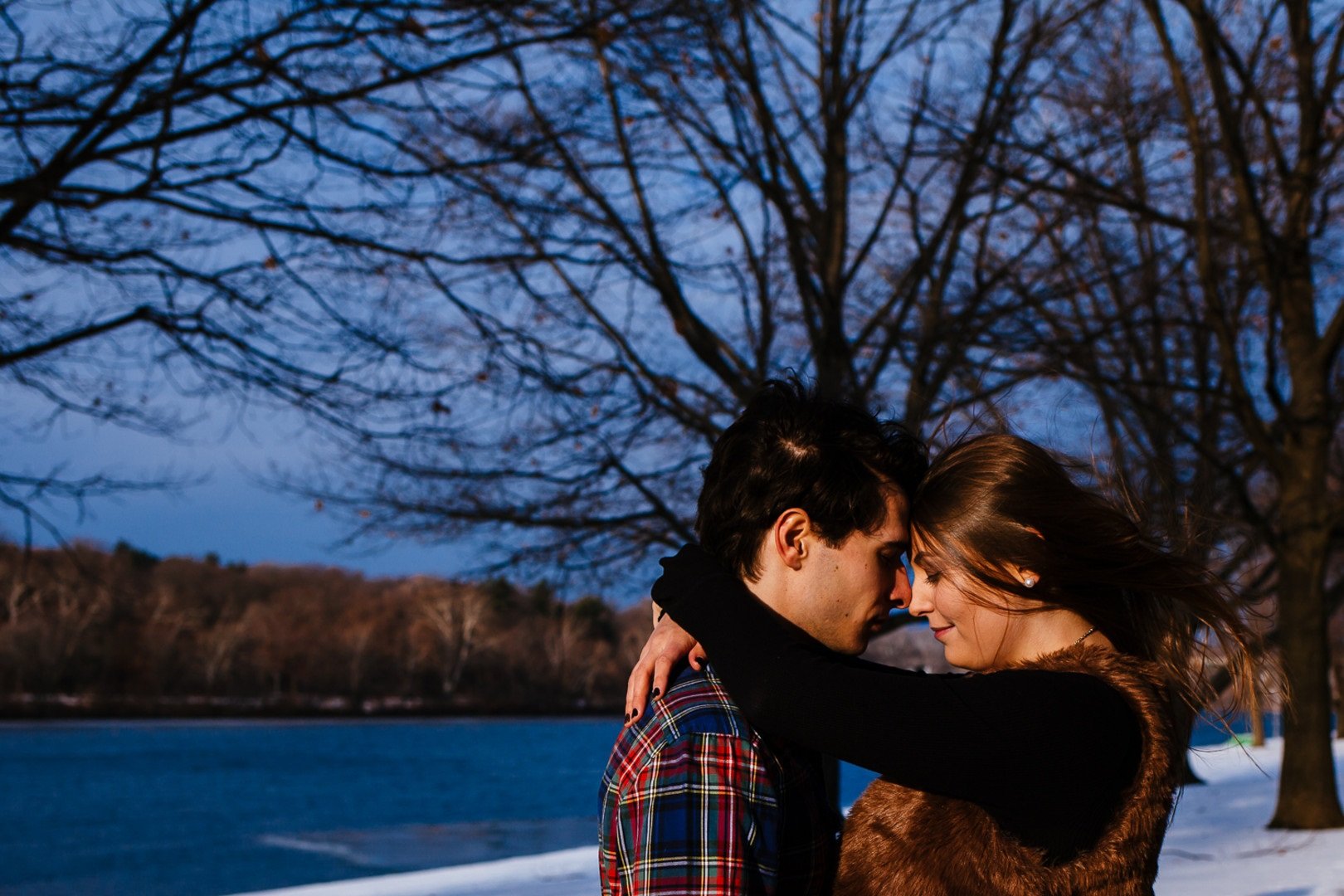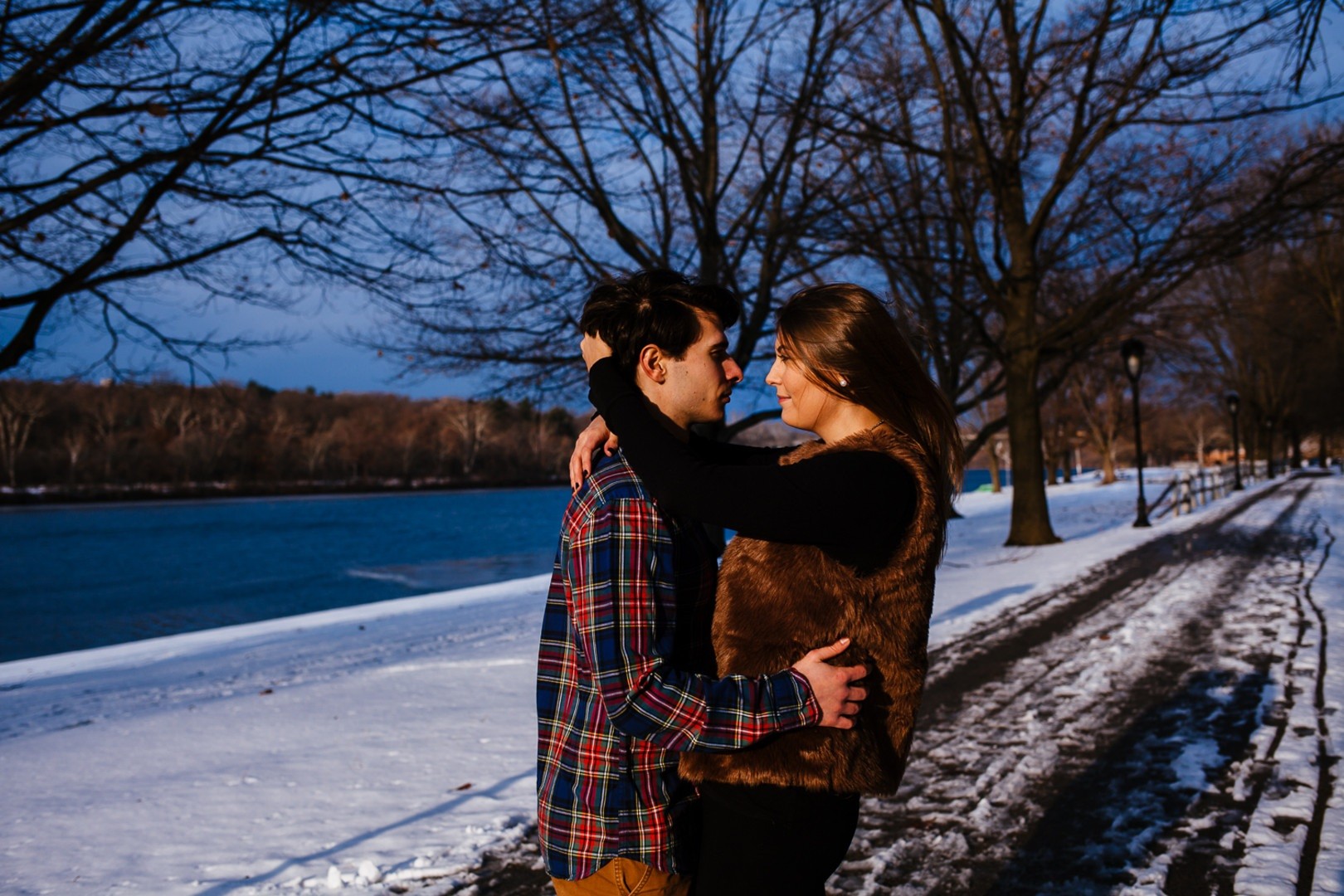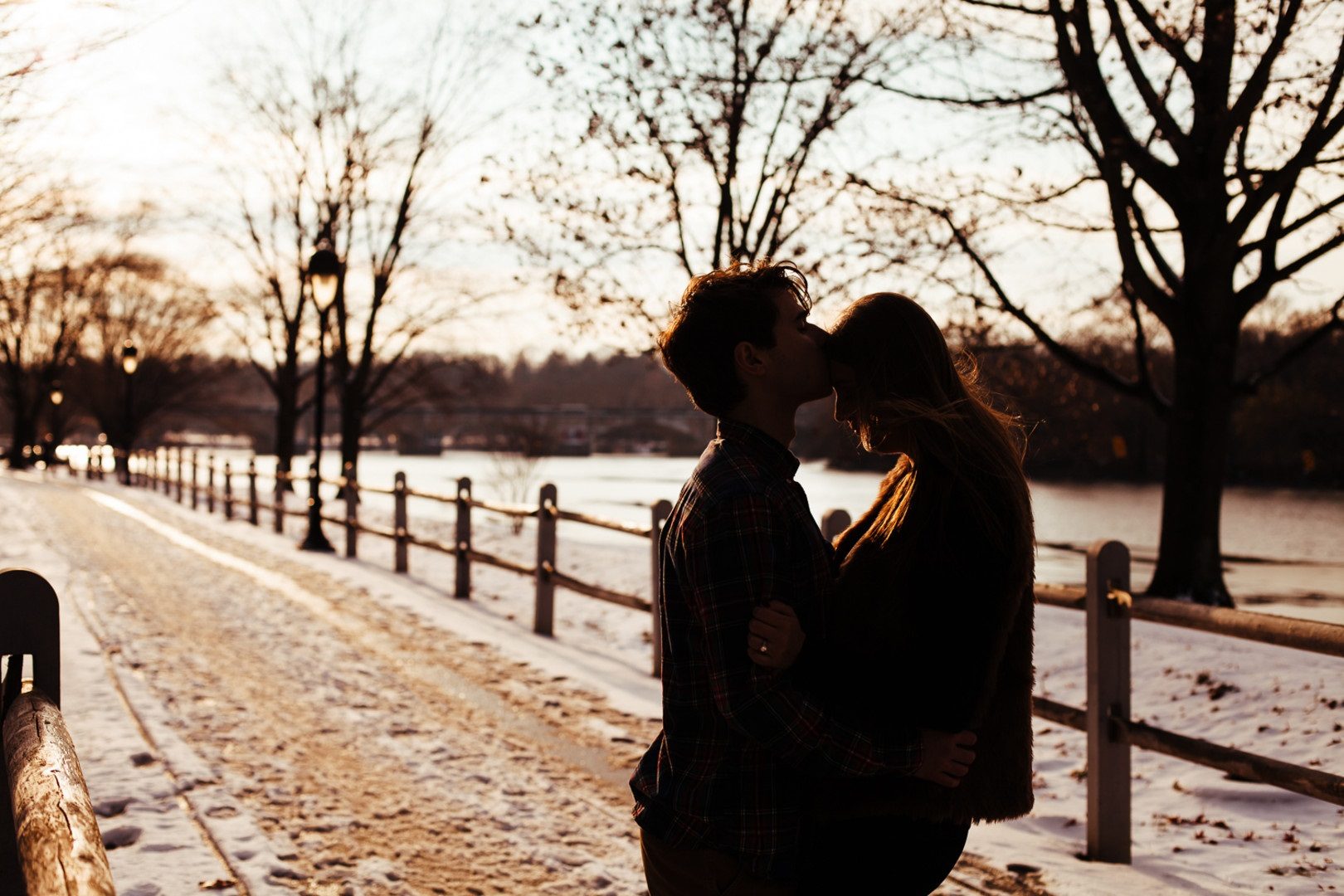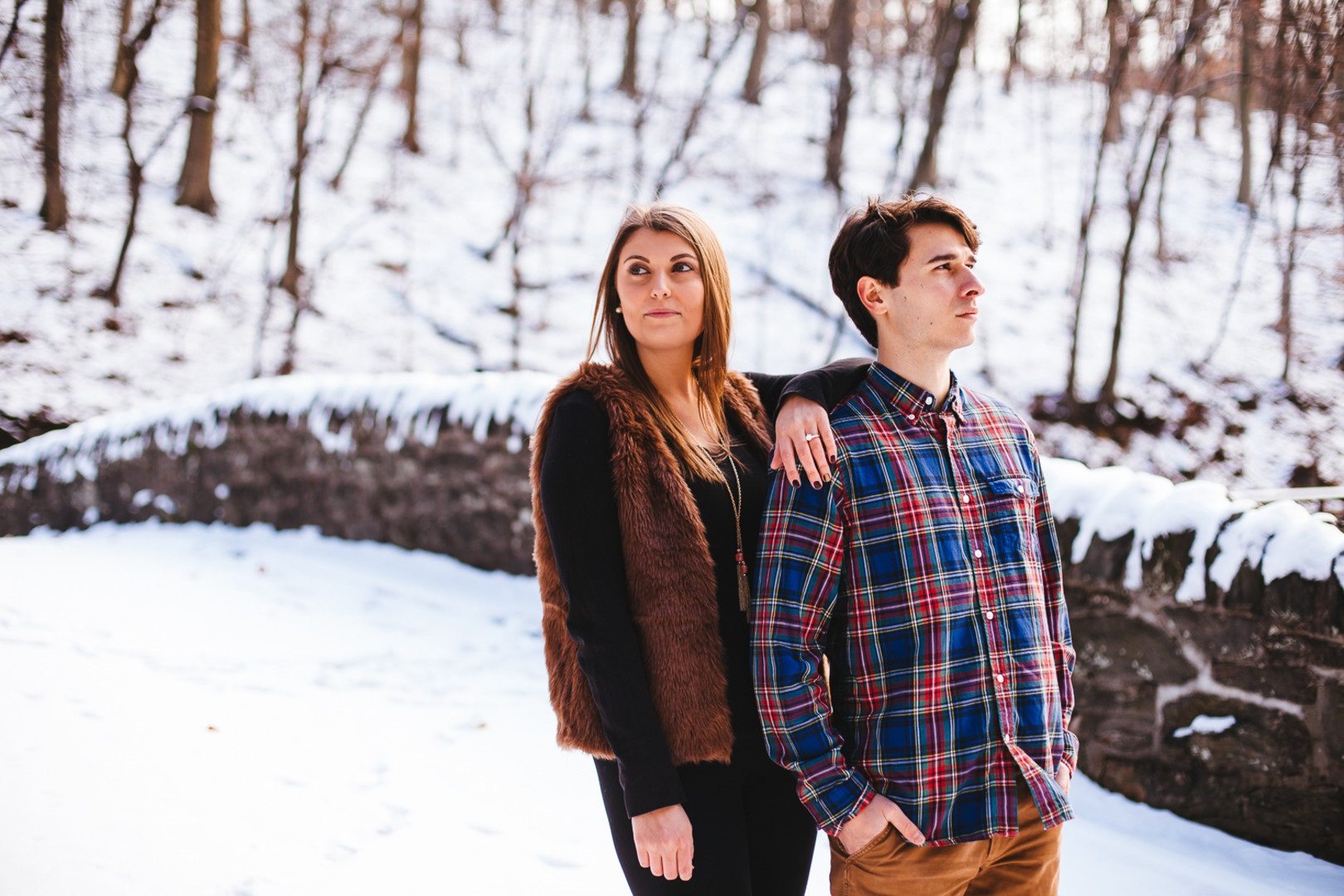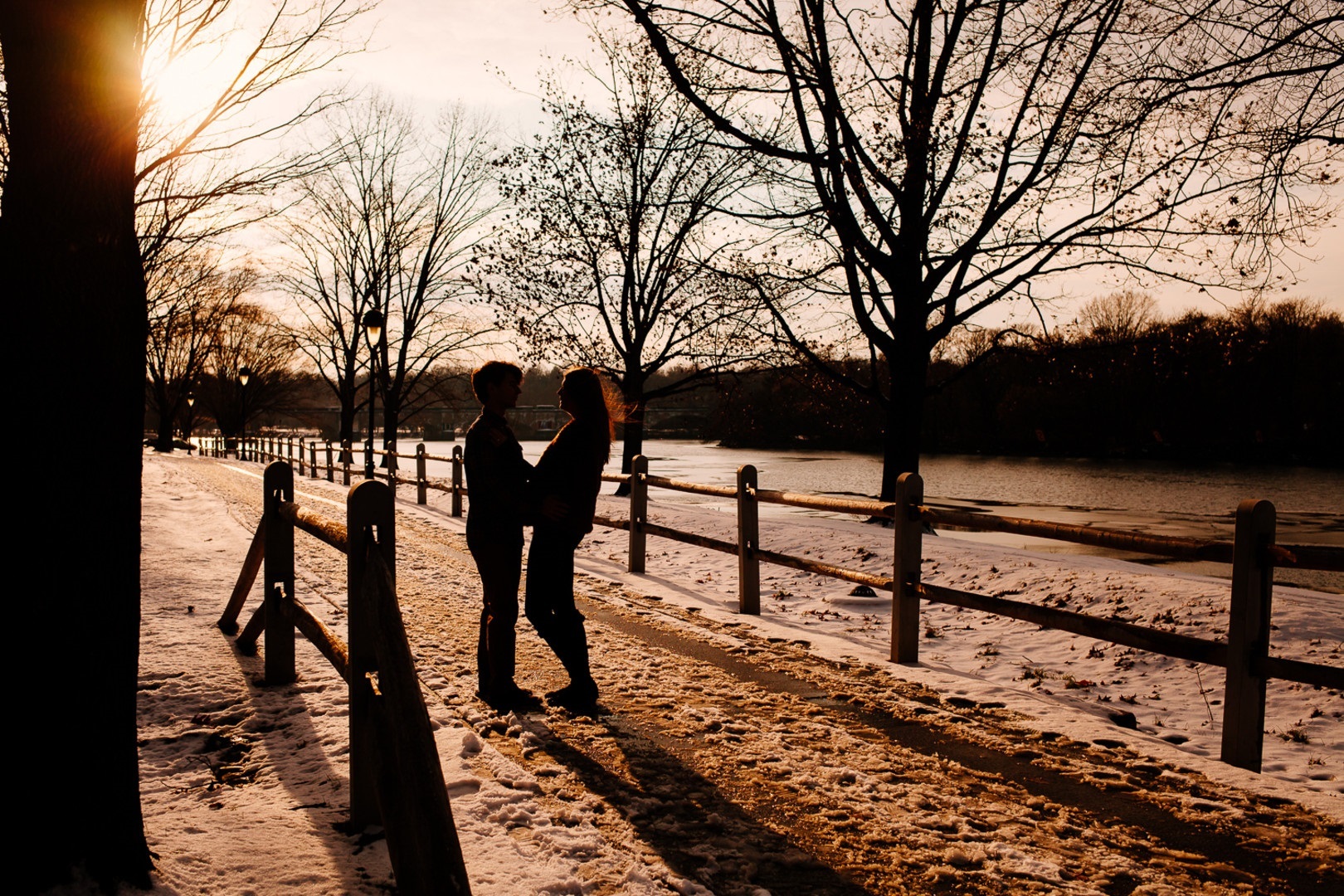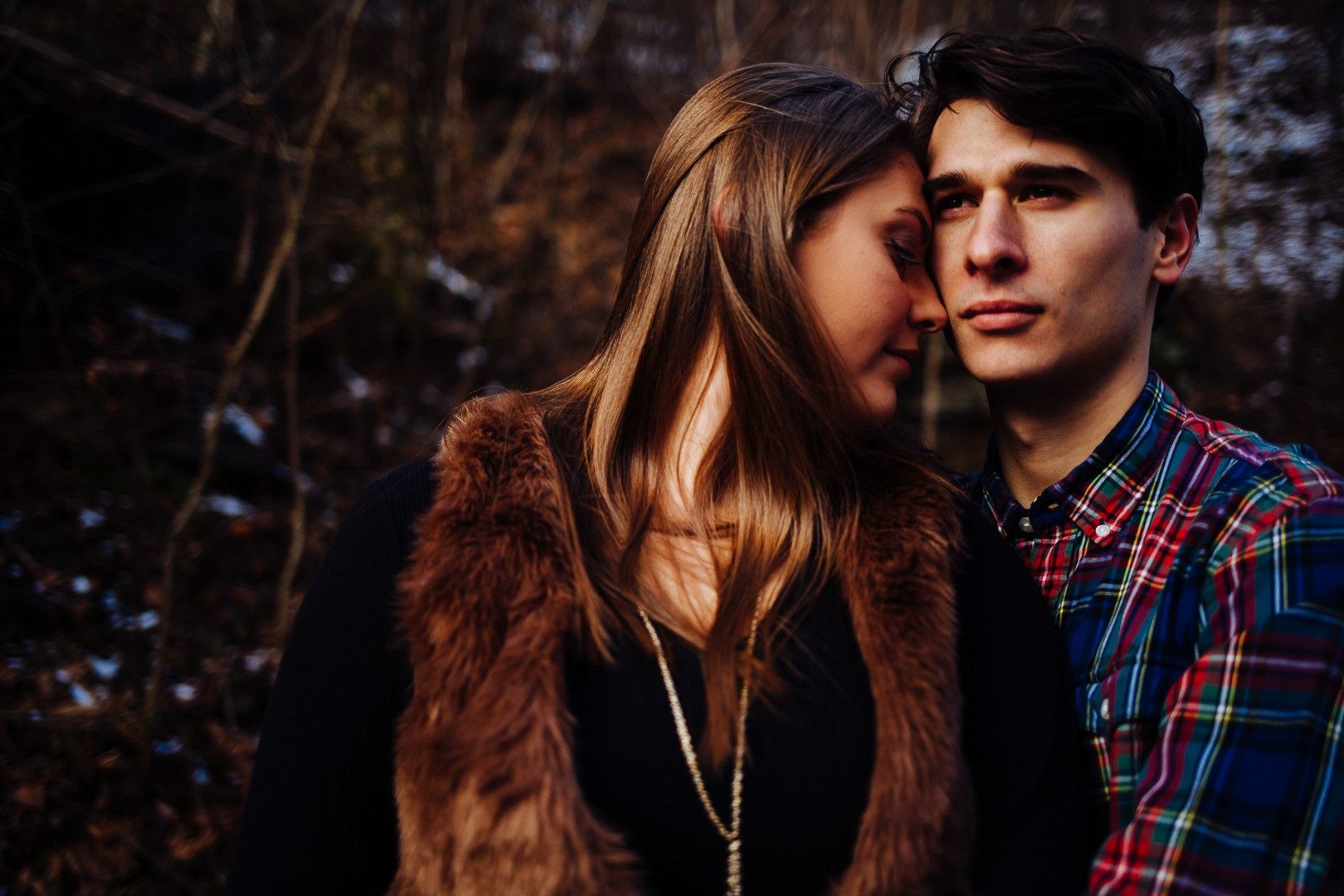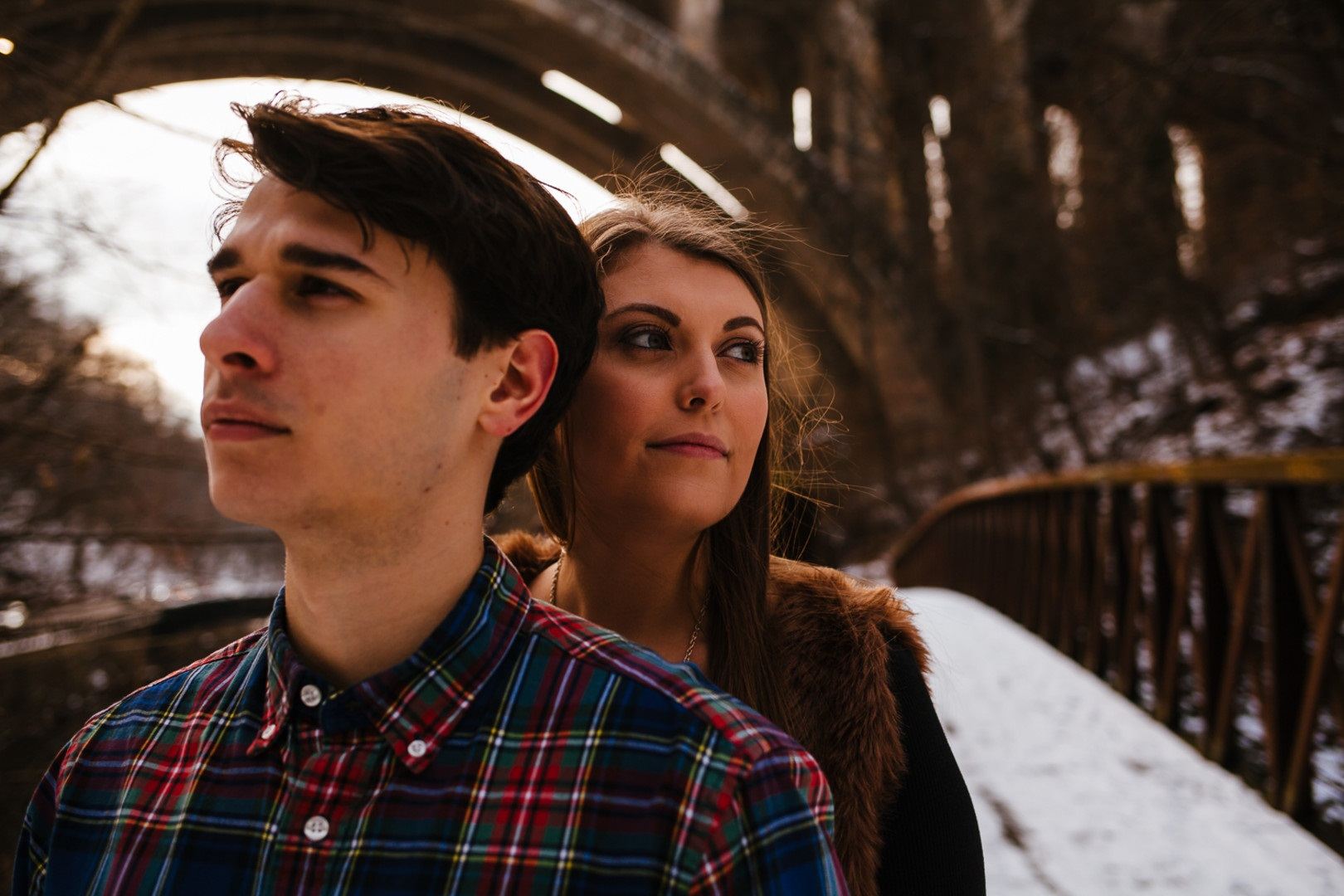 Did you enjoy these winter engagement photos?
If you loved these snaps as much as we did, then we're confident you'll enjoy this feature we published yesterday: Romantic Winter Wedding at Vinewood Plantation. Enjoy!