This post is a beautiful dedication to the joyful springtime wedding of Sam & Sara Jackson.
The couple held their ceremony and reception at The River House in Saint. Augustine, Florida, and the location was divine!
As you can see from the photos, everything from the wedding gown, to the weather, and all of the decor in between was absolutely stunning!
Plus, their use of rose gold is the height of wedding fashion right now. This trend drifted in towards the end of last year, and we have a feeling it's here to stay!
Sam and Sara's ceremony really is a fabulous example of a fairytale wedding. These photos provide ample inspiration for anyone thinking of planning an outdoor ceremony!
We especially love their wedding signage; we can't get enough of vintage style chalkboards.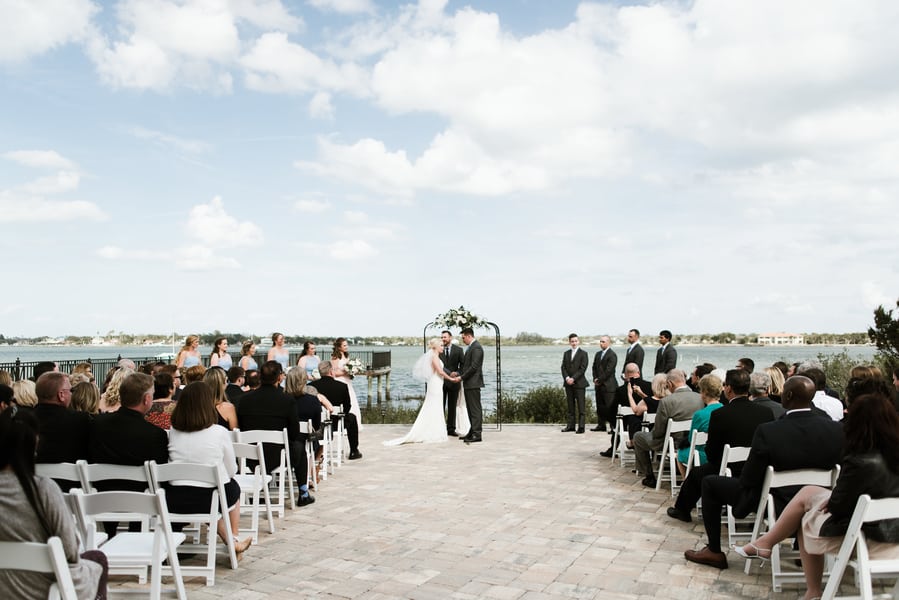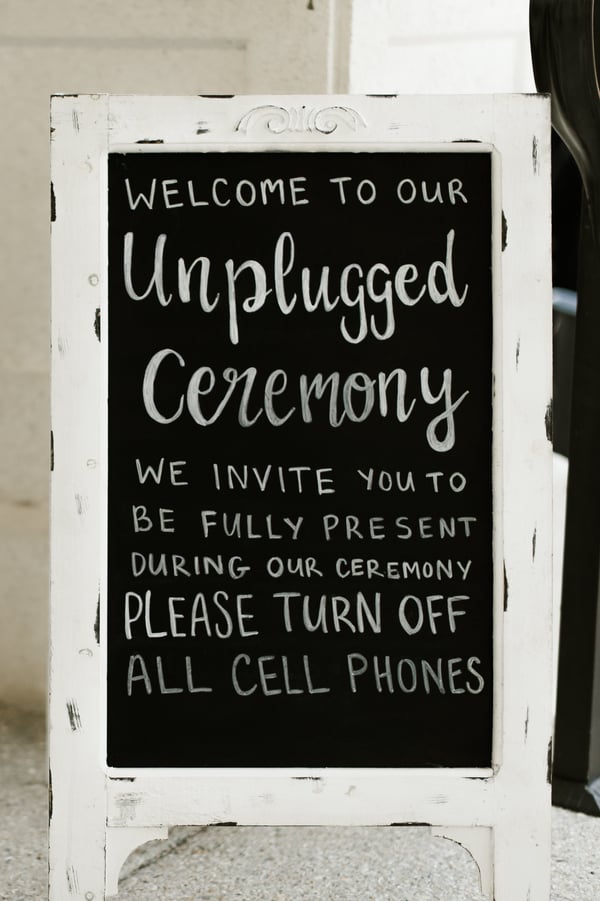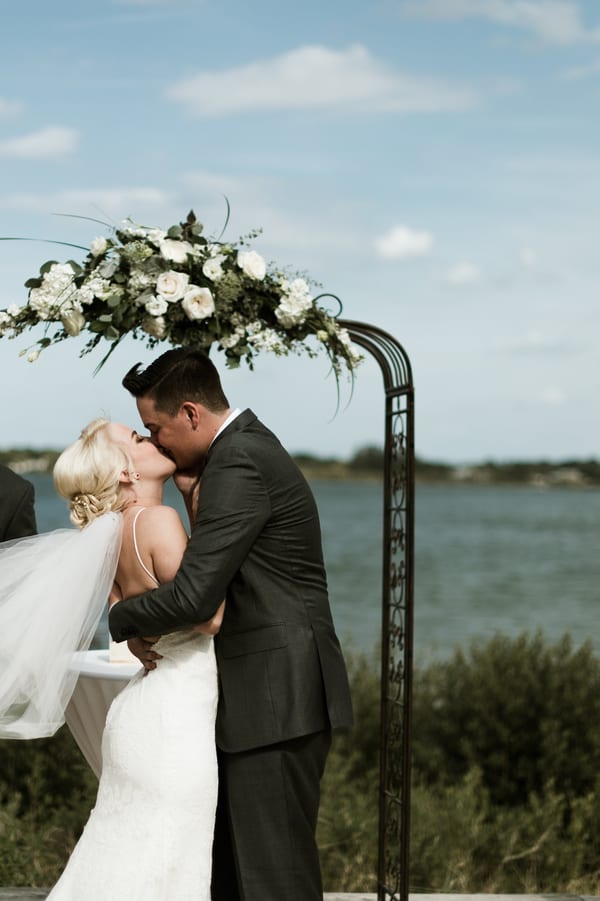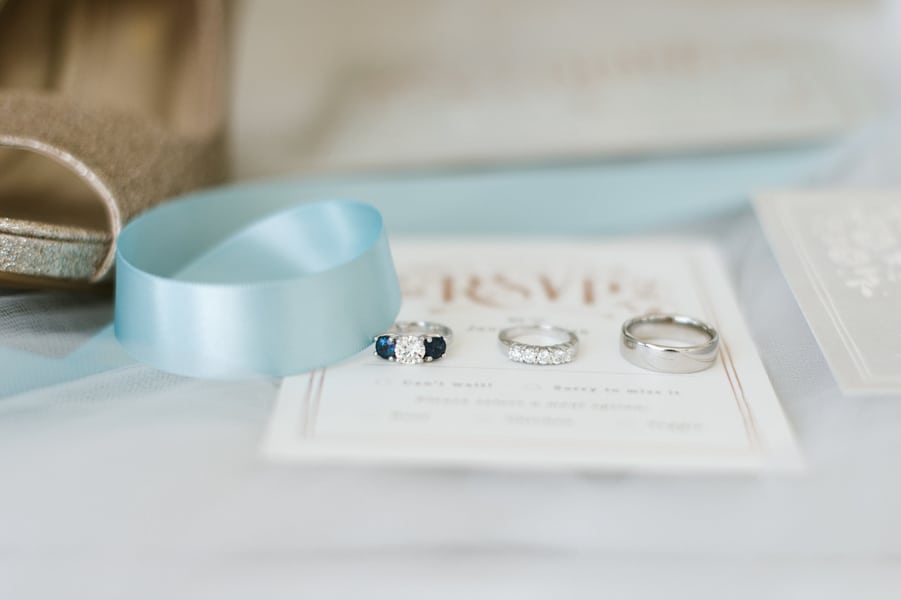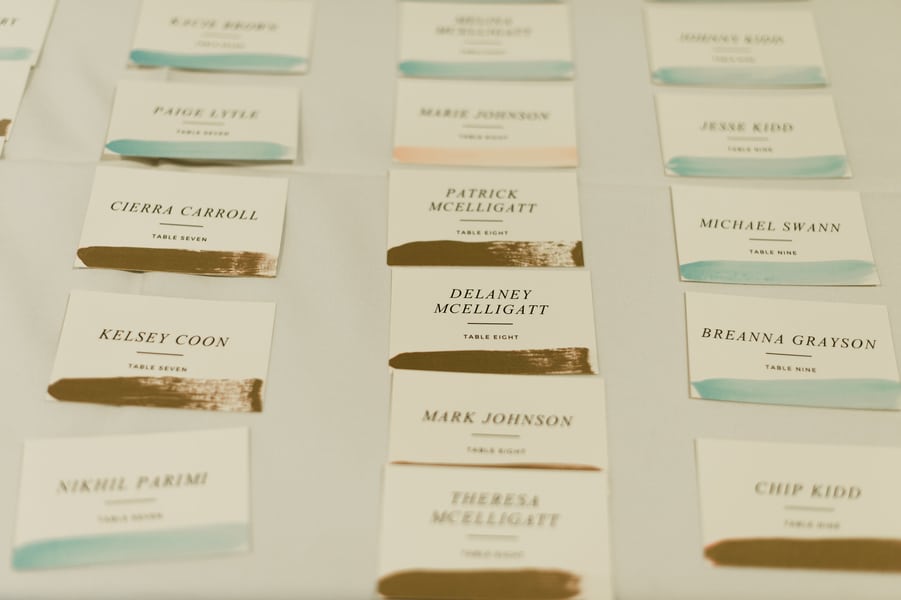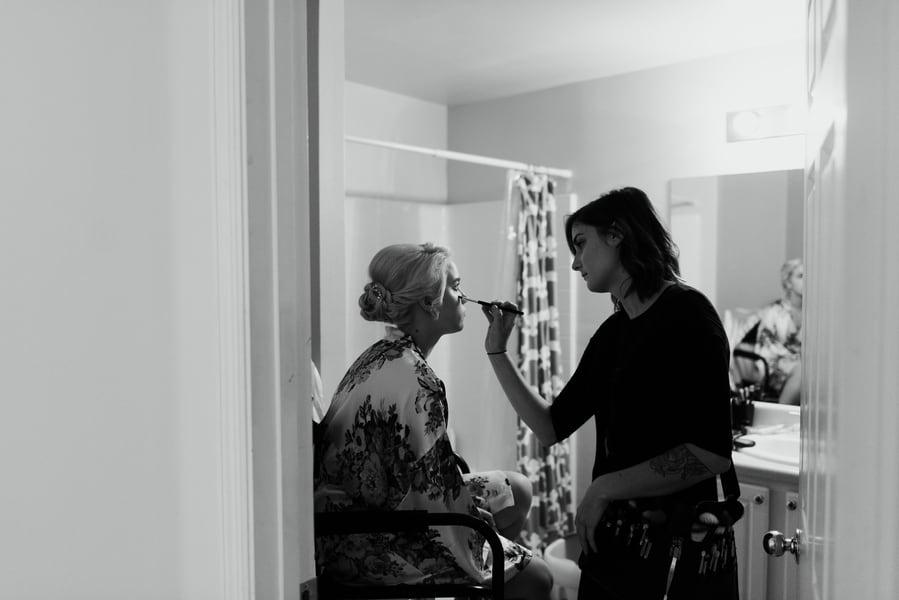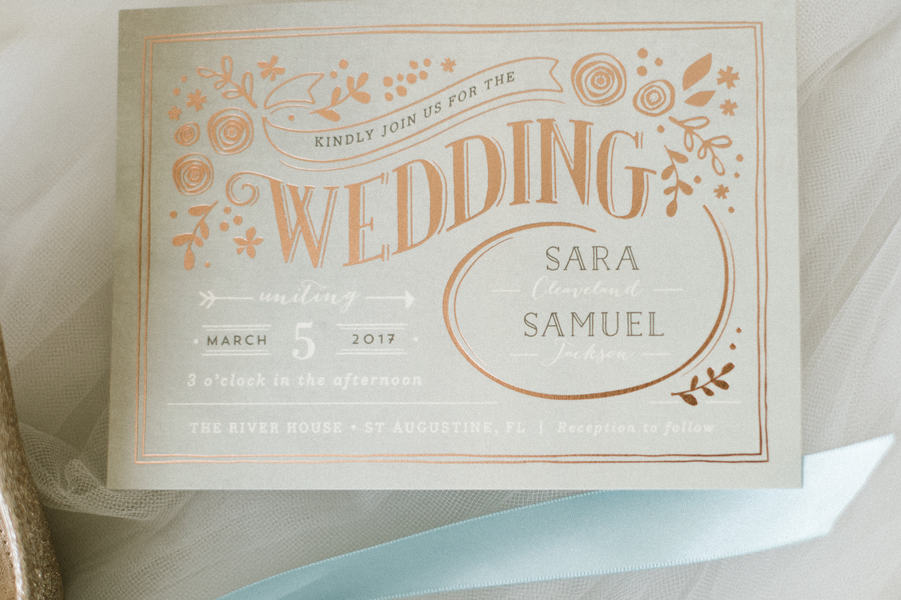 A gorgeous spring wedding, full of succulents and greenery which complimented their elegant pale pink and blue color scheme.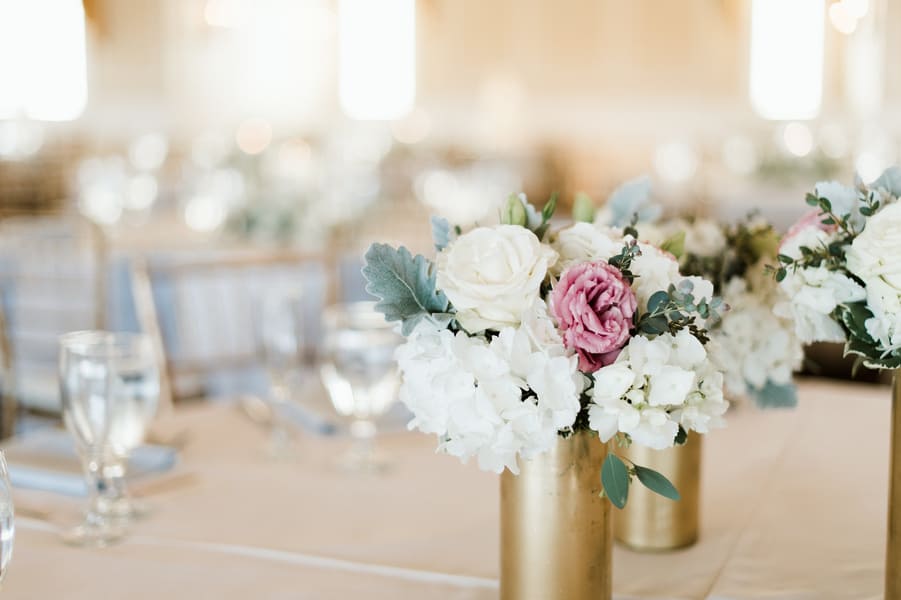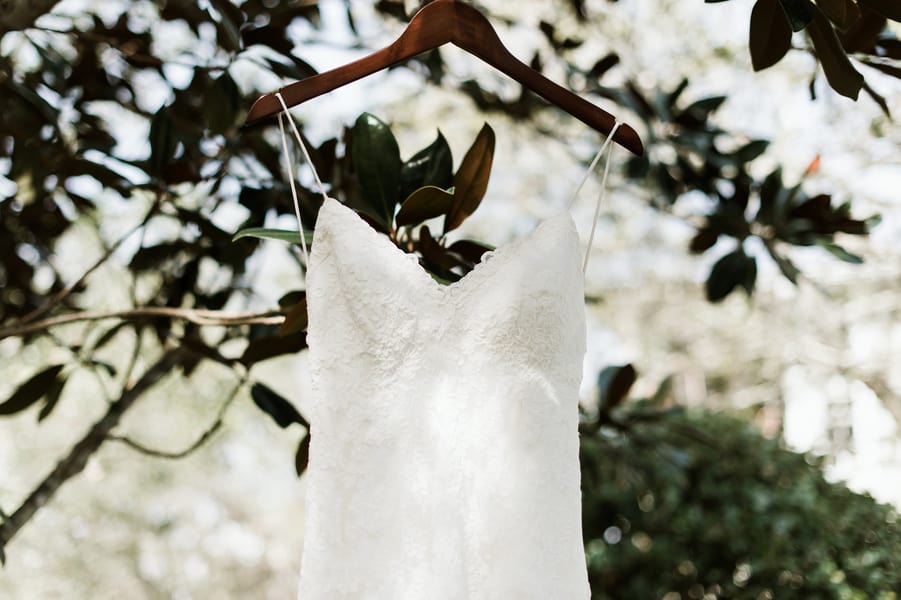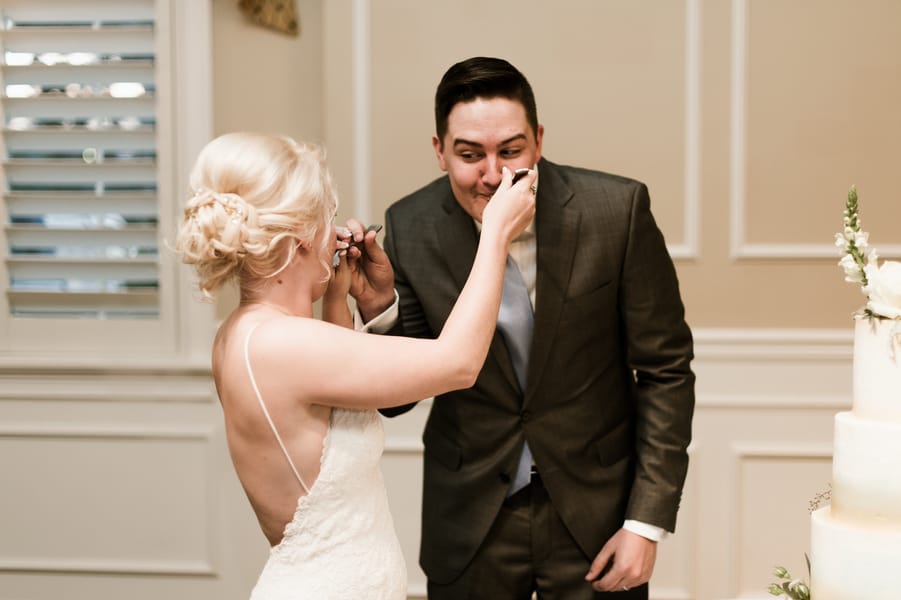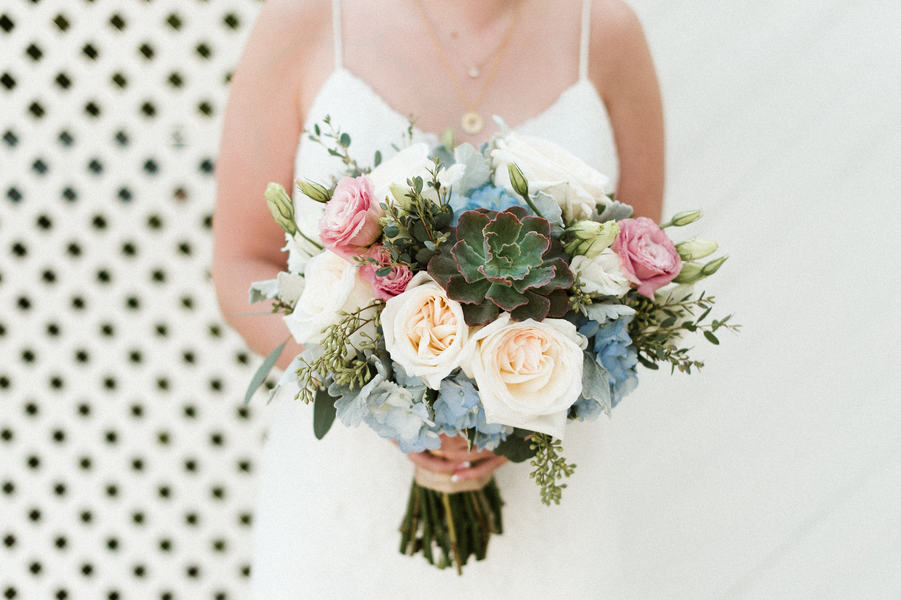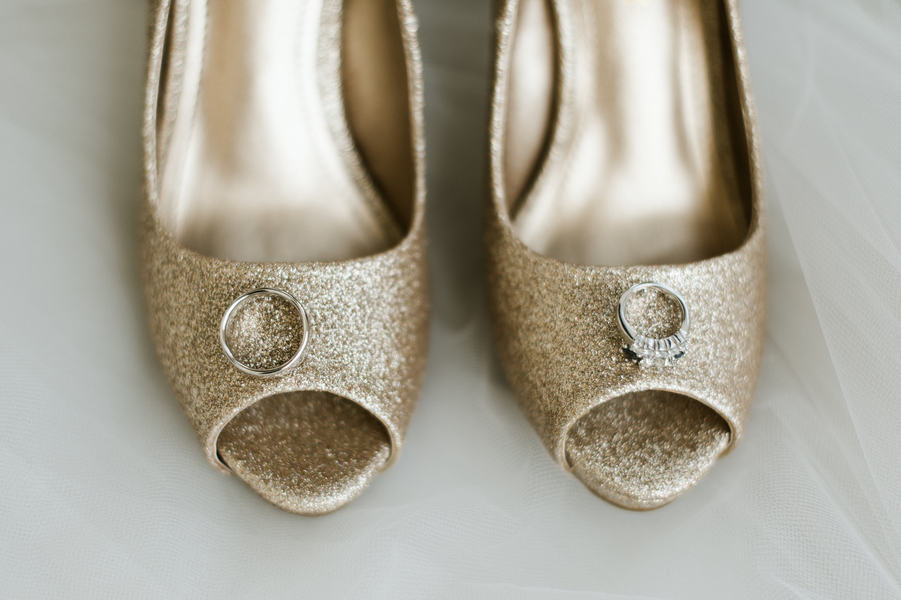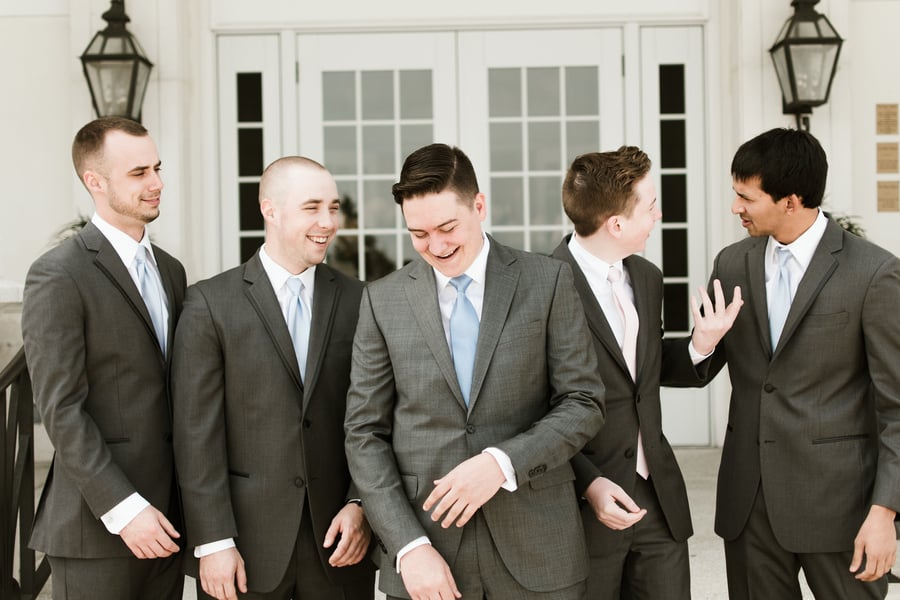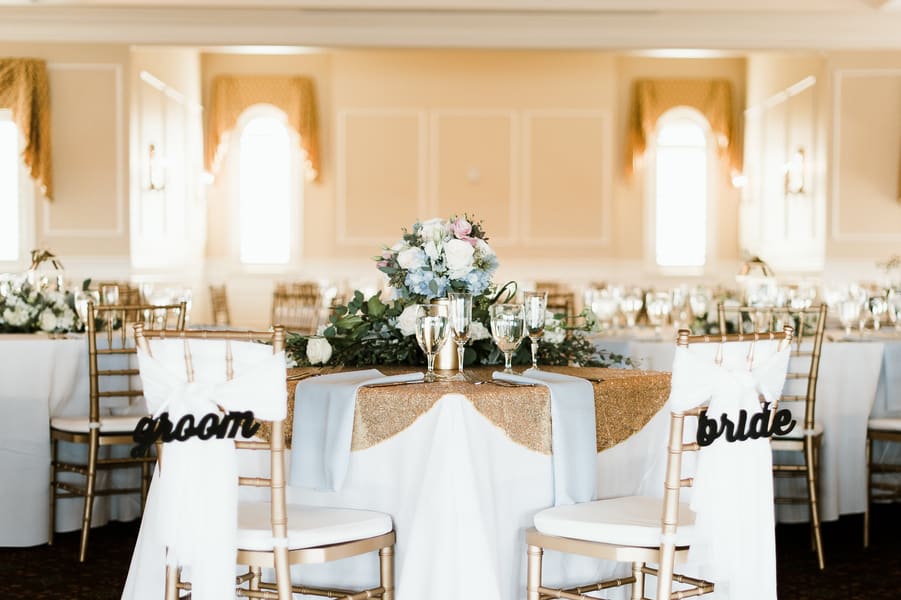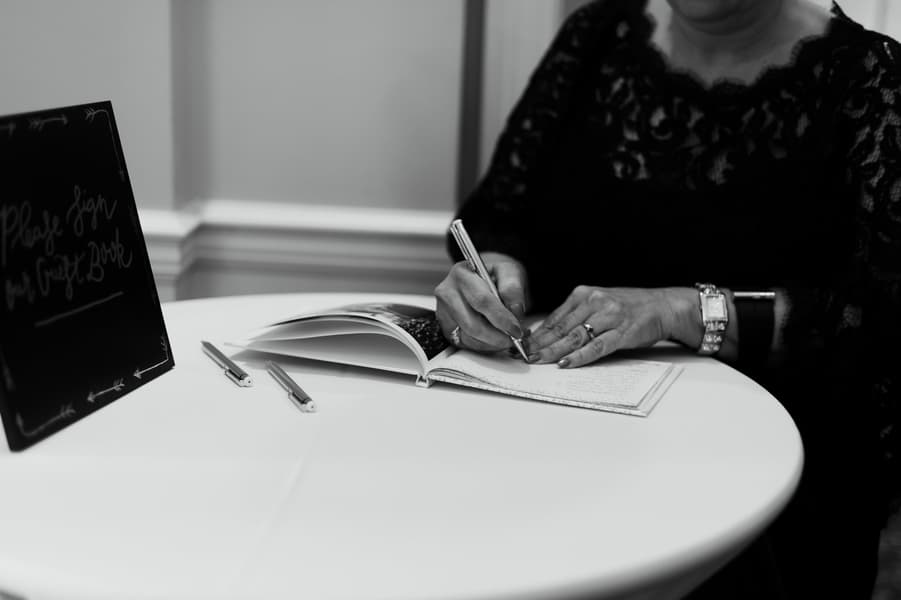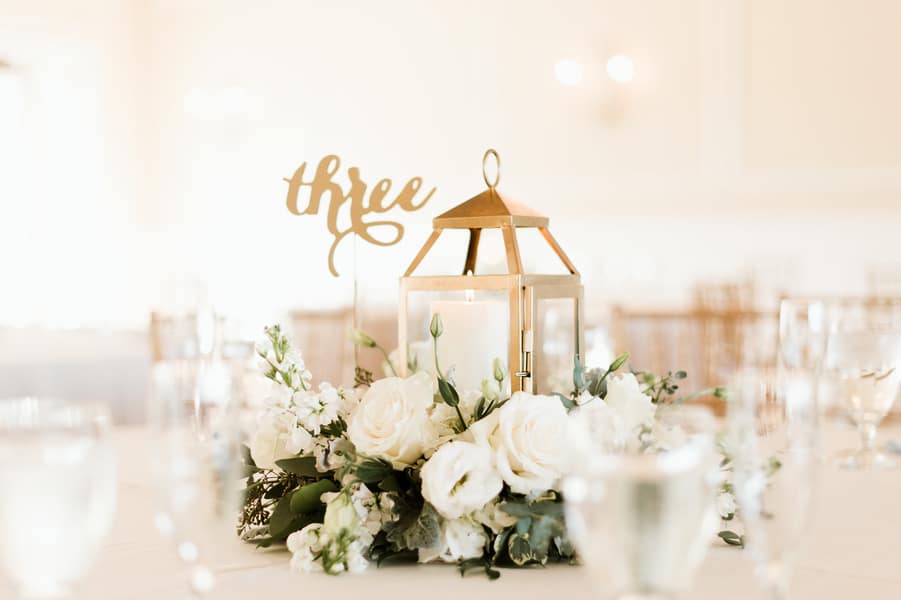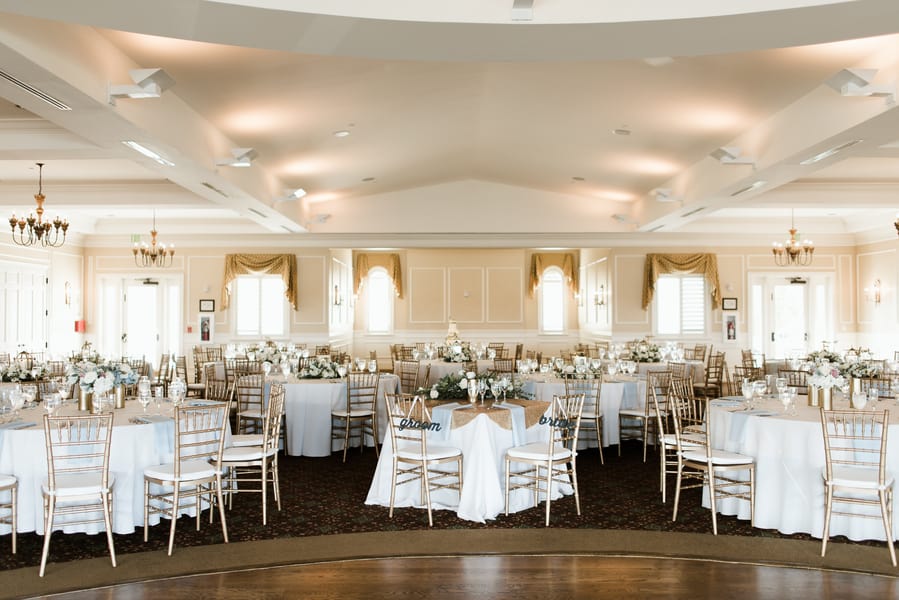 The photographer Mallory Aussem, from Evergold Photography, said that this is one of the only galleries where she cried watching their first look unfold.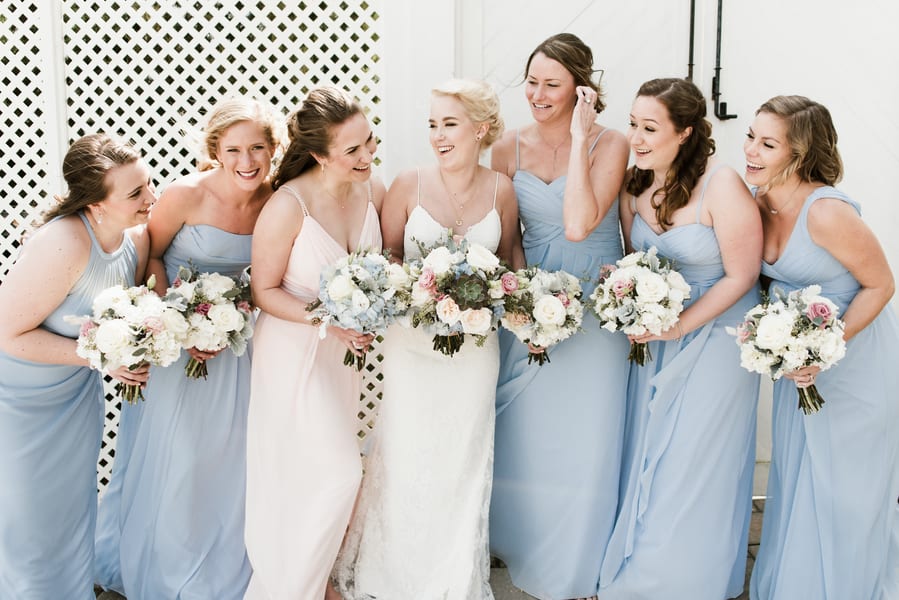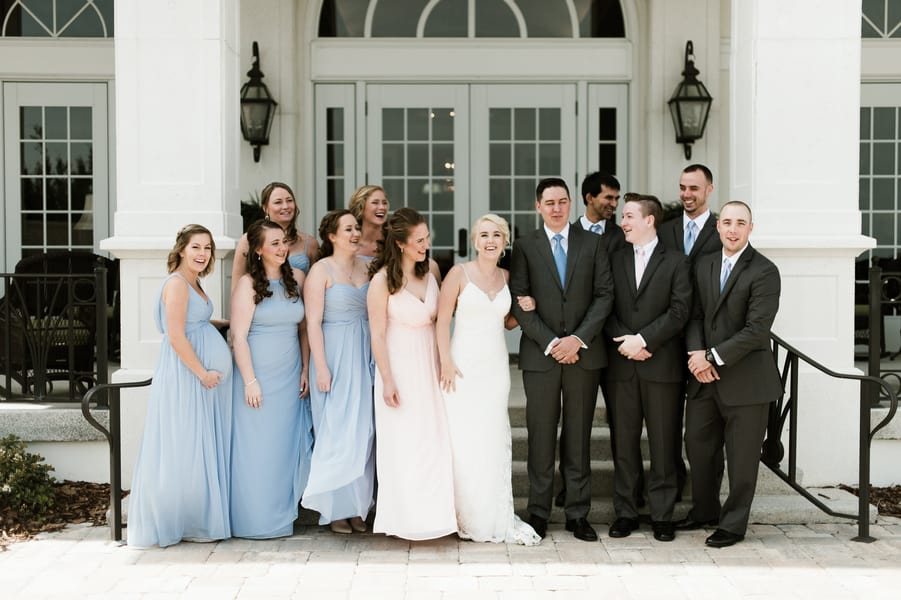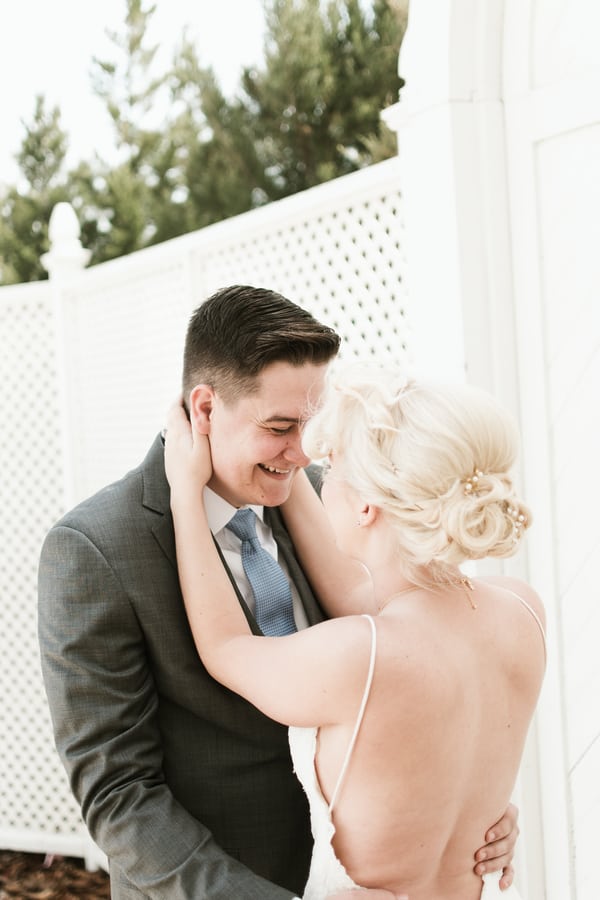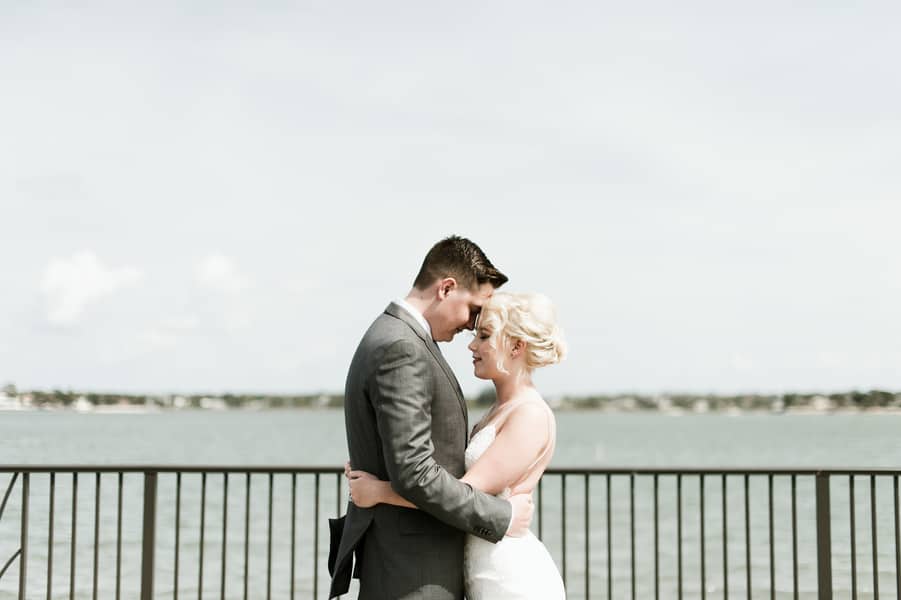 The love Sam and Sara have for one another was felt throughout the entire day and is reflected in these stunning photographs.
Apparently, it was a day full of joy and laughter- what could be better that that?!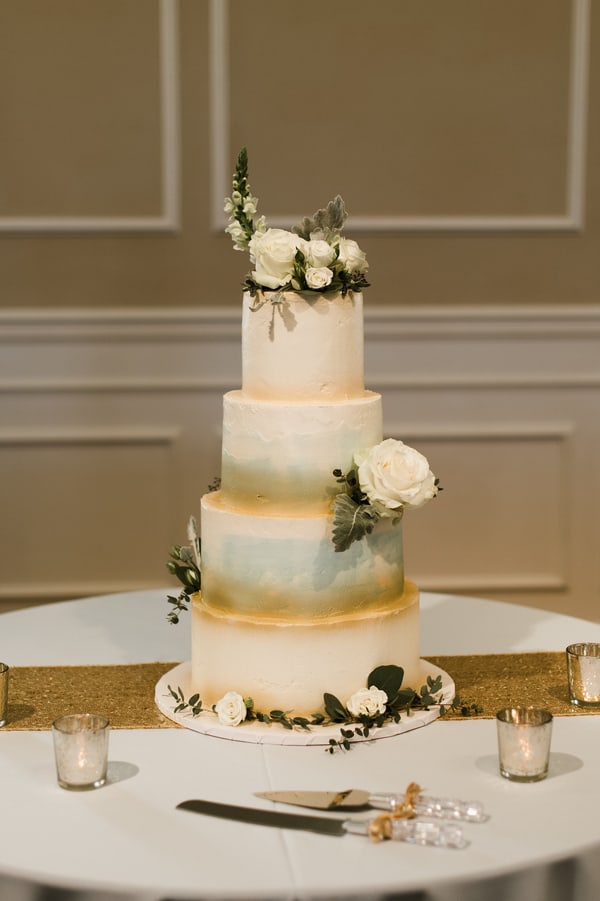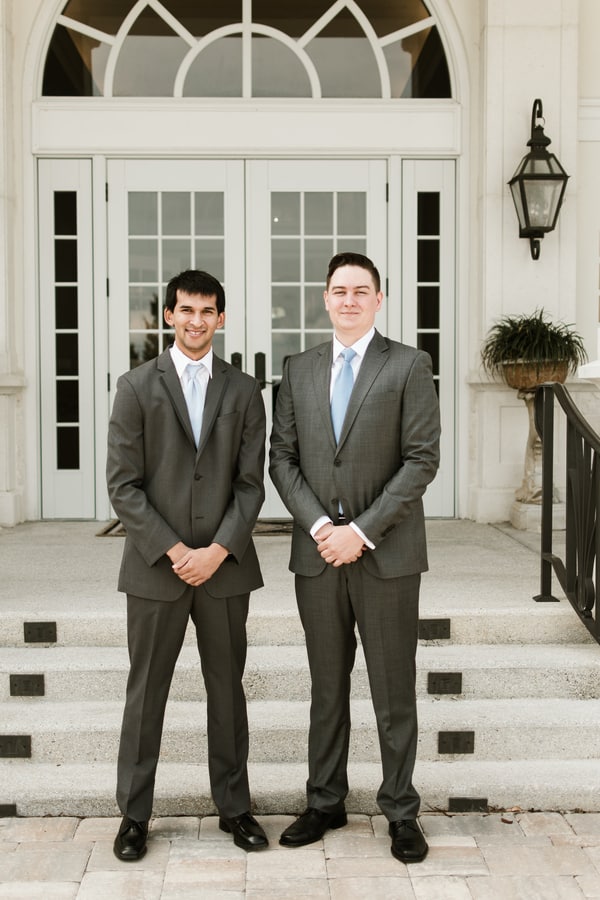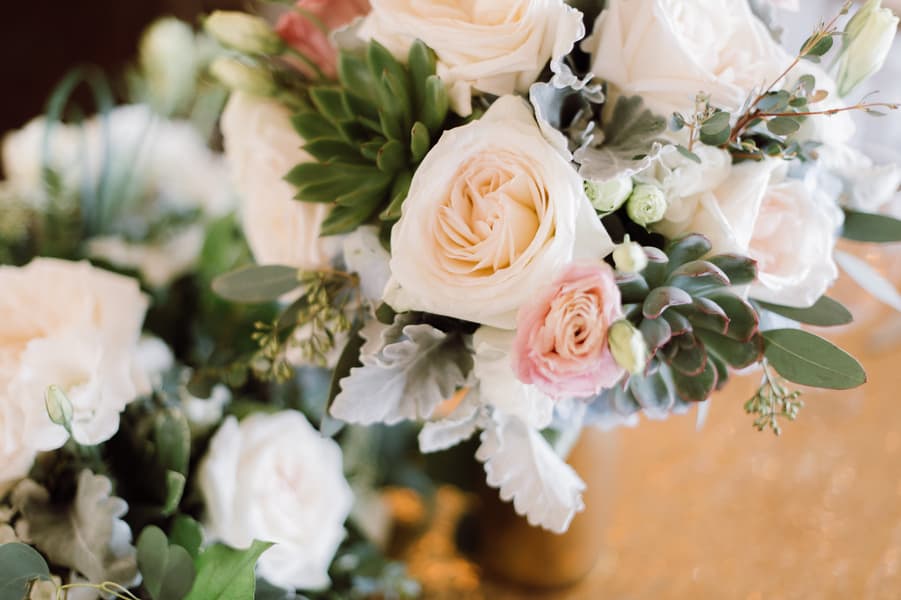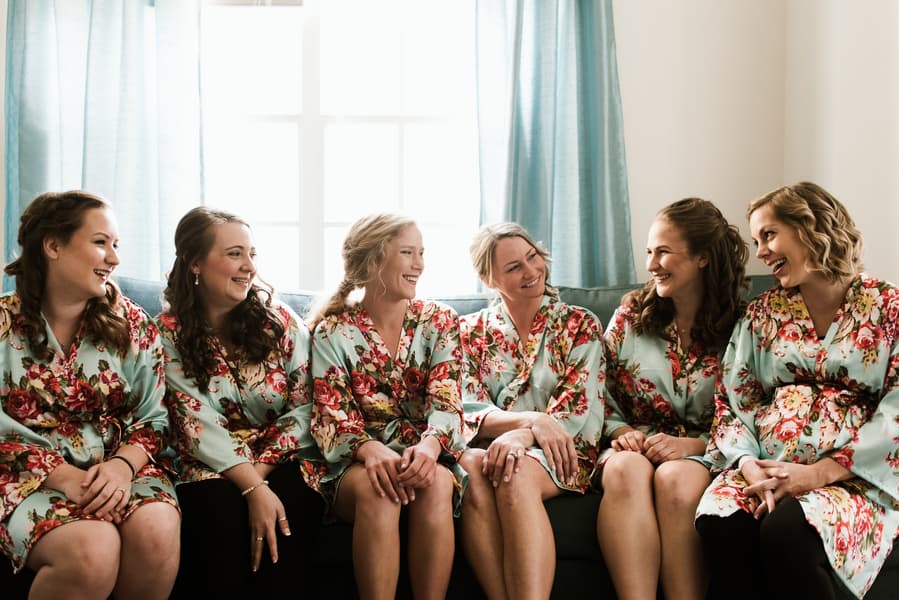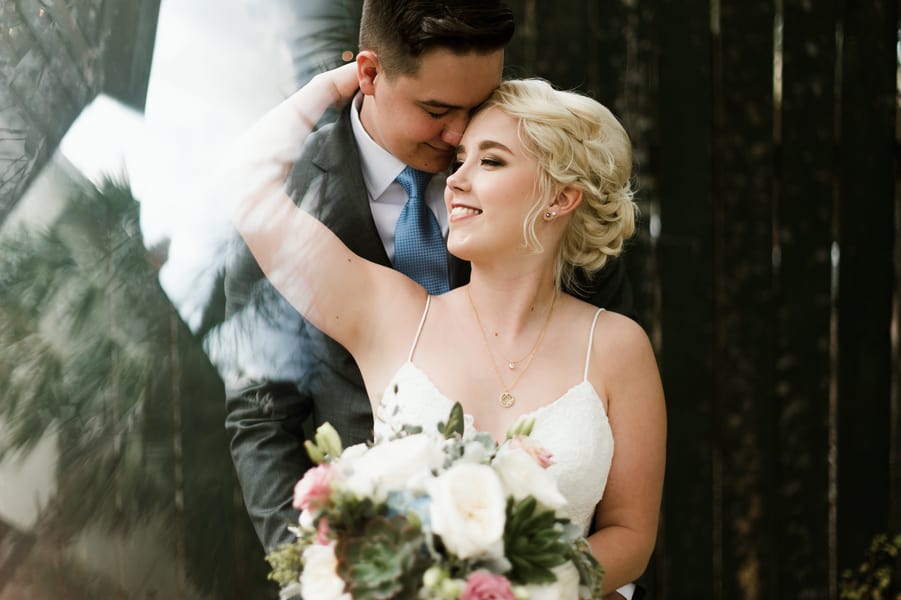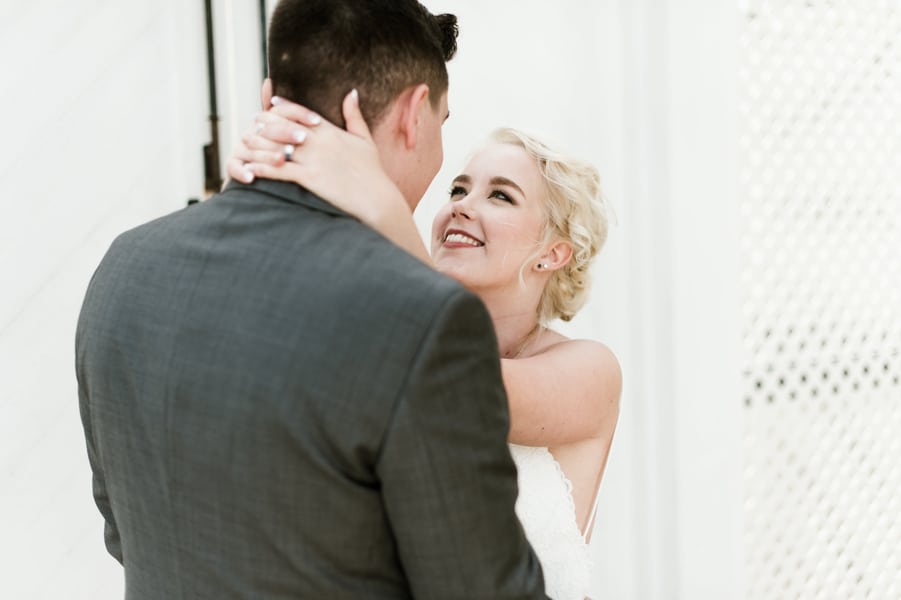 Sam and Sara are such a genuine couple, and all the vendors were honored to be a part of their special day.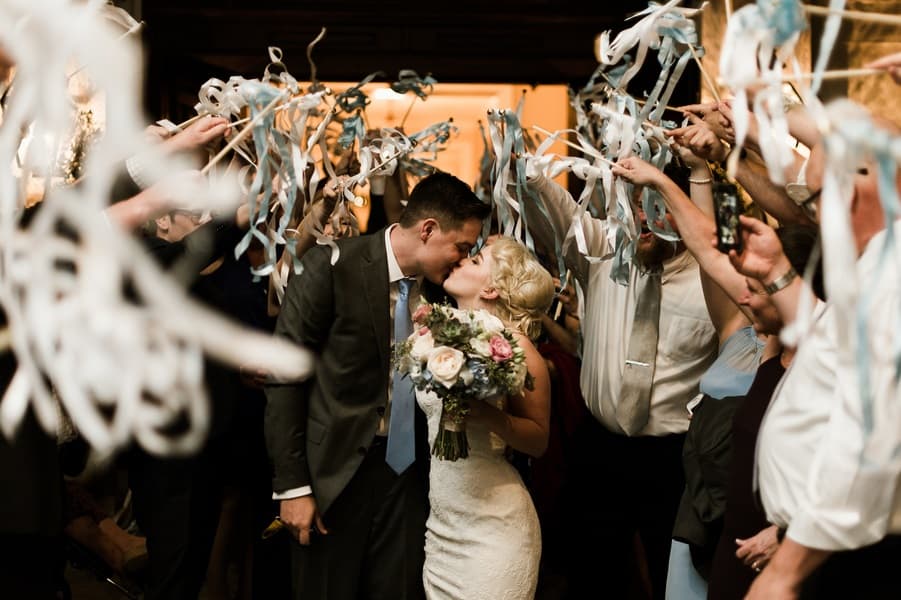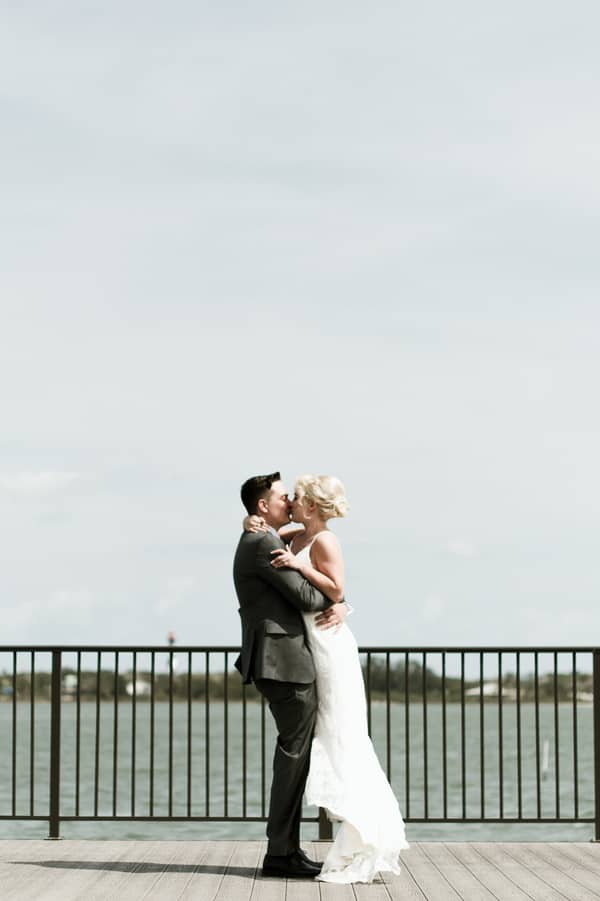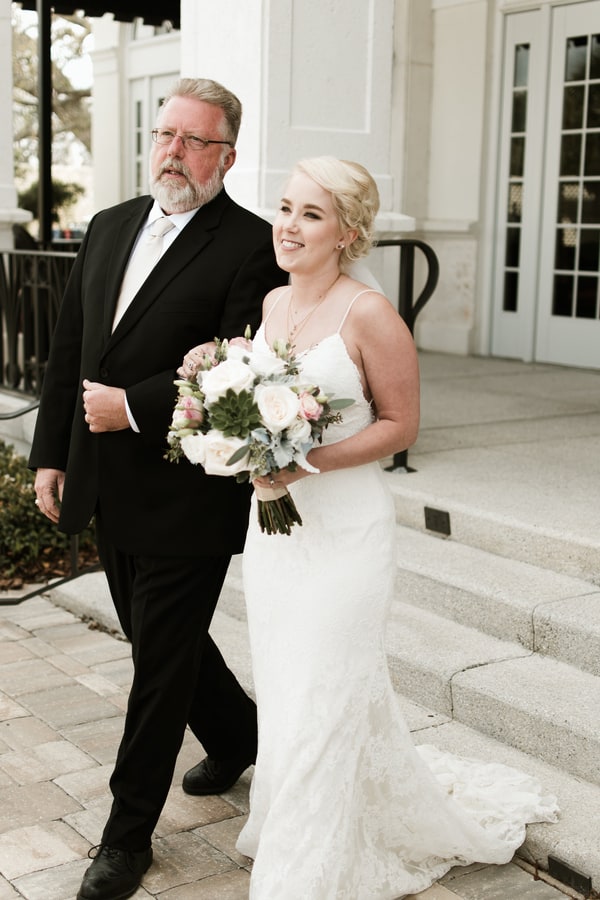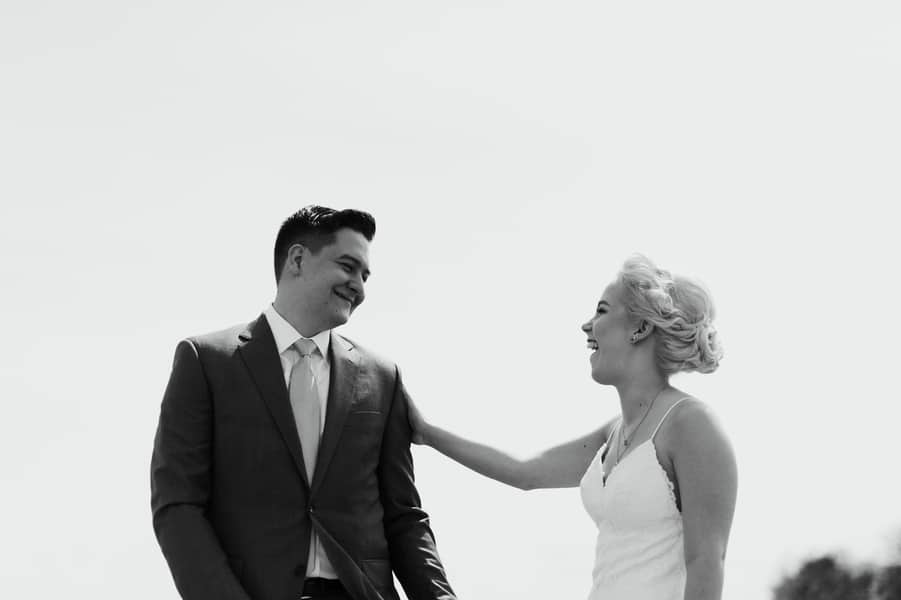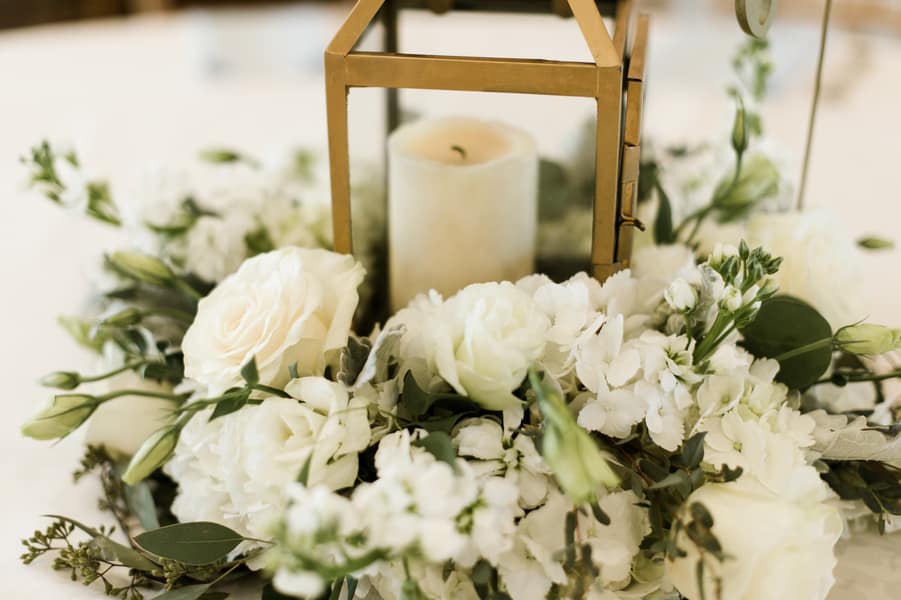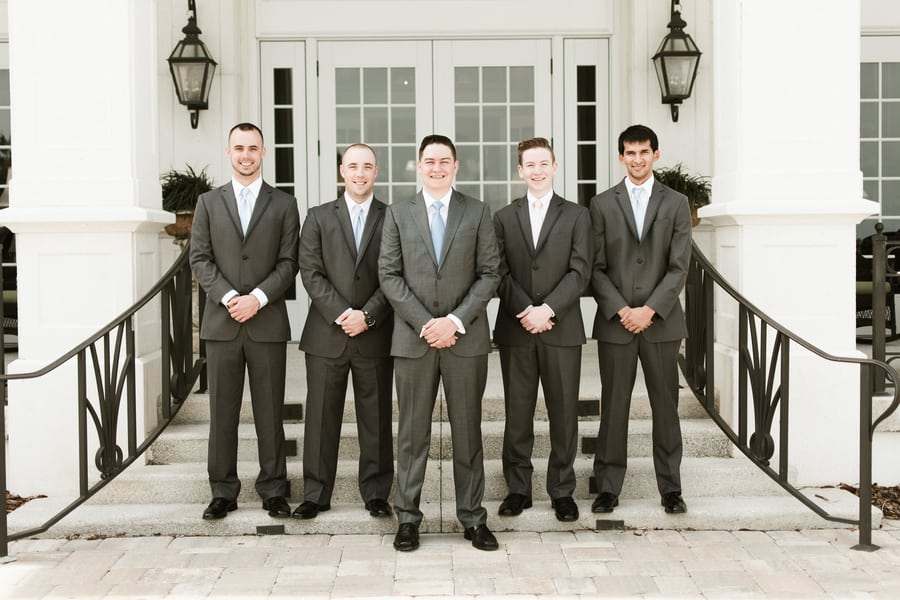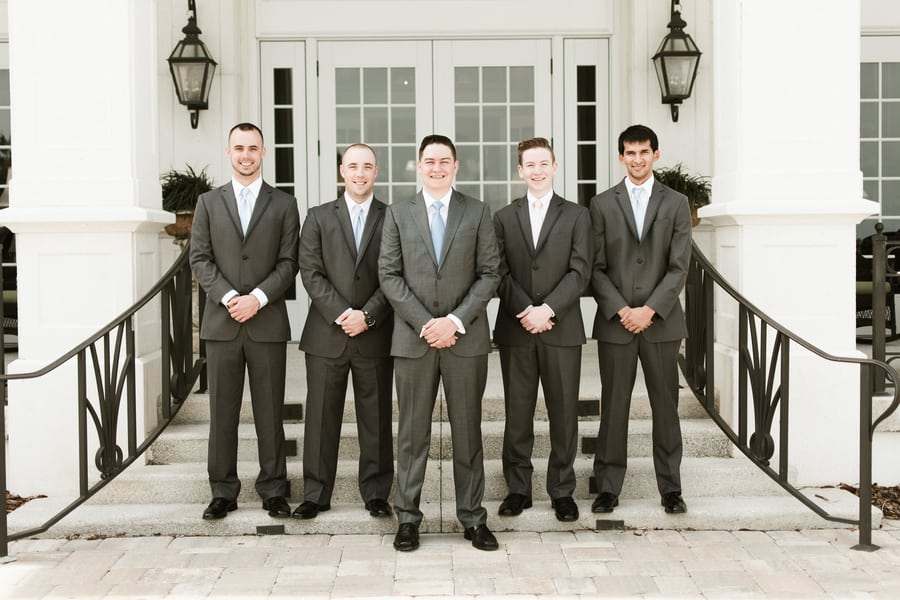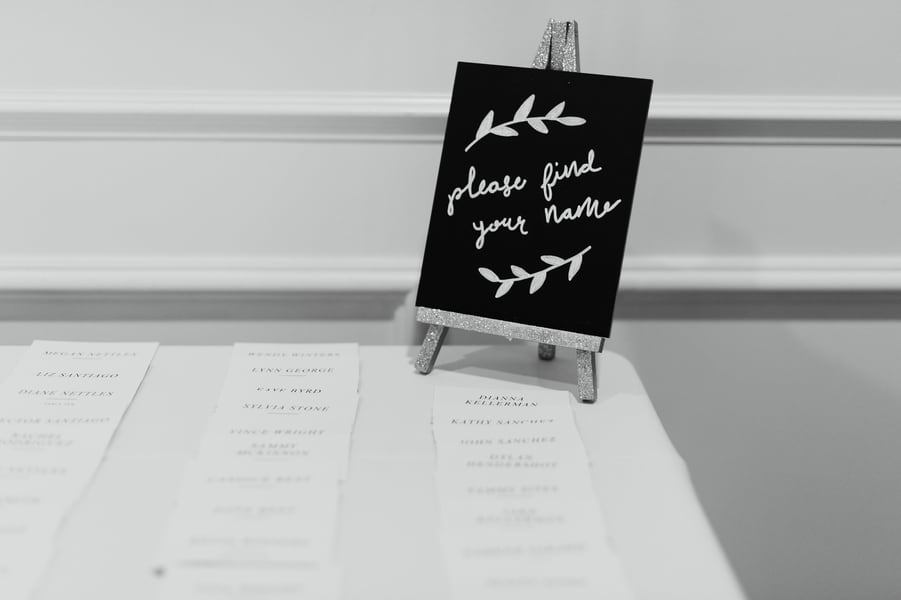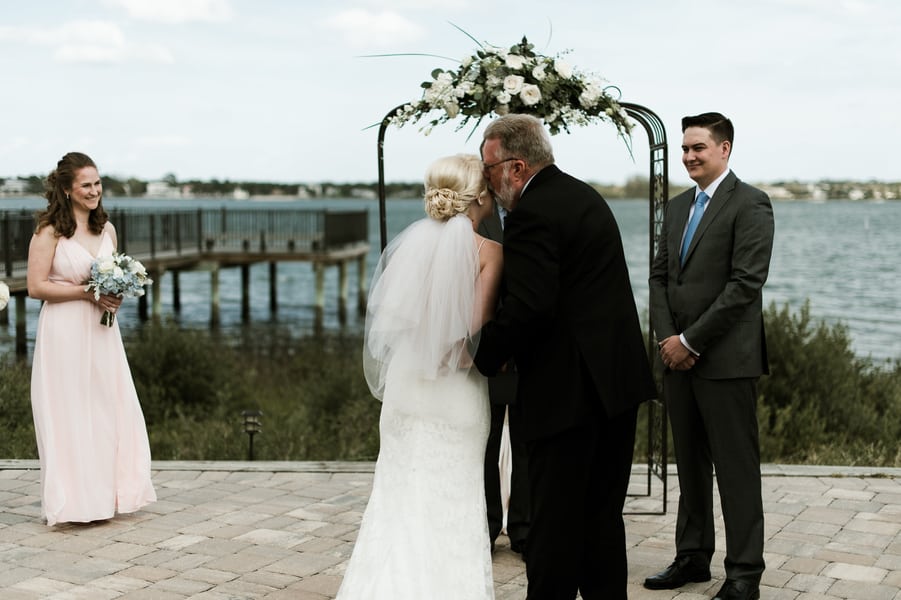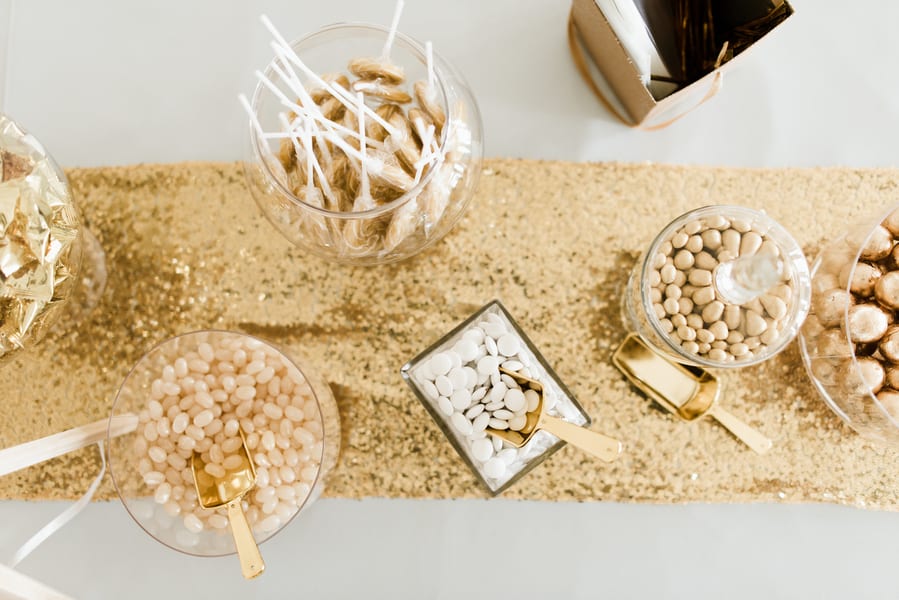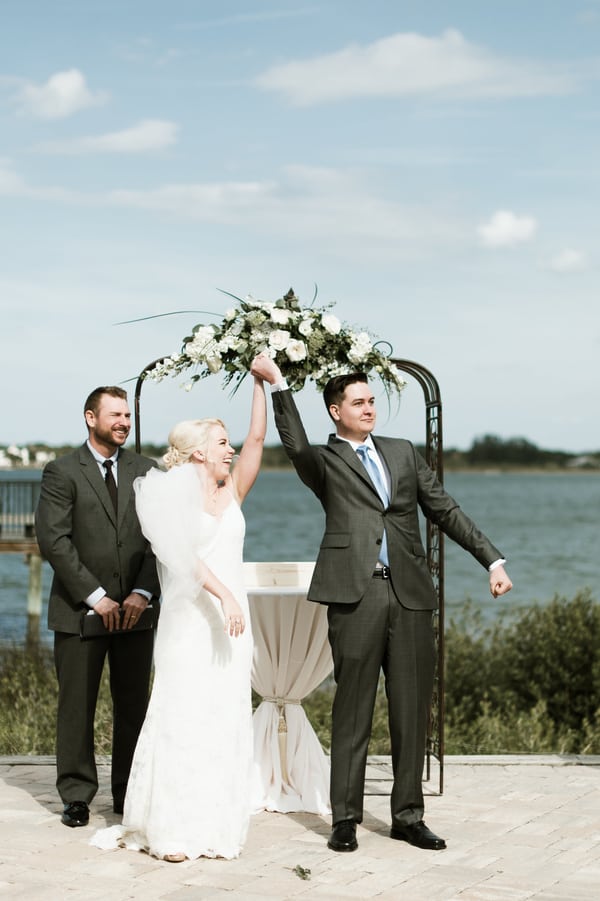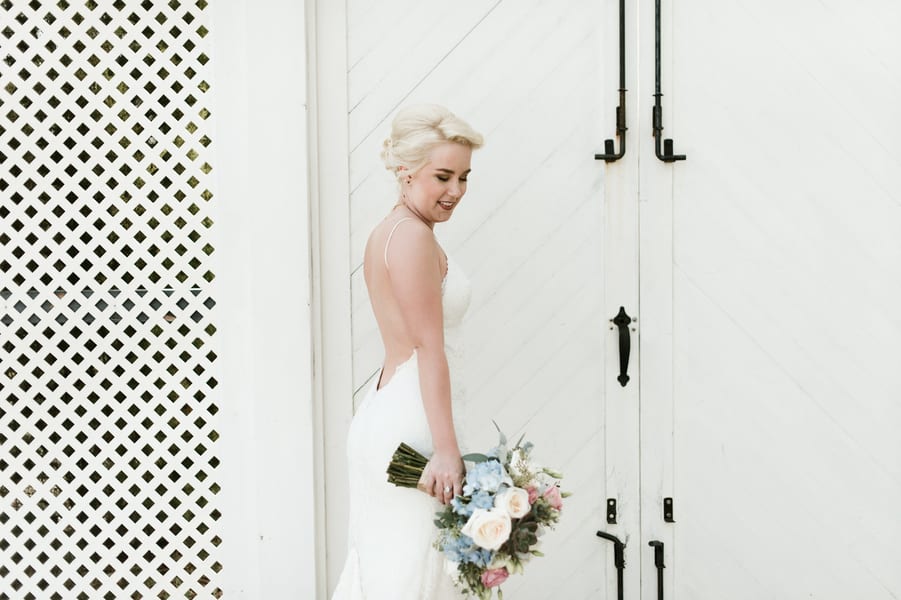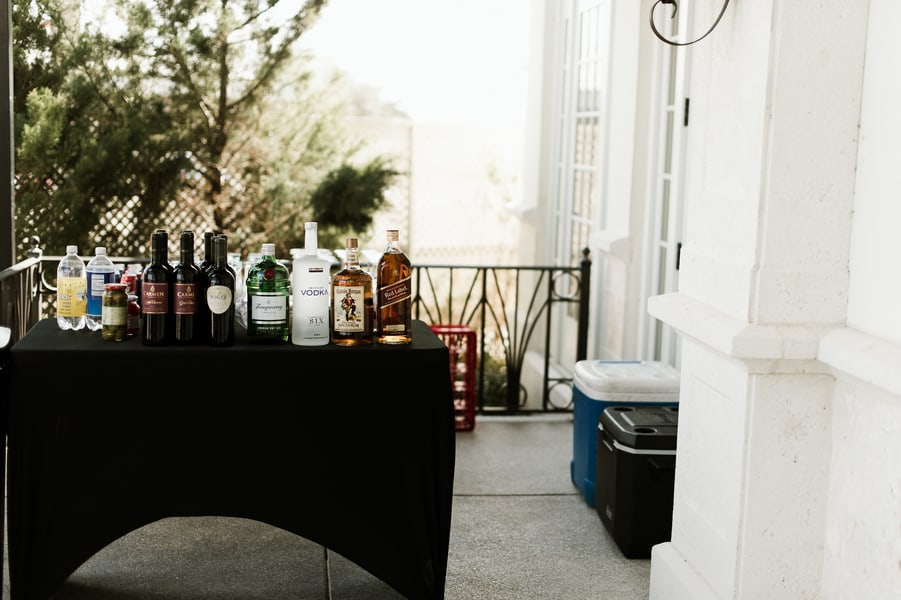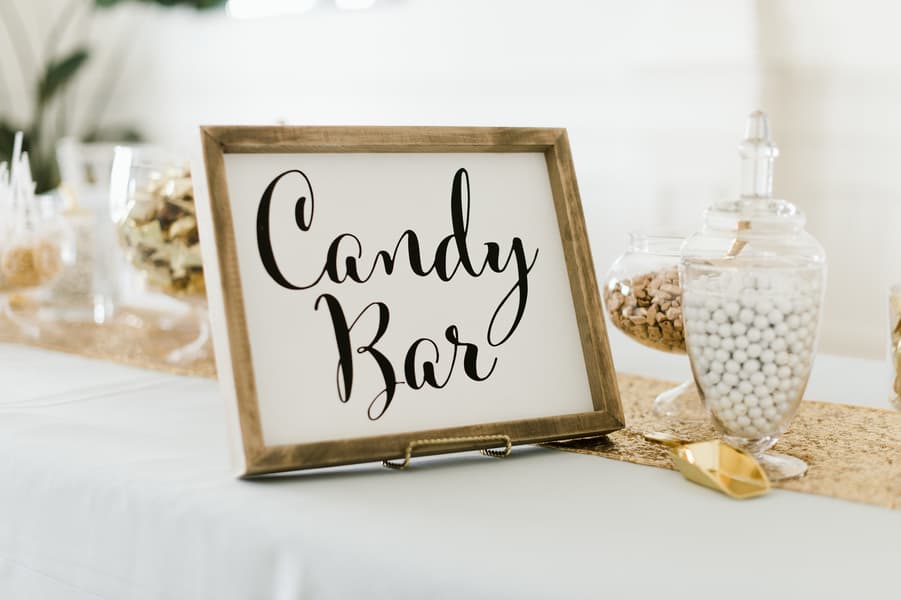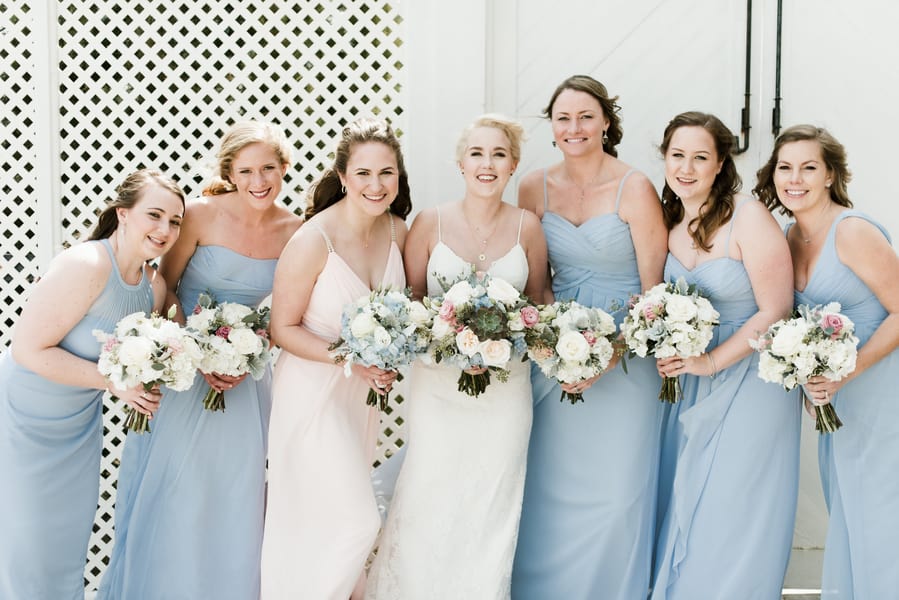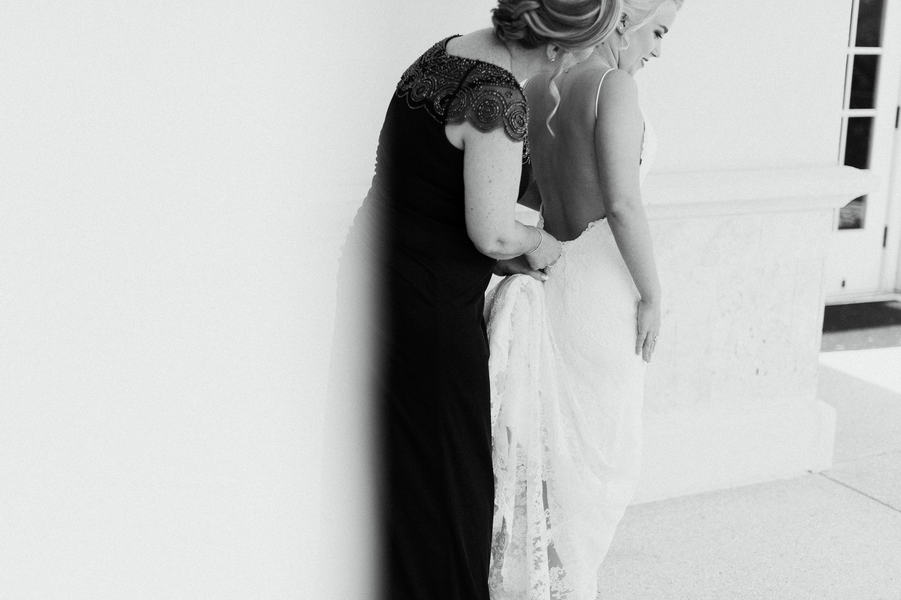 We wish both Sam and Sara all the happiness and luck in the world as they embark on their newly married lives!
Are you planning a springtime wedding?
If you're thinking of having a springtime wedding, then we recommend checking out; Lush Colorful Spring Wedding Inspiration in Texas. This is another gorgeous inspiration post we published a few months ago.
It's entirely gorgeous- Enjoy!