There was nothing but sunshine and smiles for Alissa and David's mansion wedding. Their special day boasted a gorgeous Great Gatsby-inspired theme at the Van Dusen Mansion in Minneapolis.
This venue is nothing short of excellent and provides the perfect backdrop for these stunning wedding photographs.
We love the rich burgundies and golds that permeate throughout the day. The color scheme was elegantly executed, especially amidst the flowers, the gorgeous table decor, and the beautiful bridesmaid's dresses!
On the subject of table decor, check out those magnificent lantern centrepieces. These are not only beautiful, but they're also bang on trend!
Here at Cake and Lace, we can't get enough of autumn and winter color schemes and decorations. These always make for exceptionally pretty weddings and certainly didn't fail Alissa and David!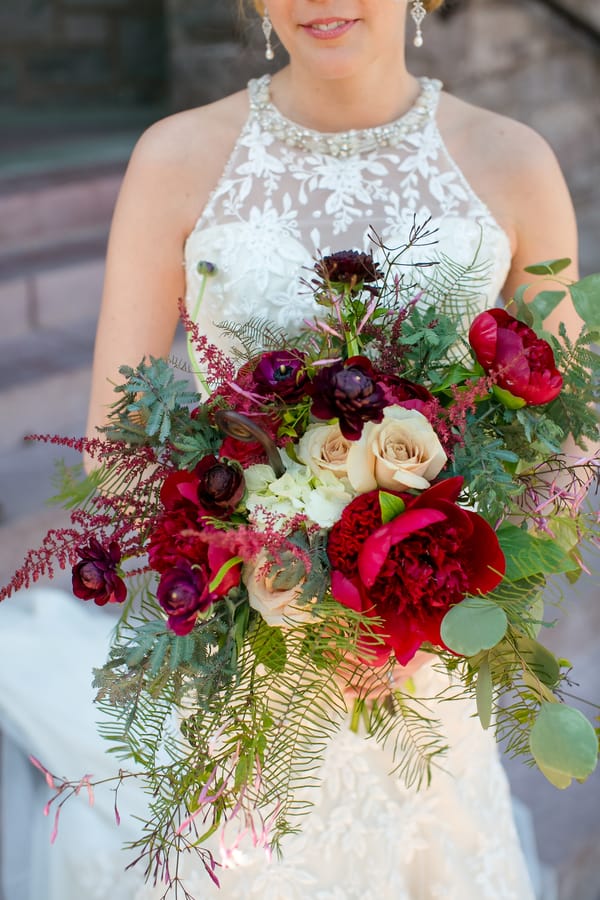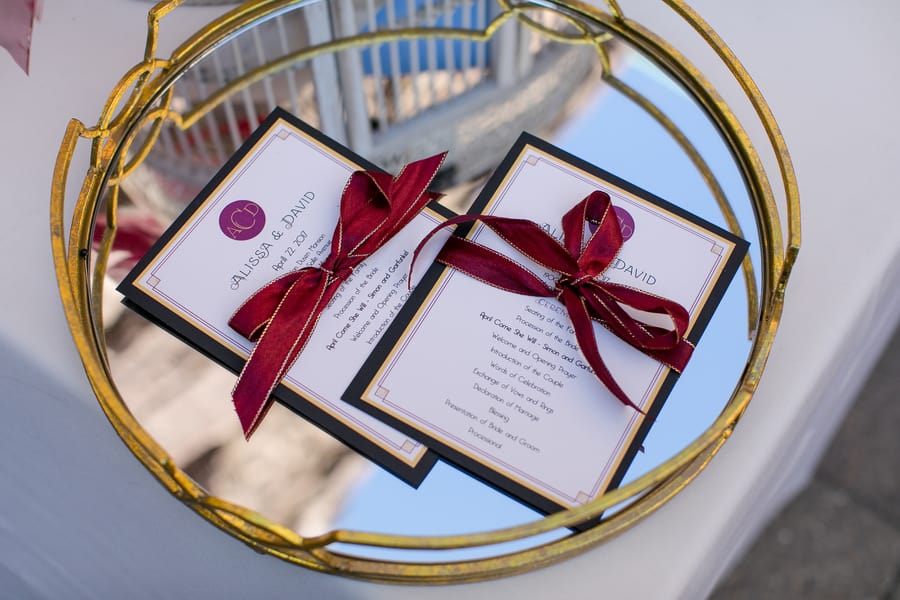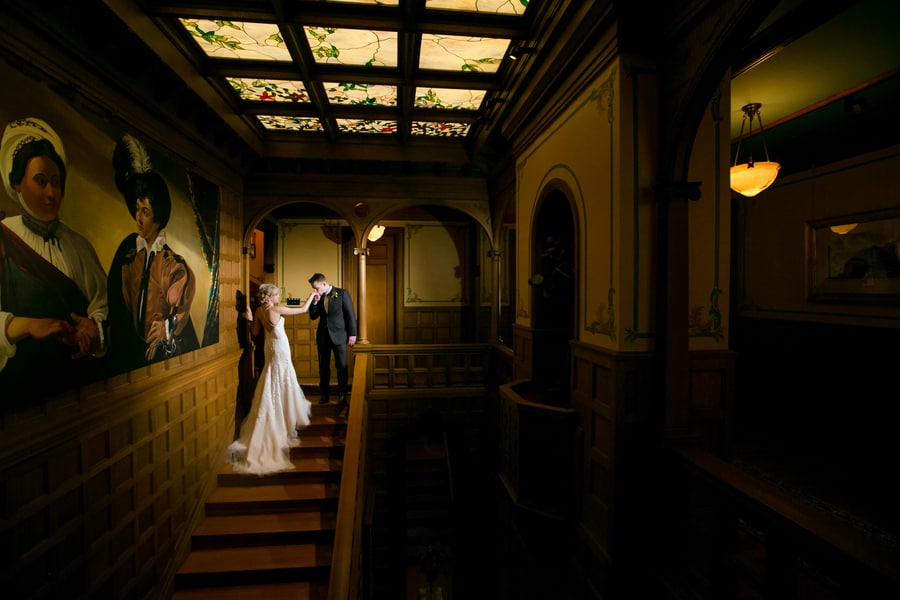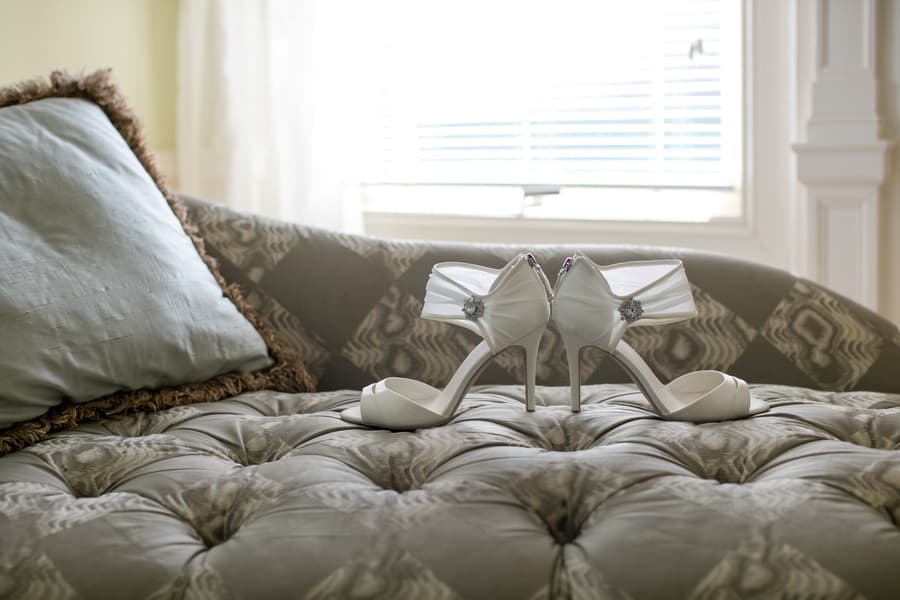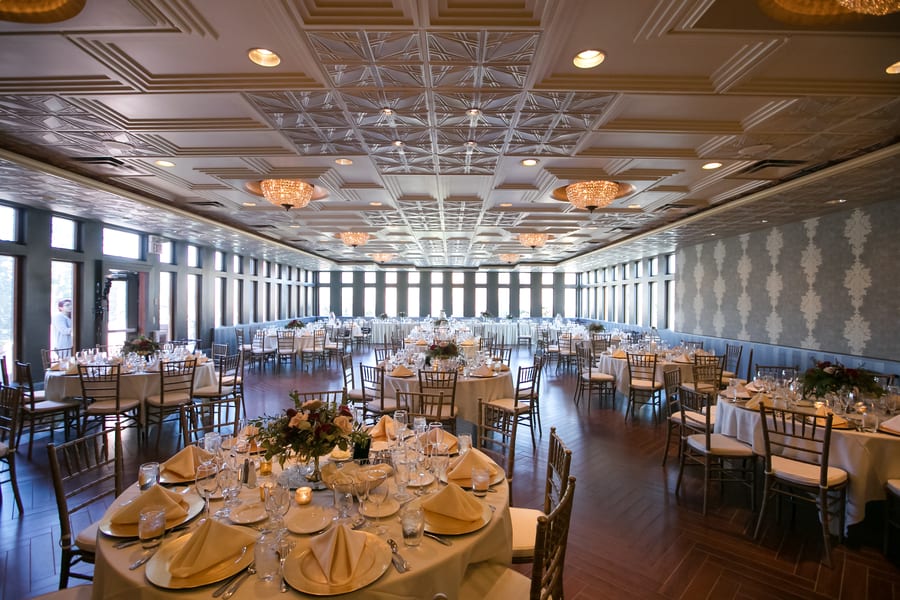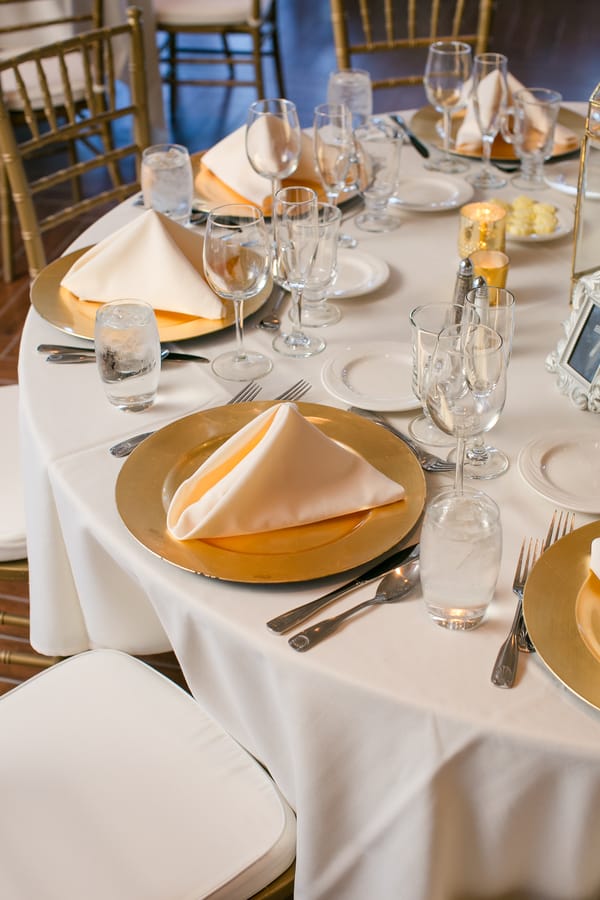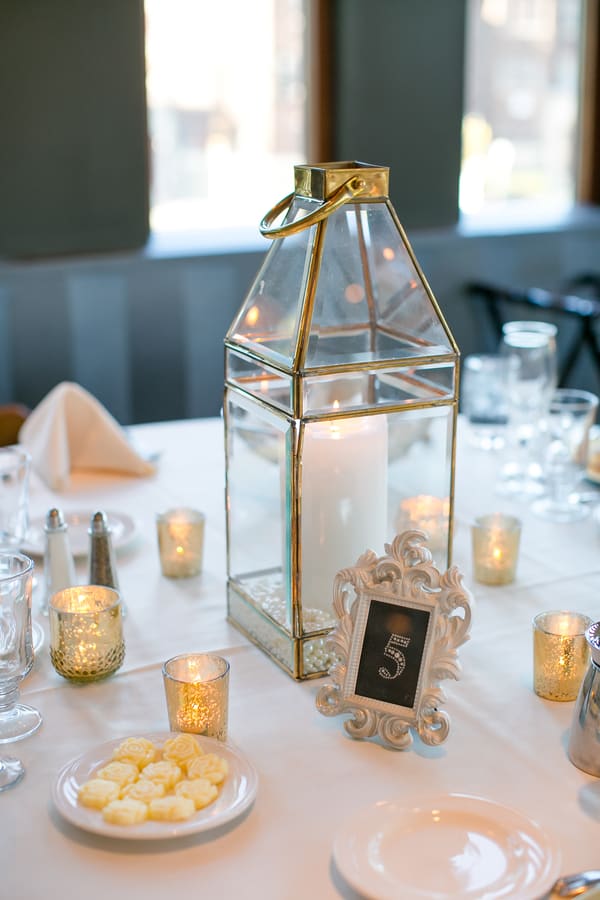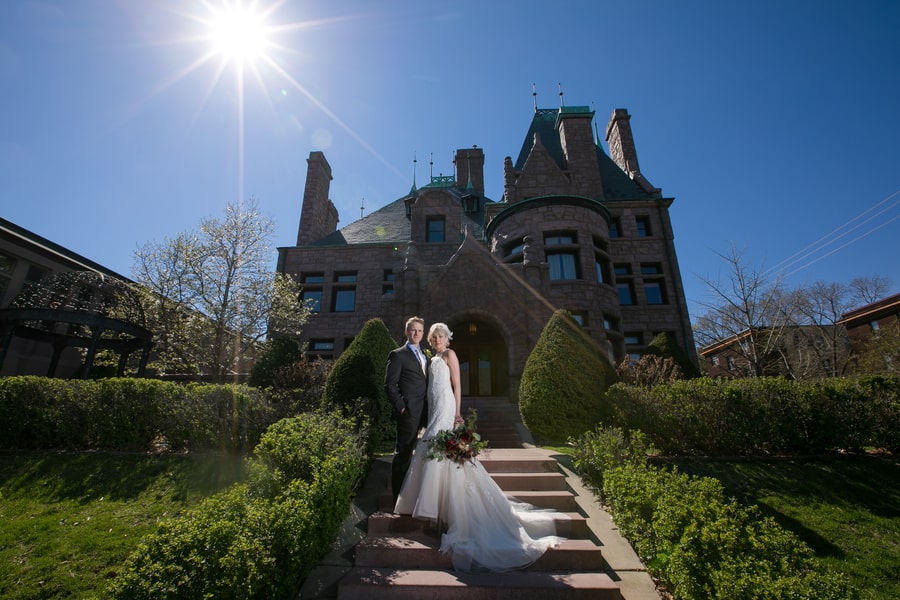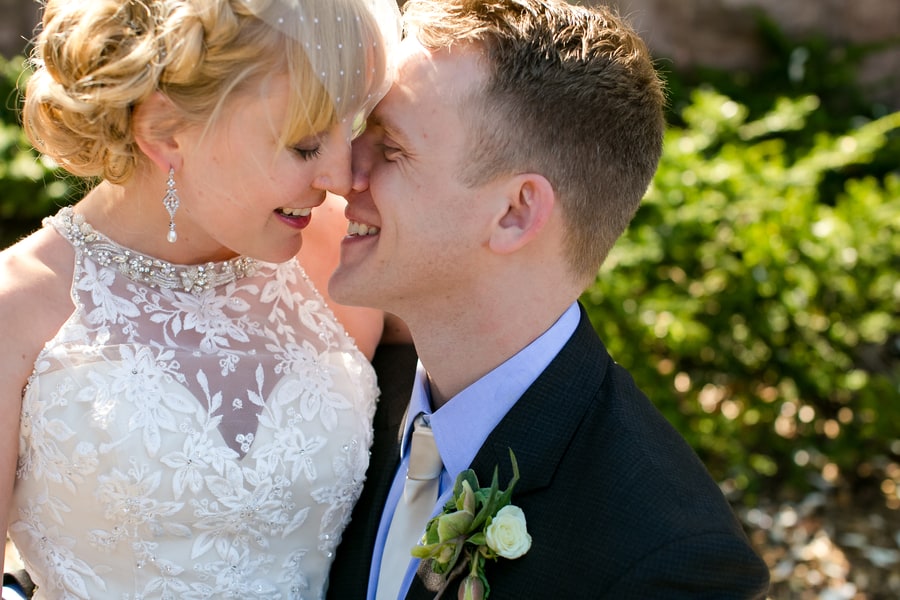 Alissa looked stunning in her birdcage veil and lace mermaid wedding gown! We especially love the glamorous headpiece she wore during the wedding breakfast and her tasteful choice of jewelry.
We also adore the portraits of the rooms, outside, the gazebo, and the driveway of this beautiful Minneapolis mansion. This venue is clearly perfect for providing a touch of class, elegance, and grandeur to any occasion.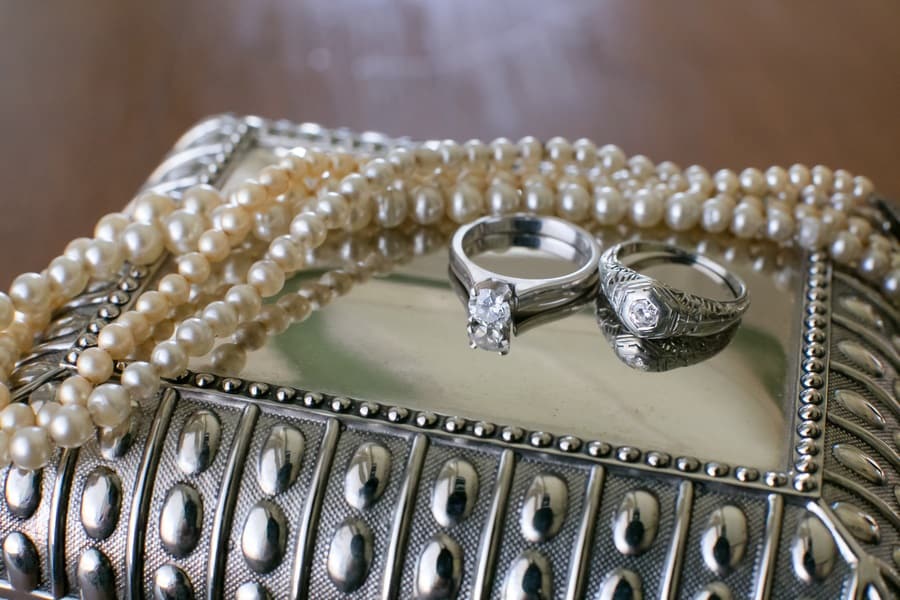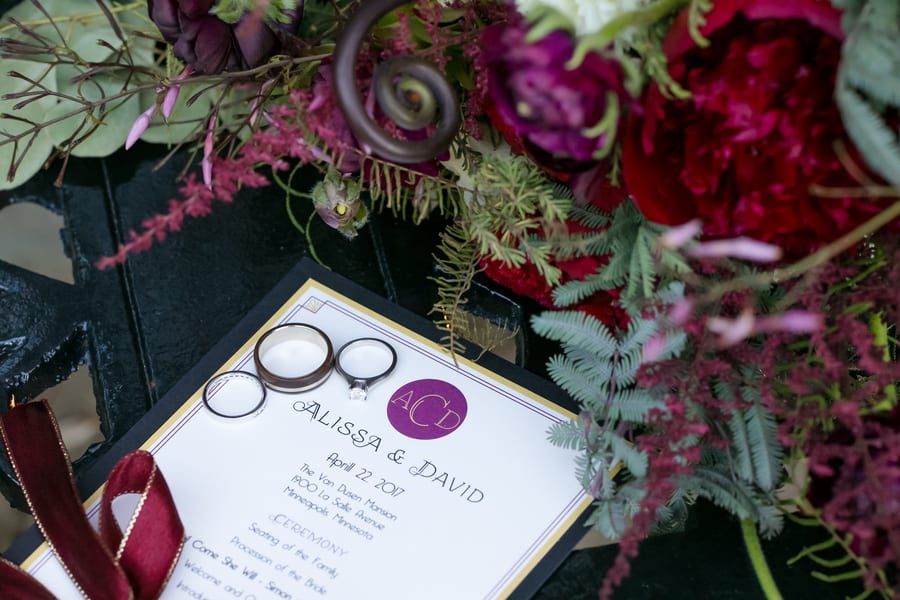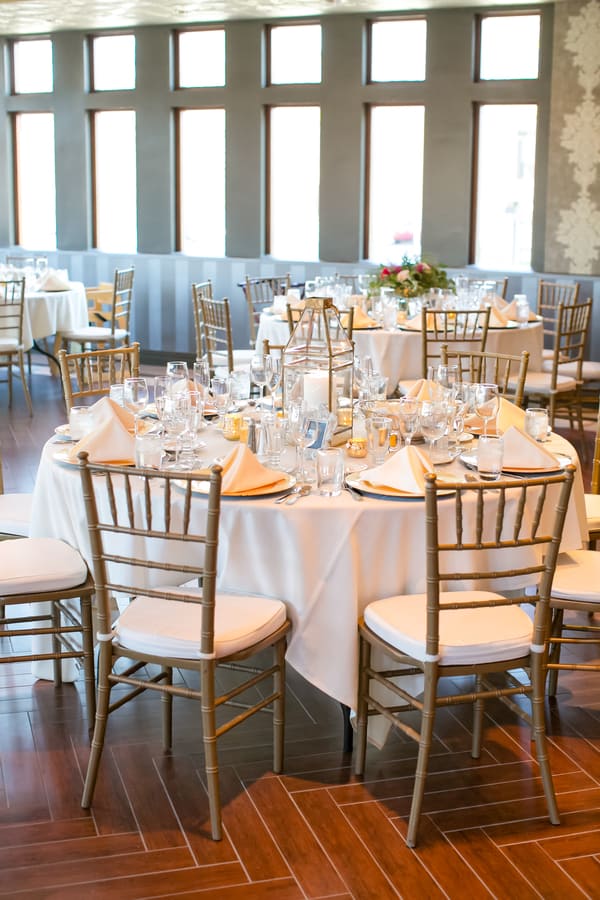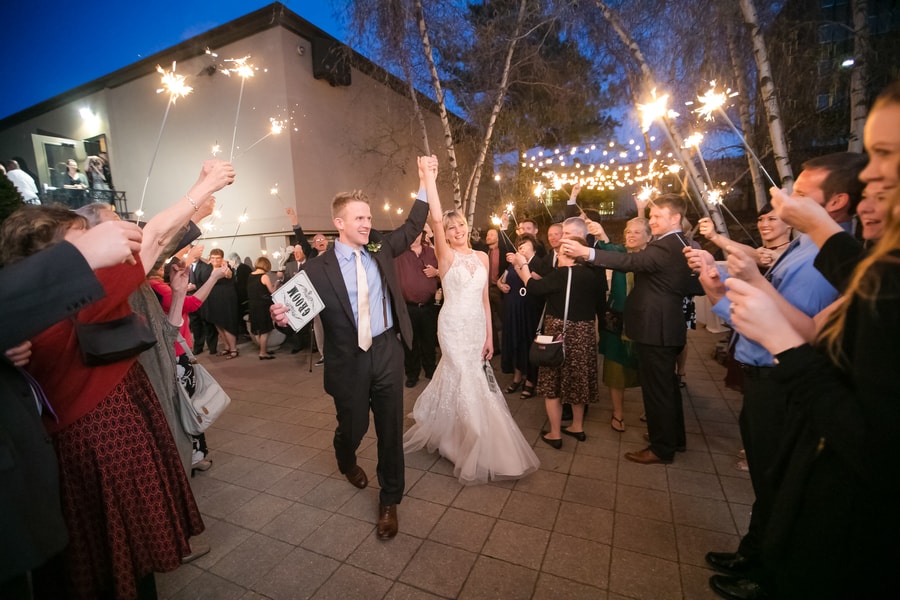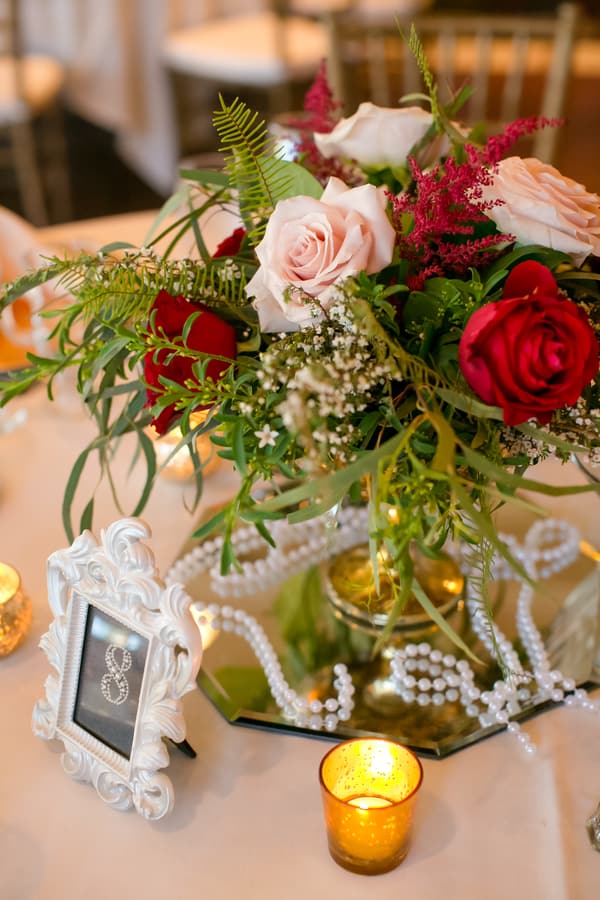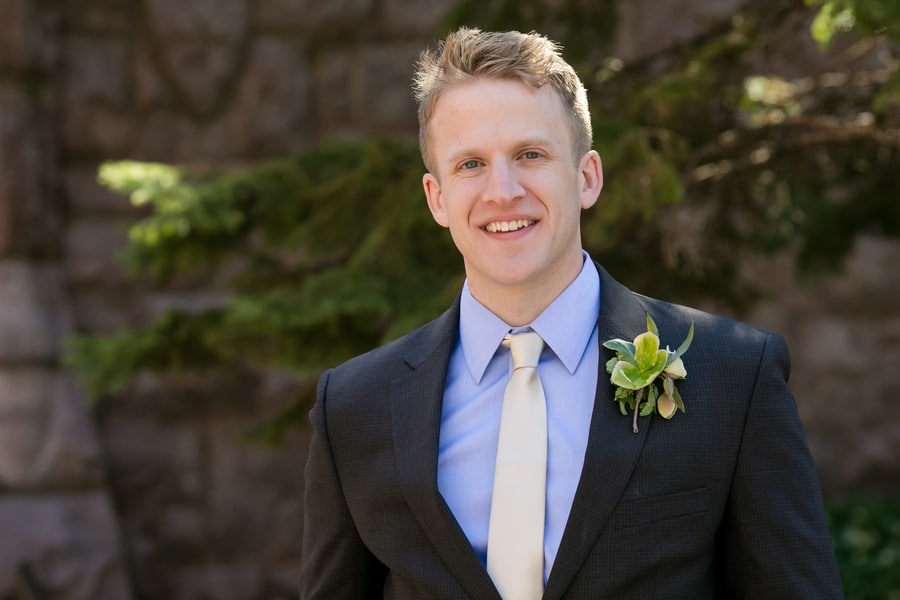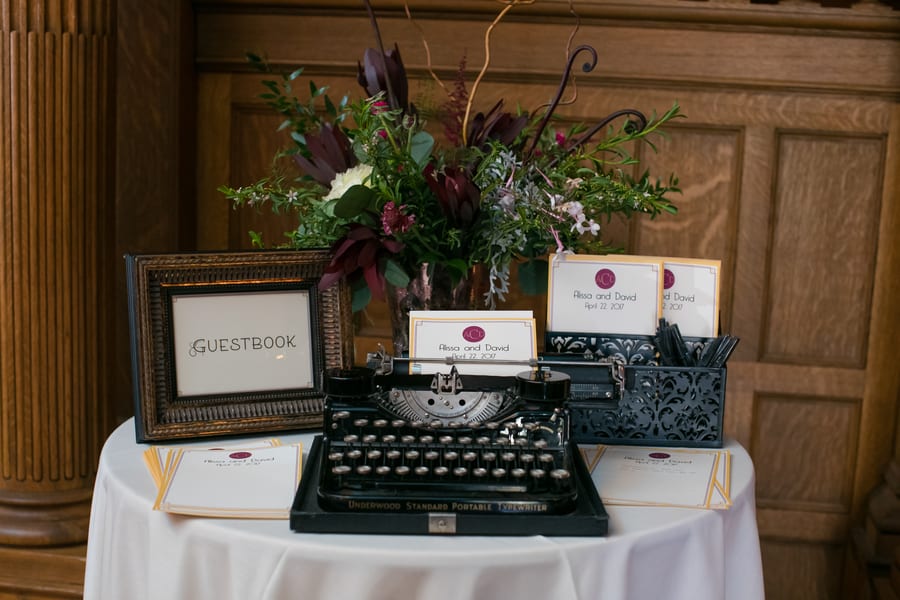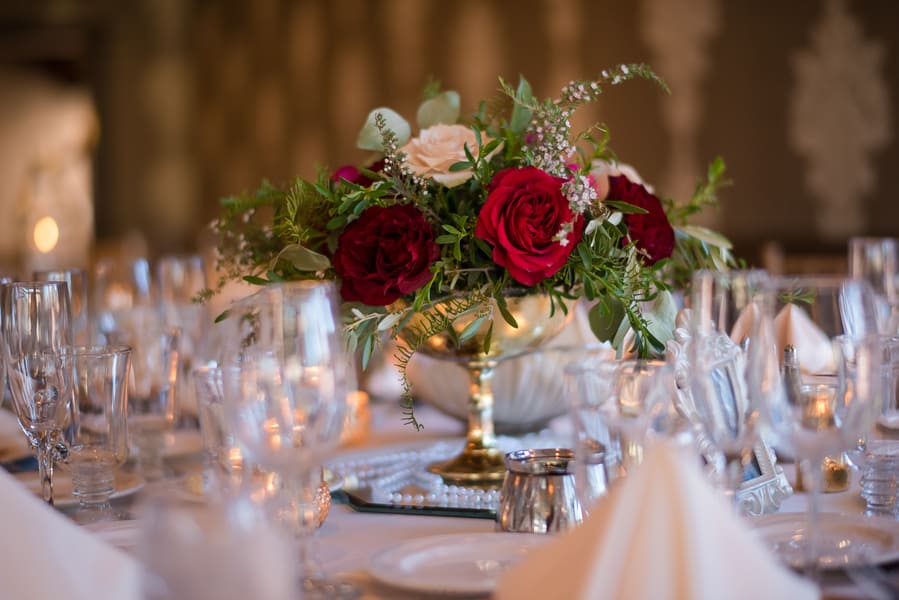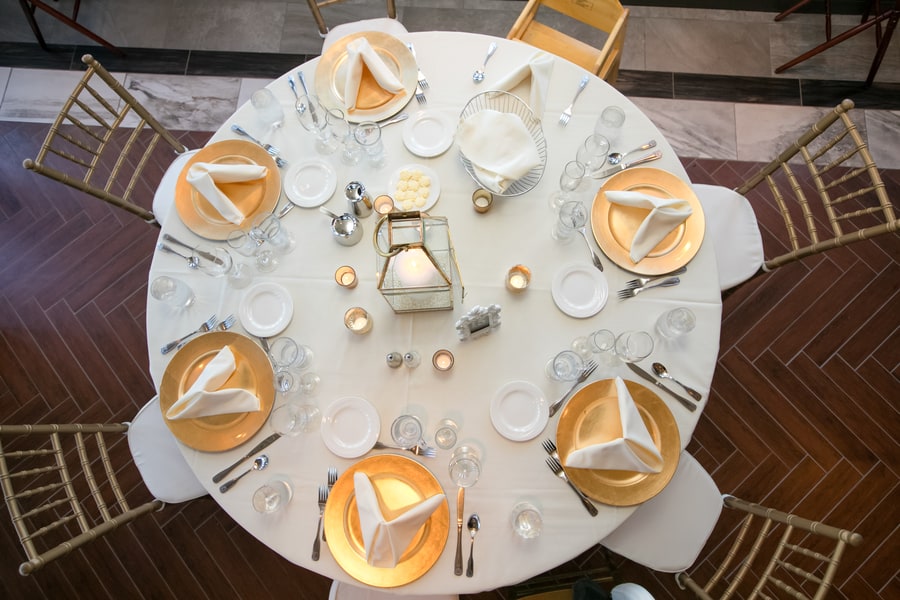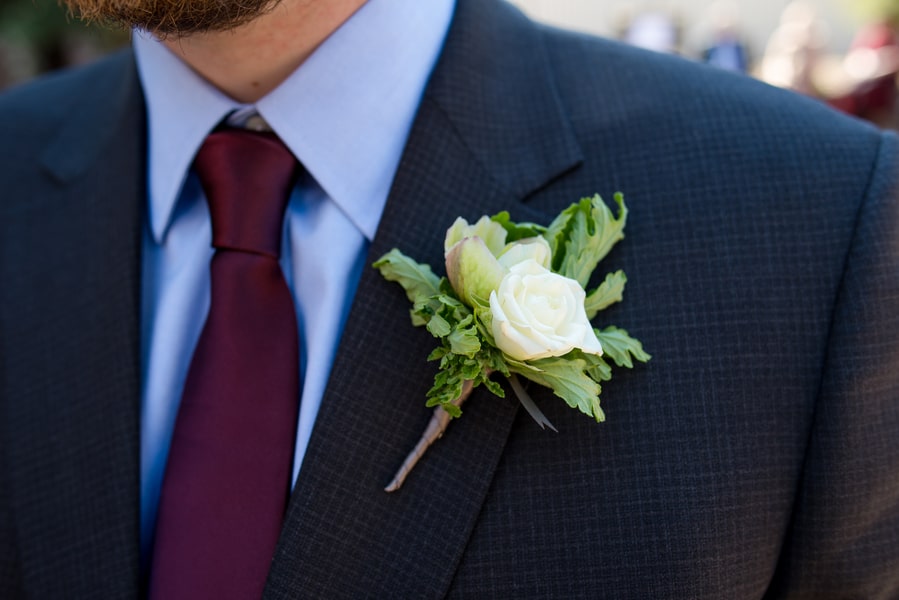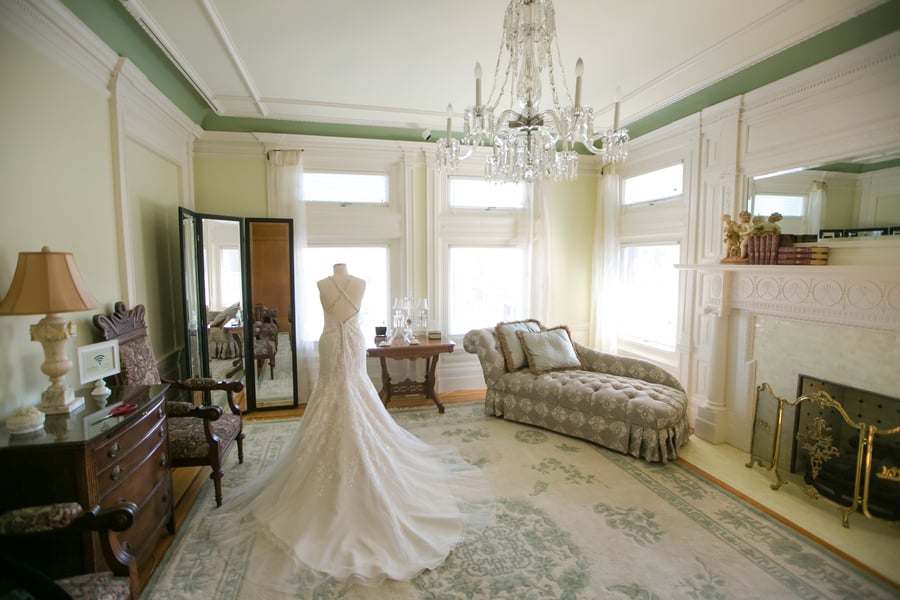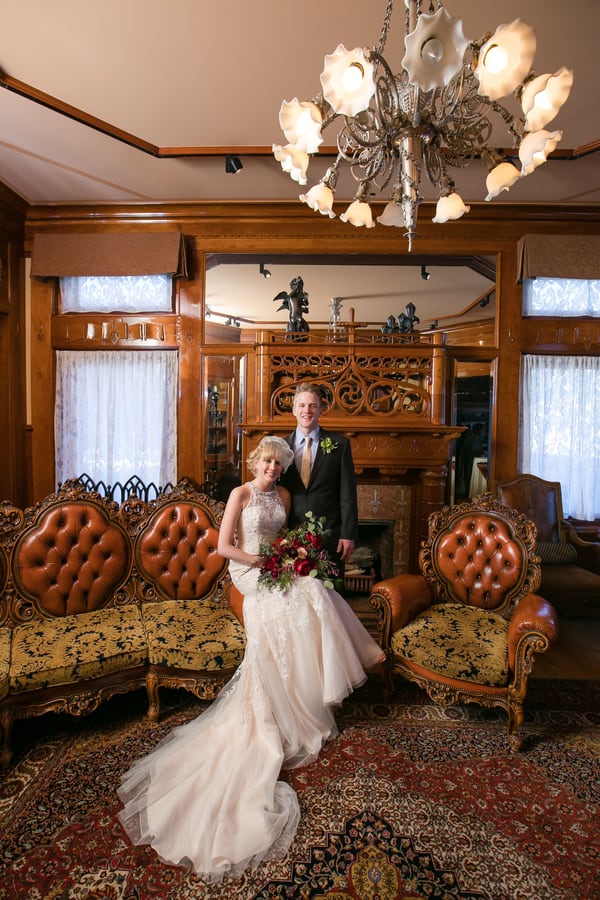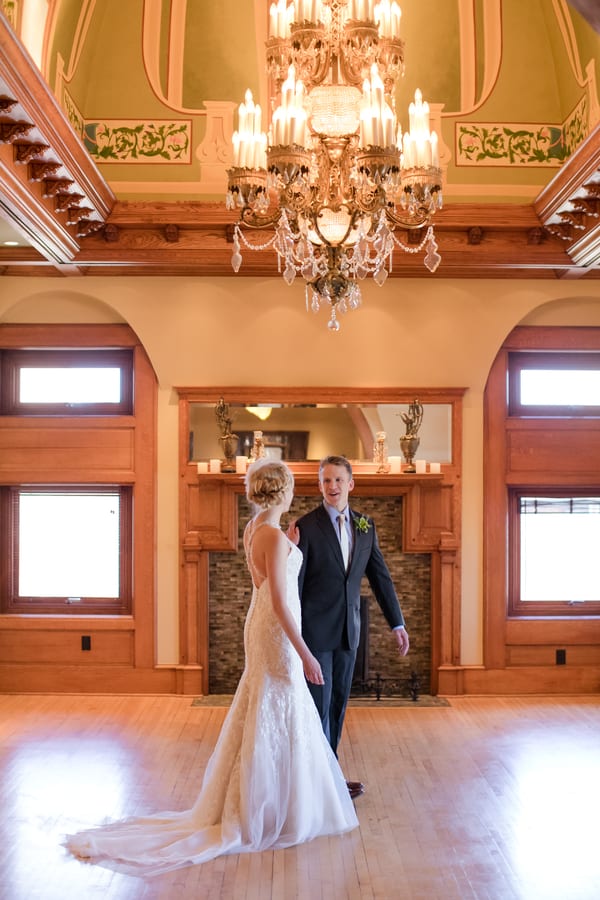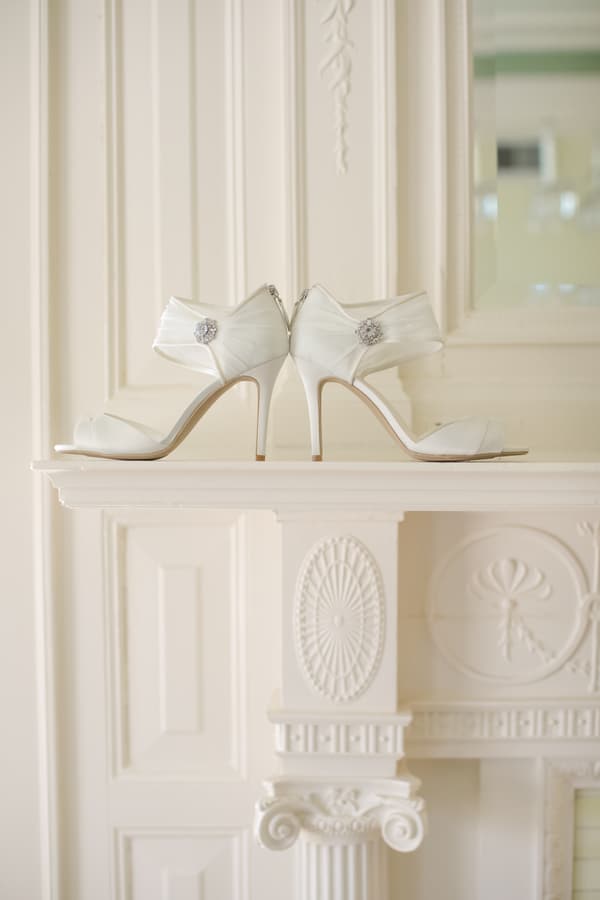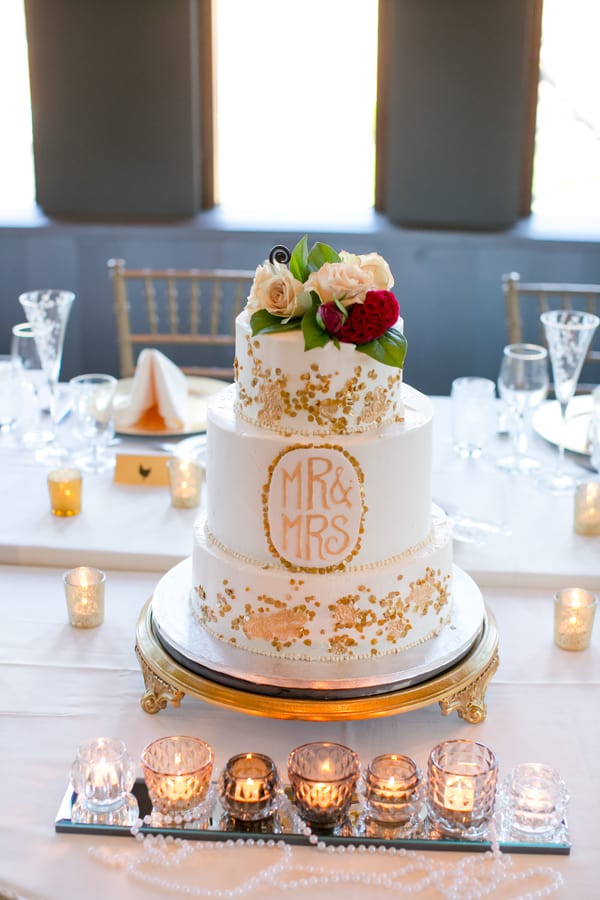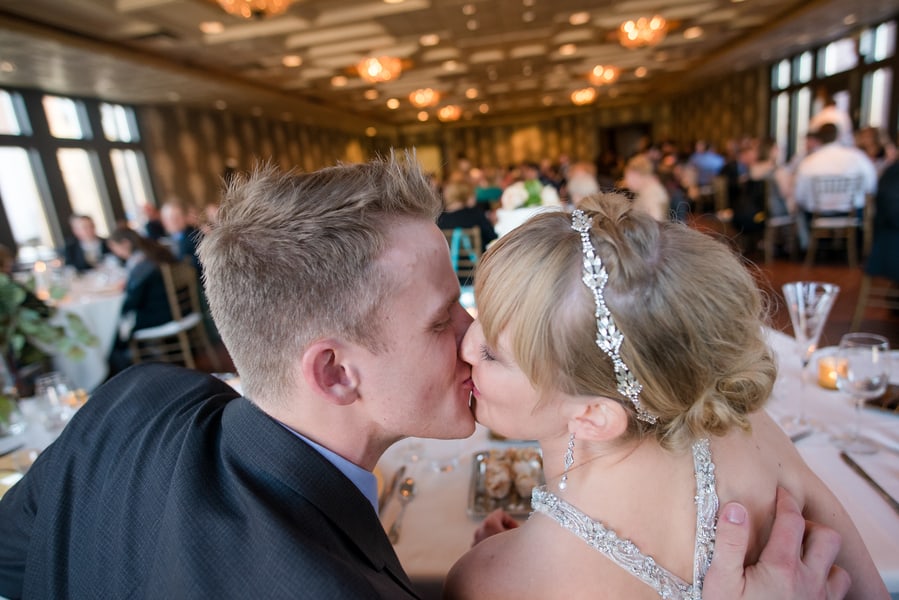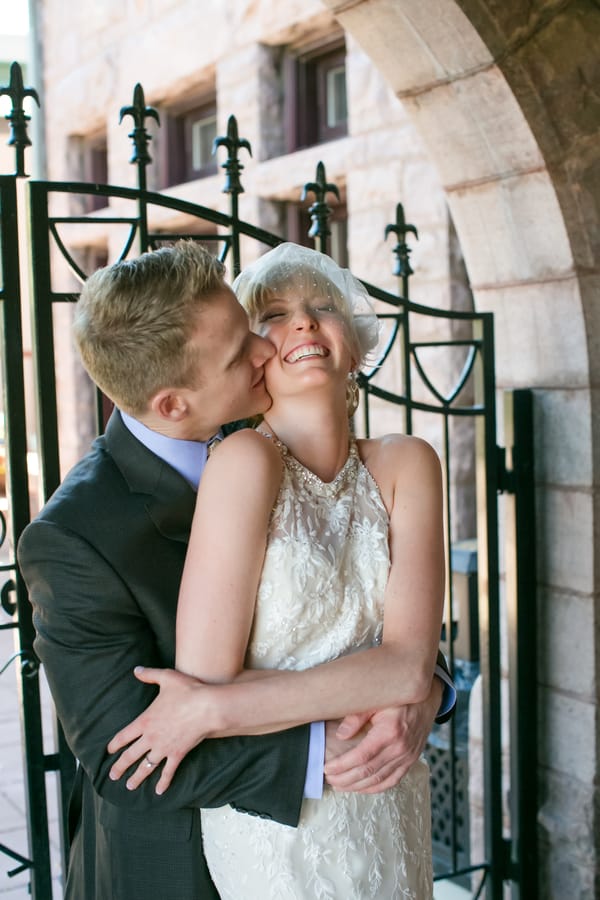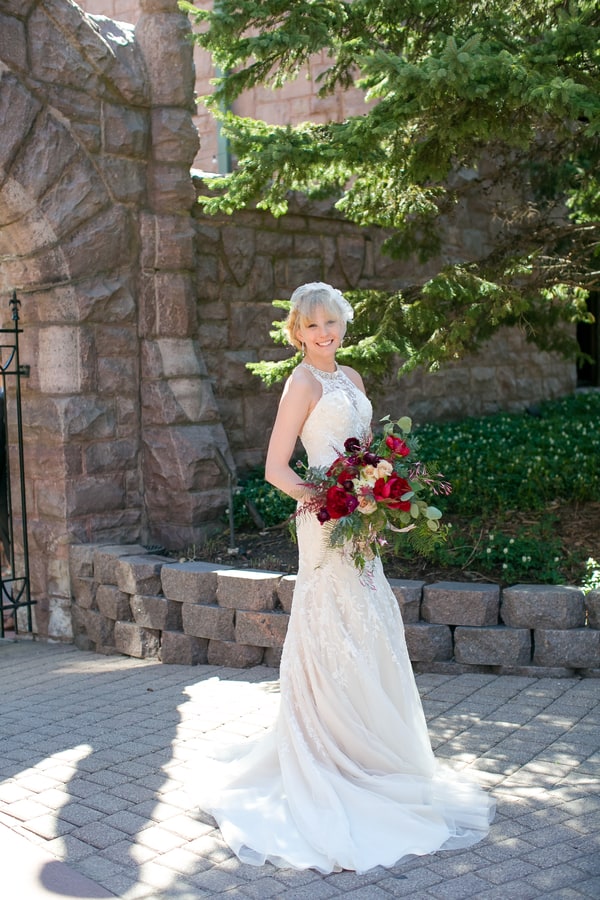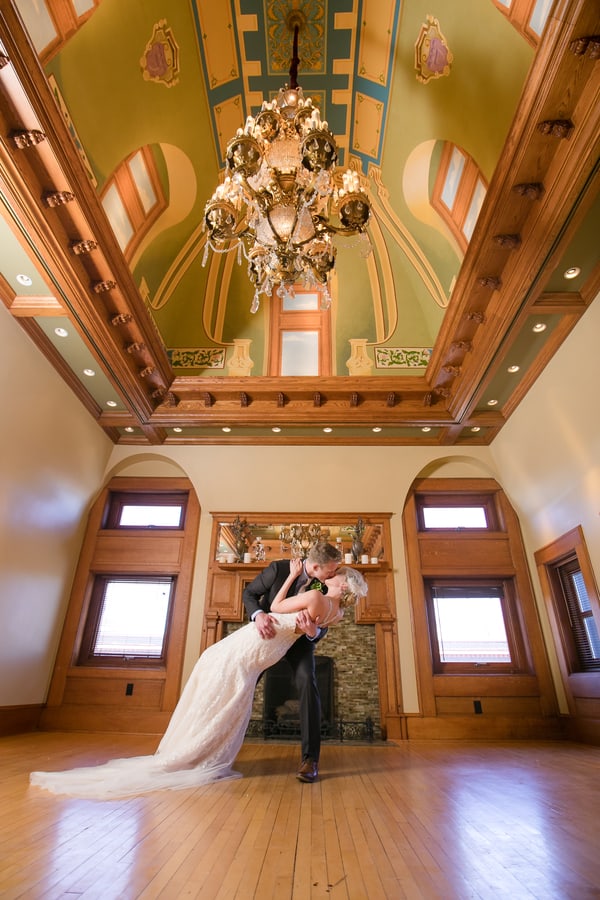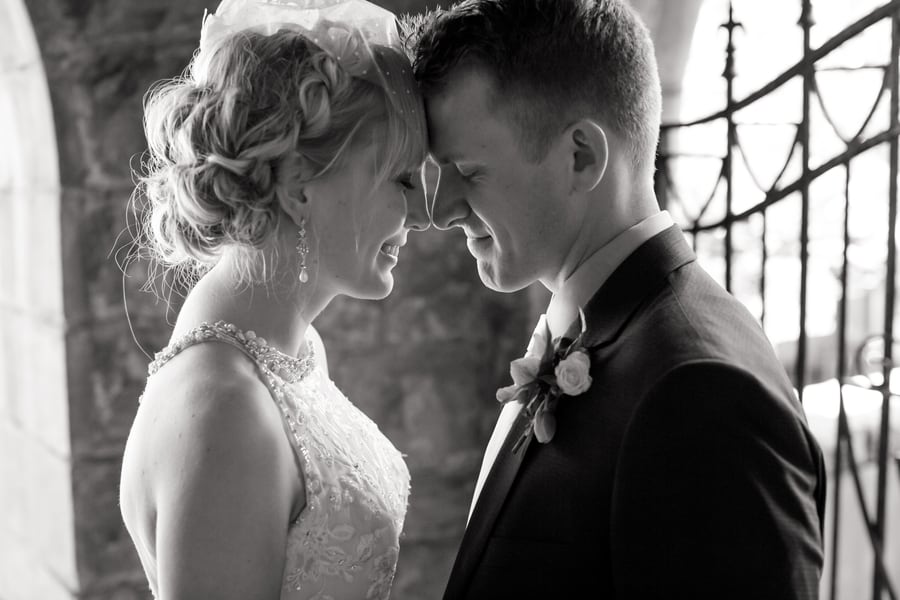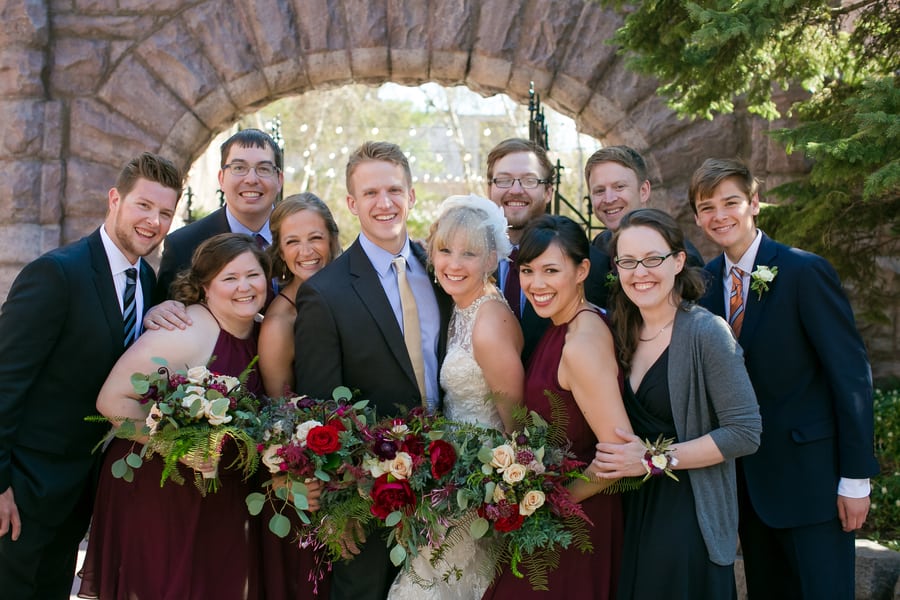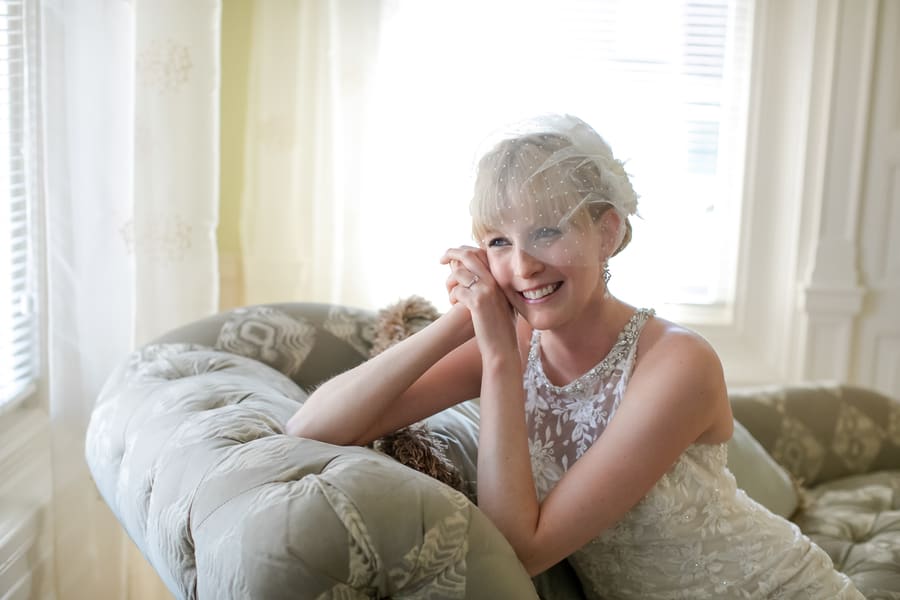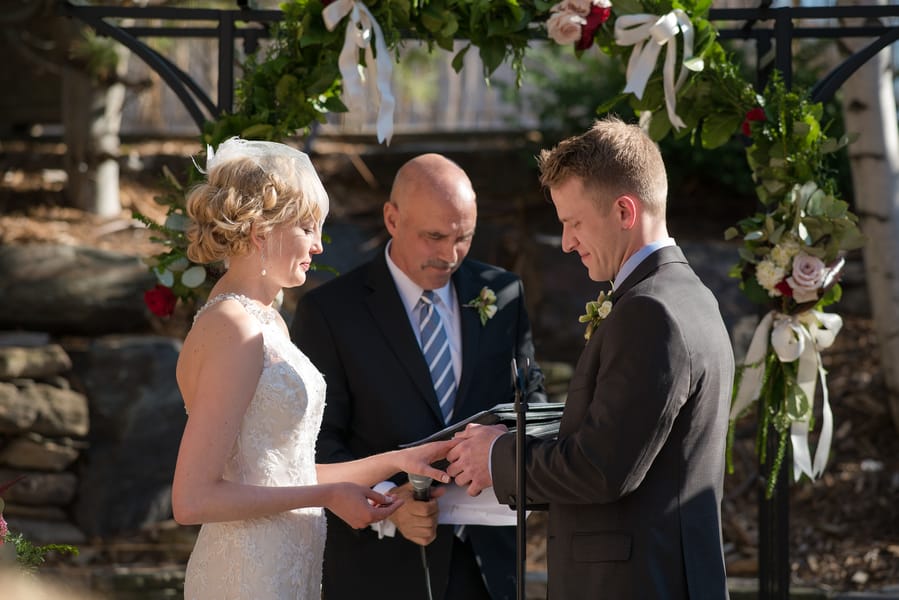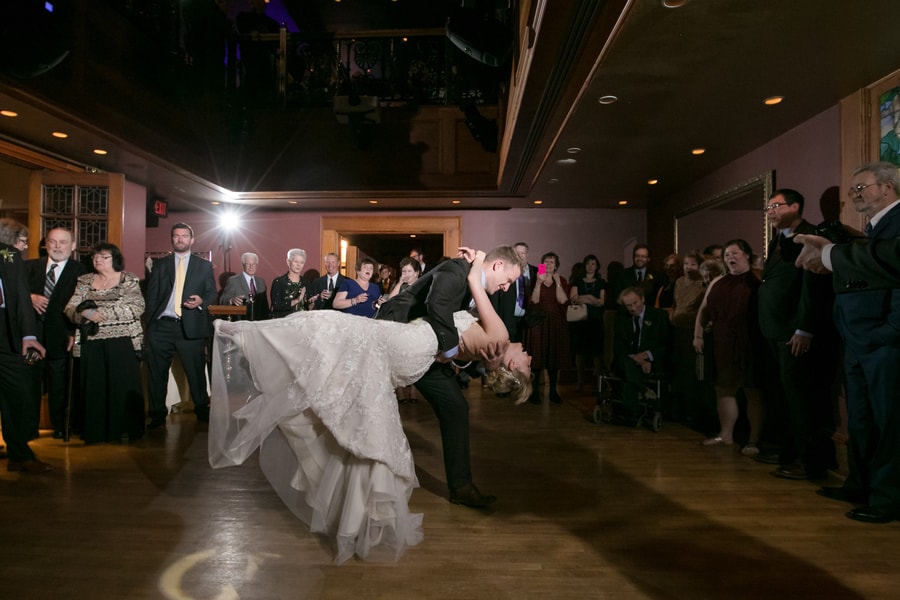 We wish this gorgeous couple all the happiness and luck in the world as they embark upon their new lives together!
Are you considering hosting a mansion wedding?
If you're considering having a similar style wedding, then we're sure you'll love the following feature we published a few months back; Classic Elegant Wedding at Willow Heights Mansion: Katrina & Adam Enjoy!