If you're the type of photographer that prefers shooting outdoors, booking an indoor photo session could fill you with dread. If you can't rely on the natural light and natural beauty of the outside world, how can you make your photos pop?
There's a lot of factors that make great indoor photos, but one crucial key to success is choosing the right venue. With the perfect indoor backdrop, you can create a huge range of diverse, memorable, and inspiring shots.
Let's take a closer look at what to consider when choosing a location for an indoor shoot, and then cast our eyes over three unique Pasadena photoshoot venues worth considering for your next project.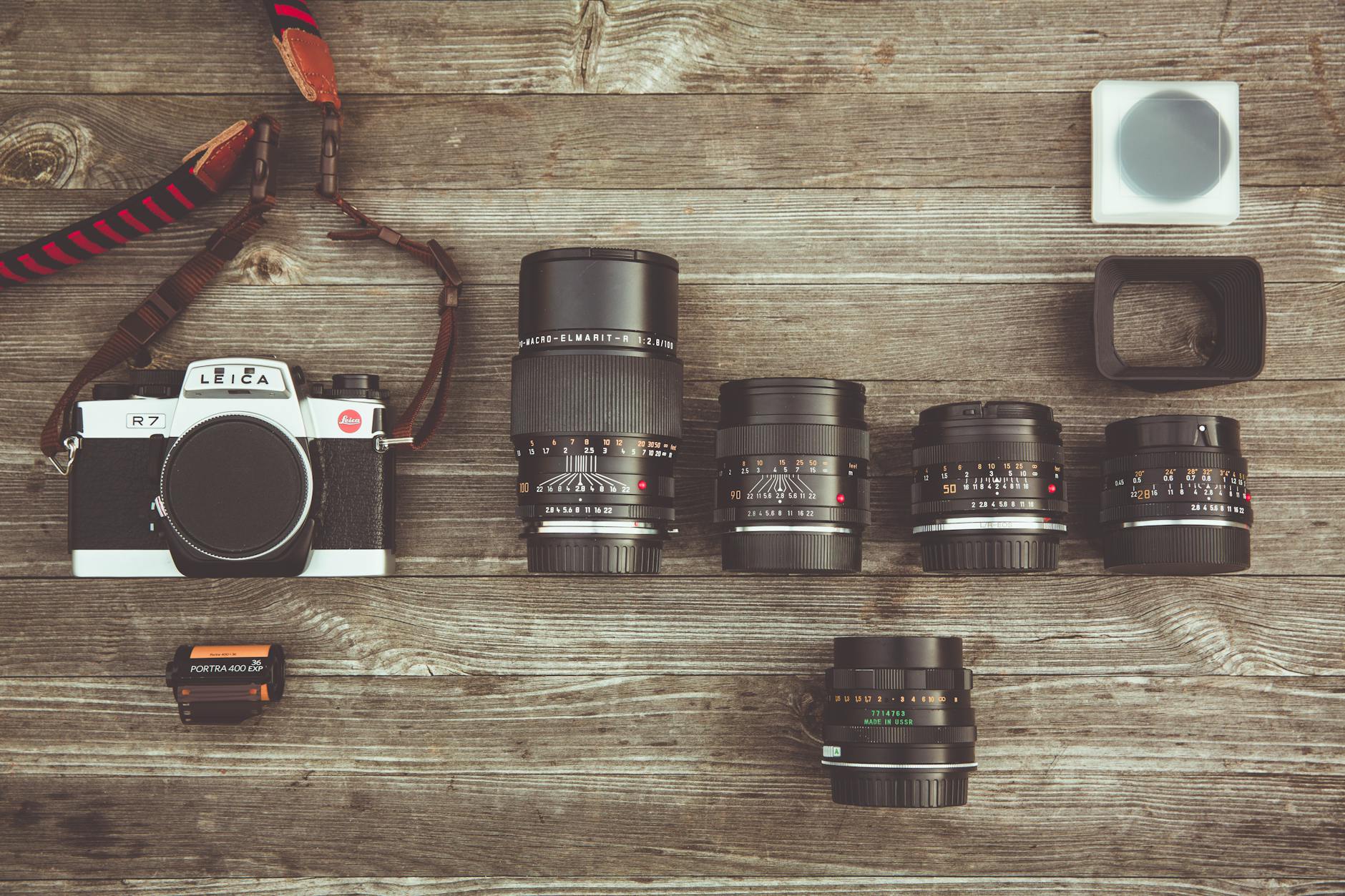 Set the tone
Before you start researching venues, don't just think about how you want your photos to look — think about how you want them to feel. For example, are you looking for an intimate and romantic setting for engagement photos? Do you want a backdrop that shows off your subject's unique personality, like a charming little bookshop? Or are you searching for a flexible studio space you can tailor to suit your own needs?
The venue you choose plays a huge part in determining the mood of your shots, so have a clear picture of your end goal before you start comparing venues.
Look for something meaningful
The best photoshoot location is more than just a venue; it adds something to each and every shot. So whenever possible, try to find a venue that actually means something to your subjects. 
It could be the spot where a couple first met, a bar where a musician performed their first live show, or even a background that reflects your portrait subject's favorite hobby. You'll obviously need to know a bit about the personality of whoever you're shooting first, but this knowledge can go a long way towards ensuring a memorable shoot.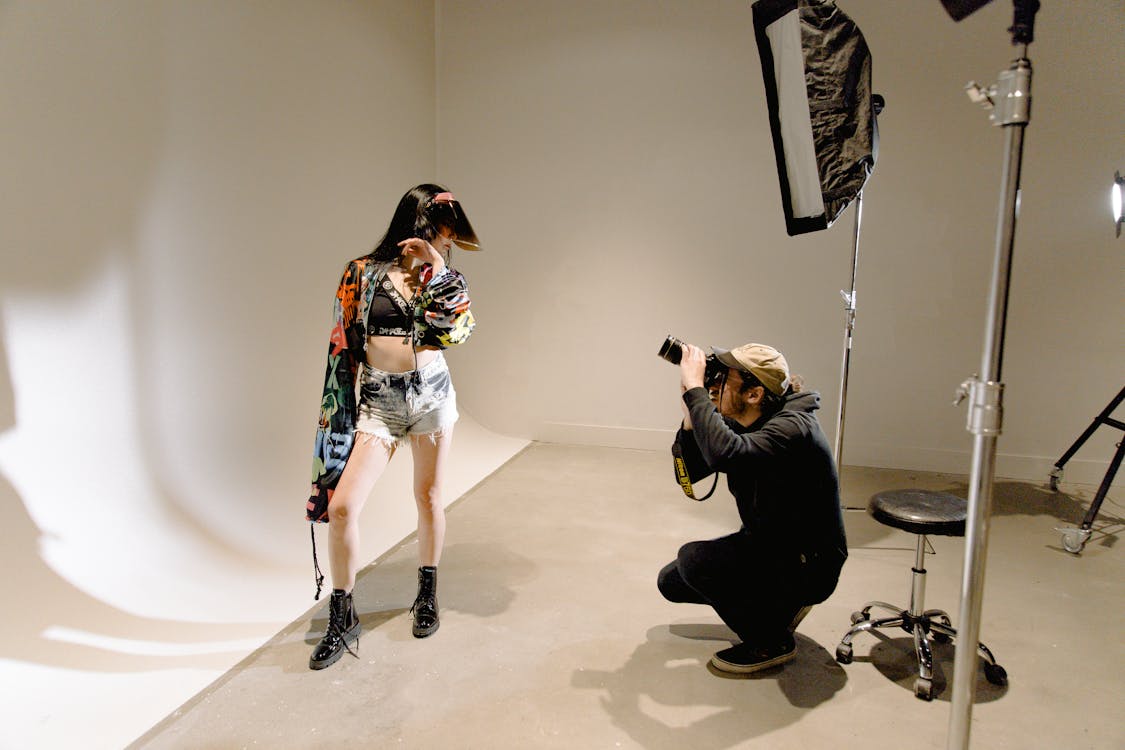 Think practically
Don't forget that there's much more to a photoshoot venue than how it looks and feels. You'll also need to consider a host of practical aspects to make sure you can finish your project on time and on budget.
Ask yourself:
Is there enough space in the venue for all my planned shots and all my gear?

Are there any props available?

Is there any lighting or photography gear that comes with the venue?

Is there a kitchen and bathroom on-site, or other facilities and amenities nearby?

Is it accessible via public transport? Is there off-street parking?

Will venue staff be on hand if I have any special requests on the day of the shoot?
Let the light shine in
For many shoots, there's simply no substitute for natural light. If you can find a venue where there's abundant light from natural sources, be sure to make the most of it.
If you'll need to rely on artificial light, using a flash and a reflector can make a huge difference. Make sure you've got all the necessary equipment handy (either your own or provided by the venue) to create that perfect look. 
Be prepared for inspiration to strike anywhere
Finally, be sure to keep your eyes open for new location ideas everywhere you go. Inspiration can strike anywhere — you could be at your local library, visiting a hidden gem of a coffee shop, or even climbing a stairwell in an old apartment building when you stumble upon the perfect setting for your next shoot.
If you're lucky, you'll be able to get permission to shoot in that spot. If not, you can always search for a venue that offers something similar.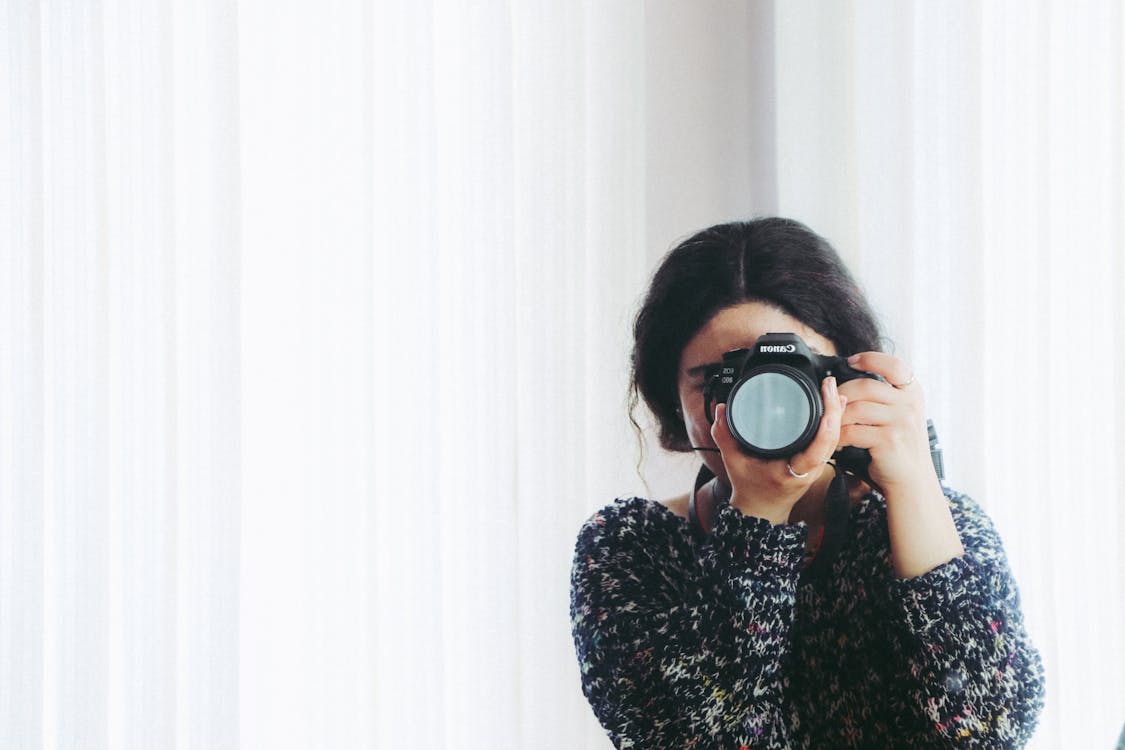 3 Pasadena photoshoot venues worth a look
Searching for the perfect photoshoot venue for your next Pasadena project? These three spaces are worth a closer look.
#1. McDonald's Urban Farm
Looking for a location where you can capture a rustic rural theme? McDonald's Urban Farm, located in nearby Altadena at the base of the Angeles National Forest, ticks all the right boxes. From the barn to the fruit orchards, the goats to the chicken coops, you'll be able to capture plenty of unique shots here.
#2. Woodbury Estate
If you're looking for a location that offers a haunted slice of history, this Italianate Victorian Estate is ideal. Built in 1882 and registered as a National Historic Place, this gorgeous property features a French blue sunroom, red Empire reception room, Sapphire dining room, and a majestic ballroom. 
#3. The Atrium House
With its mid-century, modern-inspired design and sun-drenched interior, this space is what photoshoot dreams are made of. It's a beautiful mix of bright colors and retro vibes, while the backyard pool and lawn are the icing on the cake.
Wrapping up
Finding that perfect photoshoot venue is never easy, but the results make all the hard work well worth it. And with so many diverse and unique photoshoot locations in Pasadena, you really are spoiled for choice.