As the festive season approaches, so does proposal season. If you're planning on popping the question and want to give your partner a beautiful engagement ring they will cherish forever, it is essential to choose wisely. With so many different styles and designs of rings out there, deciding which one is right for you can be overwhelming. Affording it is an entirely different story, so consider all your options, from engagement rings financing, to engagement ring loans, to saving up for years in advance. 
With a wide selection of styles and payment terms, engagement ring loans can help you get the exact engagement ring that fits both your exact budget specifications and unique preferences. With dozens of options to explore from private lenders, dream engagement rings are more attainable than ever before.
How to purchase an engagement ring
1. Consider your partner's personal style.
What type of jewelry does your partner typically wear? Do they prefer a more traditional or modern look? Are they drawn to certain colors or materials? You can get a good sense of your partner's style by paying attention to the jewelry they currently own and the types of styles they are drawn to.
2. Set a budget.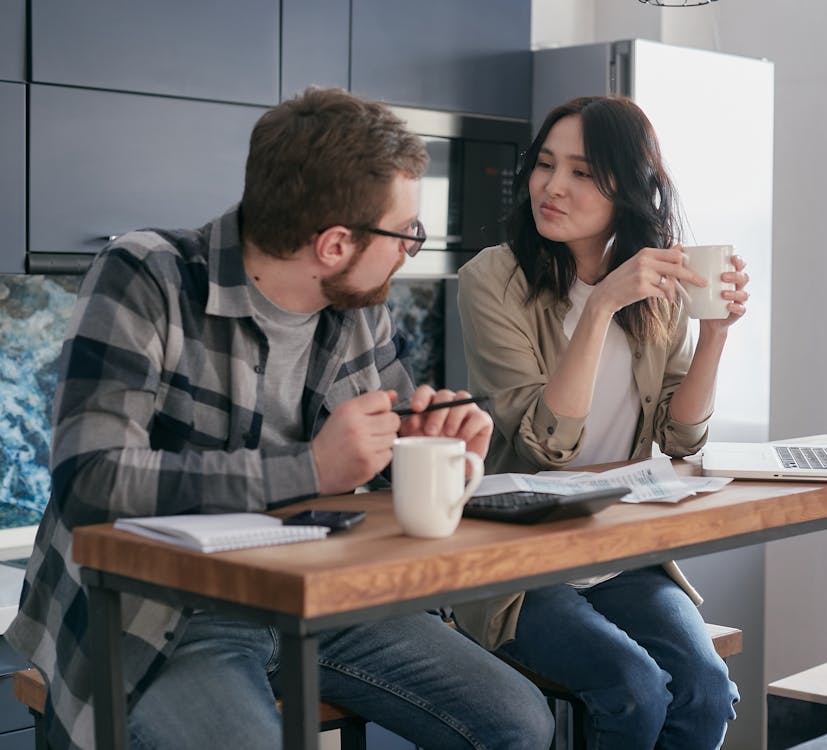 Determine how much you can comfortably afford to spend on an engagement ring. This will help narrow down your options and keep you focused on rings that are within your price range.
3. Choose the right metal.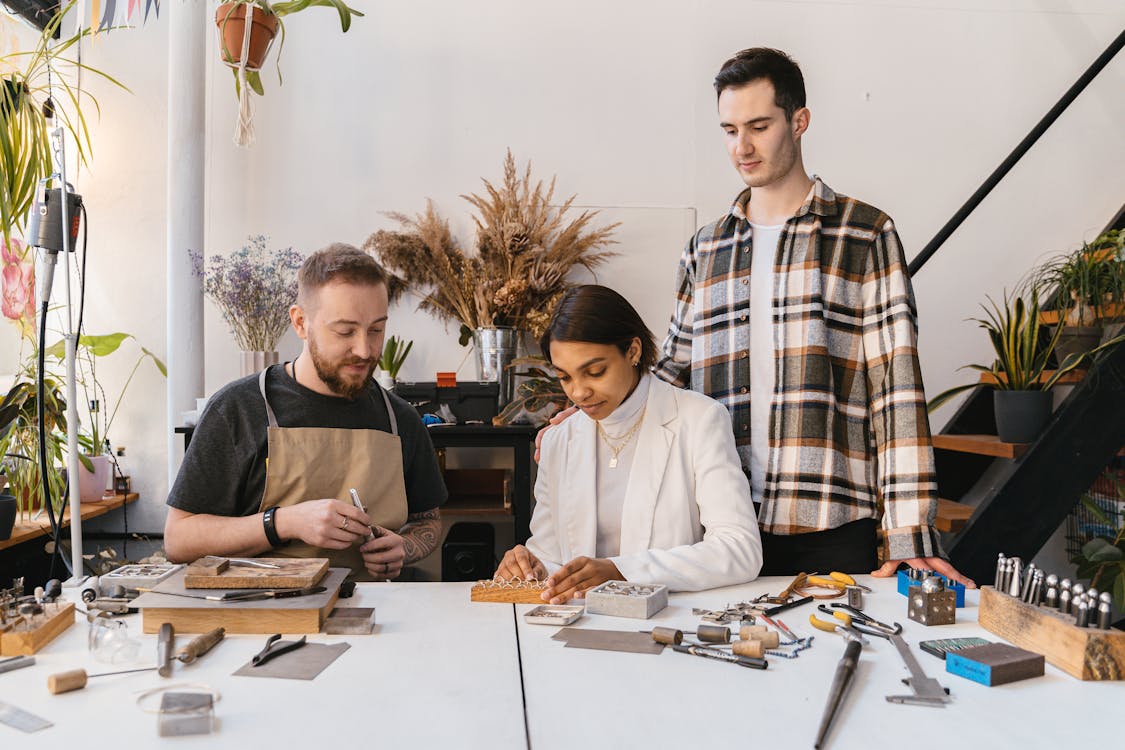 The most common choices for engagement ring metals are gold, platinum, and white gold. Gold comes in different karat weights and colors, such as yellow, white, and rose. Platinum is a more expensive metal, but it is also very durable and resistant to tarnishing. White gold is a good alternative to platinum and is often more affordable.
4. Select a diamond or gemstone.
Diamonds are the most popular choice for engagement rings, but there are also many other beautiful gemstones to choose from, such as sapphires, rubies, and emeralds. Consider the type of gemstone that would be most meaningful to your partner, or that would complement their style.
5. Think about the setting.
The setting is the way that the diamond or gemstone is held in place on the ring. There are many different types of settings to choose from, such as prong, bezel, and pave. Consider the type of setting that will best showcase the diamond or gemstone, and that will be most comfortable for your partner to wear.
6. Get a good fit.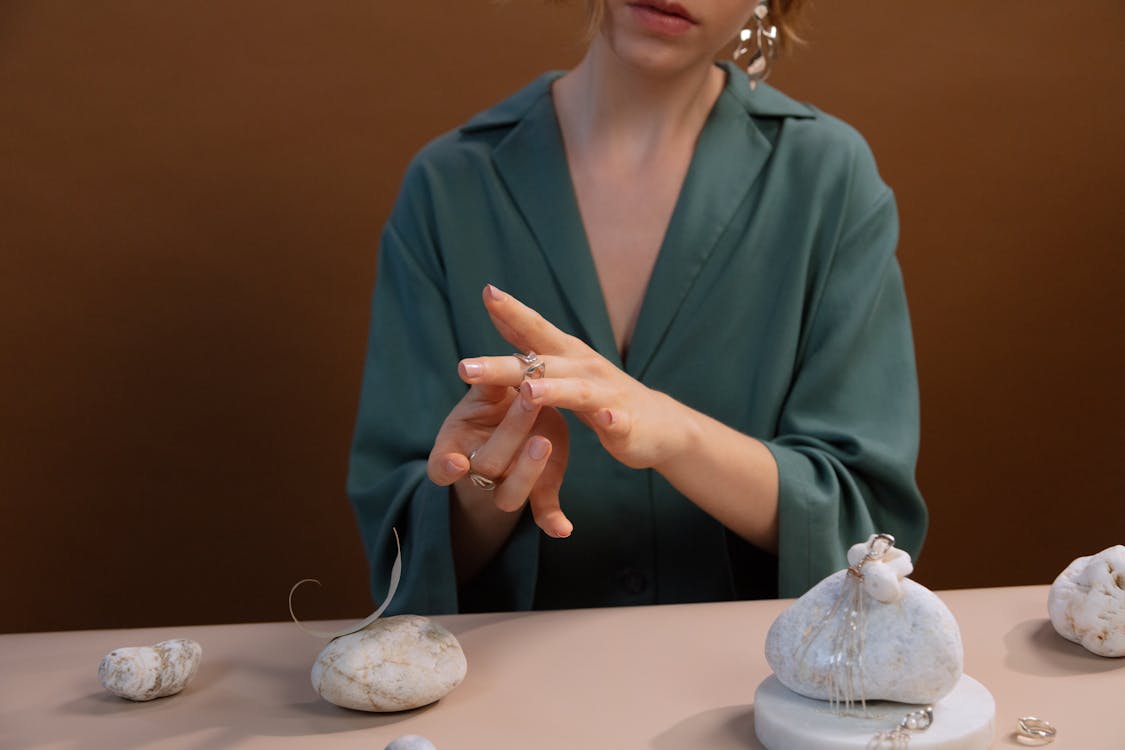 It's important to get the right fit for your partner's ring finger. You can either have the ring professionally sized, or you can measure your partner's finger yourself using a string or a strip of paper.
7. Don't be afraid to ask for help.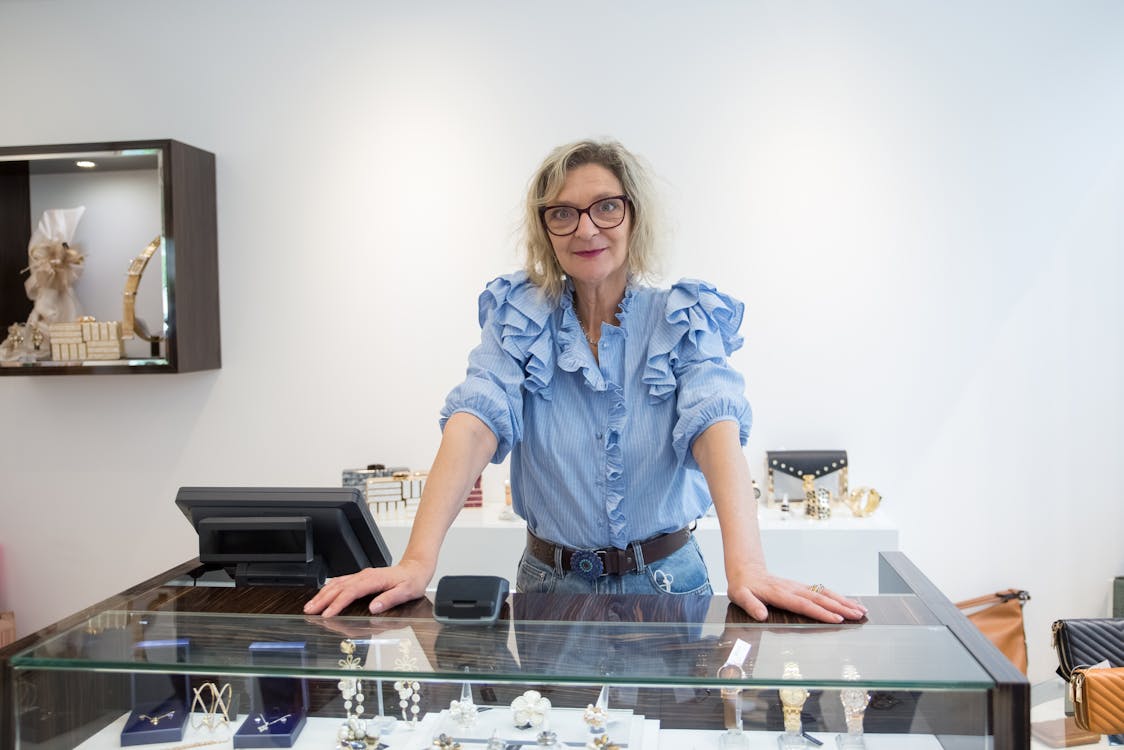 If you're feeling overwhelmed or unsure about which engagement ring to choose, don't be afraid to ask for help. Consult with a jeweler or a trusted friend or family member who has a good eye for jewelry. They can offer valuable insights and guidance.
Bottom line on purchasing an engagement ring
Choosing an engagement ring can be a daunting task, but it can also be an exciting opportunity to express your love and commitment to your partner. Once you've found the perfect ring, it's time to pop the question.