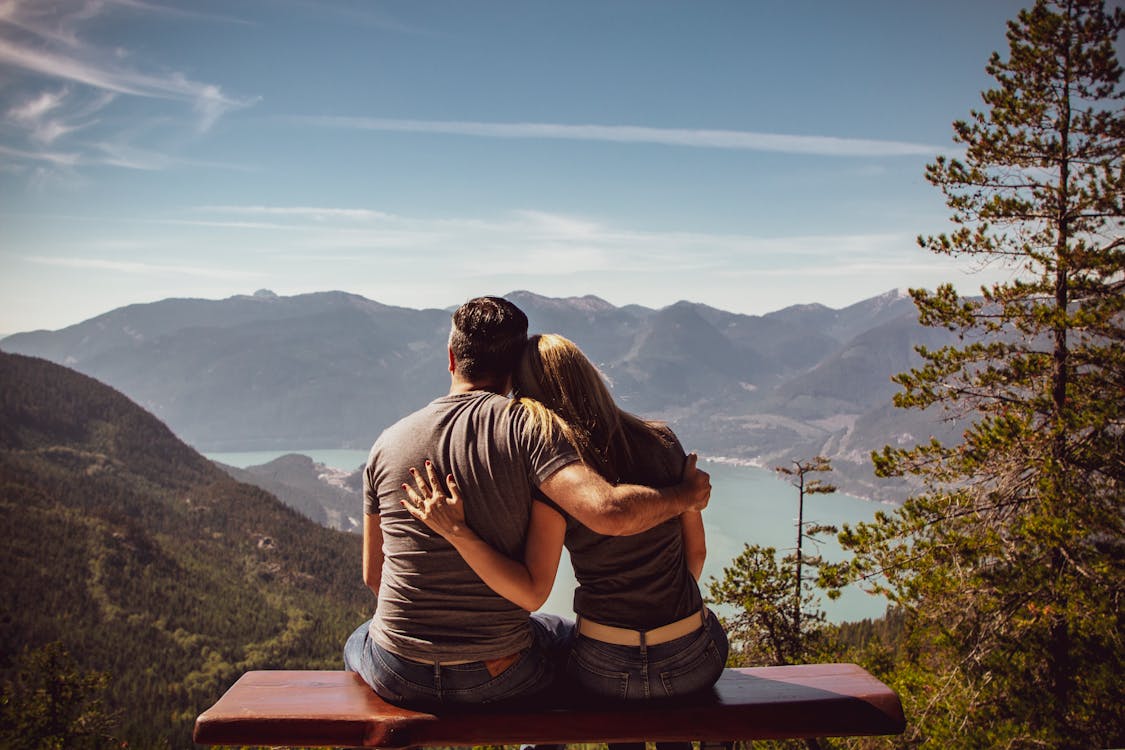 For many couples getting married soon, planning their wedding takes many months to ensure everything goes smoothly on their big day. A wedding is one of the most significant events in anyone's life, and it is only natural to want to have a memorable event for both the couple and their family and friends.
Long before the wedding, however, the engagement calls for a celebration too. After all, it is the first step toward tying the knot and making the union official. In addition, it is an opportunity to bring families and friends together to get to know each other more personally. While you and your partner may have been together for a long time, it wouldn't be surprising not to know many of your partner's family members and friends. So your engagement party is your chance to finally meet them before your wedding day and have everyone feel more comfortable with each other when you say your "I do's." 
And just like your wedding, your engagement party is another event that will benefit from early planning. Early can mean preparing for it a day or two after officially getting engaged to your fiancé. Doing so prevents both of you from stressing out and gives you the opportunity to implement money-saving hacks. For example, the trick to spending less on food is to avoid serving big meals. Instead, plan to have the party in the afternoon (after lunch, but before dinner) so you can serve inexpensive appetizers, like mini spinach pies, stuffed mushrooms, grilled cheese bites, assorted fruit skewers, and vegan salad bites.
Below are some tips to help you plan your engagement party.
Pick out the date and venue
One of the first things you should decide is the date of your engagement party. Typically, the bride's parents would want to host the event. Nowadays, however, there are no hard and fast rules on who gets to host the party. It may be a close friend, or you may decide to host it yourself. If it is someone else, the date of the party will also depend on the host's schedule, but they will usually want to do it at your convenience. Consider your guests, as well, to ensure they are available on the date you set. This can be tricky as you consider some family members or friends who may live a distance away and have to travel for the occasion. After deciding on the date, choose the suitable venue for the party, considering the number of guests and the theme you have in mind.
Choosing the right venue for your engagement party can go a long way in helping you decide on the right decorations. If the party is going to be outdoors, then you'll want to choose decorations that will complement the surroundings. For example, if it's going to be held in a garden, then you could hang lanterns from trees, and place an inflatable replica of your engagement ring in the garden. It will serve as an attractive backdrop for your guests to take pictures. The outdoor venue will allow you to have an inflatable welcoming arch with personalized messages on it, as well. Custom-made inflatable products come in all possible ways that you think of, so you can put no limits to your imagination when thinking of its design. If the party is going to be held indoors, then you'll have more freedom to be creative with your decorations. You could hang streamers and balloons from the ceiling, or use fun lights to create a festive atmosphere.
Prepare your guest list and invitations
When preparing your guest list, you and your partner should discuss the people you want to invite. While your engagement party guest list would be like the one for your wedding, it would have fewer people, mostly those closest to you and your partner. But, of course, they are also included in the list of people you will invite to your wedding. After making your list, you can start choosing your invitations and carefully pick out personal stationery sets for your special event. It would also be best to send them out early so your guests can make the necessary arrangements to be present at your engagement party.
Decide on your menu
Your menu can be based on your party theme, making it easier to decide what type of dishes to serve your guests. You may want to hire a caterer to prepare your party fare so you can relax and enjoy the celebration with your guests. 
Although planning your engagement party may take time and effort, it is the best opportunity to celebrate with those closest to your heart.