Getting married is one of the most important milestones you'll ever reach. It's a testimony of your growth as a person and a proclamation of eternal love. That being said, you want this day to be perfect. One part of the preparations is getting ready yourself. As a bride, all eyes will be on you, so a head to toe prep is definitely in order. Being in the center of attention won't be hard when you've got the best possible dress, hair, and makeup on your side. Let's see exactly how you can take your appearance to the next level and shine on your big day.
1. Figure out what kind of hairstyle you want
The hair is just as important as any other part on your wedding outfit. You should research wedding hairstyles and see which one appeals to you the most.
Take the pictures or screenshots to your hairdresser and see what they can do. Be open to their advice because they might see something you don't in those pics. For example, you might think you'd look perfect with a certain hairdo, but your hairdresser is experienced enough to tell you that it simply wouldn't go with your face shape.
The most important thing to do here is to set your appointment months before the wedding so you have time to figure out the perfect hairdo.
2. Say yes to the dress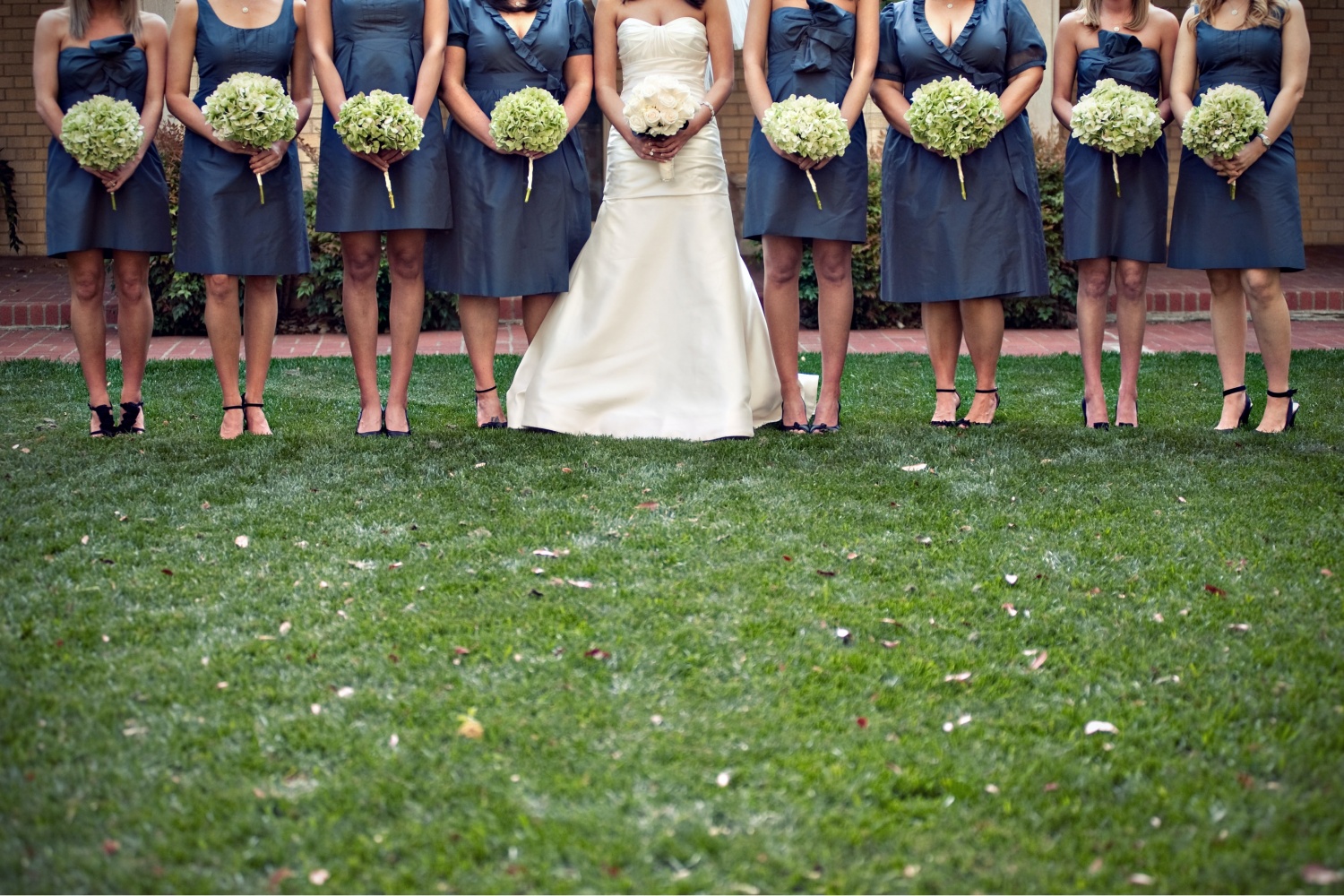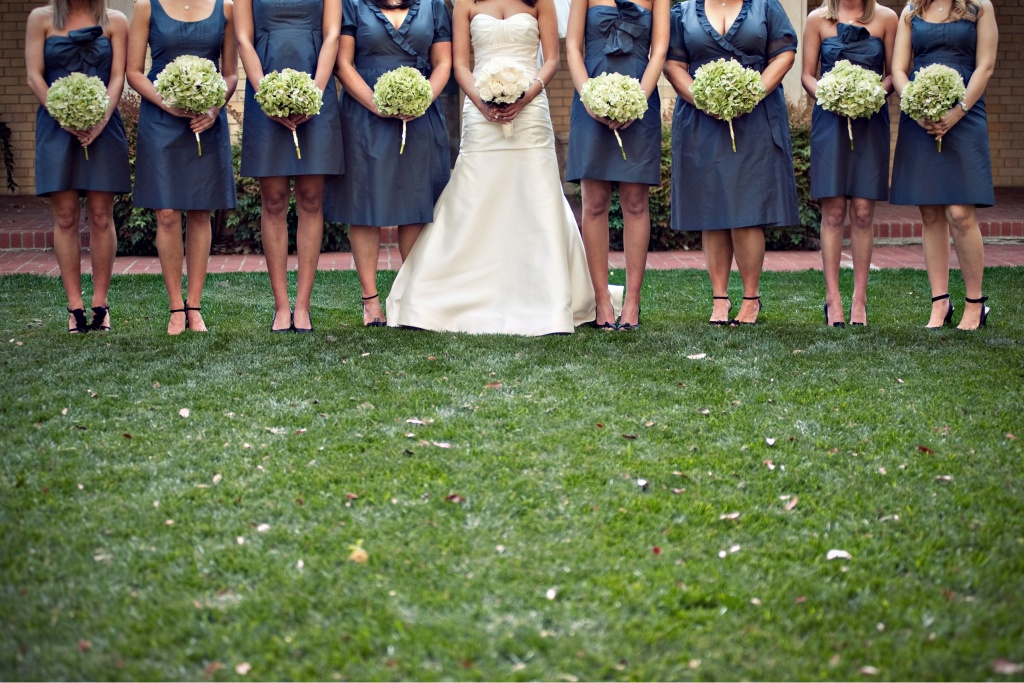 Your dress is going to be one of the most important pieces of the wedding. In other words, everyone will be looking at it. This means that you should choose your dress with care and ensure it fits you perfectly. Before choosing your dress, take a look at all the different styles online. This will help you narrow down your choices and figure out what you like before you even enter your first wedding dress shop. Once you're at the shop, you'll know exactly what to ask for and it will be much easier to communicate with the salesperson.
On top of that, don't forget to set your wedding dress budget. That will help you avoid unnecessary heartbreak and will point you in the direction of your perfect dress. As well as that, it will help narrow down your choices further, making it easier to shop.
Don't be afraid to go for something new and exciting if you feel like it would look good on you. Just because you're used to a certain look doesn't mean you won't look amazing in something different. Be open to suggestions, but don't be afraid to say no if you don't feel confident in something. In the end, you'll find the dress of your dreams. 
3. Decide on your makeup before the wedding
The worst thing you can do is to choose your makeup on your wedding day. This leaves a lot of room for mistakes and is basically asking for a disaster to happen. Instead, book your appointment with the makeup artist months before the actual wedding. This will give you and the makeup artist time to figure out what look suits you best and to experiment with different options.
Preparing for your wedding day involves several essential steps to ensure you look and feel your best. Among them, moisturizing your skin is crucial to achieving a smooth foundation application, providing a flawless base for your bridal makeup. Additionally, for an extra touch of chic elegance, consider creating a fabulous look with diy eyelash extensions. These extensions can be easily applied at home, allowing you to customize the length and volume of your lashes according to your preference. By enhancing your natural lashes, DIY eyelash extensions add a captivating allure to your eyes, perfect for your special day. With a little practice and attention to detail, you can achieve stunning, salon-worthy results and elevate your bridal look to new heights.
Remember your look and then simply repeat it for your wedding day. Not only will you guarantee that you like the way your makeup looks, but you'll also save a lot of time on getting ready because the makeup artist will know exactly what to do. Also, make sure to use waterproof makeup (especially foundation), as this will help you stay beautiful even if you start crying at any point in the day. This is going to be an emotional day and you don't have to hide your emotions for the sake of running makeup if you waterproof everything.
4. Focus on your smile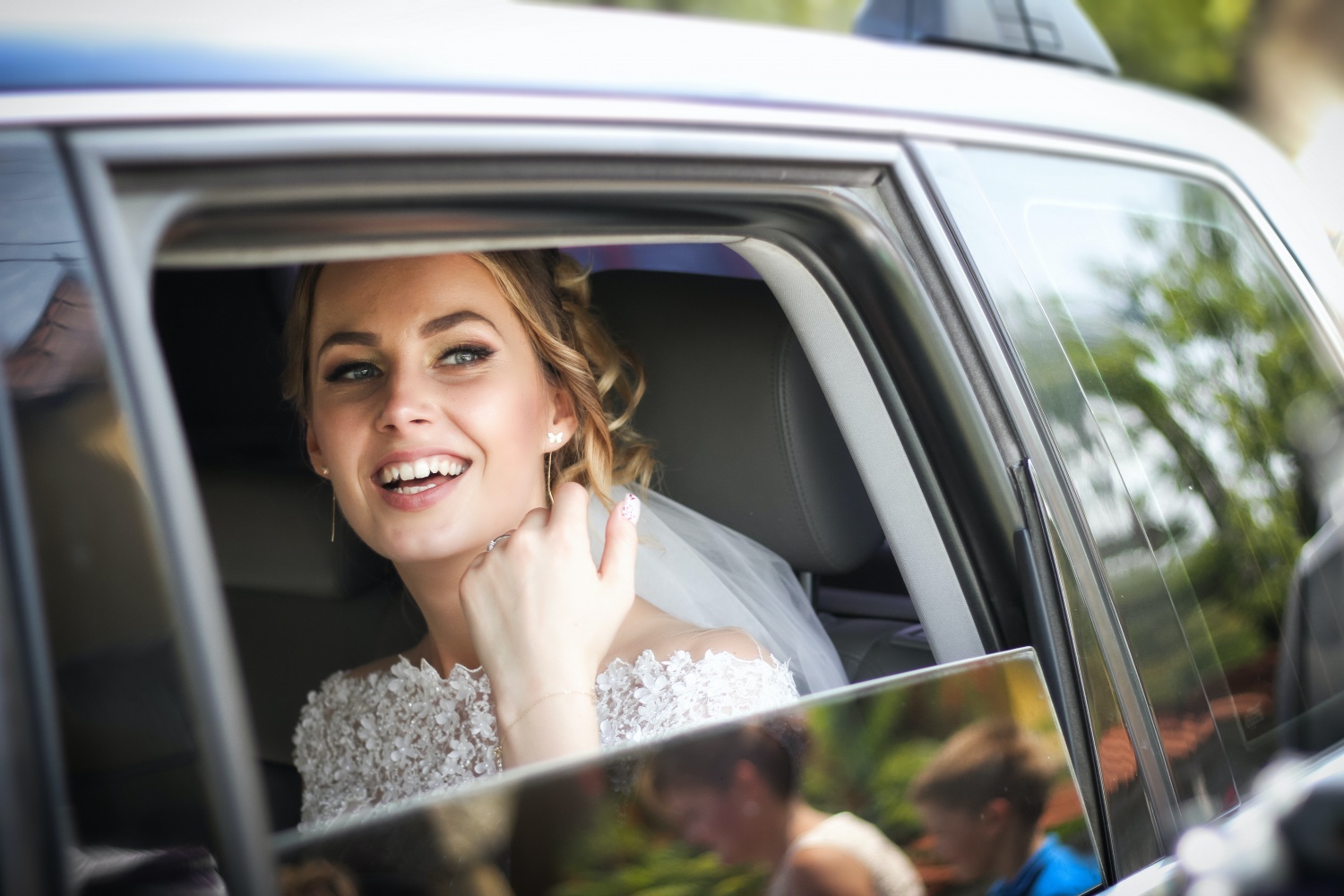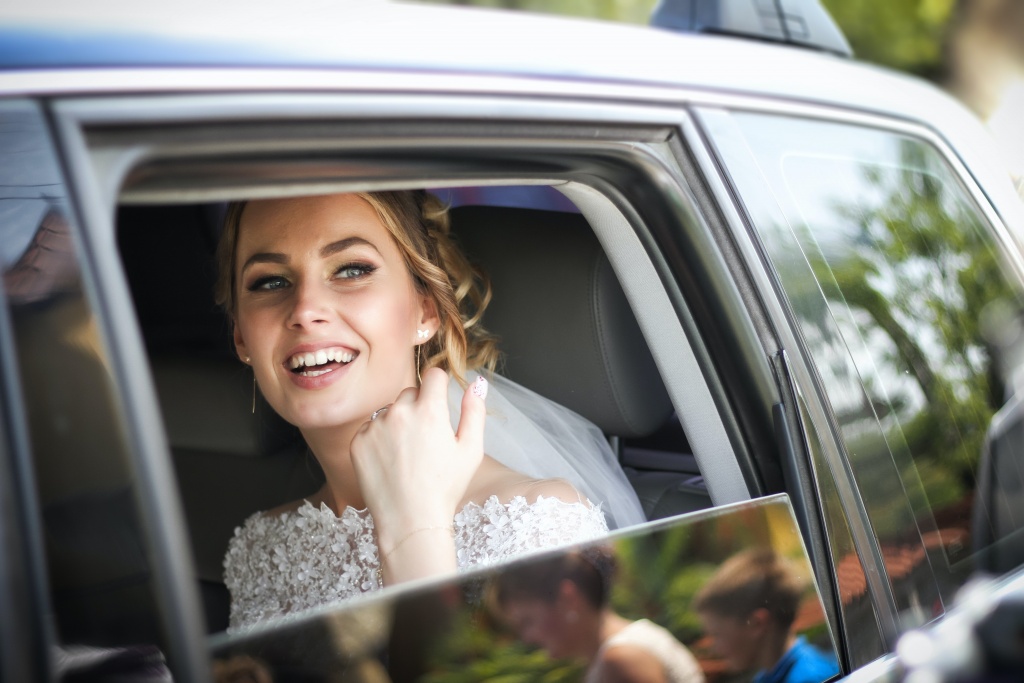 What's a bride without her winning smile? All eyes will be on you on this special day and you'll definitely want to show your happiness and appreciation with the perfect smile. Not only do healthy white teeth look amazing and complete any look, but they also give you the burst of confidence every bride needs on her big day. 
If it's too close to the wedding and you can't go through a complete orthodontics treatment, don't fret- there are still some dental procedures you can undergo. Make an appointment with a trusted dentist and they'll tell you exactly what they can do to make your smile stand out on your special day. A pearly white smile is the perfect final touch to any wedding look. 
5. Choose the right shoes
Your shoes are just as important as the rest of your outfit. They should complement your wedding dress, but also be comfortable. Most brides immediately go for heels because of their elegance and class, but this might not be the perfect choice for a day where you have a lot of dancing and walking to do. There are plenty of flats that do the job just right while making you feel comfortable at the same time.
If you're really hung up on heels and they go perfectly with your dress, you can consider having the best of both worlds by buying both the heels and the flats. This way, you can be in heels for the most important parts of the day. Walk down the aisle in them, get your picture taken in them, and maybe even have your first dance in them. Once your feet start getting tired, simply switch to your flats. Then you can enjoy the dancing and greeting the guests and just hanging out without your feet hurting.
6. Select the Right Accessories
Your engagement ring is important. Your wedding band is all the more essential! But while preparing for your wedding, don't forget to pay attention to your other accessories. Choose your earrings, necklace, and maybe even bracelets or bangles with care. Ensure they match your ensemble, especially the cut of your dress. You don't want any of your accessories to snag on your dress! For example, you can use a tiny Roberto coin cross necklace if you have a square-cut or low-cut bodice. This will help enhance the lines of your neck and your clavicle and make you more stunning!
Conclusion
As you can see, being a beautiful bride will take a lot of pampering and effort. The one thing you need to remember is that this is your day and that you deserve to look the best. Don't feel guilty about being a little bit picky and keep going until you reach perfection. Of course, remember to stay patient and calm as the quest for perfection is not often an easy one. We're confident you'll find exactly what you were looking for in the end and that this guide will help you greatly on your journey.