We love this beautiful canal wedding. We hope you enjoy these gorgeous pics, they're perfect if you're on the hunt for some much-needed wedding inspo!
Here's a bit of background behind this gorgeous couple and their special day.
How and when did you meet?
We met at a work function after Barry was rehired in December of 2013. We remained acquaintances through work for a few years before we started dating.
What was your first date like?
June of 2015 we had dinner at Baker's American Bar and Grill in Monroe, NJ
When and how did he propose?
Barry proposed on April 30th, 2017 at the top of the Kaaterskill Falls in the Catskill Mountains. After a strenuous hike to the very top of the falls, Barry got down on one knee.
We then spent the night in one of the as-seen-on-Shark Tank tiny houses (160 SQ feet!) which are booked through a company called Getaway House and also located in the Catskills. Super cool experience!
How long have you been together?
Our 2 year anniversary just passed in August 2017.
What's the best thing about your relationship?
We laugh together and have fun every single day, no matter what we're doing. Whether we're waiting in line at the grocery store or talking on the phone while sitting in rush hour traffic- we always seem to brighten each other's day.
What are your favorite things to do together?
Trying new restaurants, exploring new places, outdoor adventures (hiking, horseback riding, water-tubing, jet skiing), weekend getaways, and concerts. We also love spending time with Barry's son Jaysen – which adds so many more fun activities to the list (zoos, aquariums, theme parks, water parks, arcades, bowling, ice skating, etc.). We're a family that loves to get out of the house and just have fun!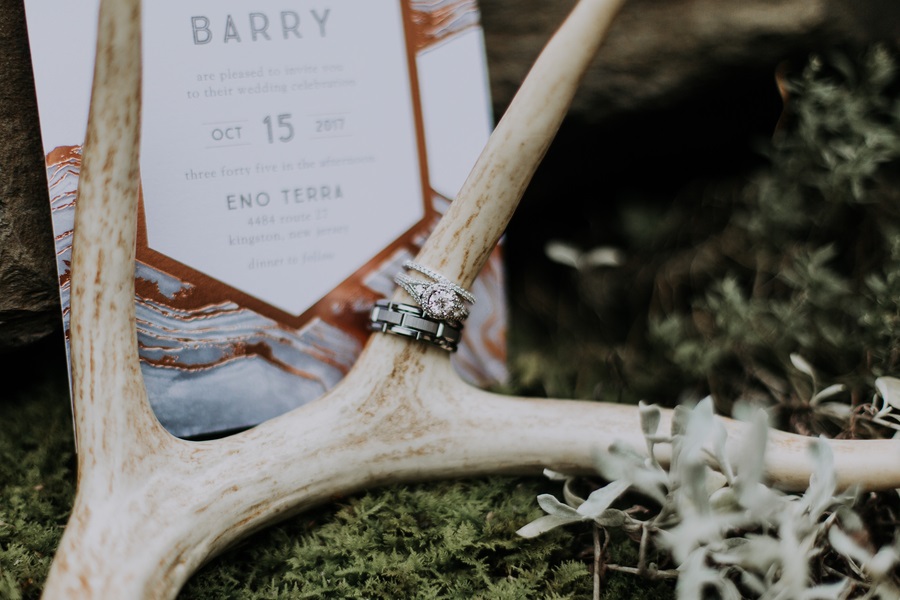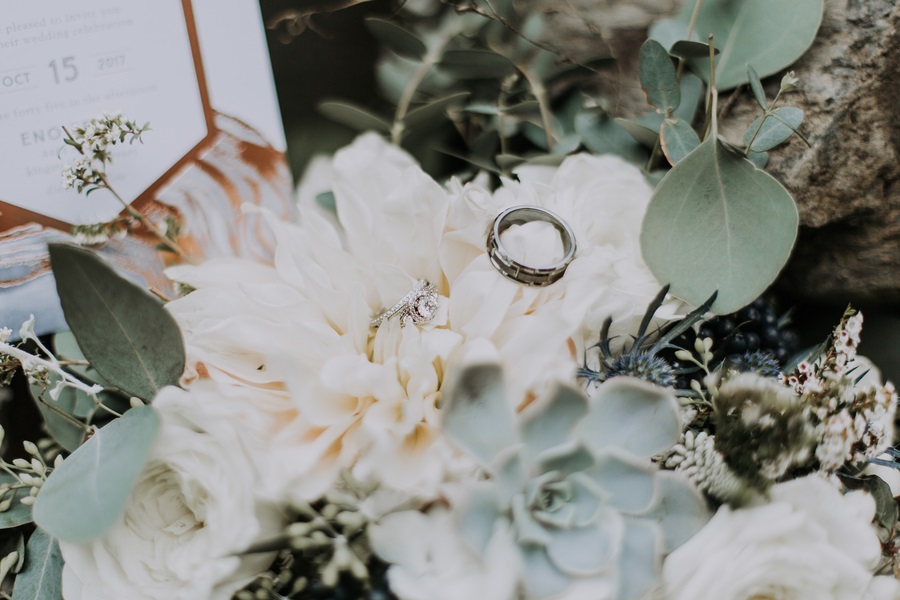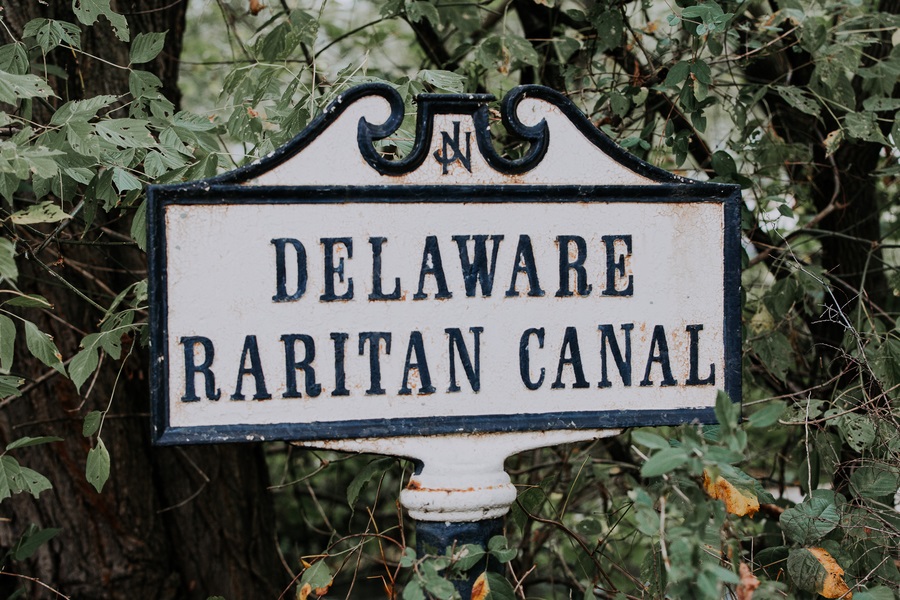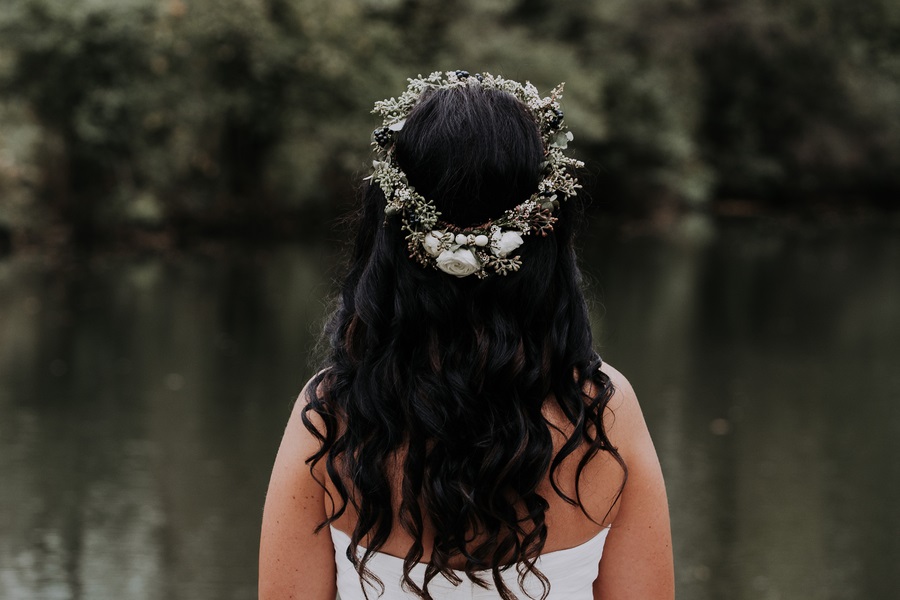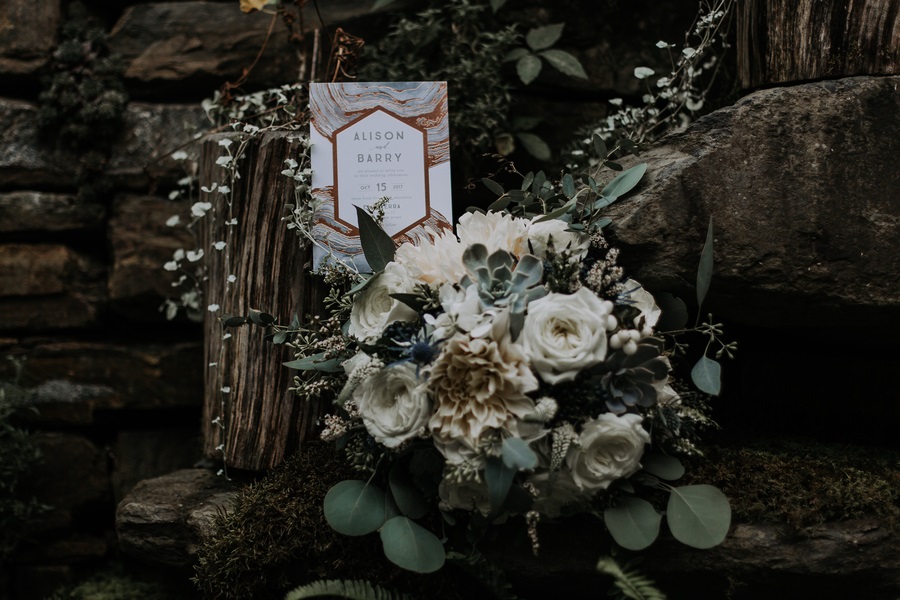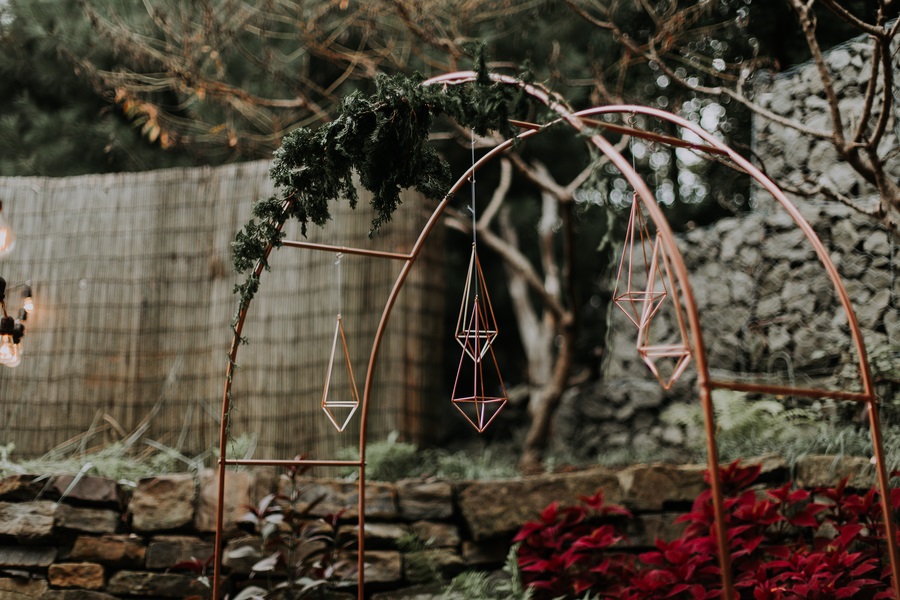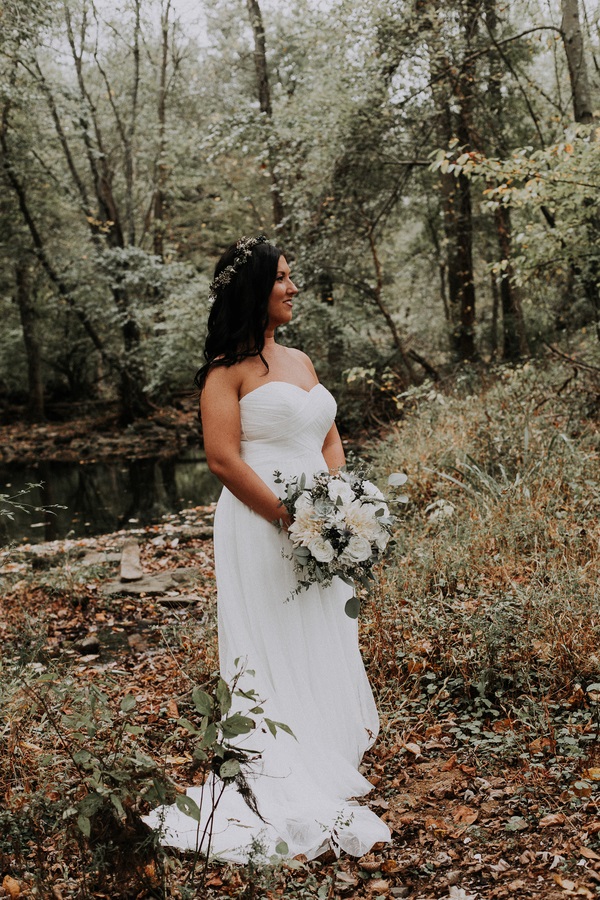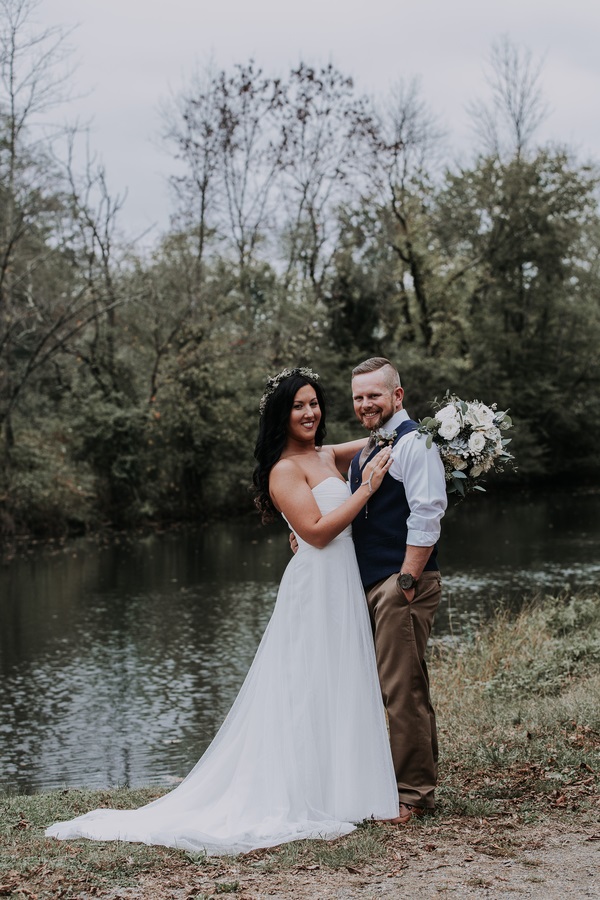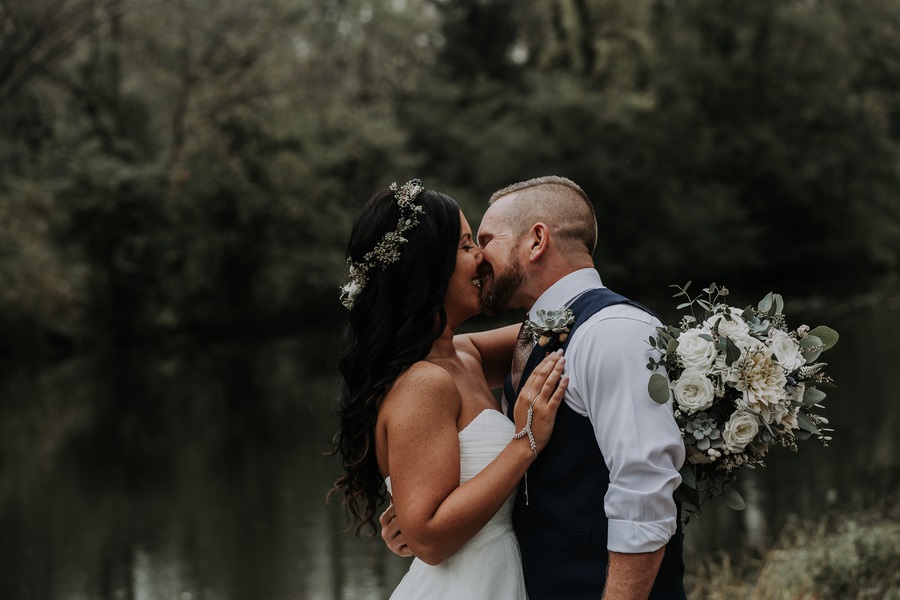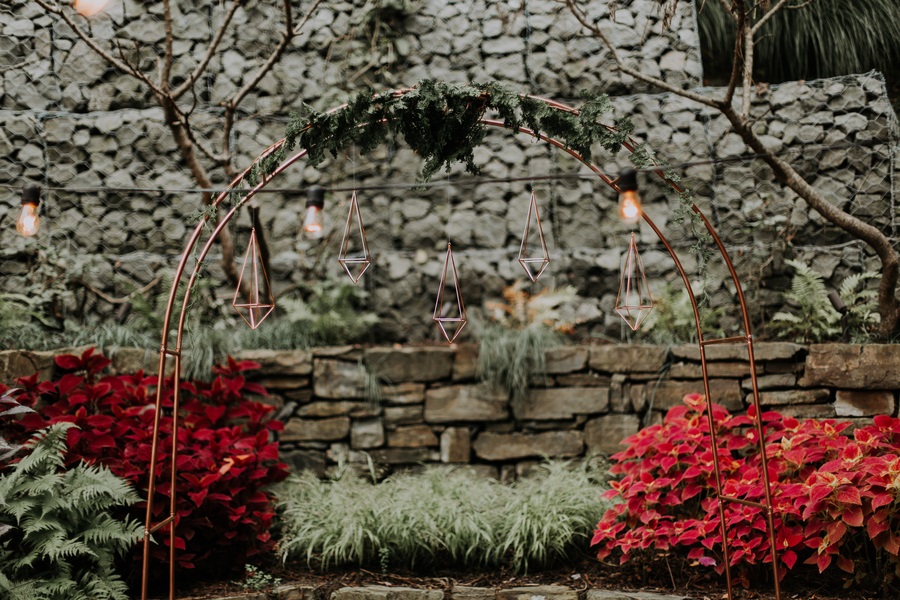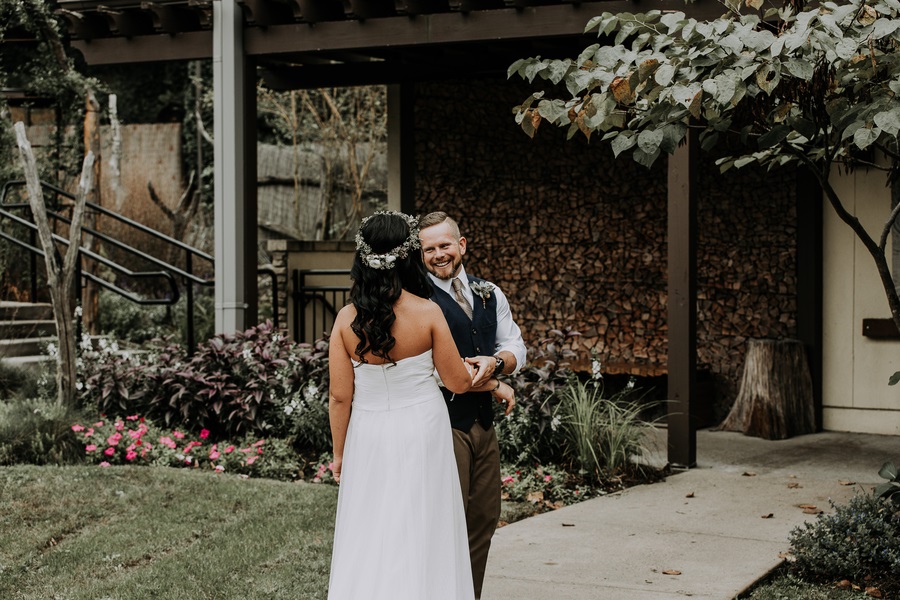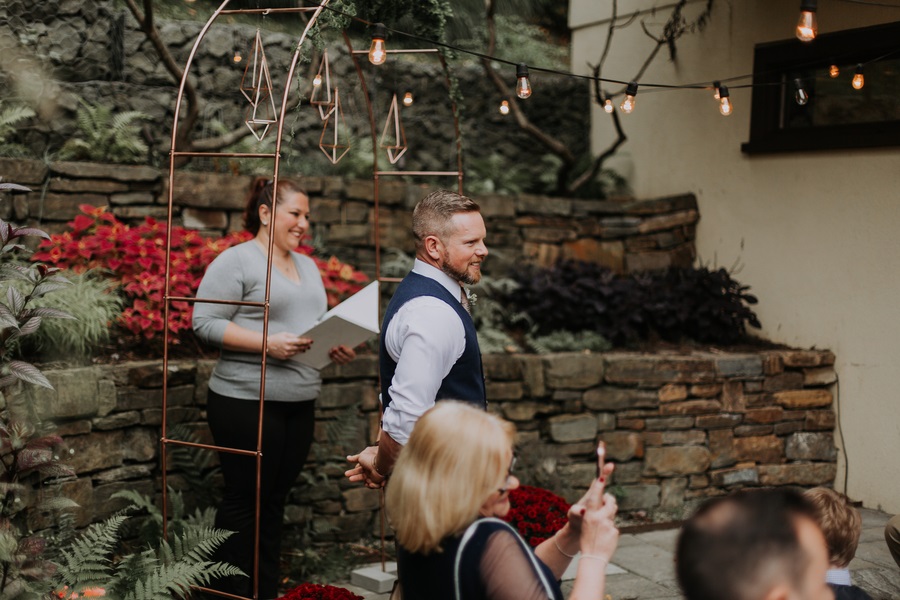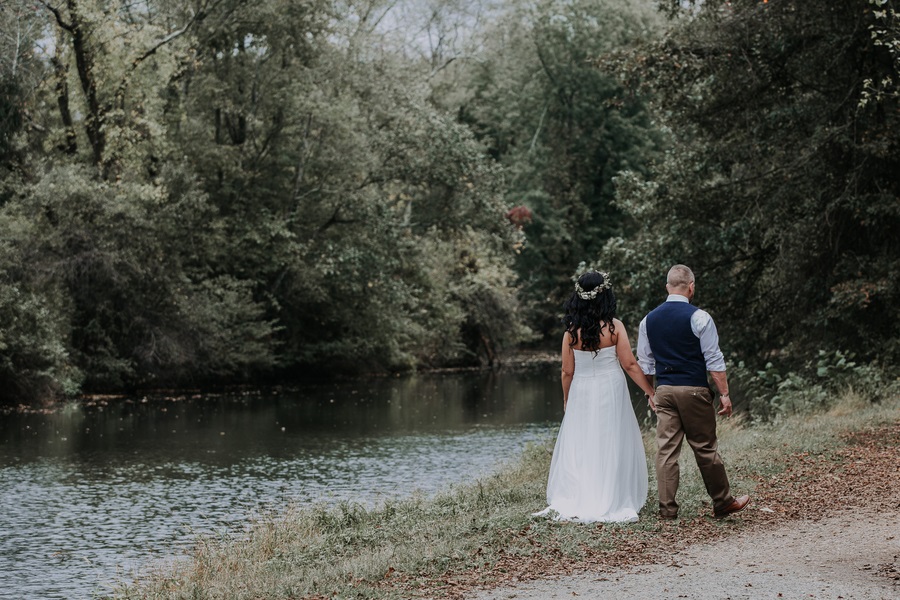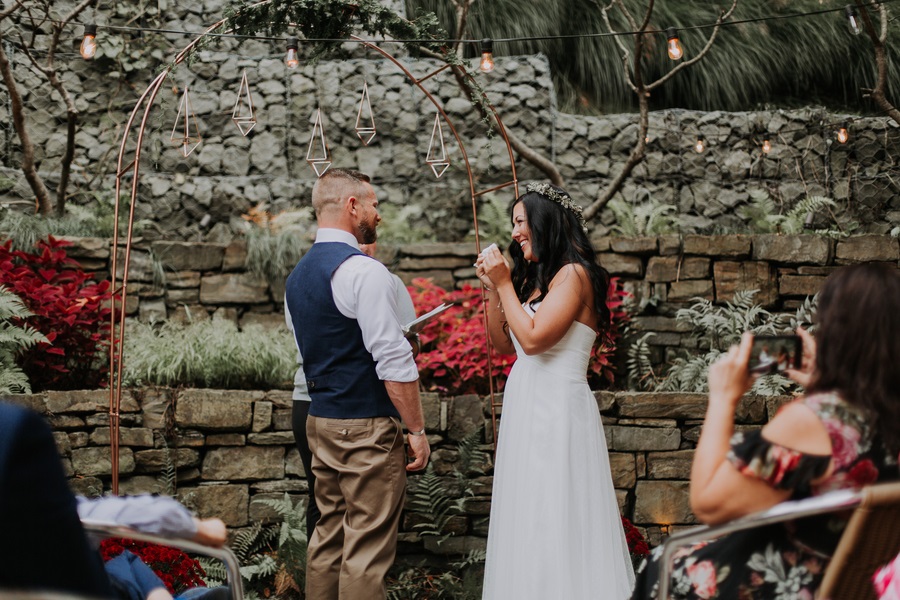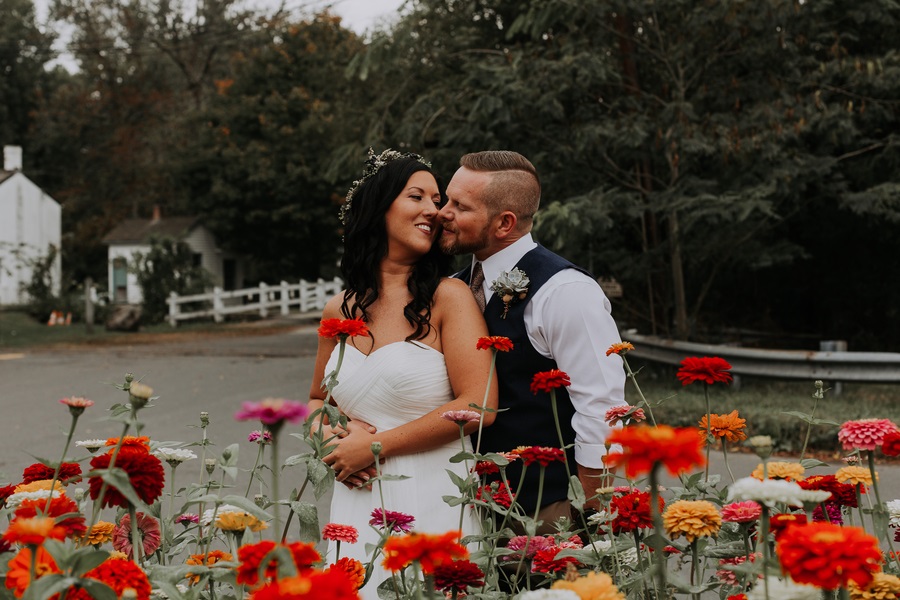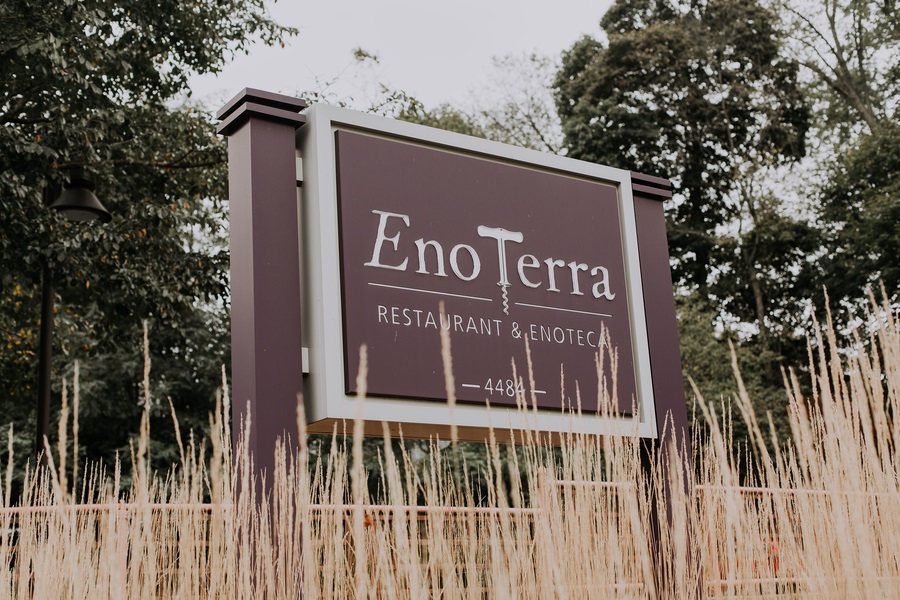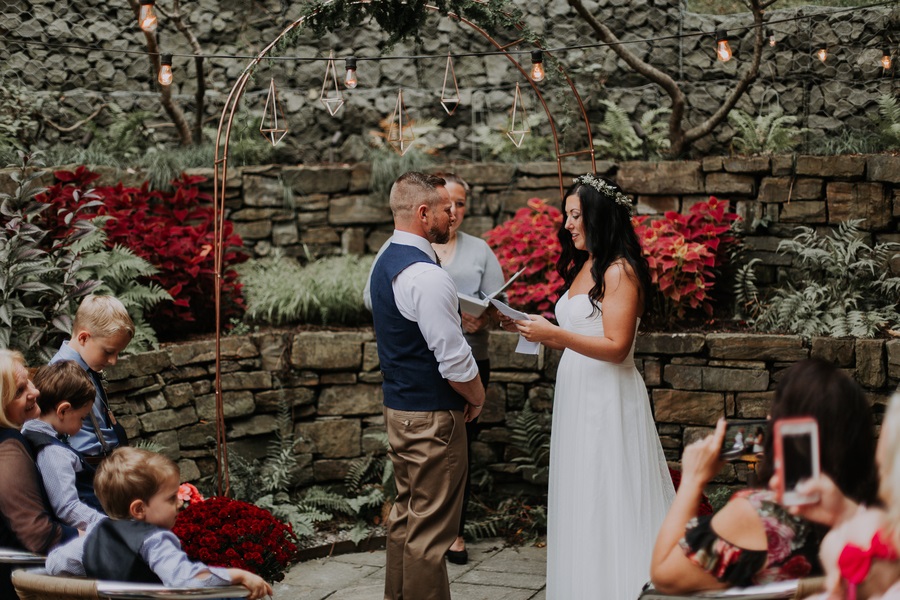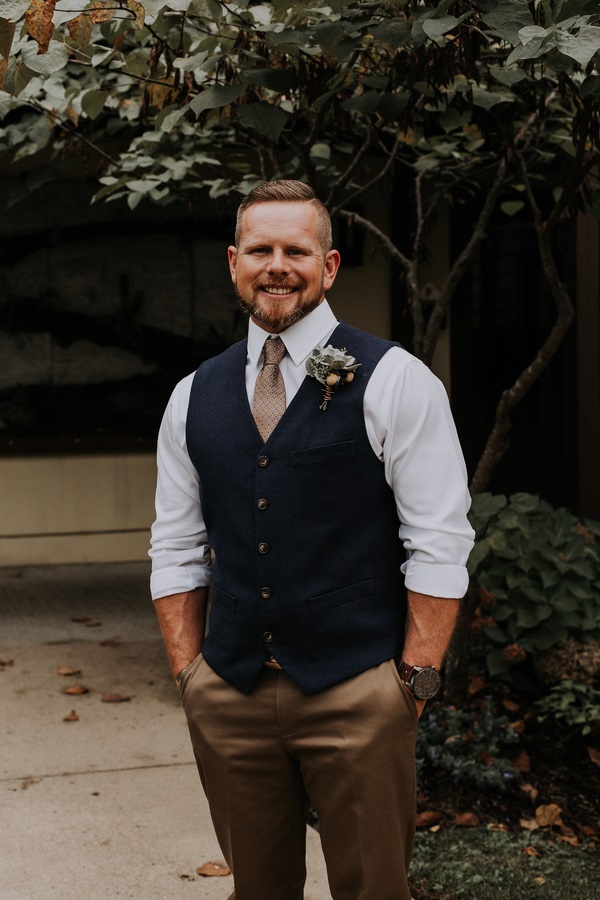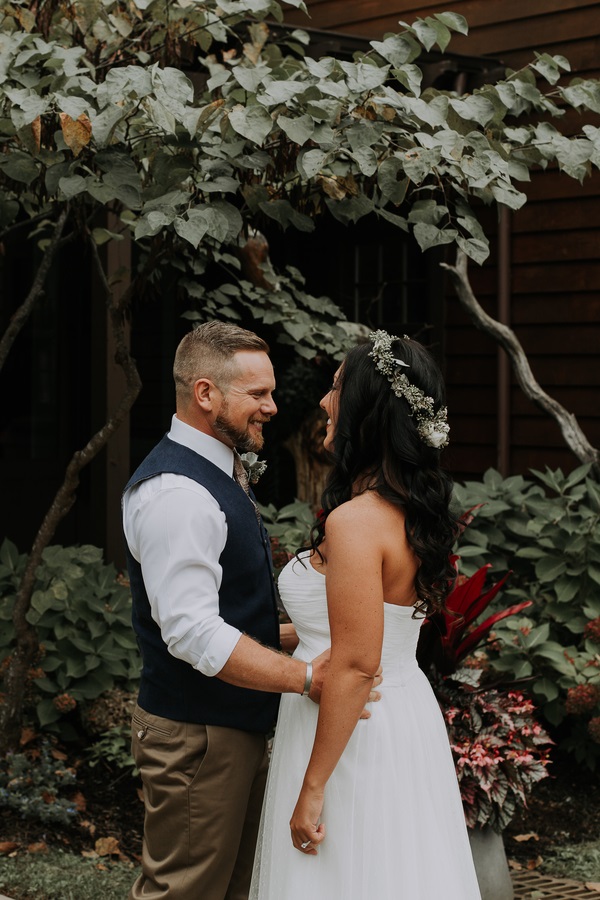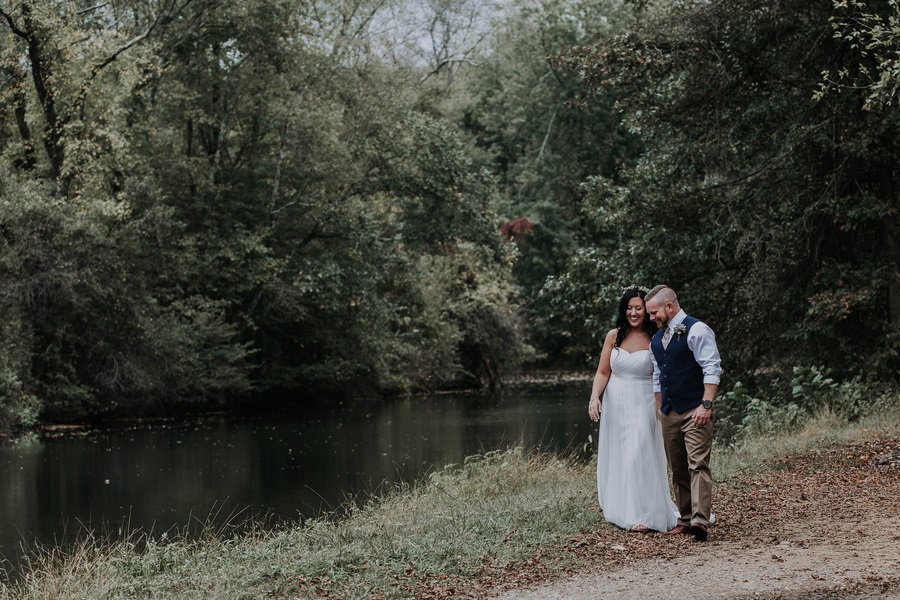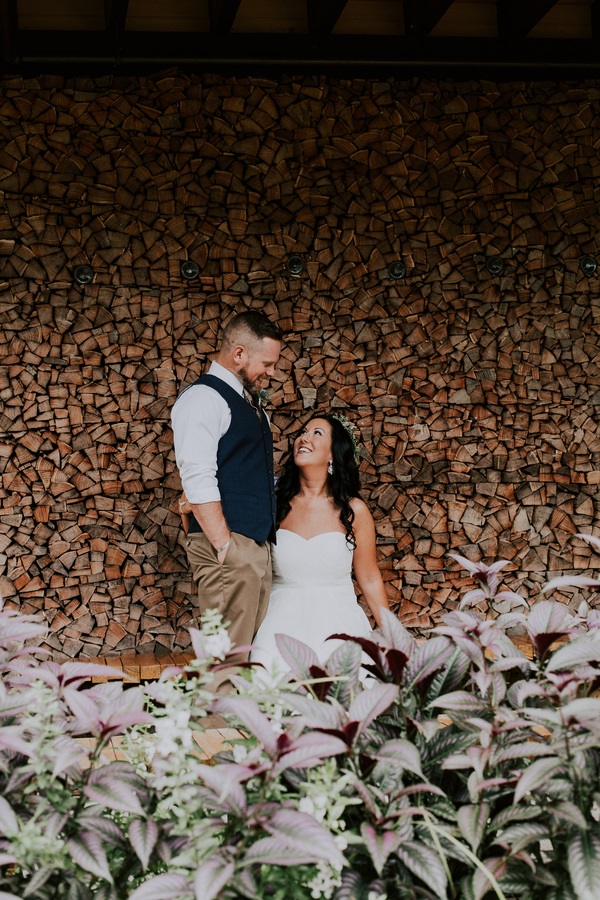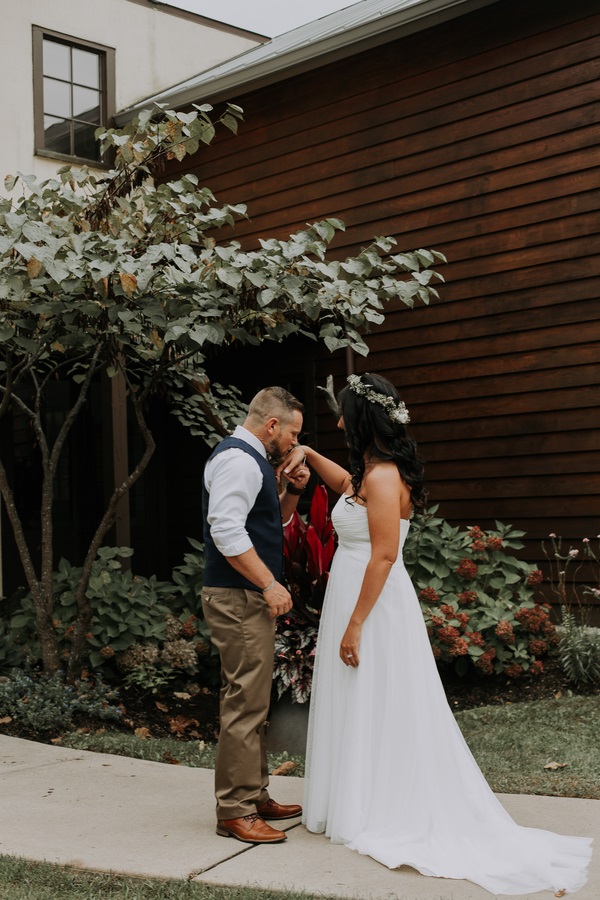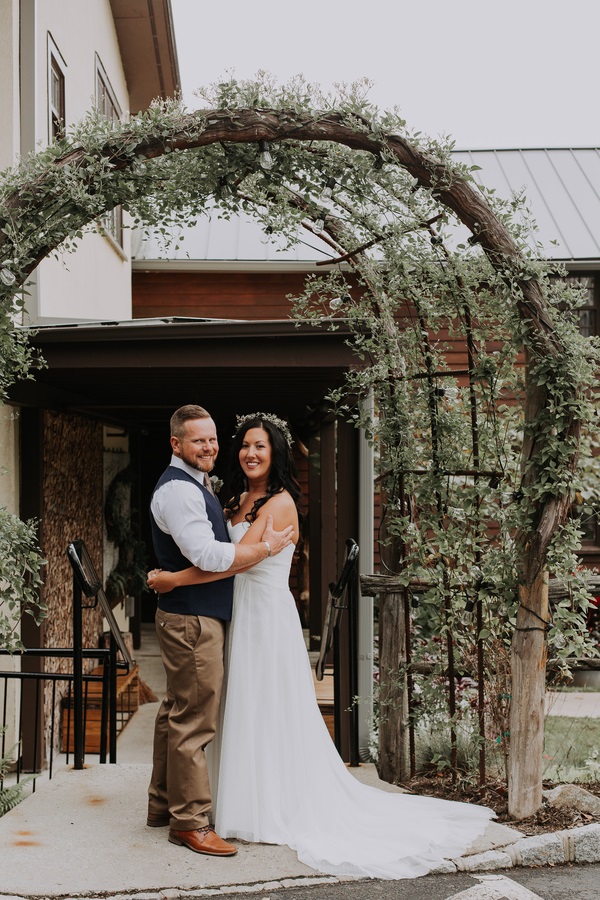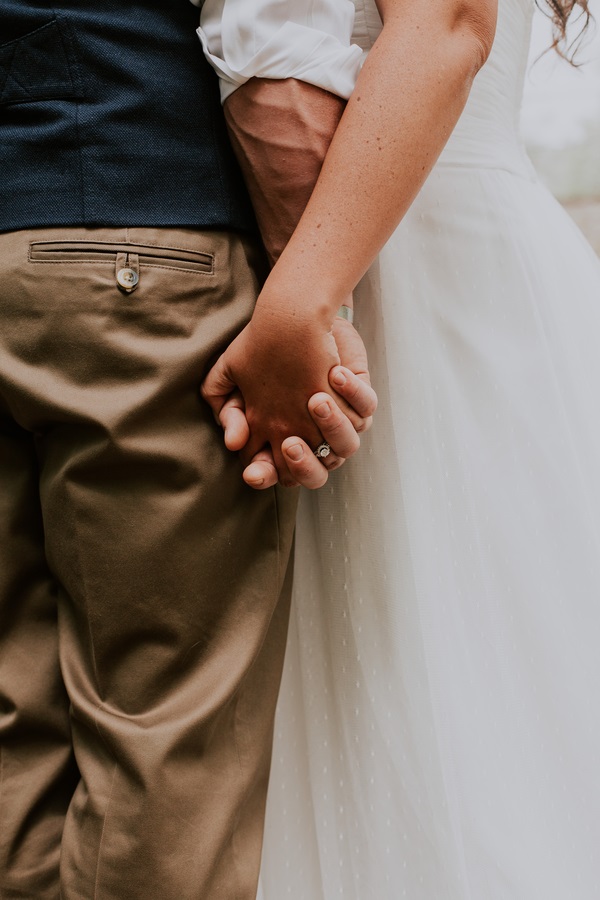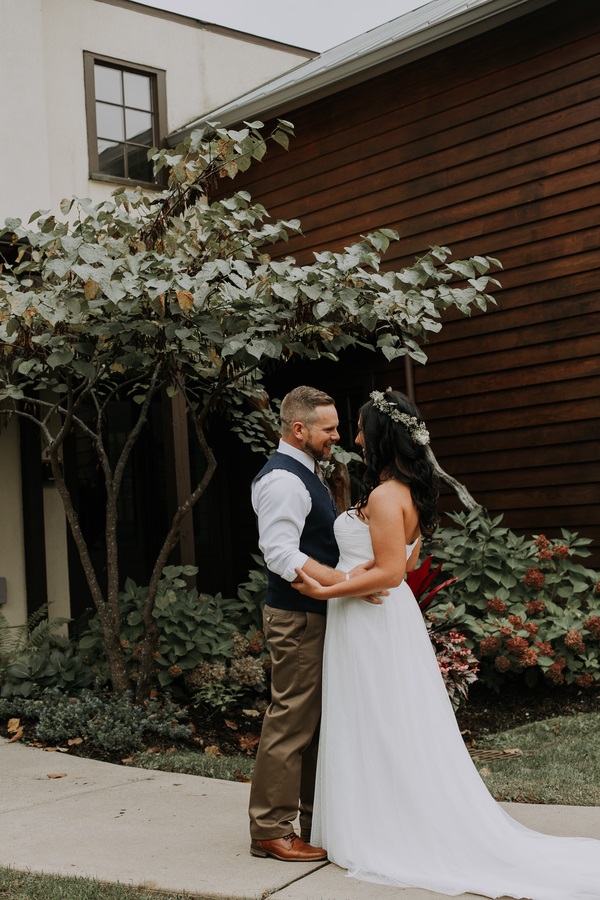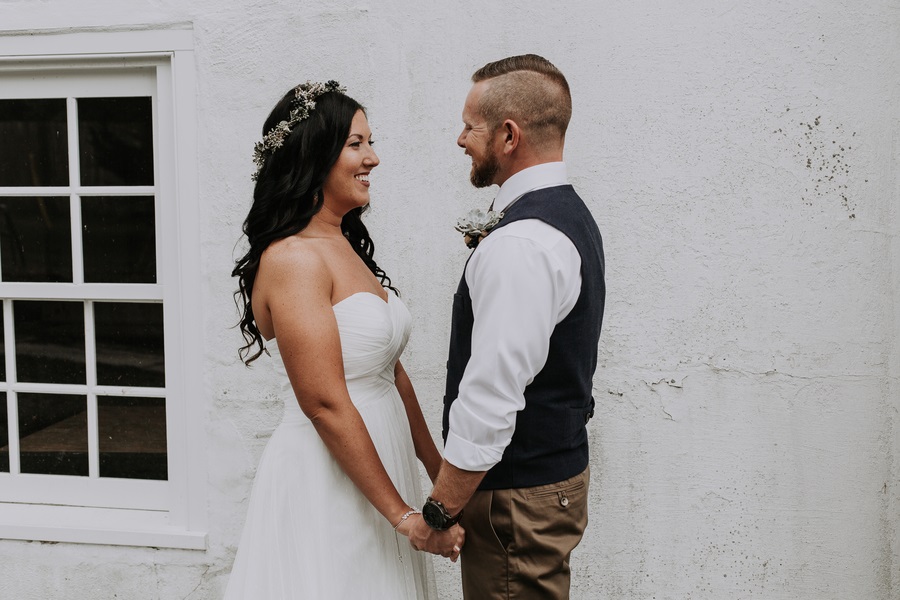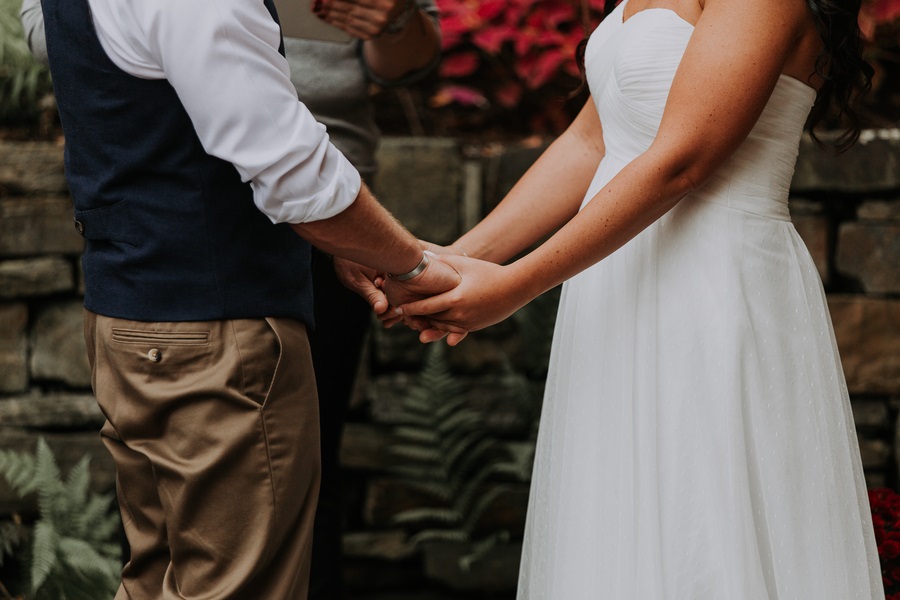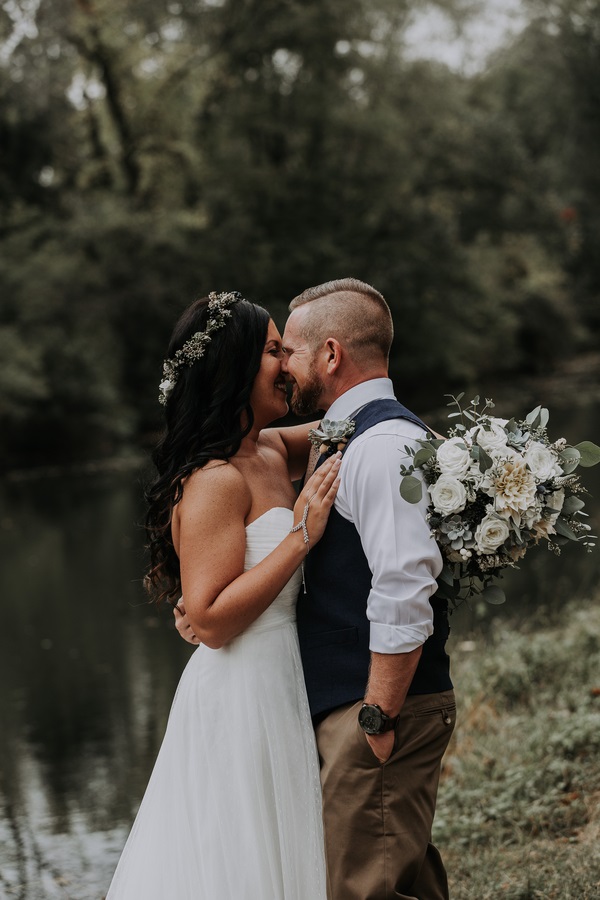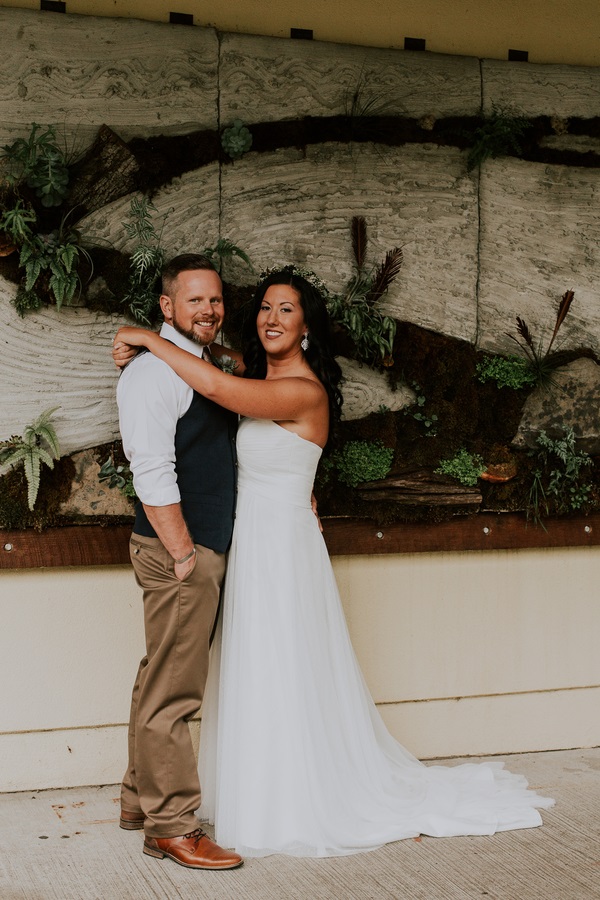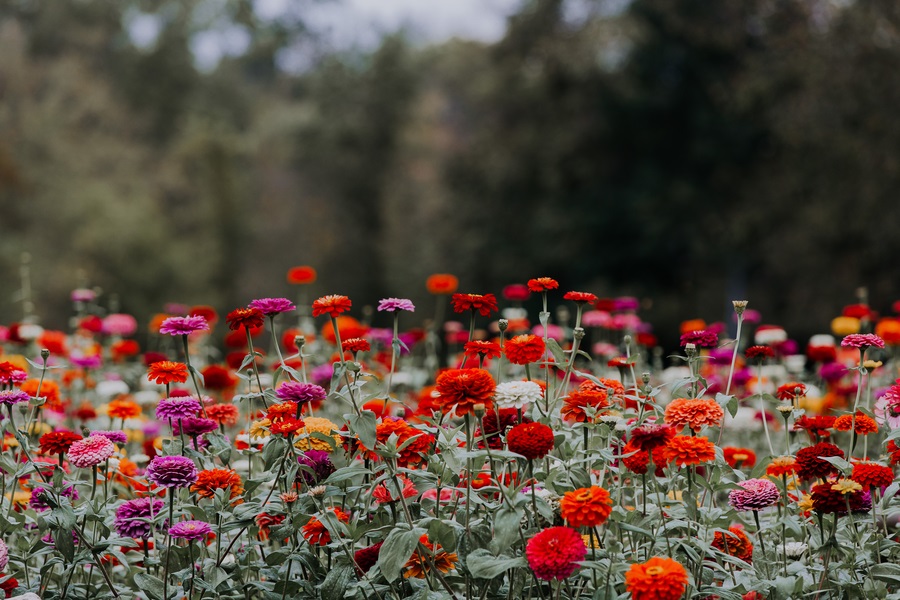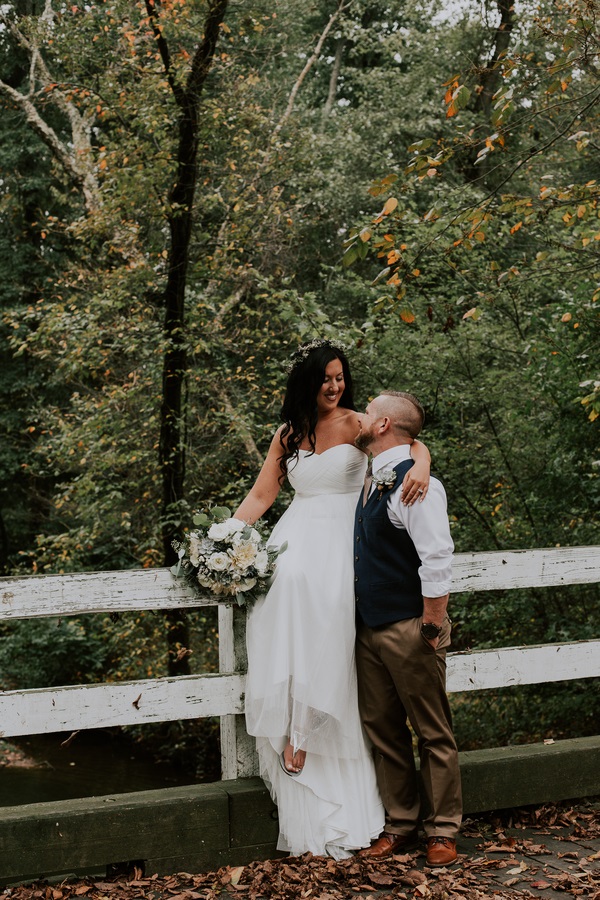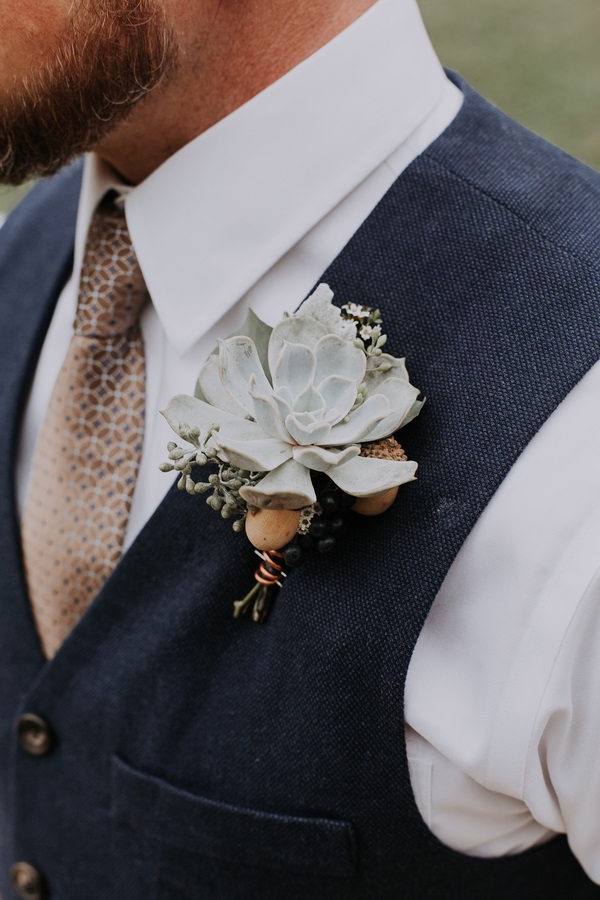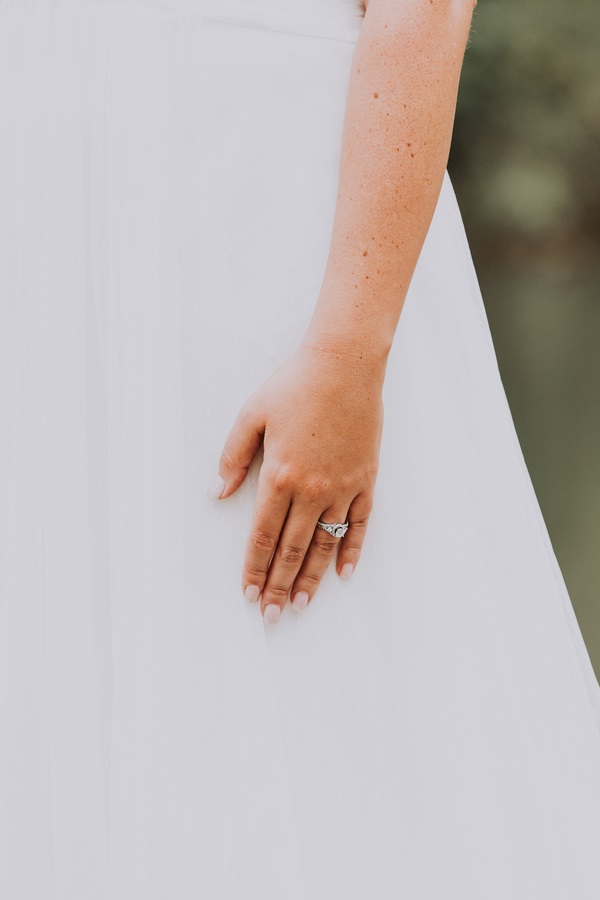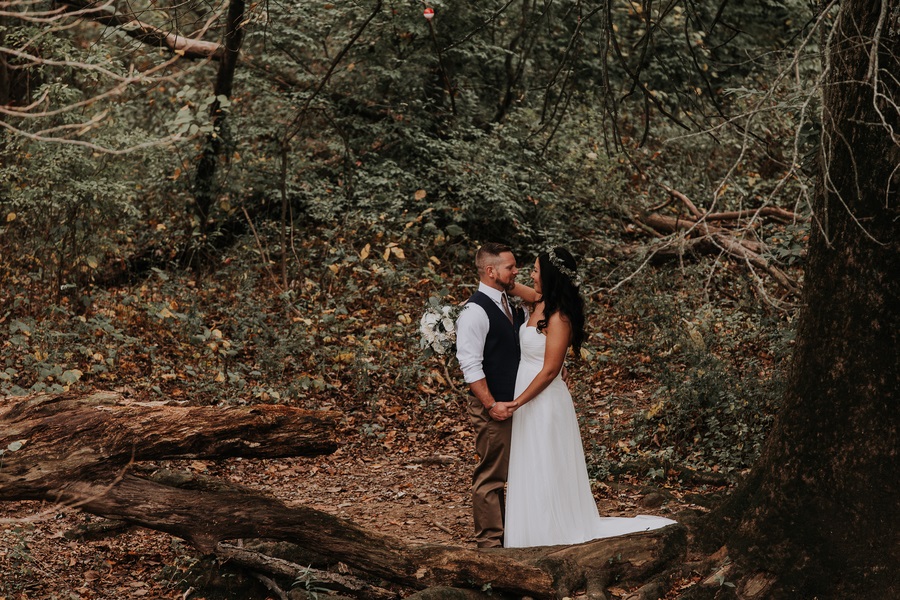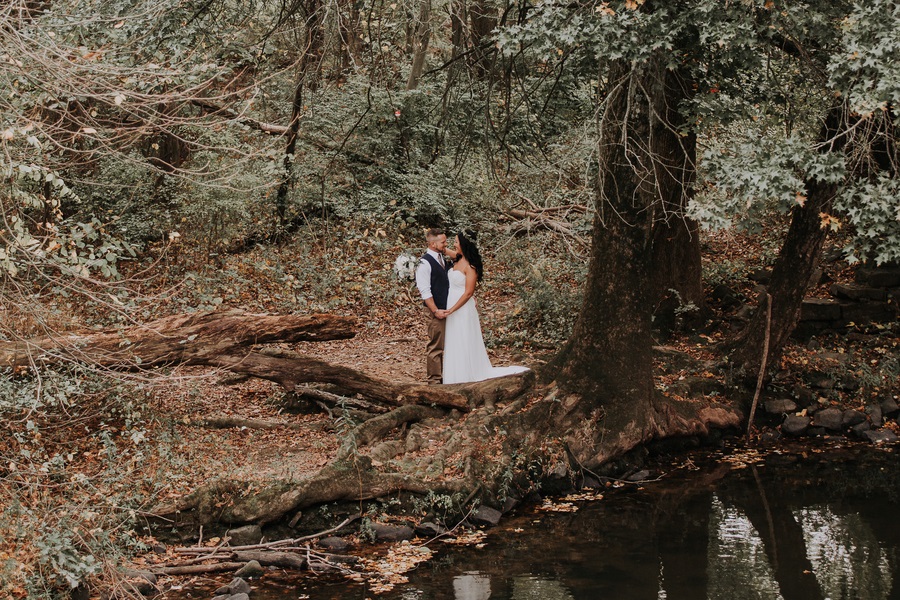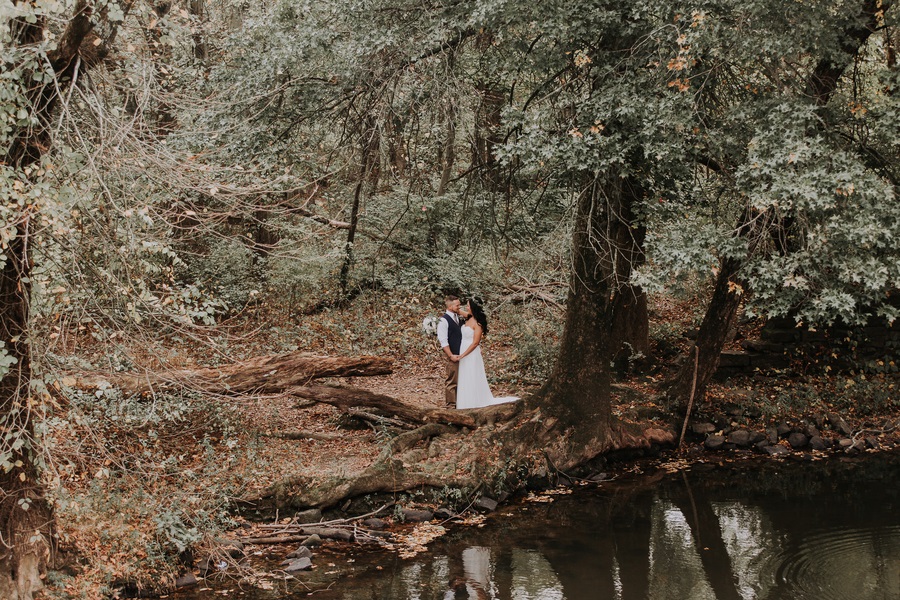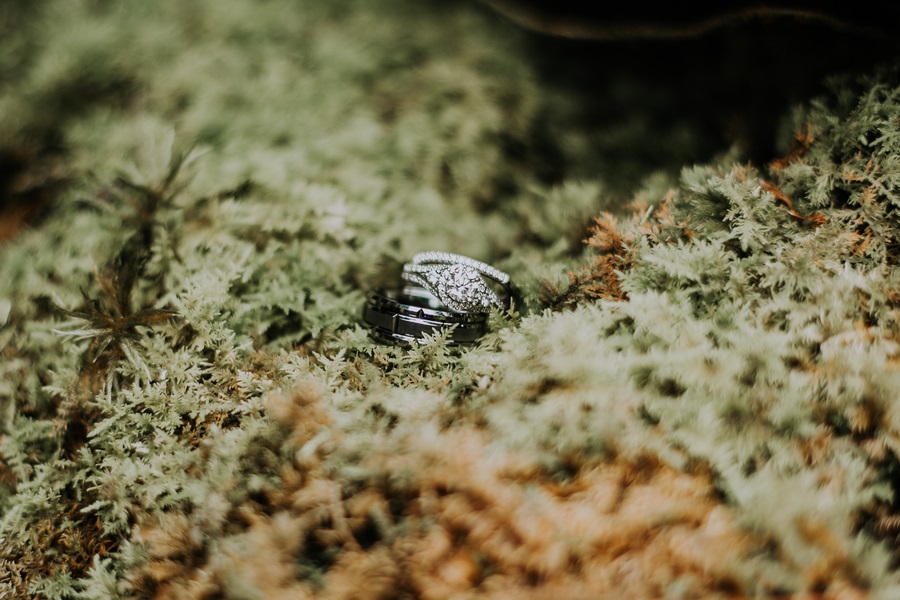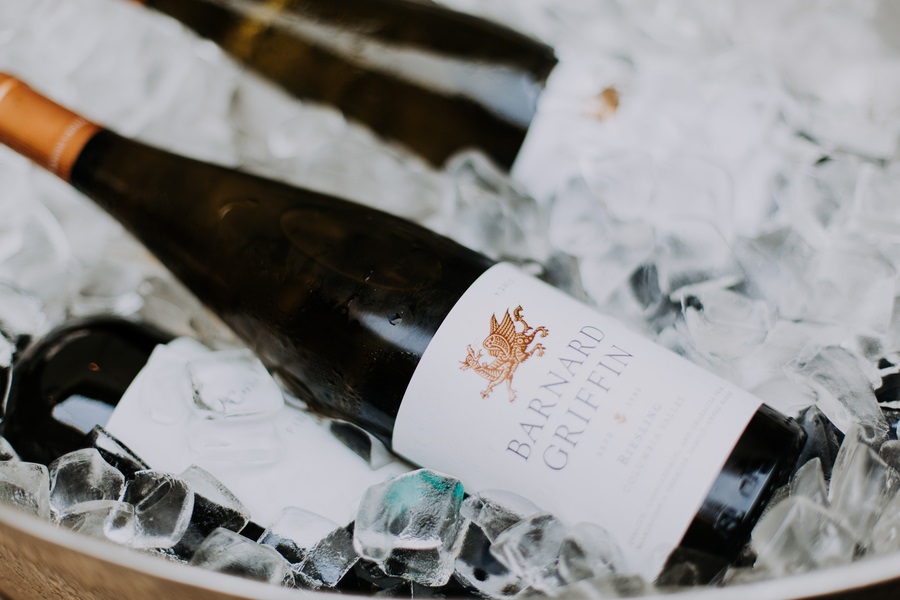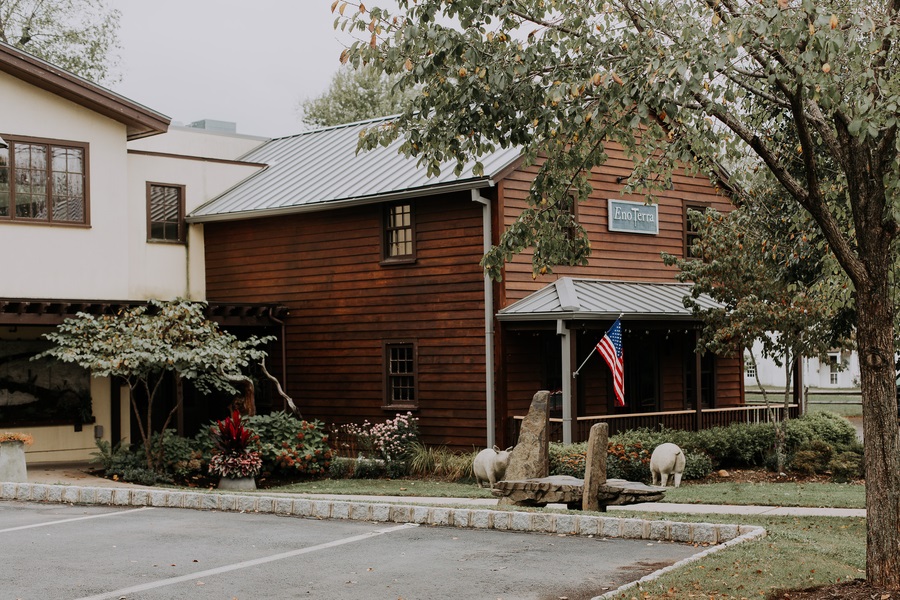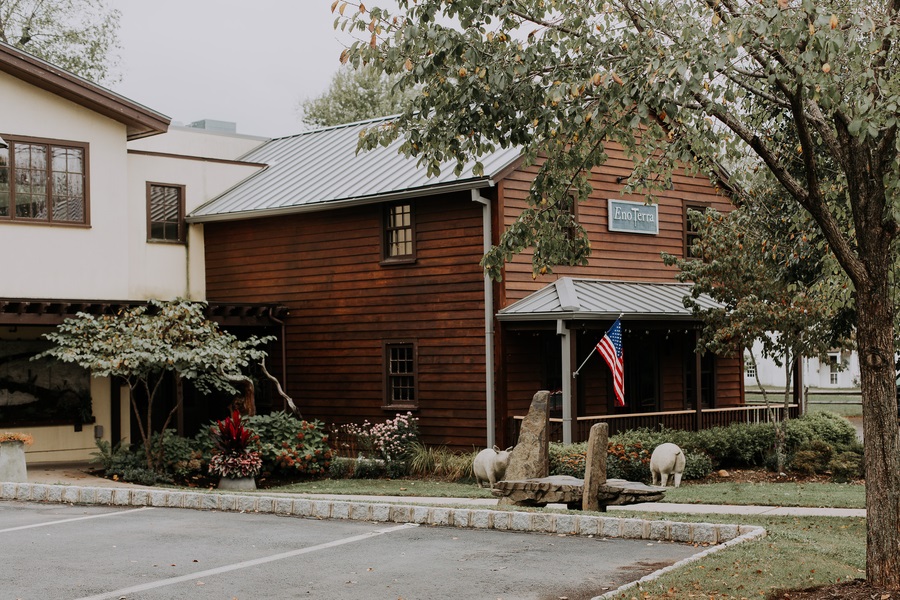 Did you enjoy this canal wedding?
If you loved this canal wedding as much as we did, then we're confident you'll like this feature we posted last year; Boho Meets Vintage Styled Shoot at The Boathouse. Enjoy!