After countless hours spent planning your big day, it's likely you'll be ready for a break by the time your honeymoon rolls around. Whether your ideal honeymoon destination is a beach, the mountains, or a city, Airbnb is the place to easily find your dream home or room for a day, week, or even a month. You can browse by location, budget, dates, and so much more, making it simple to plan your much-needed relaxing getaway. We've spent some time browsing through current listings and have compiled a list of our favorite 19 swoon-worthy listings to help you get started with your honeymoon planning.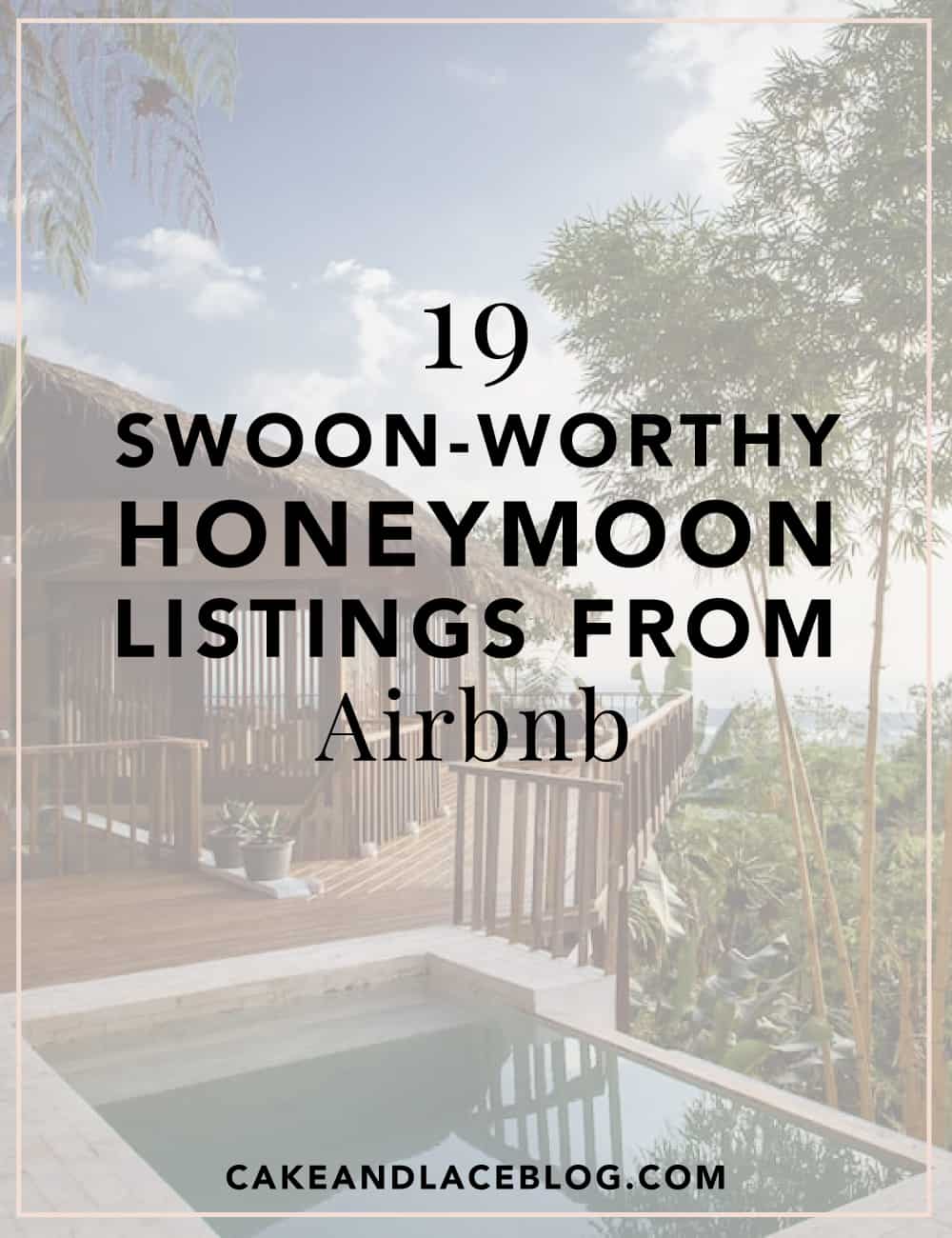 1. Beachfront Home in Brazil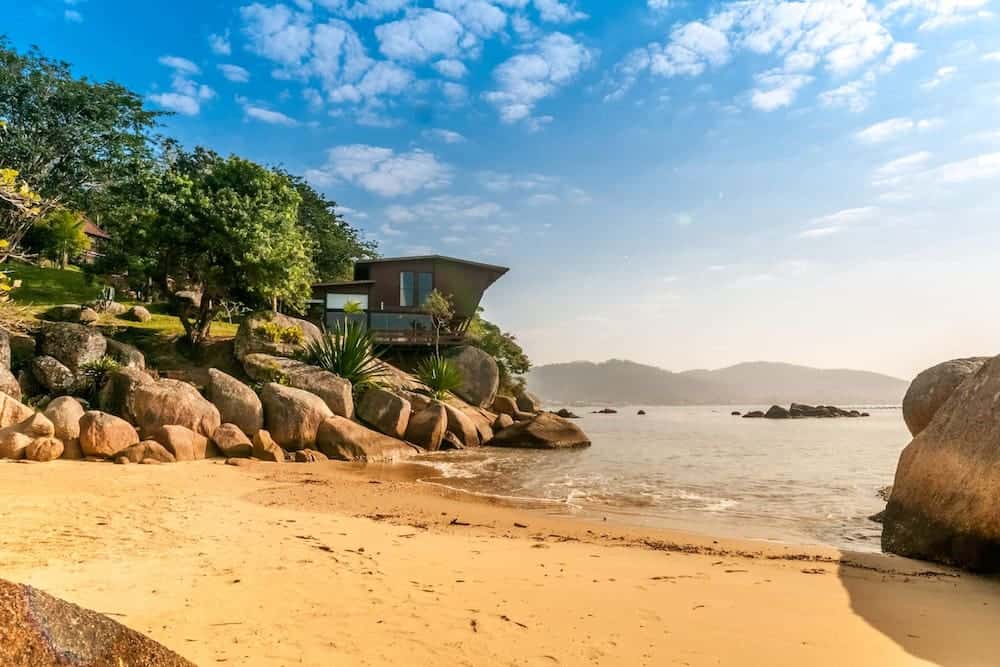 2. Indonesian Villa in Bali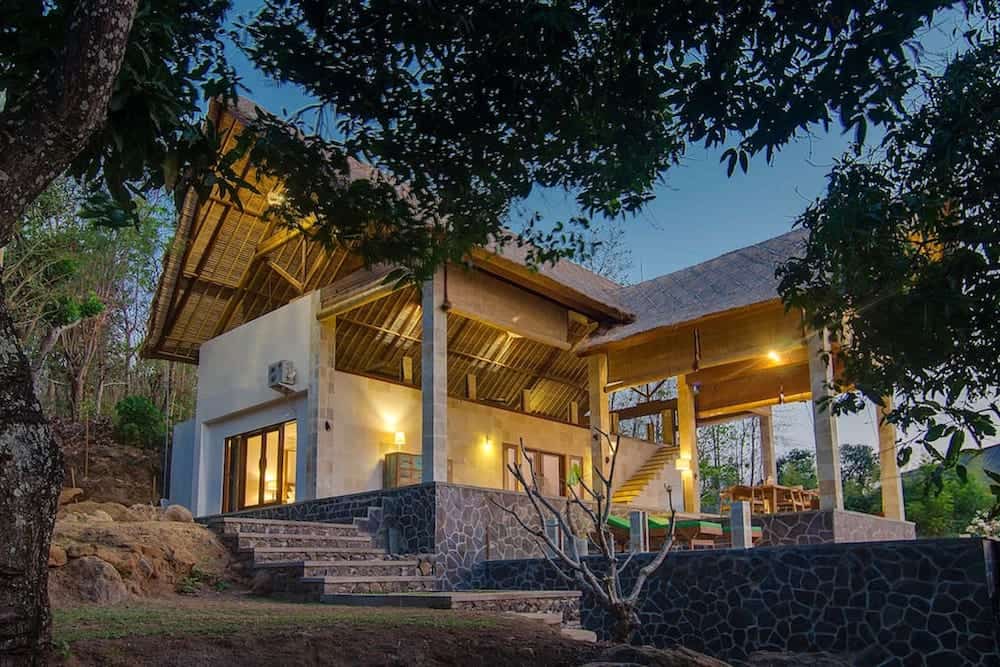 3. Seaside House in Italy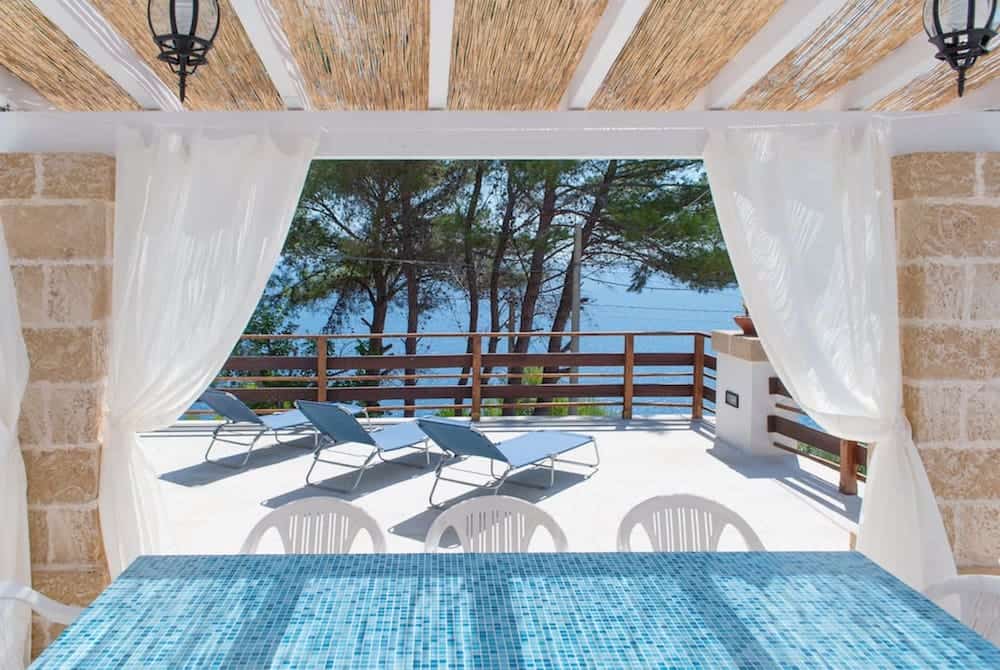 4. Sunny Apartment in Austria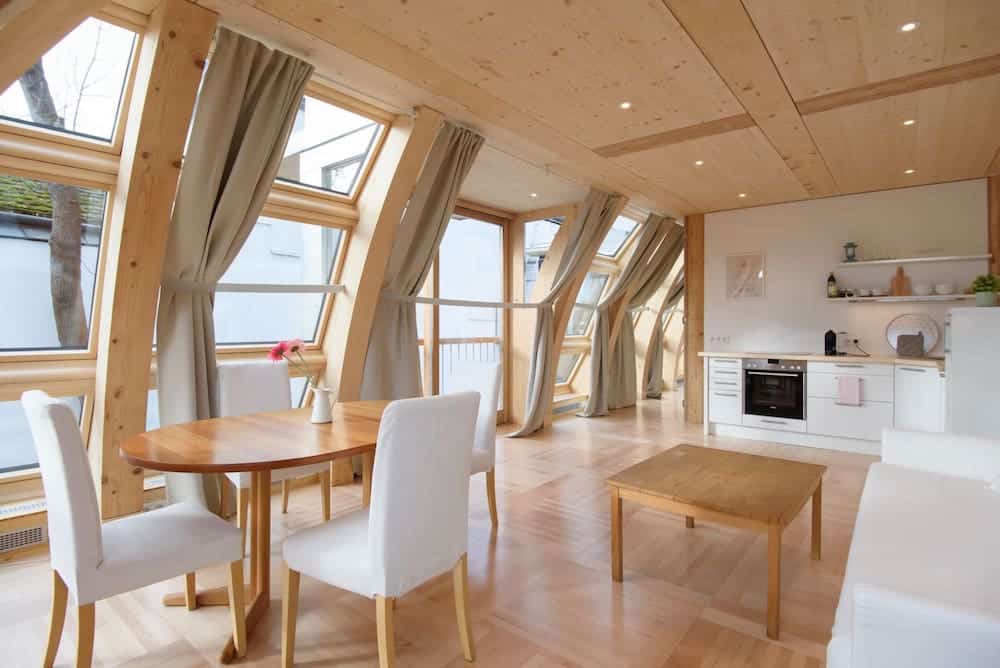 5. Contemporary Home in Majorca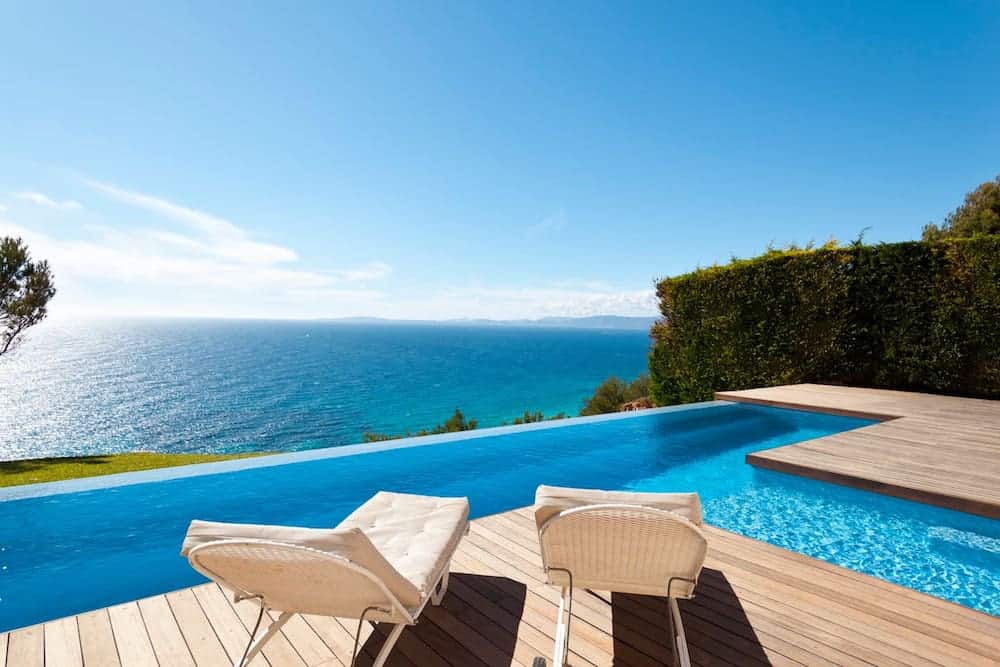 6. Wooden Modern Home in France
7. Quaint Cave House in Greece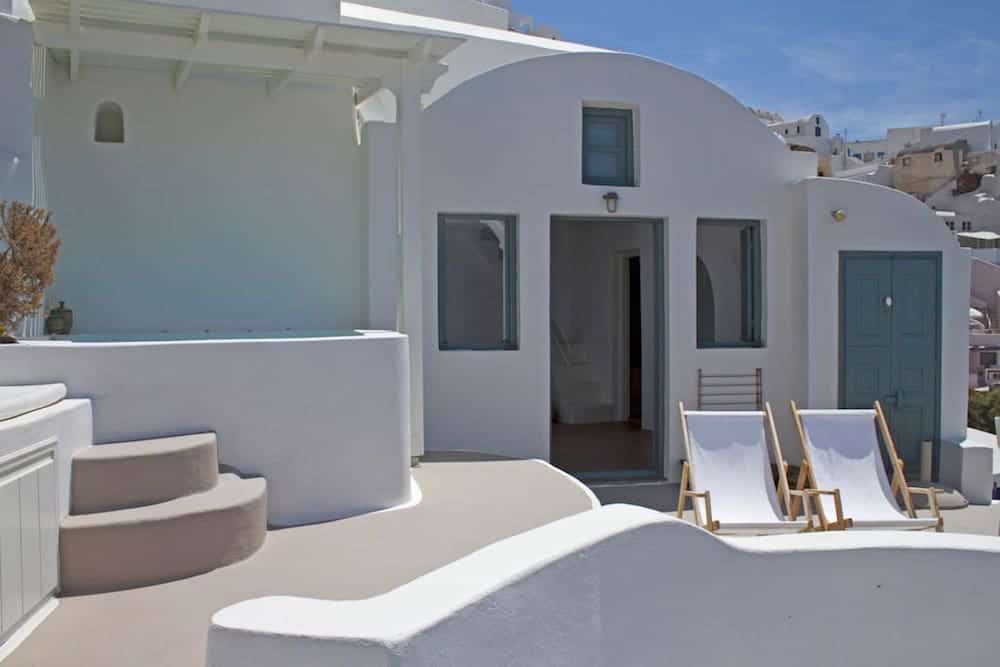 8. Apartment at Clifton Beach in Cape Town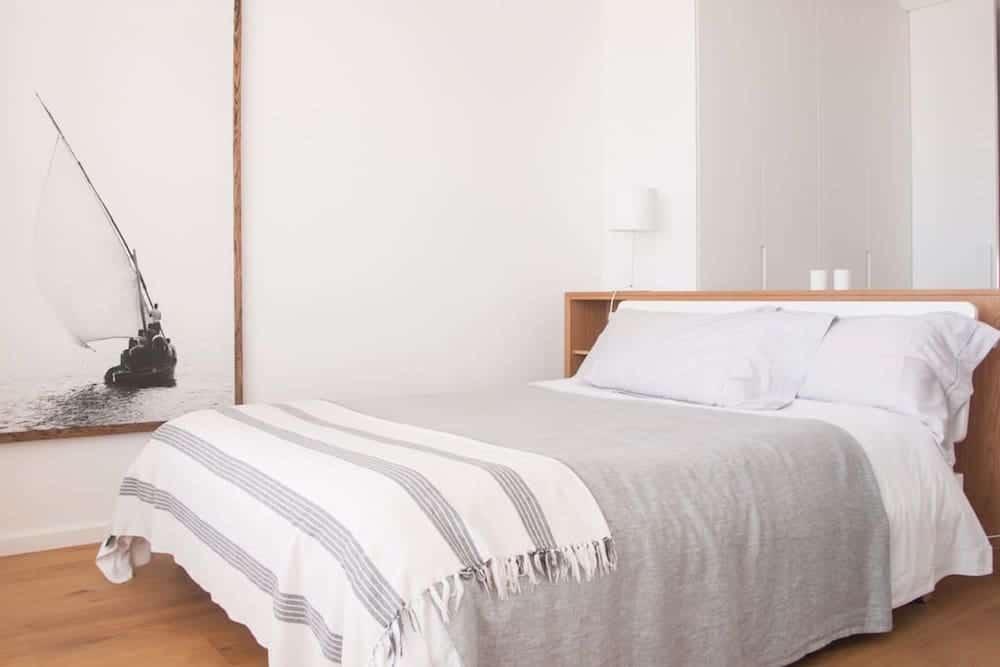 9. Modern Italian Seaside Retreat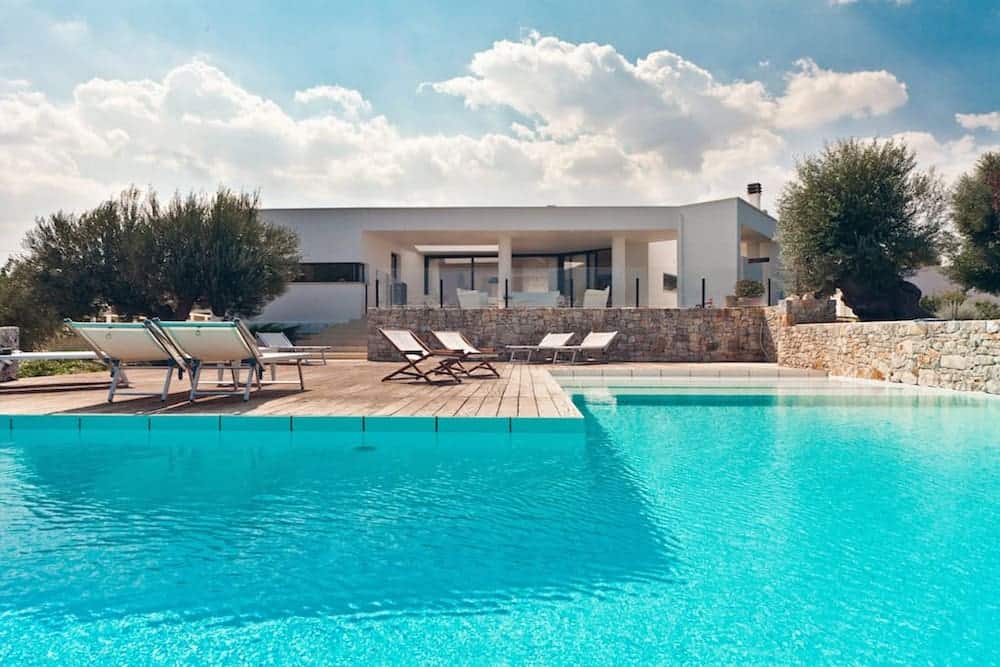 10. Relaxing Contemporary Home in Spain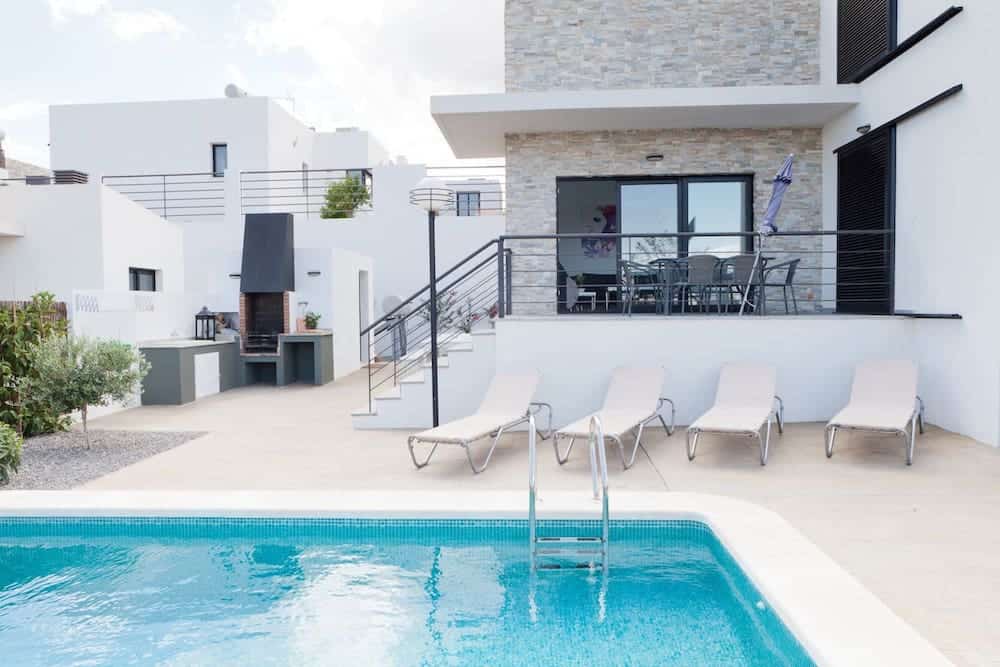 11. Dreamy Tropical Tree House in Hawaii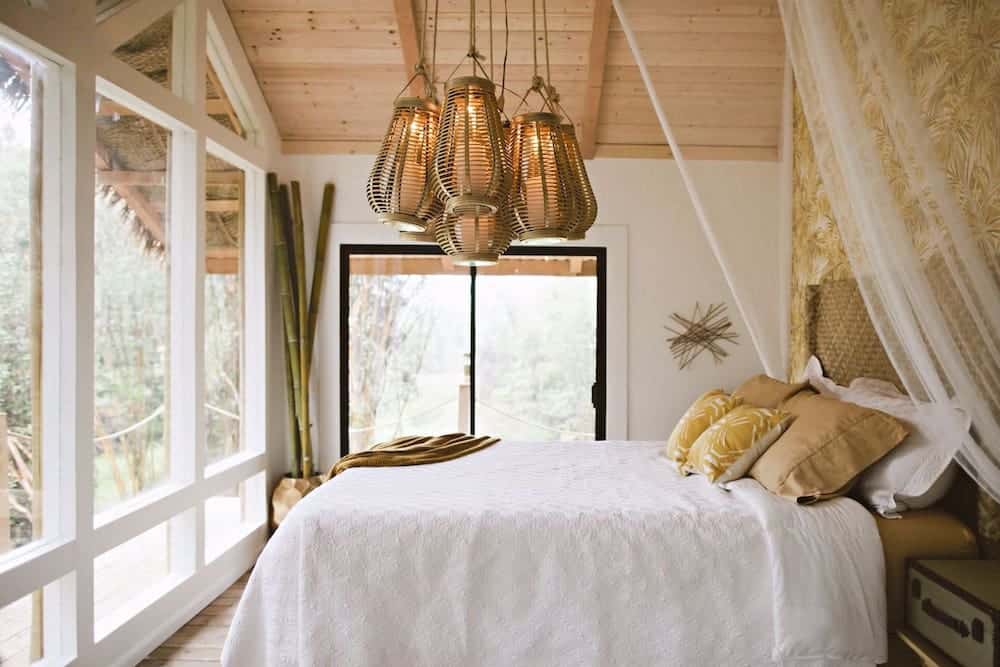 12. The Seashell House in Mexico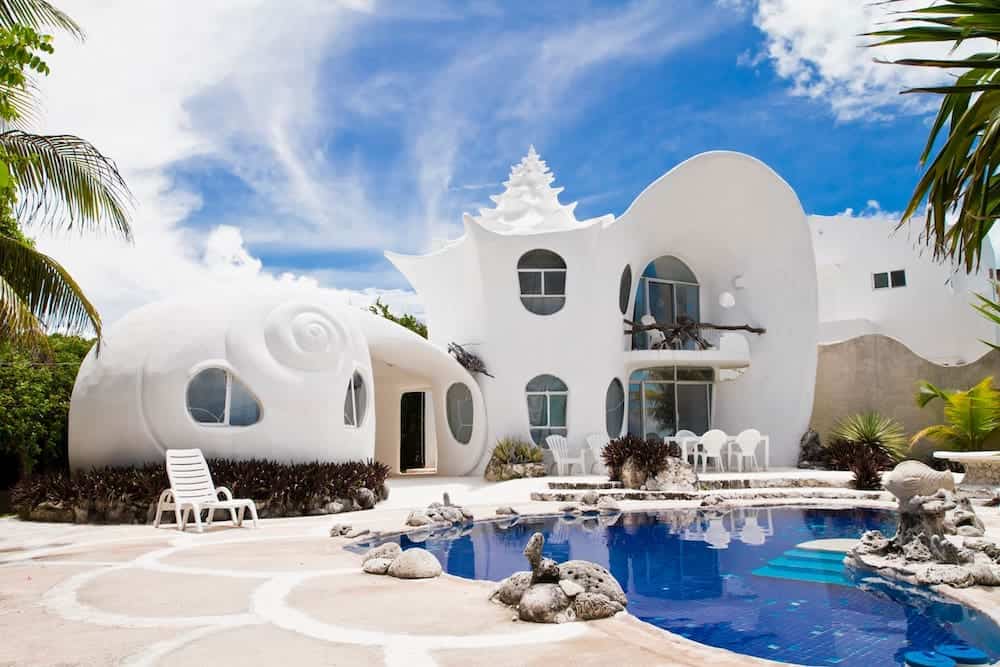 13. Upscale House in Hollywood Hills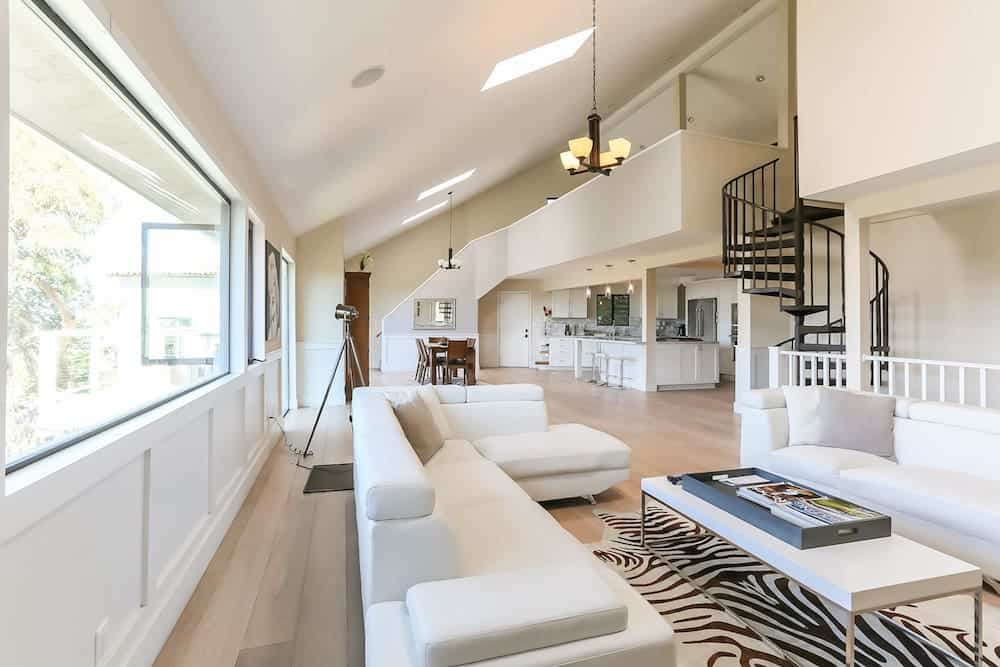 14. Ocean-view Luxury Condo in Playa del Carmen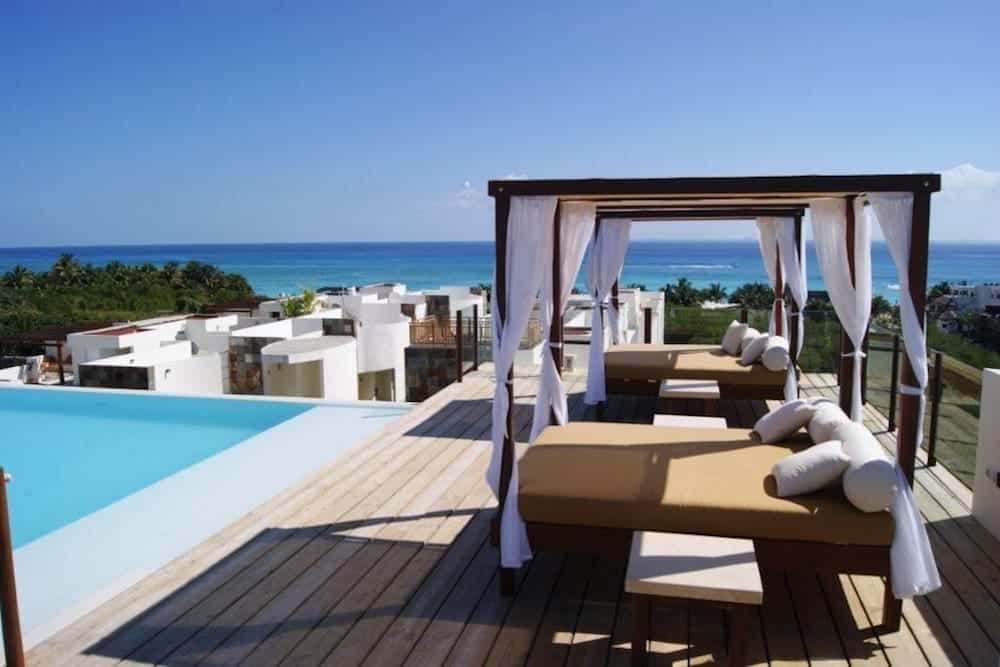 15. Concrete Tiny House in Mexico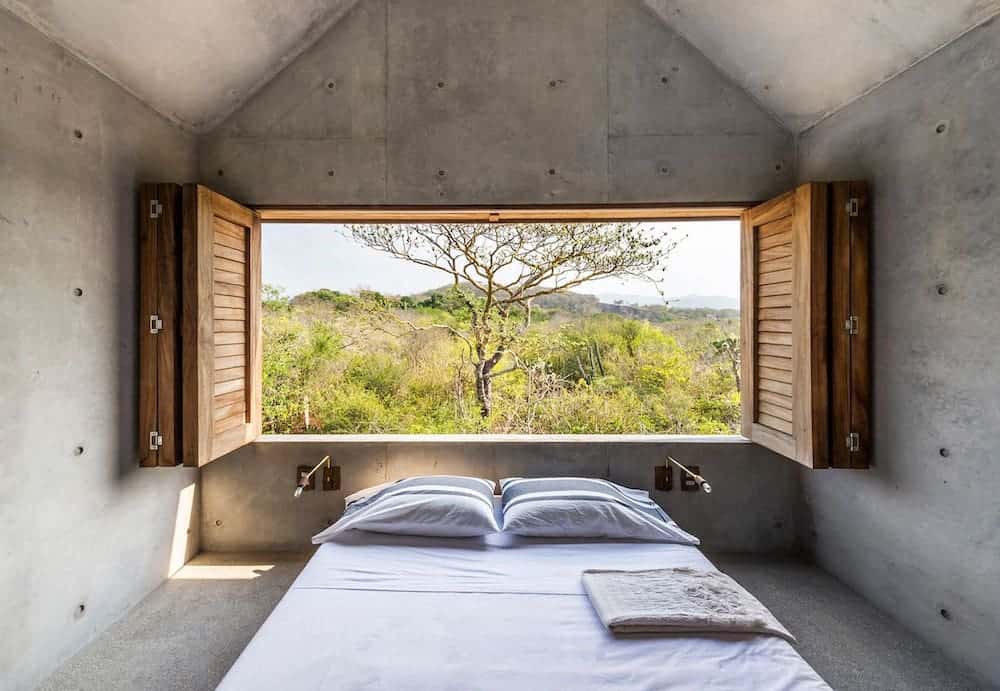 16. Downtown Condo in Toronto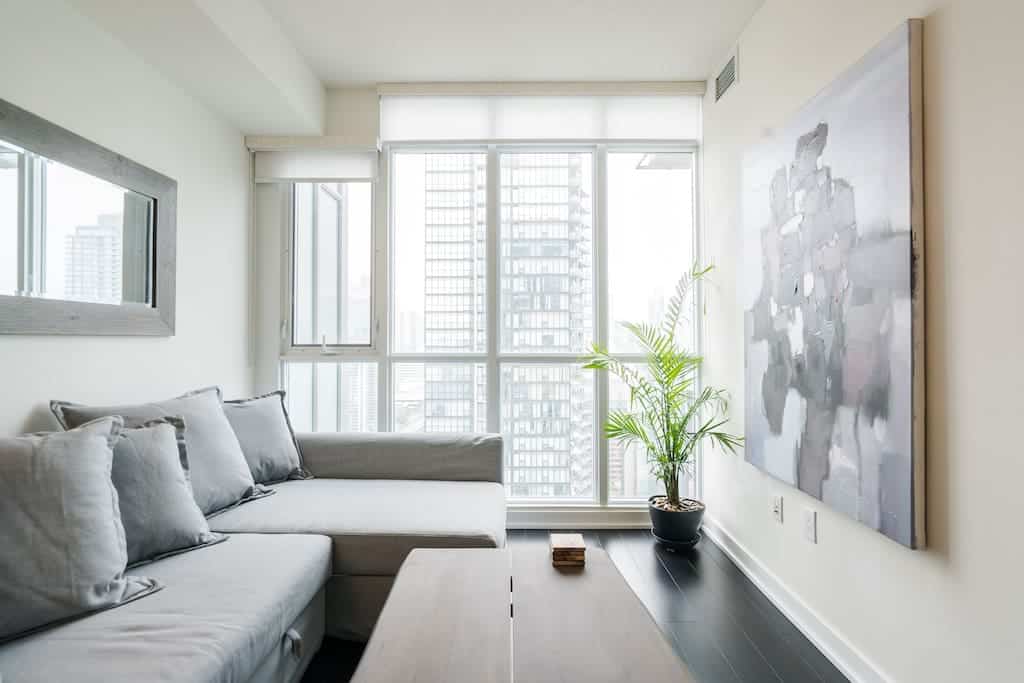 17. Beachfront Apartment on Ocean Drive in Miami Beach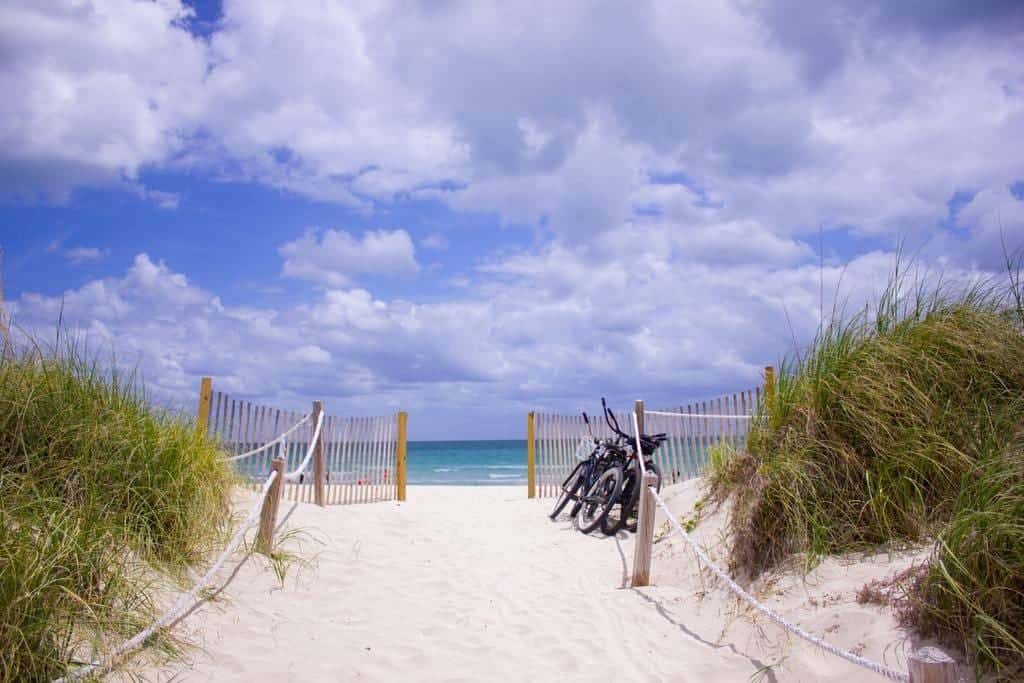 18. Eco-Luxury Retreat in Costa Rica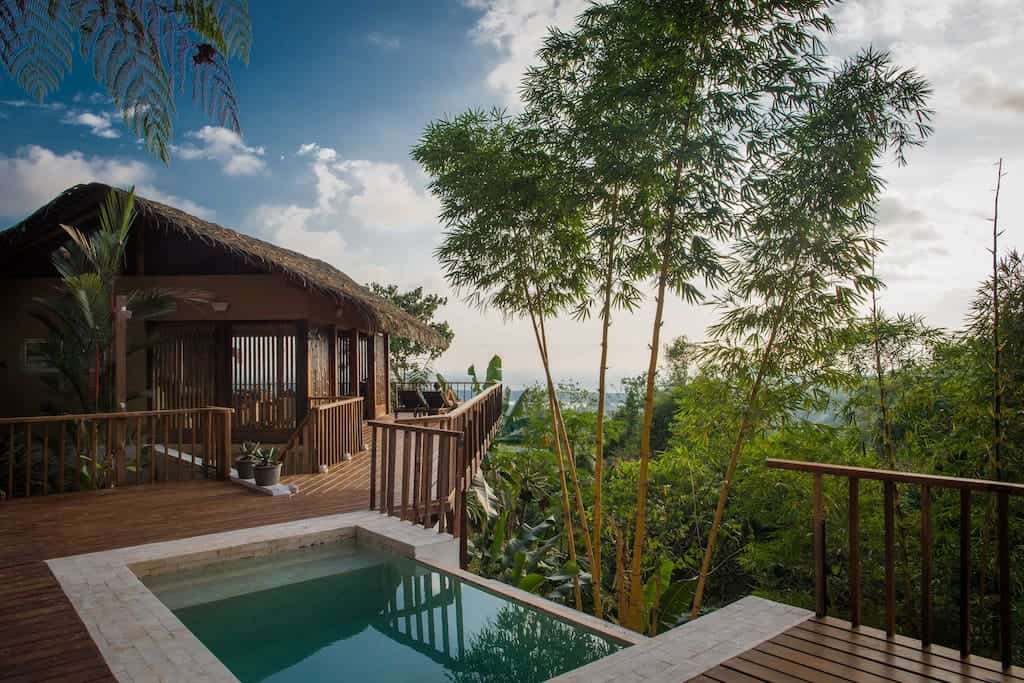 19. Modern Studio Apartment in Medellin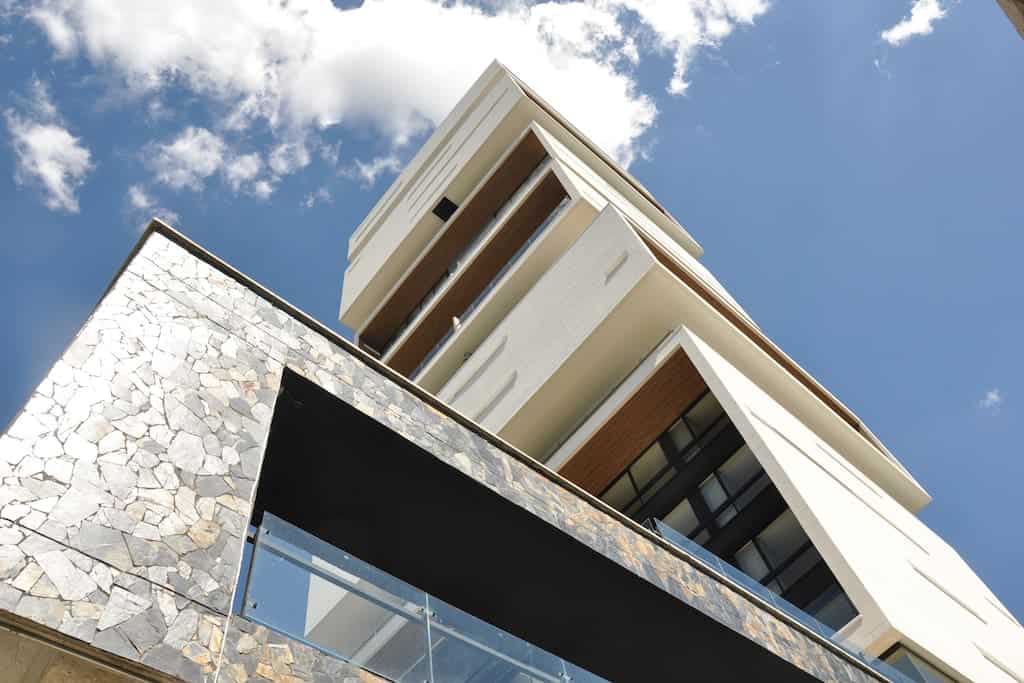 Where are you planning to/where did you honeymoon? Let us know your favorite destination(s) in the comments below!