Looking for ways to cut back on your wedding? Wedding loans are one way to cut back on wedding expenses. By borrowing money to pay for the wedding, you can avoid paying interest on the loan. wedding loans can be used to pay for the wedding dress, wedding cake, wedding reception, and other wedding expenses. Another way to cut back on wedding expenses is to try setting a budget and sticking to it. This way you can avoid overspending and financial stress down the road. 
Here are 10 ways you can cut back on expenses for your big day:
1. Have a smaller guest list.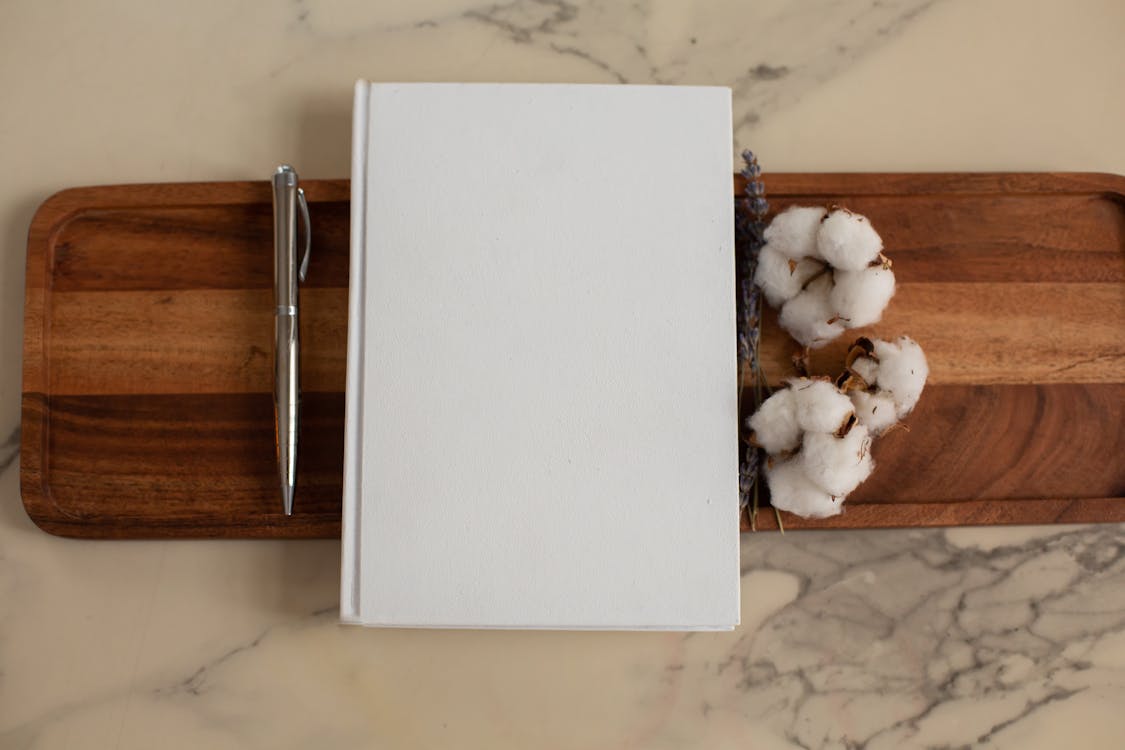 Having fewer guests can save you money on food, drink, and venue costs. You can also save on invitations, favors, and other wedding-related items.
2. Get married during the off-season.
Winter weddings can be cheaper than summer weddings, for example. You may also be able to get discounts at venues and other vendors if you book during their off-season.
3. Skip the fancy venue.
A simple church or courthouse ceremony can be just as special as a lavish event at a pricey venue. And it will cost a lot less!
4. DIY your decor.
Making your decorations can save you a lot of money. Pinterest is a great source of inspiration for DIY weddings.
5. Have a potluck reception.
Asking guests to bring a dish to pass can save you money on catering costs. Just make sure to provide enough food so that everyone will be able to enjoy the meal.
6. Forgo the open bar.
An open bar can be one of the most expensive aspects of a wedding. Consider having a cash bar, offering only wine and beer, or providing non-alcoholic options instead.
7. Choose in-season flowers.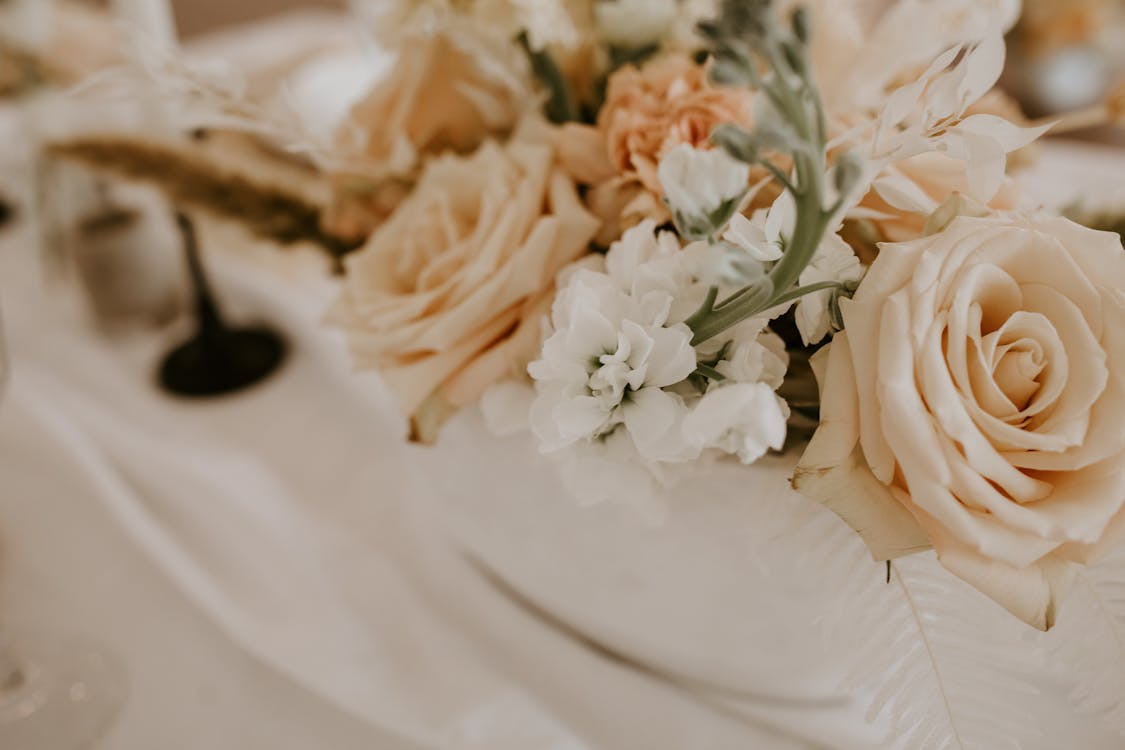 Out-of-season flowers can be very expensive. Stick with flowers that are in season and you'll save a lot of money.
8. Don't go overboard with invitations.
Simple invitations can be just as beautiful as more elaborate ones. And they'll cost a lot less to print.
9. Have a shorter wedding.
A shorter ceremony and reception will save you money on food, drink, and other costs. And your guests will appreciate it!
10. Get creative with your wedding dress.
You don't have to buy a designer gown to look beautiful on your wedding day. Shop around for a dress that fits your style and budget. 
With these 10 tips, you can have the wedding of your dreams without breaking the bank!