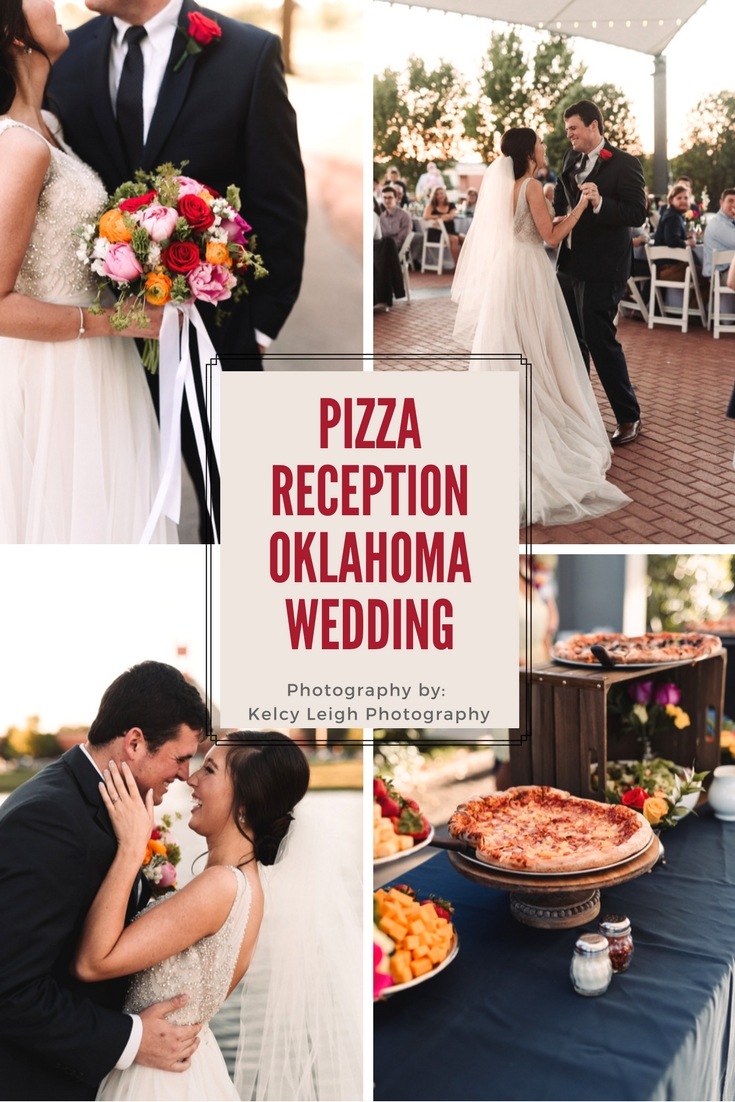 Here at Cake and Lace, we love JOYFUL weddings.  This is one of the sweetest, happiest and overall joyful ones we've seen! You can see the pure thrill exuding from both the bride and groom and they are totally over the moon for each other.
We are thrilled to be featuring their wedding today and hope you enjoy it as much as we did! I mean, a pizza reception?! Can it get better than that?!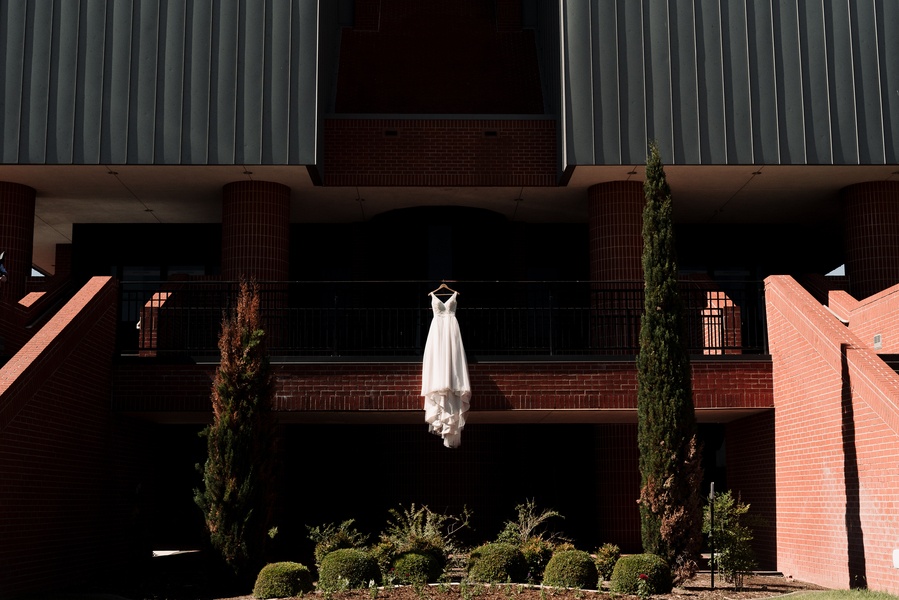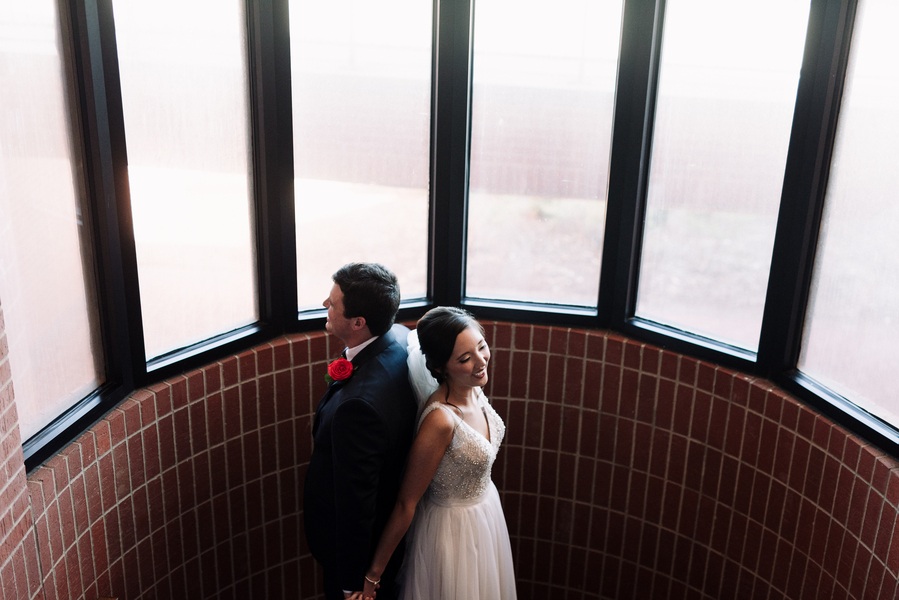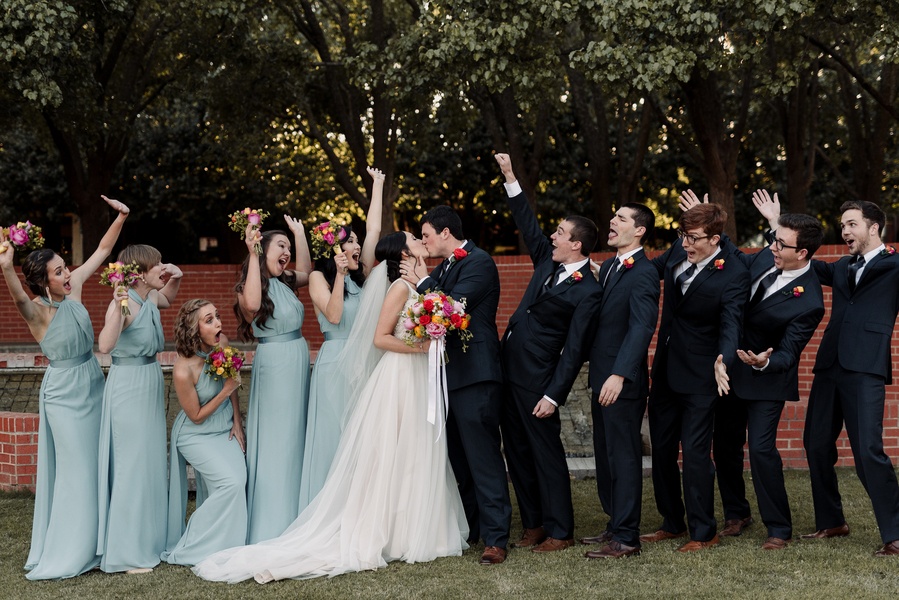 This is easily one of the sweetest wedding I've ever been a part of! It took place at Oklahoma Christian University, where Josh and Abby attended college, met and fell in love. The weather was perfect and it was truly a beautiful celebration of two humans who are so very loved committing the rest of their lives to one another.
The best part of the day? Easily when Josh saw Abby walking down the aisle. He loves her so much and in that moment when he first saw her, we all felt it. I loved the way that Josh kept sneaking looks at Abby throughout the ceremony and how all the love surrounding him moved him to tears. And if you know Josh and his goofy personality, that really speaks volumes.
Second best part of the day? The Chick Fil A cow made an appearance at the reception!!! The guests were served glass bottle cokes and pizza, everyone was smiling and lots of hugs happened. It was classic + timeless, truly incredible!
There were tears and there was lots of laughter. It was a gorgeous wedding and I know they will have an even more beautiful marriage!