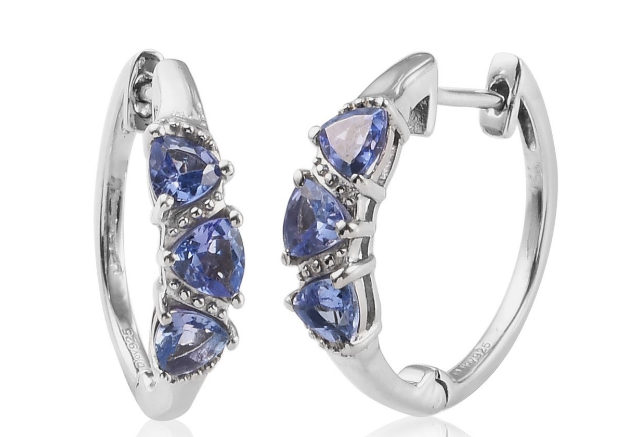 This is the virtual world of Zoom meetings we are living in. The time of so-called 'waist-up' jewelry where you just have to dress up from the waist up. This also means how important our jewelry choices are going to be. Rather than buying anything and everything, a modern woman needs a few solid, stunning jewelry pieces that make her stand out and are worthy investments. 
The delicate balancing between their personal and professional lives that every modern woman plays is more than praiseworthy. All her life needs are more clarity and less chaos. Having few well-designed jewelry pieces that stand the test of time is a luxury in modern times, given how spoiled we are with options. It is always a good idea to have a few statement pieces with a mix of some off-beat jewelry that you are fond of in your jewelry collection.
Below, we have shortlisted five such jewelry pieces that are a perfect blend of form and function, a combination every modern woman needs. Have a read.  
1. Colored Stone Studs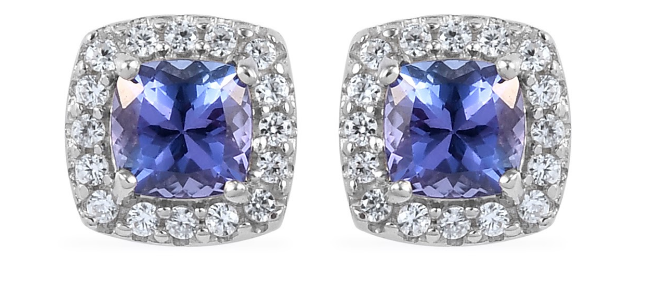 There has been a growing appreciation for colored stones being used in modern, contemporary jewelry pieces from brands such as Cartier, Mejuri, Vrai, Tiffany & Co., and more. While diamonds are subtle and classic, designers are keener to lean towards signature gemstones such as Emerald, Opal, Ruby, Sapphire, etc., to indulge in a dreamy, luminous aesthetic. Not only this, natural stones are meant to protect, heal and empower the wearer in various forms. The Tanzanite earrings studs, crafted from a crystal formed over two billion years ago, make a sophisticated addition to your jewelry collection, symbolizing purity, wisdom, strength, fortune, and inspiration. Women can style the studs in unique ways, from easy, everyday wear to elaborate lunches and dinners. Make sure to add a classic diamond-studded tennis choker or a few layers of flat chains to showcase a refined look, and the entire outfit will come together like melted butter. 
2. Thread Drop Earrings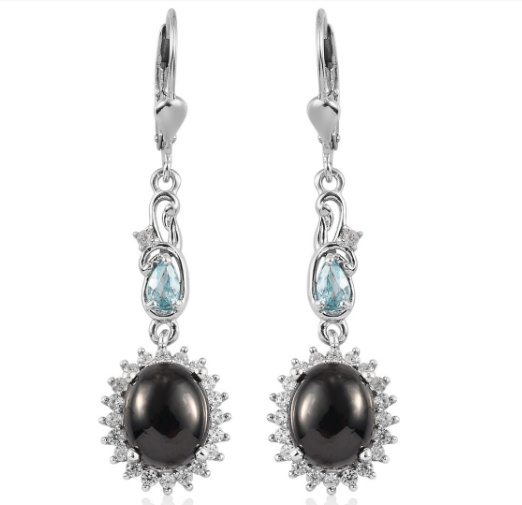 Jewelry can be essential to put together an outfit, look defined, or leave a lasting impression. Build a signature style by losing the hoops and huggies and opting for a slim pair of thread drop earrings instead. While it may seem simpler to go with plain diamonds, natural stones have also become an essential form of self-care for many working professionals. Shungite earrings, made out of a carbon-rich mineral, are potent with purifying properties that can provide several health benefits for the mind and body. Our daily lives revolve around gadgets releasing harmful electromagnetic fields. Wearing a Shungite stone can act as a personal shield against it and other negative energies in our surroundings. It can also improve one's performance at work, increase memory retention, improve focus, and clear the mind of ill thoughts. You can choose a high-grade metal finish for the adornment so that it can last you for several years.
3. Reverie Statement Necklace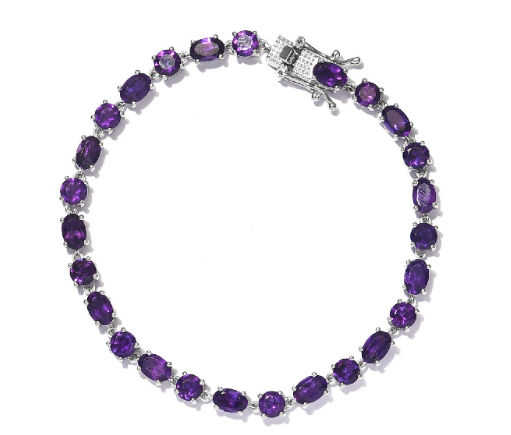 Whether you prefer metals, textures, or layers of rich adornments, putting together the different jewelry pieces is more important than selecting several pieces. If you're looking for something 'extra,' opt for necklaces with a heavy dash of pigment and saturation that inspires true beauty and novelty, like the Amethyst necklace. If you want to skip the trouble of going with embellishments for other body parts, stick to a chunky necklace piece that will add a focal point towards your face and direct the attention towards it. You can style the reverie necklace with a strong suit, a classy silk blouse or leave it under a blazer and a t-shirt for a more casual business look. Secure a pair of simple gold hoops or studs to your ears, and you're good to go for the day.
4. Cocktail Ruby Ring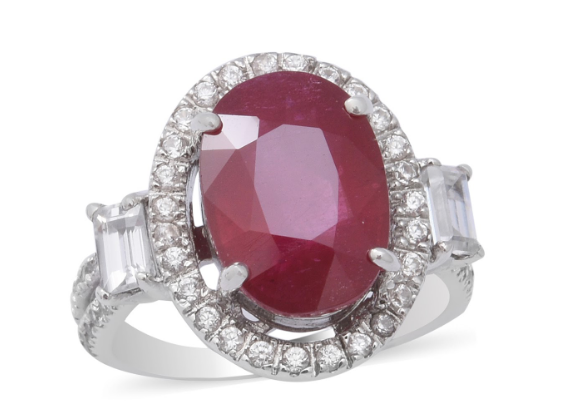 Fine jewelry isn't reserved for dinner celebrations and cocktail parties, but women can also showcase it with a strong suit. If you want to achieve an ultra-chic style, then try experimenting with the blazing red Ruby – more than just diamonds on a band. The ring is a playful reimagination of personal aesthetics that allows a person to express freely. Irrespective of gender, generation, or craft, designing a classic Ruby ring creatively can prove to be a head-turner in even the most dreadful days. Find the right metal tone to fit the rest of the outfit and leave the rest of the fingers bare. Although a sleek bangle with a lone diamond or charm will do great to maximize the sparkly effect, you can even consider a pair of matching teardrop earrings to pack a punch with your monochromatic or neutral outfit.
5. Floating Diamond Necklace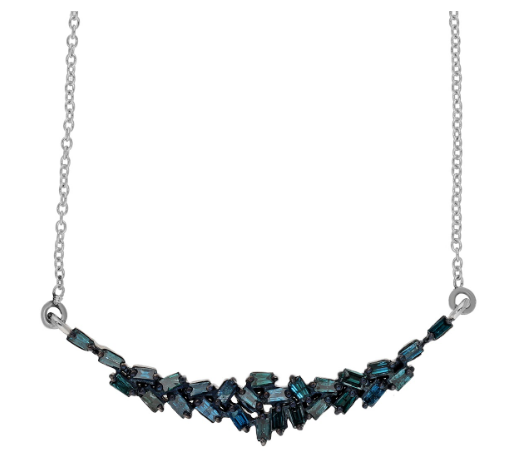 Women who like modern, minimal shapes and craftsmanship will find the floating diamond necklace a revelation. They are tasteful and empowering for the workplace setting and allow modern women to own their personal style and aesthetic. Women can add more playfulness and vibrance to their outfits by choosing bold colors in exchange for white diamonds planted in beautiful textures and metals. A pendant necklace in a contrasting color will add a slight edge to your statement look while not being too loud or overbearing. Women can add a pair of matching studs or a single-strand diamond bracelet to complete their attire and carry the daywear outfit for a night out with friends for all things glamour.